Introduction: 
Budget is always the first thing that comes up when we are planning our interiors. It helps settle a lot of things initially but it's the most recommended tip or thing to do when you are planning personalised interiors. 
You see, personalized interiors are all about infusing a little bit of yourself and creating a home that tells your story. It's like painting. It reflects your soul! Instead of getting hung up on budget constraints, explore the vast possibilities that come with being open to acknowledging what resonates with you. Embrace creativity, mix-and-match, and discover unique treasures that add character to your home! 
Personalised interiors are all about finding the perfect harmony between your vision and the amount of space you have in your home. That said, what if we say celebrity-desidnged interiors are possible well within your budget. What it we say we have collaborated with the design luminaries of India and made it possible for you to have the brag-tag for your home. 
At Bonito Designs, we've woven a magical collaboration with the celebrity-designers Gauri Khan and Manish Malhotra, bringing you an exclusive collection of interior designs! You heard it right, your home could be adorned with the signature touch of renowned designers without burning a hole in your pocket! 
Imagine the sheer delight of saying, "Oh, my living room was styled by none other than Gauri Khan and Manish Malhotra!" It's the ultimate brag-tag that will leave your friends and family in awe of your exquisite taste! With Bonito Designs, luxury and affordability coexist in perfect harmony!
In the world of home design, celebrity homes have always been a source of inspiration for many. Their luxurious and stylish living spaces often seem unattainable for the average homeowner.  
However, with a little creativity and savvy shopping, it is possible to incorporate celebrity home design ideas into your own space without breaking the bank. In this blog, we will explore various strategies and tips to achieve affordable luxury and bring a touch of celebrity-inspired elegance to your home, all within a budget-friendly framework. 
Budget-Friendly Celebrity Home Design Inspiration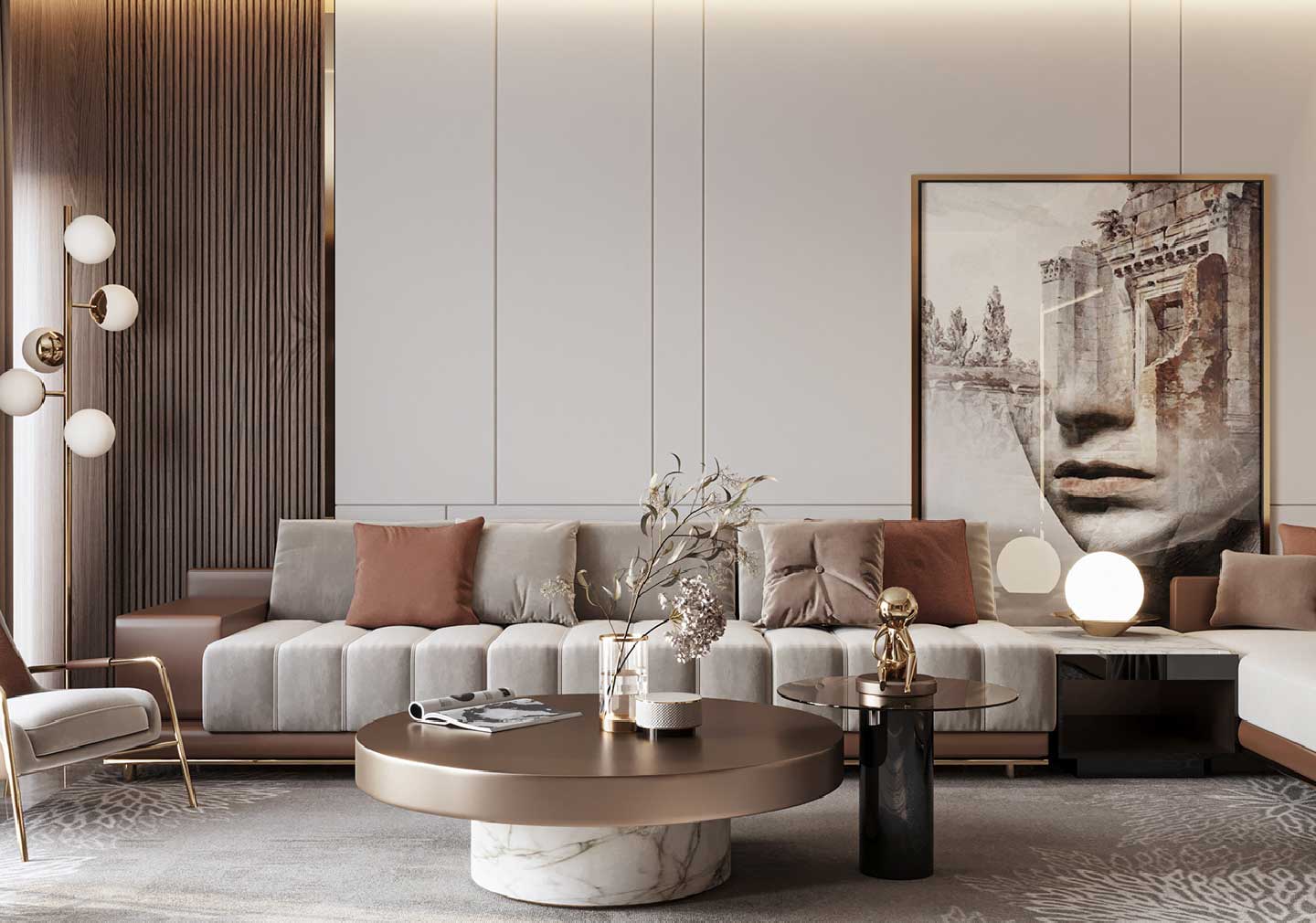 Looking to add a touch of celebrity-inspired glamour to your home without breaking the bank? Look no further than budget-friendly celebrity home design inspiration. Channeling the style of your favorite stars doesn't have to be an expensive endeavor.  
Take cues from Hollywood's finest by incorporating statement pieces, elegant textures, and well-chosen accents that exude luxury without the hefty price tag. From thrifted vintage finds to clever DIY projects, achieving that A-list look is within reach for anyone with a keen eye for design and a willingness to explore affordable alternatives. Embrace the allure of celebrity home decor on a budget and transform your living space into a chic haven that reflects your star-studded dreams. 
To begin your journey to affordable luxury, start by exploring celebrity homes and their unique design elements. From the sleek and modern aesthetic of Kim Kardashian's mansion to the timeless elegance of Jennifer Aniston's abode, there is a vast array of celebrity-inspired ideas to draw inspiration from.  
Consider studying home tours, celebrity social media accounts, and design magazines to gather ideas that resonate with your style and preferences. By taking note of the specific design elements that appeal to you, you can create a curated vision board to guide your home transformation. 
Understanding Your Budget and Priorities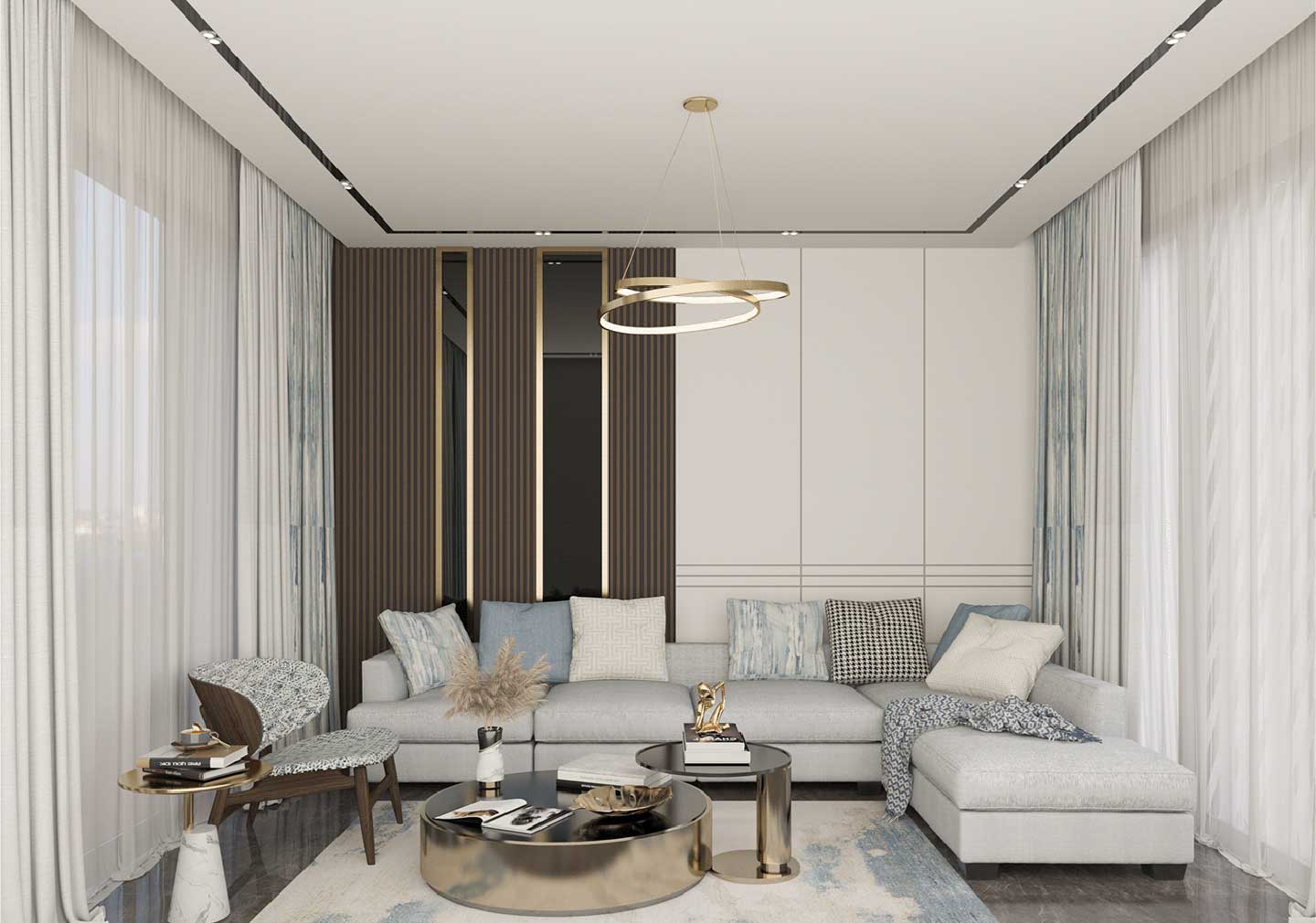 Understanding your budget and priorities is essential for maintaining financial stability and achieving your goals. Start by creating a detailed budget that outlines your income, expenses, and savings targets. Identify your essential needs versus wants, ensuring that you allocate funds accordingly to cover necessities while leaving room for discretionary spending. 
Clarify your short-term and long-term goals, whether it's saving for a dream vacation, buying a home, or investing in your education. By knowing your financial limits and aligning your spending with your priorities, you can make informed decisions that lead to a more secure and fulfilling future. 
Creating a realistic budget is essential when embarking on a home design project. Take an in-depth look at your financial situation and set a clear budget for each aspect of the makeover. Prioritize the design elements that matter most to you and allocate the budget accordingly.  
For instance, if you admire the luxurious fabrics and textures used in a celebrity home, you may choose to invest more in quality textiles while finding budget-friendly alternatives for other items. Understanding your budget and priorities will help you stay focused and make informed decisions throughout the process. 
DIY Home Décor Projects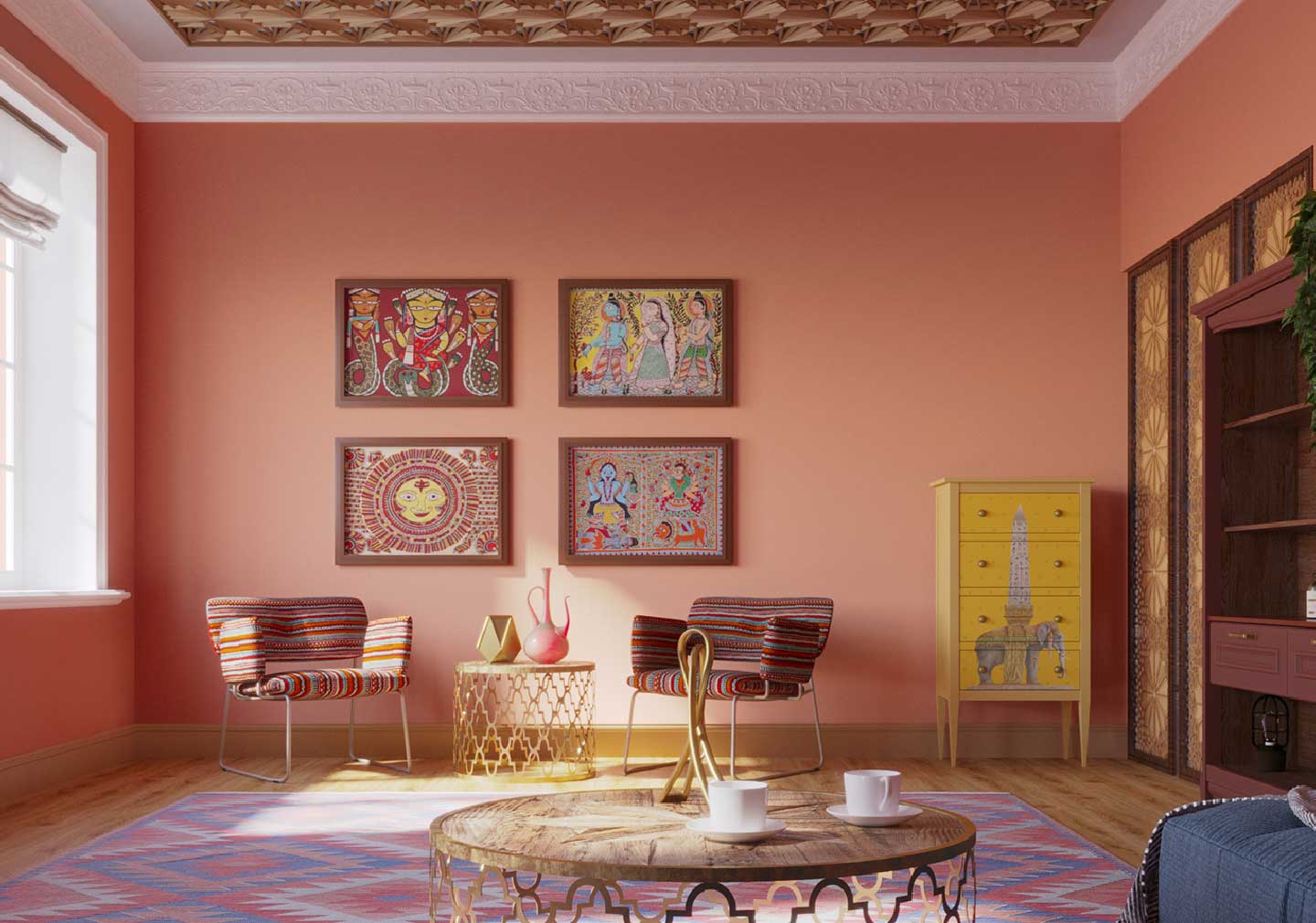 DIY home decor projects offer a rewarding and creative way to personalize your living space while adding a unique touch to your surroundings. From repurposing old furniture to crafting handmade wall art, the possibilities are endless.  
Engaging in these projects not only allows you to save money but also provides a sense of accomplishment and ownership over your home's aesthetic. Whether you're a seasoned DIY enthusiast or a beginner, there are projects to suit every skill level.  
Embrace your creativity, experiment with different materials, and turn your home into a reflection of your style and personality through the magic of DIY decor. 
One of the most cost-effective ways to achieve celebrity-inspired home design is through DIY projects. Embrace your creativity and tackle simple yet impactful DIY projects to transform your space.  
From crafting your own wall art and decorative accents to upcycling and repurposing old furniture, there are endless possibilities for adding a personal touch to your home. DIY projects not only save money but also allow you to infuse your space with a unique and personalized aesthetic. 
High-Low Shopping: Finding Affordable Alternatives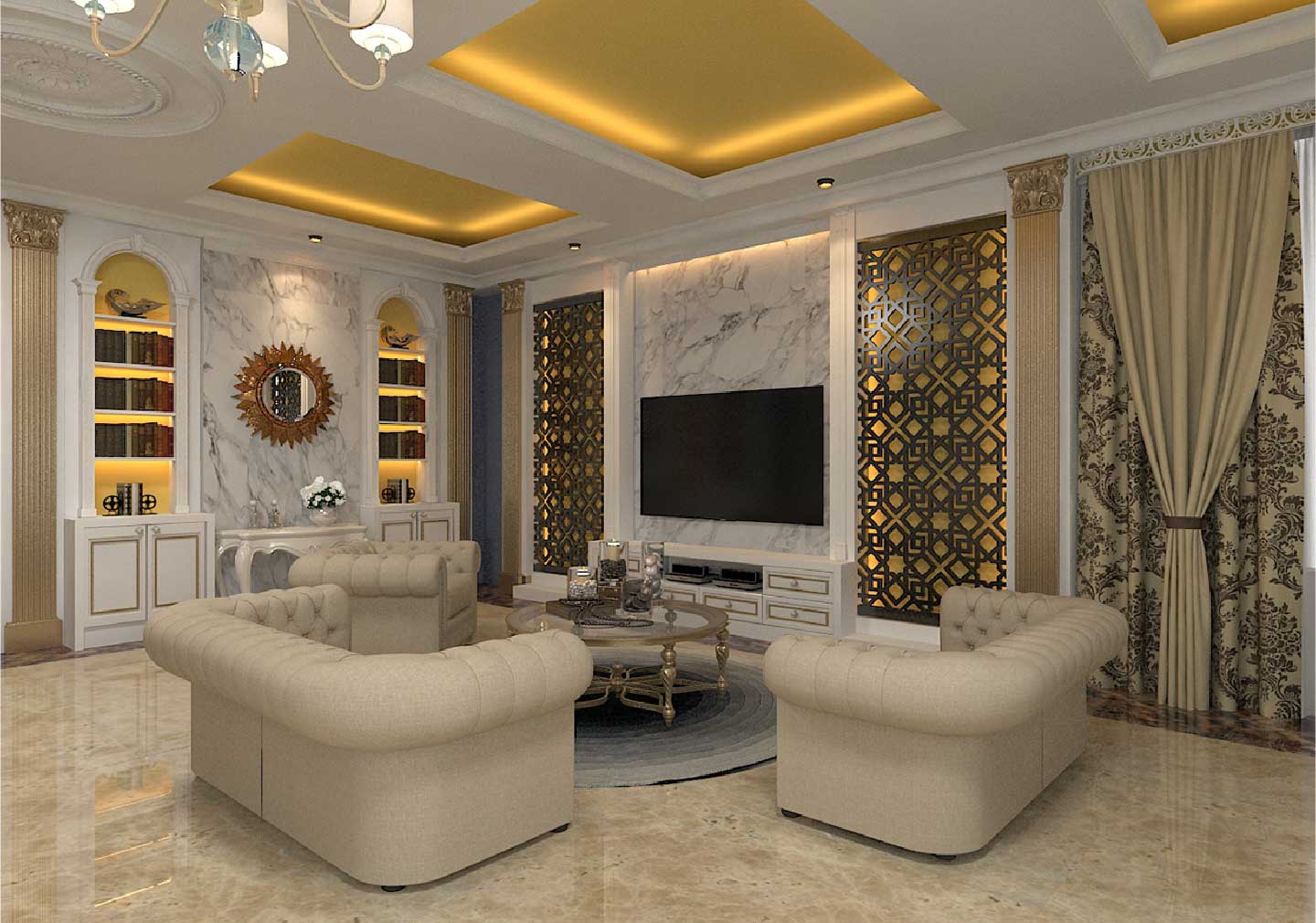 Finding affordable alternatives to high-end furniture and décor is a key strategy in achieving affordable luxury. Many retailers offer "knock-off" versions of designer pieces, allowing you to replicate the celebrity home look at a fraction of the cost.  
Look for sales, discounts, and clearance events to snag high-quality items without the premium price tag. Online platforms also offer a wide selection of affordable home décor options that emulate celebrity style without breaking the bank. 
Focus on Key Design Elements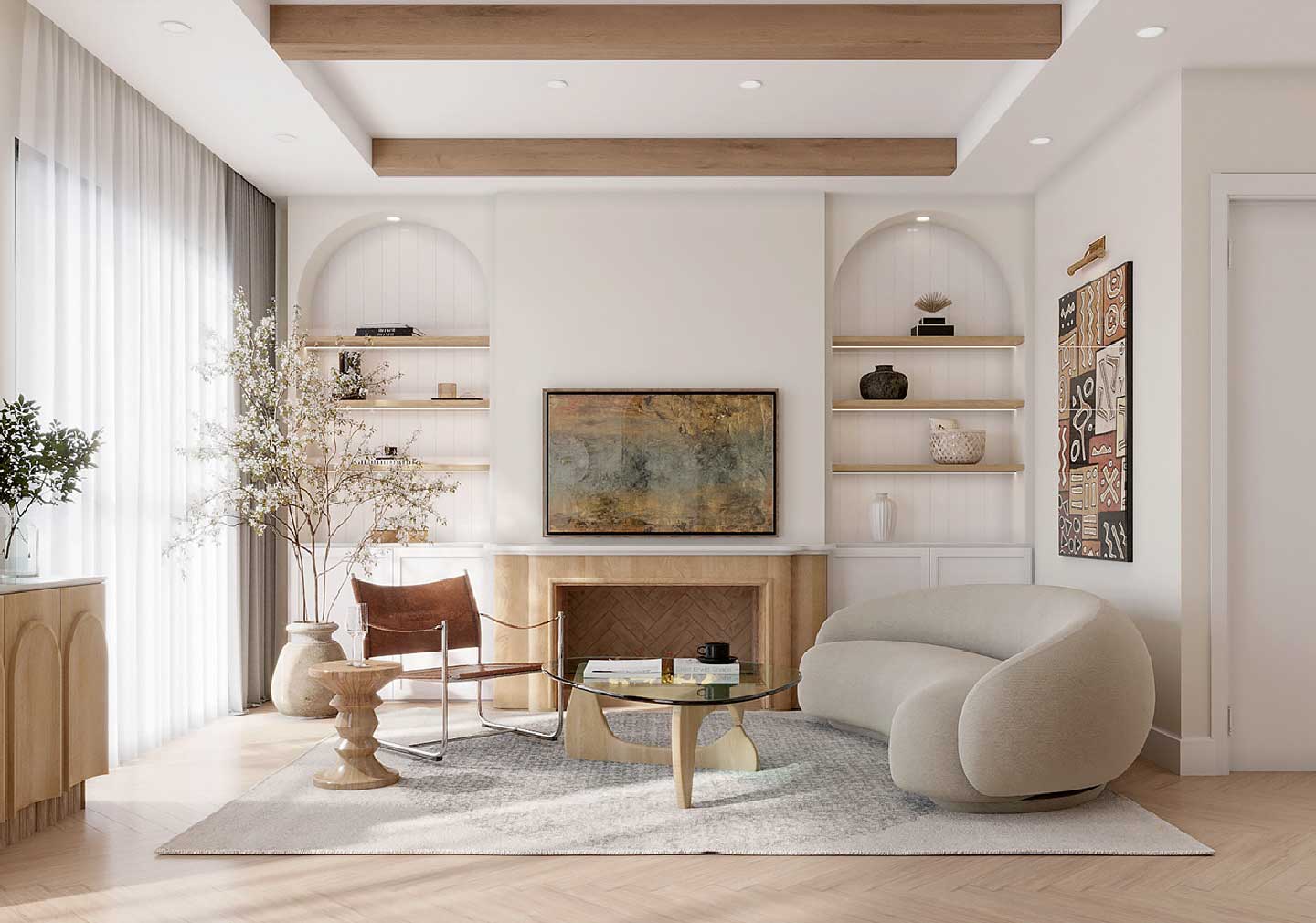 To create an air of luxury in your home, focus on key design elements that can instantly elevate the overall look. For instance, investing in quality lighting fixtures can dramatically transform the ambiance of any space. Consider statement chandeliers, elegant floor lamps, and strategically placed accent lighting to add a touch of glamour.  
Additionally, incorporating plush and luxurious textiles such as velvet or silk can instantly create a sense of opulence in your living areas. By carefully selecting and investing in these key design elements, you can achieve a sophisticated and high-end feel without overspending. 
Creative Storage Solutions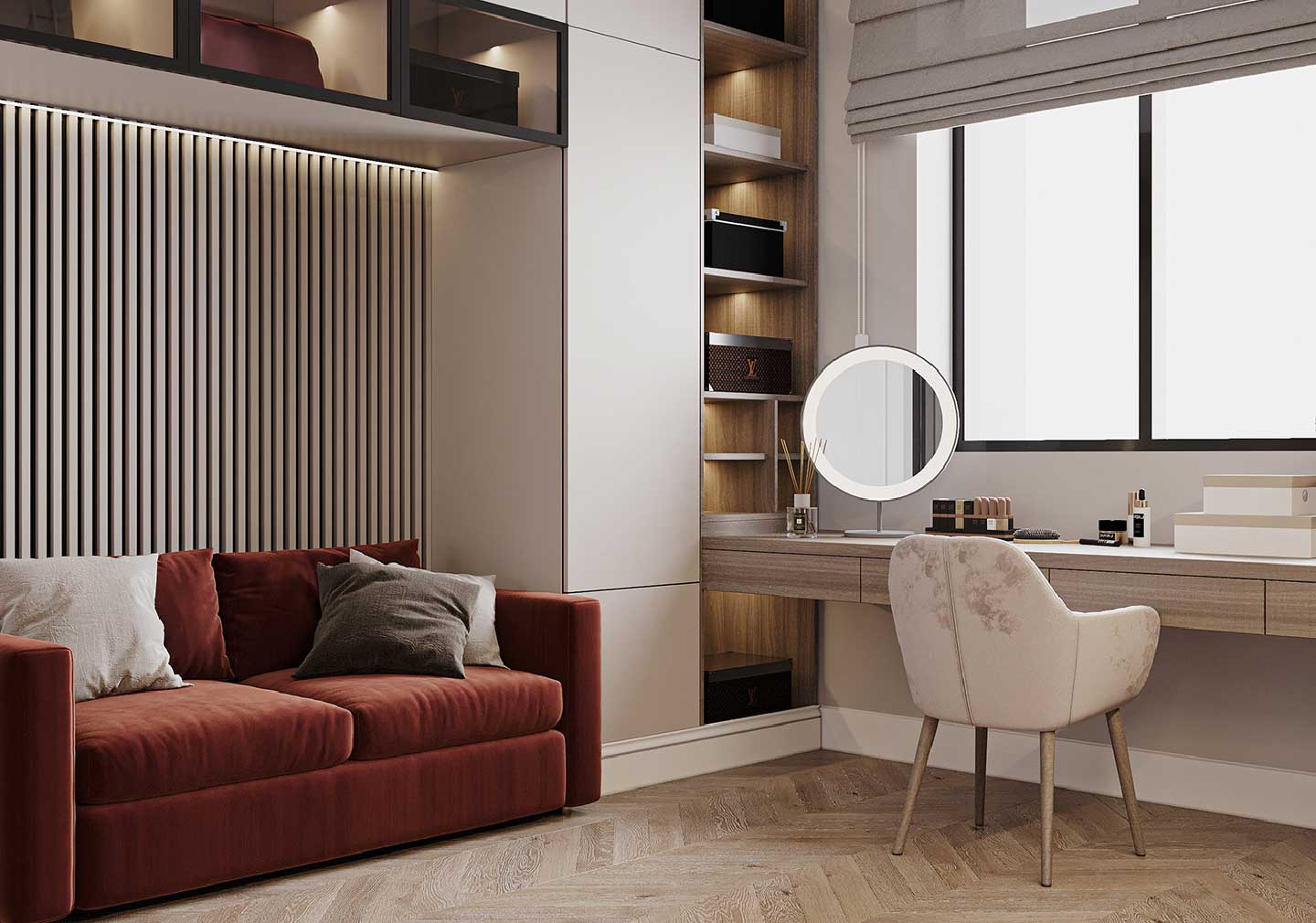 An organized and clutter-free home is a hallmark of luxury. Implement creative storage solutions to maximize your space and keep it tidy. Look for furniture with built-in storage compartments, invest in decorative storage baskets and bins, and utilize vertical wall space for shelving. Utilizing hidden storage solutions not only enhances the aesthetics of your home but also keeps it looking sleek and luxurious. 
Affordable Art and Wall Décor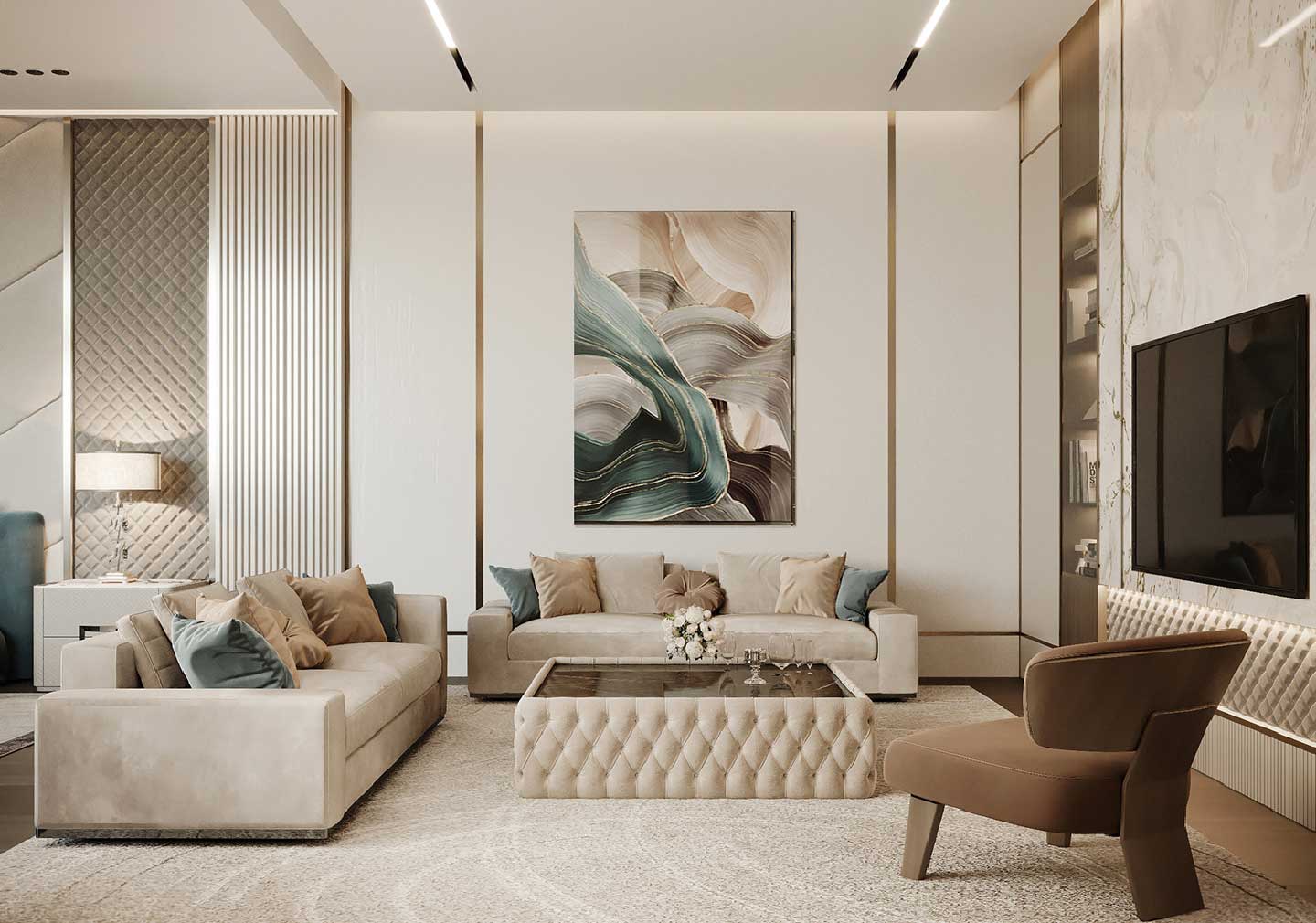 Artwork and wall décor are essential components of celebrity home design. While original artwork can be expensive, there are many affordable options available to achieve a similar effect. Consider framing your own photographs or artwork, or explore budget-friendly prints and posters. You can also create your own abstract art using canvas and acrylic paints. Arrange wall décor in a gallery-style arrangement to make a bold and stylish statement. 
Conclusion
Incorporating celebrity home design ideas on a budget is an achievable goal with the right approach and creative mindset. By seeking inspiration from celebrity homes, setting a budget, and prioritizing key design element, you can create a luxurious and stylish living space without overspending.  
Embrace DIY projects, upcycle furniture, and focus on affordable alternatives to achieve your desired celebrity-inspired home design. With careful planning and resourcefulness, you can transform your home into a haven of affordable luxury that reflects your personal style and elevates your everyday living experience.