Feeling at home with anything, whether it be a person or an inanimate object, is at the heart of what it means to call a place "home." It's more than just the four walls, the roof, the hues, the textures, and the wooden supports. A house becomes a home when it is occupied by loving people who create memories there, and when it's a celebrity-designed home, it emanates a seamless fusion of creativity, comfort, and glamour.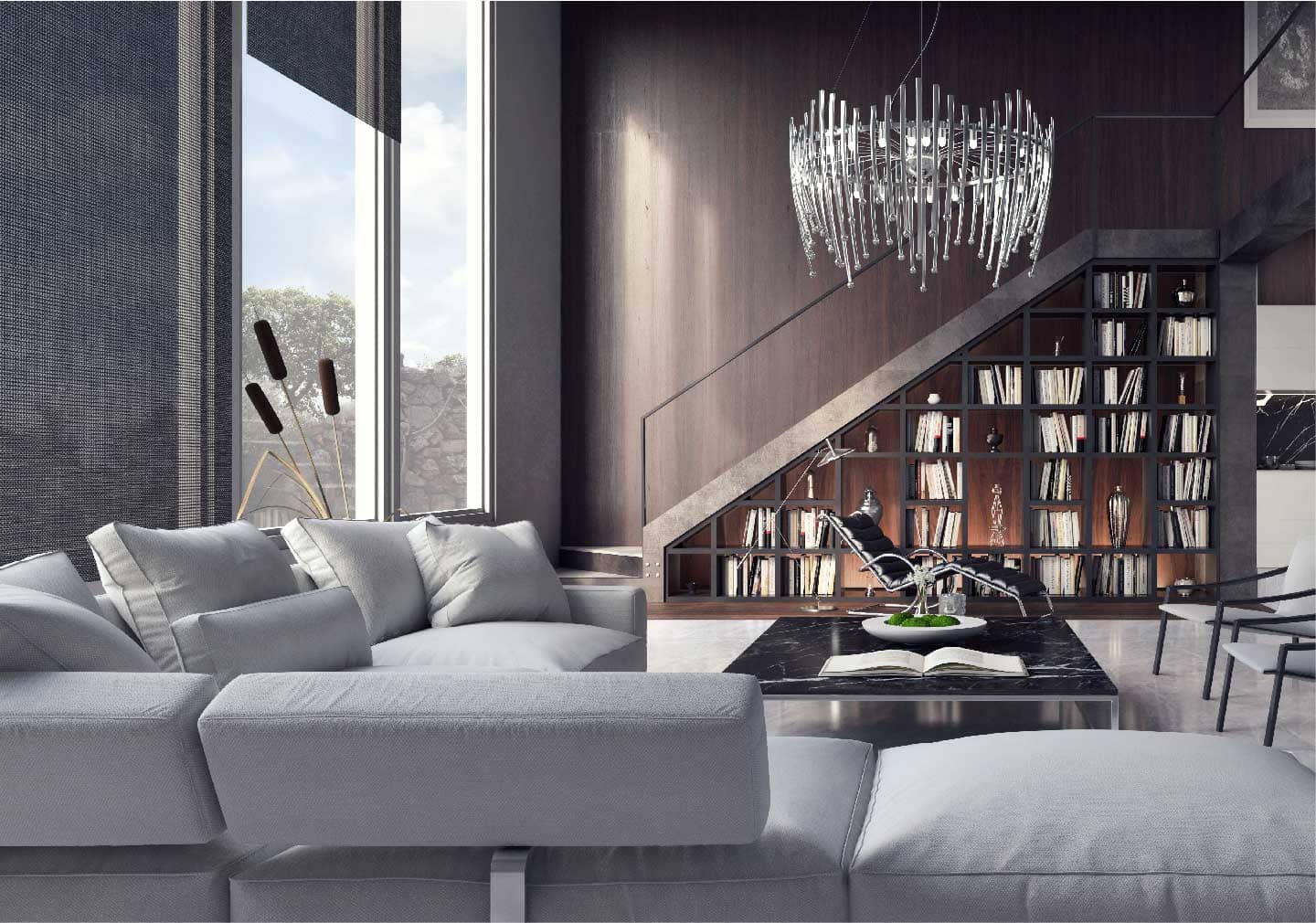 It's no surprise that celebrity homes are filled with grandeur at all nooks and centres. These lavish houses (read mansions) serve as the canvas for an interior design experience that is nothing short of other-worldly, where celebrities live in a realm of unparalleled suaveness.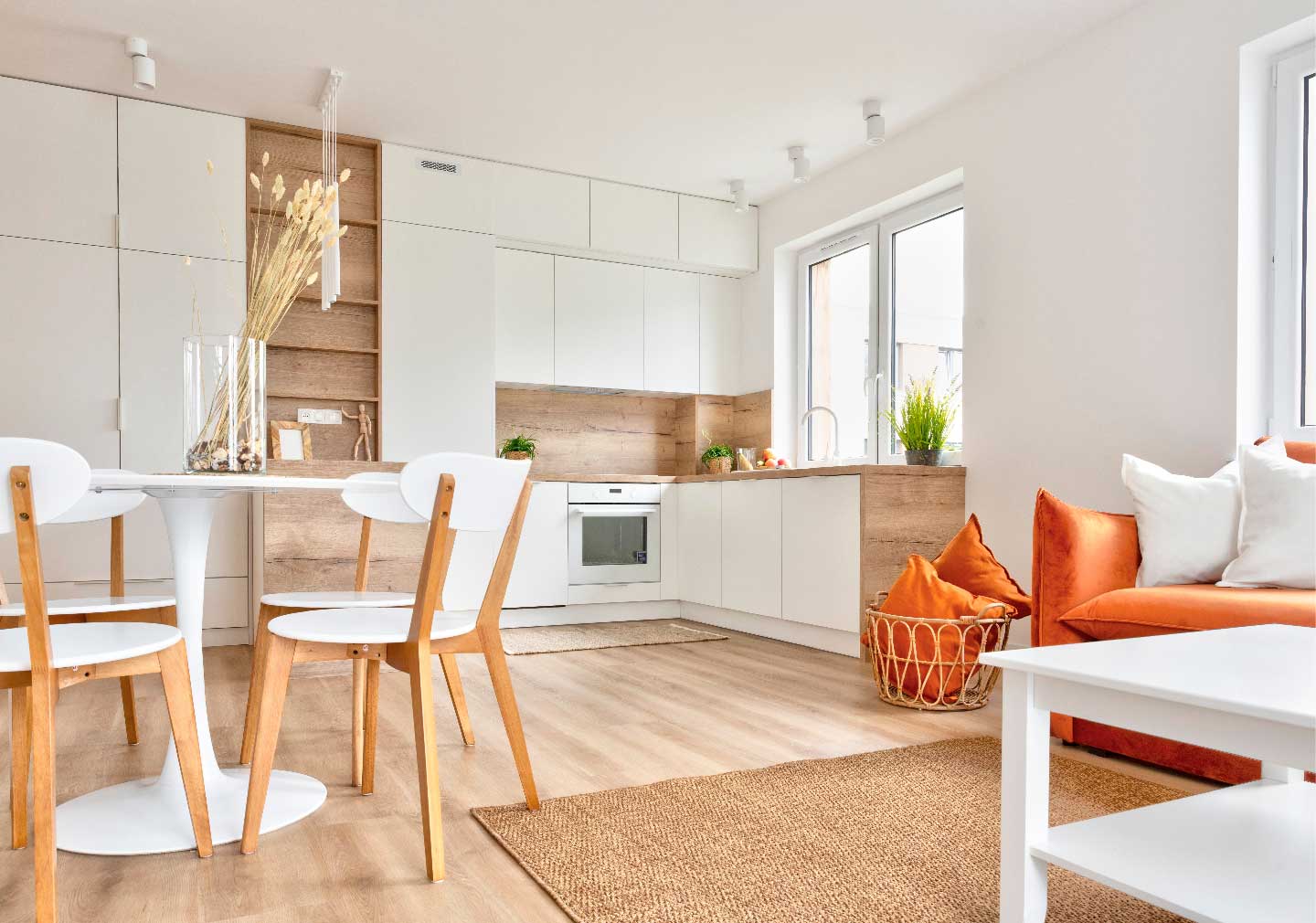 Every corner of these houses tells a story – a tale of success, fame, and a life well-lived. From the majestic foyer to the opulent living rooms, from the lavish bedrooms to the sprawling kitchens, each space bears the distinctive touch of the personalities that live in them.  
We are all aware that first impressions are formed by the inside of a home. While conceiving the design, we often look to the natural world for inspiration. However, as individuals have grown more receptive to new ideas, the range of available motivational sources has broadened considerably. Looking at the beautiful homes of celebrities is a terrific way to be encouraged to work on your own home design. 
There is some kind of appeal or let's say desirability towards celebrity-designed homes. Even if it's somewhat less than the others, the desire to take a sneak peek of your favourite hero is undeniable. And tt makes complete sense that many of us are interested in learning how they design their houses, particularly those who are always on the lookout for the newest interior design trends. Whether we can duplicate it or not, we all want to know what the homes of the most renowned celebrities look like, from their roomy living spaces to peaceful balconies, from swimming pools to closets. 
Only Bonito Designs really appreciates your love towards celebrity homes. You won't find any cutesy designs like this elsewhere. Thankfully, the rare opportunity is now available for you to enjoy full-home interiors, designed by celebrity-designers Gauri Khan and Manish Malhotra. 
What's so unique about celebrity-like home interiors?
Extraordinary designs inspired from the favourite celebrity designed home we love. But let's check out the essence which creates this hype to be even more desirable:
Exceptional layout with proper planning
Spacious and functional, celebrity designed home interiors have all the amenities. Taking a note of the specific design elements and their styles can be one of the best inspirations. Pay attention to the colours, textures, and layouts that are used which can mimic in the limited space too. Our experts make sure that you utilise the space fully, making sure you have all the facilities on board.
Sense of style is a common trademark of the famous. A person's home reflects who they are, so it stands to reason that the house of your favourite celebrity design would do the same. Their homes are typically filled with bright and vivid colours, but it's crucial to choose hues that coordinate with them other and the rest of the furnishings and décor. 
The residences of famous people often have colourful throws, cushions, and high-end carpets. Make a mood board to get a feel for the overall look and colour scheme you want to achieve. The Bonito product collection is stocked with incredible designs that can be used to transform any room into something worthy of a superstar.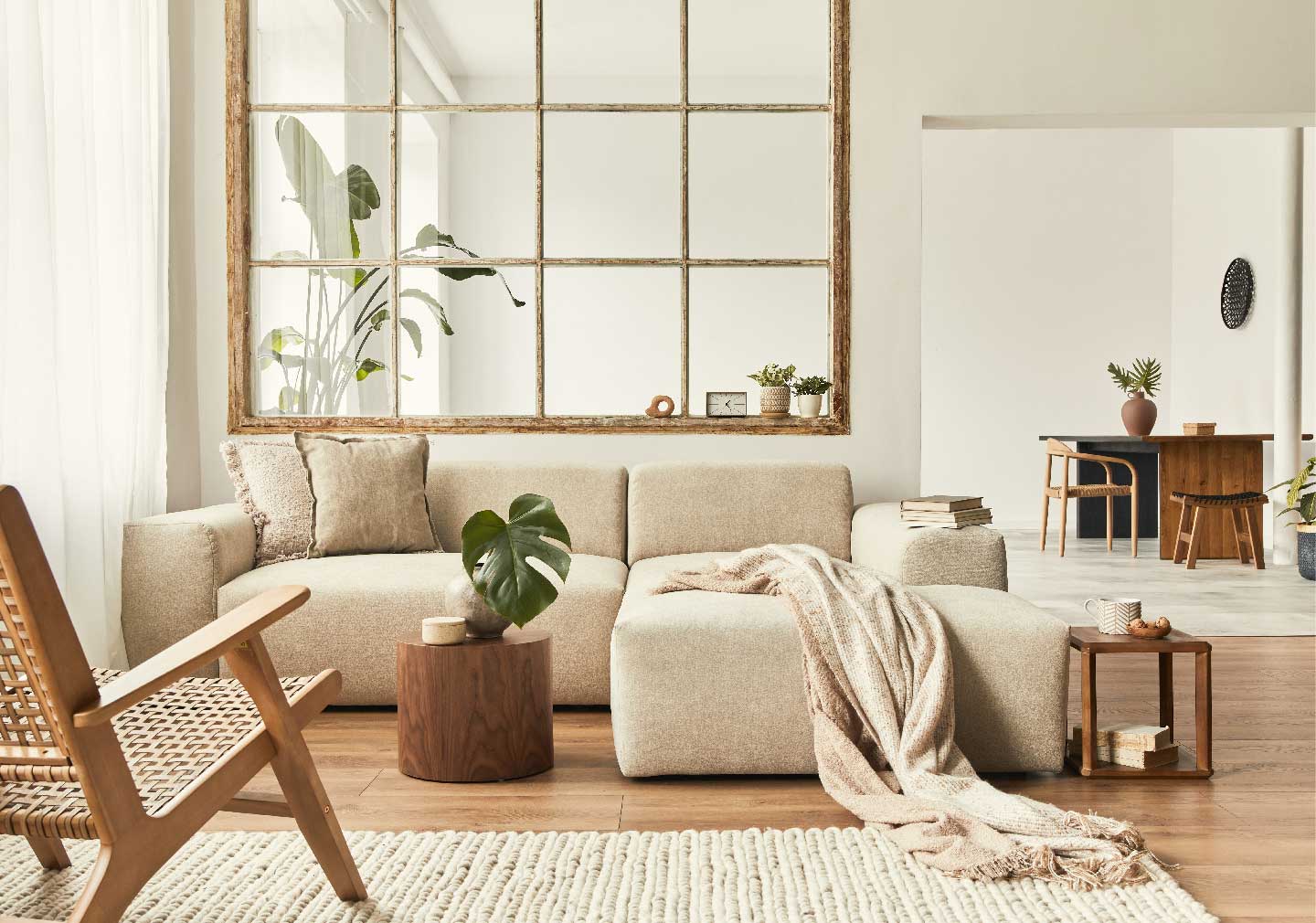 Incorporating statement pieces
Celebrity homes are known for their unique and eye-catching statement pieces, such as a grand chandelier or a bold piece of artwork. Choose one or two statement pieces that reflect your personal style and can serve as the focal point of the room. Our experts are here to help you have the best piece which reflects your personal taste too!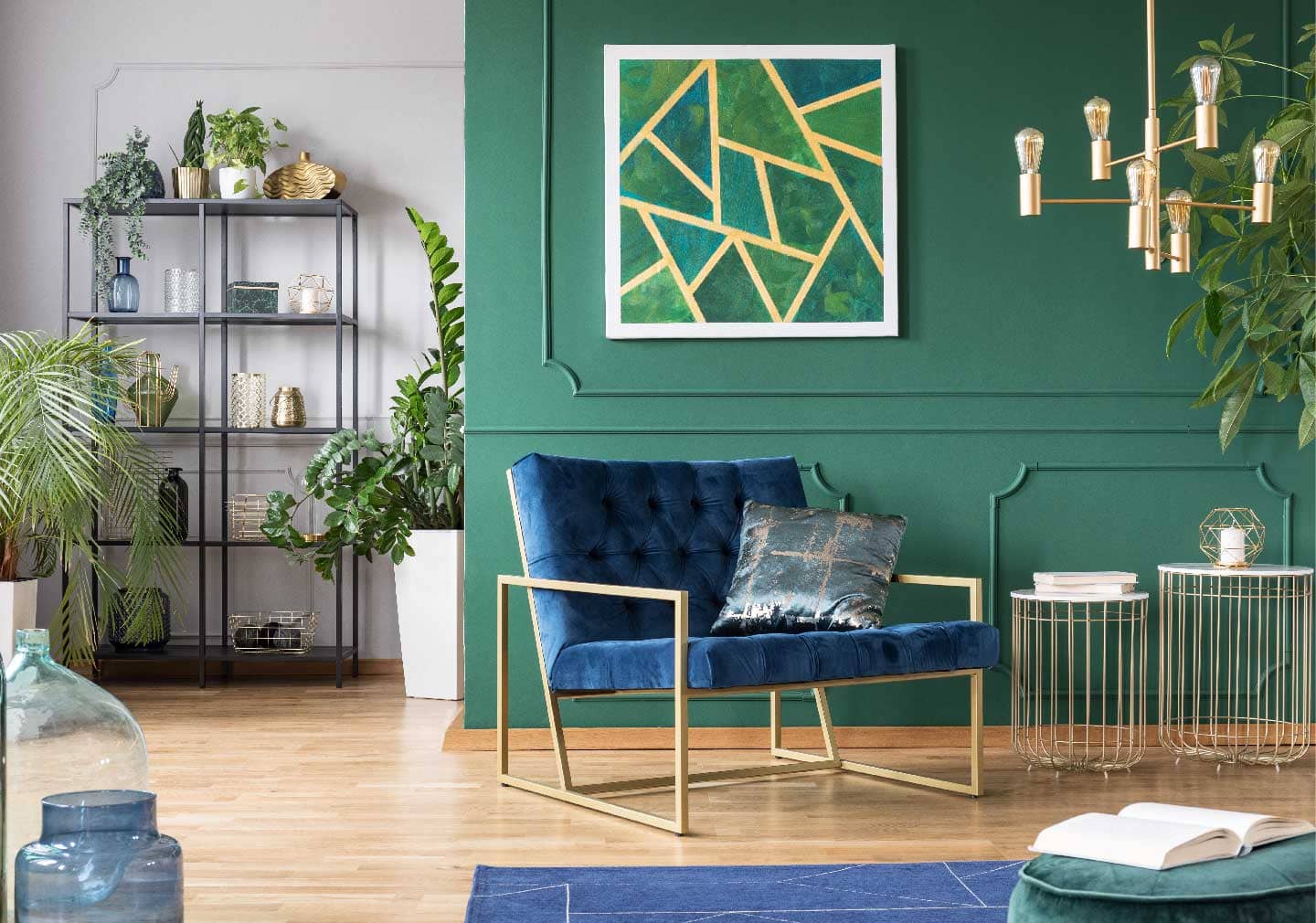 Invest in the best quality furniture
Interestingly, the curation of an unusual furniture and design collection is a prevalent trend seen in celebrity residences. To make a piece of furniture the focal point of your home, try to place it in a clear space, away from other furnishings and artwork. Celebrity houses often feature designer furnishings and one-of-a-kind pieces. Consider investing in high-quality, well-made furniture that will stand the test of time. Bonito Designs ensures quality check at each level- starting from the drawing stage till the site handover, assuring impeccable designs with finesse.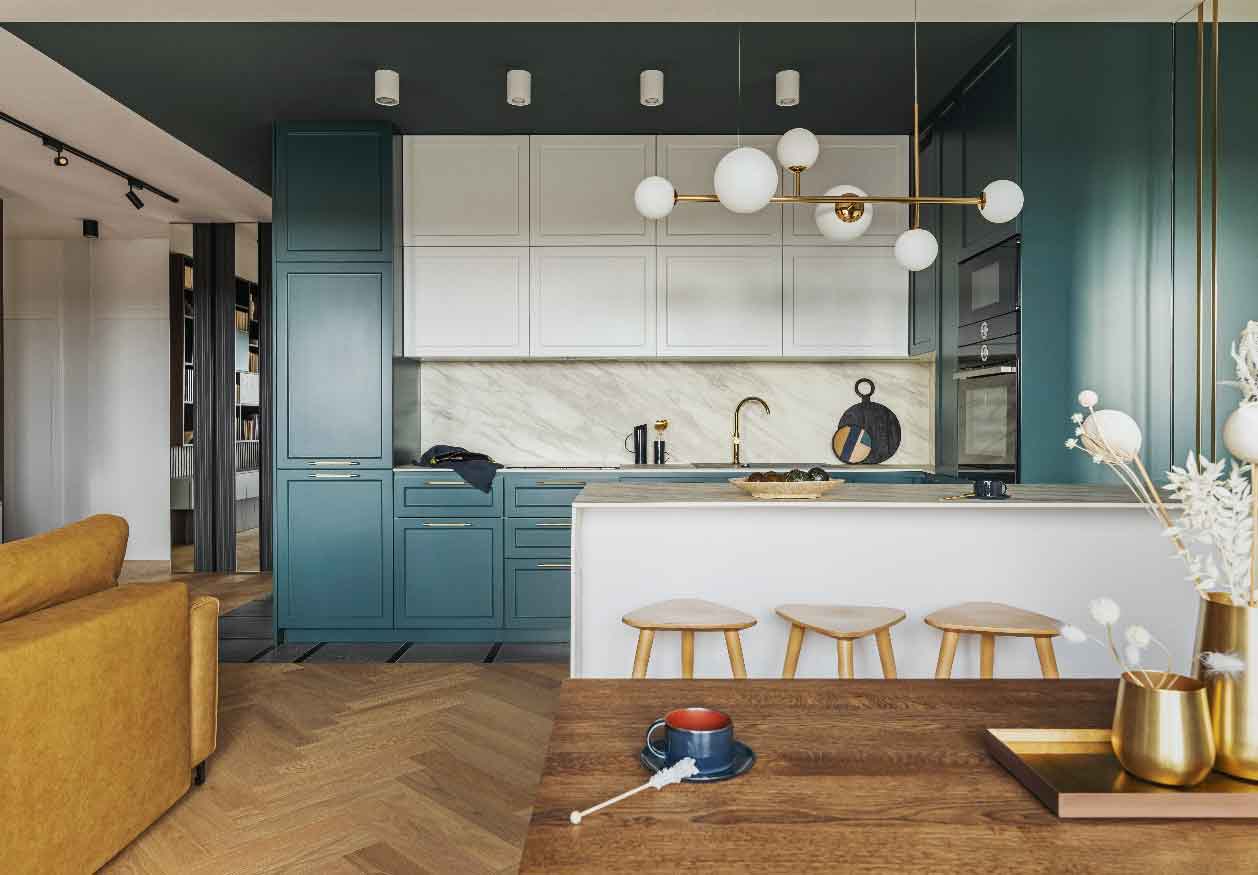 Rich textures and lighting
Time and again, celebrities have been seen loving timeless textures as they do not like compromising with anything which is just cliche! Diverse textures, if you're not a fan of colour, can also add a lot to a room. Textured elements like rugs, throw pillows, and blankets can add visual interest and depth to a room. Lights are another prominent element which we see in these homes. Celebrity homes often feature strategically placed lighting fixtures that help to create a warm and inviting ambiance. Consider adding dimmer switches, table lamps, and floor lamps to your space.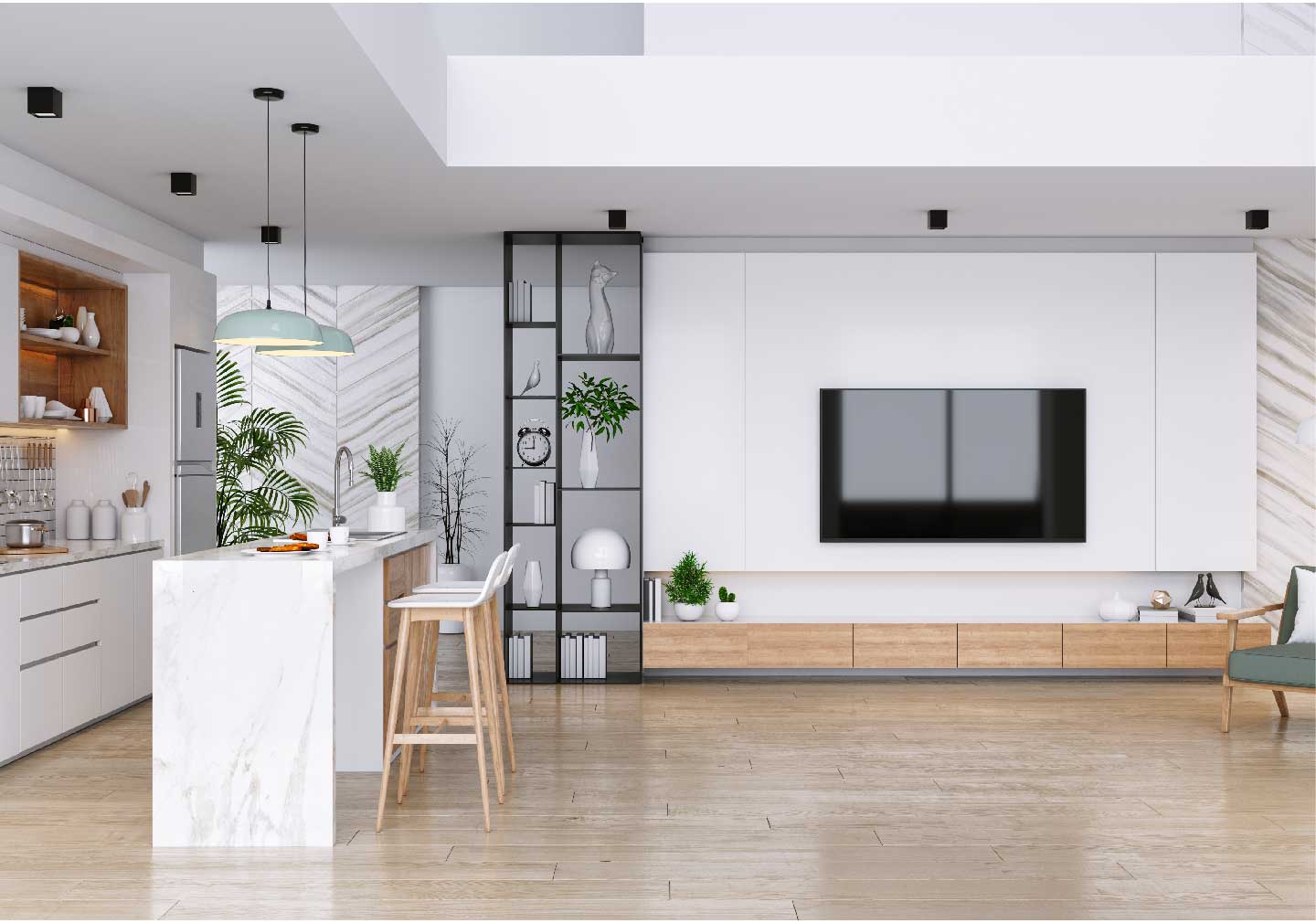 Finally, don't be afraid to incorporate personal touches. Celebrity homes often reflect the personalities and lifestyles of the homeowners. Incorporate items that are meaningful to you and reflect your personal taste. Personalization is just something that Bonito Designs swear by. Your dream home designed by us along with Gauri Khan and Manish Malhotra, is nothing less than a celebrity home! Visit our Experience Center to know more about our design style and get your celebrity-like home interiors done by us.
How Can We Help?
As we flip through glossy magazines or binge-watch captivating television shows, we find ourselves yearning to unravel the mystery behind those closed doors. What secrets do those walls hold? What wonders lie within those exquisitely adorned interiors? It's a tantalizing magic that turns a home into a star-studded red-carpet abode. 
Each corner of these houses speaks volumes about the stars who call them home. Beyond the glitzy events and red-carpet affairs, these interiors become a canvas for expression, a reflection of their unique tastes and aspirations.  
Now, you may think that these celebrity-designed havens are beyond reach, reserved for the stars who light up our screens. But here's where we sprinkle a touch of magic – inspiration! Bonito Designs stands tall as India's No. 1 full home personalized interior design brand, bringing the glitz and glamour of celebrity homes to your doorstep with 100% expertise. 
Yes, we thought we'll bring the celebrity-designers who design their homes to you: Gauri Khan and Manish Malhotra. One, a sensational interior designer. The other, a fashion design maven to give your home a spirit of glamour. 
Plus, you have the trust and expertise of Bonito Designs. With over 250+ in-house designs, Bonito Designs' creative team shines like a constellation of talent, bringing innovation and expertise to every project. And here's the star on top: they offer a 10-year warranty on our interior services, ensuring peace of mind for years to come. 
Quality takes center stage as Bonito Designs meticulously checks every product with our 7-stage quality assurance process – from designing to packaging to installation. It's like having a dedicated entourage ensuring every detail is handled with utmost care and precision. 
Design a home that reflects your desires, aspirations, and the magic that makes you shine – for in the world of interior design, every home has the potential to be a celebrity home, where dreams come alive, and hearts find solace.