A Home embodies the sense of belongingness that a person feels toward a living or nonliving entity. It goes much beyond the walls, roofs, colours, and textures, as well as the columns and beams. When a house is inhabited by family, fond memories, and nostalgia, it becomes a home. We are all aware that a home interior may leave a lasting impression. We love taking cues from nature while conceptualising the design. However, the variety of possible sources of motivation has expanded greatly as people have become more open to new ideas. Viewing the stunning houses of famous people is a great approach to be motivated for your own home improvement projects.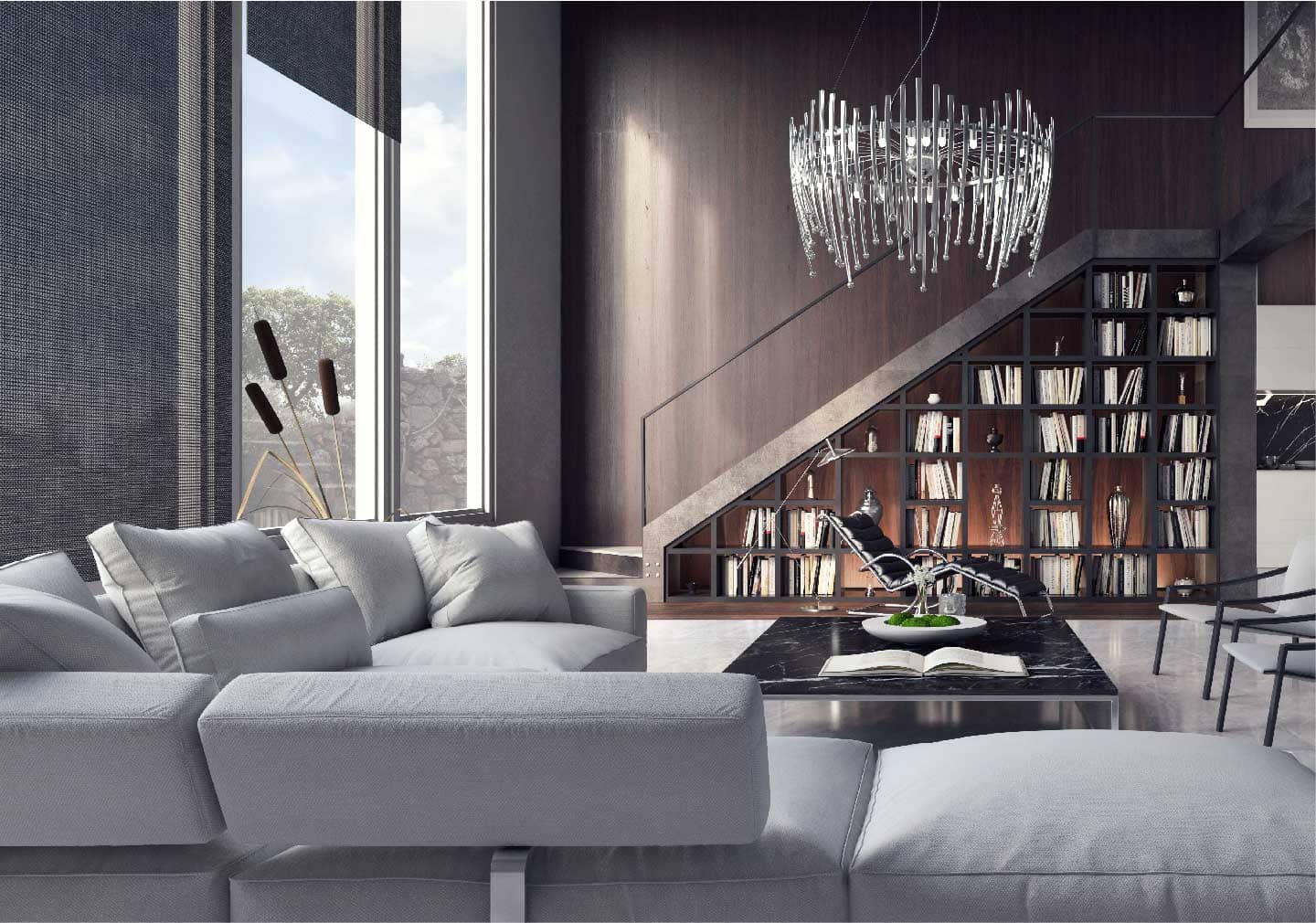 It makes complete sense that many of us are interested in learning how they design their houses, particularly those who are always on the lookout for the newest interior design trends. Whether we can duplicate it or not, we all want to know what the homes of the most renowned celebrities look like, from their roomy living spaces to peaceful balconies, from swimming pools to closets.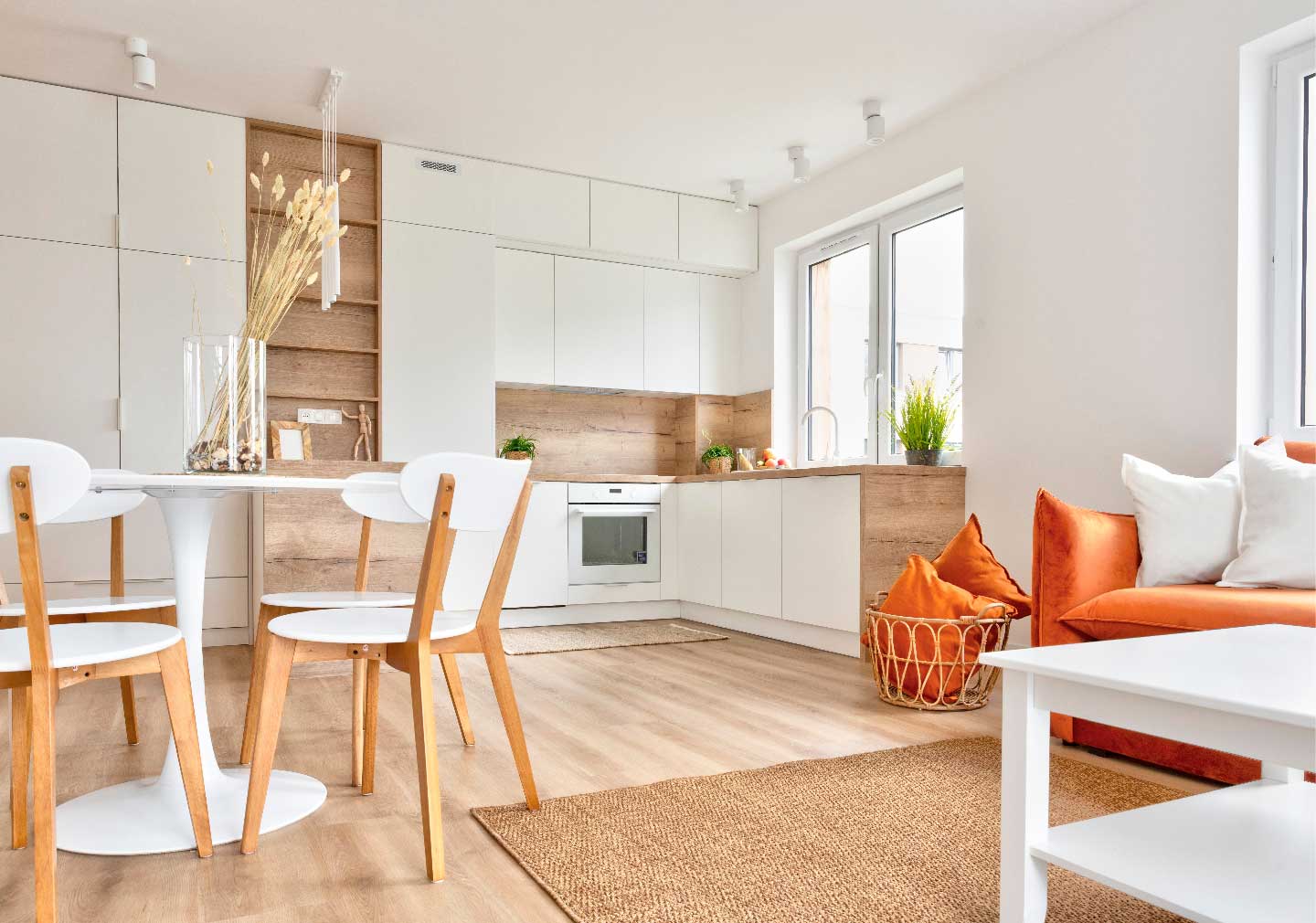 Only Bonito Designs really appreciates your adoration. You won't find any cutesy designs like this elsewhere, thankfully. You can now enjoy complete independence in as little as 90 days.
What's so unique about celebrity-like home interiors?
Extraordinary designs inspired from the favourite celebrity designed home we love. But let's check out the essence which creates this hype to be even more desirable:
Exceptional layout with proper planning
Spacious and functional, celebrity designed home interiors have all the amenities. Taking a note of the specific design elements and their styles can be one of the best inspirations. Pay attention to the colours, textures, and layouts that are used which can mimic in the limited space too. Our experts make sure that you utilise the space fully, making sure you have all the facilities on board.
Celebrities are often known for their personal style. So homes are definitely a place where they exhibit the best of themselves and your favourite celebrity designed home does the same.. Their homes often feature bold and vibrant colours, but it's important to choose shades that work well together and complement your existing furniture and décor.
Throws, pillows, and luxury carpets in unique colours are a common sight at the homes of celebrities. Create a mood board or inspiration board to help you visualise your desired aesthetic and the colour scheme. Bonito's product library has some amazing designs which can give that [perfect celebrity-like touch to your home interiors.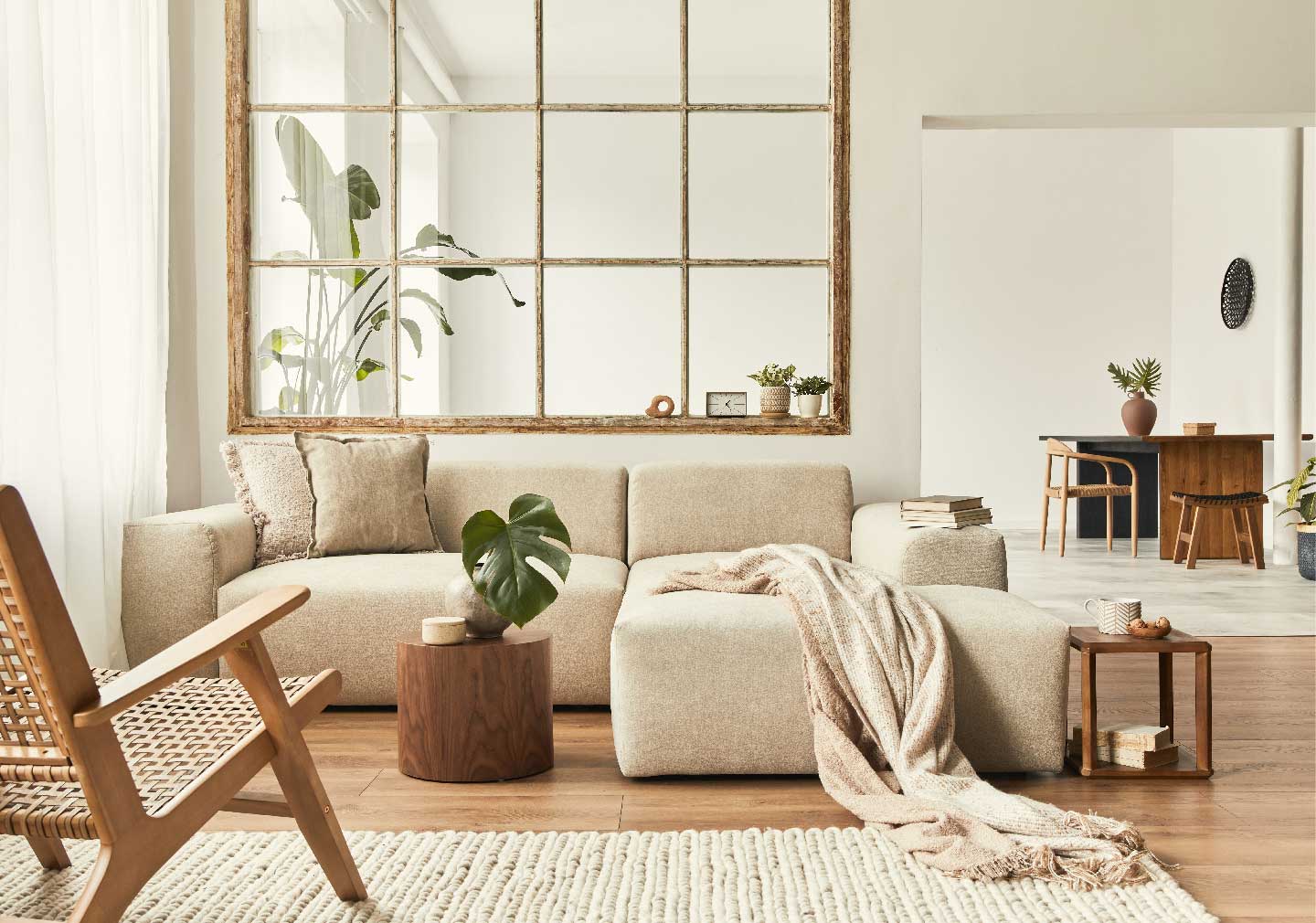 Incorporating statement pieces
Celebrity homes are known for their unique and eye-catching statement pieces, such as a grand chandelier or a bold piece of artwork. Choose one or two statement pieces that reflect your personal style and can serve as the focal point of the room. Our experts are here to help you have the best piece which reflects your personal taste too!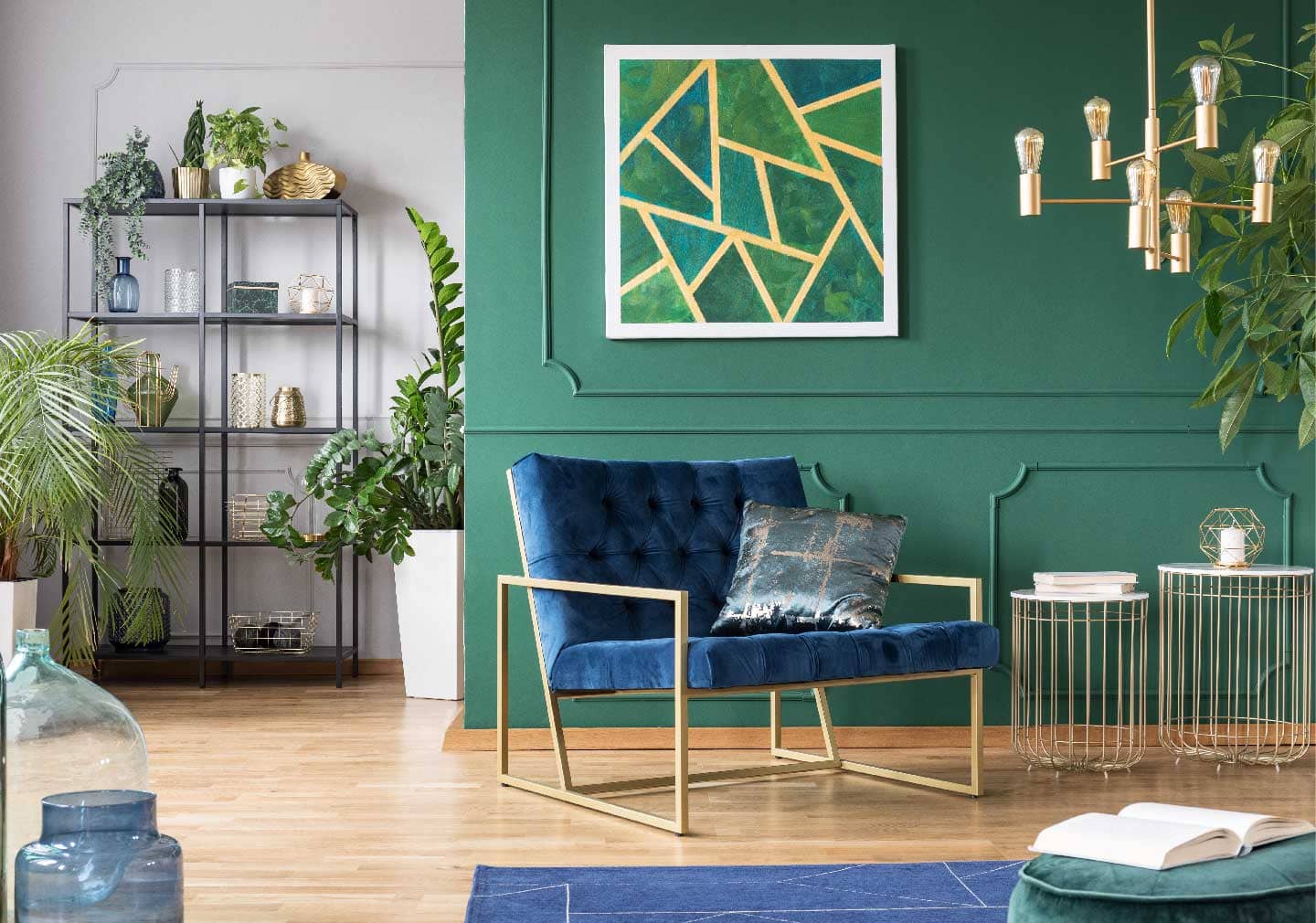 Invest in the best quality furniture
Interestingly, the curation of an unusual furniture and design collection is a prevalent trend seen in celebrity residences. To make a piece of furniture the focal point of your home, try to place it in a clear space, away from other furnishings and artwork. Celebrity houses often feature designer furnishings and one-of-a-kind pieces. Consider investing in high-quality, well-made furniture that will stand the test of time. Bonito Designs ensures quality check at each level- starting from the drawing stage till the site handover, assuring impeccable designs with finesse.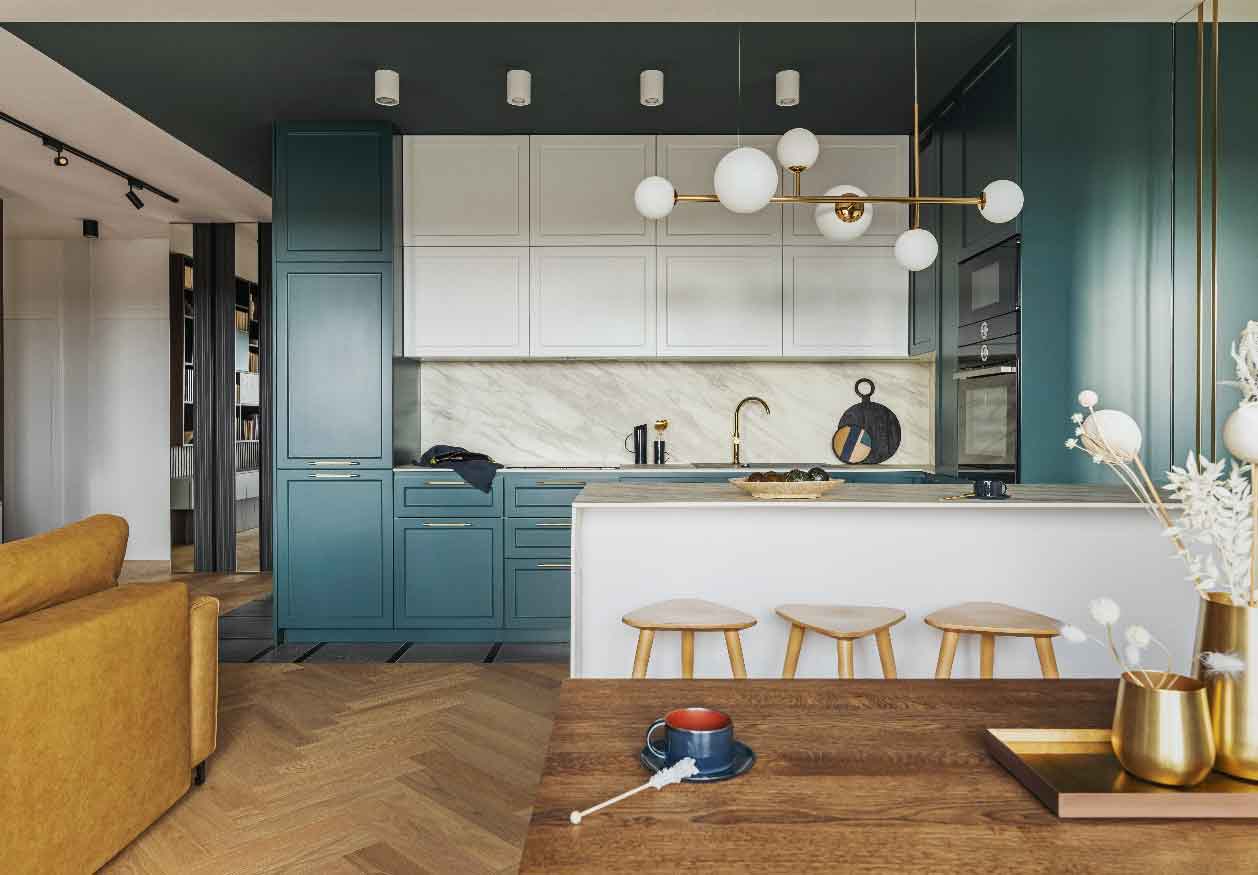 Rich textures and lighting
Time and again, celebrities have been seen loving timeless textures as they do not like compromising with anything which is just cliche! Diverse textures, if you're not a fan of colour, can also add a lot to a room. Textured elements like rugs, throw pillows, and blankets can add visual interest and depth to a room. Lights are another prominent element which we see in these homes. Celebrity homes often feature strategically placed lighting fixtures that help to create a warm and inviting ambiance. Consider adding dimmer switches, table lamps, and floor lamps to your space.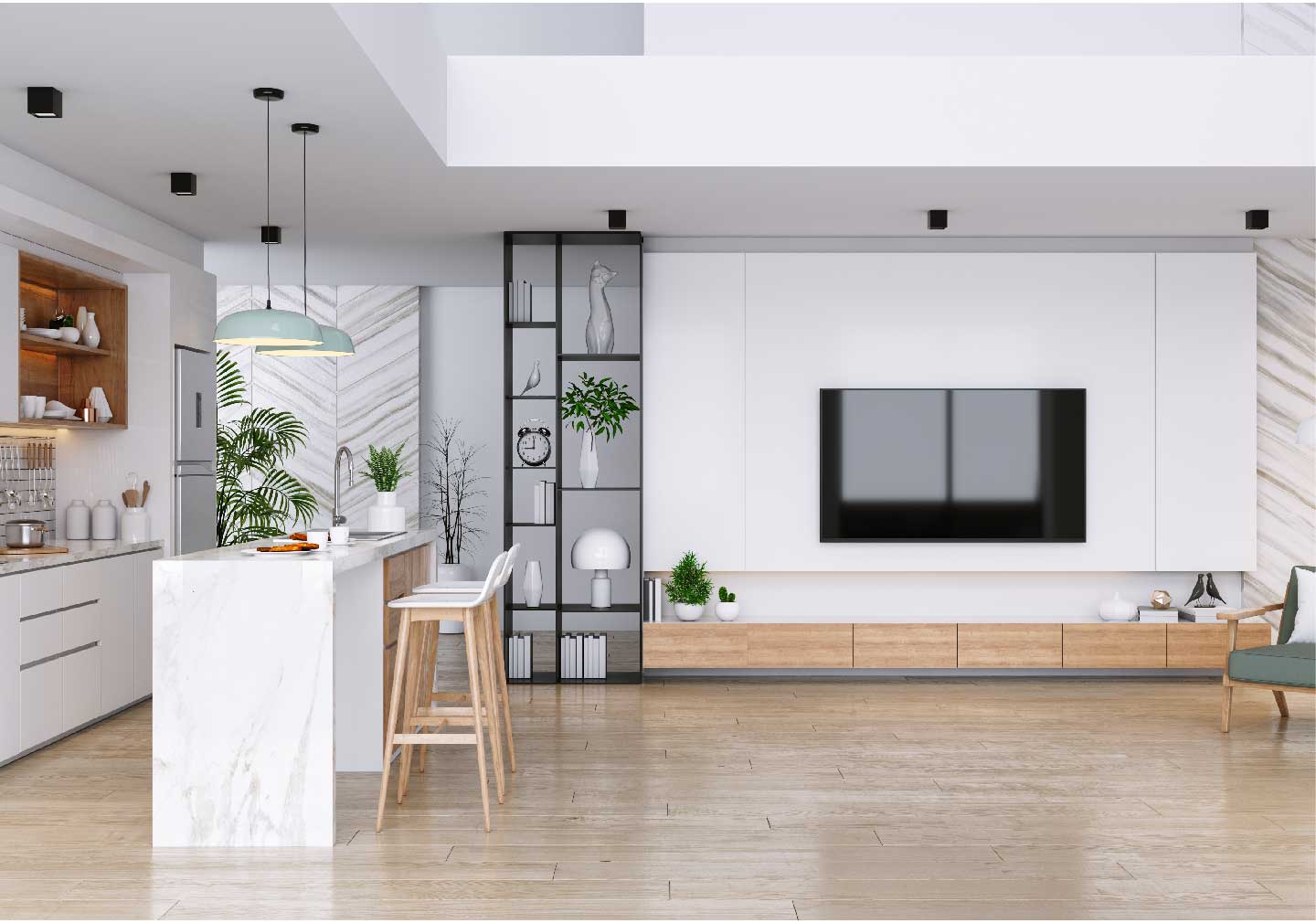 Finally, don't be afraid to incorporate personal touches. Celebrity homes often reflect the personalities and lifestyles of the homeowners. Incorporate items that are meaningful to you and reflect your personal taste. Personalization is just something that Bonito Designs swear by.
Your dream home designed by us along with Gauri Khan and Manish Malhotra, is nothing less than a celebrity home! Visit our Experience Center to know more about our design style and get your celebrity-like home interiors done by us.
Subscribe to read the latest blogs update.
We promise we won't spam!