From a design perspective, the living room is usually the first part of the home that we tackle because it is the location where you spend the most time and where every guest can view.
There are a few important living room furniture pieces in every living room: a couch or sofa, a coffee table, and an entertainment unit. On top of that, there are side tables, occasional chairs, buffets, consoles, rugs, and other items to consider.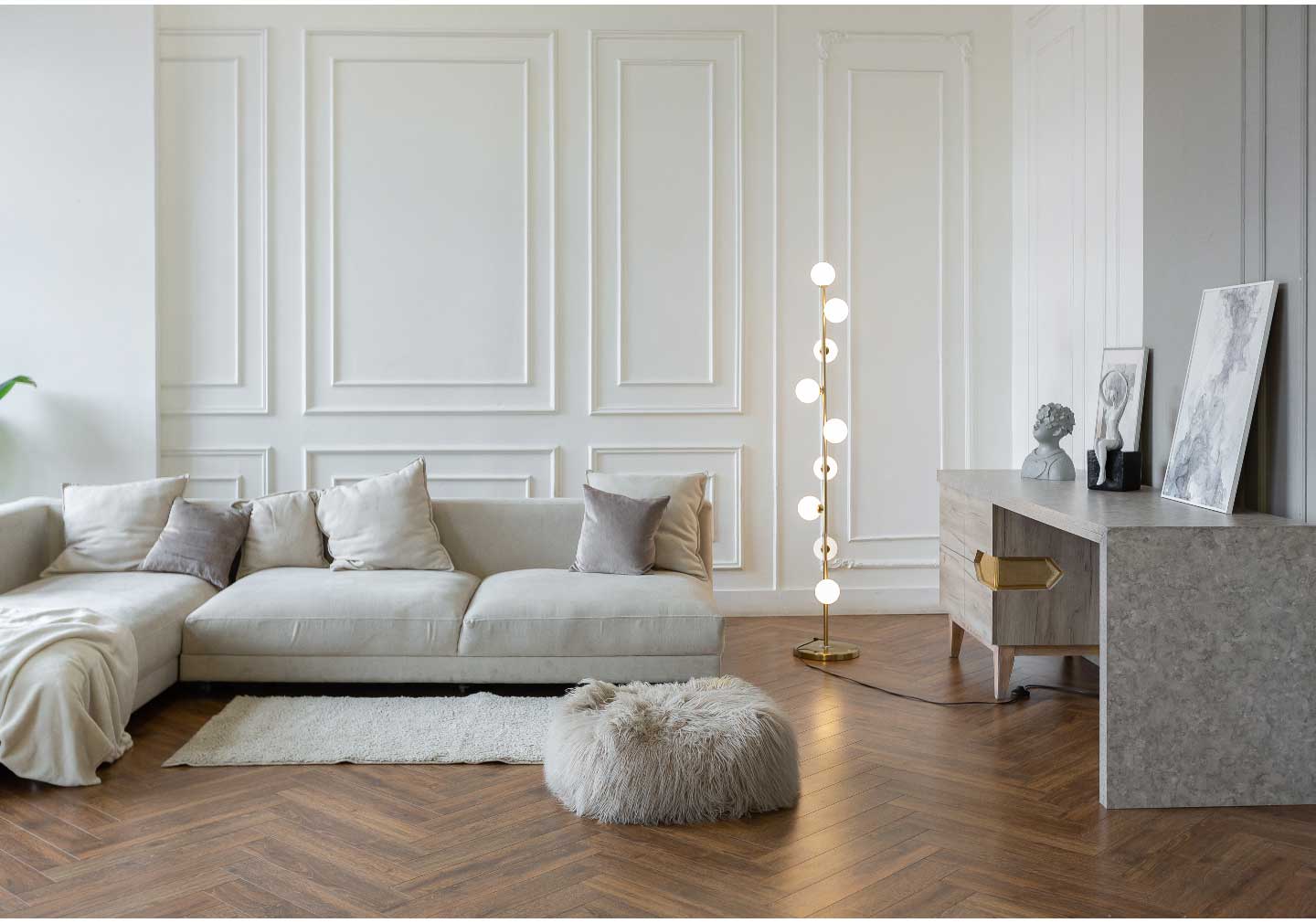 To make the living room seem like home, everyone would want something a little distinctive to their tastes based on personal preferences and aesthetics. Furthermore, each living room is unique in terms of size and shape. Because of these spatial constraints, certain living rooms may fit luxury living room furniture more comfortably than others. If you want to make your home look like a gorgeous piece of real estate and create an impression on visitors, the living room is a great place to start. From wall designs to flooring, everything is important in this space. These days, designer living room furniture is all the rage.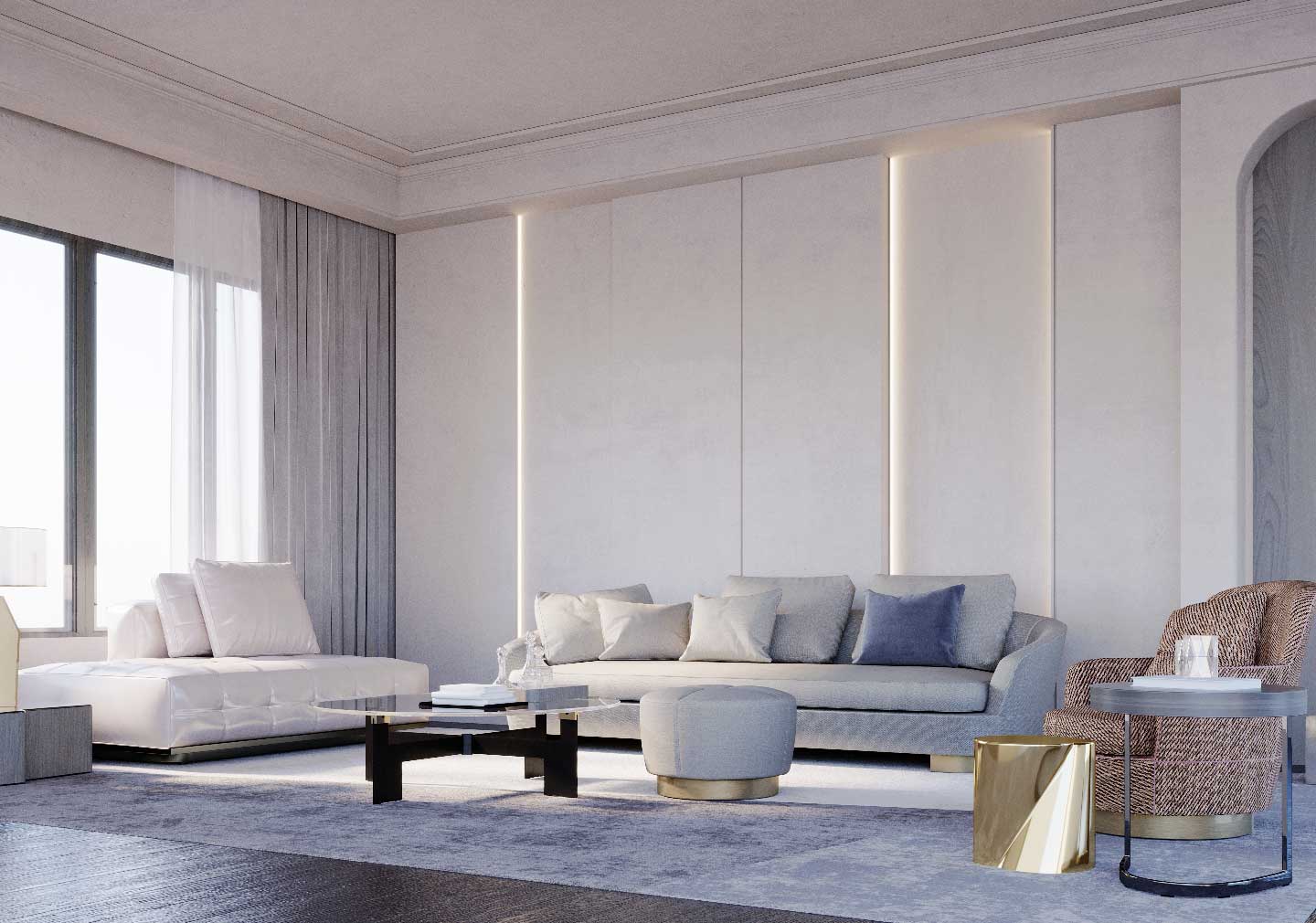 Furniture is necessary in a home for a variety of reasons. First and foremost, it provides a space to sit, sleep, eat, and store belongings. It also improves the appearance and comfort of a property. Finally, arranging furniture can influence the overall look of a home.
The living room is the heart of the home, where family and friends come to relax, interact, and spend time together. It is critical to establish a welcoming and comfortable workplace that reflects your personality and style. While selecting living room furniture for your living room, keep the space's size, arrangement, and overall design style in mind.
Tips to select the right living room furniture in interior design
It might be difficult to know where to begin when furnishing your home. After all, there are so many different types of furniture to pick from, each with its own set of advantages and disadvantages. This article will walk you through the process of choosing the ideal living room furniture for your home. So learn everything you need to know about selecting furniture for your home!
Accent chairs are another crucial piece of living room furniture. They add seats and can bring a splash of color or texture to the room. Consider the color, pattern, and style you wish to accomplish when choosing accent chairs. If your living room has a neutral color scheme, consider adding accent chairs in a bright color or pattern to provide visual interest.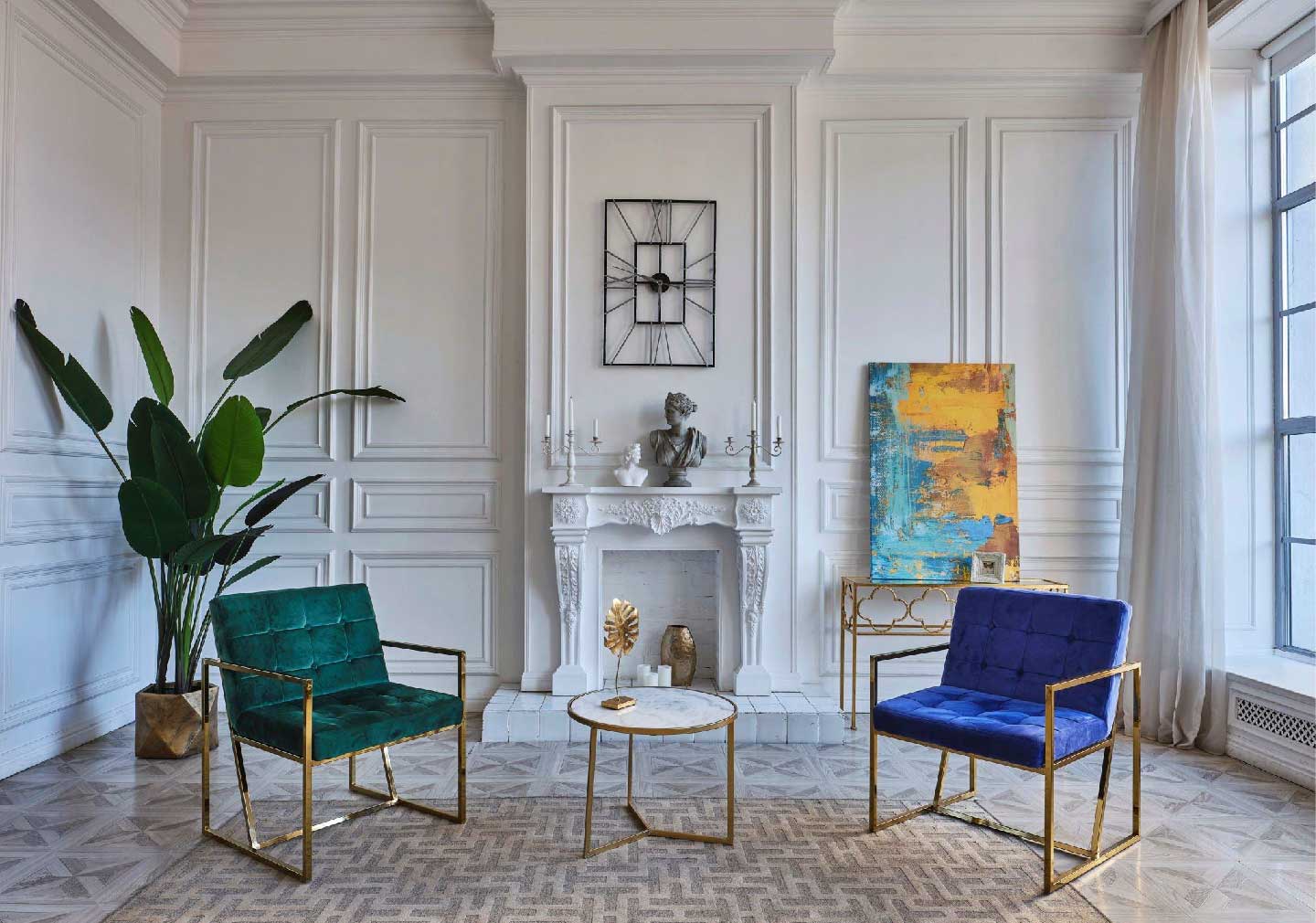 Accent chairs come in a variety of forms, including armchairs, leather sofa set, club chairs, and slipper chairs. Armchairs are a timeless option that give a relaxing environment. Club chairs are larger and more robust, exuding wealth and sophistication. Slipper chairs are ideal for tiny rooms because they take up less space.
Style it with the beautiful coffee table
The coffee table or center table is one of the most interesting elements to have in your living room furniture set. This sofa center table holds your belongings in the middle of the room, such as coffee, magazines, remotes, and so on. If you prefer a more open feel in your living room, side tables can be used instead of a center table.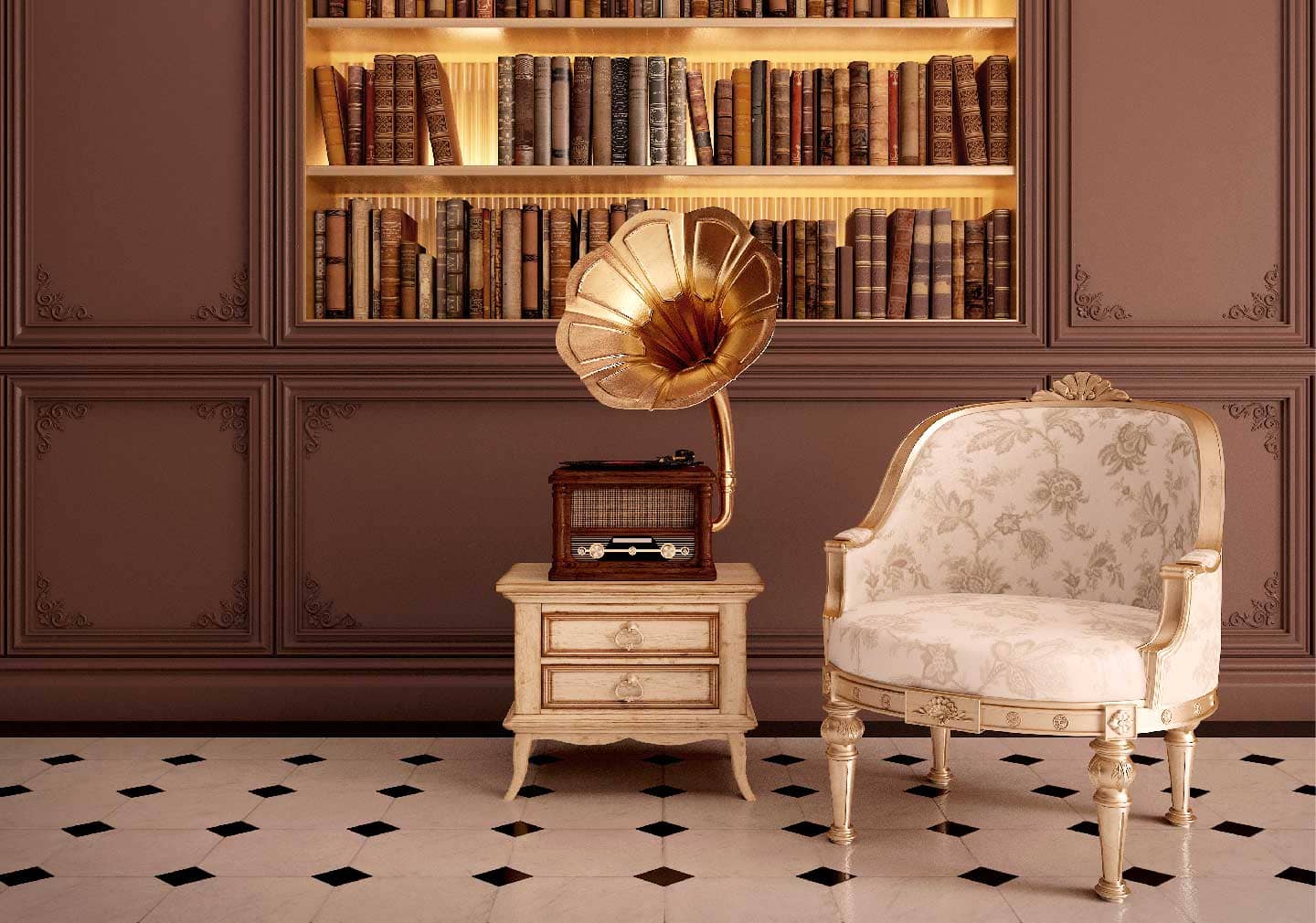 Coffee tables are available in a variety of designs and sizes. Long living room sofas complement oval or rectangular coffee tables beautifully in living room furniture arrangements. Modern or compact sofas look fantastic with a round or square table.
Make sure to consider the height of the living room table as well. A common rule of thumb is that the living room table height should be comparable to the height of the sofa. A living room lamp is normally placed on top of the couch.
Accentuate it with the rugs
While selecting a rug may appear to be a daunting task, it is actually pretty straightforward once you know where to begin. To begin, you'll need a rug large enough to frame your living room furniture, which means that the front legs of couches and occasional chairs should sit on top of the rug. A rug that is too small may make the room itself appear smaller.
Dhurries and kilims are flat woven from wool and cotton. Owing to the flat woven texture they're also a particularly sturdy choice for a room. Keep in mind that the fluffier the rug, the more delicate it becomes and the more difficult it is to keep clean.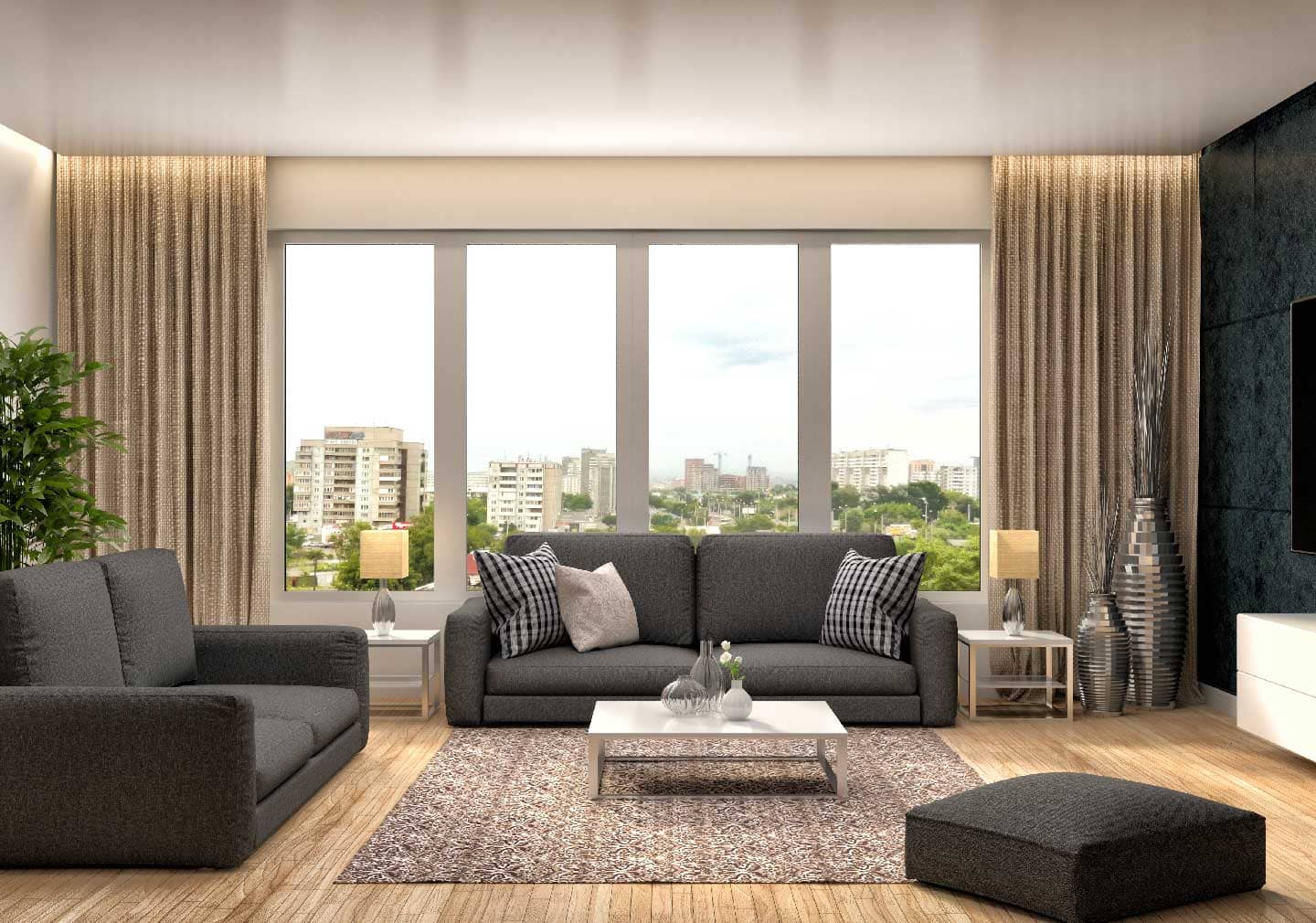 If you prefer textural patterns over coloured patterns, these carpets can still provide a lot of interest. Use a patterned rug if your living room furniture is more neutral or solid in color.
Make sure you identify the focal point of your living space before you begin arranging and spreading out your furnishings. The focal point is the point in the living room that draws the most attention when someone walks in. In most circumstances, it might be where the TV unit for the living room is installed.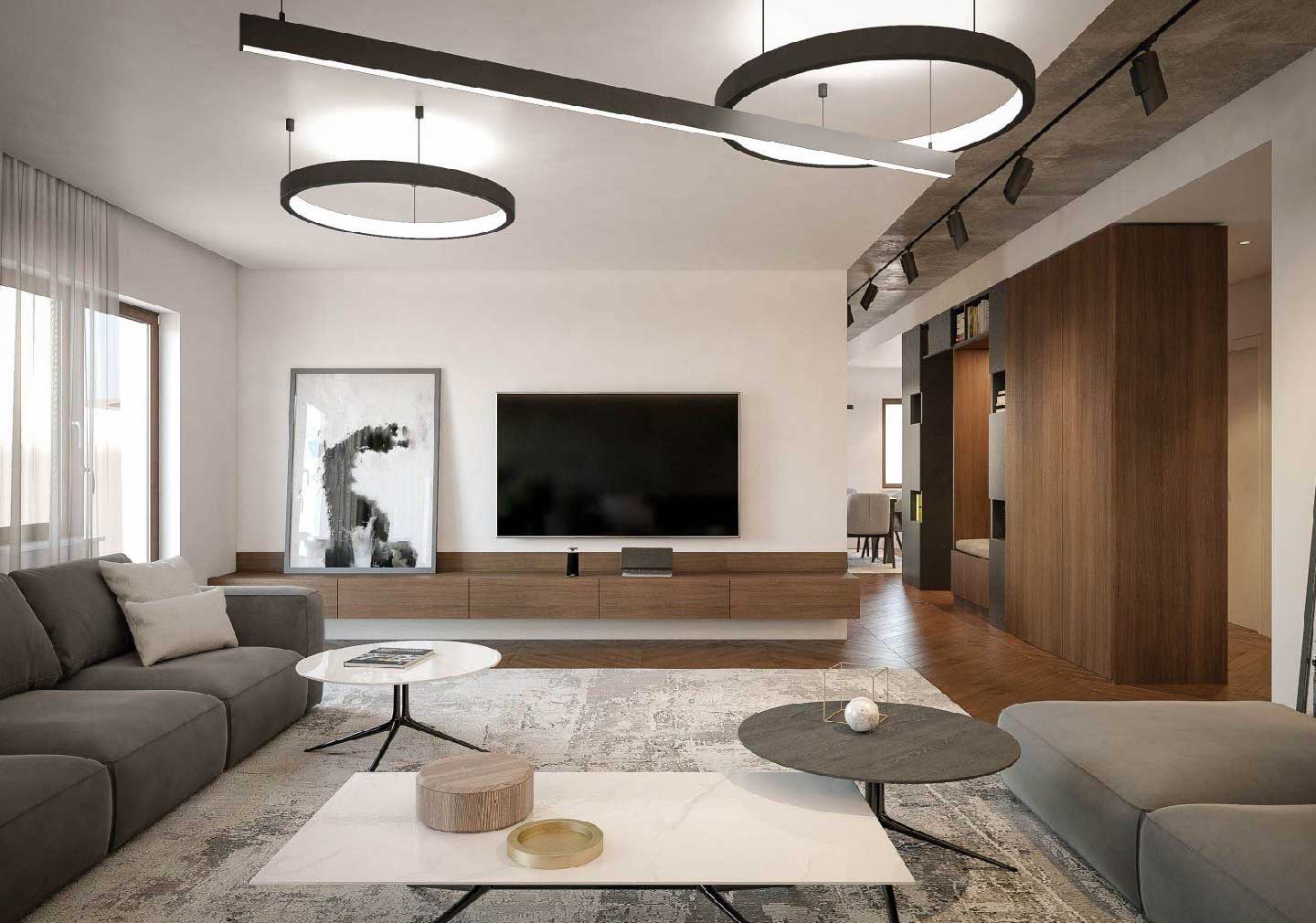 In certain circumstances, this is where you would place the sofas or the living room center table. A rug in the center of your living room could do wonders. Cabinets in the living room should be located farthest away from the focal point. A living room light could also be the focal point of your space's décor. Even if it's a minimalist decor style, the focal point can easily be created with minimal looking living room furniture!
Last but not the least, Sofa!
The sofa you purchase will be one of the most crucial pieces of furniture in your living room. The majority of your living room furniture set budget will be spent on a sofa or a living room couch. When it comes to living room furniture for small spaces, having a comfy couch in the home to rest your body after a long day is essential. The couch or sofa may be the first thing you choose because most modern living room furniture revolves around the living room sofa.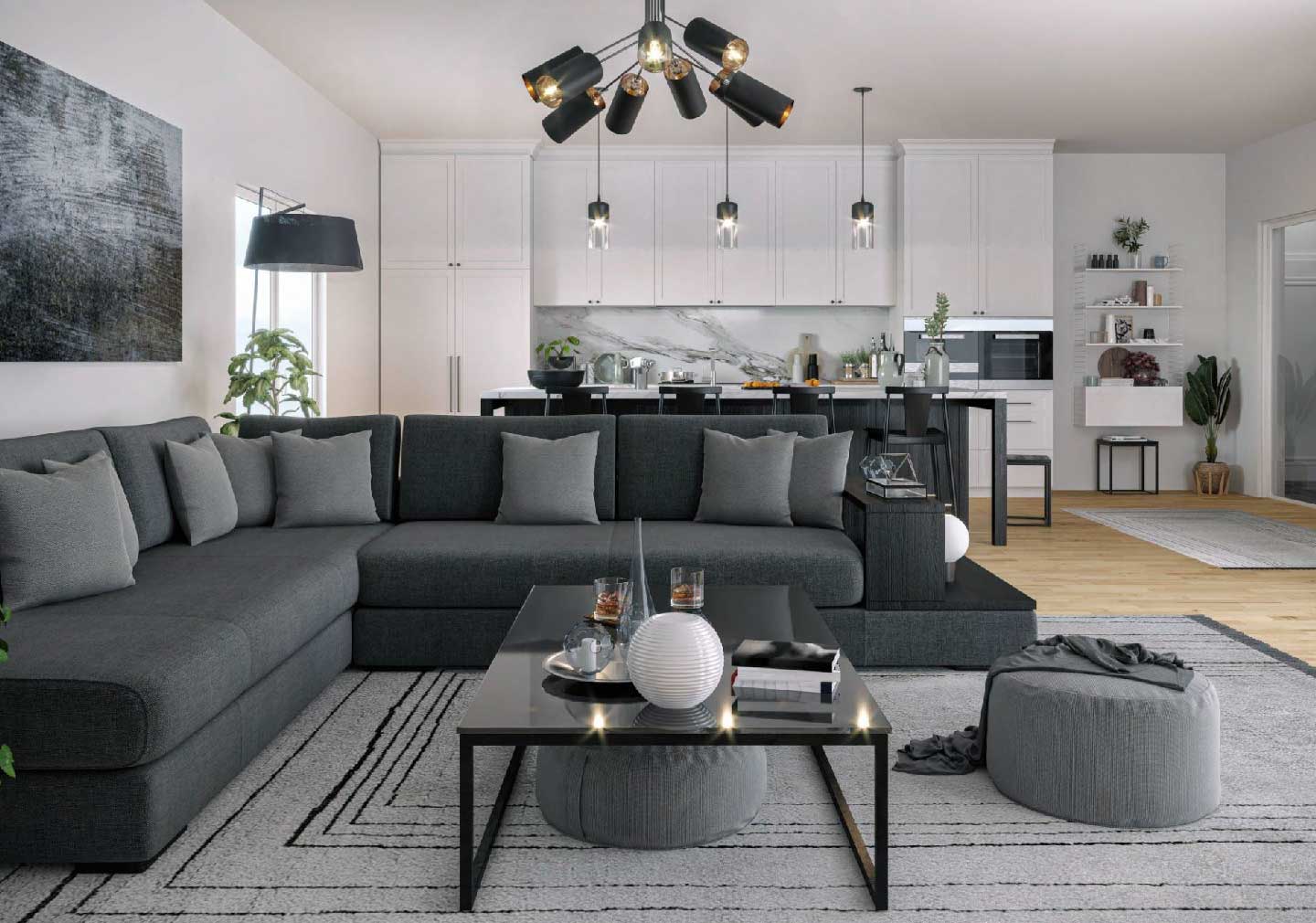 When selecting couch sets for your designer living rooms, one of the most crucial factors to consider is the size of the sofa. A 2- or 3-piece sofa set is typically used in bachelor pads and modest residences.
Whether you have pets or children, consider the wear and tear needs while selecting upholstery for your living room sofa set. Various upholstery materials have distinct maintenance requirements, and cleaning and upkeep are critical, so proceed with caution.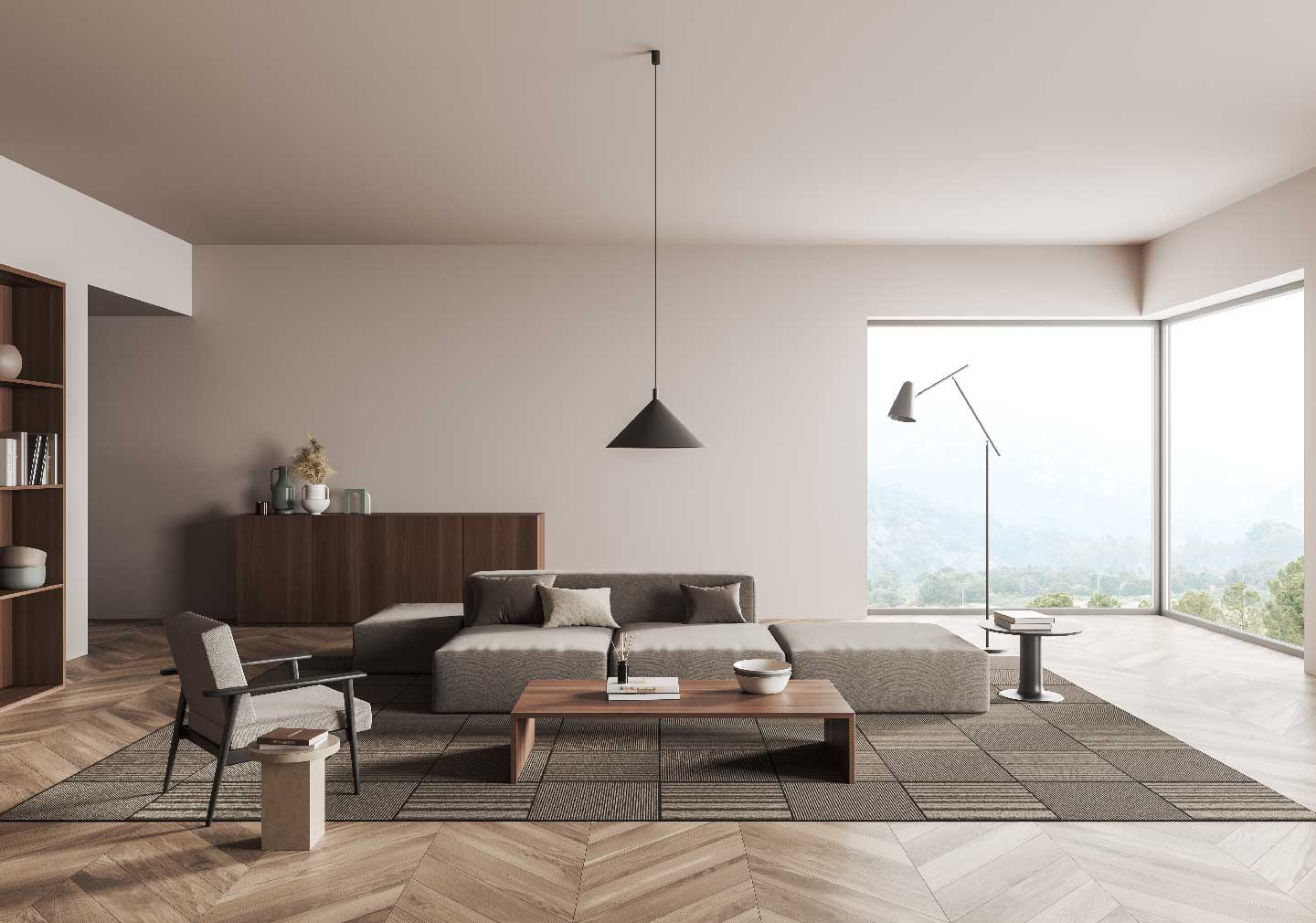 After taking all of these aspects into account, you can have a good sense of what type of living room furniture is appropriate for your home. You can simply select furniture that will make your home look wonderful and work well for years to come with a little planning. At Bonito Designs, we understand your dream home requirements and make a space which reflects your personality and style. Connect with us and get your luxurious living space today!