If life gives you a house, make it a celebrity designed home with Bonito Designs! We mean, a reason to tell visitors that yours is a "Gauri Khan designed home" or Manish Malhotra designed home."  Rarely does it happen that you come across this opportunity. We mean, getting your home designed by none other than Gauri Khan and Manish Malhotra? Who would want to pass on that?  
The question that might pop in your head could be "What is Celebrity-Designed home?" 
A celebrity-designed home is one in which an interior designer has been hired specifically to design the homes of a well-known businessperson, actor, or musician. Your home will be one of a select few that bears the designer's signature when you commission their services through Bonito Designs. 
At its heart, homes designed by celebrity-designers exemplifies style and perfection. These designers fill your home with an unparalleled air of premium interior design and elegance by taking cues from the world's most famous cities and lavish ways of those who live there. 
Hand in hand with Bonito Designs, the journey to your celebrity-designed home is built on trust. You will be included in every step of the process, from the conception of an idea through its public presentation. Together, we go on an adventure to create something really remarkable—a work of art that you and your loved ones will admire for years to come.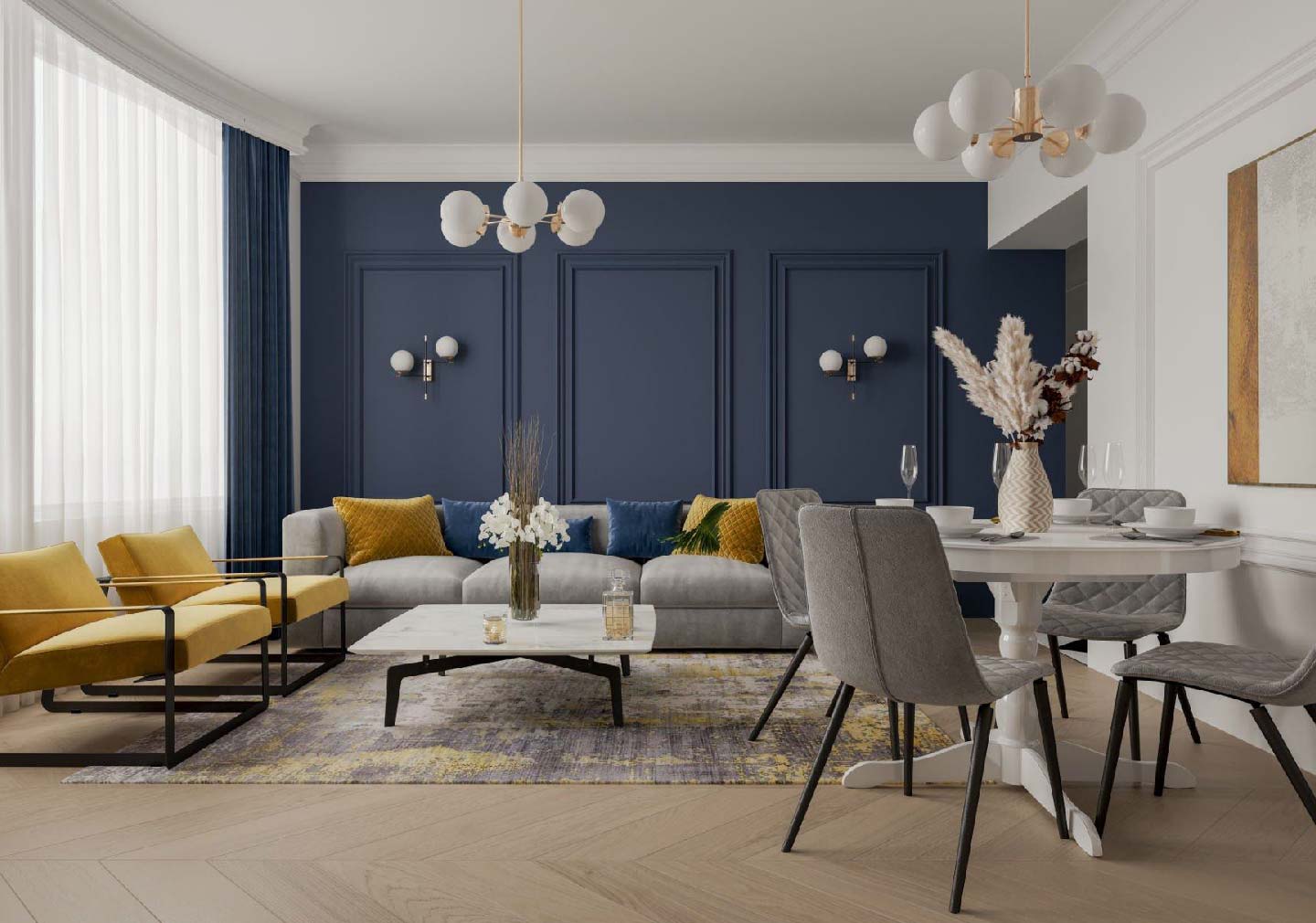 What will celebrity designers bring to the table?
With their collaborative expertise, Gauri Khan and Manish Malhotra bring an exquisite symphony of styles from your doorstep to the dining table and other corners of your home. Picture this: the elegance of Parisian chic intertwined with the vibrancy of Indian hues; the minimalistic allure of Scandinavian design fused with the opulence of Middle Eastern décor 
Together, they orchestrate a harmonious blend of diverse influences, turning your home into a living masterpiece that stands out from the crowd. Use their travels to the far-flung corners of the world to your advantage and give your home an enriched flavour of creative reservoir, the latest trends, rich cultures, and timeless tradition from around the world. 
Coming to designing your perfect home:
It takes a lot of foresight and effort to plan everything out in detail, from the initial 2D design all the way through to the actual implementation. Creating a beautiful and practical interior for a house requires careful attention to detail and oversight of the project as a whole. Everything from the structure and placement of furniture to the colours and intensity of lights fall under this category. 
The whole interior design process is overseen by a dedicated staff, and it shows in the finished product. The process is like a novel in which every element is crucial and has a clearly defined function based on when and where it occurs. 
The success of this interior design project can be attributed to the careful attention paid to the smallest of details, which in turn provide aesthetically pleasing and highly practical rooms. There are many sources of motivation, kinds of design, and decor ideas to choose from, and we can't get enough of our favourites. 
We often woo over the home interiors of our most admired celebrities and desire the same. So, what's so special about it? Celebrity homes have everything commendable and worth appreciating. These ideas are truly inspirational and actually not so difficult to dream for your home interiors! 
Why to go with celebrity like full home design
Luxurious, comfortable and affordable- full home design is a one-stop, hassle-free experience without burning a hole in your pocket. Below are some of the benefits to go for a full home interior designing:
Creating a functional layout that maximizes the use of the available square footage is the most challenging outset in urban settings. But full home interior designing can help one to utilize each and every corner of the house properly. In celebrity homes you will see elements like creating more storage space, designing a better flow through the rooms, and selecting furniture that is both stylish and practical. We help you in creating the dream vision of your house which is just for you. A home that ensures functionality where each room is incredibly appealing with design elements used effectively.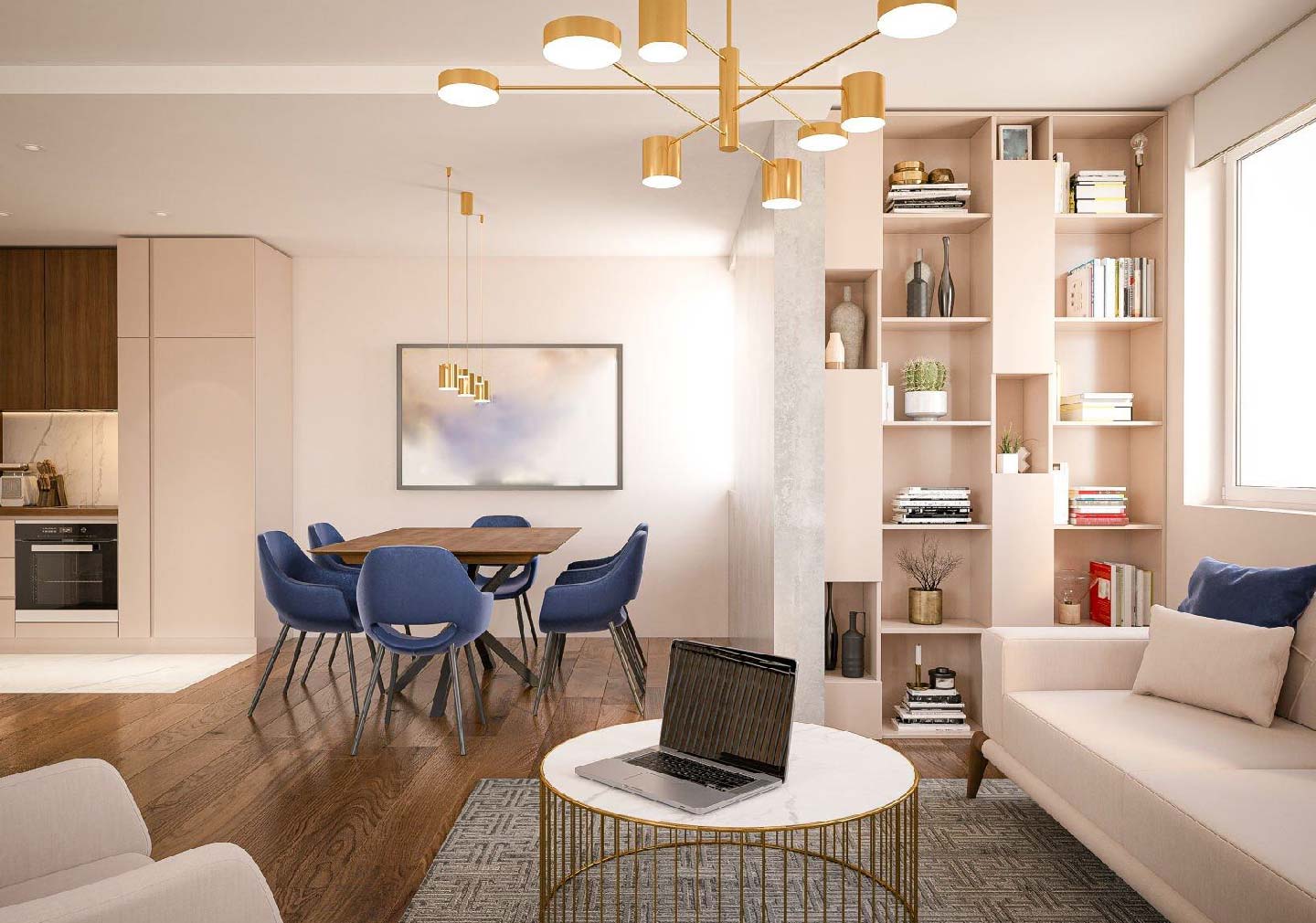 Comfortability and aesthetics
Nothing can beat a room design which is comfortable and inviting. Textures, finishes, design style and color scheme is the charm exuding from a designed home that is calming and soothing to the eye. Your favorite actress will have that perfect hue in the home which will be extraordinarily out of the box. Visually appealing décor and furnishings that reflect your personal style enhances the overall beauty of the space and this can be achieved by professionals who have an eye for detail.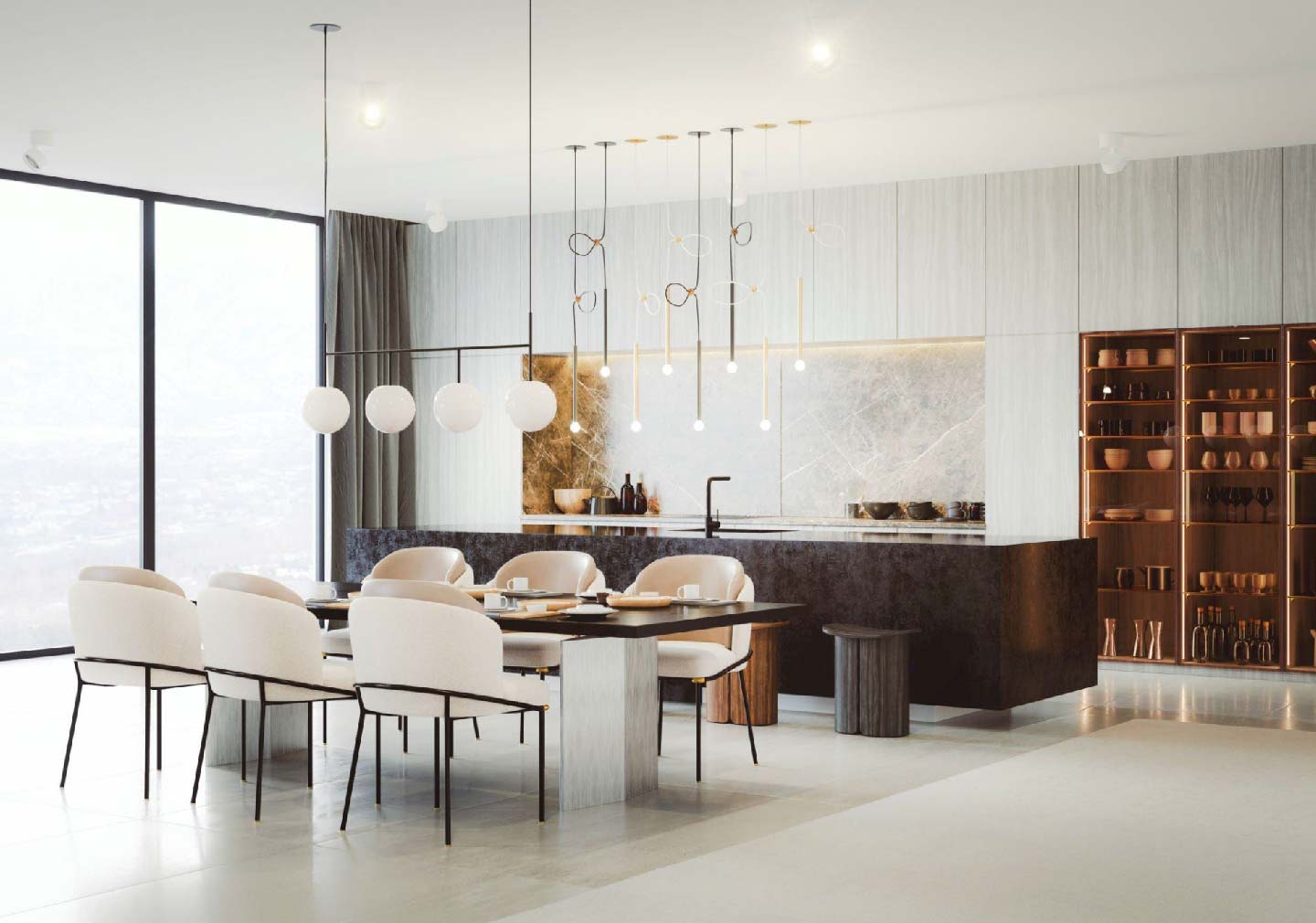 Personalisation with energy efficient designs
You know what's the major point of attraction in celebrity homes? It's just that the designs reflect who they really are! Designing a home is a very personal experience. Bonito takes your design style, tastes and preferences into account, and helps you create a space that is uniquely you. In a world where sustainability is taking the center stage, the home should be more energy efficient. By improving insulation and lighting, this can be achieved which is now being followed by everyone.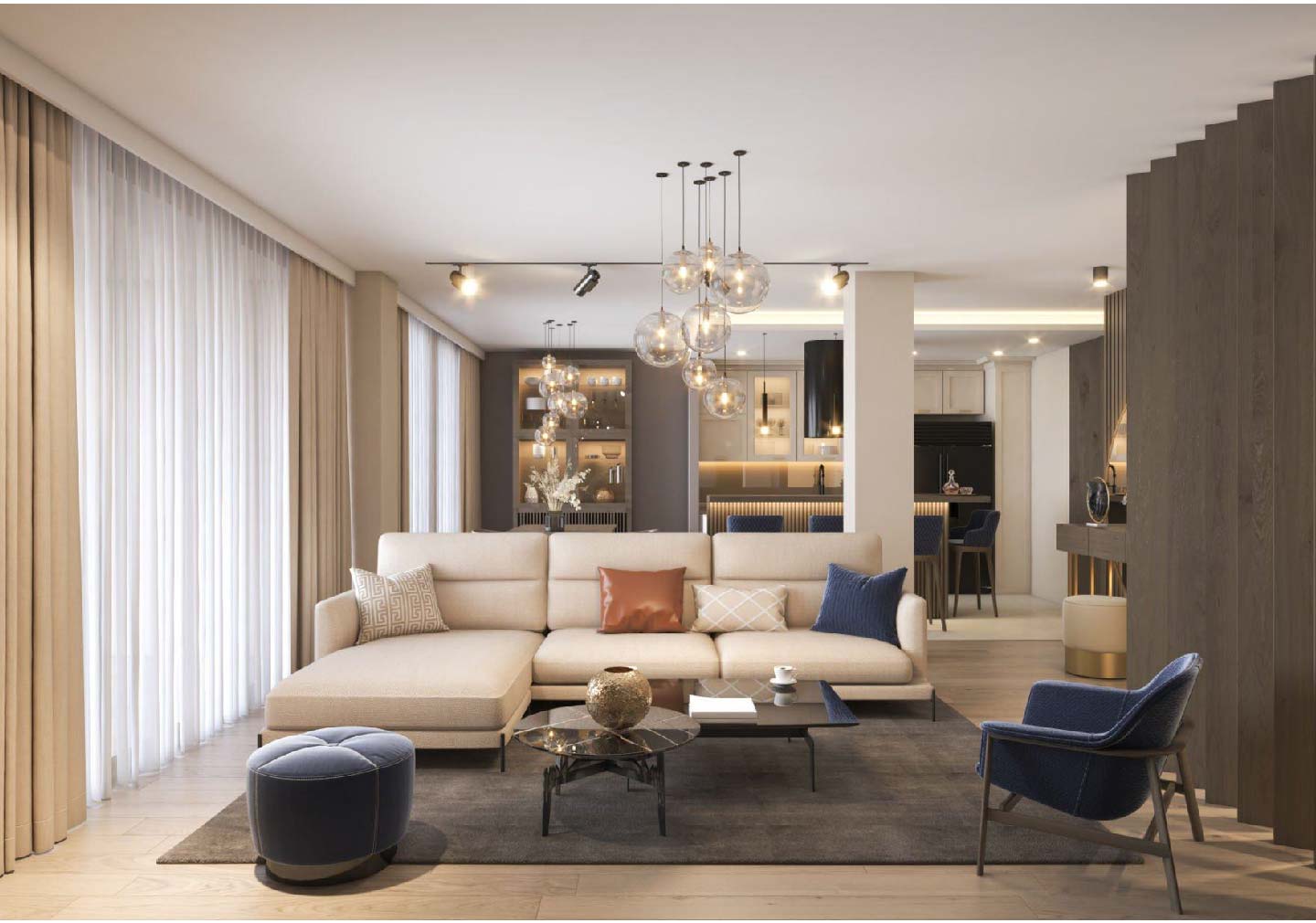 Ergonomically Designed Ideas for Full Home Design
Celebrity home interior ideas include ergonomics! With modern interiors taking a different turn altogether, ergonomically designed spaces have become increasingly important. Gadget placement, furniture layout, upright sitting practices etc are what everyone is looking forward to. Investing in these ideas and designs is gaining popularity as people are becoming more conscious about their health and living ways.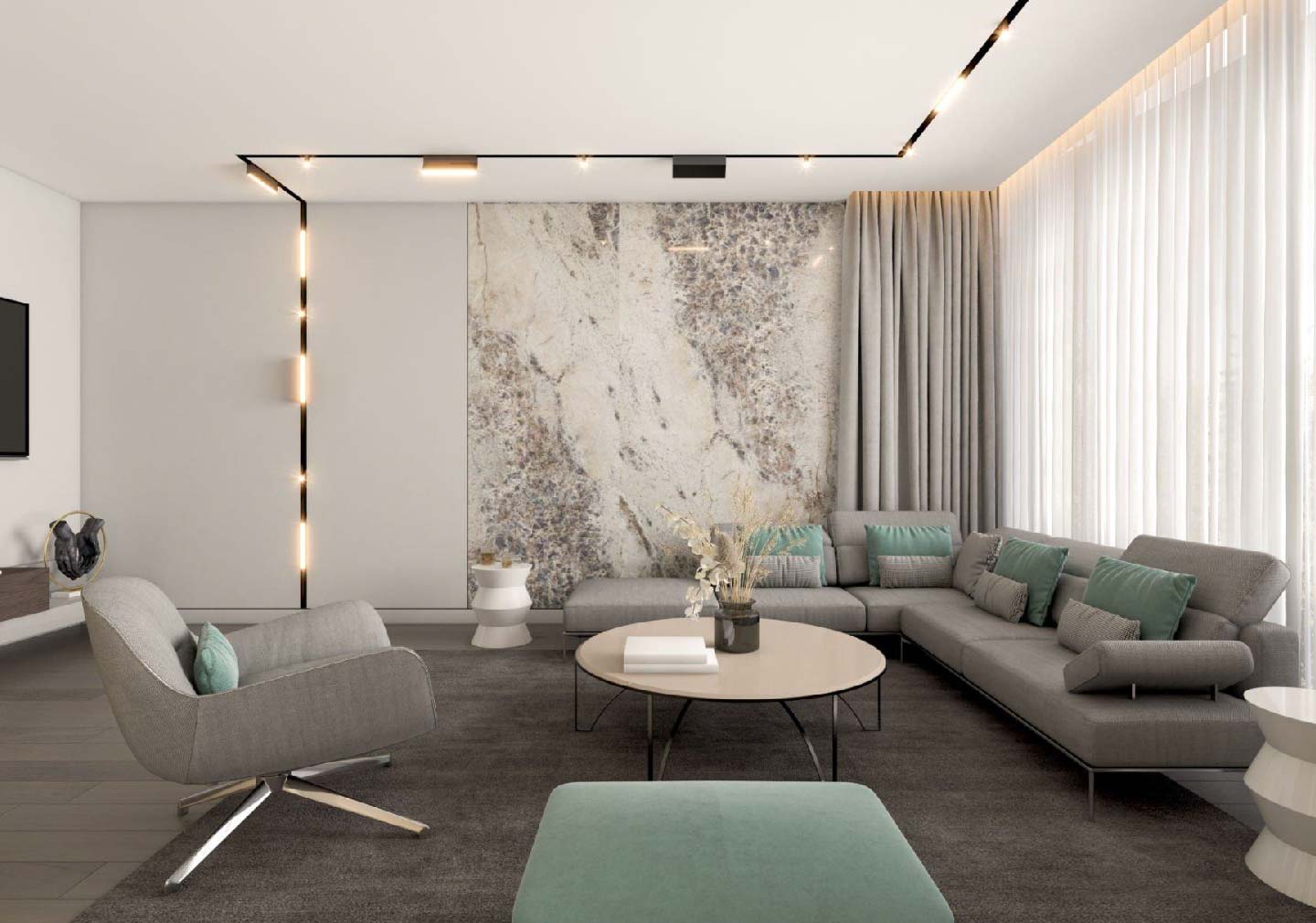 The Midas Touch of Full Home Design
Professional experience, knowledge and resources promises that your home is safe, functional and beautiful. Bonito Designs ensures that your full home design meets all necessary requirements and standards. All the celebrities get their homes designed by professionals who have in-depth experience in the design industry. Hence, their homes are the epitome of perfection and aesthetics.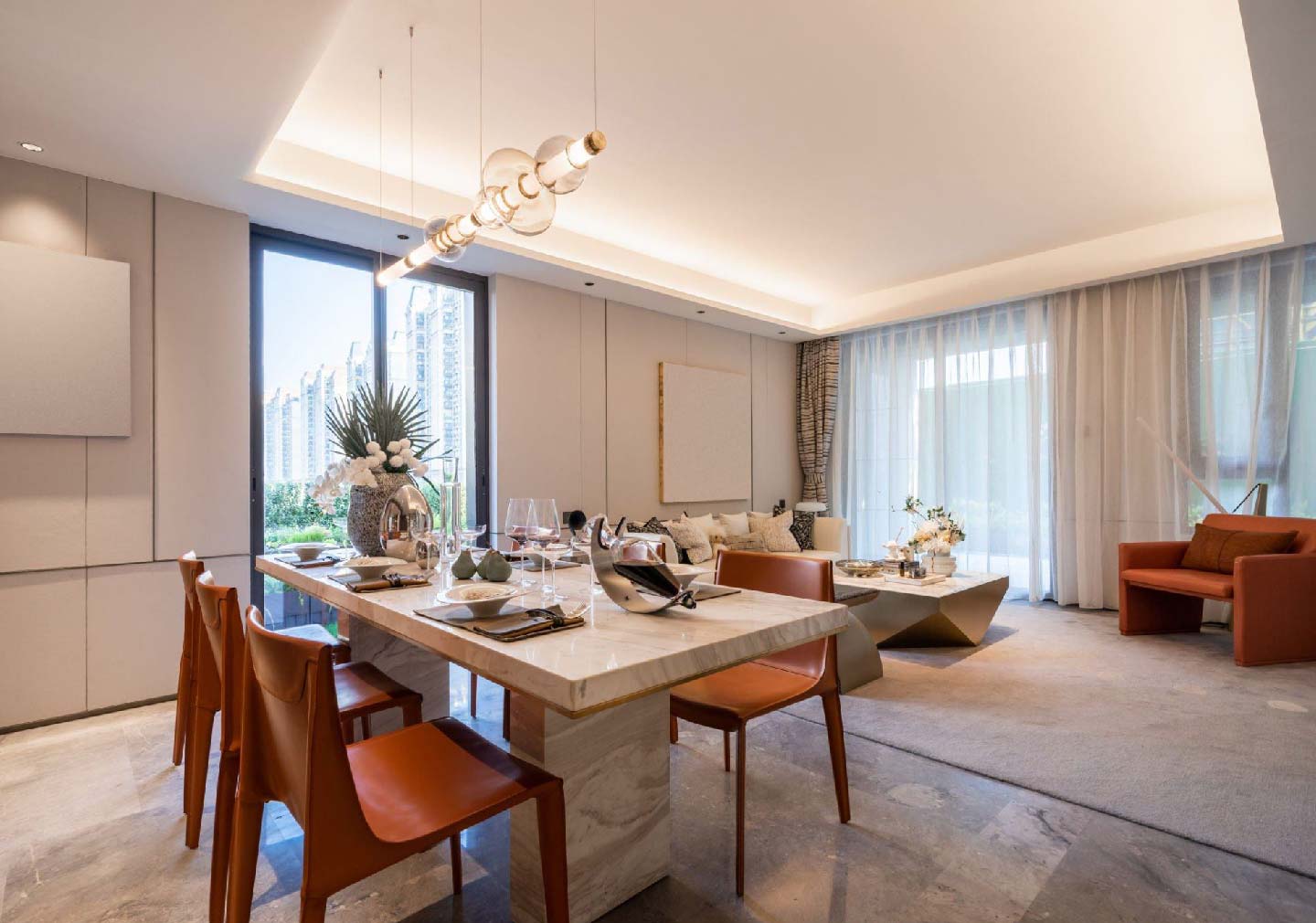 Overall, full home interior design can have a positive impact on your quality of life by making your home more functional, comfortable, aesthetically pleasing and energy-efficient. At Bonito, you can get a space that reflects your personal design style and that you will love for years to come.
Conclusion
:
At Bonito Designs, we understand the significance of living a luxurious life in your dream home within your budget. What we want to highlight is the importance of planning ahead and leaving enough breathable space in your home, so it doesn't look cluttered all the time. 
Our expert team is dedicated to creating a space that seamlessly blends tradition with contemporary aesthetics, ensuring a harmonious and tranquil environment. 
But that's not all! Bonito Designs is your go-to destination for all your interior design needs. From living rooms to bedrooms, to kitchens and living room, our comprehensive services cover every aspect of your home. Moreover, our talented designers bring innovation, expertise, and a touch of celebrity-inspired brilliance to every little thing we do. 
With over 250+ in-house designs, you can explore a wide range of styles and concepts tailored to your preferences and craft premium home interiors. From traditional to modern, minimalistic to eclectic, our team will transform your home into a masterpiece that reflects your unique personality and lifestyle. 
We take pride in our meticulous attention to detail and unwavering commitment to quality. Every product and service undergo a rigorous 7-stage quality check to ensure flawless execution from designing to packaging to installation. Your satisfaction and peace of mind are our top priorities. 
So come along with Bonito Designs. Make your home a perfect place to be for you and your family and your loved ones.