You only find your solace in the living room! The modern living room is one of the busiest rooms in your house. It's where you gather with family, entertain friends, read a book, and more, so it's only natural that you want it to be as comfortable and welcoming as possible. That is why you will find this selection of contemporary living room furnishing ideas useful for your decor upheaval.
No matter what your decorating style is, from mid century to farmhouse, modern to minimal, the choice of furnishings can be different. You can transform the space with a variety of architectural features and clever decoration decisions. Also, accessorizing the living room can work wonders!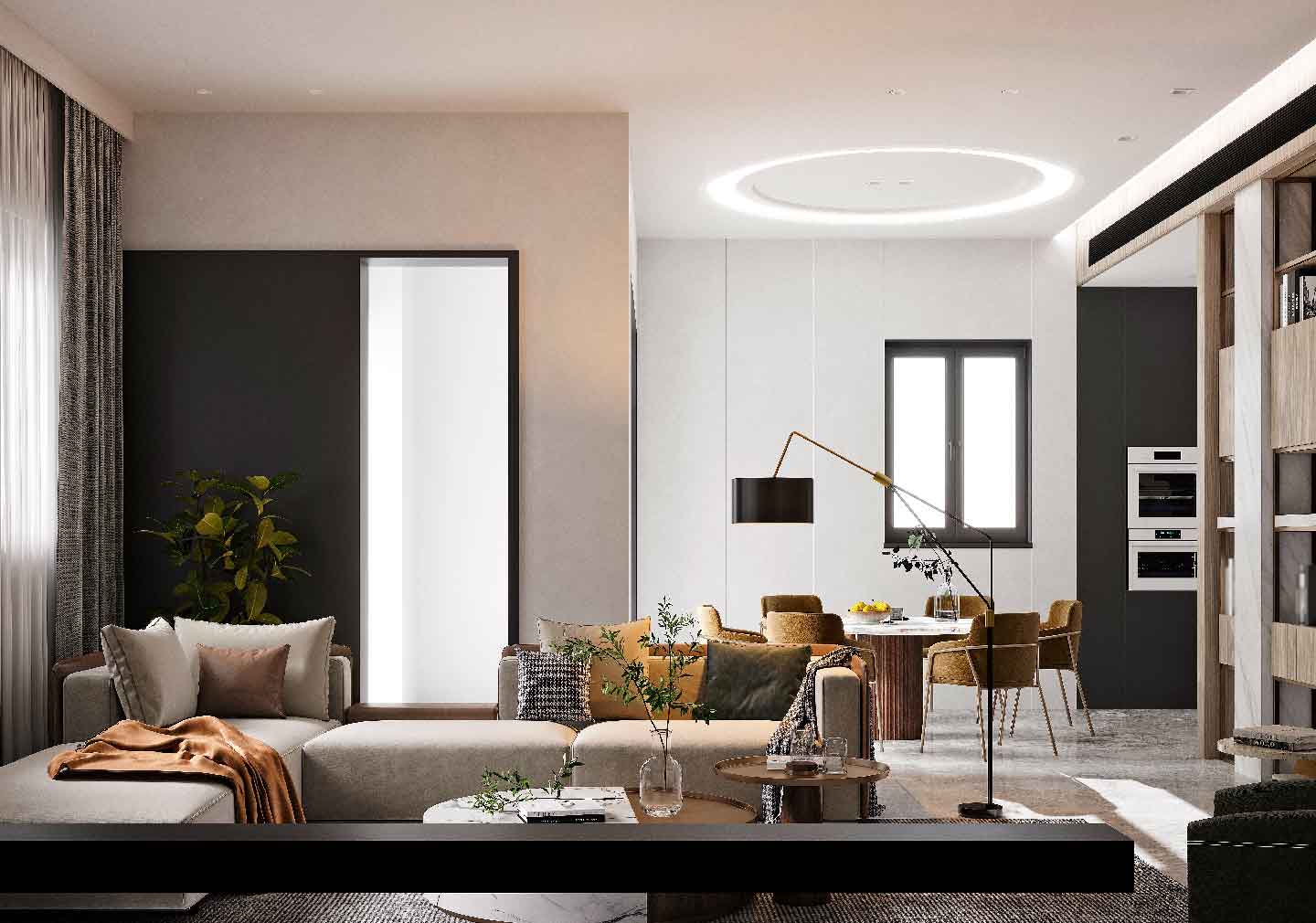 A well-decorated modern living room should feel inviting while also beautifully reflecting one's particular decor style, as it is the space where friends and family like to gather the most in a home. Guests should want to spend hours sitting on your living room's luxurious wingback chairs and sofa, chatting the night away in this family room. It takes time and work to create a room of such desire, but happily, we've gathered dozens of living room furnishing ideas to provide some inspiration.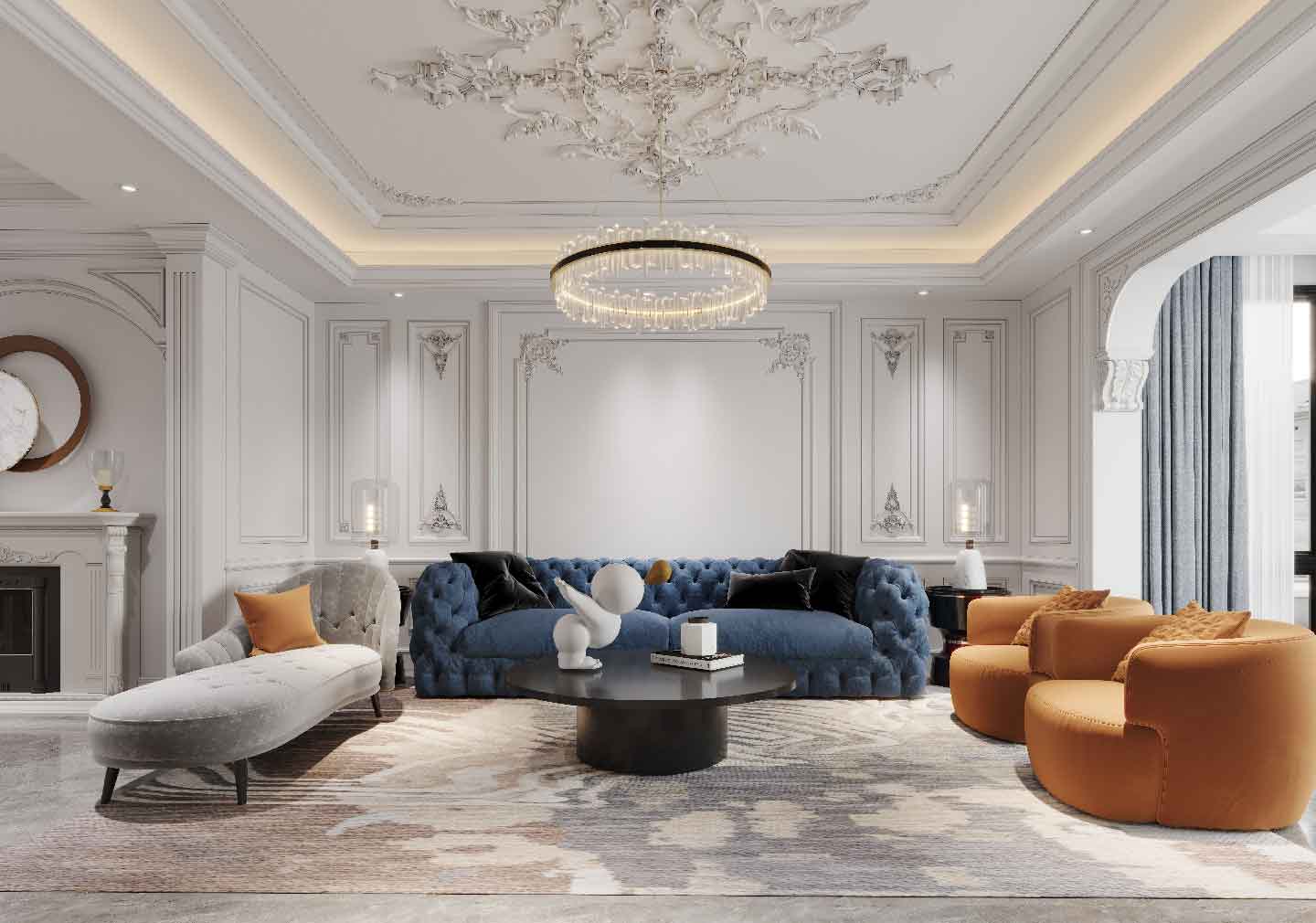 Your living room is likely one of the most used rooms in the house, so it must not only appear well but also function well. Meet the trio of the living room: function, comfort, and style. Achieving this criteria can be a creative challenge, no question, but Bonito Designs have got you some amazing furnishing ideas that can instantly accentuate your living room look.
5 best living room furnishing ideas for your dream home interiors
The living room is the focal point of every house. It's where we entertain visitors, unwind with family, and spend quality time. As a result, it is critical that it be furnished in a way that is both functional and visually beautiful.
Whether your living room is an open plan space in need of parlor-style seating zones or a smaller, cozier spot, these living room furnishing ideas will guide you in creating chic, statement-making living rooms that burst with character.
Accentuate the space with rugs
Area rugs are an excellent method to separate different regions of your family room. They also provide texture and warmth to the room. Search for a rug that matches the style of your furniture and is the appropriate size for your room. Consider selecting a rug that is somewhat larger than your furniture if you have a small modern living room to make the space feel larger.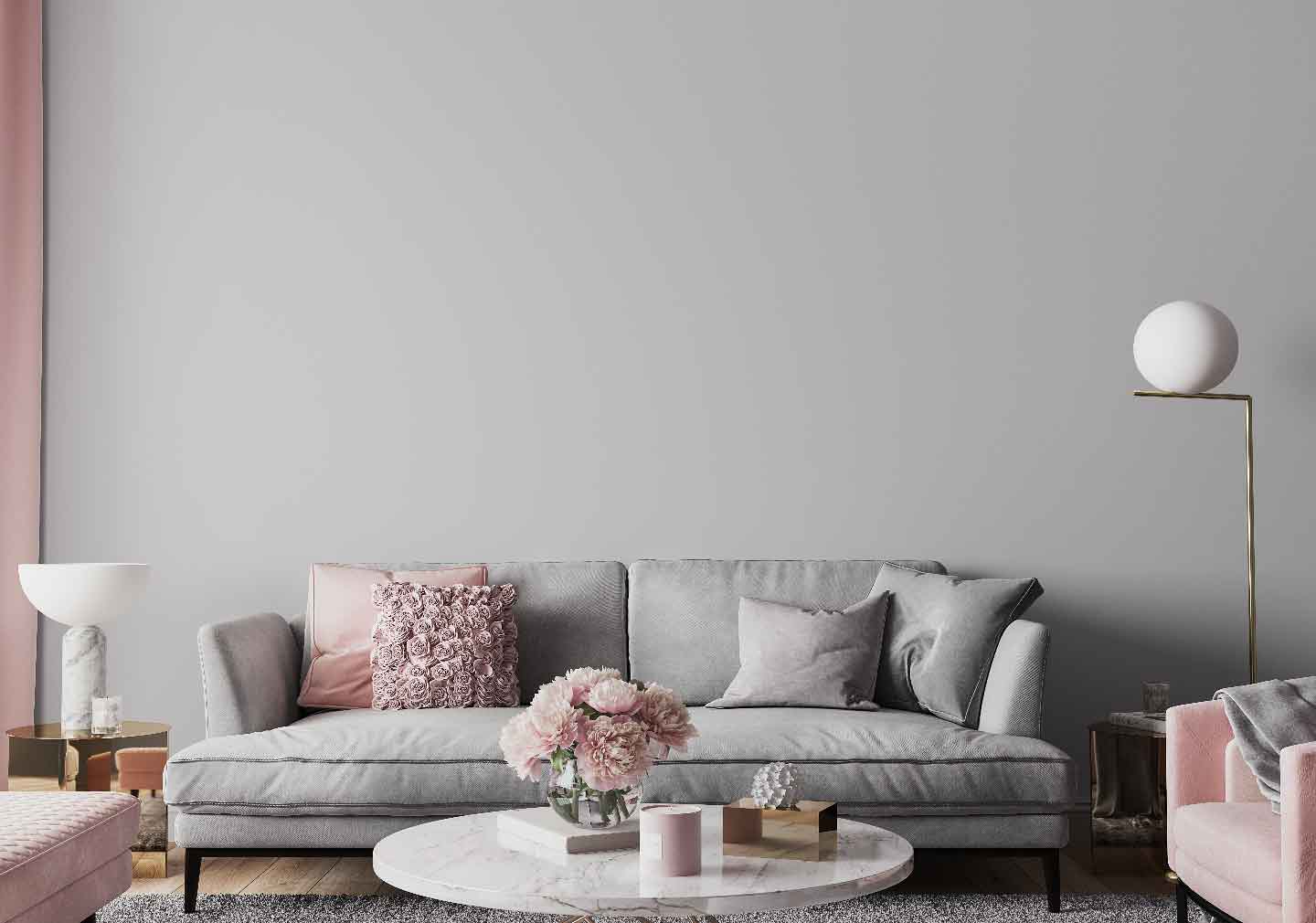 Layer small rugs to define activity areas. Experts advise that all furniture be placed on top of the rug, with an ample border of flooring visible around the rug's perimeter.
Embellish the space with accessories
Throw cushions, drapes, and artwork are examples of decorative accessories that can add color and personality to your living space. Search for objects that compliment your furniture's style and offer visual appeal to the space. To achieve a layered aesthetic, don't be afraid to mix and match patterns and textures, even if it is a minimalist living room space.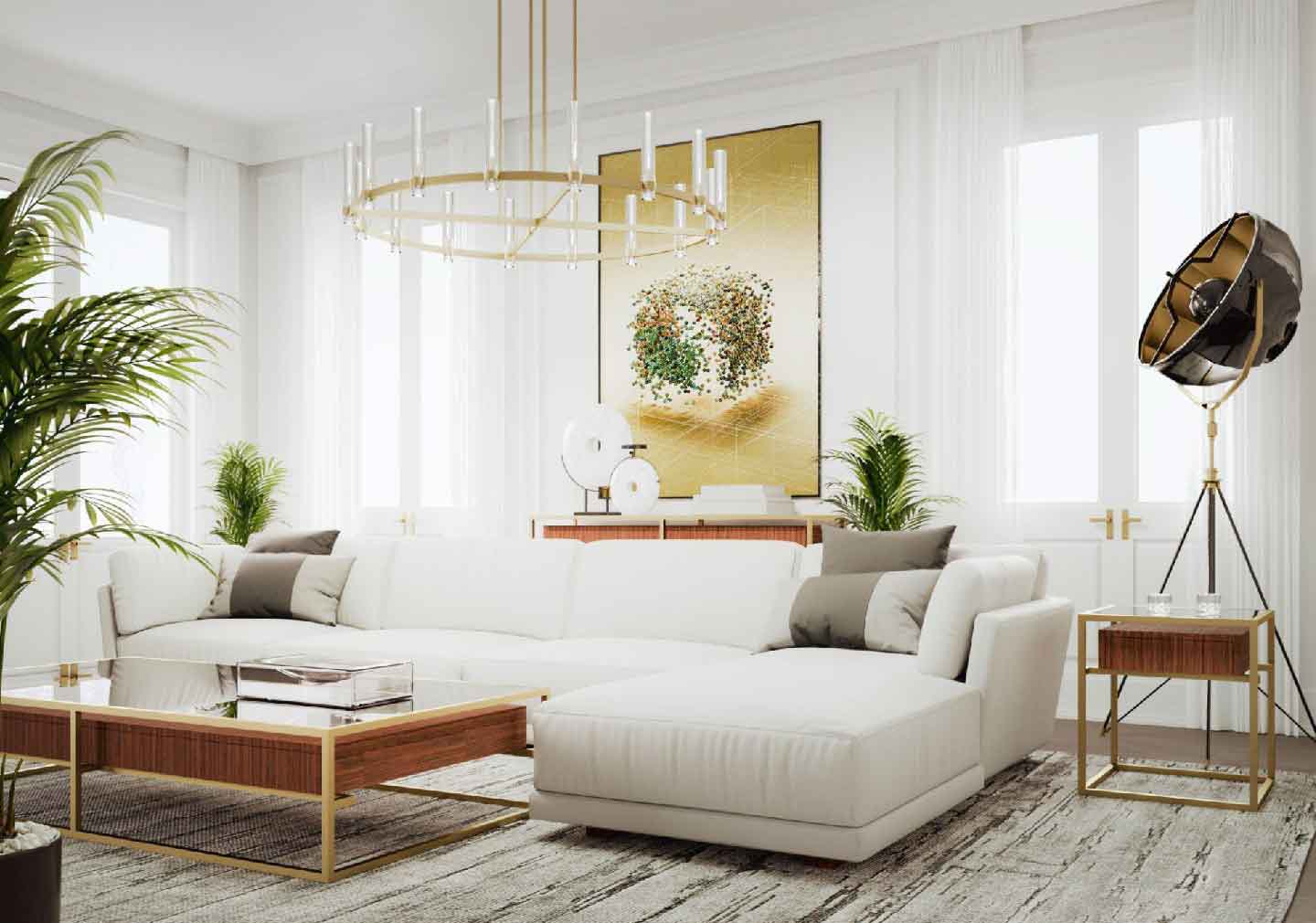 Decorate the area already there with accessories. Comfy blankets, beautiful window treatments, fabric lampshades, and attractive throw cushions may all seem more stylish and unique with a few easy adjustments. Try adding intriguing decorator trims, contrasting fabric bands, vintage buttons, or eccentric tassels and fringe for a charming blast of uniqueness.
Create a focal point in the living room
Choosing a focal point for your living space is the first step in furnishing it. A fireplace, a huge window with a view, or a piece of artwork could all be examples of this. Arrange the furniture around the main point once you've determined it. This will give the room a sense of balance and harmony and create a cozy corner which you'd never like to leave.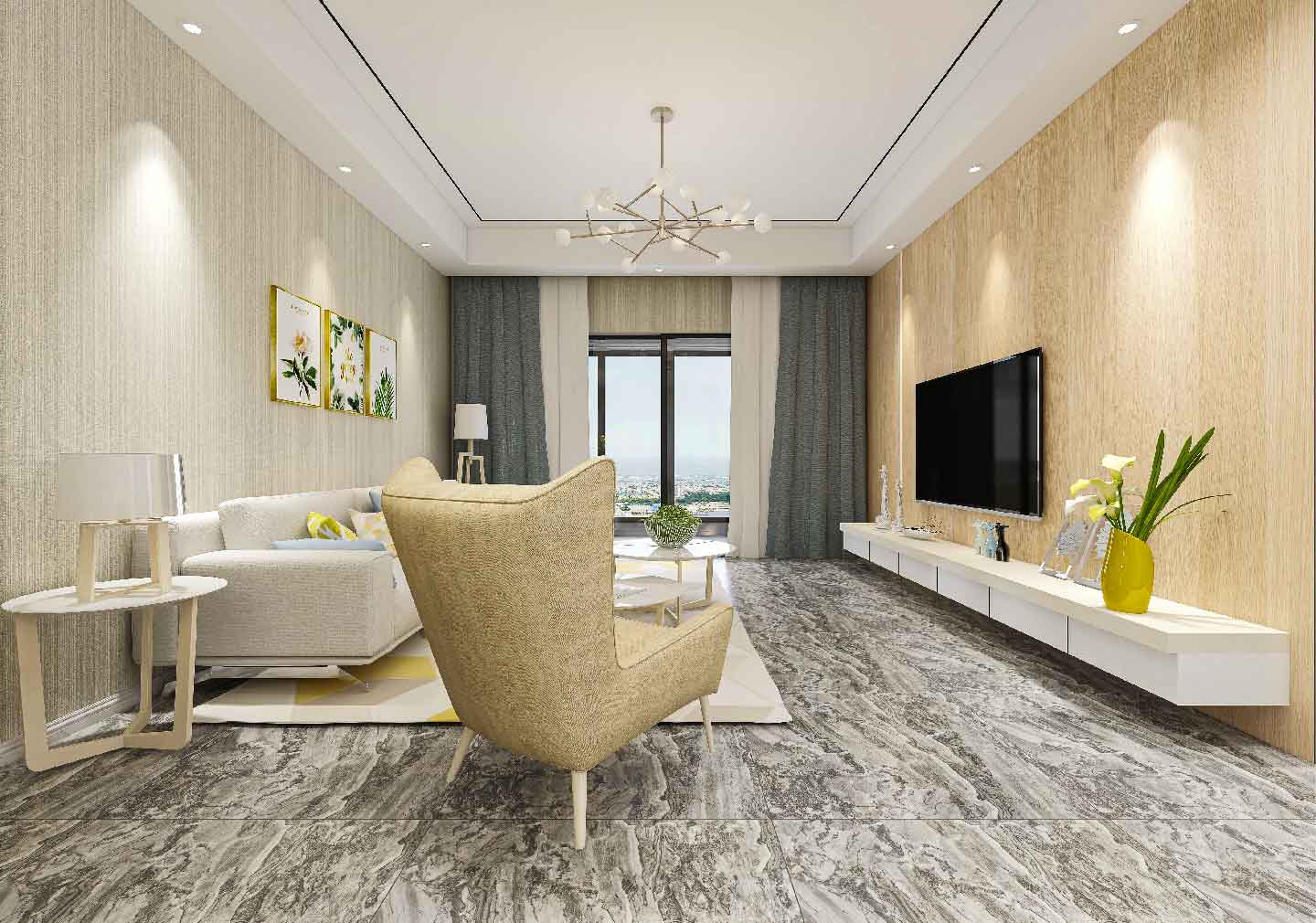 Wall decor accents are also in! Gallery wall ideas above the sofa might help you center your living room. For wall furnishing, use frame images, prints, wallpaper samples, and pressed flowers to make something unique. A cluster of prints creates visual interest and anchors the space, distracting from the reality that the room is small.
All about sofas and accents
A comfortable sofa is an absolute must-have in every living area. Choose a sofa that is both fashionable and comfortable. Pick a fabric or leather that is both long-lasting and easy to clean. Consider acquiring a sectional sofa or a sofa with a chaise lounge if you have a large family or frequently entertain visitors.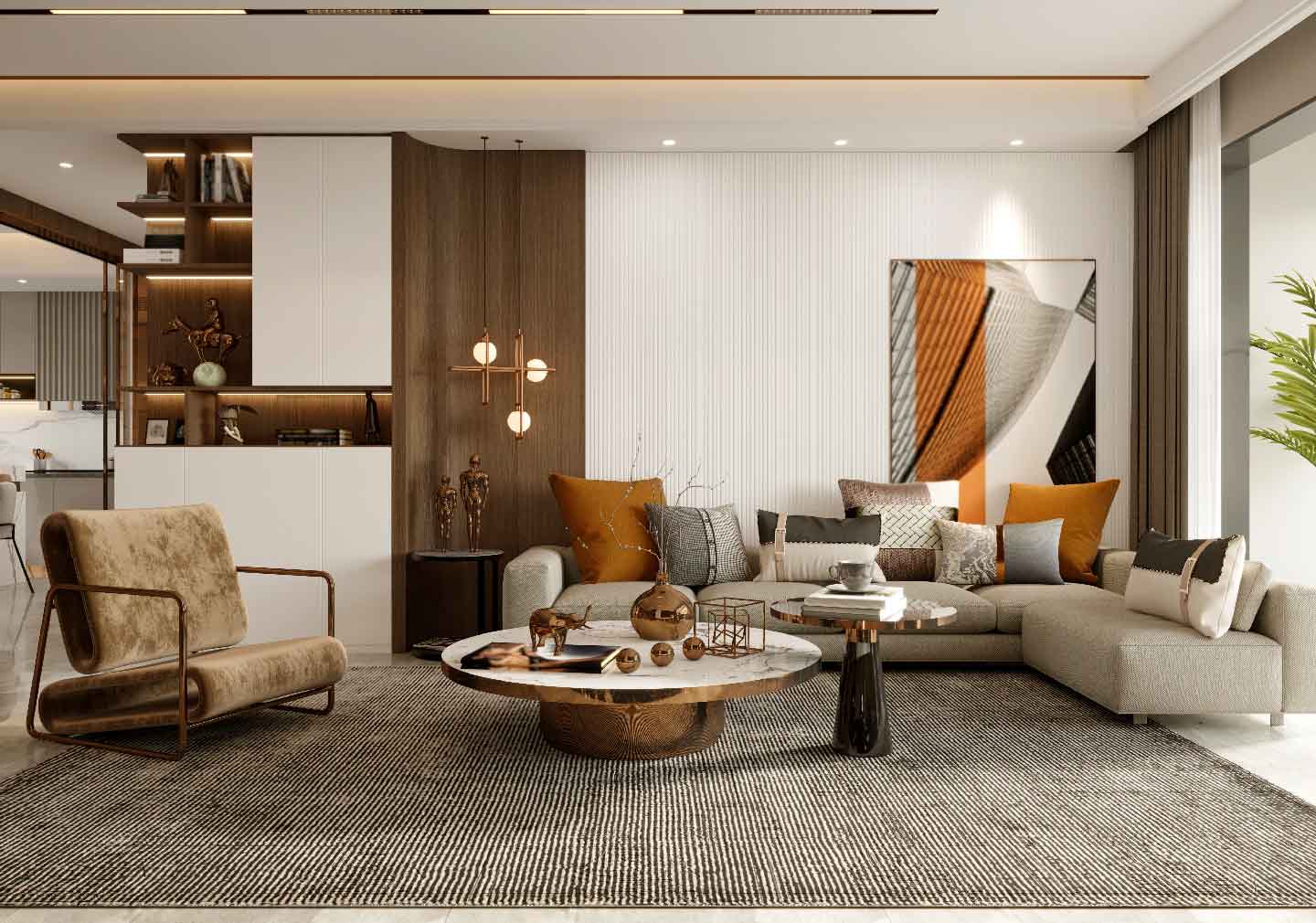 Accent chairs are also an excellent way to increase the seating capacity in your living area. They also allow you to add a pop of color or design to the area. Look for chairs that match the style of your sofa and other pieces of furniture which can enhance the furnishing style in the family room.
Finally, remember to personalize your modern living room. Add family photos, trip keepsakes, or other items that reflect your particular style and hobbies. This will transform your living area into a true expression of you and your family.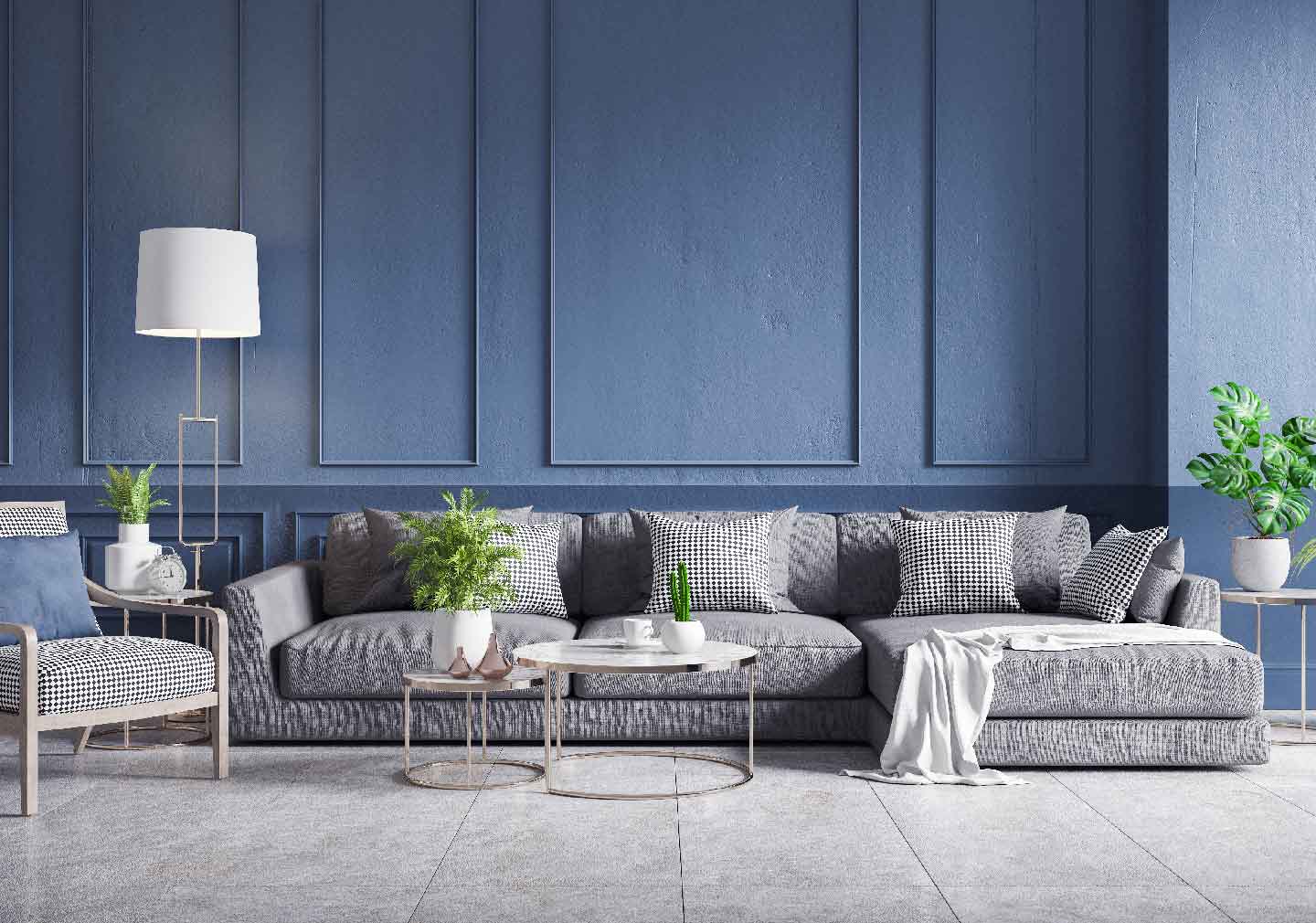 You can enhance the ambiance of your living area by adding items that are a reflection of your travels, interests, and priceless experiences. Displaying framed ancestral charts, pictures, family and friend photo collages, and maps of your favorite place, can make the space look regal and elegant. Consider hand lettering or signage that features your initials or a family surname as living room furnishing ideas.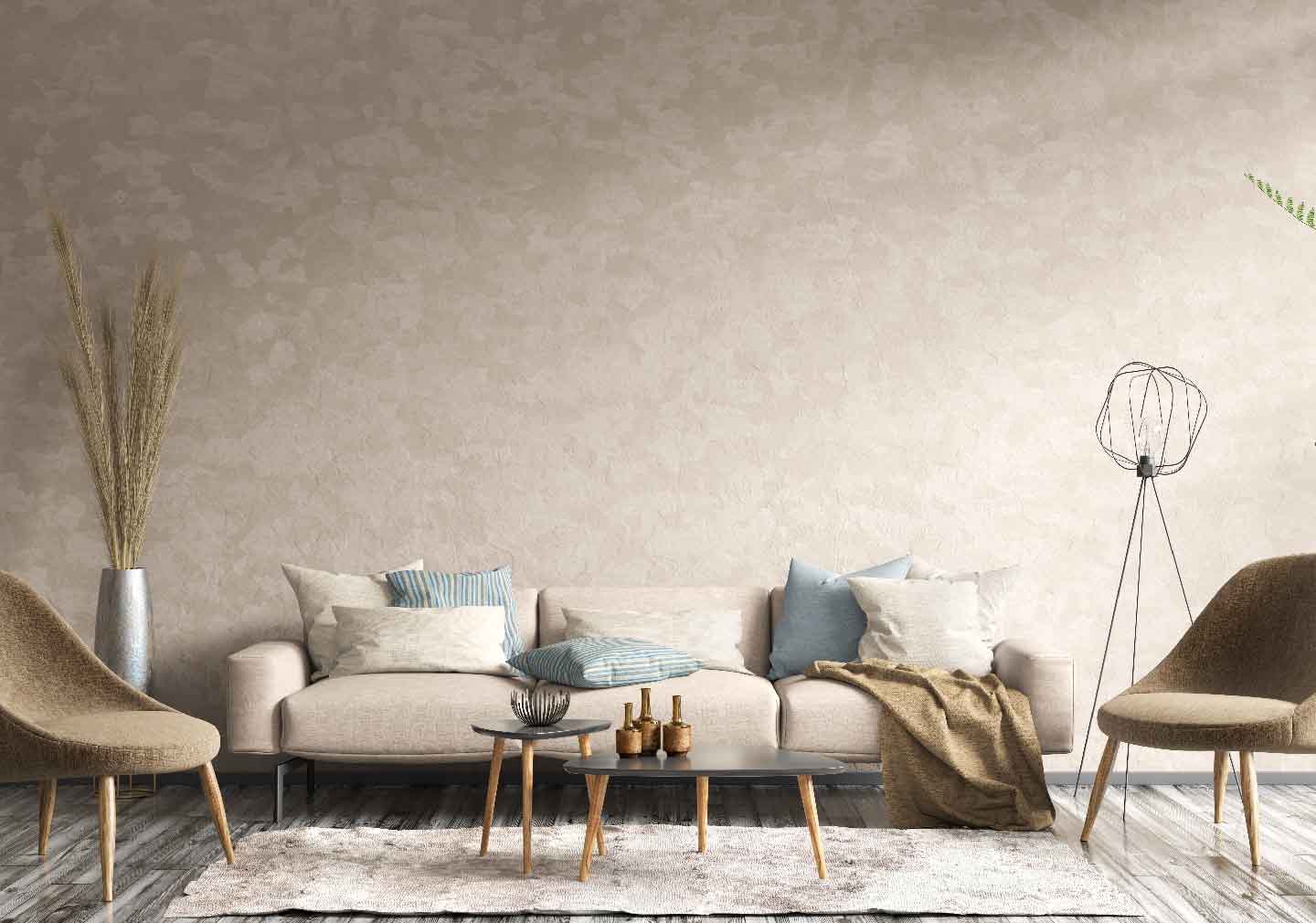 Your modern living room is designed for leisure activities such as interacting with family, entertaining friends, and relaxing and recharging on your own. While the size and style of the space will influence design decisions such as layout, the decor should be created around your lifestyle, suited to the demands of those who use it the most while being flexible enough to accommodate guests or growing families. Furnishings definitely play a vital role in embracing the overall design and theme of the space. Bonito Designs assures hassle free interior design solutions and promises the home of your dreams. Connect with us and get your living room designed exactly in the way you want.