You know when you enter a place and feel exactly at home because everything seems to be placed perfectly? The power of accessories lies in that! Although the entire concept of interior design can be thrilling and enjoyable, nothing is as powerful as accessorizing.
Accessories provide a chance to add moods and character to a space while also creating a sense of cohesion. In particular, accessorizing is heavily used in living room space design to add color, personality, and flow to modern furniture. It's actually much easier to achieve well-accessorized, magazine-worthy living room decoration than you may assume.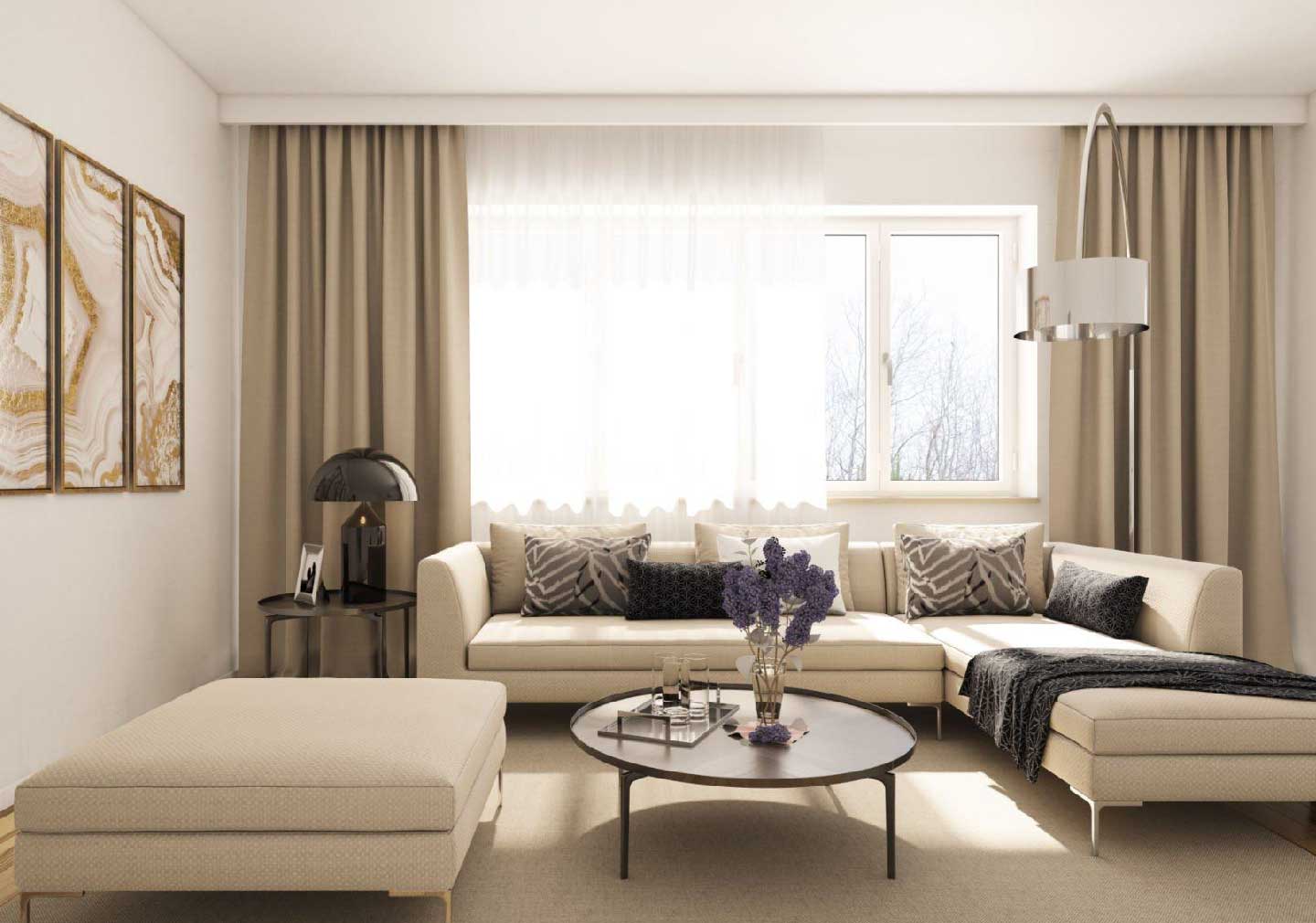 It can be thrilling and interesting to renovate your living room. You may enhance your home in a variety of ways, from changing your furniture to bringing new décor. This blog will offer some useful tips that will help you make your living room a welcoming and attractive area.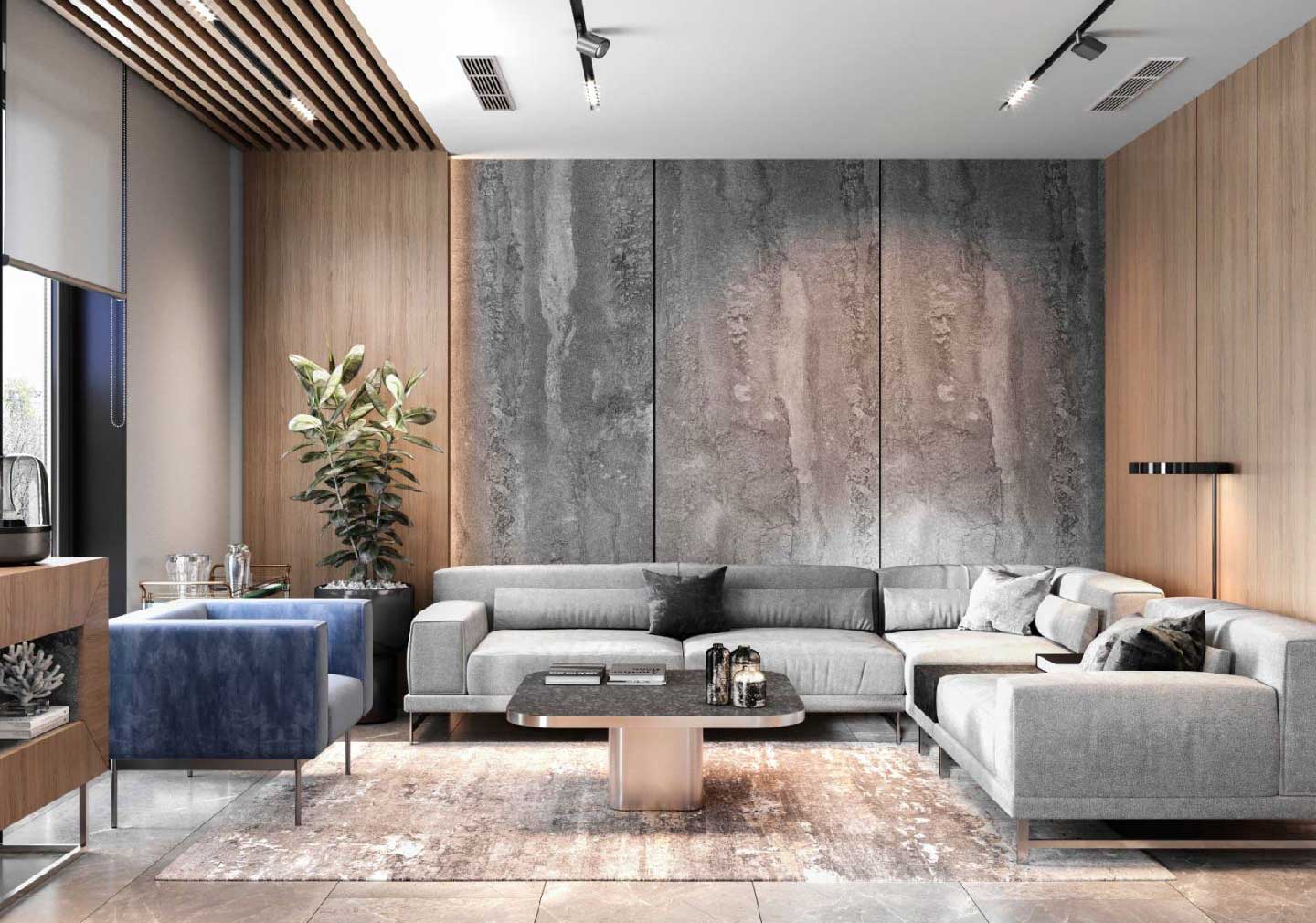 Your living room space should be a place where you can relax, let down your guard, and spend quality time with friends, family, or just yourself, regardless of whether your style is traditional or modern, easygoing or formal, bold or subdued. Decorating a space so that it looks fantastic and serves your needs well takes skill. So prepare yourself with some expert advice for enhancing your living room with these ideas. Some of the best picks from Bonito Designs are listed here.
5 quick tips to accessorize your living room space
Starting with a blank slate is a smart idea when decorating a room but just a few tips can also change the overall look of the living space. Check out these amazing accessorizing tips which can instantly elevate the living space interiors.
When it comes to adorning your own living space, a tried-and-true interior design tip that is simple to use is styling with rugs. Rugs can bring a space together by visually connecting all the other components. Making a rug the center of attention in your living room decoration will instantly add interest and warmth to the area.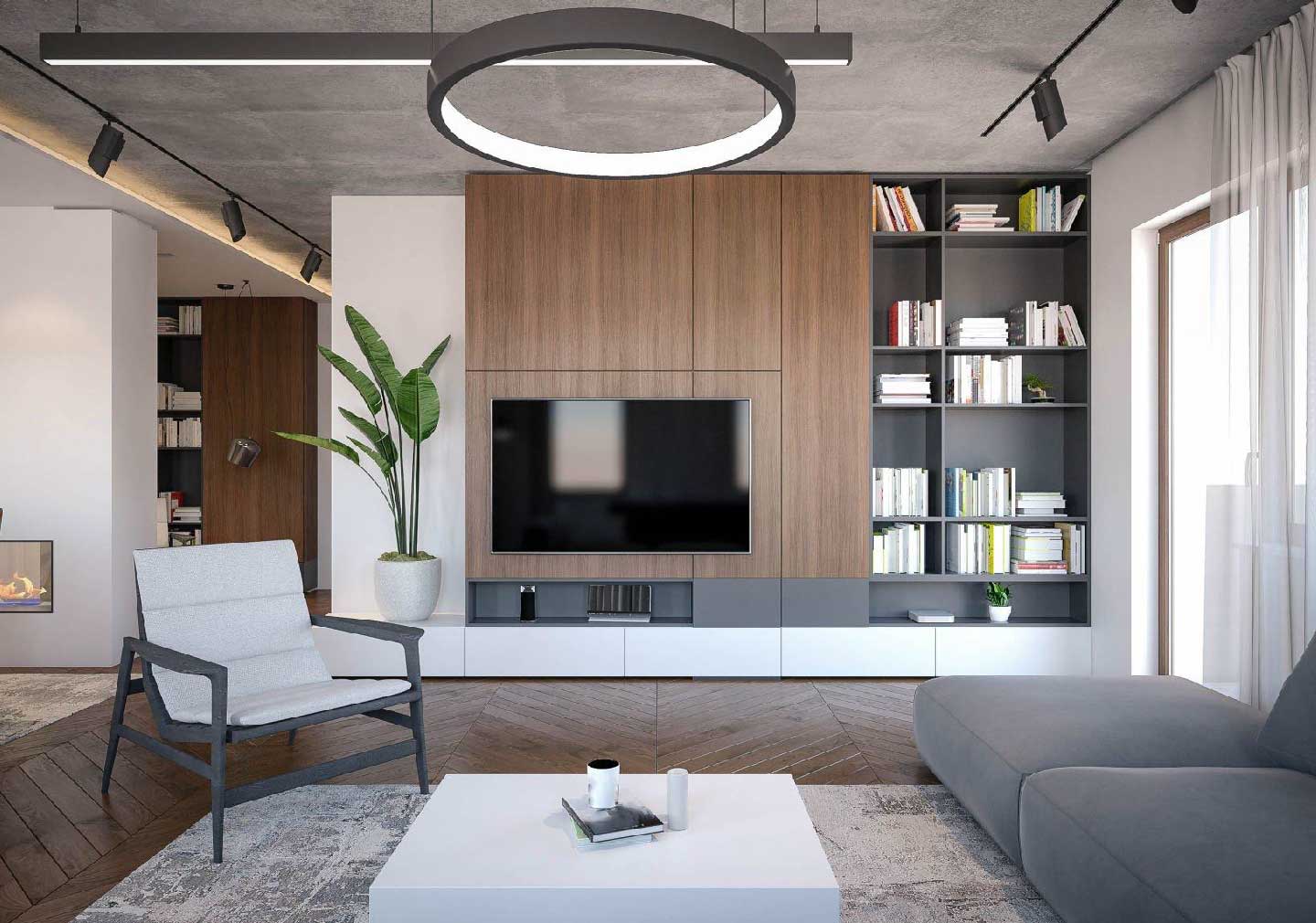 The right rug can serve as the focal point for small living room ideas and foster a warm and welcoming ambiance. A high-quality rug that matches your current decor and gives the room texture and warmth can be considered as an investment. Consider the size of your living room and the arrangement of your furniture when picking a rug, and aim for a style and color combination that complements your decor. Pattern is an effective design strategy that gives a living room life and reduces the visibility of stains or damage. These advantages, when extended to the floor, serve to anchor a seating area and breathe life into the entire space.
Bookshelf styling to add depth
During the past few years, shelf styling has been increasingly popular as a way to give a space a personal touch. You can create a stylish yet eclectic look that unifies your entire living room space by piling items like plants, artwork, photos, trinkets, and of course, books on a shelf. Fill vacant spaces with smaller decorative pieces after working your way up to larger objects like vases and picture frames. Layering little objects like candles, gemstones, or trinkets in front of larger pieces of art can help them stand out.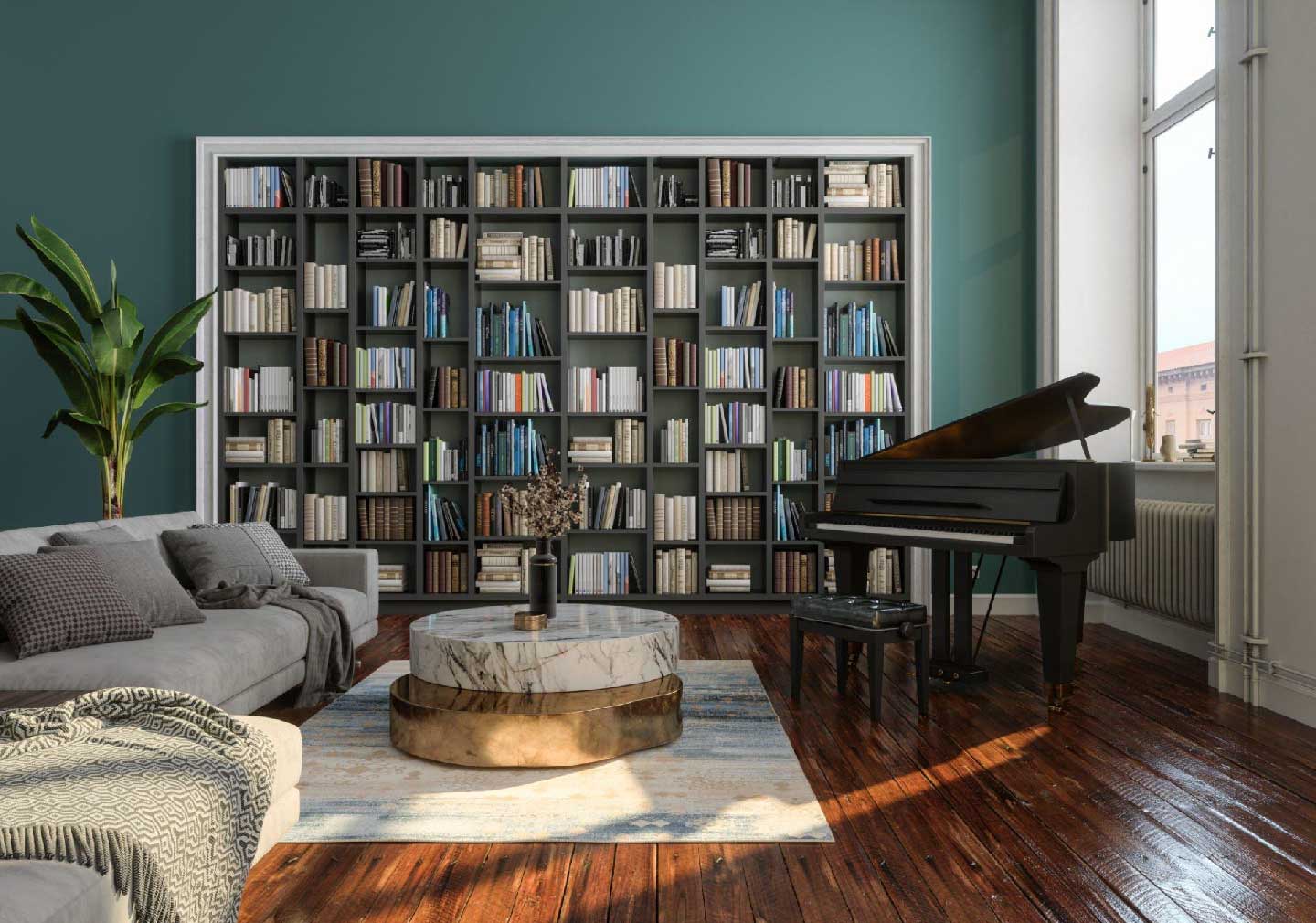 Try arranging your books in a variety of vertical and horizontal stacks to create a visually appealing blend of sizes and shapes. Choose books with covers that complement your color scheme, or make your own book jackets out of patterned or solid colored paper.
Add an interesting artwork
Your living area might benefit greatly from the personality and style that artwork can bring to wall designs. To establish a focal point in the space, think about introducing a statement object, like a painting or photo. As an alternative, you might hang a gallery wall made up of a variety of smaller pieces for a more eclectic appearance. While selecting artwork, keep in mind the design and color pattern of your space and try to find pieces that enhance and complement your current furnishings.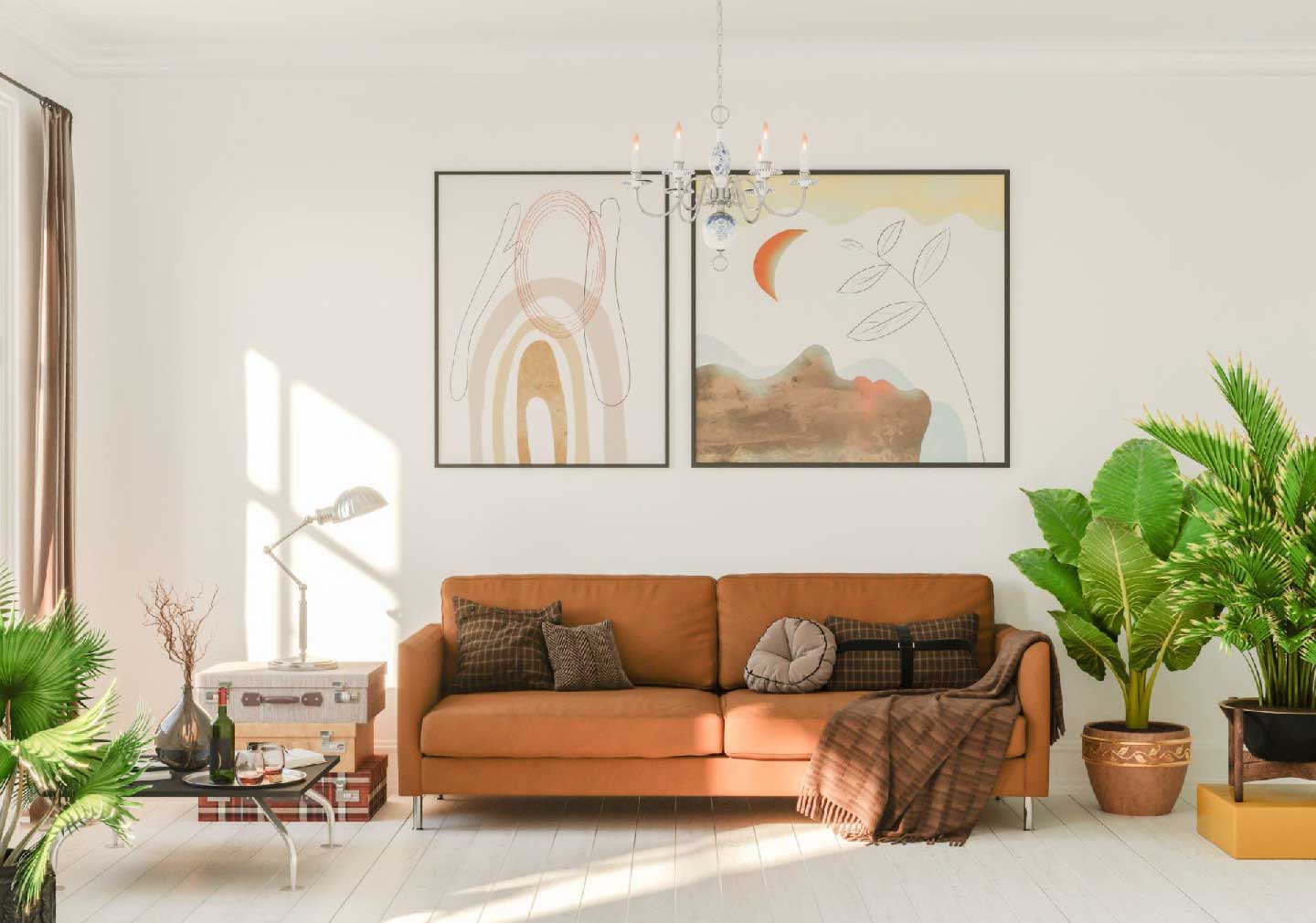 Check out the curtain styling
It's time to check out some window treatment ideas. The theme of your living room decoration, the upholstery color of your sofa set, the color of the floor, and of course the color of the walls totally determine the color, pattern, and fabric of your curtains. You must genuinely look at each of these components before deciding on a drape or curtain. Always contrast the color of the wall and floor with the color of your drapes/curtains and your sofa's fabric.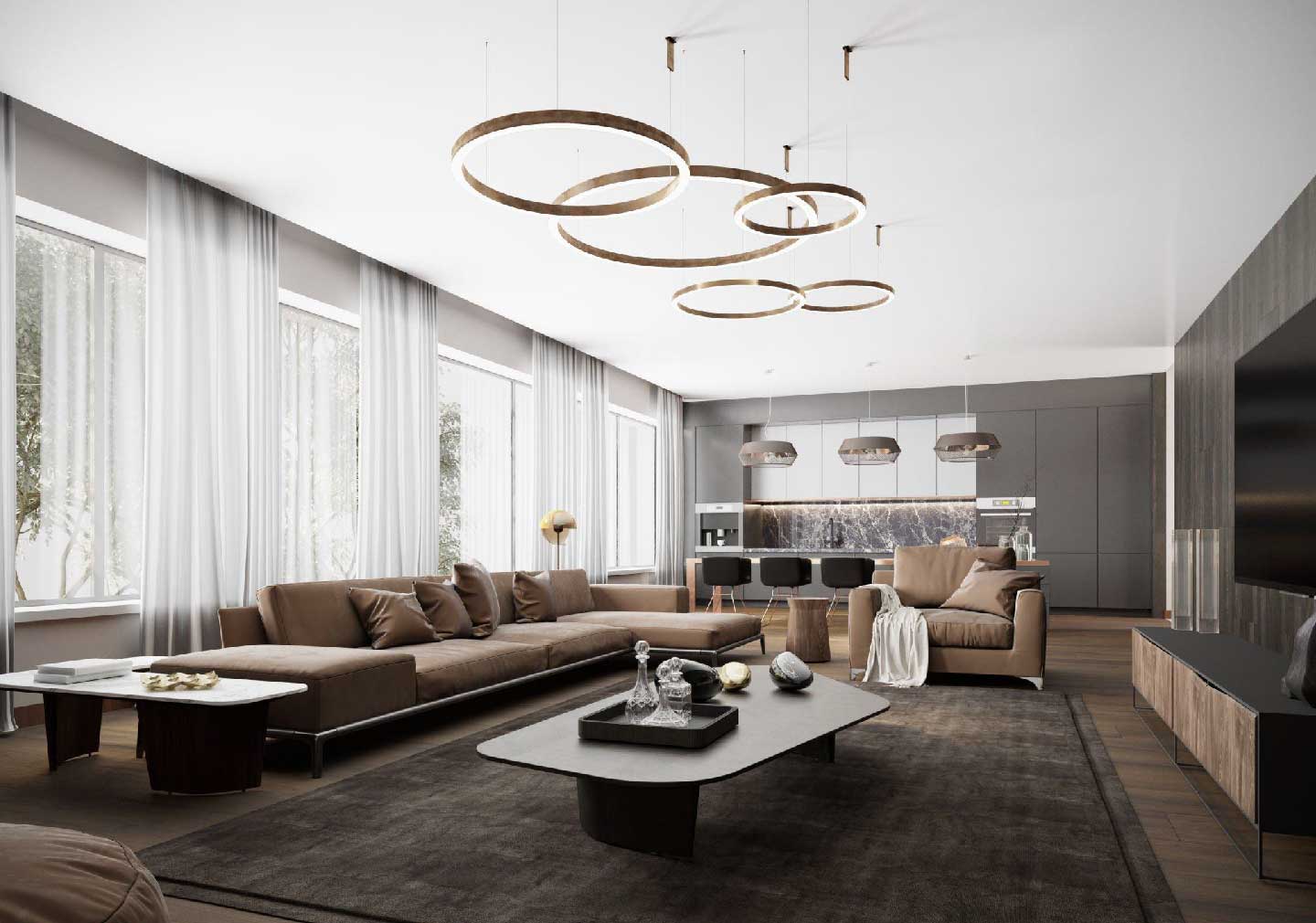 Typically the largest room in the house, the living room space serves as a hub of activity where a variety of activities occur both day and night. It takes more effort than simply turning down an overhead light to ensure that your living room is well-lit for entertaining, relaxing, reading, watching TV or movies, and all the other activities that take place in this important area of your home.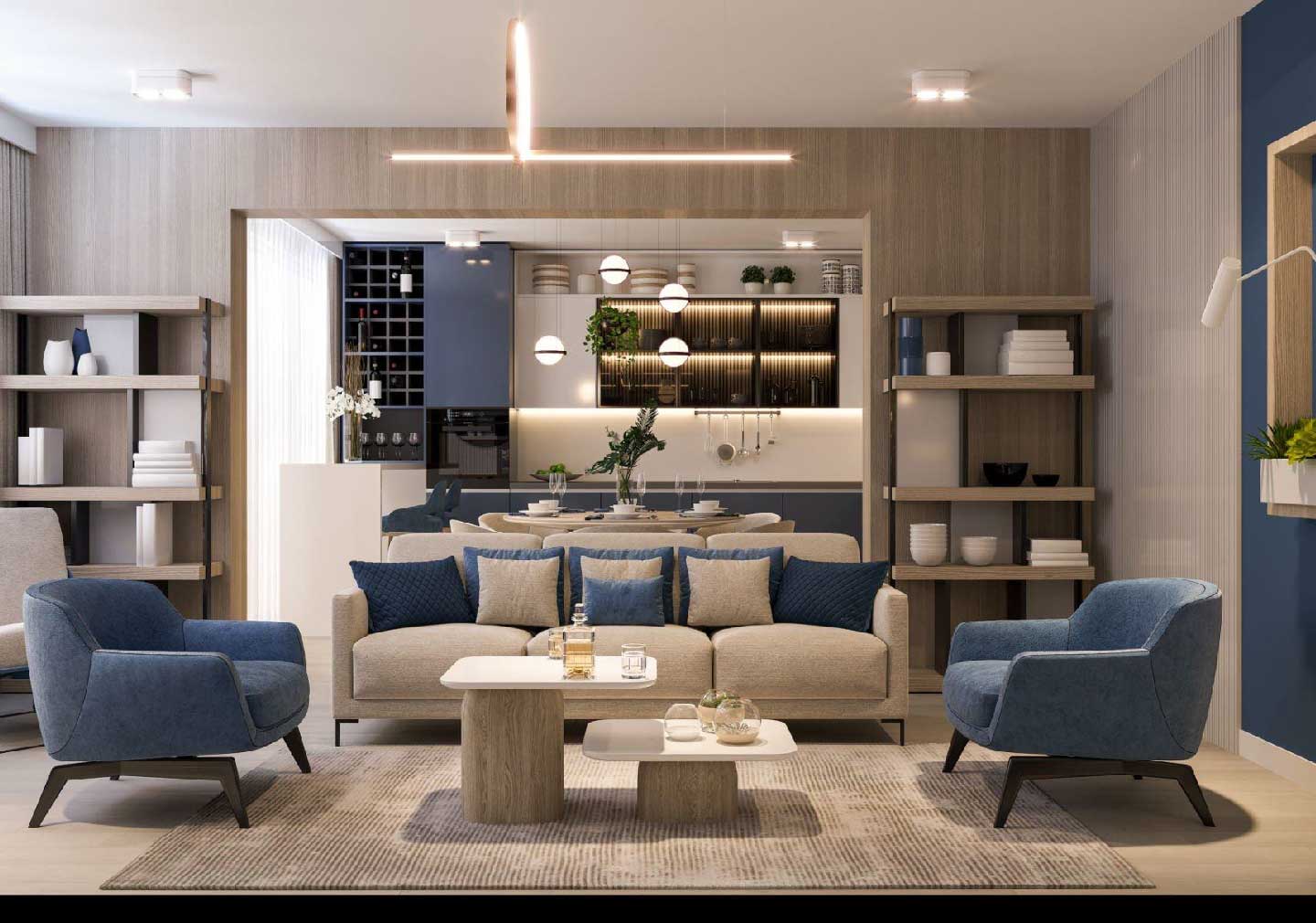 The standing lamp is a great option whether you're seeking big or little living room lighting solutions. These tall lights, which are often referred to as floor lamps, can provide your living space with illumination as well as visual intrigue. Living room options for wall lighting are typically quite contemporary. Along with some older-style brass and pleated fittings, you'll see a lot of glass, metal, and geometric shapes. Look for living room ceiling lighting ideas that will provide a nice glow over your seating area without taking up too much room if you want to use your pendant light in the evenings. This is a brilliant idea for small living room ideas.
Creating a luxury living room space is all about expressing your taste, and the modern design is unquestionably for you if you enjoy open, airy, and striking aspects in your space. After borrowing from different designs and combining cultural features, modern living room design concepts have been changing continuously. Even though the 1950s feel like a very long time ago and the style's popularity peaked in those years, it is still quite relevant today. These ideas for the living rooms can instantly revamp your overall view of the space. Bonito Designs, India's real interior design brand understands all your desires for creating a space you want! Thinking of revamping your living room? Connect with us and let your home tell a story of its own.