It's time to examine the 2023 color trends. Our home color schemes are a powerful reflection of our personalities and preferences. While some individuals prefer to decorate their houses with timeless and traditional paint colors, others want to be a little bolder and use colorful color tones.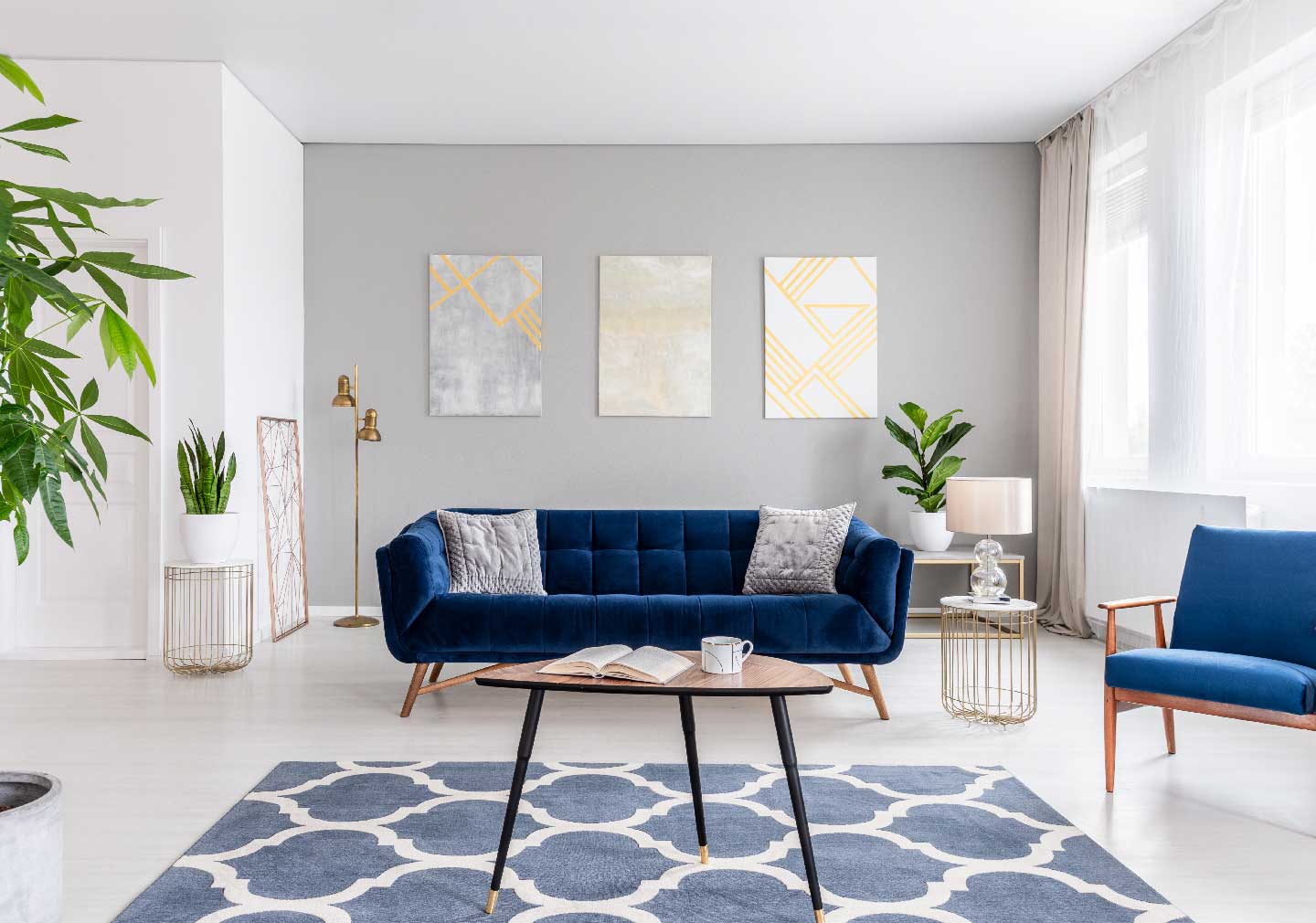 Using paint can be incredibly transforming; paint ideas may give a room stunning beauty, life, and character while also giving it a bigger, brighter, or warmer feel. It requires significant thought and expertise to select a color palette for our homes that is timeless, durable, and representative of our taste. When choosing colors for your home, checking out the most recent paint and color trends is a fantastic place to start. Whether you paint the wall or add wallpaper, these trends can highlight your ambience and also make it Vastu compliant.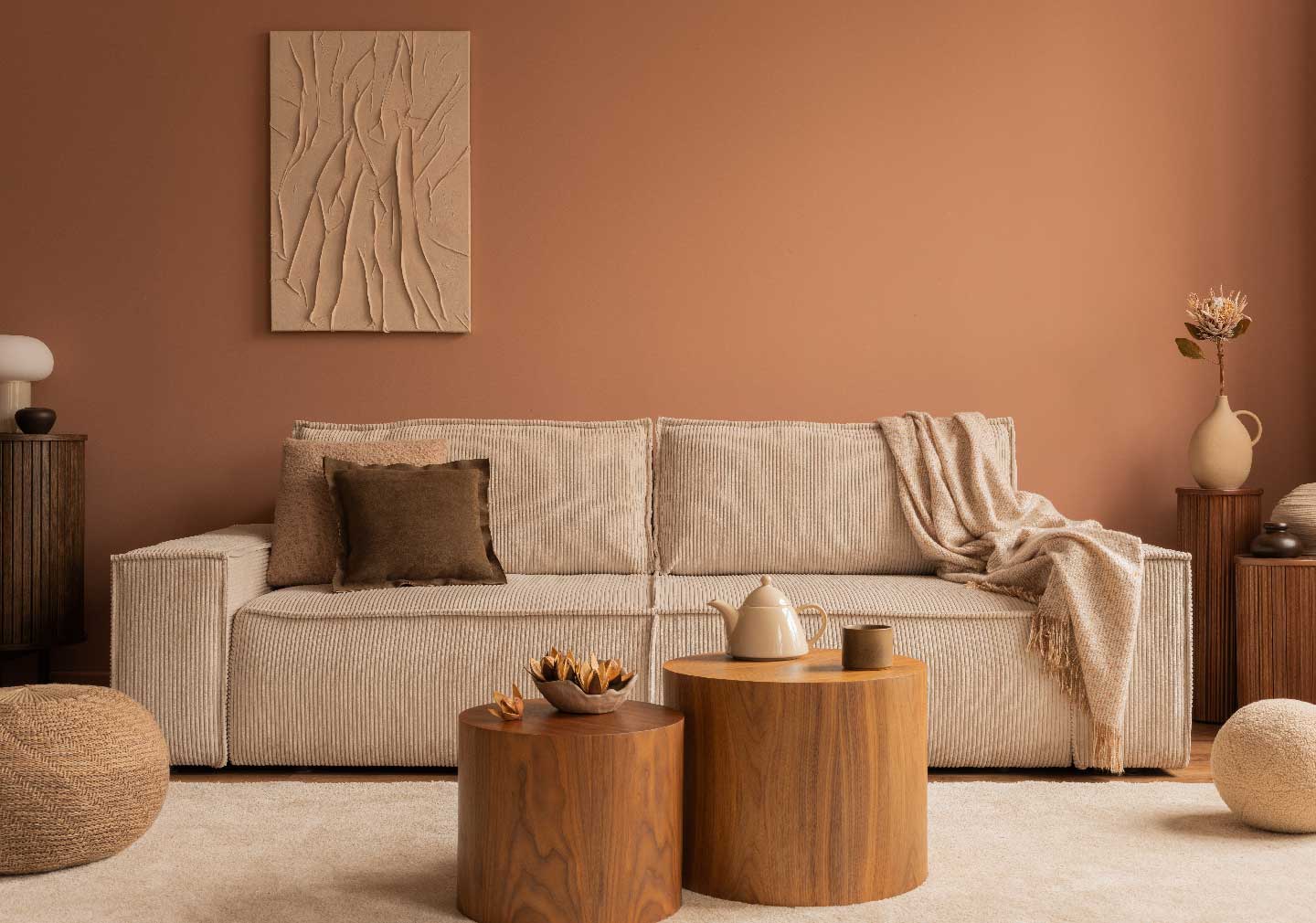 The announcements of the color of the year usually occur at the end of every year. These thoroughly studied highlights set the standards for trends throughout industries, particularly in interior design, and influence how we live our daily lives. The cycle for 2023 is already well underway. But here are some color trends which Bonito Designs swears by and which are going to rule the decor world in 2023.
Top 5 color trends for the wall
Our emotions, happiness, and basic well-being can be greatly impacted by a simple paint color choice. Our home is our own little haven; they are the places where we want to feel secure, at ease, and most importantly, joyful. Let's check out these wall color trends which can instantly revamp the entire ambience.
Nothing is more comforting than holding a cup of hot chocolate or a caramel latte in your hands. So, it should come as no surprise that these hues are becoming increasingly prevalent within the current neutral color scheme.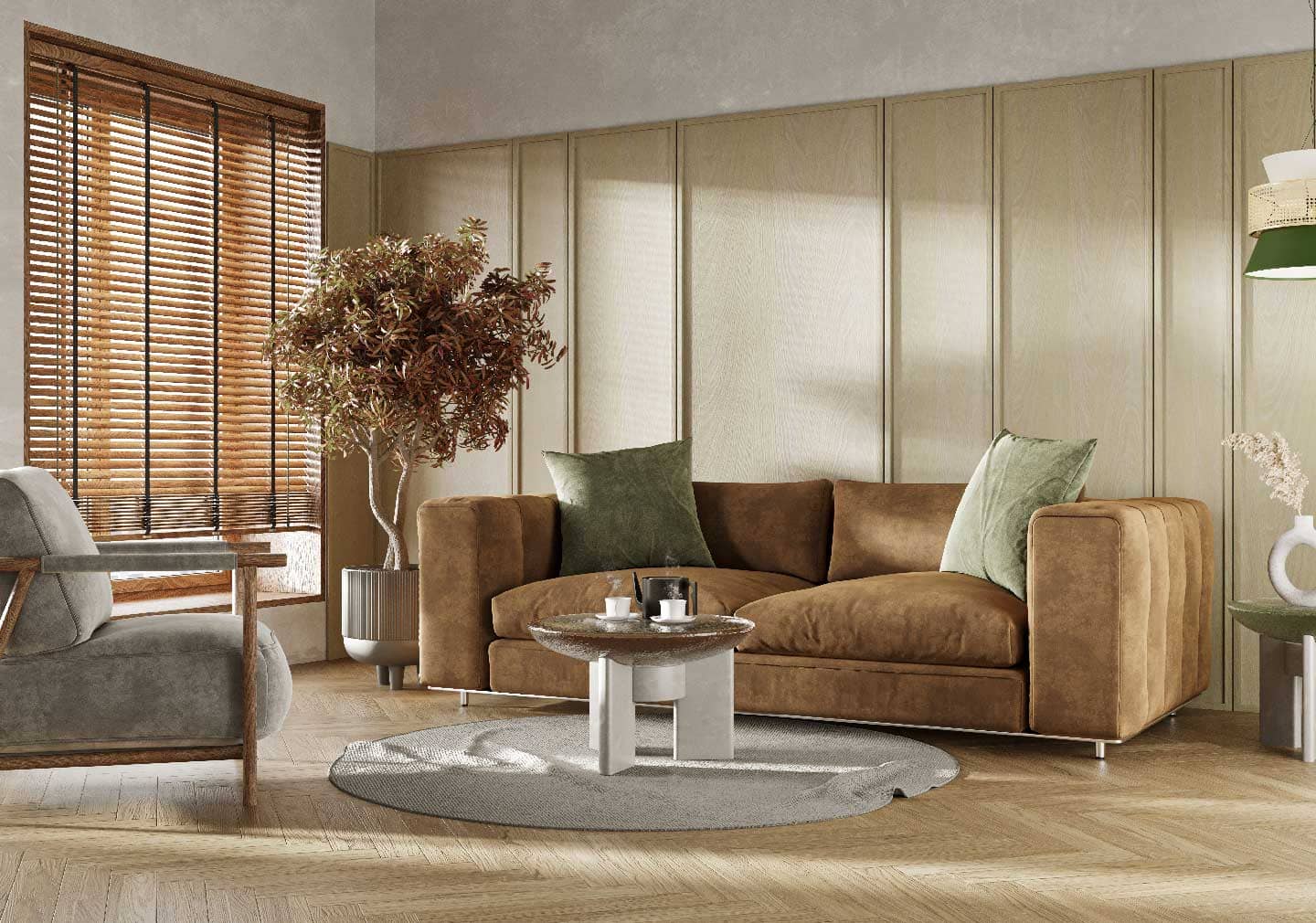 As they also produce a delicate and feminine atmosphere, pastel colors like soft pink, lilac, and light blue are expected to be popular in 2023. These types of color are adaptable and go well with both modern and classic decorating schemes. They go well with metallic accents, floral designs, and organic materials like rattan or linen.
The color green is ruling the interiors! This color palette inspired from the biophilic concept incorporates natural elements into interior design. In 2023, biophilic colors such as forest green, mint green along with warm browns, magenta etc. are expected to be on trend. These colors can evoke the feeling of being in nature and can create a calm and relaxing atmosphere.
Use muted, cozy neutrals or tropical bright ones like mauve, mango, peach, and aqua to go with green and make the space look bright and eye-catching!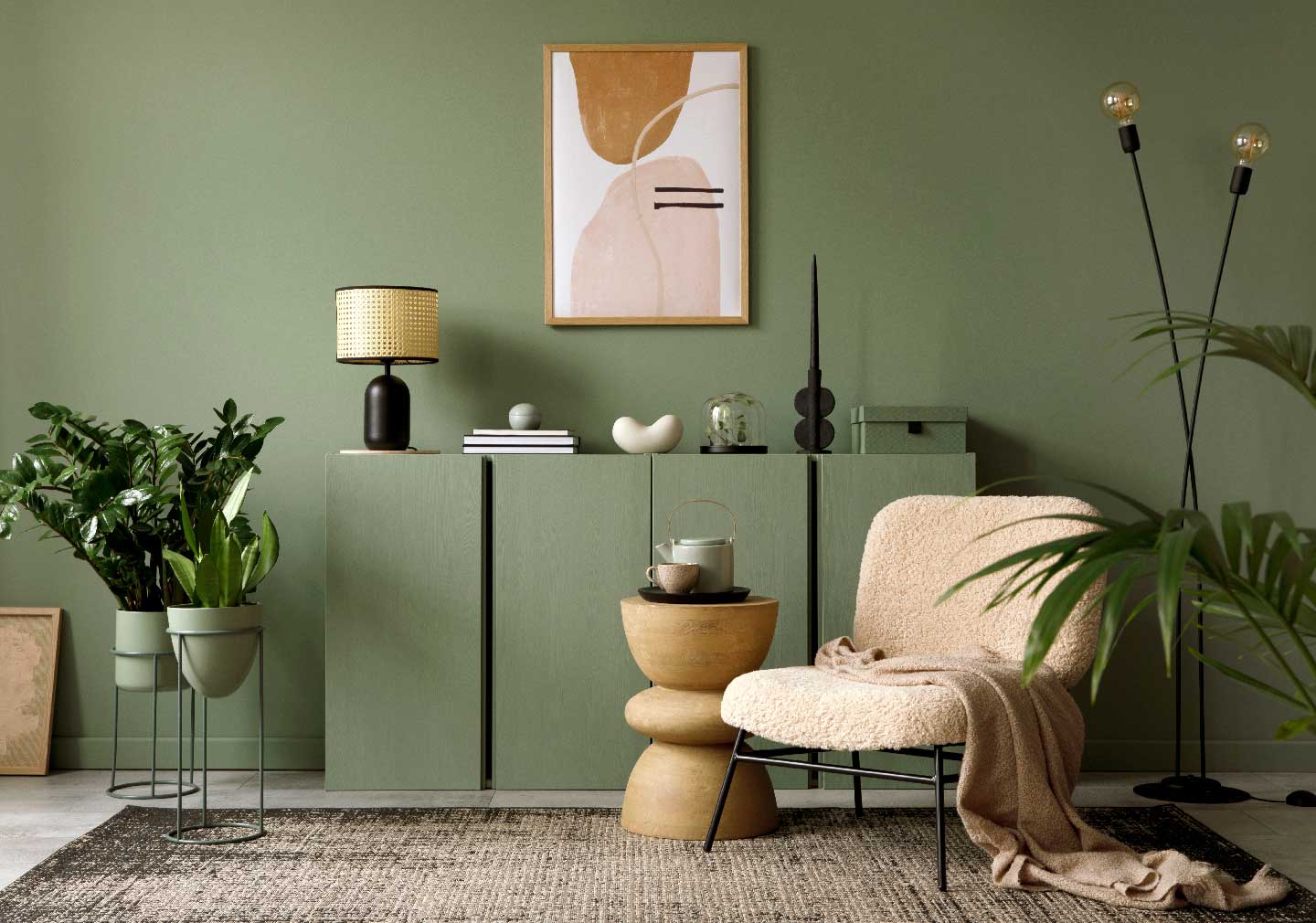 The use of bold hues in unexpected locations is another trend that will emerge and move away from layers of white, ivory, beige, and cream in minimalist spaces, favoring more daring color schemes. Whether it's checkered floors, two colors with a tide line on the walls, or a glossy ceiling, bold color may enhance our lives in a plethora of ways. You can also add these shades through wallpapers too.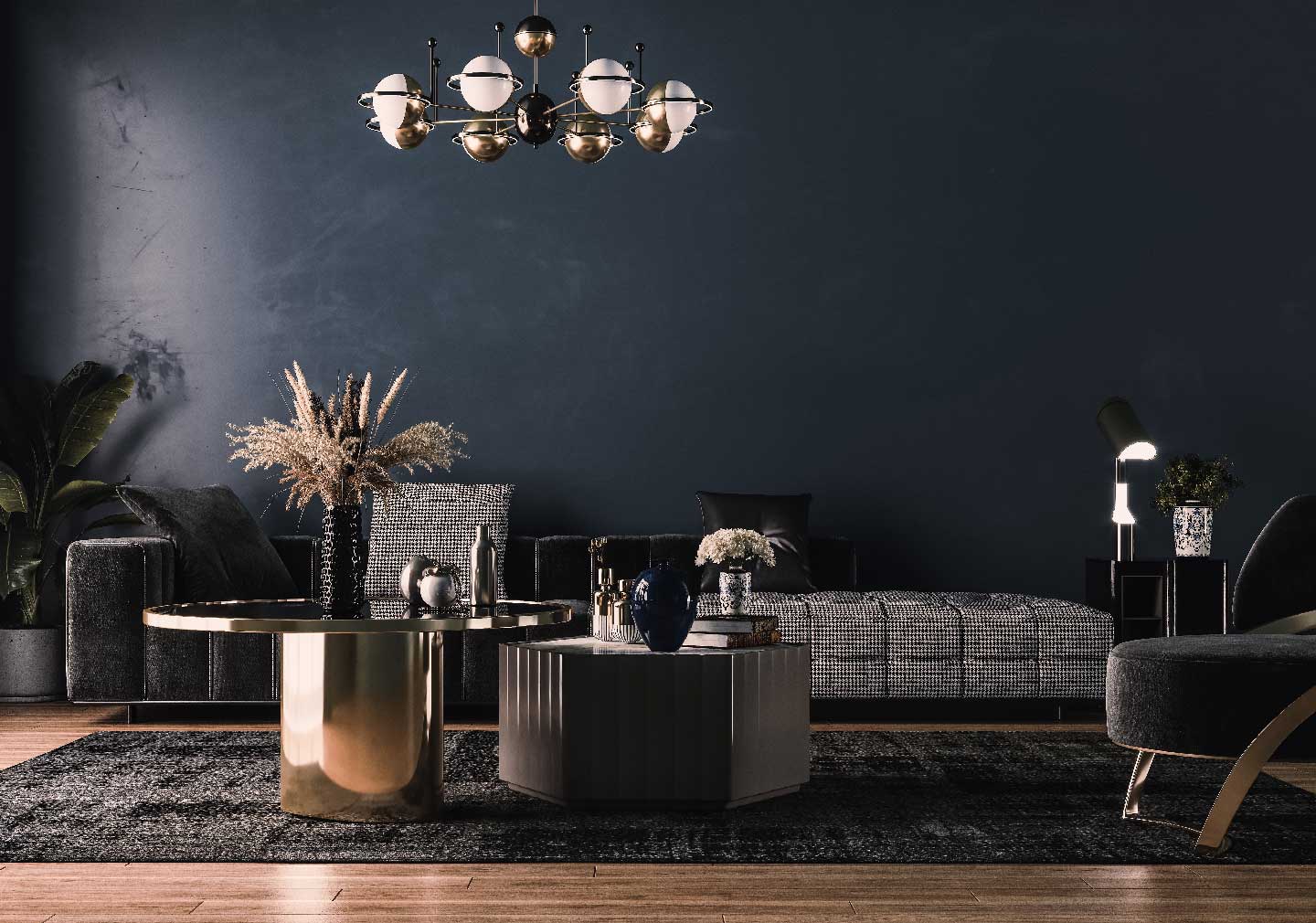 Experiment with bold and bright colors such as fuchsia, dark blue, or bright yellow without overwhelming the room. Bold color combinations can add depth and character to the room, especially when paired with contrasting textures or patterns.
Pantone's color of the year for 2023, Viva Magenta, is really an indication. It's the time of deep, bold reds! Even if you merely employ shades like magenta and red as accents, this color family is ideal for reviving your space. Nevertheless, it may not be everyone's cup of tea. Use darker hues like burgundy or maroon for a sensual spin on this trend for a chic appearance. When utilizing the wall decor in a room, consider using a matte finish to lessen the color's brilliance or warm lighting to create a mood.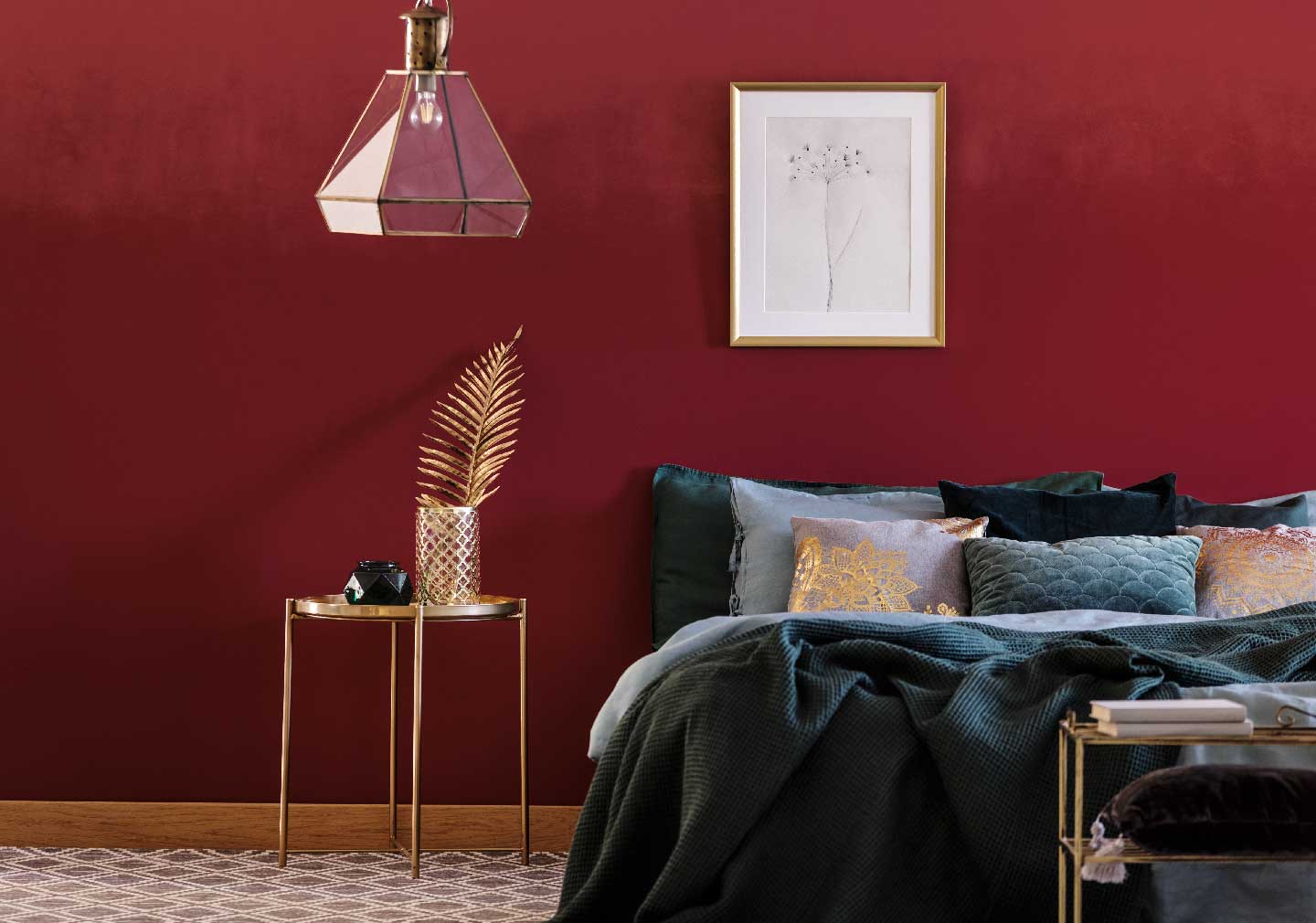 Comforting and peaceful colors
When selecting paint for wall design, keeping your house feel like a home—inviting, pleasant, and comfortable—remains a compelling motivation. Choose a color palette that provide a tranquil ambiance with a touch of nature within the house and are adaptable in different locations will remain popular. Hues like whites, light blues and light yellows are grounded and natural which supports slowing down the organic lifestyle. These color trends inspire the warm and secure sentiments that come from being in familiar and welcoming surroundings.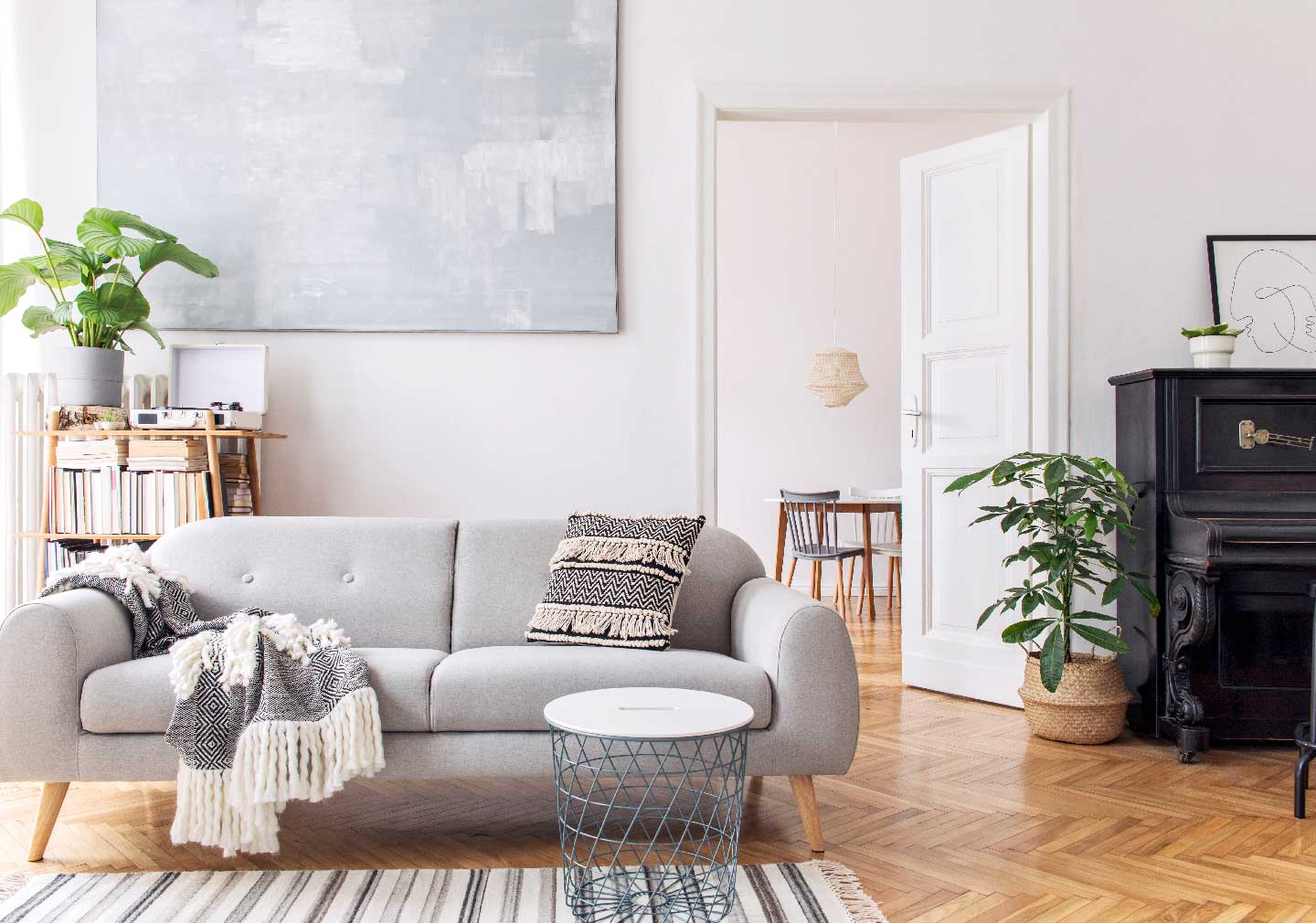 For 2023, these expected wall paint trends can provide a variety of possibilities for people to explore with and can give the space depth, texture, and personality. Bonito Designs understands your choice and desires and suggests the wall color trends for your space which suits your personality. Enhance your wall decor with these color trends and let your home speak a story of its own! Connect with us and get your dream home designed by us today.