2023 has just begun and your home's just the best place to exude all the latest design trends. It is certain that people's interest in interior design, decoration, and attention to detail is growing more and more quickly every time, whether they are dealing with people living in houses or those who work in commercial establishments. In contemporary interior design, wallpaper is actually one of the aspects that we evaluate meticulously. If chosen incorrectly, it can project an entirely wrong illusion of the room. There are a lot of wall decor ideas, but wallpaper is the best of them!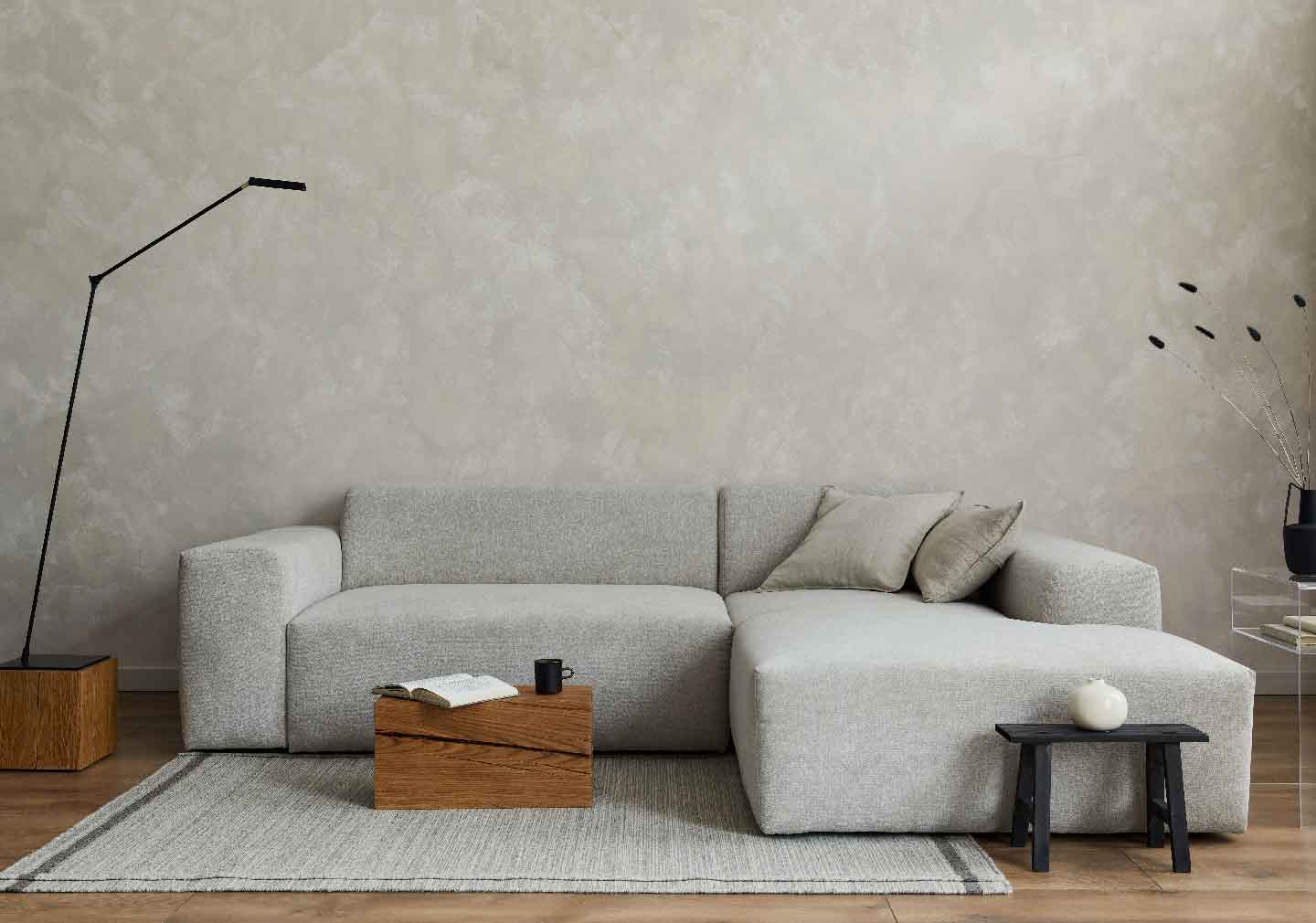 We'll discuss how wallpaper design influences contemporary home design today and where this really essential component belongs.
Modern interior design projects that incorporate wallpaper can really change the entire ambience. A wallpaper design will always give the room depth and a unique touch of creativity, reflecting the personality style of the owner.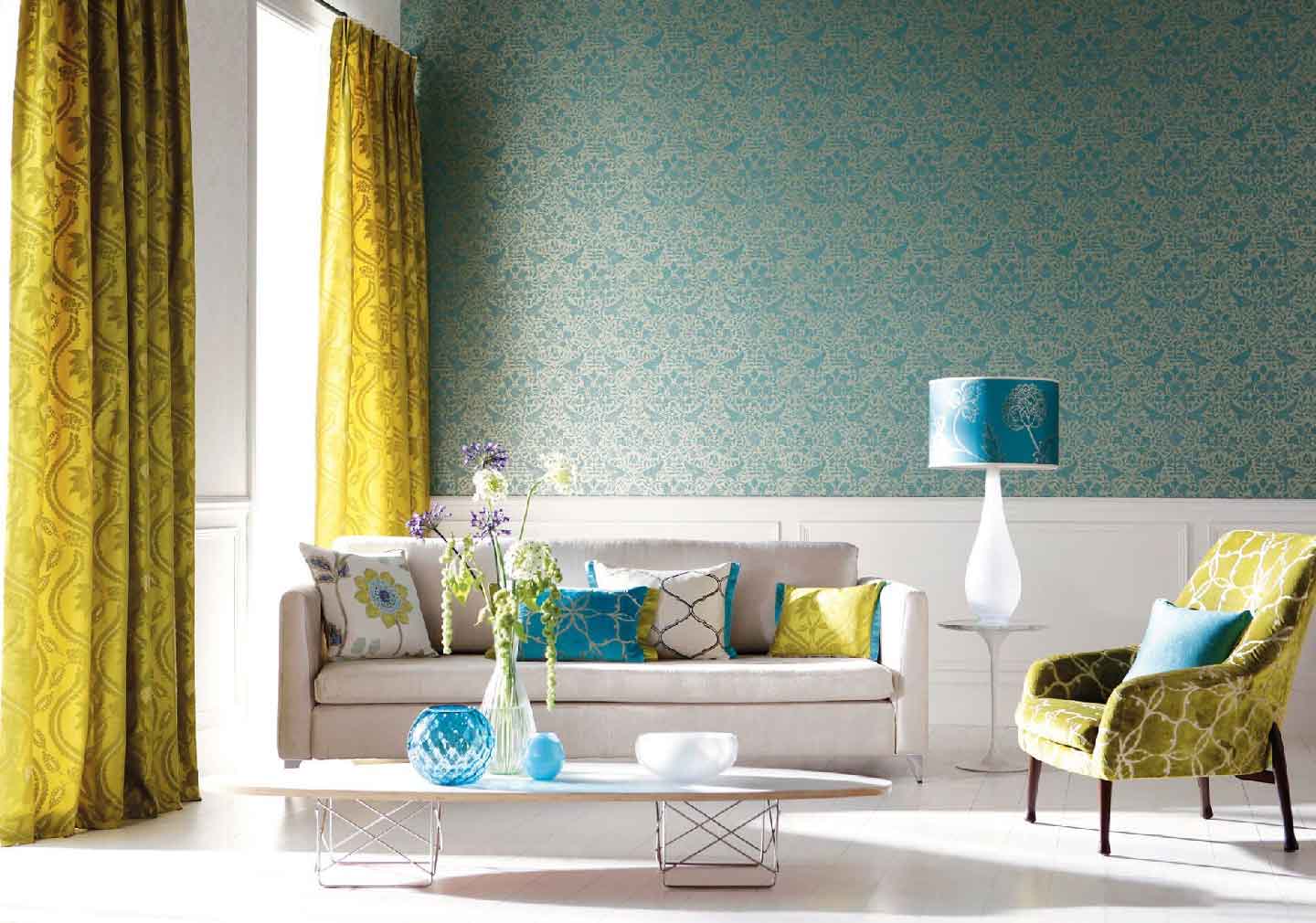 Wallpaper has become an essential element in interior design, adding personality and style to any room. The 2023 wallpaper trends are all about creating spaces that feel warm, inviting, and functional. From bold prints to soothing color palette, these trends offer something for every design taste.
Wallpaper design trends for 2023
Here are some latest wallpaper design trends for 2023 that can rejuvenate your home decor in style:
Using wallpaper with a natural theme is all about bringing the outside in. The trees, flowers, and animals found in nature served as inspiration for these wallpaper designs. They are available in a range of hues and patterns, including both realistic and abstract ones. Each space can benefit from having these wallpapers by becoming more tranquil and serene.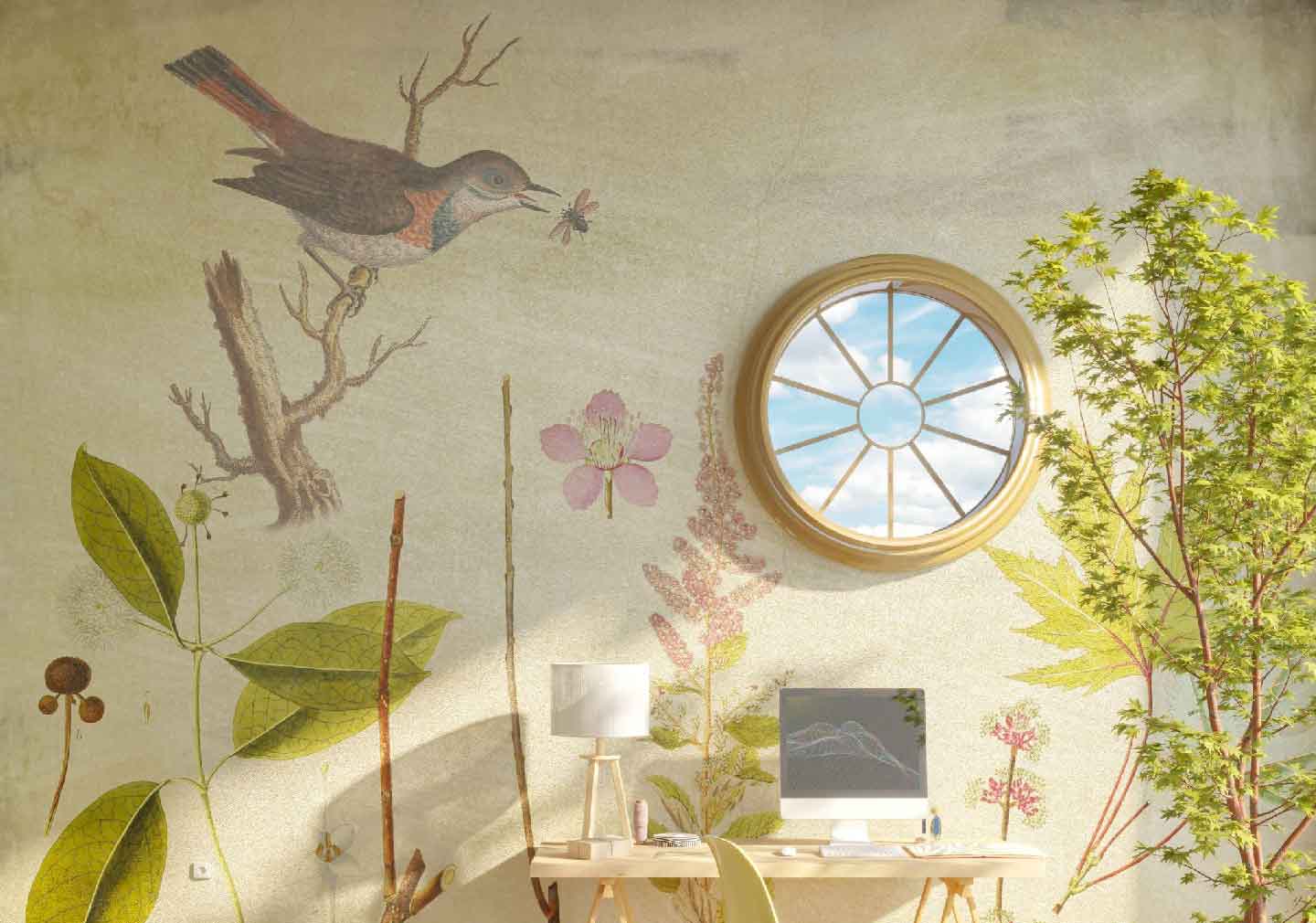 Scenic wallpaper designs with nature inspired designs can bring in the wonders of the outside world. Choose landscape designs that feature woods, jungles, and adorable wild animal wallpaper sceneries for children's rooms. If you enjoy the outdoors, consider using a leaf pattern as wallpaper in your bedroom to create a peaceful retreat.
Wallpaper with geometric designs is a very contemporary and well-liked option. With our contemporary geometric and motif wallpaper designs, your home will stand out. In 2023, geometric wallpaper designs will still be in style because they are a classic style. These wallpapers include strong lines and forms with a range of colors. They are ideal for using to make a statement wall in your home office space design, living or foyer area. They can give any space a contemporary feel. Use a geometric pattern with a more simple design and softer hues if you want to create a trendy home without overloading your space.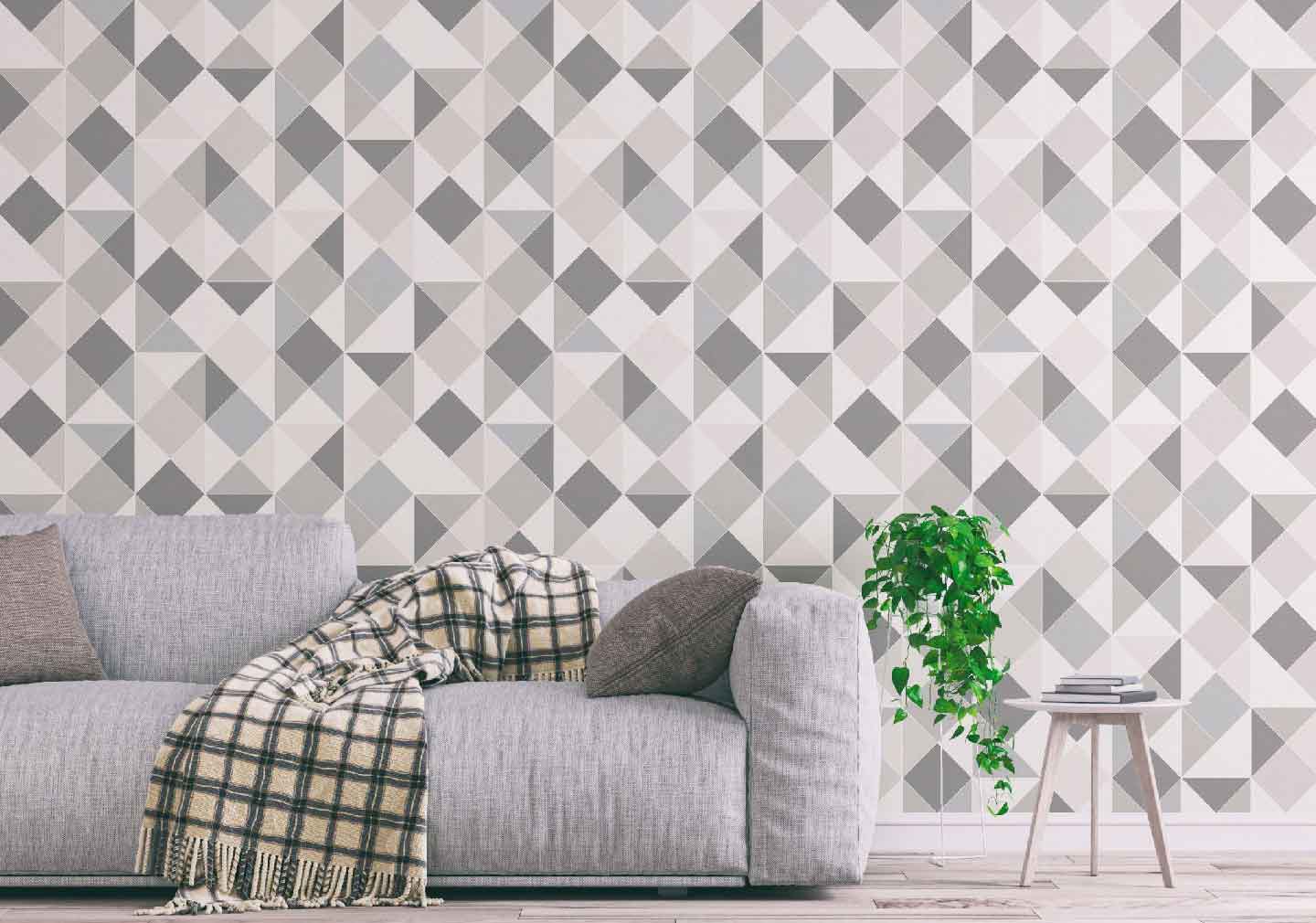 The range of possibilities that a geometric wallpaper can give is one of the best things about them. Geometric patterns may enhance your space with color and depth in addition to just being interesting patterns in itself.
Enhance the space with textures
Why not try something with a more subdued texture if you're not ready for a fully patterned wallpaper? There are some lovely textures out there which can give appeal to the space without being overpowering. The best method to make a big impact in your home is with textured wallpaper. Use a strong and striking design element if you want to grab attention and impress your guests. A room can be dramatically changed by the perception of depth that certain designs can produce. If your ceilings are low, this will work especially well because it will make the room appear higher and larger.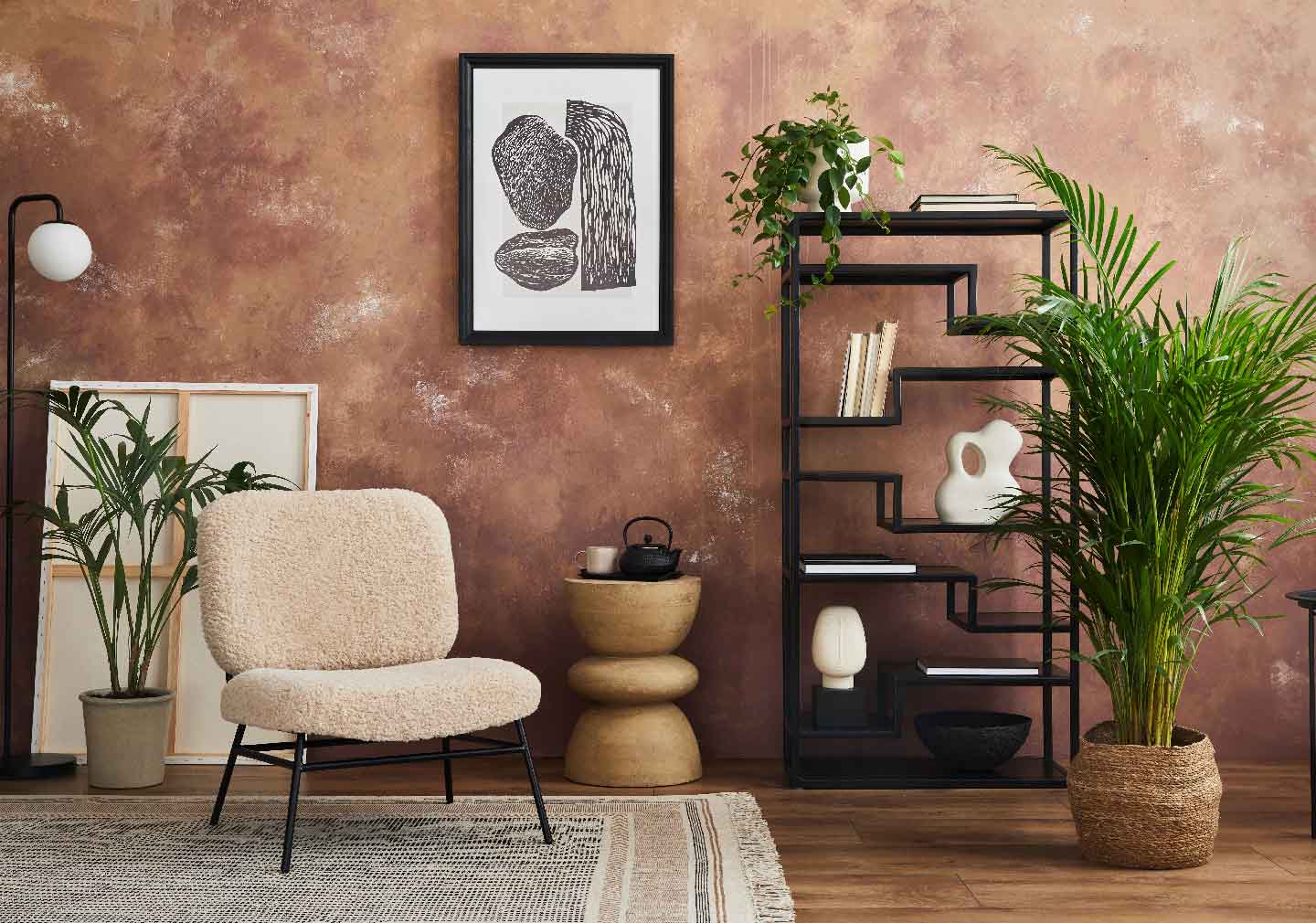 The popular design trend for 2023 is textured wallpapers, which give any space richness and substance. They give any area a little warmth and refinement. Wallpaper with texture is ideal for a feature wall in a living room or bedroom.
Add glam with metallic finishes
The prominent style for 2023 is metallic coatings, which give any area a dash of glamor and refinement. Metallic highlights in a spectrum of shades, including gold, silver, rose gold and copper, may be seen on these wallpaper designs. They are ideal for establishing a focal point in a dining area or bedroom. A home office or library might benefit from the elegance of metallic finishes.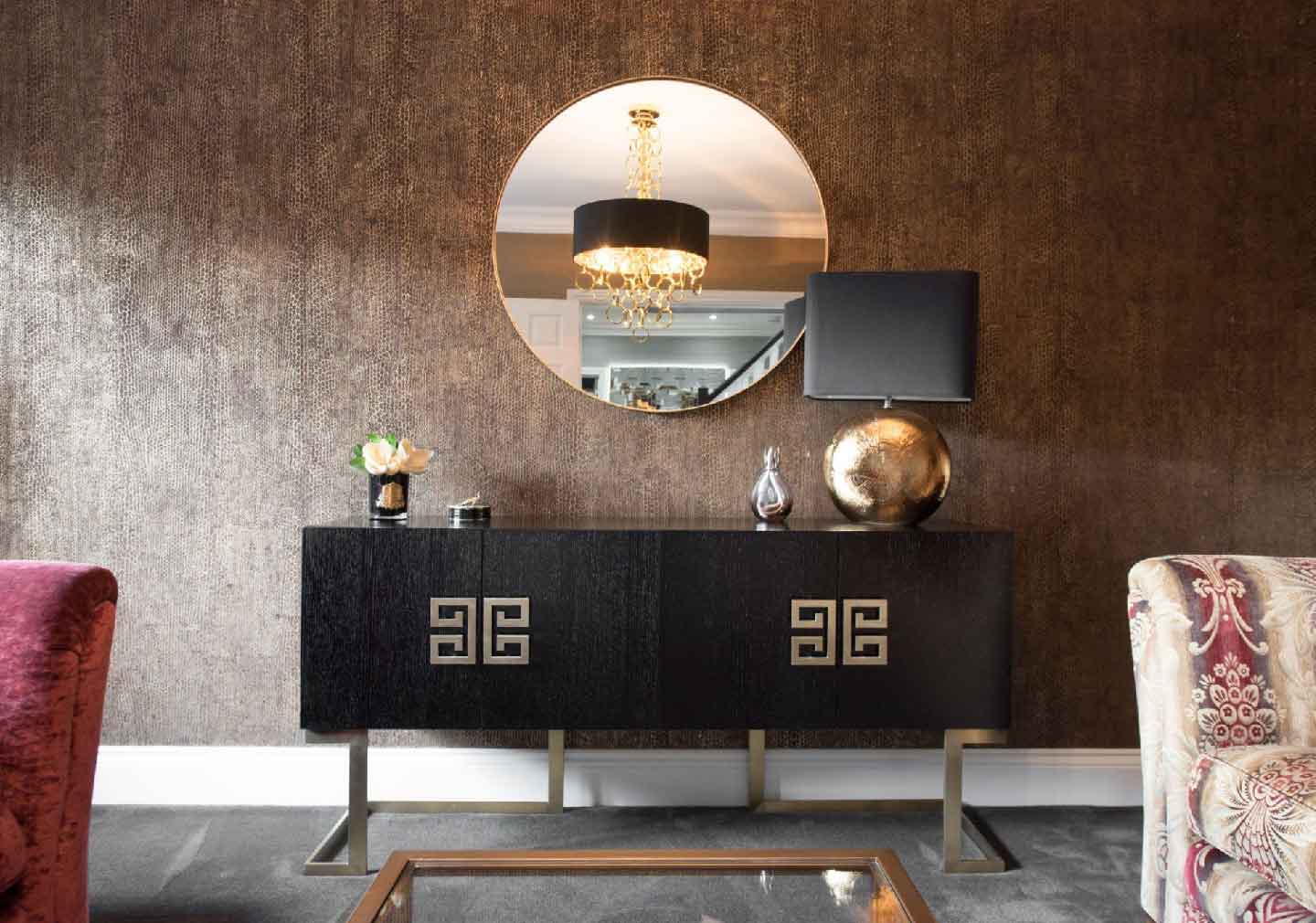 Metallic wallpaper designs are eye-catching, and distinctive, creating a trend which is contemporary and innovative in home design. For rooms in your home that might not get a lot of natural light, metallic-coated wallpaper is a fantastic option because it reflects light in the room.
Bold wallpapers will be trendy in 2023 because they give any space a sense of vitality and energy. Deep blues, grays and rich oranges are among the vivid and striking colors seen in these wallpapers. They are ideal for using to make a statement wall in a living or bedroom area.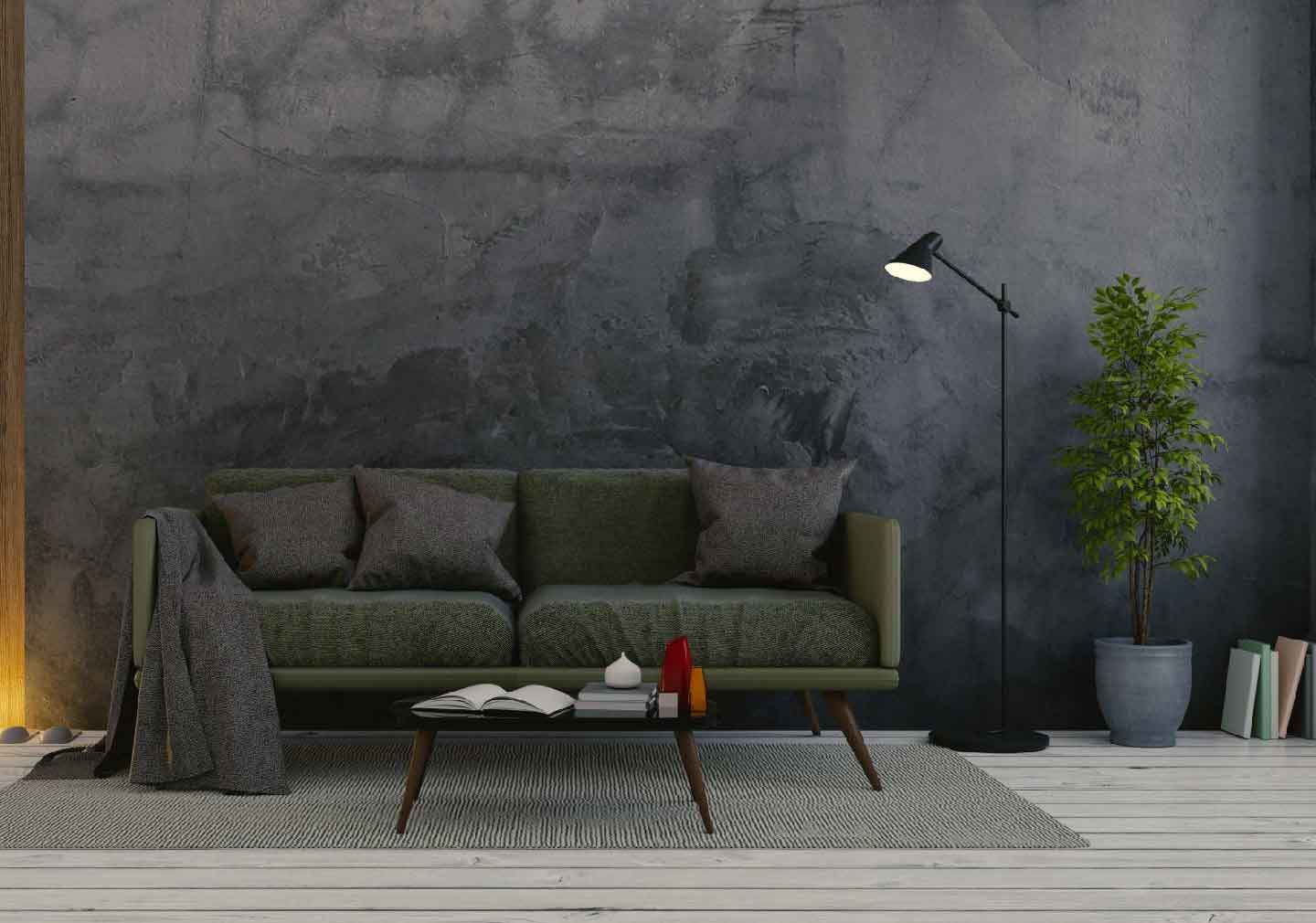 A home office or library might benefit from a flash of color by using bold hues. A small area, like a powder room, may make a bold statement with wallpaper design without dominating the overall decor theme.
2023 will see a rise in the popularity of botanical prints, which bring the splendor of nature into every space. With a range of hues and patterns, these wallpapers include botanical motifs including leaves, flowers, and vines. They are ideal for establishing a soothing and unwinding atmosphere in a bedroom or living space. Botanical prints can also be employed to give a home office or library a hint of the outdoors.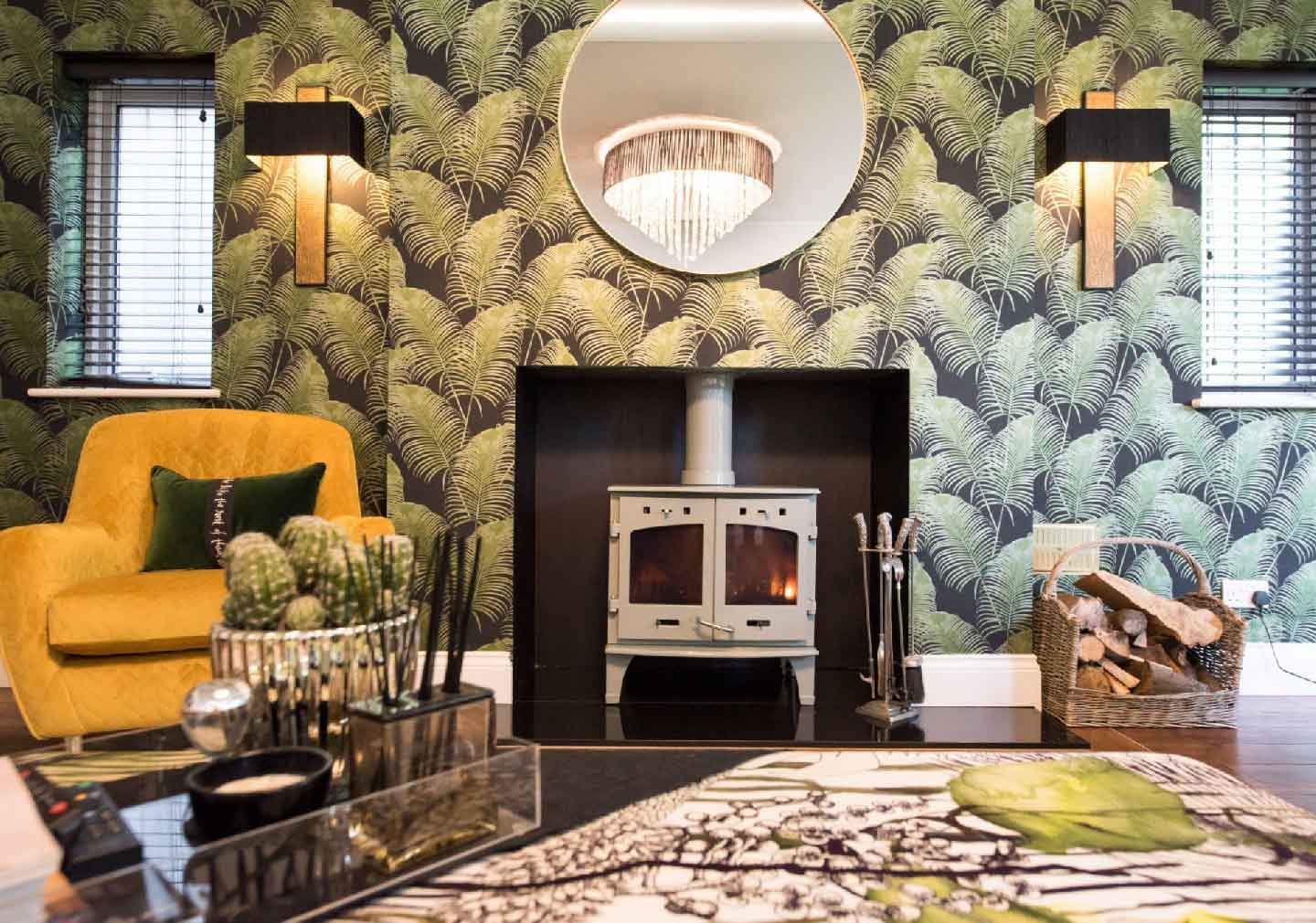 It's important to use the wallpaper's color scheme when introducing botanical wallpapers into your home. Elevating florals from wallpaper to a work of art will let you embrace the overwhelming force of nature. By choosing this wallpaper design, you may make the most impressive focus point that can amaze everyone on its own.
Damask wallpaper has been around for so long and has been recreated so many times that it works with homes from all eras. The end result is a wide variety of damask wallpaper styles. This may make it extremely easy to decide between traditional and modern damask wallpaper design. The design can be chosen to go well with what is already there. Depending on the room being decorated, the selection can be further constrained. This includes the room's size, shape, amount of light it receives, and the furniture that is already there.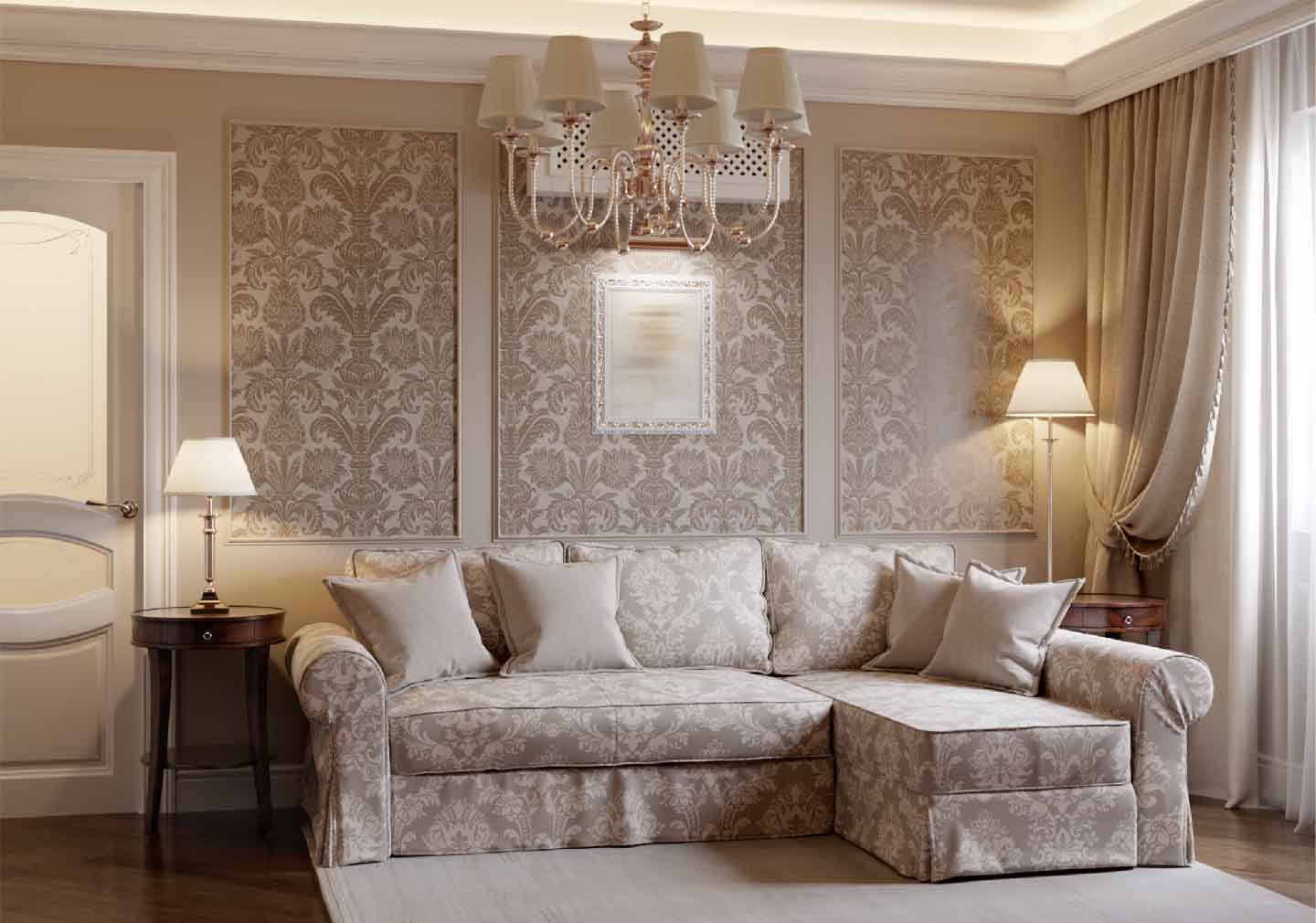 These elements influence choices regarding the size of the pattern and the choice between light and dark colors. Moreover, what textures, colors, and even prospective combinations will work best with them.
The purpose of the 2023 wallpaper trends is to design pleasant, and elegant spaces. There is something for every design preference, from patterns with natural inspiration to vibrant color palette. These wallpaper trends provide countless options, whether you want to make a statement wall or add a touch of refinement to a space. Connect with Bonito Designs and give a classic touch to your home interiors with trending wallpaper design ideas. Keep following us for more updates on trends and styles for interiors!