Are you in search of a complete house? Then you will have to make sure that not just the interiors, but also the exteriors of the house should look fantabulous. If you are in a very big villa, it seems that you are fortunate enough to give life to your dreams of making a complete house. Here, are a few ideas to make your patio and outdoor look attractive with the pallet furniture.
1. Diy Pallet table
Fill the empty patio with tables to beautify the space and get rid of voidity.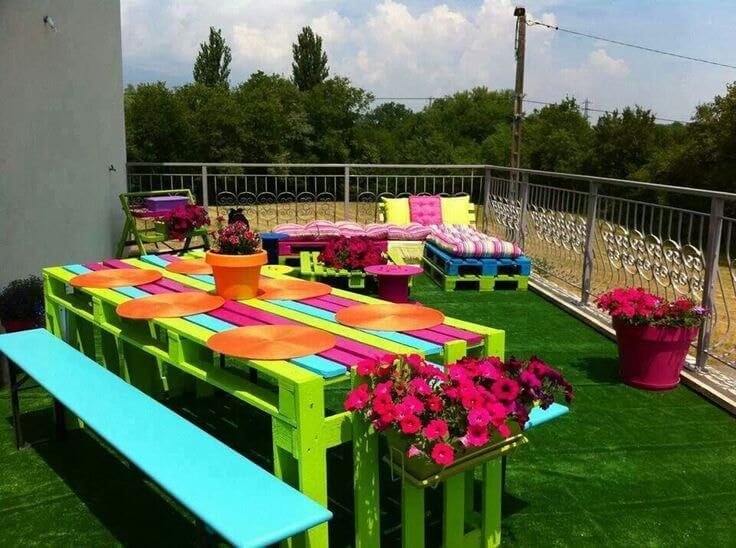 2. Pallet planters
Give the greens, an elegant shade of pallet stand to flaunt its beauty. This will give the feel of garden, when placed at regular intervals or at the corners of the outdoor.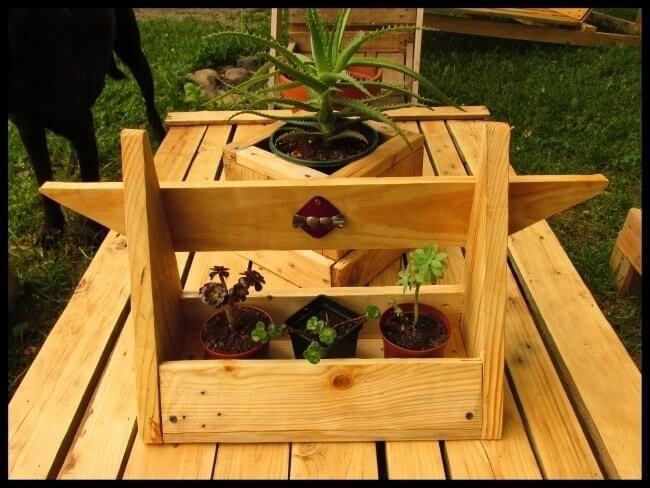 You can also read our blog of garden furniture.
3. Pallet patio couch
This pallet made couch is the perfect place to sit and talk. This can be placed in the middle of the patio, so that you get enough space to walk.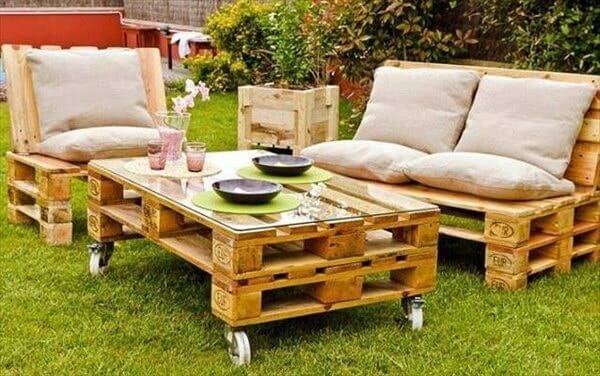 4. Pallet tea table
Will you not enjoy the company of such a cool looking tea table? Enjoy every sip of your tea with this piece of furniture.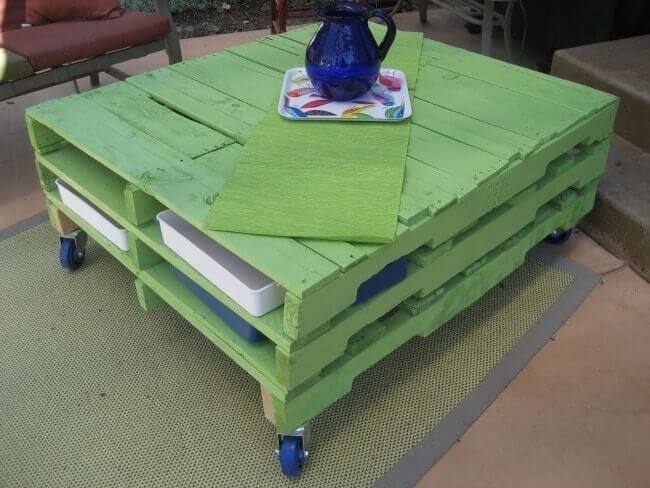 5. Pallet patio swing
A swing in patio? A cup of hot coffee, Cecelia Ahren's P.S. I Love You, on the pallet swing will definitely take you to a dream land. The pallet swing can also be hung to the tree branch in your garden.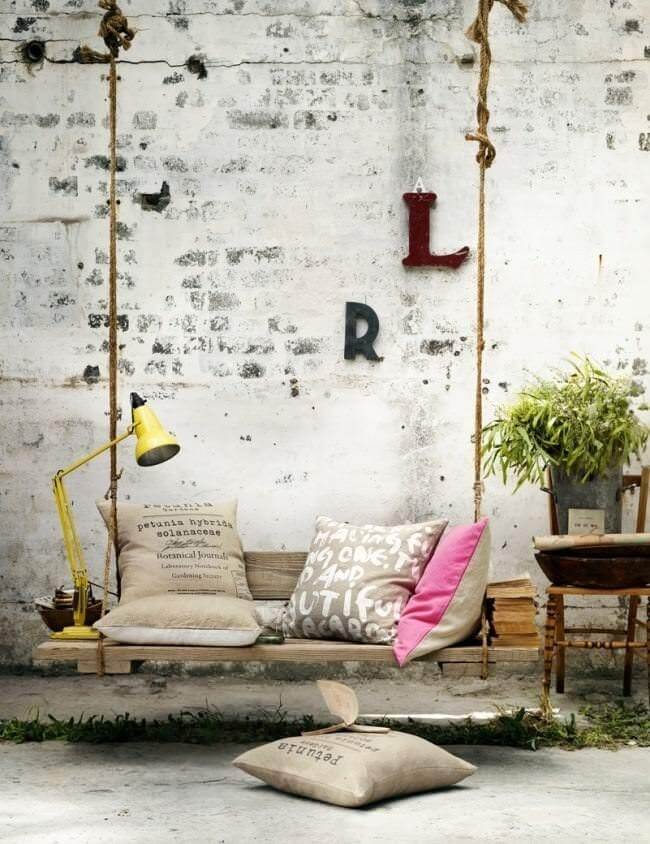 6. Pallet patio cot
Place this ravishing pallet cot at the empty corner of the patio in your villa .A peaceful sleep in the cold breeze is ecstatic. Isn't it?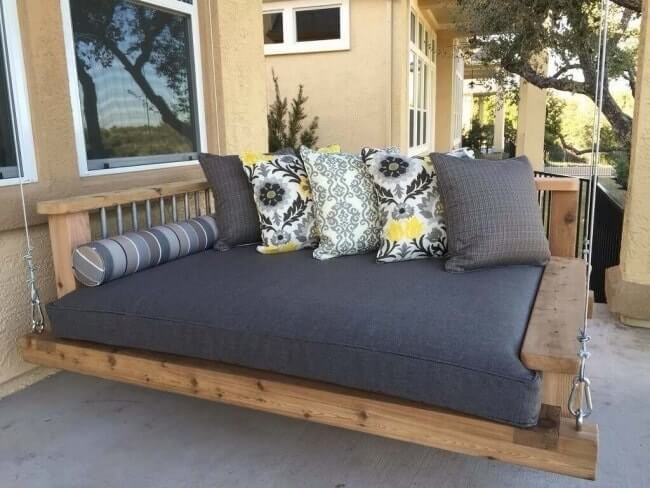 7. Pallet garden
Without disturbing your lawn, you can set up a mini garden by placing the potted plants over the wooden pallet plank.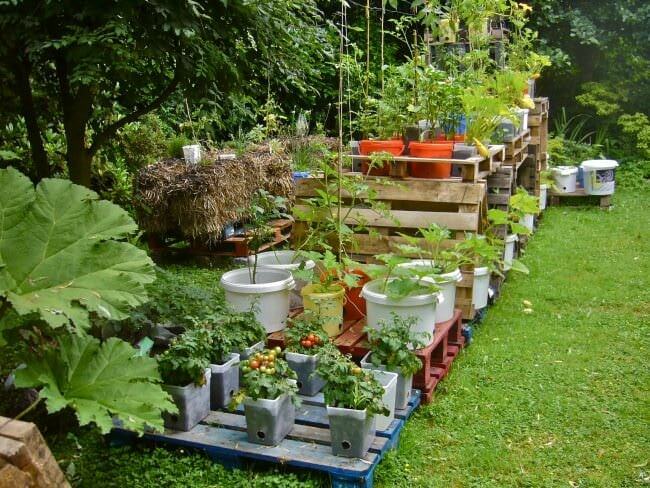 8. Pallet jacuzzi
A Jacuzzi in the middle of patio? Wow, incredible! Now, you can take a steaming hot water bath in the patio with your family.
9. Pallet bar unit
Will anyone say NO to the rooftop party? Party hard with your friends with this pallet made bar unit in the rooftop.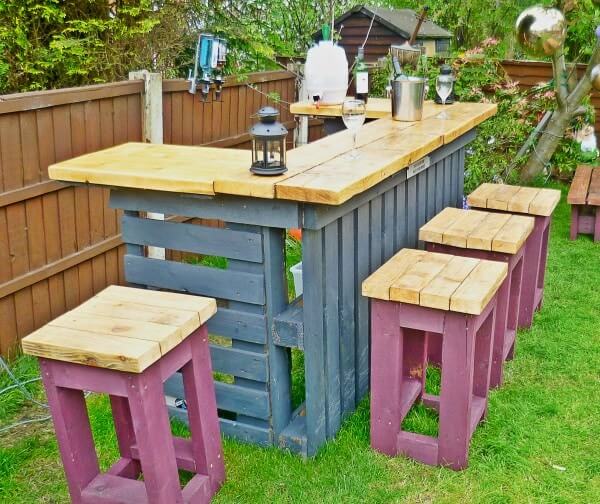 10. Pallet patio dining table
Yay, it's family time! Fine dine happily with your family in this pallet dining table. It imparts a classy look, when placed in the garden.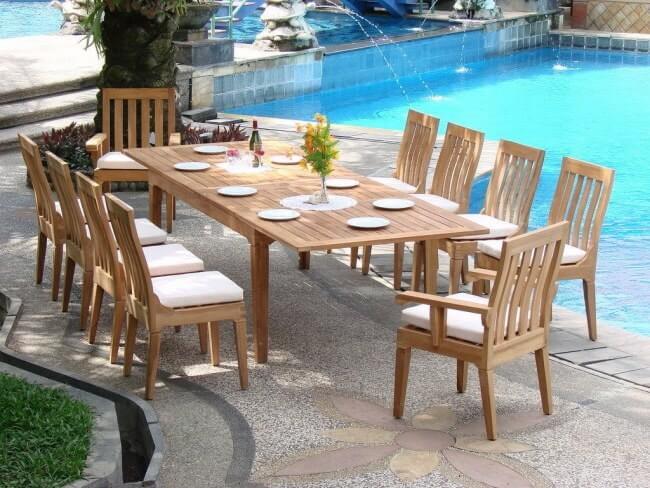 11. Pallet furniture for your balcony
Romantic nights are not far away. Now, set your balcony with the pallet furniture that will serve as a spot to chat with your loved ones.
12. Pallet patio Accent
Accent furniture remains to be noticed very easily. The corners of the patio will never miss that second look from us, after placing this Accent furniture.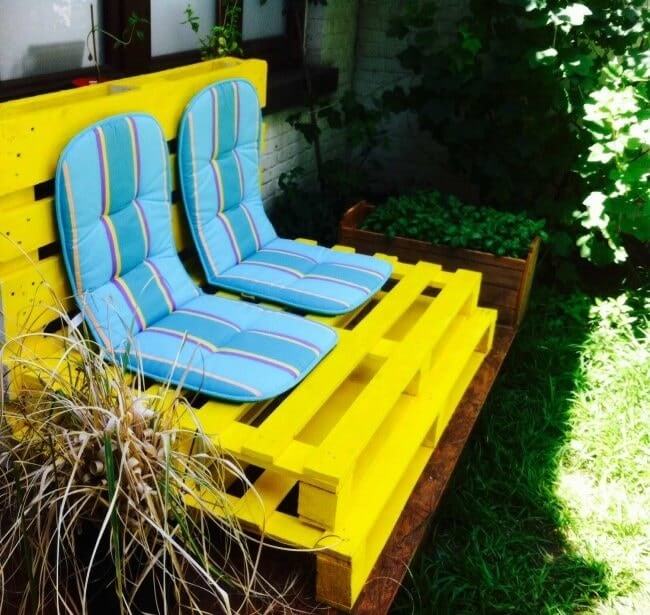 13. Pallet patio bench
Even your dull backyard will look special when this pallet bench becomes a part of it.
14. Pallet chairs
Don't you love to commence your mornings fresh with a small chat with your partner? So, grab these pallet chairs and place it in the lawn and start your day with your loved ones.
15. Pallet outdoor play for kids
Worried about sending your kids outside to play? Set a play area for kids with the pallet in the garden, so that your kids can play safely and happily.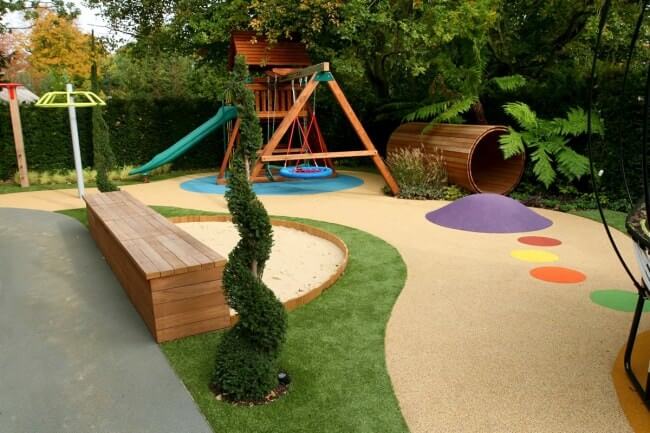 16. Pallet made outdoor lounge
You have a vast outdoor space in your villa? Place this pallet made lounge along with the colourful cushions for the comfortable usage.
17. Lit pallet patio furniture
Get rid of the darkness with the well-lit wooden pallet in the patio. Your patio will look brighter, even when the moon doesn't show up its face.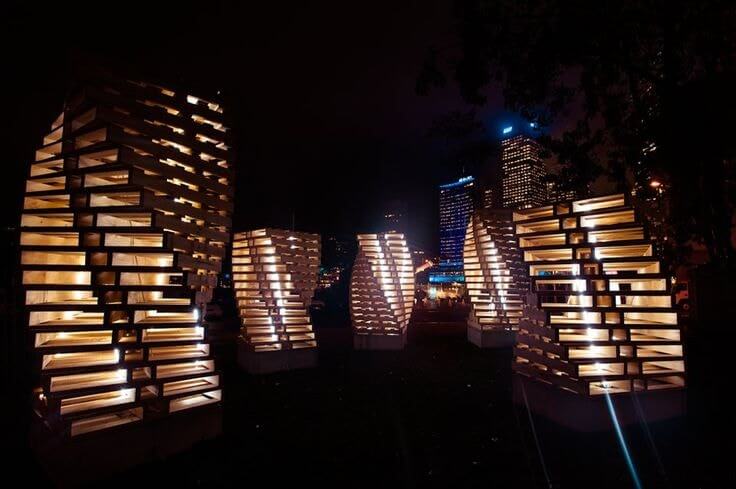 18. Pallet patio furniture for kids
Take a look at the kids' outdoor kitchen made with the wooden pallet. Your empty backyard will now be filled with cute giggles and laughters.
19. Pallet furniture for family
This will be your favourite picnic spot at your own house. You can have food, a glass of wine, tea and also have conversations with your family members.
20. Pallet patio sun lounger
Ladies and gentlemen. If you are looking for a beautiful resting place in the patio, you can go for this pallet made sun lounger. A sunshade and cushion can always be optional.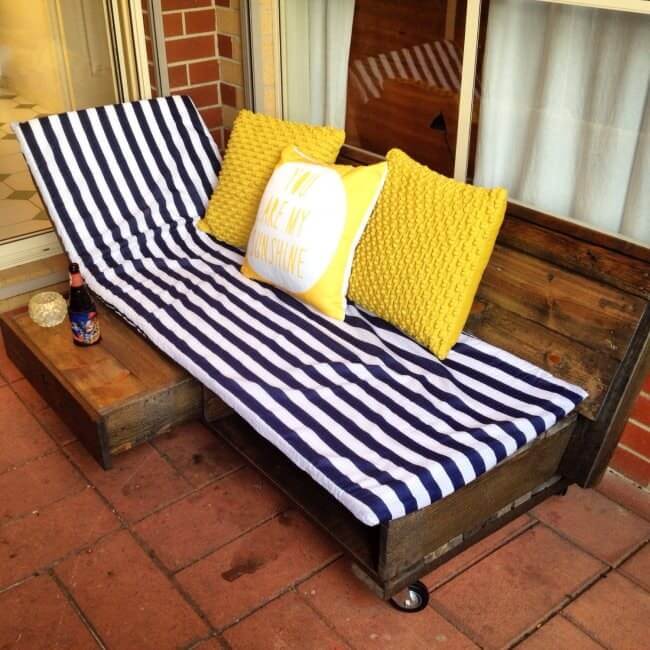 Pick your favourite idea and add more charm to  your patio with the colourful pallet furniture. Your complete house dream can take shape by filling the outdoor space with the wonderful pieces of these pallet furniture.  You just have to, "Get them and Set them".