We in Bonito, had successfully completed more than 220+ projects till date just in a span of around 800 days. This would not be possible without proper communication between our several internal departments – Relationship Manager, Design, Installation, Monitoring, Quality Control and Carpenters and lot more.
Here in this article, we would like to talk about the unification which we follow among Carpenters, Project Managers and the designers.
Our designers always give the credits to our beloved clients who supported us in every phase of our projects with a proper flow of communication. To make this process run like a cake-walk we are still doing some hard ground research to fill those tiny nuggets of communication gap.
Here are some of the pointers we pulled out from our recent panel discussion:
Discussion Phase:
We believe that the design discussion phase is one of the most crucial and the initial points to keep the ball rolling. We strongly advise our clients to be with us and participate with the same faces with whom we are discussing the designs right from the start.

Tip: If your friend or colleague is peeping in between the design discussion process, they cannot understand the design and we (designers) have to explain them right from the scratch. So we strongly advice our clients to show up the same faces with whom we had design discussion as they have a clear idea of designs (what design is falling in which place) in near future.
                                                                                   — Designer. Vaishnavi
Design Alteration:
It's not a good idea to ask the designers to change your designs (especially once they are frozen) instantly as per the Google images.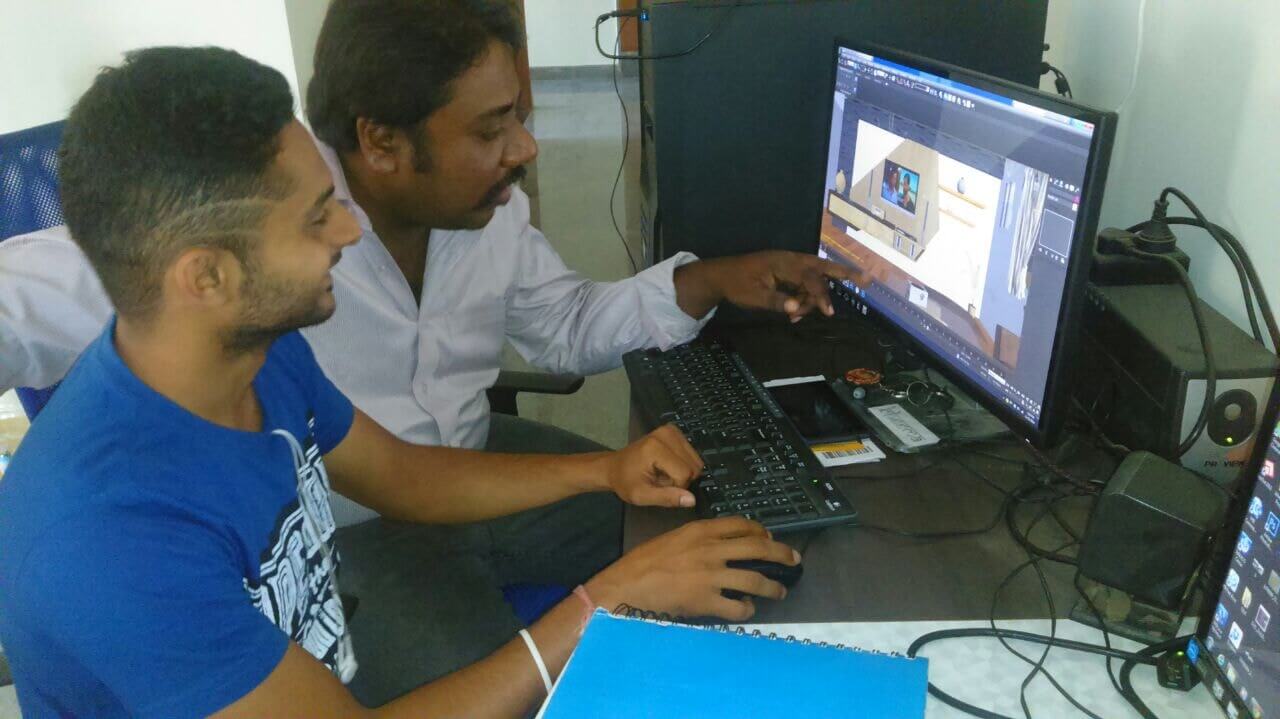 Being a designer we think about your space and then do the designing, space planning that fits your carpet area, dimensions and draw your interior designs accordingly.
Tip: Google images will show up a lot of beautiful images and we do love the designs that google shows. But, we want your home interior designs to come up in google images and to be referred by a lot of people, but not the other way.

                                                                         — Designer, Ankit Nigam
Visualization:
I often get queries from client through our designers regarding visualization. We try our best to give clear visualization of the room (in terms of design aspect) that the clients has selected.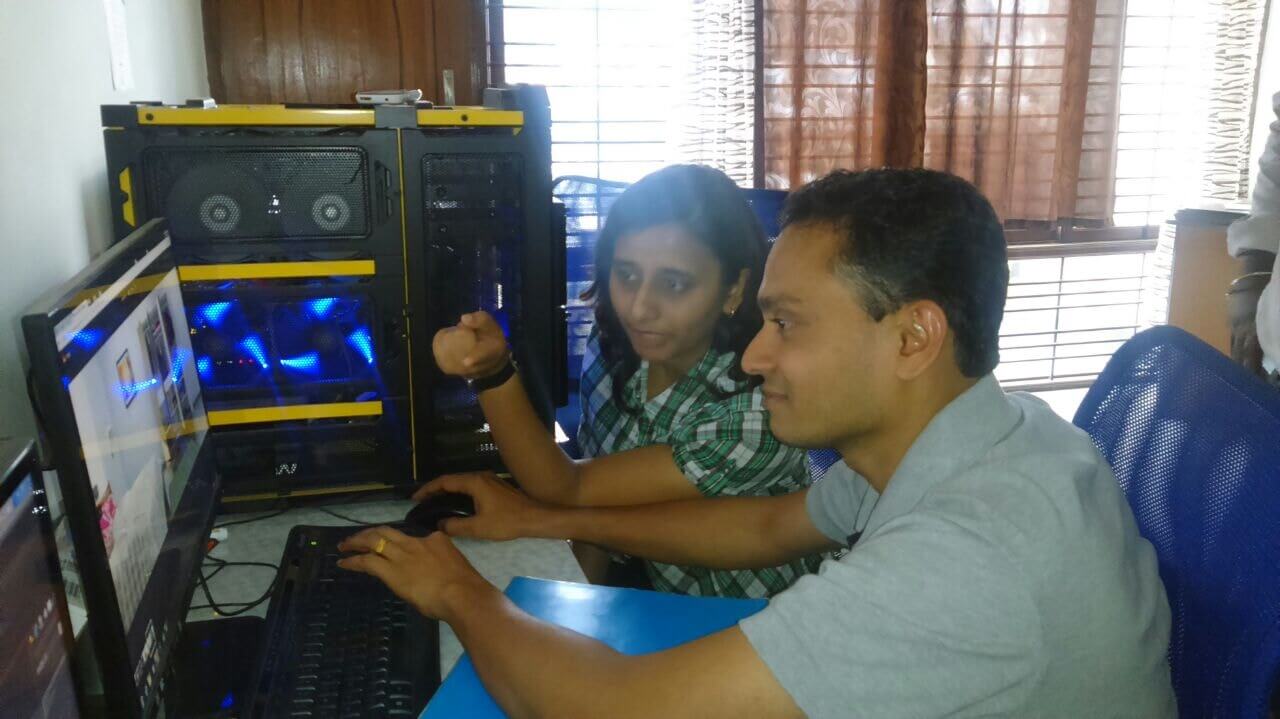 So if the client freeze the color combination they are opting for particular room, then I can give them a detailed visualization what they dreamt of. If their mind keeps on shifting in terms of color combination, it will often confuse them and they can't get a clear picture.
Tip: It would be great if the client freezes the color combination, and the lighting concepts they are choosing for the particular room before we start working on the visuals. This way they can get clear concept of the room we have designed as per their inputs.

                                                                                                  —-Visualizer, Vijesh
Site in Skeleton Phase:
While the site is in the execution phase, we often get loaded with bunch of questions from the site owners regarding which piece is going to which part of the furniture. We can understand the eagerness of our clients and so as we, to see the high-end finished product. But in the first 2 weeks of your installation phase, your site is scattered with blocks of wood and pieces of hardware that you cannot solve the puzzle.
Tip: We always advice our clients to give us enough room of time, at least for 2 weeks, so that they can get a skeleton idea of their interiors. So please do not rush yourself and so as us to give the look what we promised.
                                                                                                            — Project Manager, Murali
Discussion with Carpenters:
We promise that our carpenters are excel in what they do, and we (designers) always take suggestions from our carpenters regarding technicalities in execution. We ensure that we respond to the queries of our carpenters periodically. However, we suggest our clients to get their queries discussed with the designers but not with the carpenters.
So asking carpenters to change your designs isn't a great idea. Reason being, they are excellent in terms of execution, but may not be in terms of space planning.  If you force the carpenter to change your designs even with the existing pieces of wood, it may not look good, both in terms of usage and the look.
Tip: It is always suggested to contact the respective designer when you want to alter the designs as they are the right persons to discuss the things, and they are always ready to help you to the core.
                                                                                       — Carpenters, Manju
More Design discussions not equals to More quality designs
We often find clients wearing a myth that more time they spent in design discussion, will churn out more quality and trendy designs. We can strongly say to strike off the same thought as this is completely the other end of the scenario in real-time.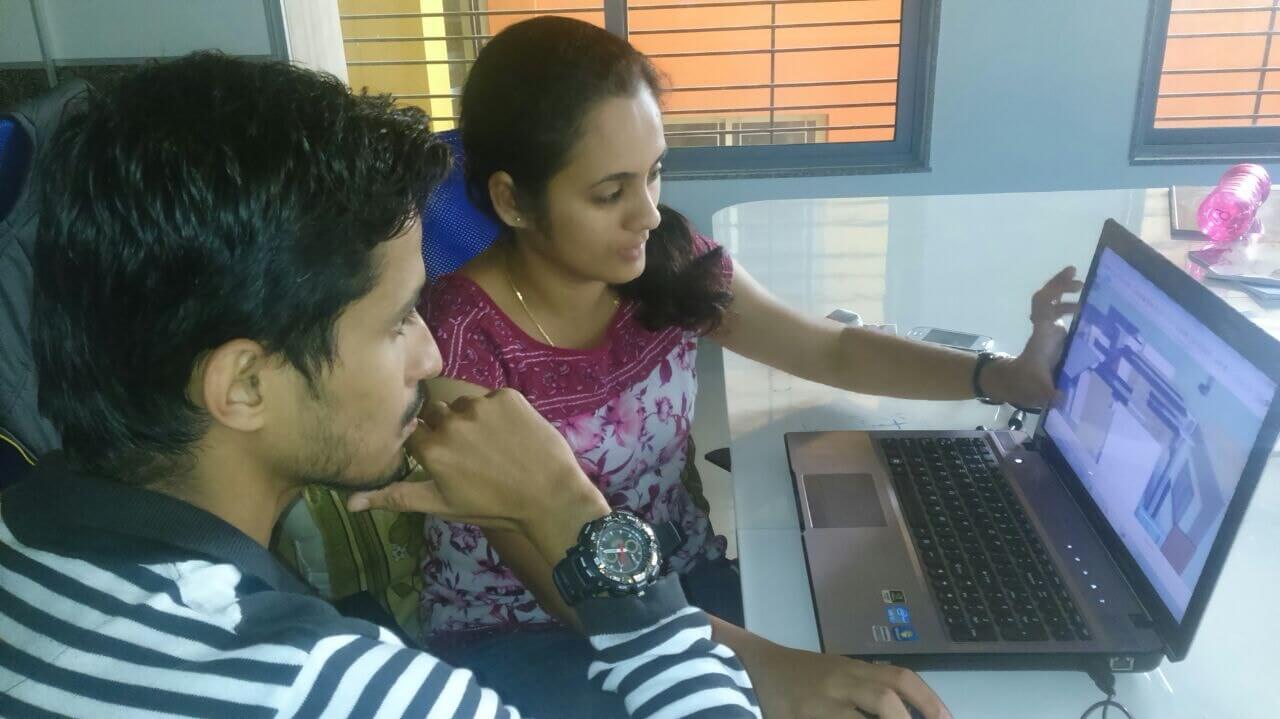 More time they spend in a design discussion will definitely place you in a confusing loop, and you can't even decide to pick up with the right rope to come out of the loop.
Tip: Instead of planning to spend more time in design discussion, we suggest all our clients to provide complete and every minute details including your oven size, pairs of shoes you have in the initial stage itself which helps us to give you exact designs that fit your requirement circle and in-turn will automatically reduce the design discussion time frame.
                                                                                  — Designer,  Pooja
Labor level Management:
We know that you do bear a lot of stress when it comes to your business or office work. Hence, we give our clients a complete circle of services that includes the same circle (zero) involvement of client's time when it comes to execution of your project.
As enough said about our skills of carpenters, we always ensure that you will get the promised output. Hence it is suggested to our clients, not to go to labor level management as we have dedicated Project Managers for the same to ease your process and to reduce your burden.

Tip:  Don't use your stress levels to implement on labor level management at site. We Project Managers, are here for the rescue to take care of the entire execution process, right from material shifting, installing furniture – preparing the snag list – Handling over the key as per promised design given by our respective designers.
                                                                                      —  Project Manager, Dinesh
Every professional Interior design company will follow engineered process flow, right from the initial stage to closing the project, and we even have our own systematic procedure flow like ensuring minimal wastage of the materials, transparency of design details between designers – project managers – carpenters to ensure the promised quality output.
 
Also read: 7 Great Places to Use Carpets in Your Home
 
So here I'm summing up my article again highlighting the loopholes we faced:
One decision maker in the family – It is always suggested to our clients that only who sat for design discussion to be the single point of contact for analyzing the entire progress of your project.
You do not have to visualize your project till finishing phase, hence we do provide visuals for your home and we promise on the same lines of execution.
We can strongly say that you can get a skeleton idea about your interiors from your 3rd week of execution phase.
Do not ask your carpenters to change your designs instantly, but you are always welcome to discuss about functionality aspect with them. Instead, they (design changes) should be conveyed to the respective designers.
Sudden changes in your designs involves a great amount of loss in terms of human resource, materials, money etc. So think twice before you arrive to stick to your decision.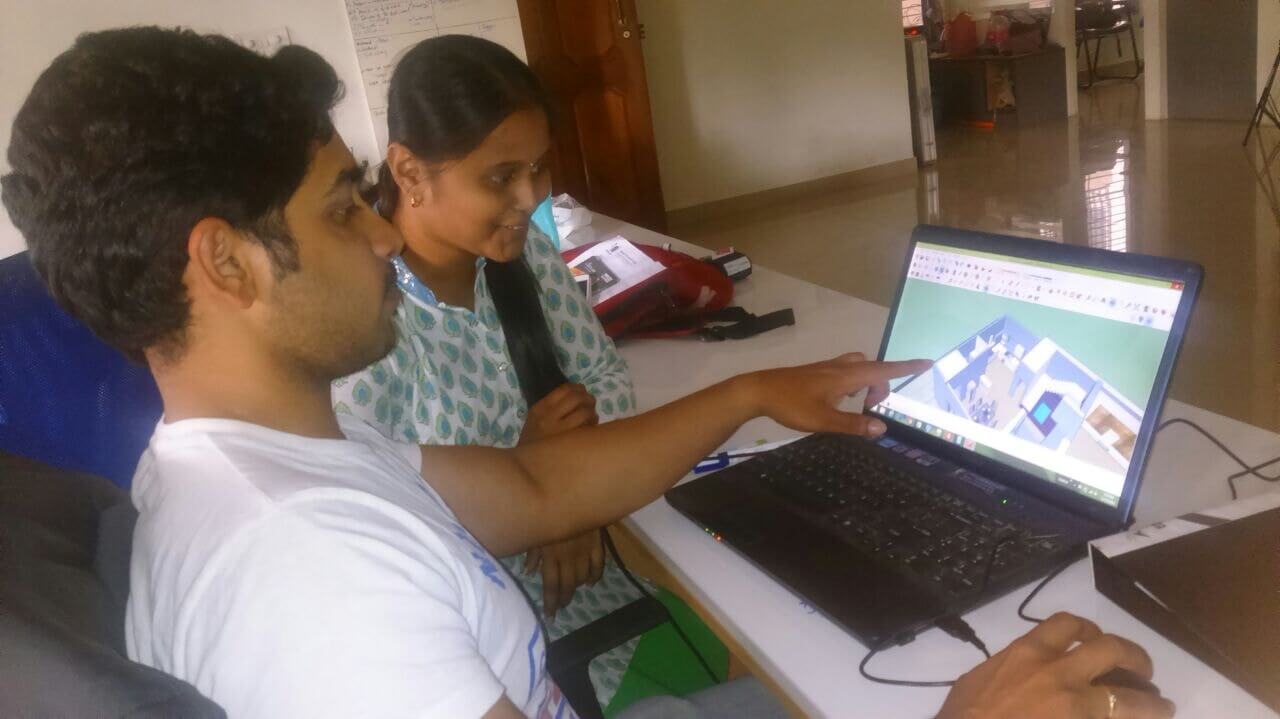 It is a completely wrong notion that more design discussion leads to great designs, instead it confuses you a lot.
Don't stress yourself involving into labor level management, we have skilled Project Managers to take care of your stress.
The more details you provide to the designers like your existing furniture, their colors, pairs of shoes you have, volumes of books you are planning to store, sizes of chimney, oven – the more the detail and trendy designs we can provide.
Better to go with the designers opinion when it comes to material selection, color combination as they know the final look and feel.
 
Also read: How To Boost Your Home Aesthetics
 
Impressed with our process and want to get awesome interiors designed by us? Just pick your phone and contact us right away.