Wardrobes are an important component of home décor since they enhance the available space and bring enchantment to the room's theme and style. Individuals frequently choose any wardrobe design without considering the existing theme and also ignoring the requirement.
In a bedroom or house, the wardrobe is one of the most important pieces of furniture. Each of us wants the perfect closet, yet we all have different needs. A well-designed modern wardrobe design can maximize the space utilization and offer your home a contemporary and stylish appearance. We have compiled a list of wardrobes that will go well with your personality and the design of your home in order to fulfill your desires, give your home a modern appearance, and create a visual appeal.
Your modular wardrobe is vital for keeping all of your clothing necessities organized. Wardrobe is one of the essential pieces of furniture in a bedroom. While some people want walk-in closets, others prefer something more basic. Each has their own vision of the ideal wardrobe, and meets all of your needs for aesthetics and storage.
Types of trending wardrobe designs
Let's check out the various types of wardrobes that are accessible and their functions which can jazz up your decor space.
A walk-in closet is an excellent option for a contemporary bedroom design. The interior of this style of wardrobe is spacious and offers a variety of storage compartments, including shelves, drawers, and hanging space. Walk-in closet is really functional! This closet can be customized according to your requirements and design.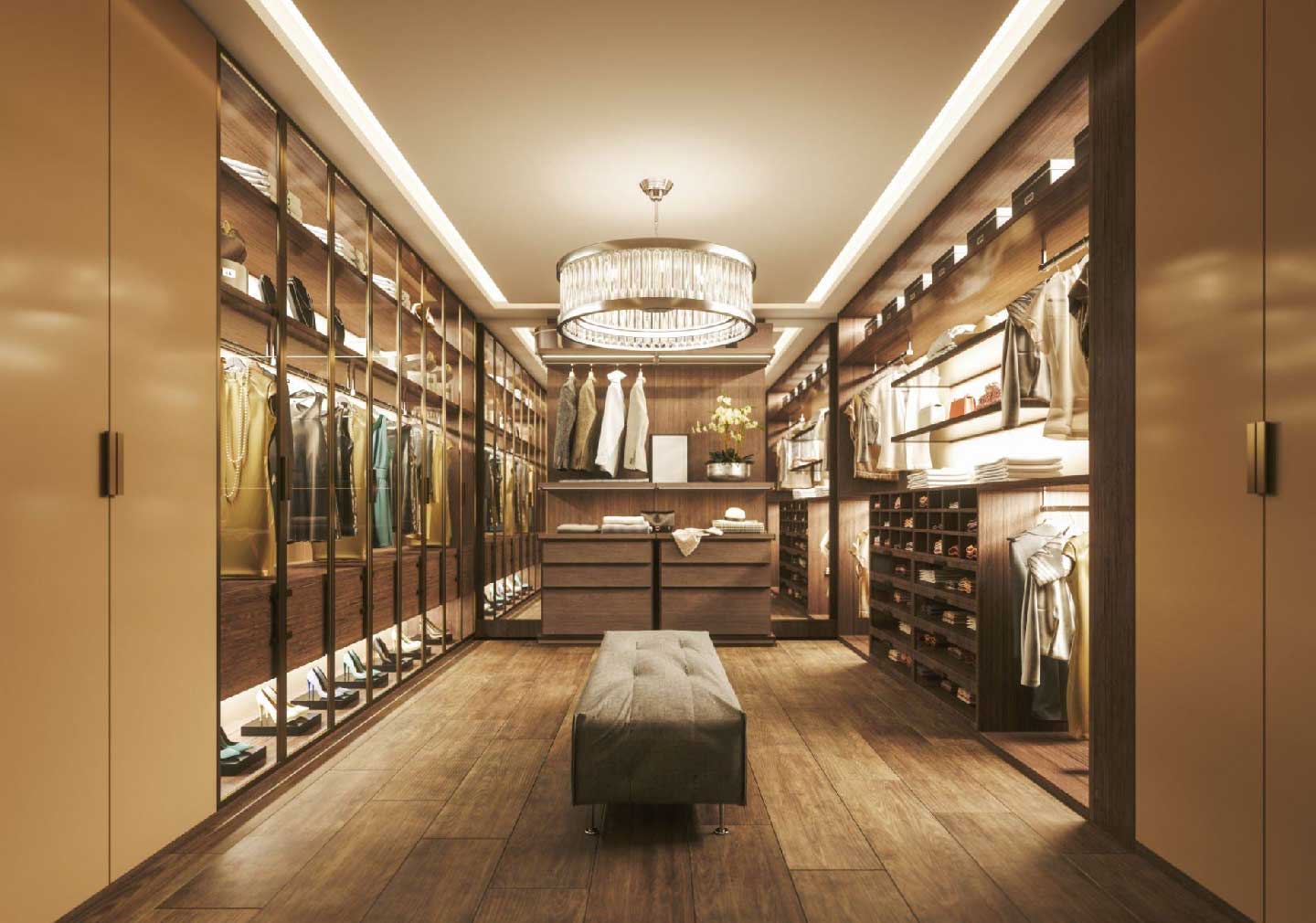 Sliding door can be the savior
A sliding door wardrobe design should have at least two doors, but it can have three or four depending on the available width. The sliding door functions smoothly on the sliding door. Functional and economical, sliding doors can be created to fit your needs and budget. These doors can save space and provide a sleek, streamlined look. Sliding doors can be made of glass, wood, or mirror, and can be customized to match the aesthetic of the bedroom.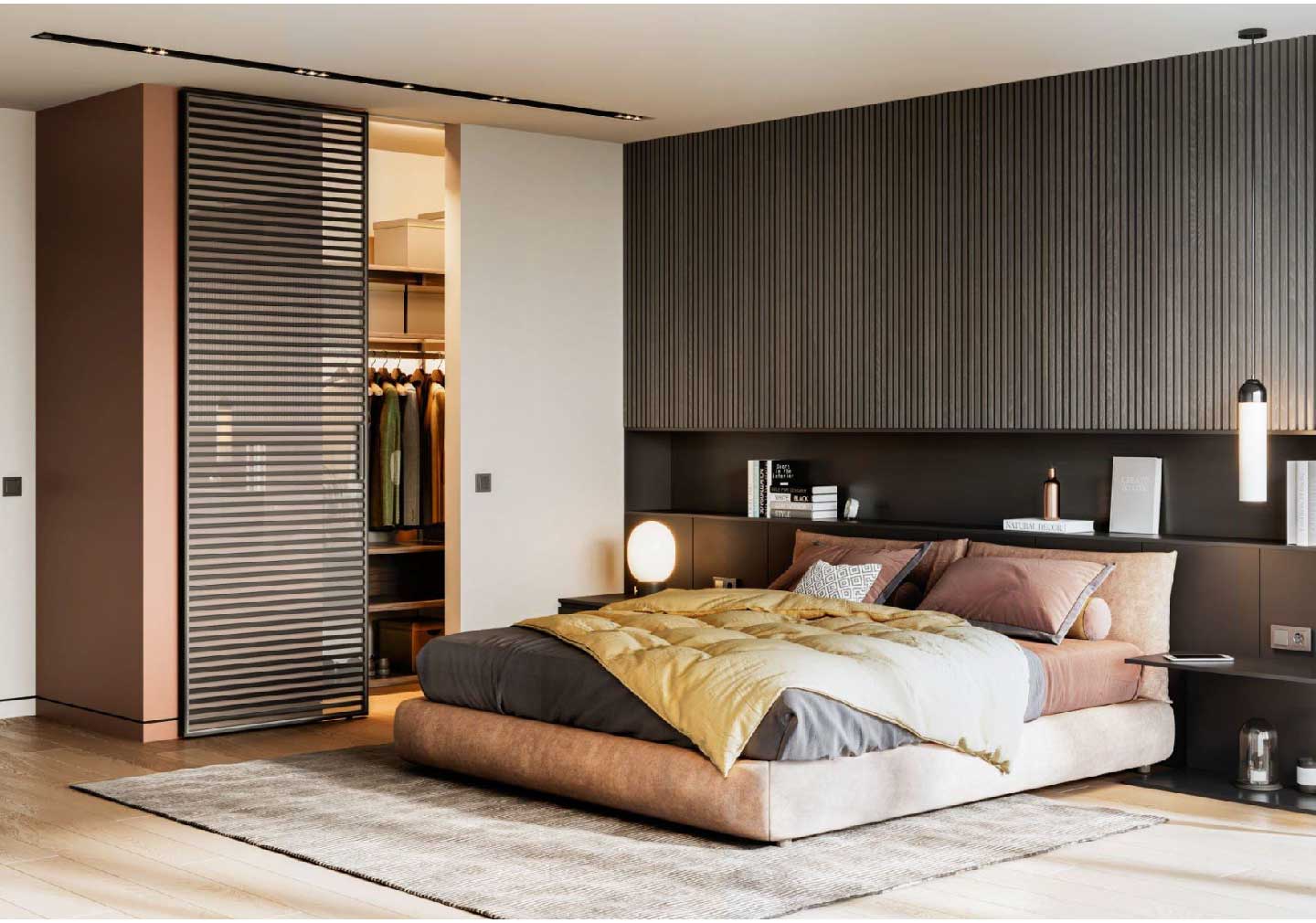 Walls can be used as wardrobes too! A built-in bedroom wardrobe design is a modern option for the bedroom that is built into the wall and can be adjusted to meet the room's specific measurements. For people who want to maximize space or have small bedrooms, this style of closet is ideal.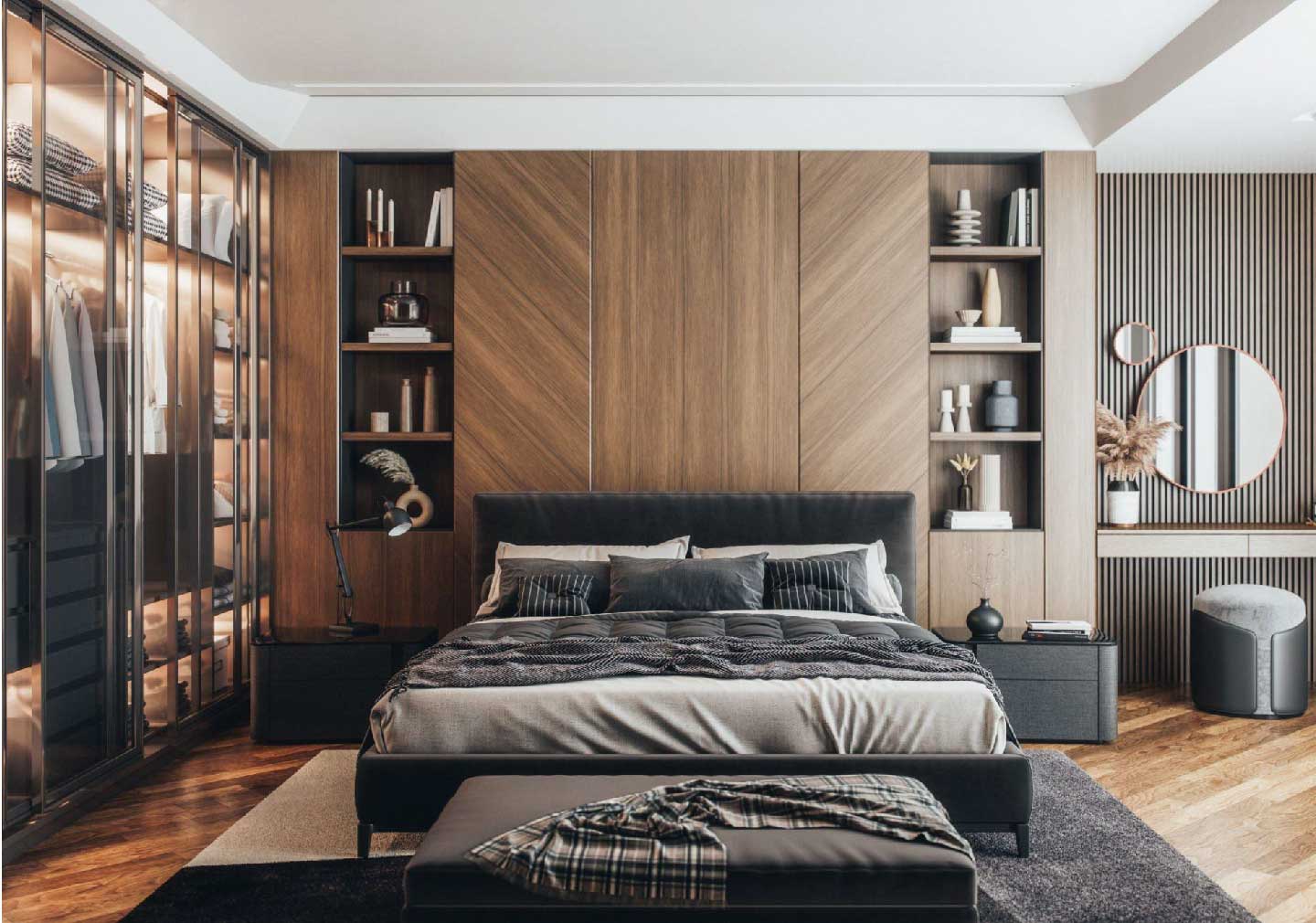 Multifunctionality is the key
Urban interiors call for multifunctional wardrobe designs. A bed or a desk can be integrated into a contemporary wardrobe for multipurpose use. Multipurpose wardrobes work really well in the kid's room who wish to maximize their layout. With increasing work from home ethics, a multipurpose wardrobe with an integrated study unit has gained mass acceptance.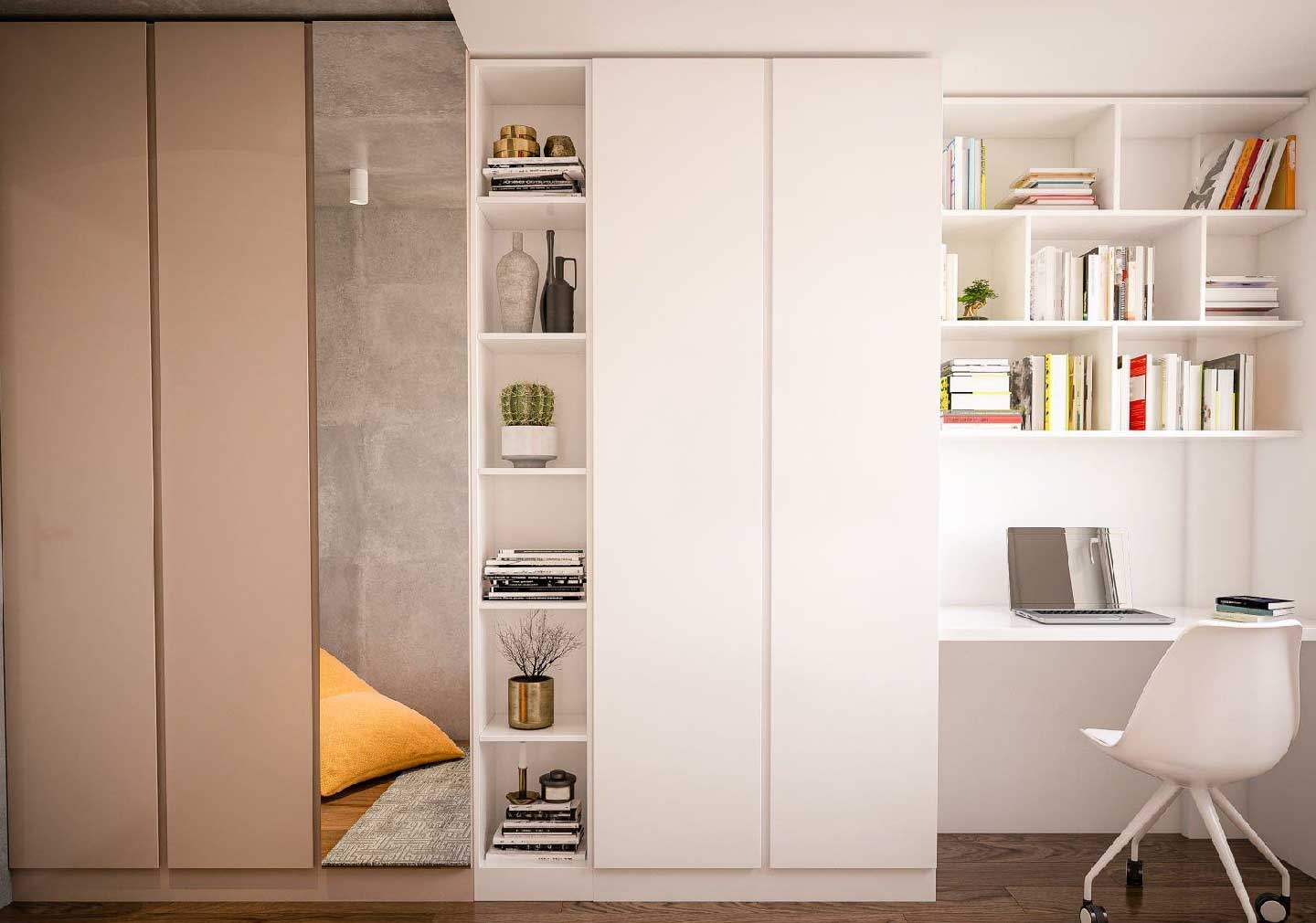 Moving in the room won't be hampered by the study unit because it will be positioned parallel to the wardrobe design. You can add upper shelves and drawers to the study unit, and you can design the wardrobe however you like.
Vastu in interior design considers a mirror to be an auspicious element to double the prosperity of any space. Mirror wardrobe designs are a great option if you want to give your bedroom more space.
Mirrored doors for wardrobes are a fantastic option that enhances the aesthetic appeal and can transform an ordinary space into a fantasy bedroom. They are excellent for small spaces because they reflect natural light to help a room appear brighter and more spacious.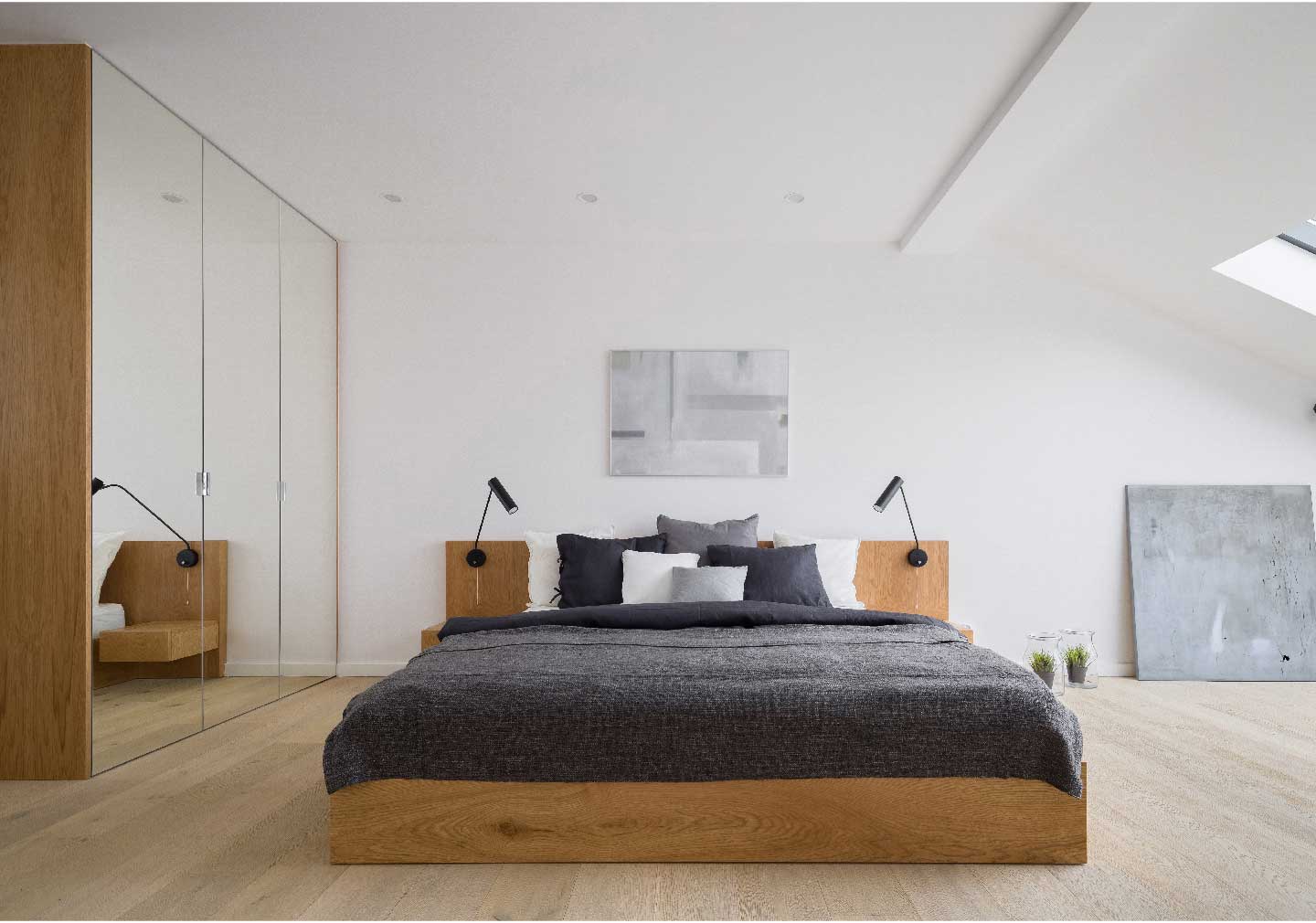 Tips to keep in mind while selecting the wardrobe design:
Here are few tips to keep in mind while getting your perfect wardrobe ready:
The material of the wardrobe plays a significant role in interior designs. MDF, plywood, and wood are few options for standard wardrobe designing. You can choose glass doors for sliding wardrobe doors too.
Finishing materials such as acrylic, aluminum, laminate, or lacquer are preferred after selecting the base material for cupboard design.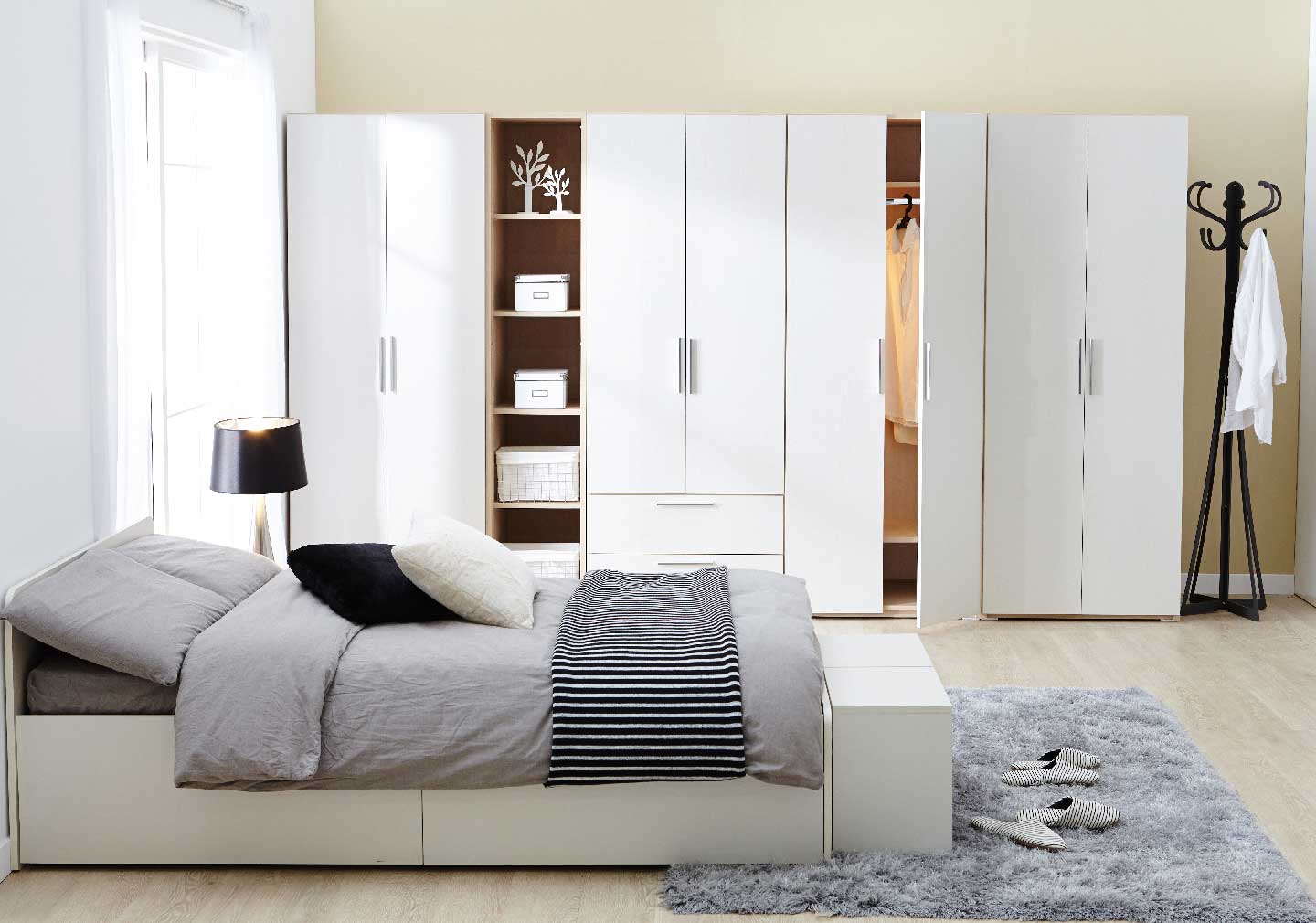 Colors are the fundamental features of all the furniture pieces that you plan to include in your room, including wardrobe designs. Your choice of color scheme will either enhance the atmosphere in the room or detract from it. Sticking to opposite hues is one technique to get the right color palette. For instance, choose a darker color like dark brown or navy blue if your wall is covered in vibrant hues like yellow or pink.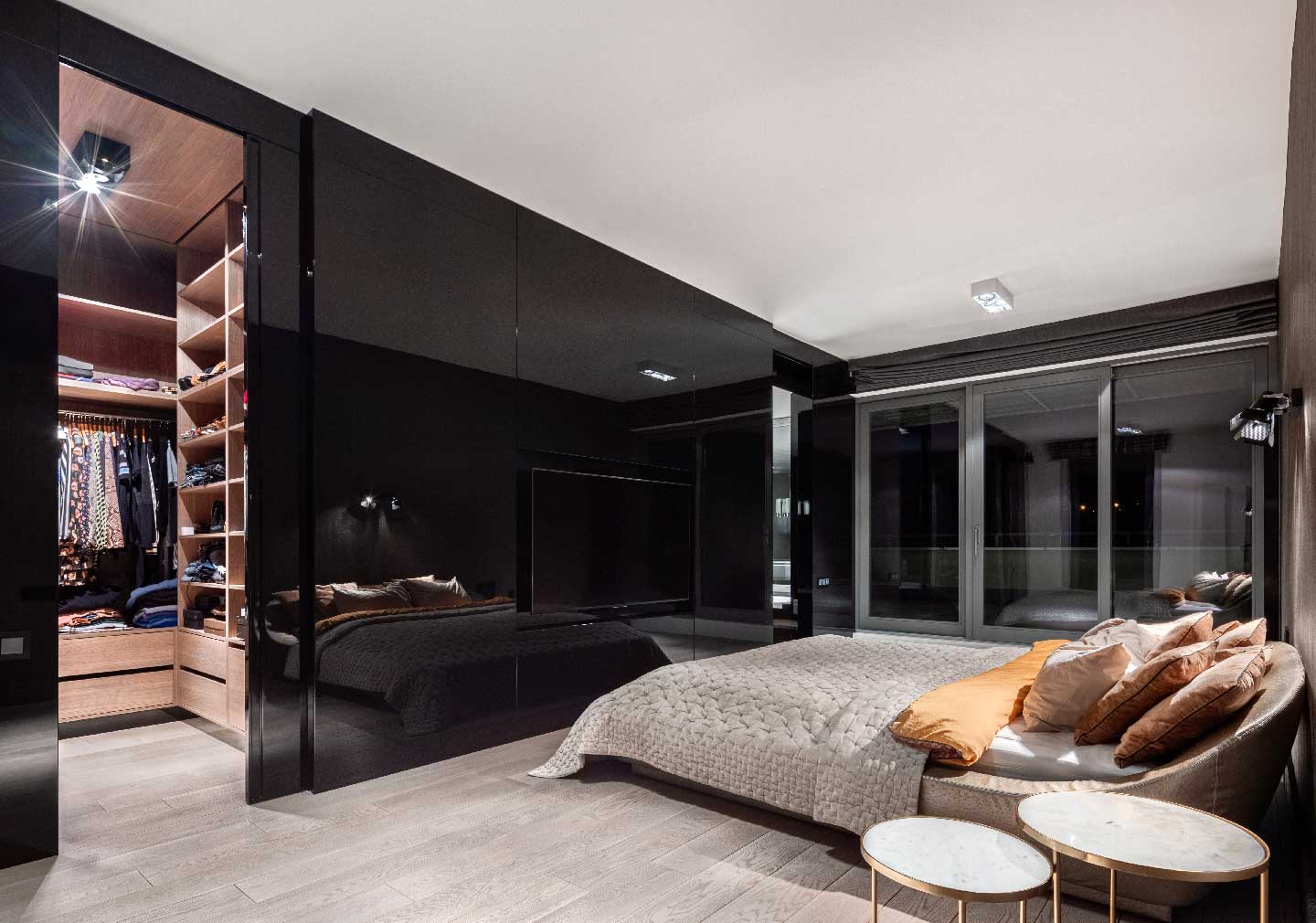 Accessorizing the wardrobe is very important! You can choose from pull-down drawers, pull-out drawers with several uses, shoe racks, holders for shirts and pants, pull-out hangers, etc. Handles must be chosen, keeping in mind the existing color palette and themes. Gold, stainless steel, rose gold etc. are some common handles that one can look for.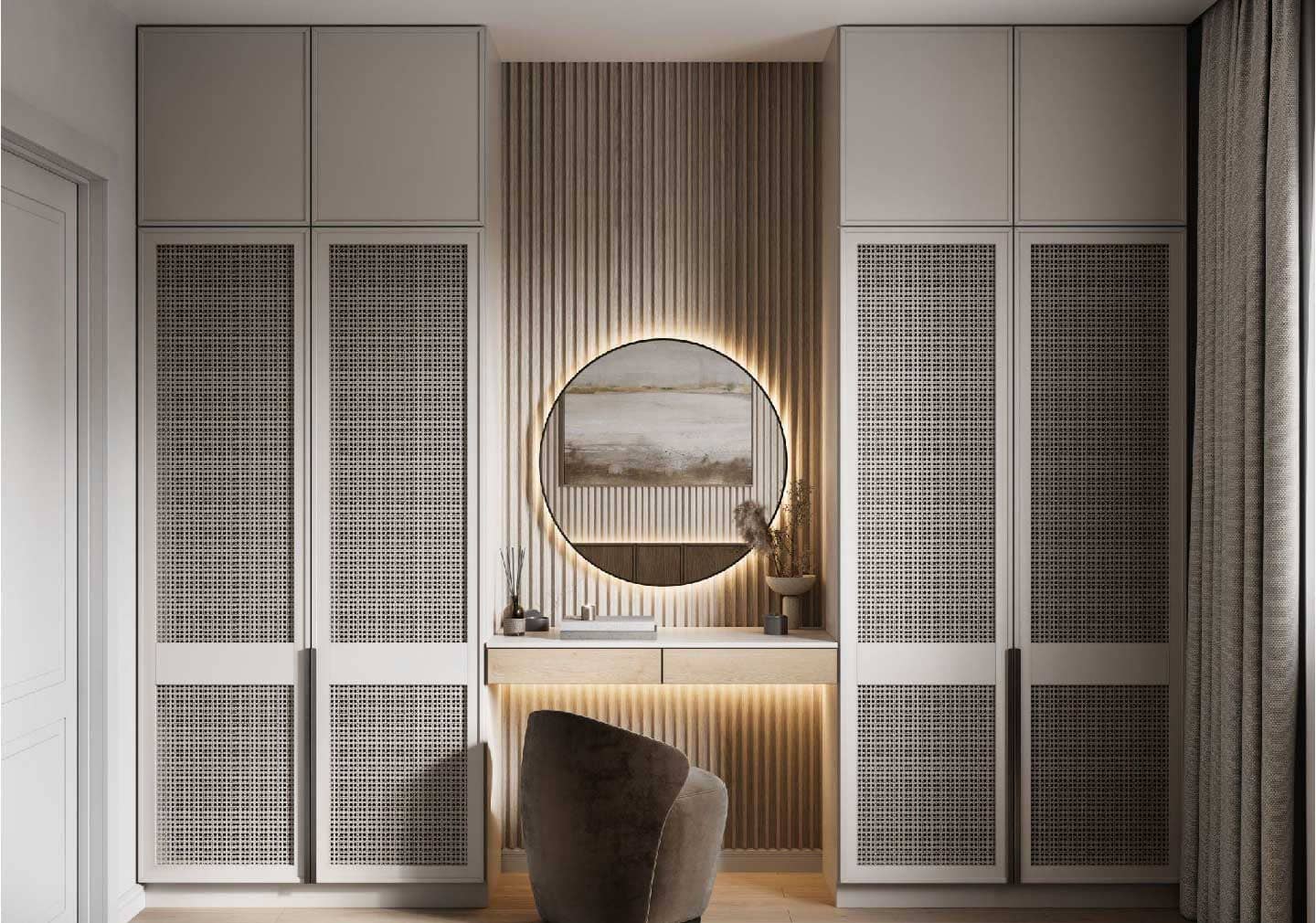 There are many ways to include modern wardrobe designs for your bedroom. It's important to choose the design that best suits your needs and the aesthetic of your bedroom. Based on your space and design requirements, Bonito Designs can assist you in choosing the ideal wardrobe style, materials, finishes, and accessories. Connect with us and get the desired wardrobe design for your space today.