Imagine your home with all instagrammable aesthetics! What a picture perfect scene it would be! Everybody wants to return home to a space that reflects their personality and rejuvenates their aura. We have already discussed the best interior design ideas which are here to stay with us. It's time to discuss the various interior design moods. But let's be specific about just adding some jazz or drama to the space.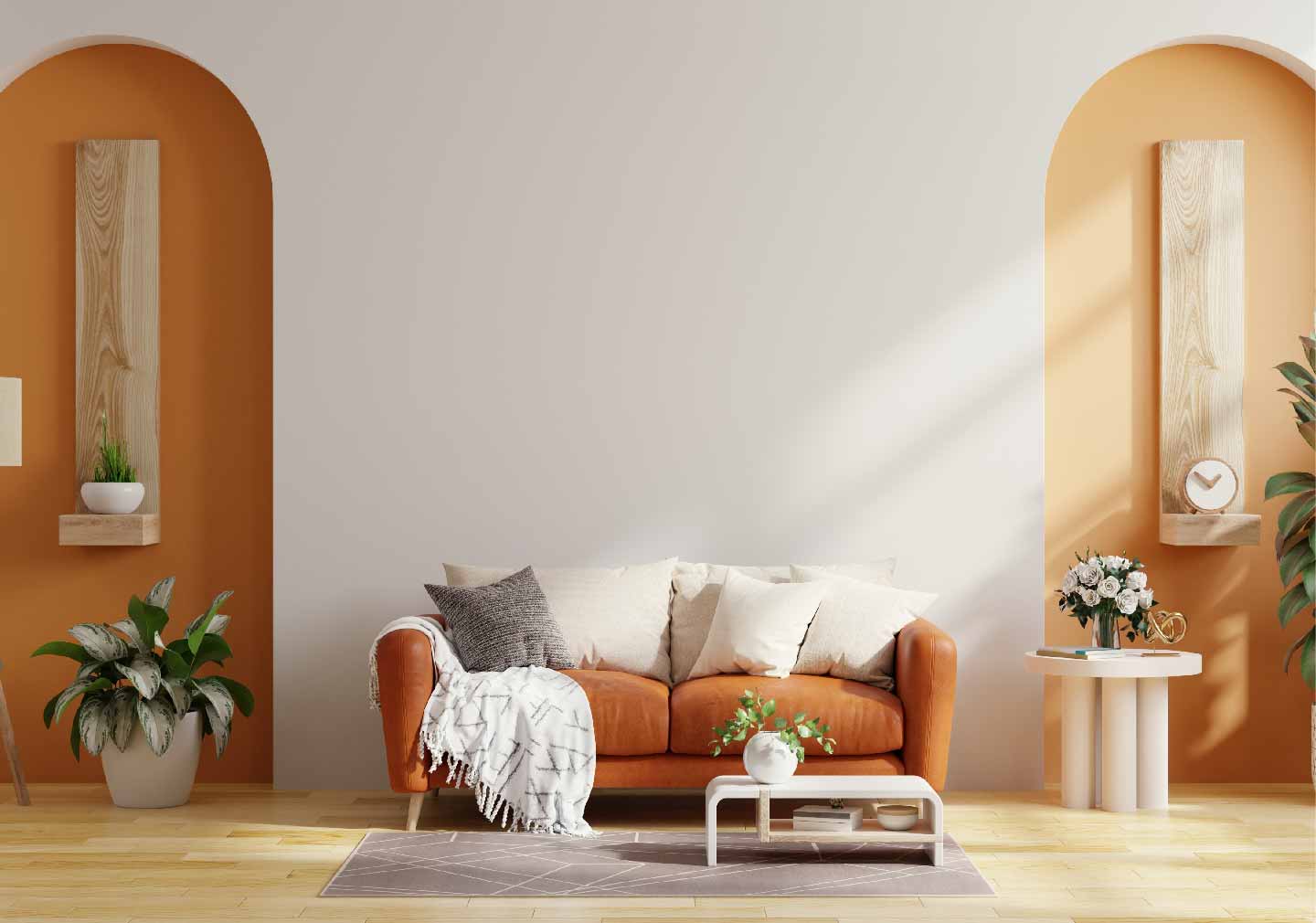 Definitely, a light color palette with minimal accessories is just every homemaker's good-to-go option. But what about thinking out of the box and creating a space which can be the conversation starter! with unique highlights and striking accents, you can give a space plenty of drama and a hint of your individuality, still keeping the subtlety intact.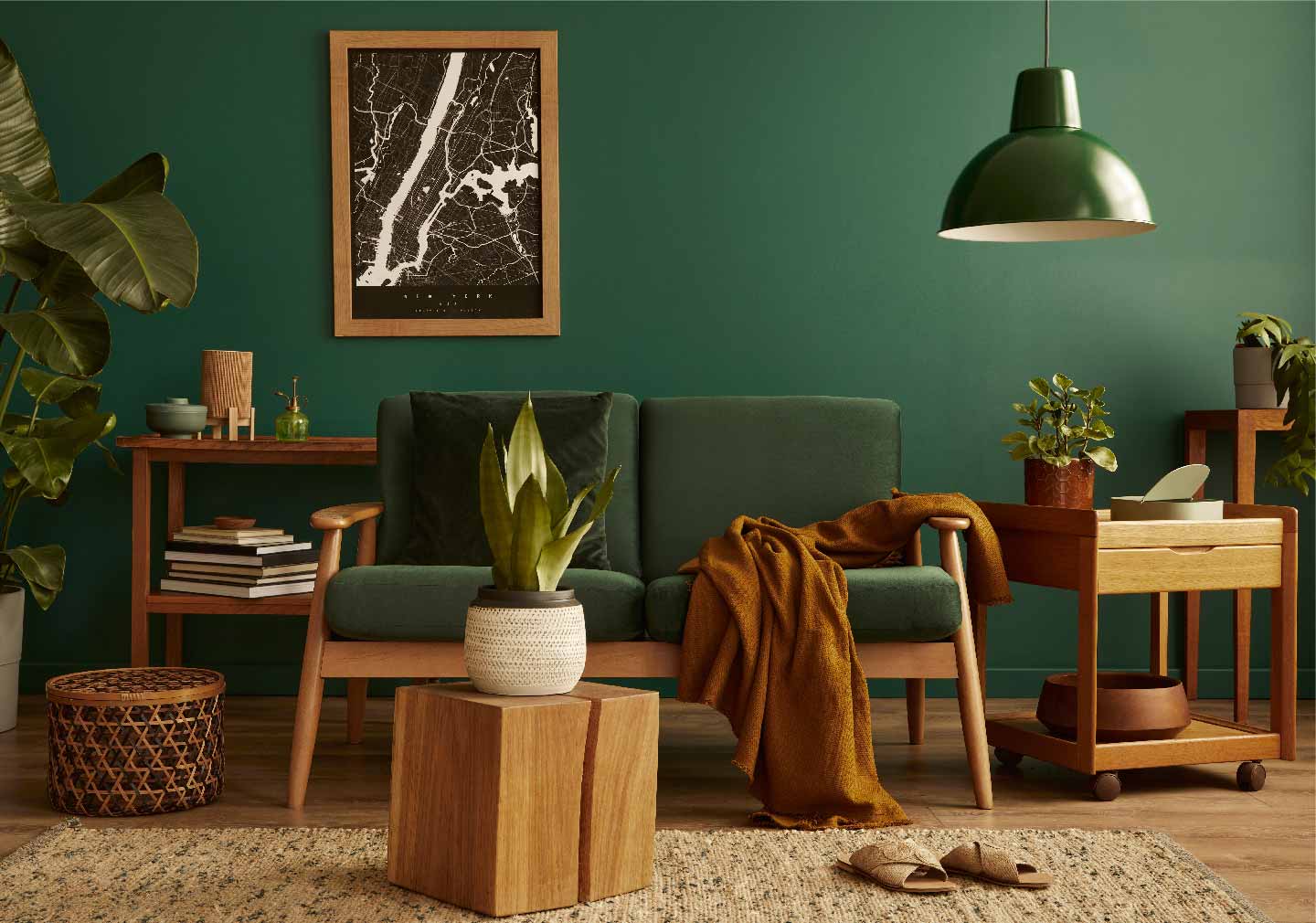 The design process clearly establishes the essence of creating drama and setting perfect moods in any space, whether it's through contrast or emphasis. Every area has a focal point and a little drama can help you in creating a mood board that draws attention. When you go into a room without one, your eye isn't sure where to land; yet, with one, the space feels balanced, warm, and engaging. There are several ways to establish that dramatic focal point, which is good news.
Ideas to accentuate drama and moods in home interiors
So how exactly can you design a captivating, elegant atmosphere that exudes bling, enigma, and moods? Here are a few of our preferred suggestions:
The best choice you can have is accent or art lighting to create atmosphere and drama all year long for your dream home. The dining room, living room, or kitchen can all benefit from a dramatic statement piece like a huge drum or an artistic pendant lamp. To evoke a sense of drama and mystery, use dim and indirect lighting. To create layers of light and shadow, use floor lamps, table lamps, and overhead lighting. Spot lights can draw attention to certain areas or items in the space too. Wall can be the protagonist too! Wall decor ideas can be the game changer when thinking of adding drama and uplifting the interior design moods.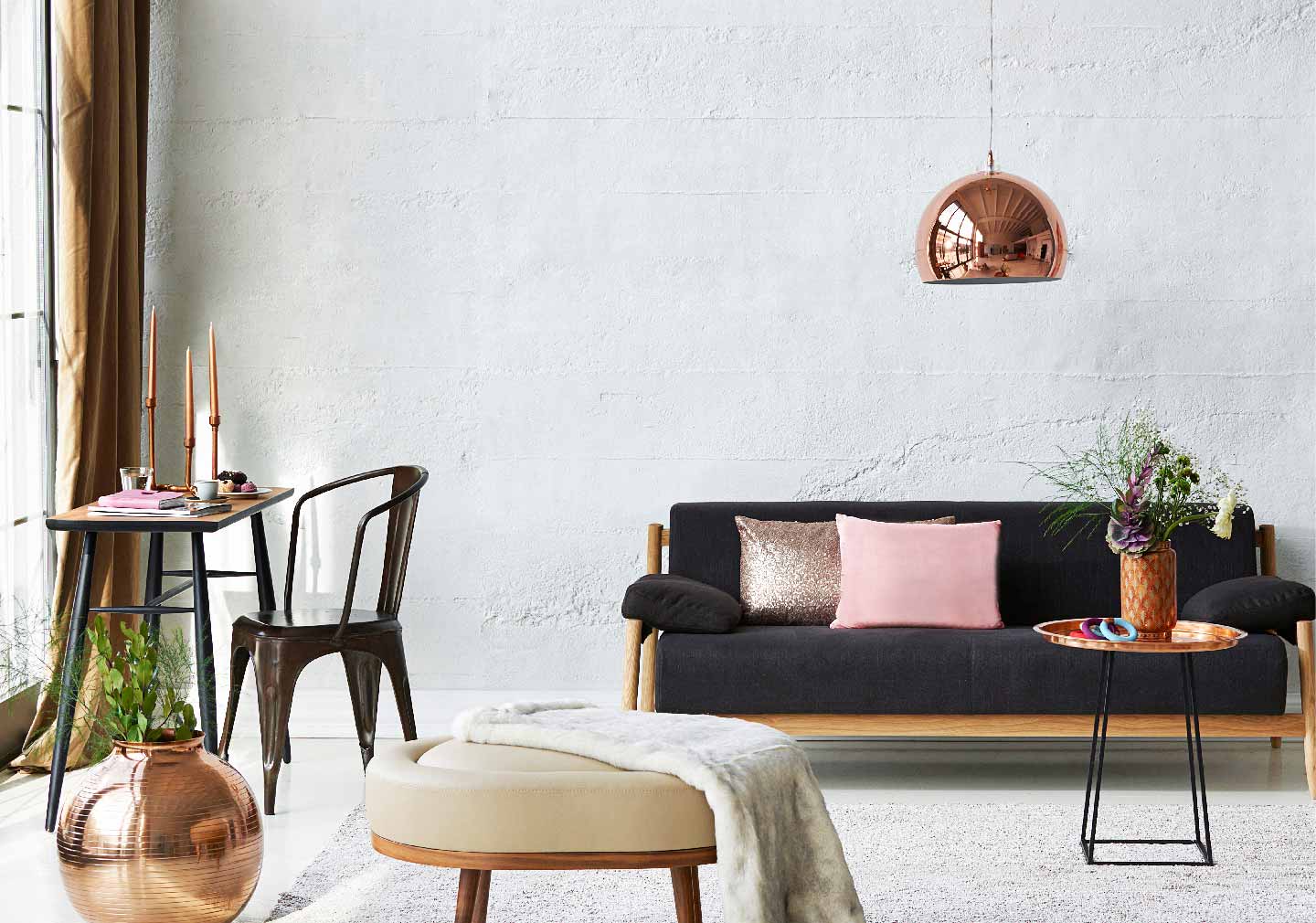 Explore eclecticism through colors
According to color, different hues can have a range of impacts, from elevating our spirits to causing worry. It might be challenging to utilize a dark color palette without making the room appear gloomy. While black can be a powerful hue in interiors, there are a lot of other striking hues. For accents, use limited color textures of dark hues, primarily deep blues, greens, and purples. To generate contrast and drama, use metallic or high-gloss finishes to lend a touch of grandeur and luxury.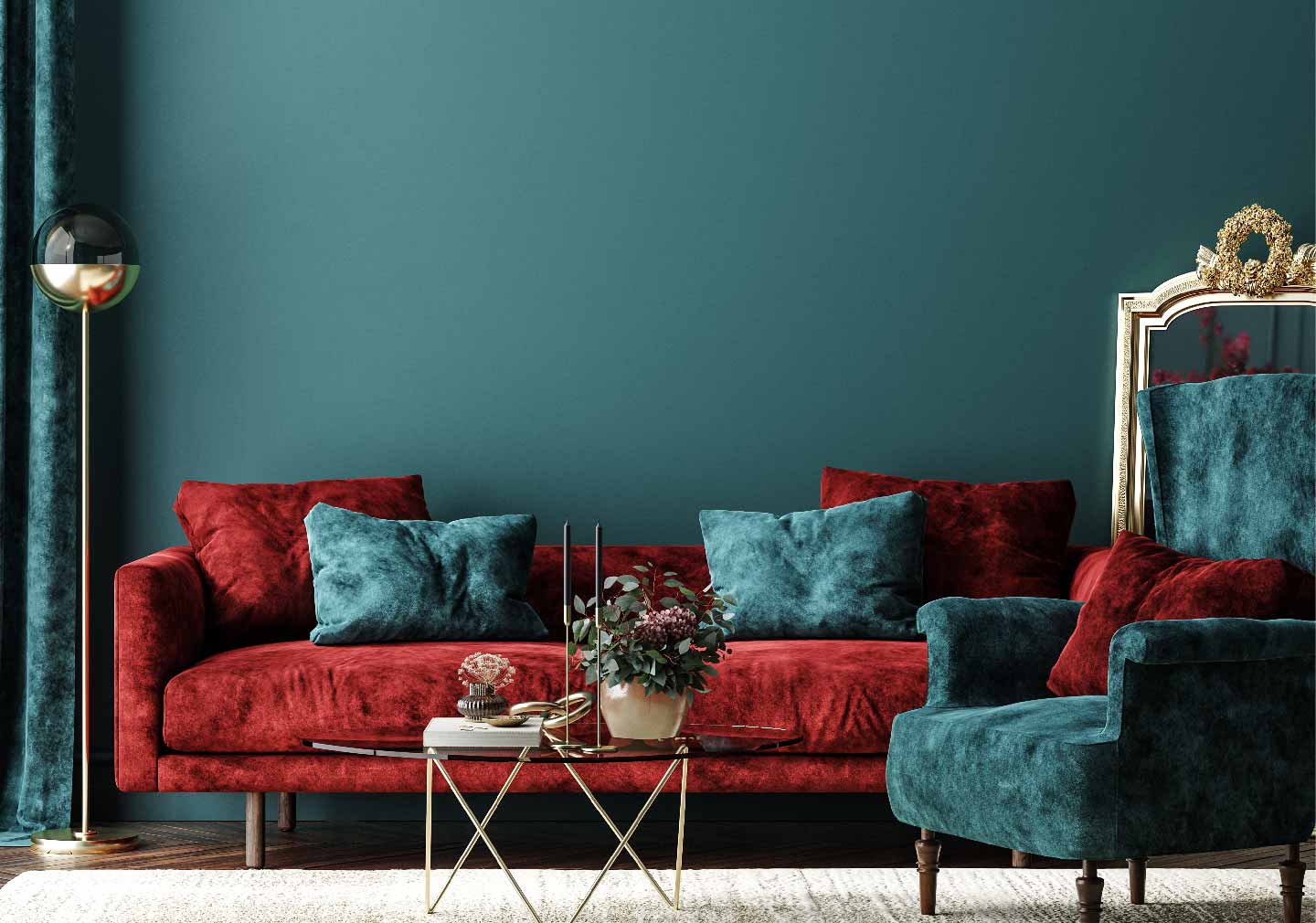 Do not compromise with textures and patterns
Another excellent technique to create interior design moods and drama to a space is through texture juxtapositions. To give the room depth and appeal, use a range of materials, such as metal, velvet, and leather. Bold rugs and patterned clothing can give visual appeal. Bold upholstery patterns and even furniture designs may transform a plain room into a showstopper. Two-tone fabric can not only make a dramatic visual but also blend well with the existing furniture. Doesn't this sound interesting? Animal prints, biophilic motifs, geometric patterns, checkered designs etc.- all create drama in the room.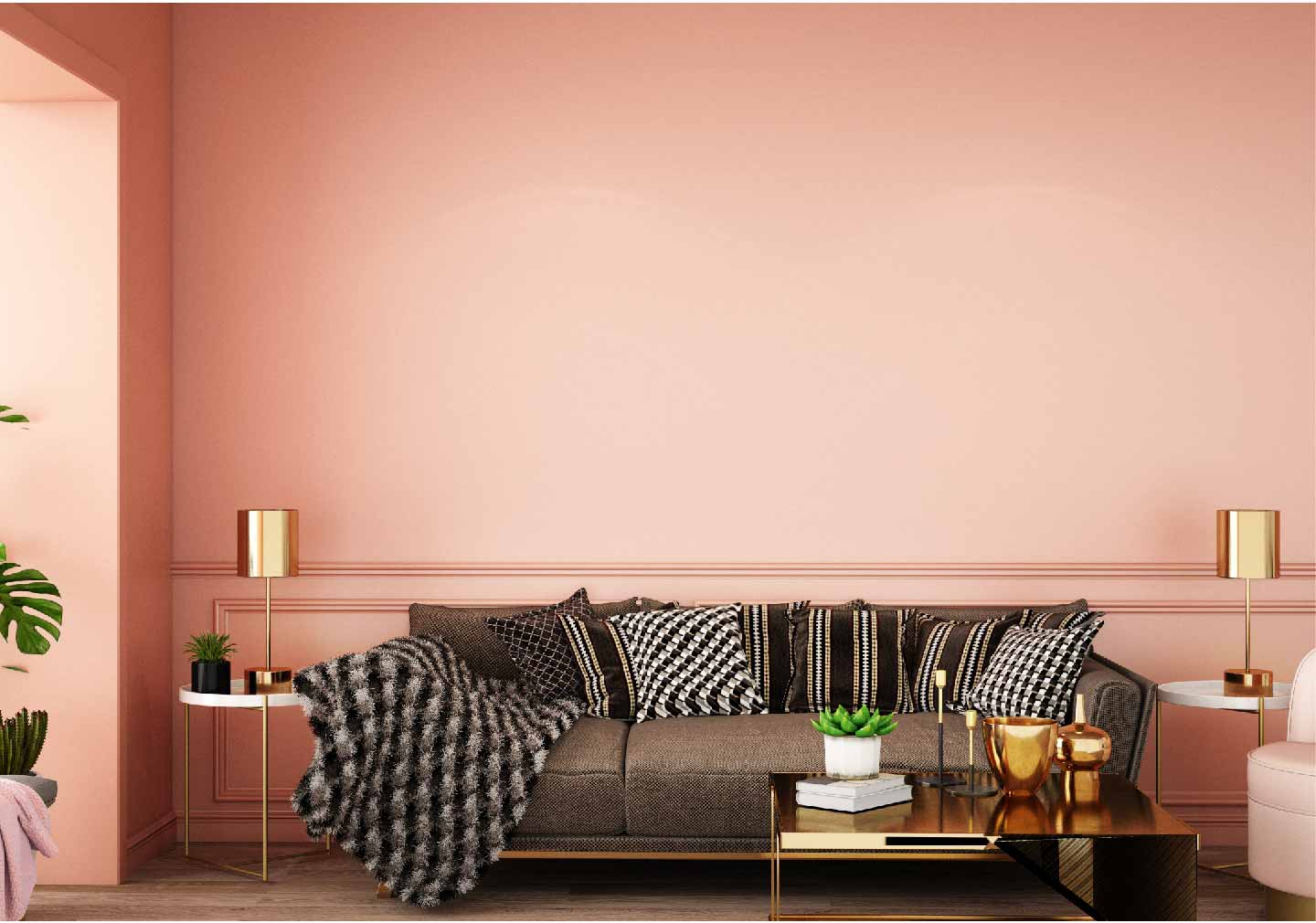 Go avant-garde with furniture pieces
Balance is the secret to pulling off the dramatic design in your new house. Balance your layout and create drama using that eye-catching furniture piece which can draw all the attention. Use large, statement pieces of furniture, such as a grand piano or a large fireplace, to add drama to the space. Use comfortable seating, such as a plush velvet sofa or armchair, to create a cozy and inviting atmosphere. These interior design ideas can break the monotony of a boring space and infuse life in the living!
Drama lies in the details
Interior design process gives us a plethora of options to experiment with styles and moods which one can just think about. Think out of the box by adding drama through architectural details such as ceiling beams, moldings, and columns to add character and interest to the space. Use arches, niches, and alcoves to create a sense of mystery and intrigue.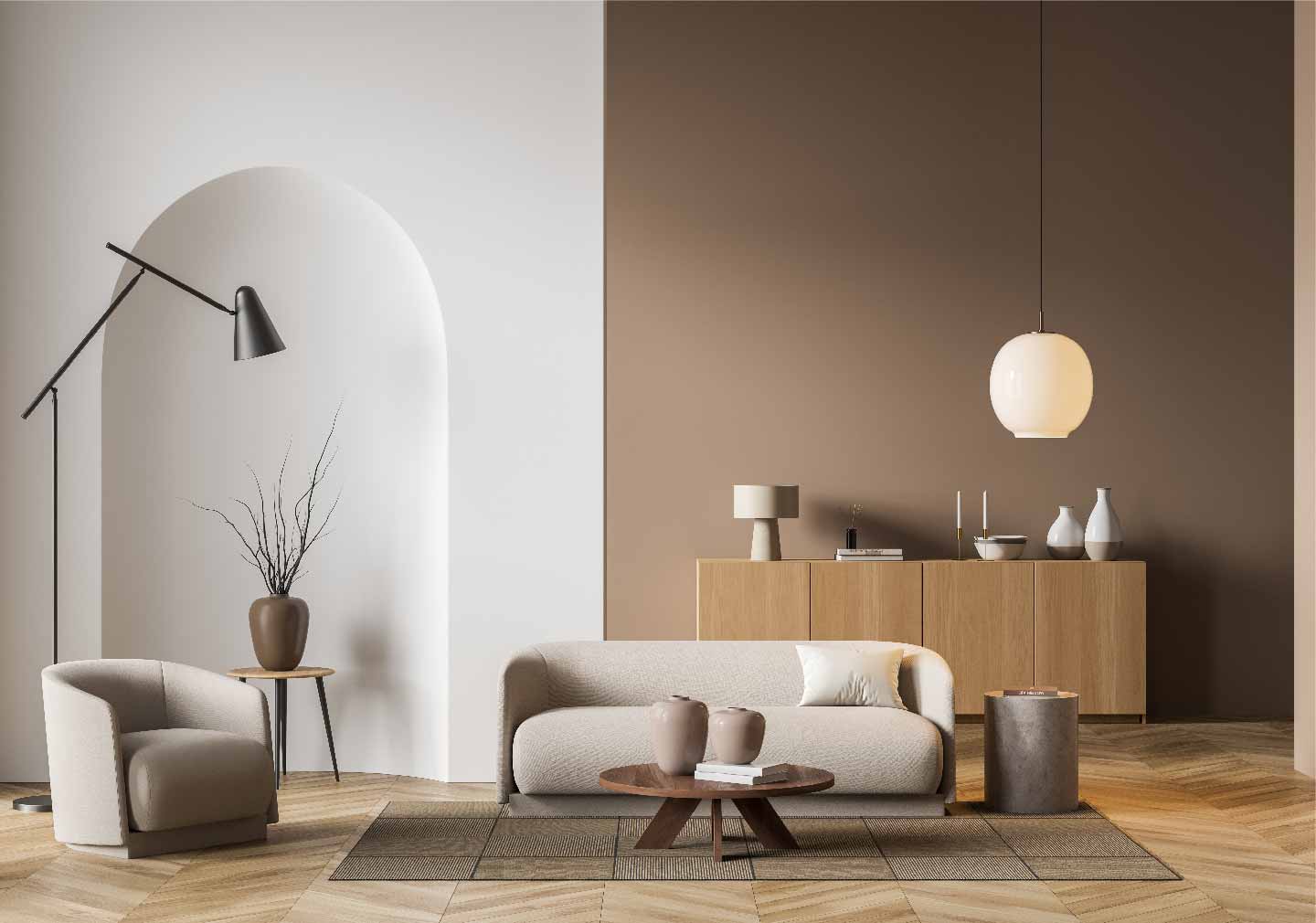 Duh! You forgot the accessories
Use dramatic accessories, such as large mirrors, chandeliers, and artwork, to add visual interest and drama to the space. Use candles and other sources of ambient light in creating a mood board which is warm and inviting. While choosing portable furniture, choose bold pieces with a variety of colors and golden accents. Add a bold colored rug or a black and white throw in the area to add some sass. You can also add some animal figurines in neon colors to make it more peppy!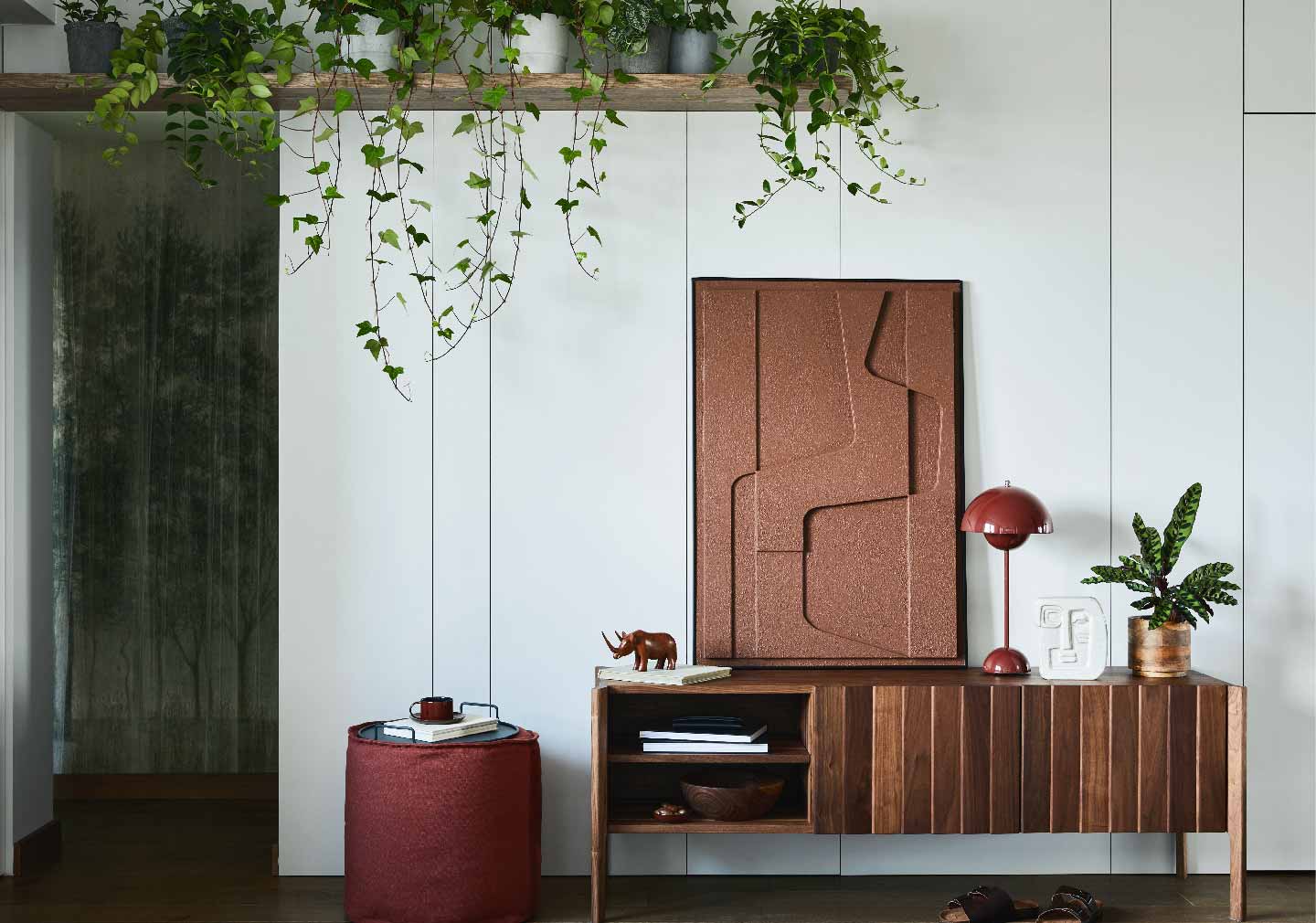 Finally, It is important to keep in mind the overall theme of the space, whether it be gothic, art deco, or contemporary, and stay true to it throughout the design process. And always keep in mind the end-user and their needs for the space. This will ensure that the space is not only visually dramatic but also functional and comfortable for those who will be using it.