The New Year is here with its fresh hues and vibes. While there are so many such interior designs that are signature and are there to last forever, there are some new additions that will be trending in this new year and upcoming years too. So, here we go with some of the eye-catching interior design trends 2022.

Home Interior Design Trends 2022
Multifunctional Options:
Crafting multifunctional spaces is surely one of the interior design trends for 2022 that's going to last beyond 2022! Whether it is the space or some element, making it multifunctional is the trend that is here to stay for a pretty long time. Today, when due to overpopulation, apartments in the big cities such as Bangalore are cringing up, designers think of new ideas about saving and optimizing space. There are so many strategies and techniques that come up in this regard such as creating a small library under the staircase area or utilizing ottomans in the living room that works in the form of storage as well as a seating option. Let's delve deeper into interior design trends 2022.
When humans are multi-functioning these days to achieve results faster and efficiently, there is no surprise that even designs can get multifunctional for the same purpose. A lot of such multifunctional elements can be noticed quite often in the home interior design trends 2022.

The Use of Wallpapers:
Wallpapers have always been an essential modality of home decor, however, it has emerged as one of the key interior design trends 2022. While the charm of having your house walls colored in the most luxurious shades will always continue, the latest trend of wallpapers has also become a favorite of many homeowners lately. Earlier, it was just the ease of pasting wallpapers that attracted the homeowners but today the different textures and designs have been also available to compete with the actual wall shades.
The best thing about the wallpapers is that you can take them out if you think that it is not suiting the area or if you are bored out of it. Also, as per the recent trend, today, people paste wallpapers in several unexpected places as per their choice. These interior design trends 2022 may stay active for quite the foreseeable future.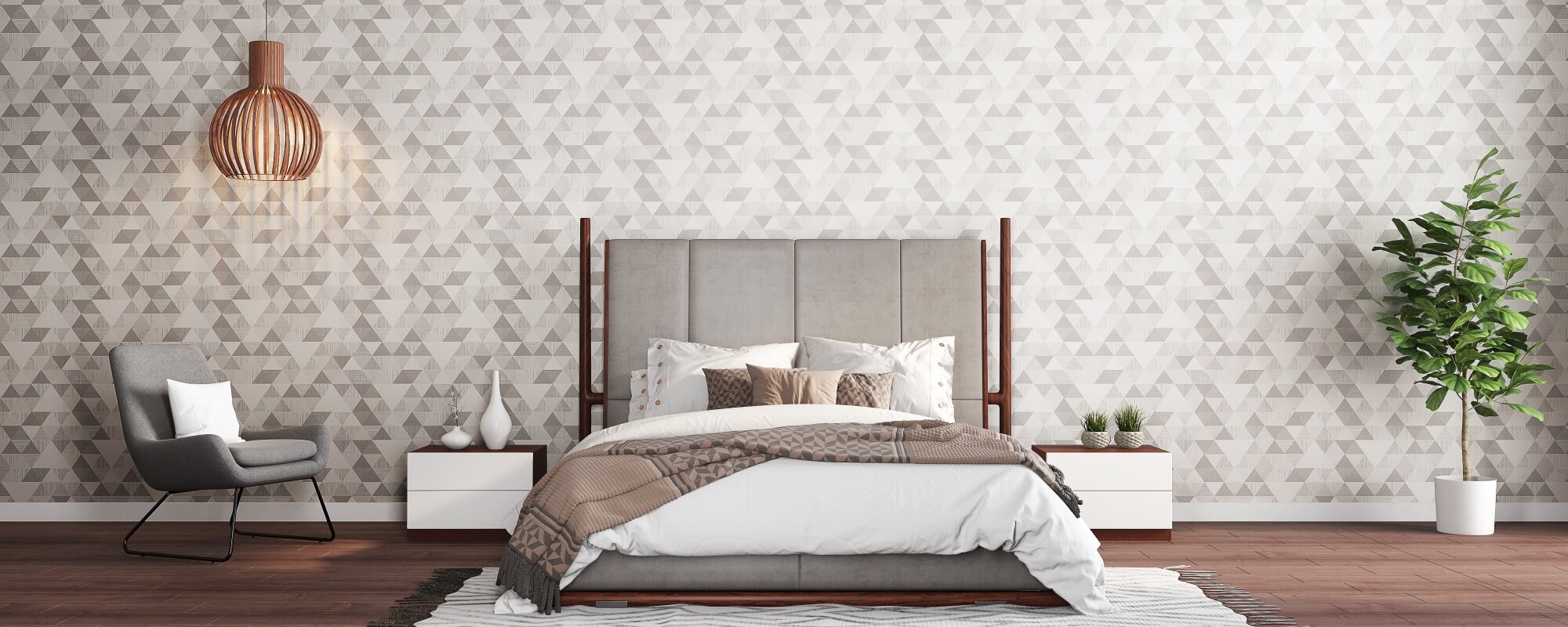 When the main motto is to offer a proper texture to the whole interior, these wallpapers can be used at different places. There have been several examples of how wallpapers are getting used in different places apart from the walls.
Paste a wallpaper on your window panel if you have huge windows in the room,
Install wallpapers on the wardrobes or cabinets to offer continuity to the interiors of the place,
Some people also install wallpapers on the ceilings to get a particular look.
Thus, now you can make use of the right wallpapers at different places as you deem fit. Embrace this concept of wallpapers as one of the interior design trends for 2022 and you will be surprised with your home decor.

Sustainability is the Main Mantra:
Today when conservation of everything has become so important, sustainable designs and models have become definitely one of the new interior design trends for 2022. Whether you wish to recycle your wastes in order to contribute towards Mother Nature or you simply wish to save money, there are several ways available today to upcycle and get new products out of them.
Today, big brand names such as IKEA have been indulging in creating new products by recycling waste. You can get new rugs that have been made up of recycled waste. These rugs are not just sustainable for the environment but also look really nice if you match them well with the interiors that you have got.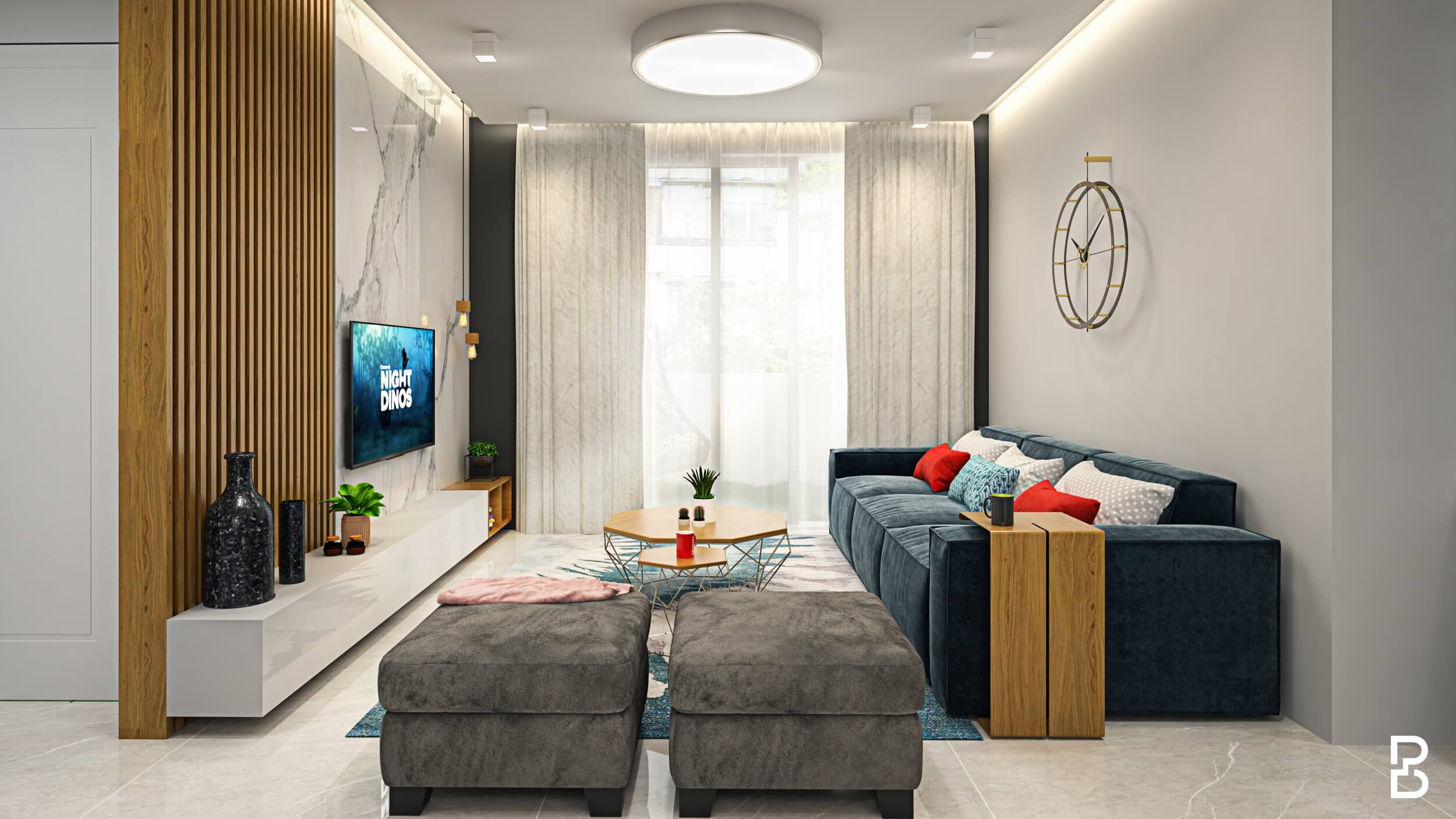 The Vintage Look:
Some design ideas such as the vintage look continue to remain in trend, and it is also one of the interior design trends for 2022. Having a royal interior look by having antique furniture and elements within the premises is always a golden way to preserve the properties left by your ancestors.
Recently, there are even many people who wish to recreate the vintage look with the help of several techniques such as POP walls and heavy wood furniture.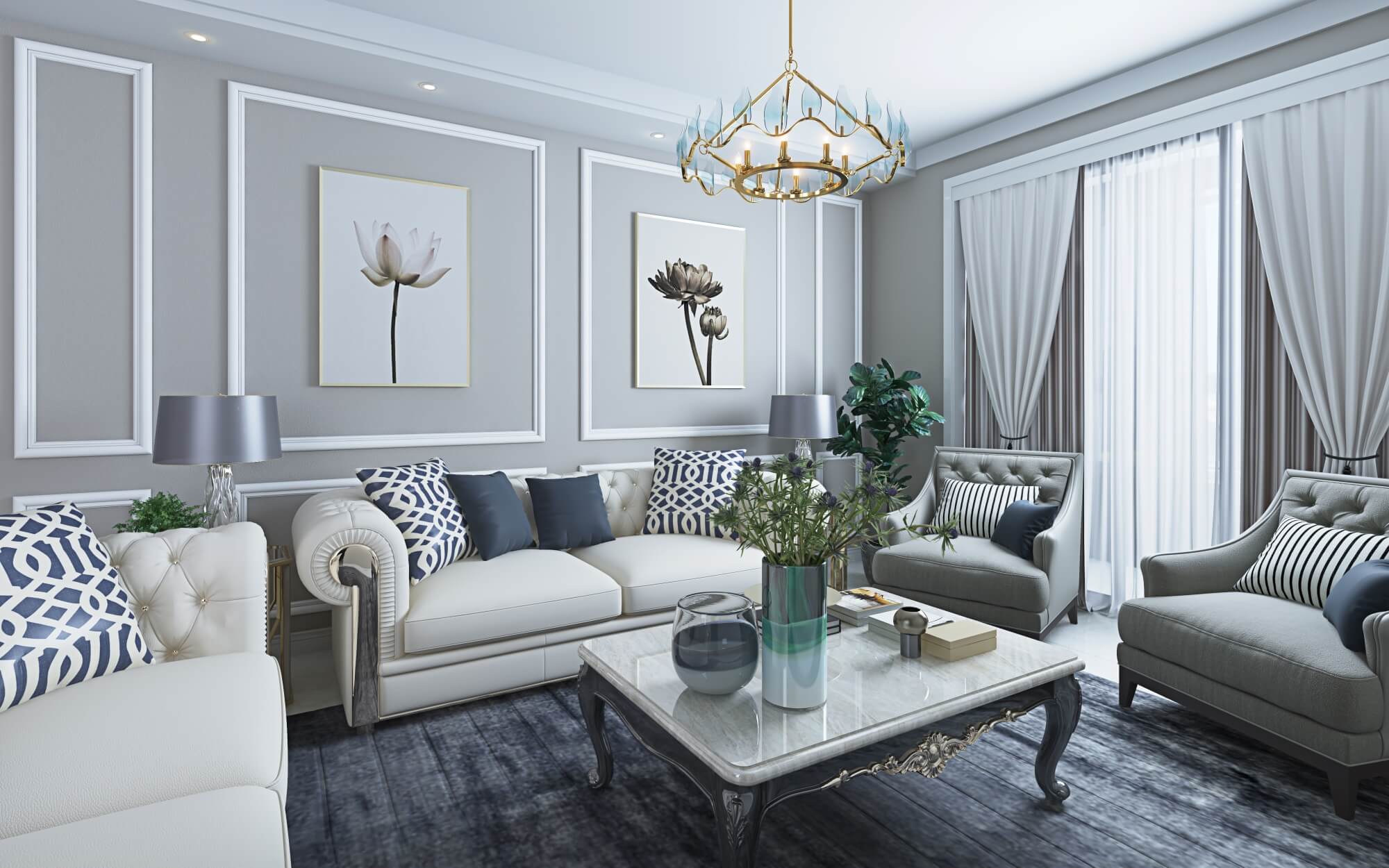 Use of Natural Materials:
As per the recent trend, homeowners prefer to make use of natural materials in place of artificial ones. In this context, even the palette of interior design color trends 2022 is full of natural shades such as white, green, and blues.
Apart from the natural color, the demand for natural materials such as wood, cane, and others has increased. These materials not just bring you close to nature but also offer a soothing feeling to your eyes.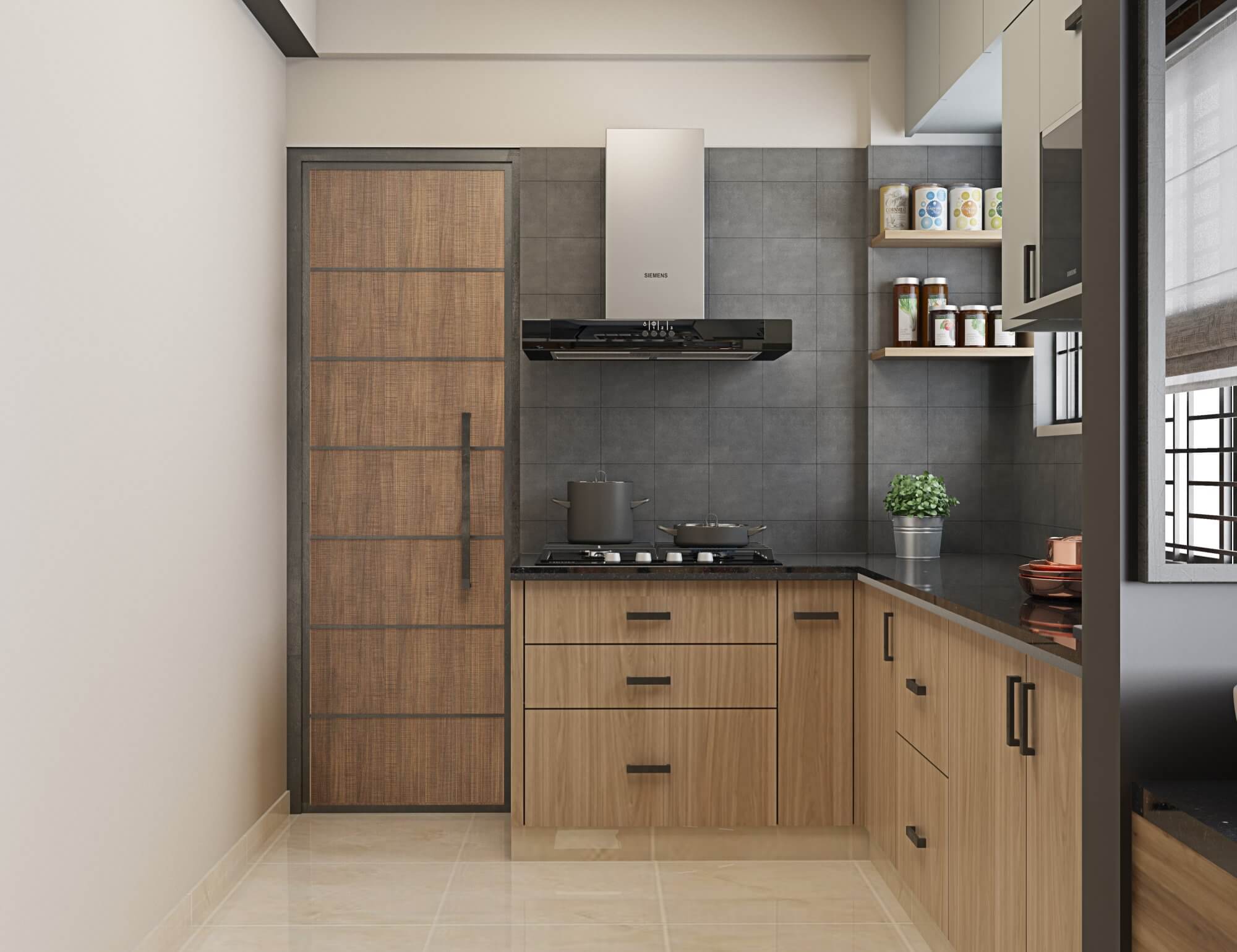 Biophilic Designs:
As the pandemic Covid has stuck in the world, humans have identified the intense crisis of oxygen too at times. There have been predictions made by experts and scientists quite often now and then how the rapid surge of harmful chemicals in the atmosphere will lead to a shortage of oxygen in the coming years. This has somehow managed to motivate many people to get biophilic interior design within their homes. So, this concept is gaining ground as one of the key interior design trends for 2022.
This design pattern is mainly about the inclusion of green plants in the interiors. There are so many ways designers include the greens of your garden in your home interiors. Whether you are making use of the natural plants or the faux options, the ultimate idea is to get an interior that is lively with the help of greens. Trust our recommendations on these interior design trends 2022 and you won't be disappointed.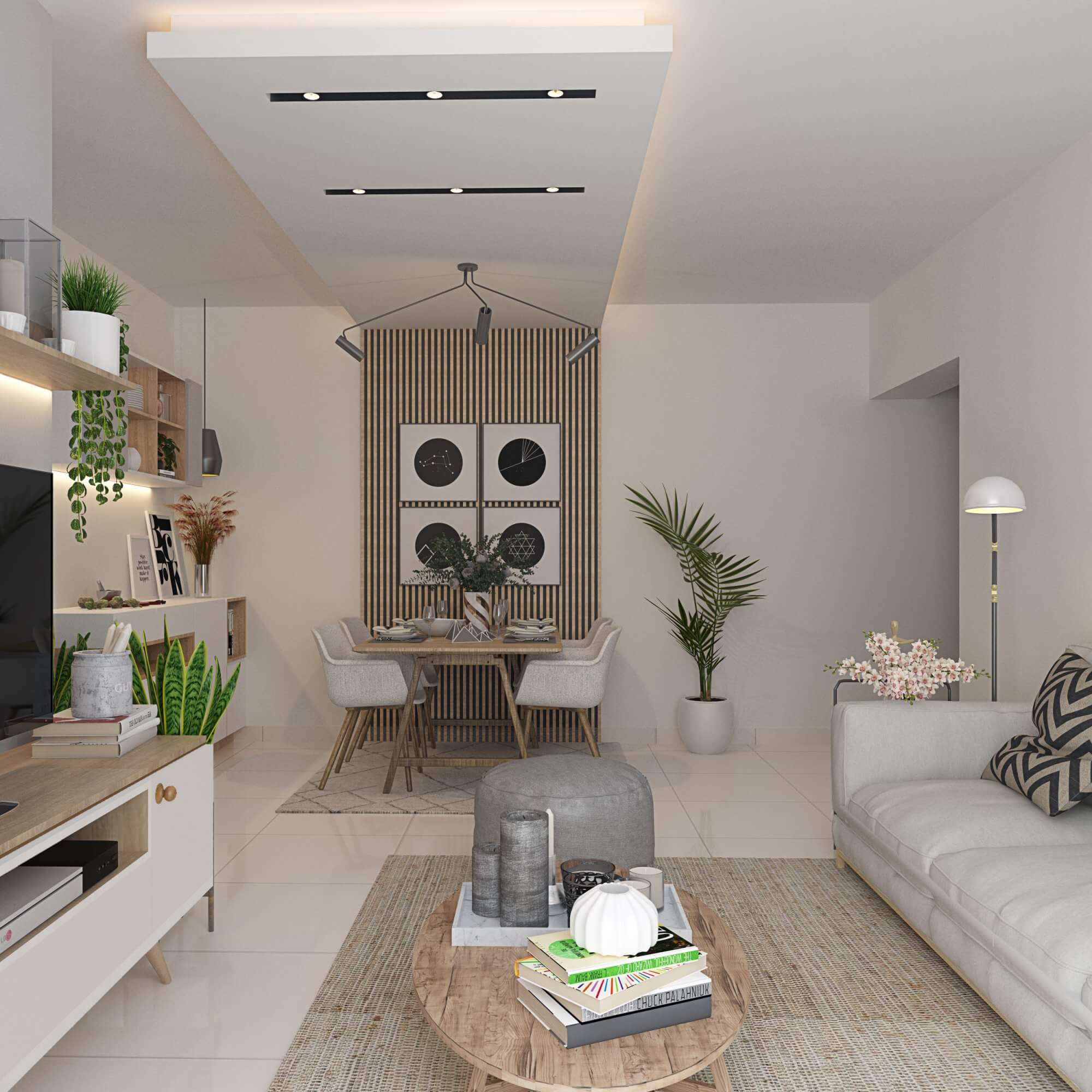 Even if you are not including too many of the green plants, you can choose such green shades from the color trends for interior design 2022 to introduce a biophilic look to the interiors. Such as while you are installing a small vase on the center table, you can have green shaded sofa covers or cushion covers to maintain the look. Similarly, you can have one wall covered with either a green shade or can introduce leafy or floral patterned wallpaper.
Colorful Kitchens:
When it comes to the color trends for interior design 2022, one of the most important areas of the house recently experimented with by the designers is the kitchen. The monotonous shades such as white and grey have been replaced by some of the bright and jazzy shades such as orange, yellow, and mauve.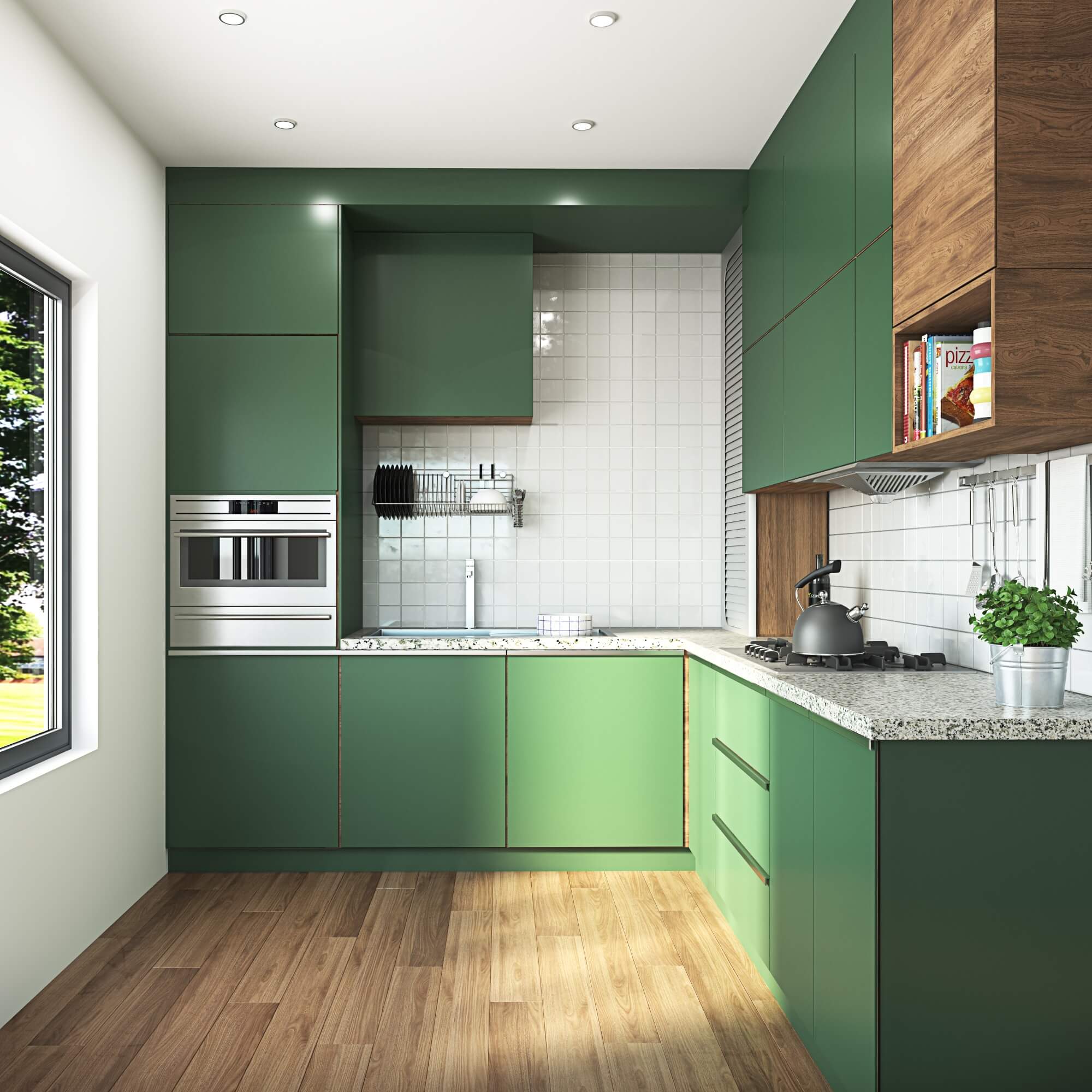 Now, it entirely depends upon the choice of the homeowners about how exactly they wish to add such attractive shades to the kitchen. While some people love to paint the walls in yellow or orange so that they can have contrasting colored cabinets and countertops, there are some others to maintain the usual white shade of the walls and add up the energy of colors on the cabinets and other elements installed in the kitchen. Whatever it is, the idea is to get a kitchen that is not boring like the traditional ones. And, you choose to stay abreast of the interior design trends for 2022 and keep inspiring awes from your near, and dear ones.
Statement Lighting:
Lighting is yet again another crucial aspect to find a place in the top interior design trends for 2022. Currently, the purpose of lighting is not just to illuminate the house. Lights are now used for different purposes such as setting the mood or even highlighting a piece of decorative or an area. For such cases, statement lighting seems to be the perfect piece.
Whether you have got decorative art at the entrance to welcome your guests or you have hung your certificates in the living room, having statement focus lights definitely brings attention to the guests towards them.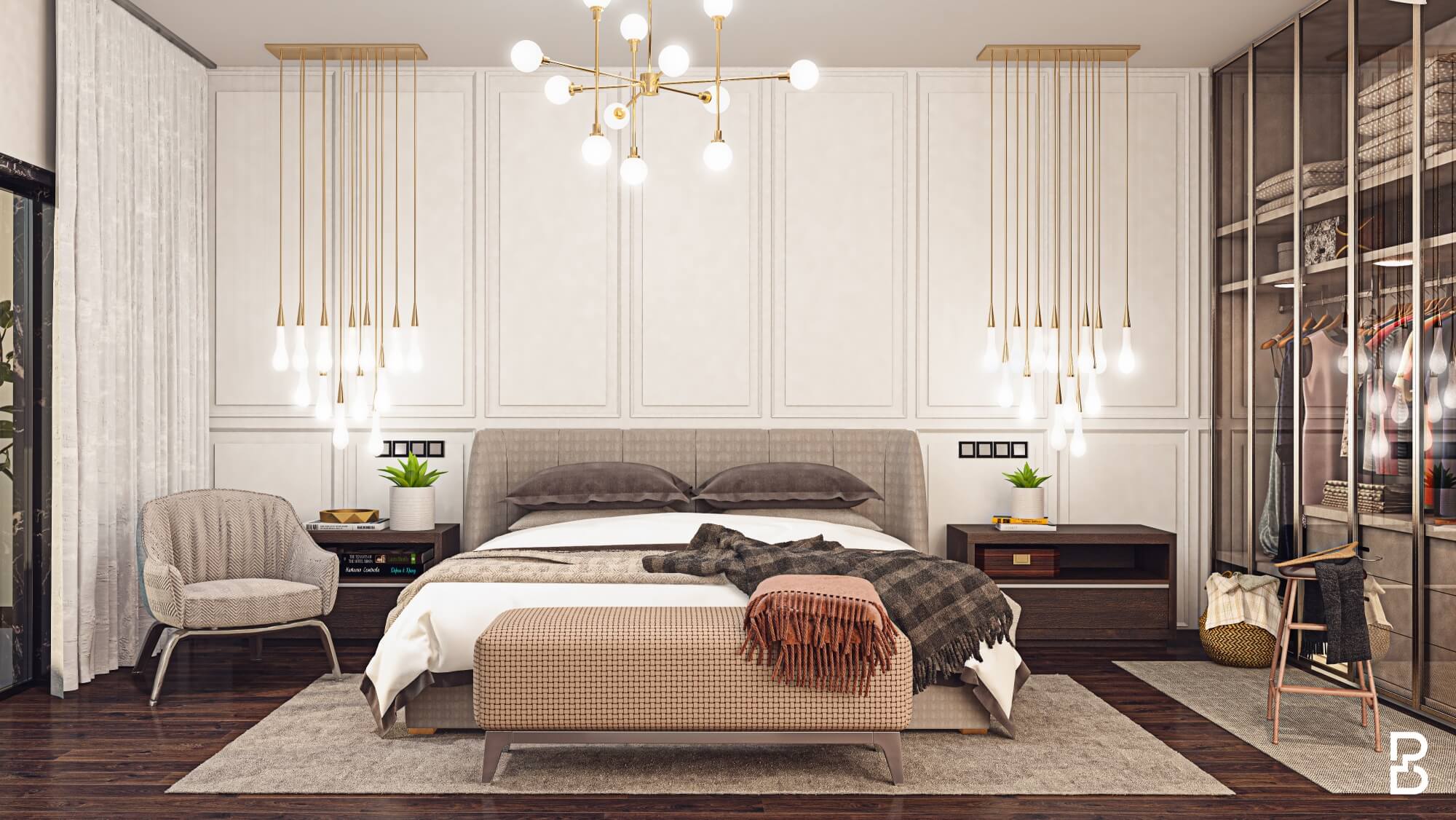 The idea of hanging pendant lights over the breakfast counter in the kitchen has become so predominant lately that it is being loved by many of the homeowners. Similarly, having statement table lamps at the sides of your bed is something that offers you the comfort of managing illumination from your bedside but also enhances the look of your bedroom interior. Whatever is your preference, these lighting aspects as a part of the interior design trends 2022 will surely add shades of happiness to your home.
Work from Home Mode On:
As the pandemic alert for Covid is still raging even in the year 2022, many companies have still allowed their employees to practice work from home to stay safe. Also, in the last couple of years, the number of people shifting to freelancing rather than regular office work has drastically increased. This new practice has not just loaded them with a lot of perks as well as new responsibilities, making a bit of change in the home interiors helps them work in a much more comfortable way. Watch out for the expert-recommended interior design trends for 2022 and make the most of this work-from-home situation!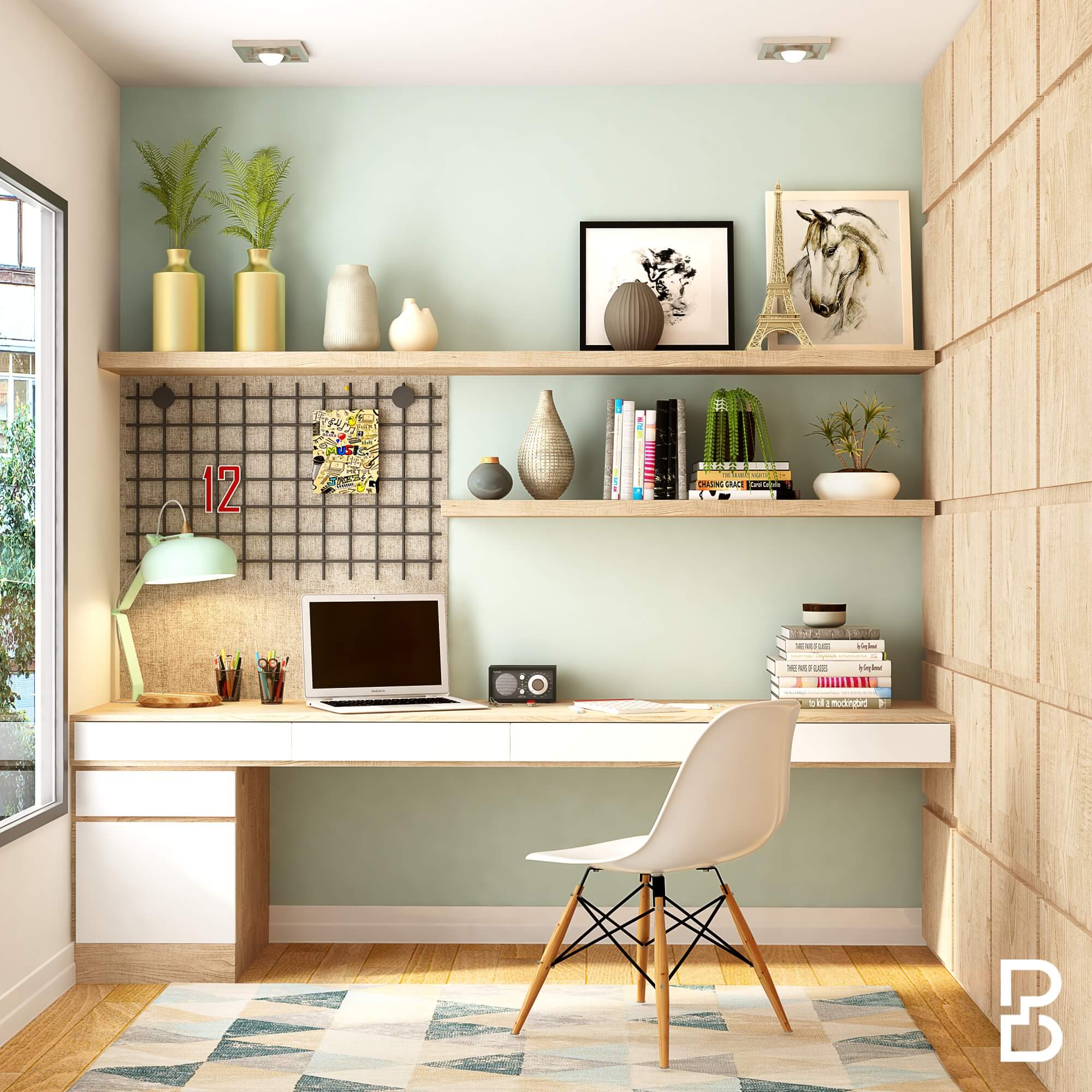 Thus, for such cases, having a workstation becomes quite eminent. Now, this workstation can land up anywhere depending upon the comfort of the person. It can be at one corner of the living or even in the bedroom. Based on this, more people are going for lights that can change colors in order to set the mood. This means, if you are working, you can turn on the bright lights and if you are not working, you can turn on soothing lights to relax.
If the workstation is in the bedroom, you can even segregate the resting and working areas through the layered false ceilings and the lights fixed on them. Moreover, such tricks allow you to maintain a balance between your work and personal life even when you are at home. This is becoming a must in the home interior design trends 2022.
Conclusion
The year 2022 has brought several new trends and styles that are not just stunning but also have proven to be functional and beneficial. Thus, it can be said that the interior design trends 2022 are actually here to stay and go on for a pretty long time. While some designs are from the past few years, some of them are innovative for sure. Surely, these designs and styles have been trending recently and should be the top choices of different homeowners and designers in the upcoming times too.