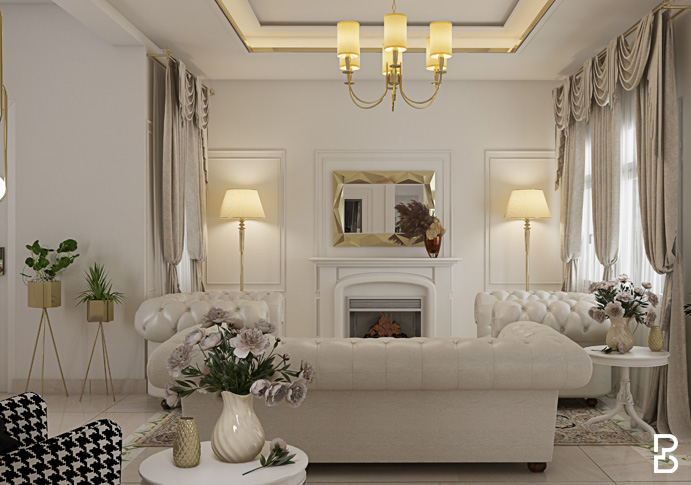 Introduction:
Interior design ideas are constantly evolving, and it's already the end of 2022 but we might still think of considering ideas for 2023. However, here's one thing we've learned from the design trends is that planning is the best way to keep your space feeling new.
What's appealing reflects both our aesthetic sensibilities and the kind of lives we wish to lead. Trends can often lead to a new way of living. The trends for interior design in 2023 are diverse. There are some fresh hues, textures, and materials, but new moods might count the most. Post covid, most of the moods are now tranquil, cheerful, playful, and decorative too!
What's the importance of interior design trends?
It's a privilege that not everyone can enjoy!
It's quite incredible to be able to design the room of your dreams, one that perfectly reflects your style and the way you want your home to feel. Bonito
Designs assures this and here we are sharing some amazing interior design trends for 2023.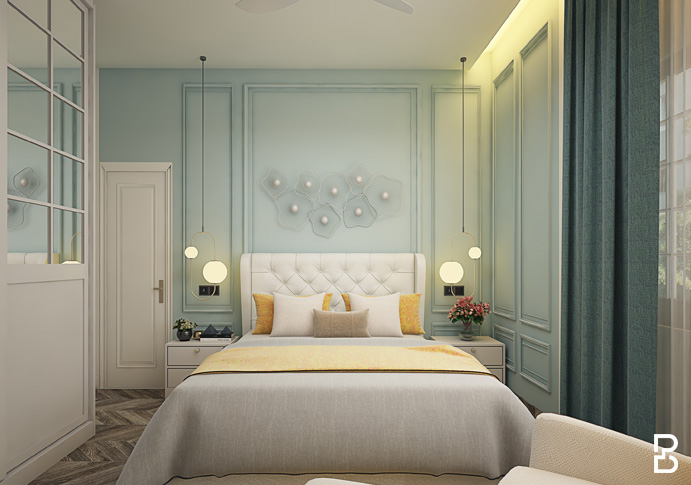 Insights for you on the next home interior design trends for 2023:
You might be looking for ideas on how to modify your interiors as you approach another year, a new stage in your lives, or maybe you want to refresh your interiors to give your home a new look.
Amp up your space with trends and ideas which suit your style.
Nothing beats returning to a comfortable place that keeps you rooted and enables you to completely unwind.
Curling up in a stylish fur throw and sink your feet into a warm, cosy tufted rug while holding your new favourite ceramic cup. You can set up your blissful zone only with personalised interior design.
Interior Design Ideas for 2023:
Earthy tones at your sake:
With authentic materials dipped in a simple palette of relaxing neutrals, embrace slow living, and bring the bare simplicity and peace of nature into your home.
This trend of earthy colours is well-balanced, thoughtful, and appealing visually.
Add natural instincts like everlasting dried flowers, dyed and dried grasses, and other decorative elements with these neutrals and enhance the ambience.
Play with lighting:
Lighting is a crucial component of interior design since it affects mood and the cosiness of a space.
There are many different methods to incorporate lighting into a home, including using various types of materials, architectural designs, and lovely hues.
2023 will witness an increase in the use of wall lights and other layered design elements in homes.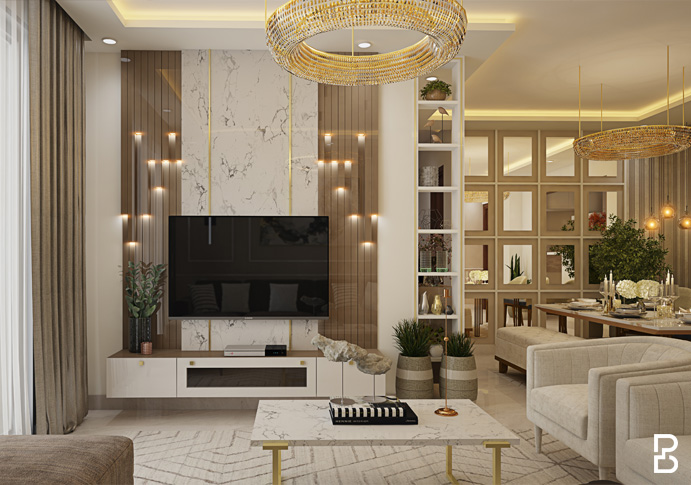 That Art Deco touch:
Interior design's favourite essence is going back to old favourites.
Additionally, we're witnessing a resurgence in forms like Art Deco as interior design moves away from the absoluteness of minimalism.
Expect the bolder hues, geometric shapes, and symmetry of Art Deco to replace earlier interior design fads.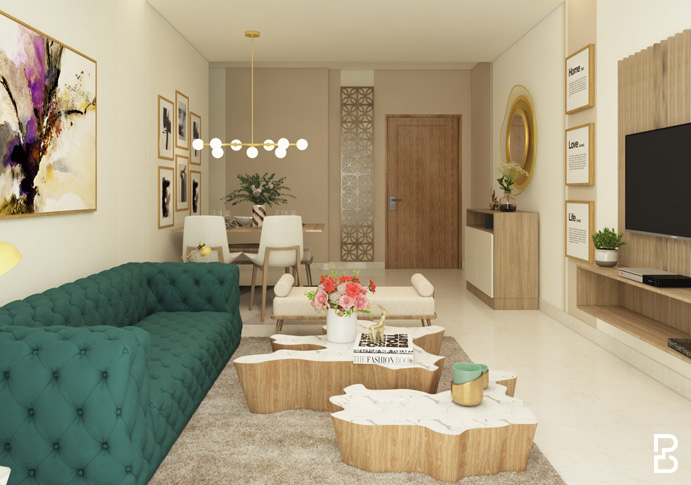 Workspace set up:
The workplace has evolved, whether it is at home or in an office.
But it's only recently that these rooms have seen incredibly unique designs.
The workplace could have features that make working more comfortable.
The workplace receives a cheerful makeover to boost usage and worker productivity, including changes to the furniture design, office layout, and indoor grass. Additionally, if you work from home, this entails furnishing the space to meet your specific requirements.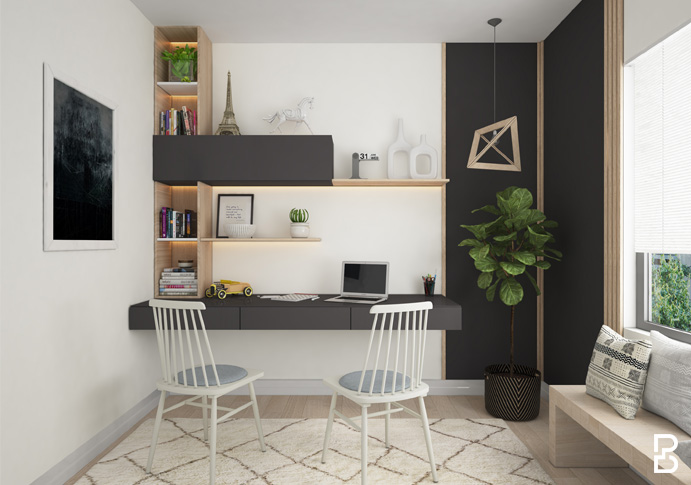 Open spaces are lit:
The more we learn about what enhances human functioning, the more such aspects will be seen in interiors, where it is feasible.
One factor that is emphasised in present and future designs is natural light.
With large, open windows, whites, and shiny surfaces, there is a renewed emphasis on maximising natural light.
Our mood, concentration, and sleep can all be enhanced by natural light. Also, it aids in vitamin D production!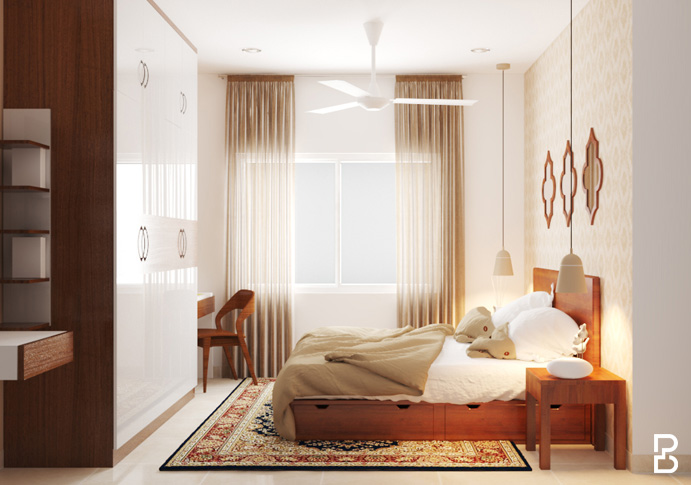 Play with the patterns:
The space can be enhanced by patterns, be it geometric or organic.
Playful and bold patterns can be added by using textiles, wallpapers, and other decorative elements.
In 2023, it's time to experiment with patterns and add a new dimension to your home.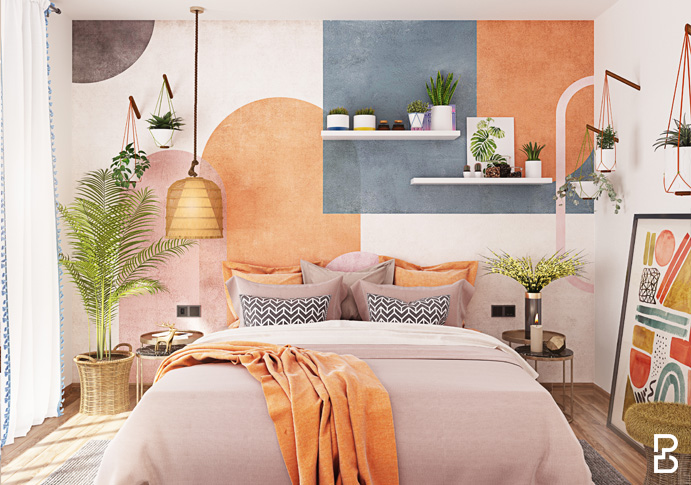 Embrace minimalism:
Minimalism is a style that has been around for decades and has been gaining popularity in recent years.
It is all about simplicity, functionality, and clean lines.
Embrace minimalism by decluttering your home, getting rid of unnecessary items, and choosing furniture and decor with clean lines.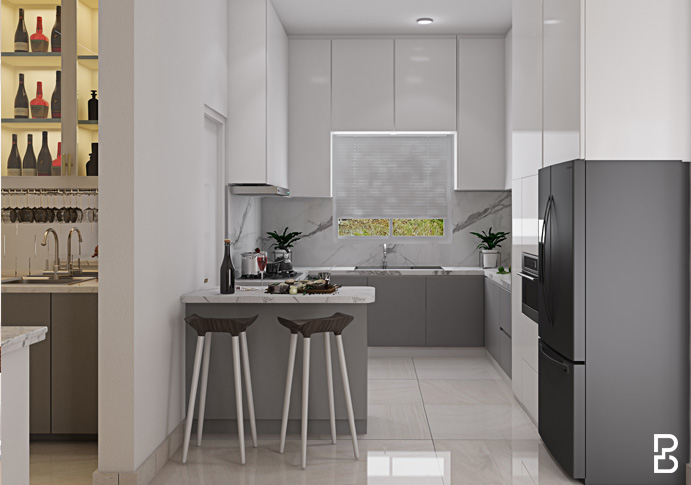 Greens are going to rule:
Tones of green are one of the most apparent choices for interior design trends in 2023 since they have the strongest and most direct relationship with nature.
Creating a connection to nature indoors can help replicate some of the health benefits and mood-enhancing effects of being outdoors, which is why green plays well into the broader trend of biophilic design in the home.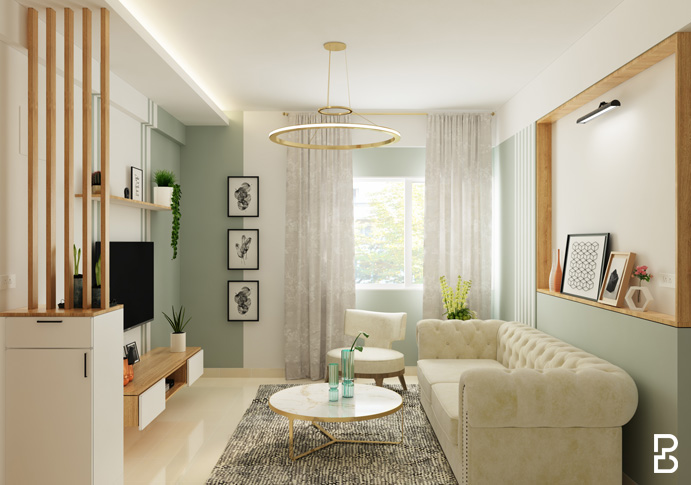 Make a statement:
There is no denying that the tremendous rise in video calls for remote workers has contributed to the statement wall's revival.
With a statement wall, you can create a dramatic atmosphere.
Panels with backlit design, wallpapers, artwork etc. provide a variety of spectacular effects.
You can also add statement textures in décor.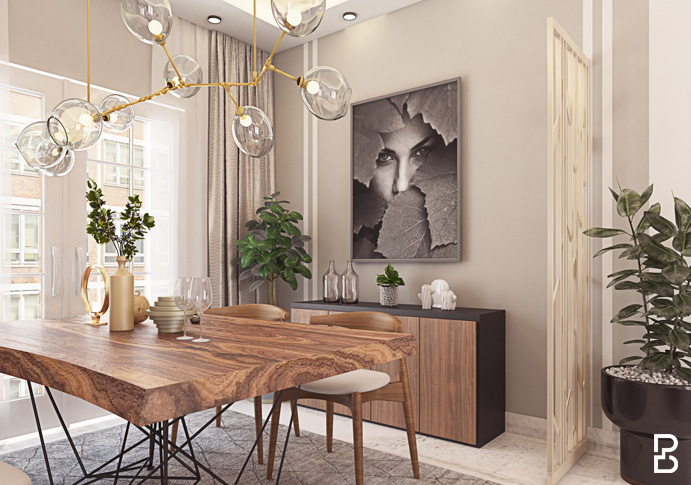 Experiment with Kitchen Colors:
In 2023, homeowners will be looking to create kitchens that truly reflect their personalities.
The trend will be moving away from all-white kitchens and towards incorporating more colour and unique design elements.
There are many affordable ways to incorporate this trend, such as updating the backsplash, lighting fixtures, or even just adding a pop of colour to the cabinets.
Another option to consider is selecting colours for your kitchen based on vaastu principles.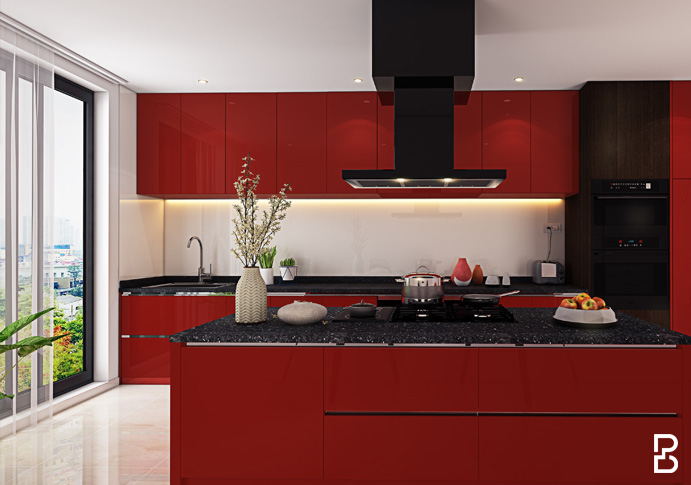 Conclusion
Overall, these are the latest interior design trends of 2023 that you can consider for your home. Always remember to choose the trend that suits your personal style and makes you feel comfortable.
It doesn't matter whether you're looking for a nostalgic, charming atmosphere or a cutting-edge, contemporary space that can be controlled with the tap of a finger, we've got you covered.
How Can Bonito Help?
Bonito Designs has a team of 250+ designers who make bespoke home interior design look easy. Visit the experience centre and get an opportunity to know what your dream home would look like even before it is built.
If you're looking for home interior design ideas, Bonito Designs is here to help you achieve your dream home. Contact us today to schedule a consultation and take the first step towards transforming your living space.