A home theatre is a luxury addition that every modern home should consider getting. If you are looking for movie nights with family or plan to have a makeshift theatre for your friends over the weekend or just want to Netflix and chill in king size – we have the perfect solution for you to have your own larger than life cinematic experience.
What makes a great home theatre?
Having spacious home theatre interiors in a home is not only a joyful experience but it also provides an apt space to have great family time or to hang out with friends. Even if one does not have a dedicated space for it – they can add elements to transform the space. When one sets out to design a home theater, there are many aspects that should be looked into.
From selecting a proper room to the designing of the home theatre room and getting the proper equipment, every detail should be worked out meticulously to get the real feel of a theatre inside a home. With attention towards the spaciousness and comfort of the viewers in mind, let us take a look at the main components of building a home theatre room:
The room
Any extra room or a spare bedroom can be transformed into a home theatre. With the right sound system and seating arrangements, you can change the look of the space.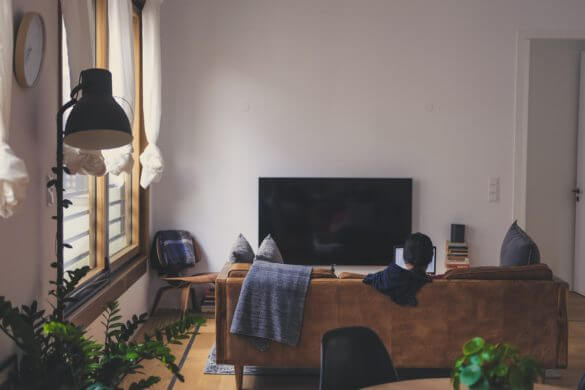 What do the designers say?
Designers are of the opinion that a rectangular room is best for a home theater. It is found that square rooms distort sound and thus not suitable to set up a home theater.
A 20 feet X 13 feet room is considered to be ideal for a home theater.
Windows
It is best to have fewer windows than normal for good viewing. One can also use high-quality blackout curtains to block out the light during daytime viewing.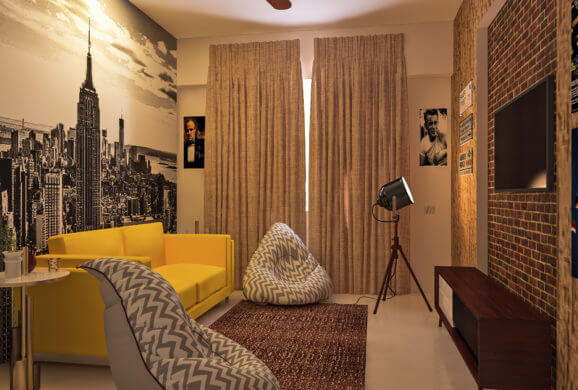 Walls
The usual construction is good enough for home theater interiors. But if you want to go all out for the experience, then it is recommended to opt for insulation. You also get special wall panels suitable for a home theater room. Such panels have the capacity to absorb sound and can adjust sound frequencies, thus preventing echoing of sound. Choose dark wall paints because bright colors reflect sunlight.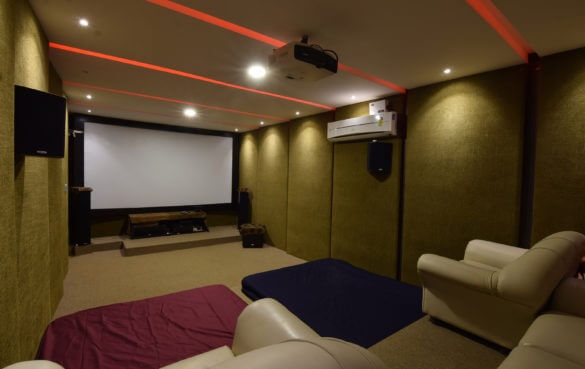 Floor carpets for media room
When it comes to the flooring of the home theater room, the choice of carpets is also important. Get carpets with cushy padding that has the ability to soak up ambient sound. Also, carpets add that extra layer of comfort to the ambiance – brownie points from your family and guests.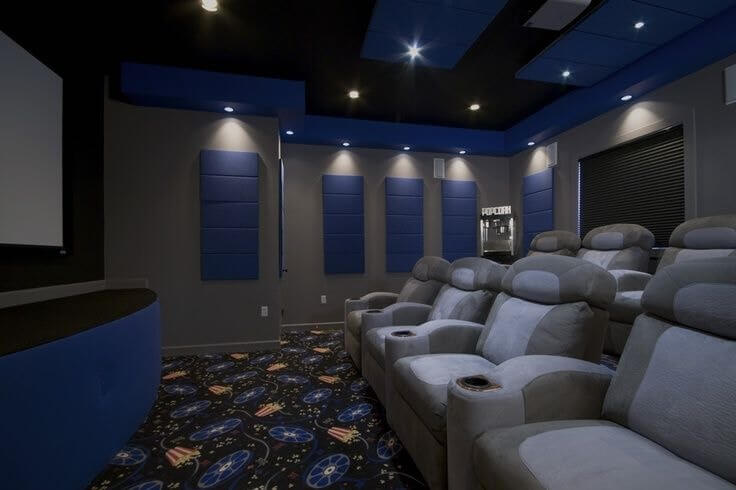 Speakers and the screen
The most important component of a home theater room is the sound system. With modern technology, there are various options available when it comes to the choice of speakers. There are best quality speakers available that are best suited for home theater.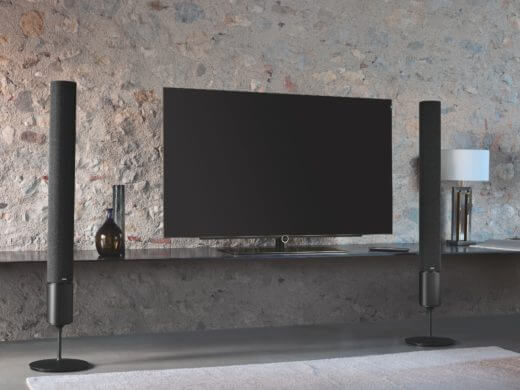 A home theater sound system comprises five full-range speakers and a woofer. Usually three speakers are fitted on the front side of the room and the remaining two are placed behind. The woofer is also positioned in the front.
The ideal screen size for a 20 feet X 13 feet room is 110-120 inches.
Lighting for media room interiors
Lighting system of a home theater has to be apt and perfect for a great viewing experience. A recessed lighting can be used for the ceiling lights and sconces can be put up on side walls. Connecting a RF dimmer would be good.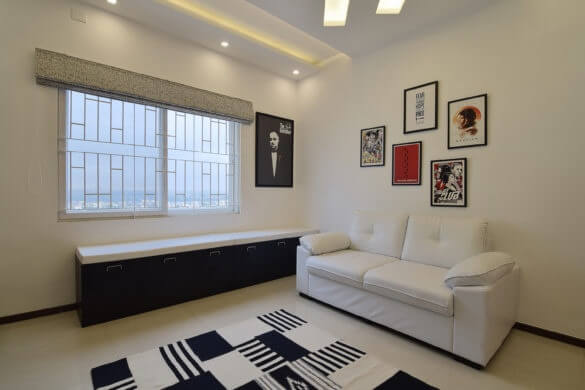 Seating is another important aspect to be taken care of while planning a good home theater interiors. The seating arrangements will depend on what your requirements are and of course, on the size of the room.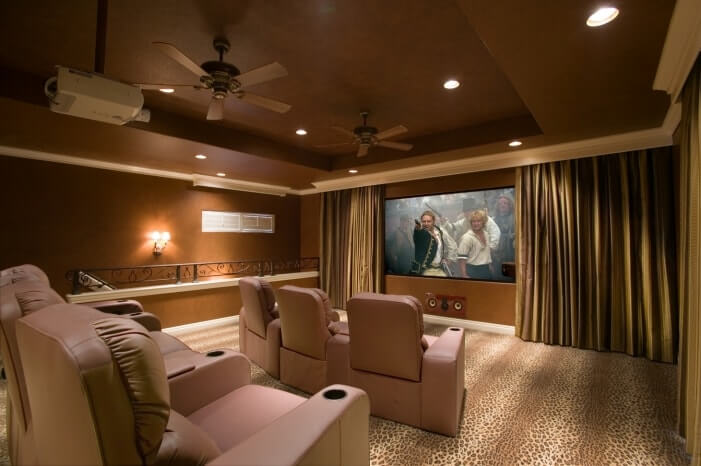 If you have space, you can go for the usual theater type of seating and that is to have two or more rows of seats. For the front row, you can even have comfortable sofas and loveseats.
Since there are awesome options available for home theater seating, one can choose from the many. You will even get the typical theater type of seats with cup-holders.
 
Or you can just throw out your bean bags. Remember whichever style you chose the most important aspect is to choose the ones that are comfortable and relaxing.
After all, what purpose would a perfect home theater serve if the ambiance and the set up do not offer comfort?