.
Hope you all enjoyed my other blog " How to chose right TV design " , this pretty piece is just an extend topic of my earlier topic. This will give you a deep insight of how to select TV stand as per your home theater
Best Way to Select TV Stand design for Your Home Theater
You have bought a new, sleek body TV and now you want an adorable and chic TV stand that can perfectly compliment it! Surely, this can crazy your mind as the market is full of numerous styles of modular TV stand design ideas that make the task of selecting the perfect one even trickier and complex.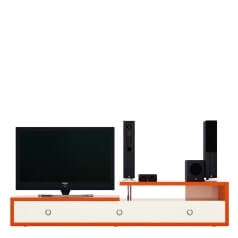 But still if you act wisely and precisely follow the points outlined below then you can easily find the most suitable TV stand for your home theater.
TV Size
Television sets these days are available in plenty of designs and sizes. You must therefore find out a TV stand that can match up with size of your TV in order to provide robust support to it. A TV stand with width wider than the TV unit is able to offer sturdy support.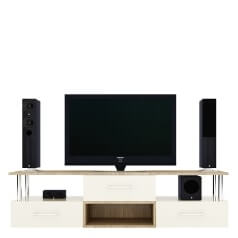 Moreover, make sure that stand for your TV is able to withstand its weight appropriately in order to avoid furniture tip-over. This is because this will not only damage the device but can also lead to injuries or accidents at homes. If the shop offering TV sets also deals with TV stands then it is wise to buy both at same time.
Room Size
Just like any other furniture piece, even amount of space that you are going to offer to your TV set must depend on overall size of your room. If you have big room, then a TV stand with heavy design can work but for smaller rooms it is better to select sleek and lean modular TV stands that can match with TV unit and have little storage space.
Material
TV stands these days are constructed in variety of materials. You can therefore select a material depending on your personal taste and preference. For instance, wood is one such material that is mainly used for construction works, since traditional time. In case you want a heavy weight modular TV stands furniture then make sure that it is made with ply wood rather than with real wood.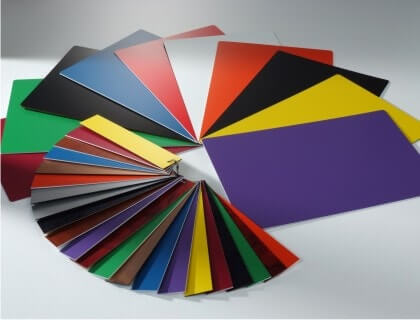 Source
Besides this, other materials such as glass, modern plastic, aluminum and stainless steel are also used for constructing highly qualitative and durable TV stands. While modular TV stands furniture constructed with wood, are all time favorite, you can consider stands made with aluminum and stainless steel in order to give unique look to entire room. Glass made TV stands hold great elegance but must be avoided in places prone to children.
Storage for Modular TV cabinets
There are TV stands available in simple design as well as with storage option. If there are plenty of accessories provided with your TV unit then it is wise to go for a stand that holds adequate space to place them.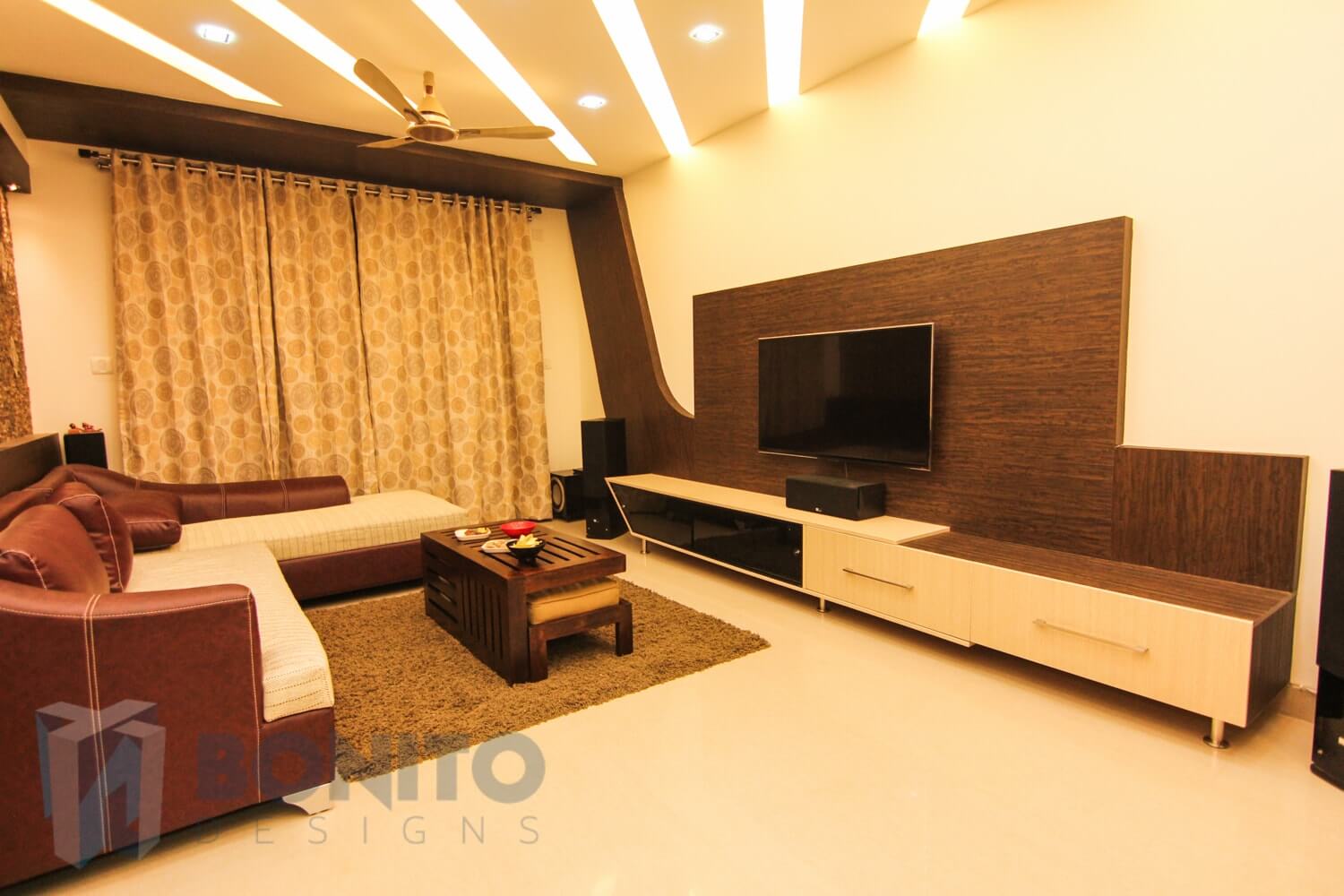 If you have surround sound speakers, DVD collections and other such units that can be connected with TV set then it is wise to get TV stand modular furniture shelf's that can perfectly place them. Otherwise, you can go for sleek and simply designed TV stands in order to meet your requirements.
TV stand designs, Style and Appearance
Once all above aspects are met, then it's time to consider the appearance and style of TV stand according to your personal preference. You can go for modular TV stand designs that matches well with your room interiors or you can buy TV stand that can provide contemporary look to your room.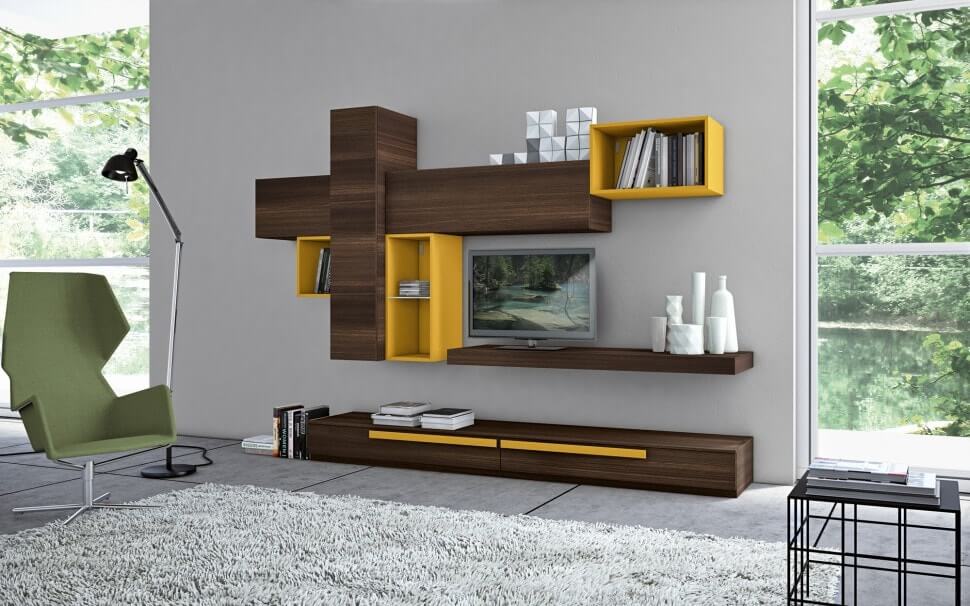 Source
So, besides these, you can also always consider other features of modular TV stands and cabinets such as adjustable shelves, media storage or casters for convenient moving in order to buy most suitable TV stand for your home theater.