Have you ever thought of the fifth wall in your room? It's now a matter of aesthetics in décor. We're talking about none other than the false ceiling! A ceiling no longer just serves as just the fifth wall in a room. The thought of having a designer false ceiling is now a fundamental idea as modern homes are leaning more towards pleasing interiors and diverse decor ideas. With so many design options available, something that complements your style and imagination can easily be thought of.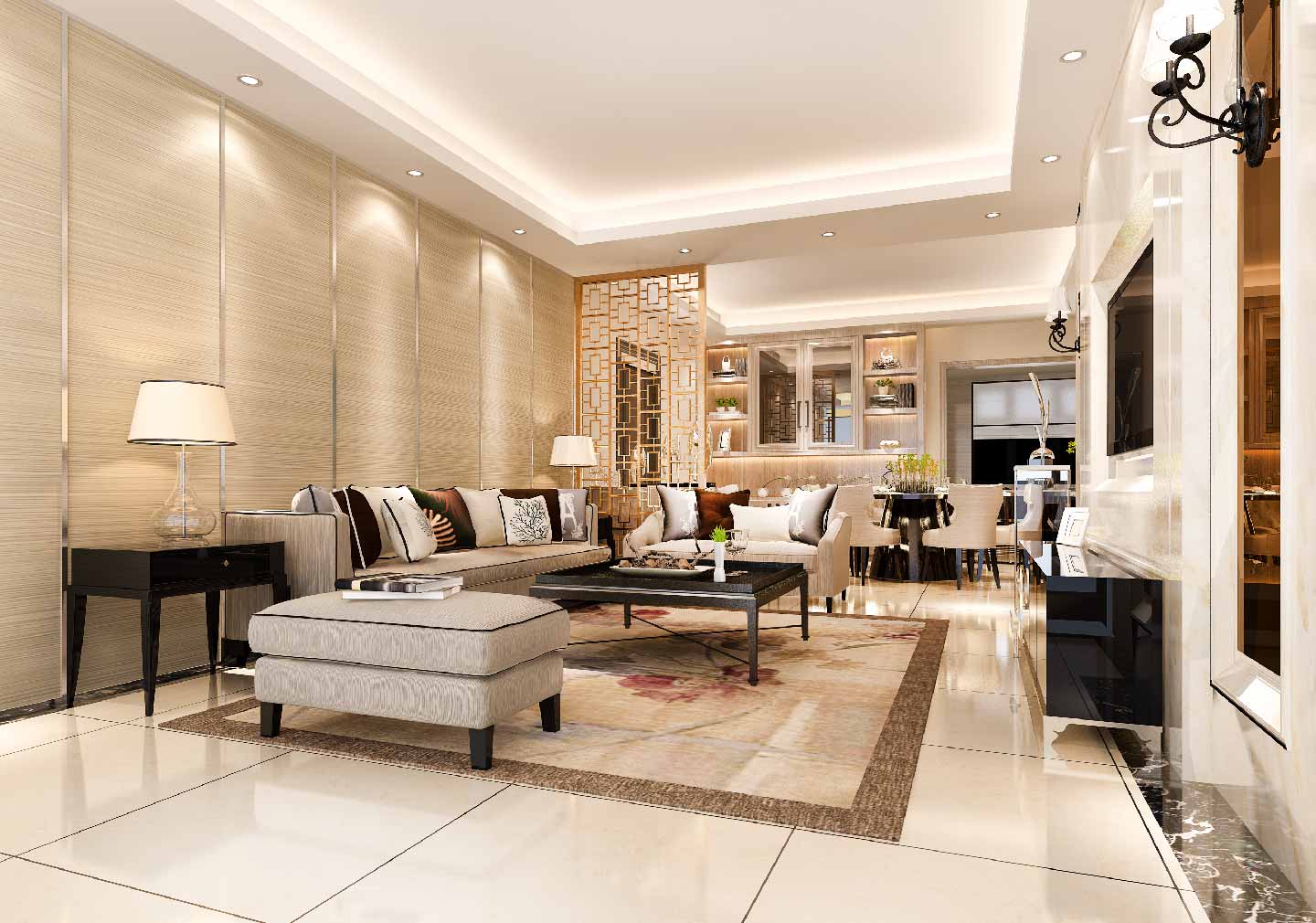 A home is just the outcome of your perception and personality. Your décor taste and aesthetic sense is just evident in every corner of the home. From wall decor ideas to upholstery, everything must be in sync with each other. Considering all the other parts of decor but skipping over the ceiling decoration can make the room look unfinished and incohesive. Anyways, the trends for 2023 is a lot more than just the look. To get the most out of your home's aesthetics and design, selection of the perfect ceiling design must be done properly, and installation must be carefully considered.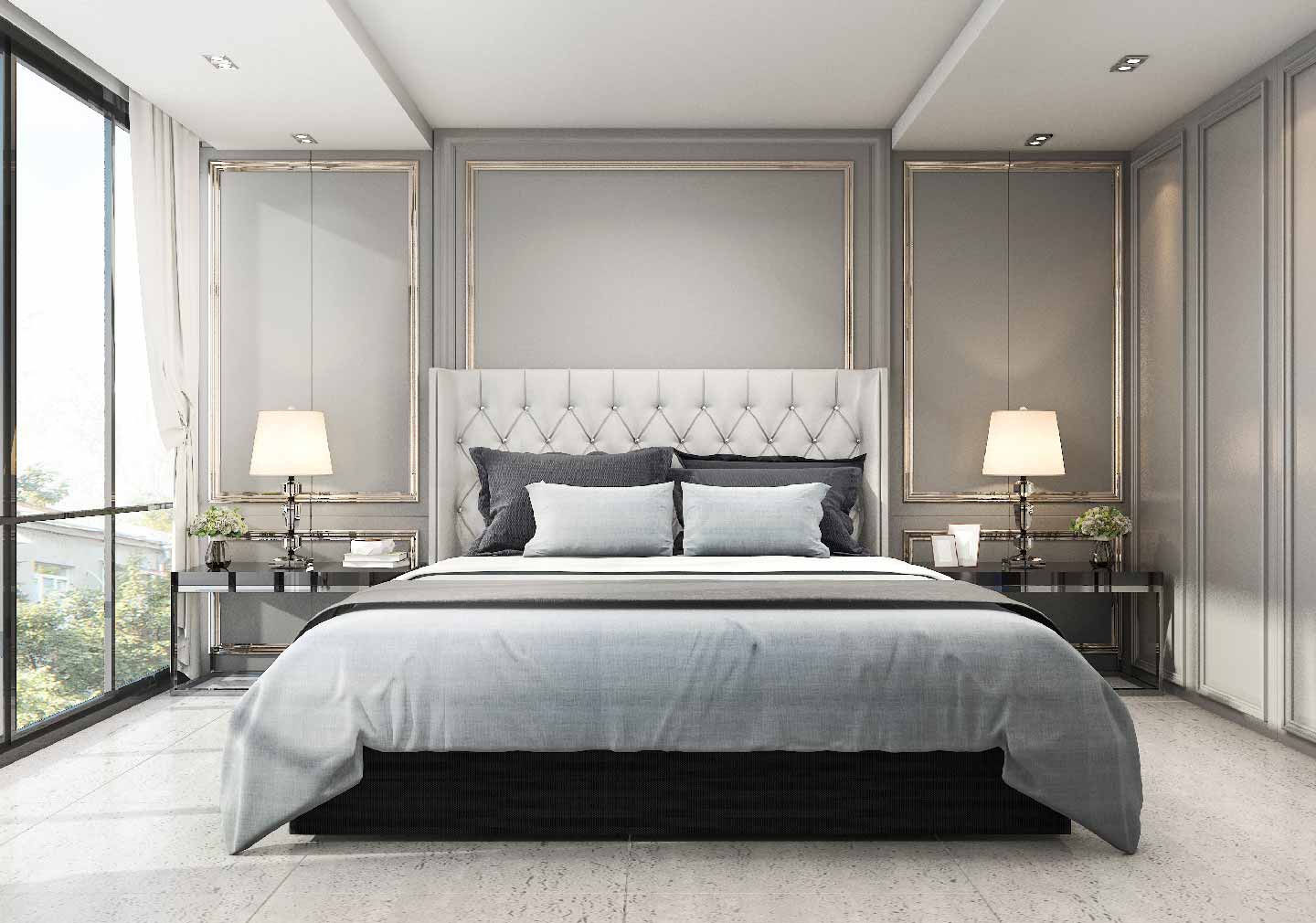 Before we consider any kind of design style of false ceiling, let's understand what a false ceiling is.
What are the materials to be considered for false ceiling designs?
For everyone who's curious, a false ceiling is a suspension which is usually hung by wood or metal frames. It is made a few inches below the original ceiling and can be made in any space irrespective of their size. Apart from being visually appealing, this aids in insulation, acoustics, soundproofing, lighting and lowers the actual ceiling. False ceiling can further be referred to as a drop ceiling, suspended ceiling, grid ceiling, or T-bar ceiling. Here are a few materials which we can consider while constructing a false ceiling.
PoP is one of the most prominent false ceiling materials which has been used over the years, since it was one of the first materials introduced to designers for false ceiling applications. Available in a powder form and mixed into a paste into the shape, the paste is applied onto a mesh which stays intact for long. It is durable and faces minimum wear and tear due to its properties. It can be molded into any design or shape. But building a POP false ceiling is a tiring process. First, the paste is formed, then, the design is created on a chicken mesh which can take weeks to dry. Moreover, it is cheap and less expensive compared to other false ceiling materials. However, an experienced person is required to construct this ceiling.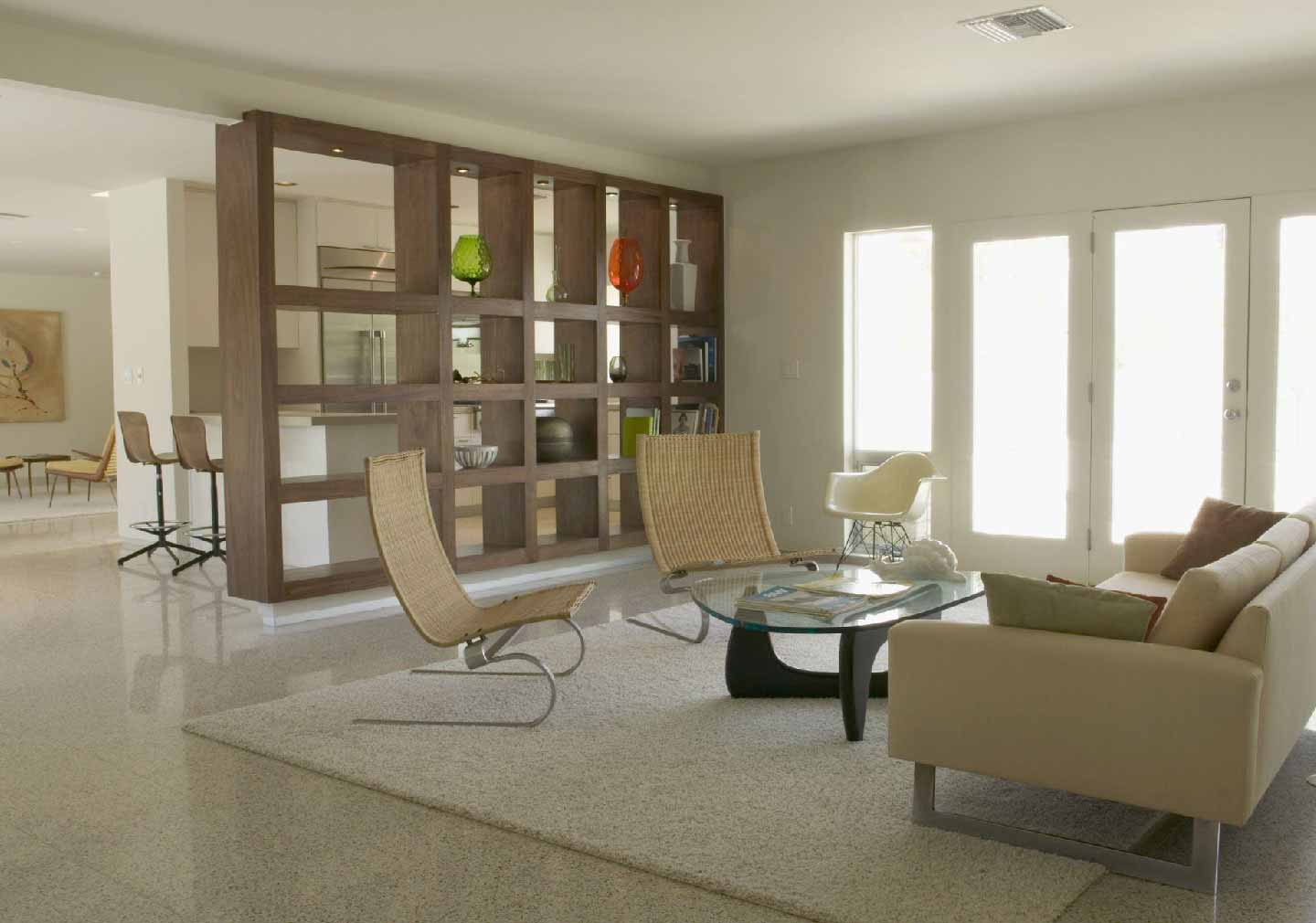 Gypsum Board false ceiling
Gypsum is comparatively a new material for designer false ceilings, and it has all the qualities of PoP. A gypsum false ceiling is designed professionally and is assembled onto the original ceiling. But what is gypsum made of? Gypsum is hydrated calcium sulfate which comes in the pre-designed form. Once the desired shape, size, and design of the false ceiling are fixed, it can easily be installed in the desired site location. Gypsum board false ceiling can be easily installed with zero mess. It is seamless in design and has a lot of design varieties.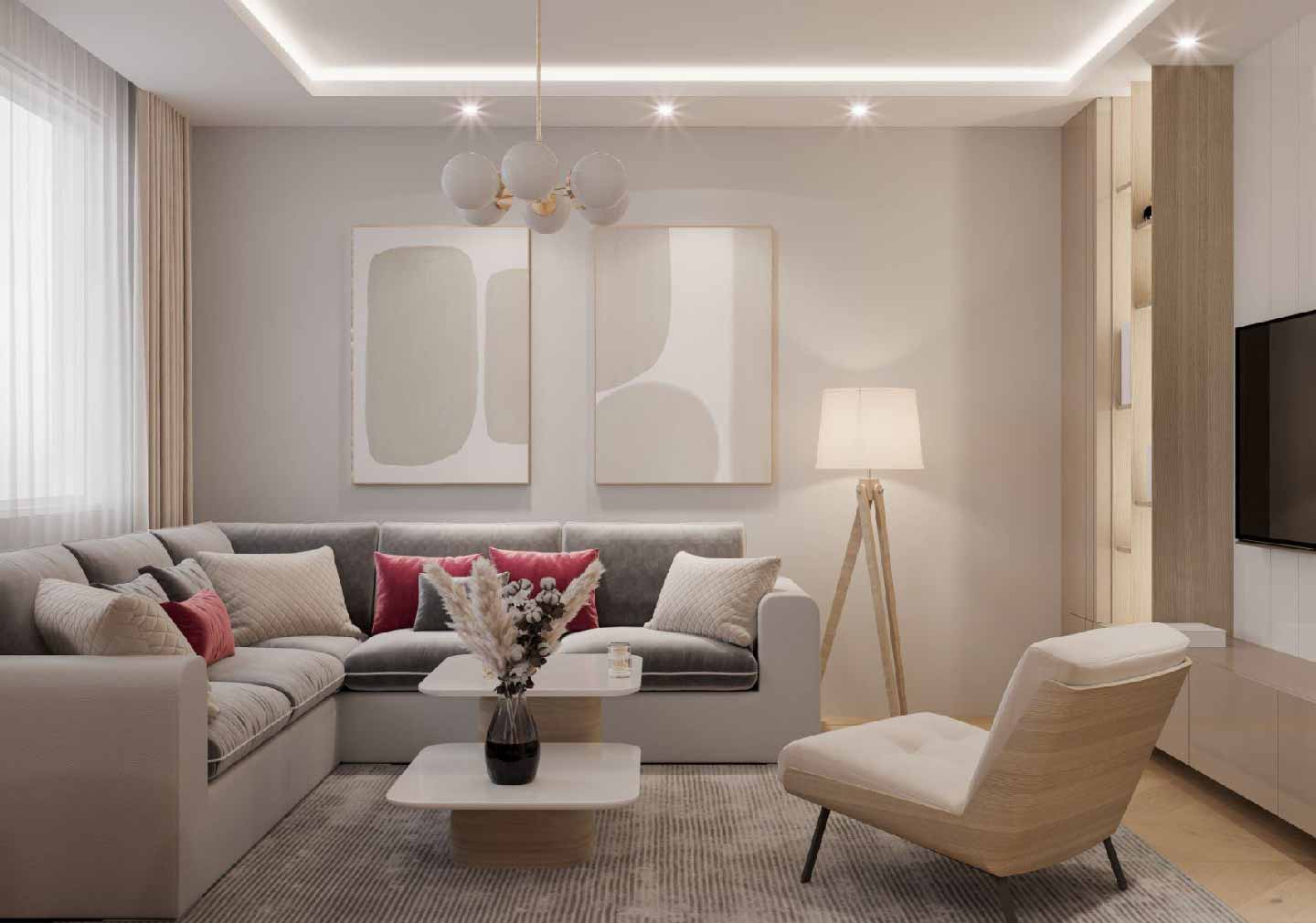 False ceilings made of wood have beautiful natural patterns and textures that can be aesthetically pleasing. Wood is an amazing material to work with. Wood can be used for false ceilings in the form of boards, panels etc. and it is mostly opted for cold regions. They are resilient but more prone to warping and termite damage. They can be finished in a variety of ways- paint it in any color you like or simply polish it if you want the natural grain texture. Wooden false ceiling is good for acoustic purposes also.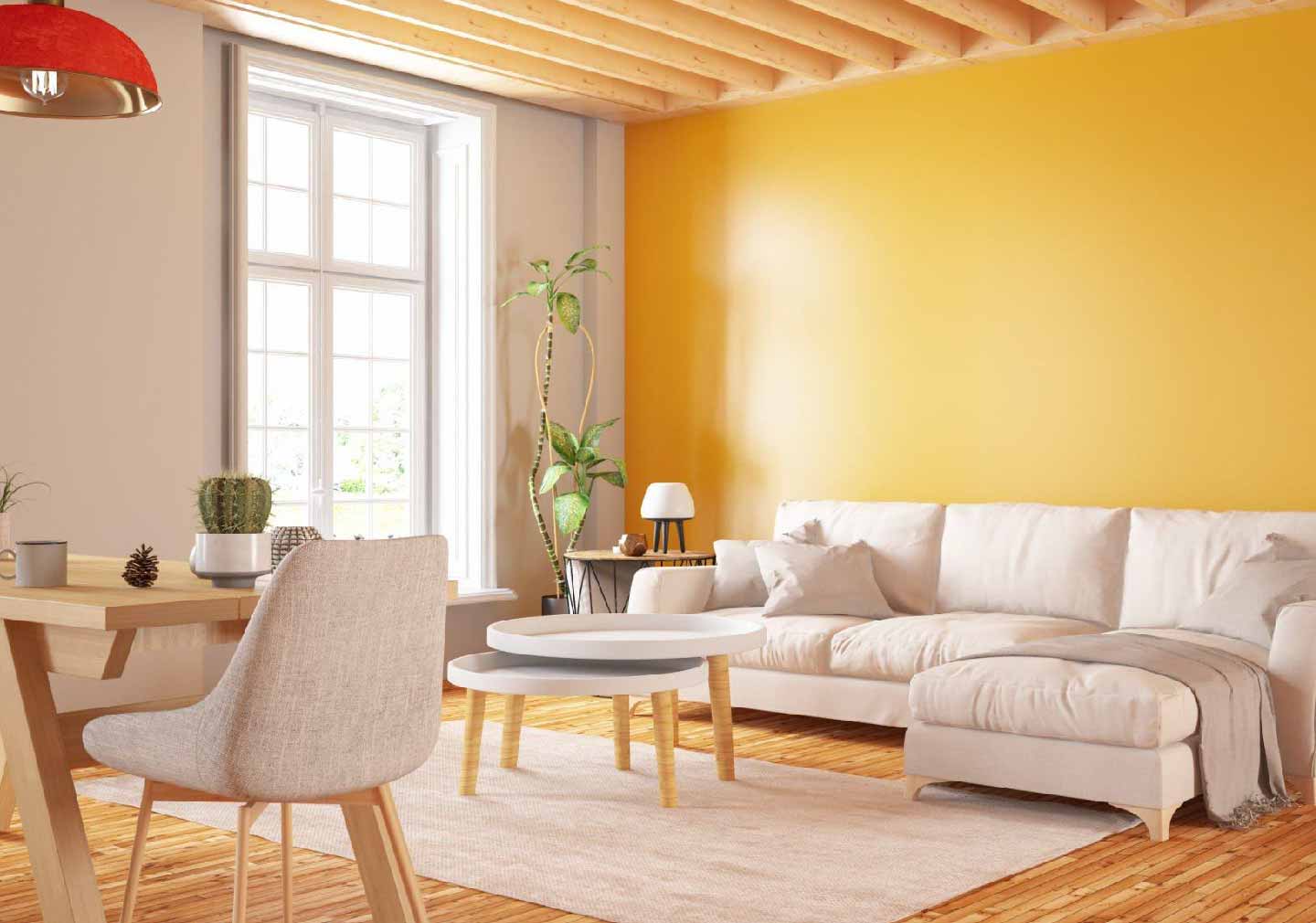 PVC is the best plastic to use for fake ceilings in garages, basements, kitchens, bathrooms, and stalls. PVC ceiling panels are a far more affordable option than other expensive panels. The installation and maintenance of these panels are simple. They can be finished in a variety of ways, providing design versatility. PVC false ceilings are mostly installed in washrooms, kitchens, garages, and other places.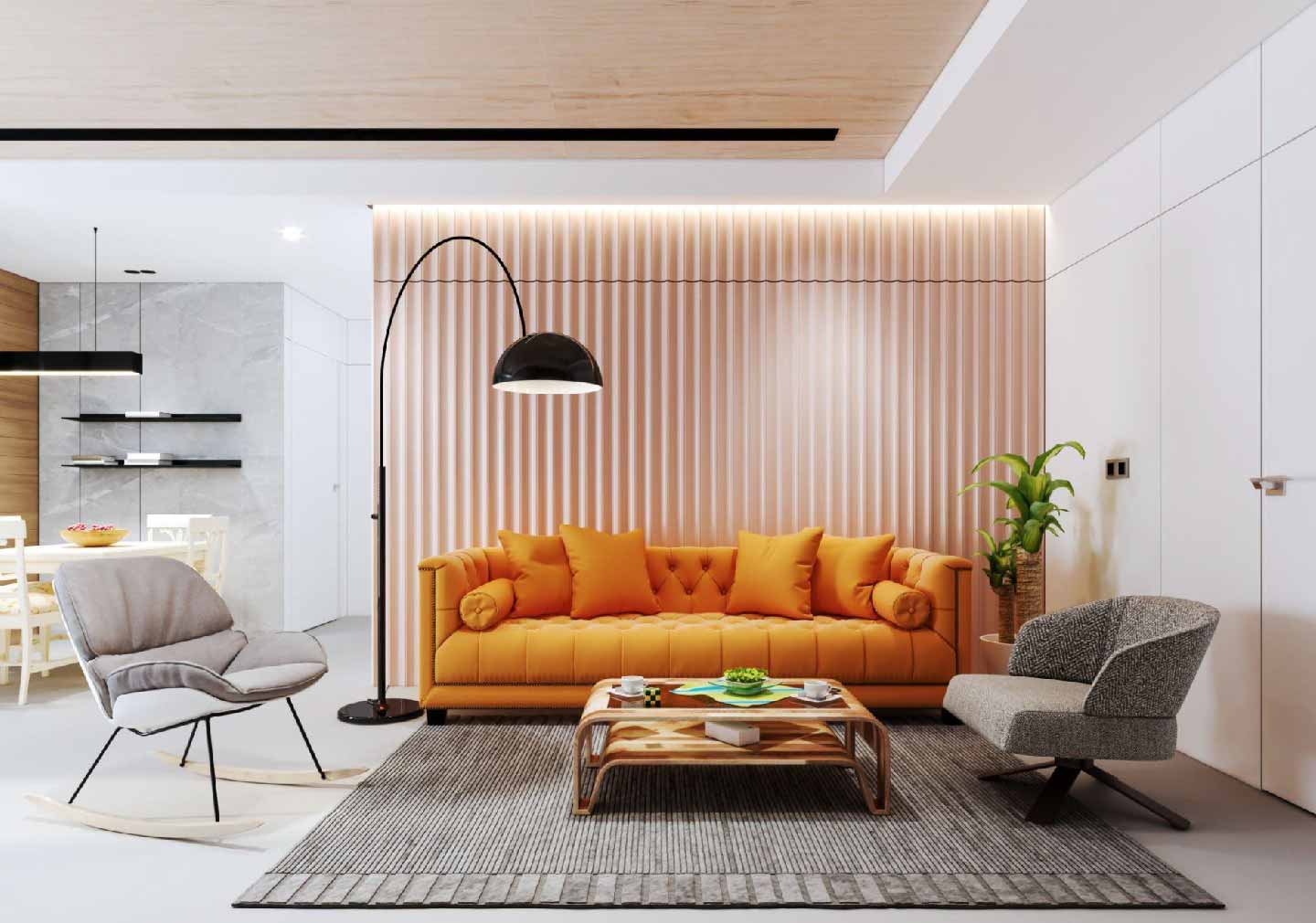 False ceiling designs for different spaces
Choosing the best false ceiling design option for your room can be a tedious job. It is obvious that the ceilings take up a significant portion of the room's surface area and it plays a crucial role in deciding the aesthetics and overall planning of the layout. Additionally, they are responsible for the thermal comfort of a space too. The designs that suit the rooms you can choose from are as follows:
Living room ideas are just never ending! Living room can create a lasting impression on everyone who visits your space. When done skilfully, it can radiate a lavish and ornamental look, making it attractive and functional. When done skilfully, it can help in energy conservation and can also help in acoustics. It can also help to minimize the need for air conditioning. Modern home interiors work well with geometrical shapes, while traditional homes work with moldings and columns. Minimal designs with fancy and accent lights also give a contemporary look. Living rooms are a place for family get-togethers or relaxation. Living rooms may require more niches and varied lighting. One needs to consider the needs before designing one.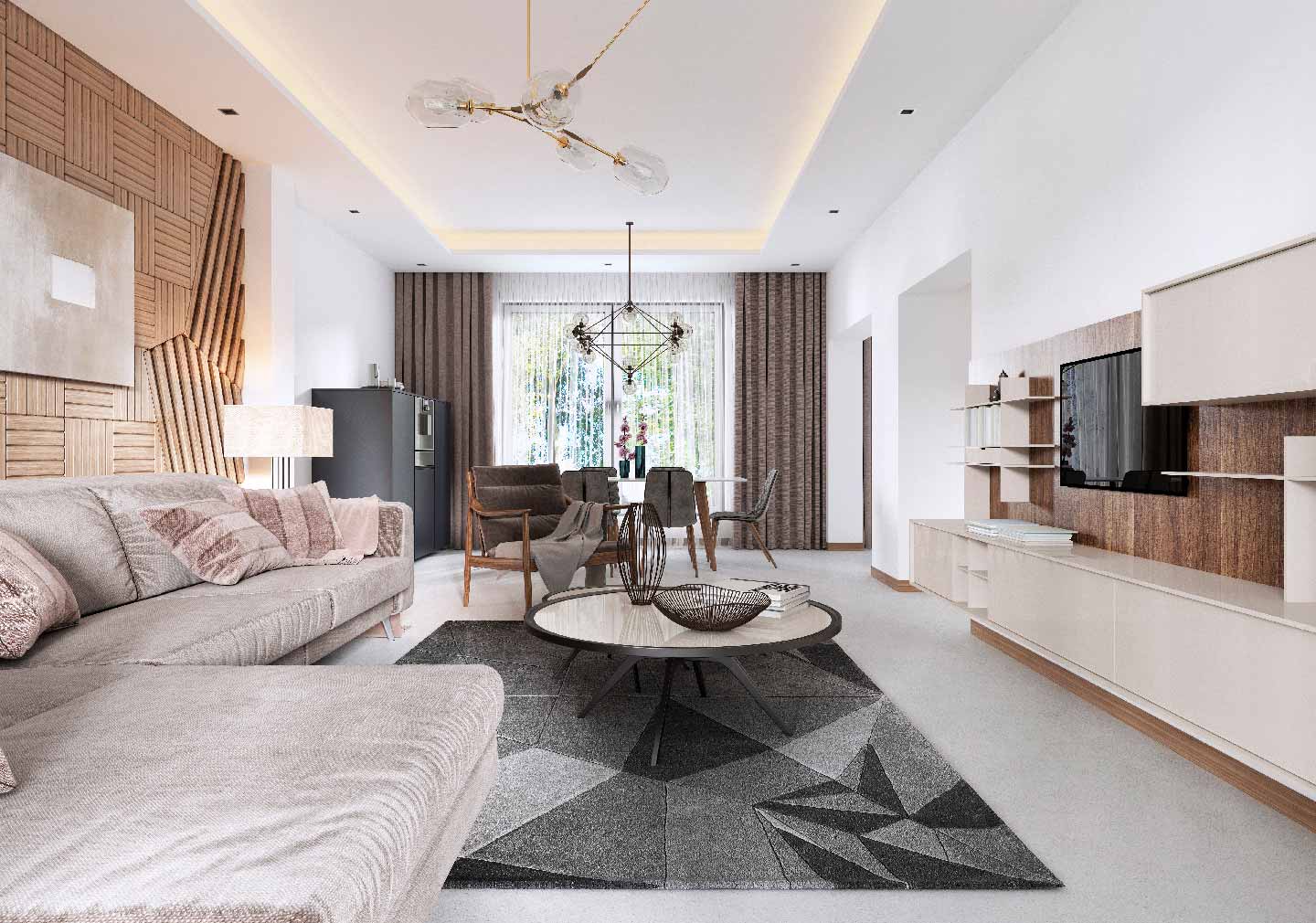 The best false ceiling design for a bedroom will be the one which will serve the exact purpose and requirement. The ceiling design for this space should be simple yet interesting with a warm lighting effect. It should give a relaxing feel after a long day. Wood, gypsum board, PoP are the best options to choose from for this space as they have good sound absorbing properties as well.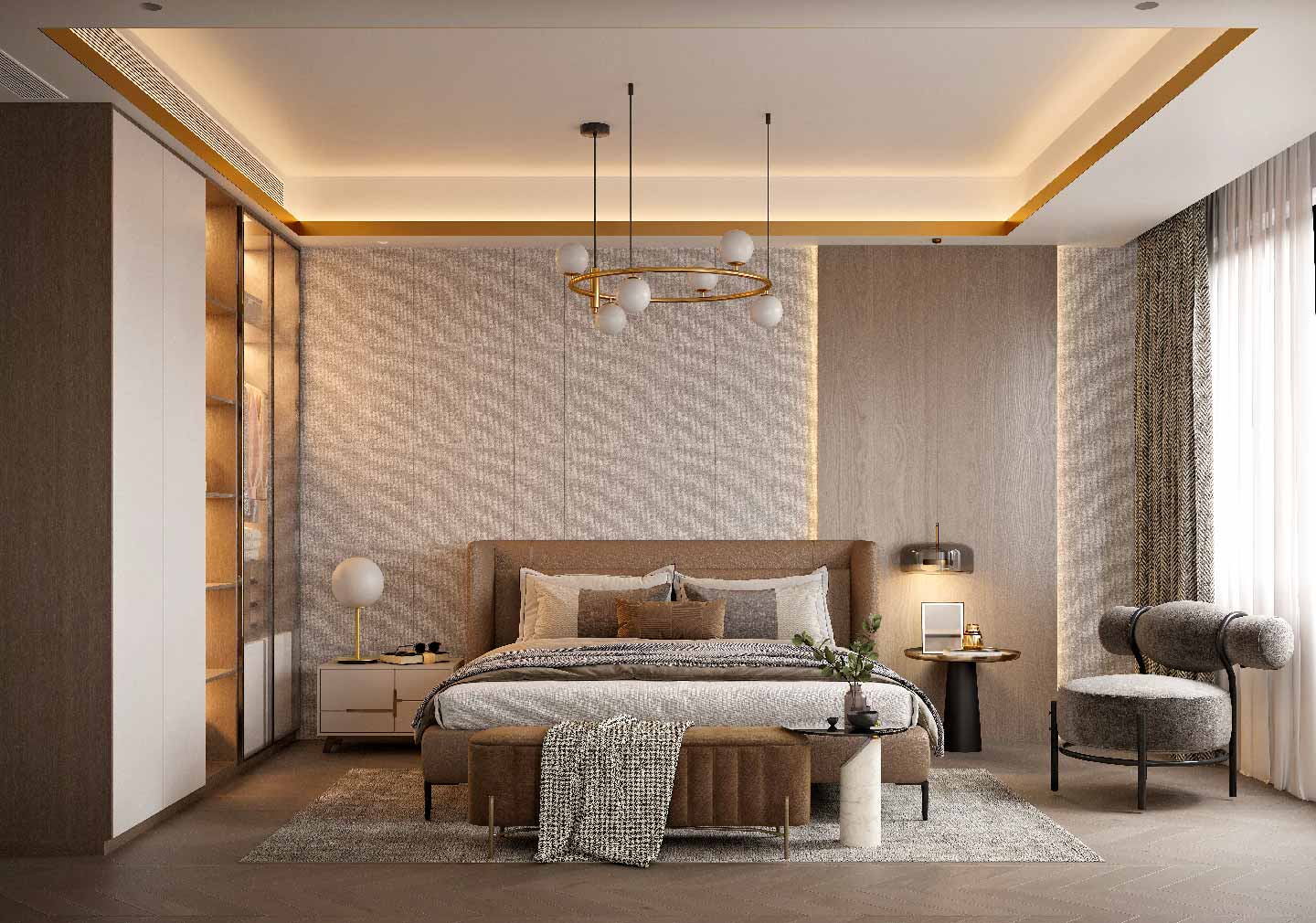 Compared to other places of the house, the method for creating kitchen ceilings is distinct. The kitchen, unlike other spaces, is primarily used for one fundamental activity: cooking. It makes sense to concentrate more on the utility idea and lighting while designing a false ceiling for the kitchen. False ceilings are constructed to protect the original ceiling from wear and tear, moisture, and any other issue. One can even go for a simple design with a good lighting effect. The false ceilings also provide thermal installations and acoustic benefits in the kitchen. PoP for these spaces can be a good option. They give a smooth surface finish and when well lit, the entire area can be illuminated. PVC ceilings are also another alternative for PoP. Durable, affordable, and sturdy- they can make the kitchen look elegant. Gypsum boards are also good ways of implementing any false ceiling design. Because of its lightweight, waterproof, and multiple options availability, they are the most preferred for contemporary designs. Well, for the kitchen area, it is very important to think well and plan in depth for installing the best design possible.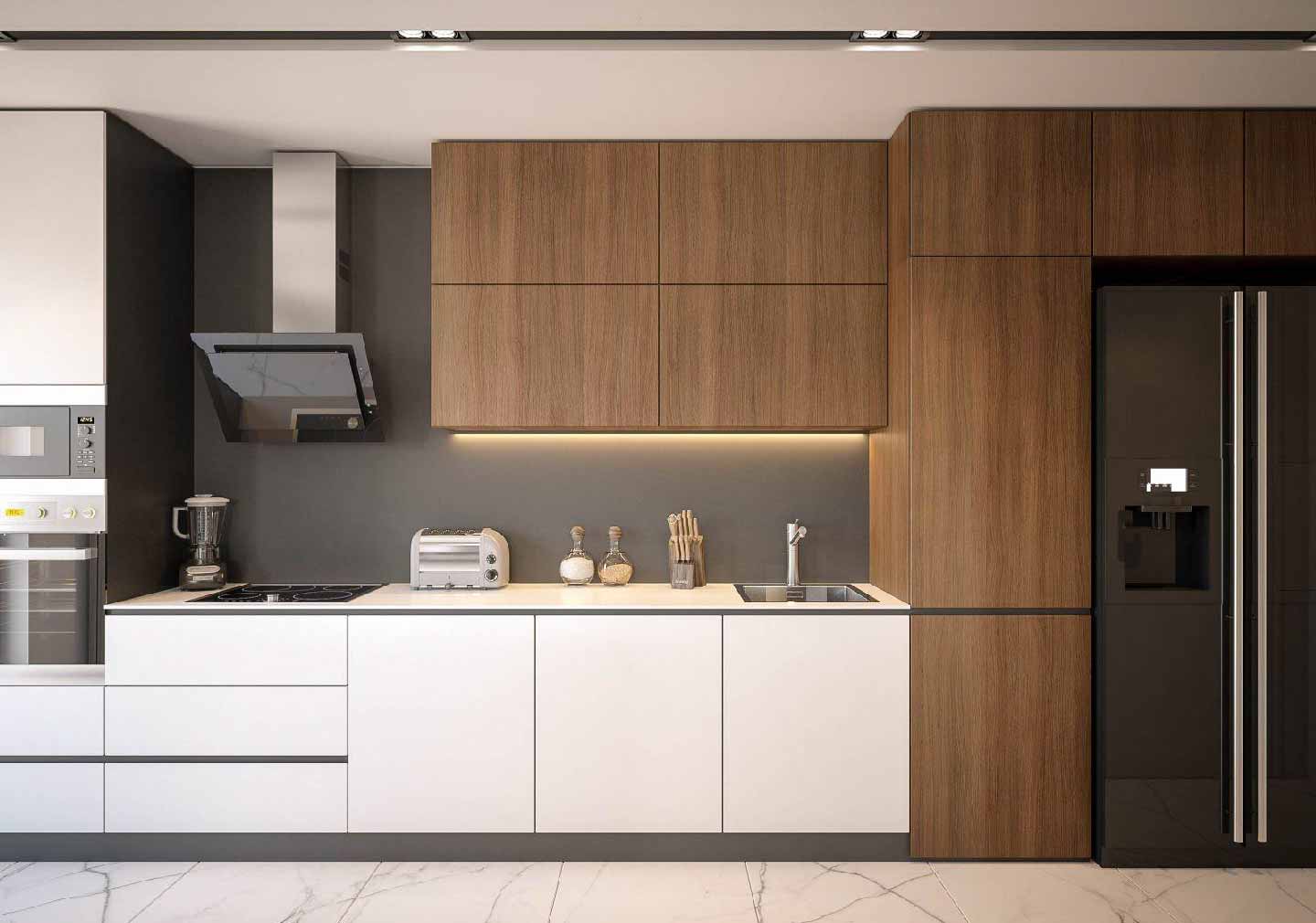 False ceiling design for the kid's bedroom can be challenging too! It can transform the entire ambience, creating a soothing yet playful aura. False ceiling for this room can be made of PoP, gypsum board or any other material depending on the area. Personalize the designs as per the requirements. You can choose a goofy character or any geometric pattern with a splash of colors. Wallpapers for this area can also highlight the design style. Experiment with lights and different levels for a unique experience. Kids usually pay attention to this wall, and it can really boost up their creative sense. So, opt for a design which they love!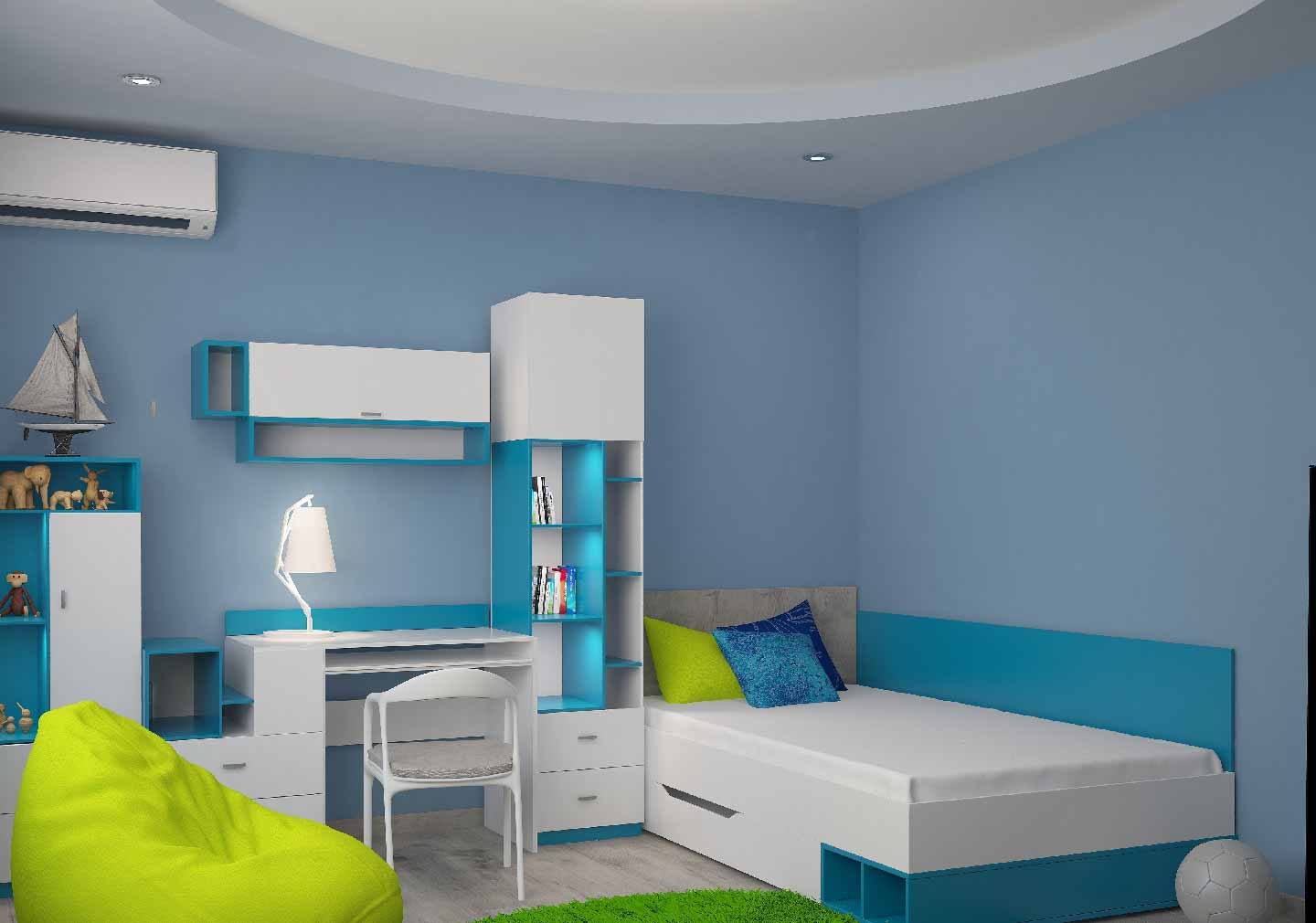 Bathrooms are all about relaxation and a tinge of style in this area can make it even more special. Hiding pipes, wire, AC duct can be a concern while designing any bathroom. False ceiling thus, gives a utilitarian advantage in the space. There are many materials to choose from when looking for a false ceiling– PVC, POP, wood, glass, marble etc. A simple PoP design with ambient lighting can give a classic look. The natural patterns of the wooden panels give a natural feel in the bathroom. However, one can prefer an alternate PVC design for wood that is not moisture resistant. Glass for the skylight ceiling can be an amazing idea as the material acts as a good insulator, keeping the room warm and cozy. Also, natural light provision is also created!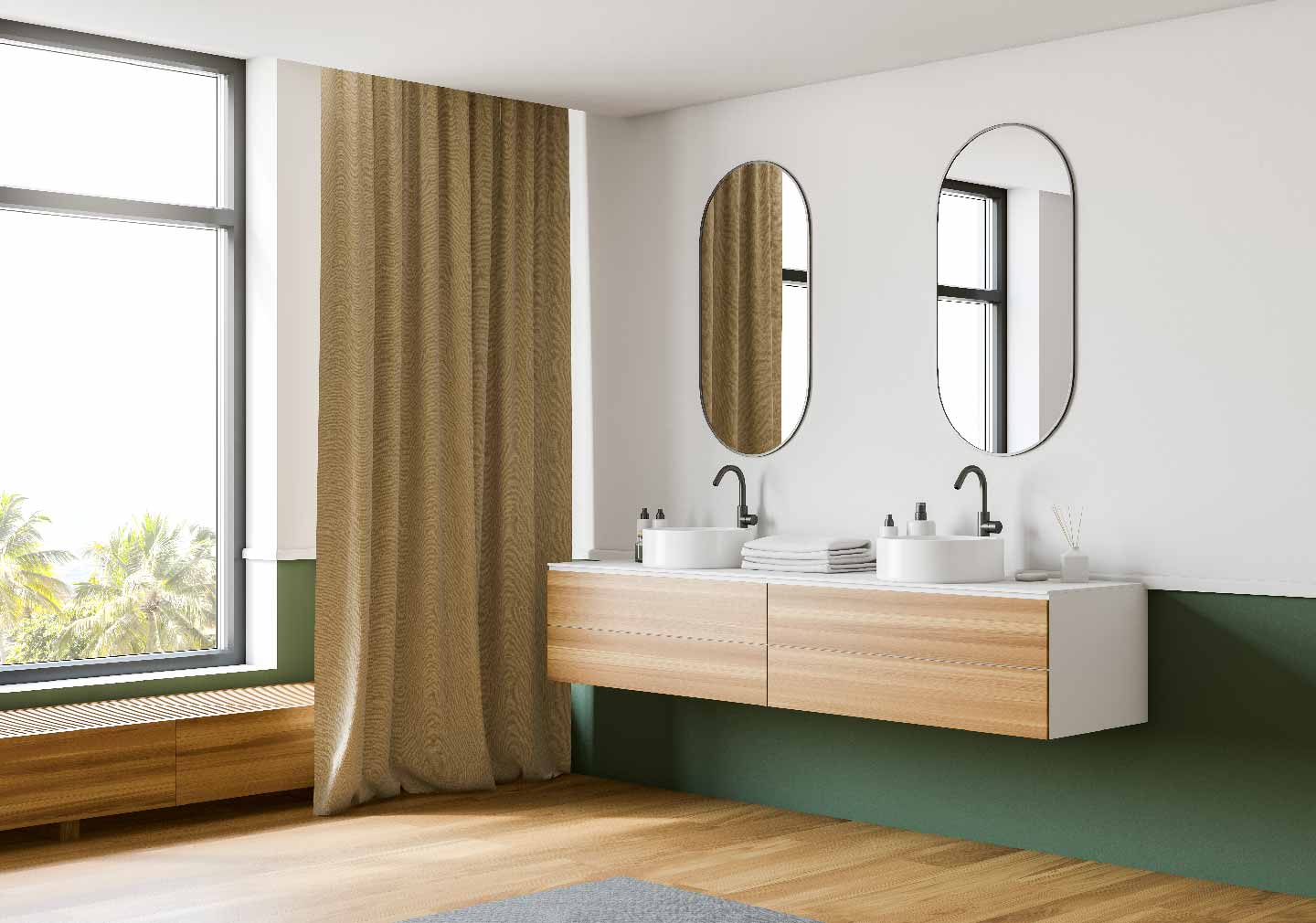 Why not show off the charm of your amazing interiors? Surprise your loved ones with some extraordinary design styles for the false ceilings. Whether your room gets ample natural light or not, lights in the false ceiling can surely make it well illuminated. This breaks the jinx and creates that apt atmosphere by choosing the perfect fifth wall design!