"Alexa, play Nothing's gonna change my love for you!"- Just imagine your loved one wishing you Happy Valentine's Day in a perfect romantic ambience. Isn't it magical? Catch the love bug this 14th! This Valentine's Day, if you're thinking of having a romantic at-home date with your special one, then look no further. These ideas will undoubtedly make you go head over heels.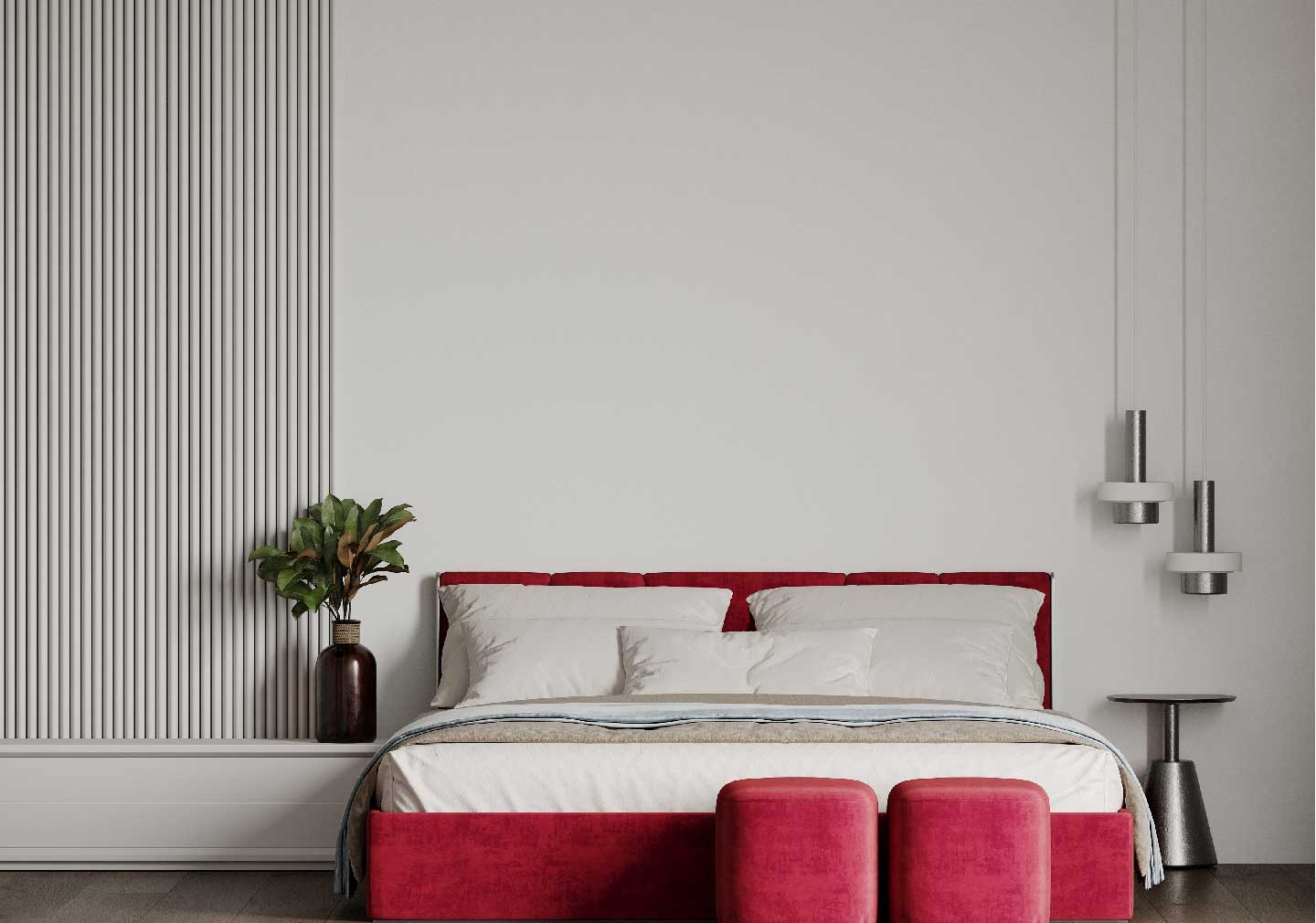 In this season of love, one of the finest ways to let your loved ones know how much they mean to you is to display your affection in a variety of ways. And what if this can be done at the comfort of your own home? Romantic dinners by candlelight, cupid décor ideas, creating a space which your partner loves- the ideas are just never ending.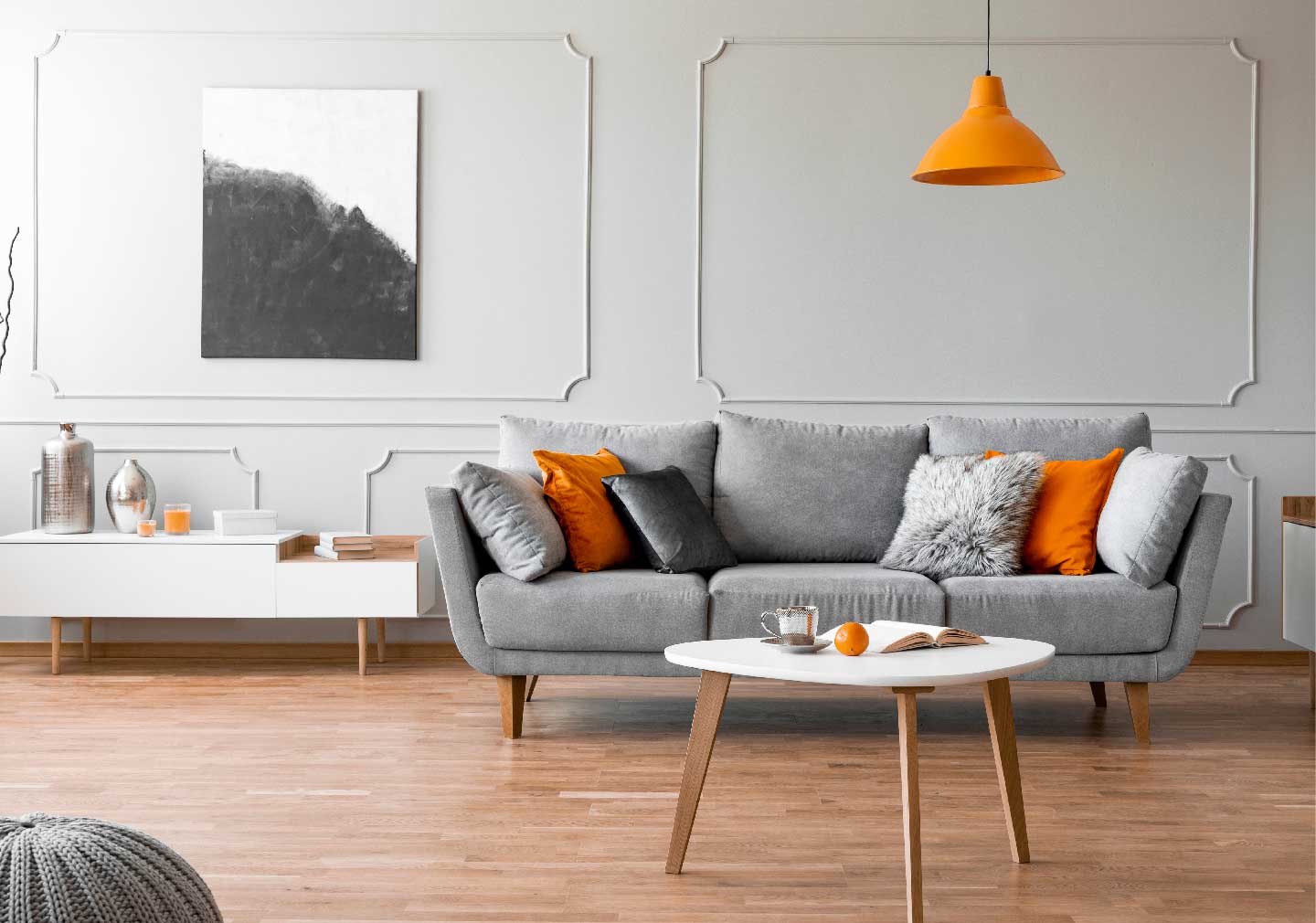 Designing a home interior for Valentine's Day can be a fun and creative process. Romance may come and go but homes with exceptional design ideas last a lifetime. Make your partner feel special and let your home be that safest cocoon.
Ideas to elevate your home interiors this Valentine's day
Satiate love with Pantone color of 2023
Just crush in Pantone color of the year Viva Magenta this Valentine's day! This crimson hue is all set to invigorate the real passion and thus, decor is one such way to make this happen. Add this pop of color in various ways which can truly create a whimsical and cheerful atmosphere.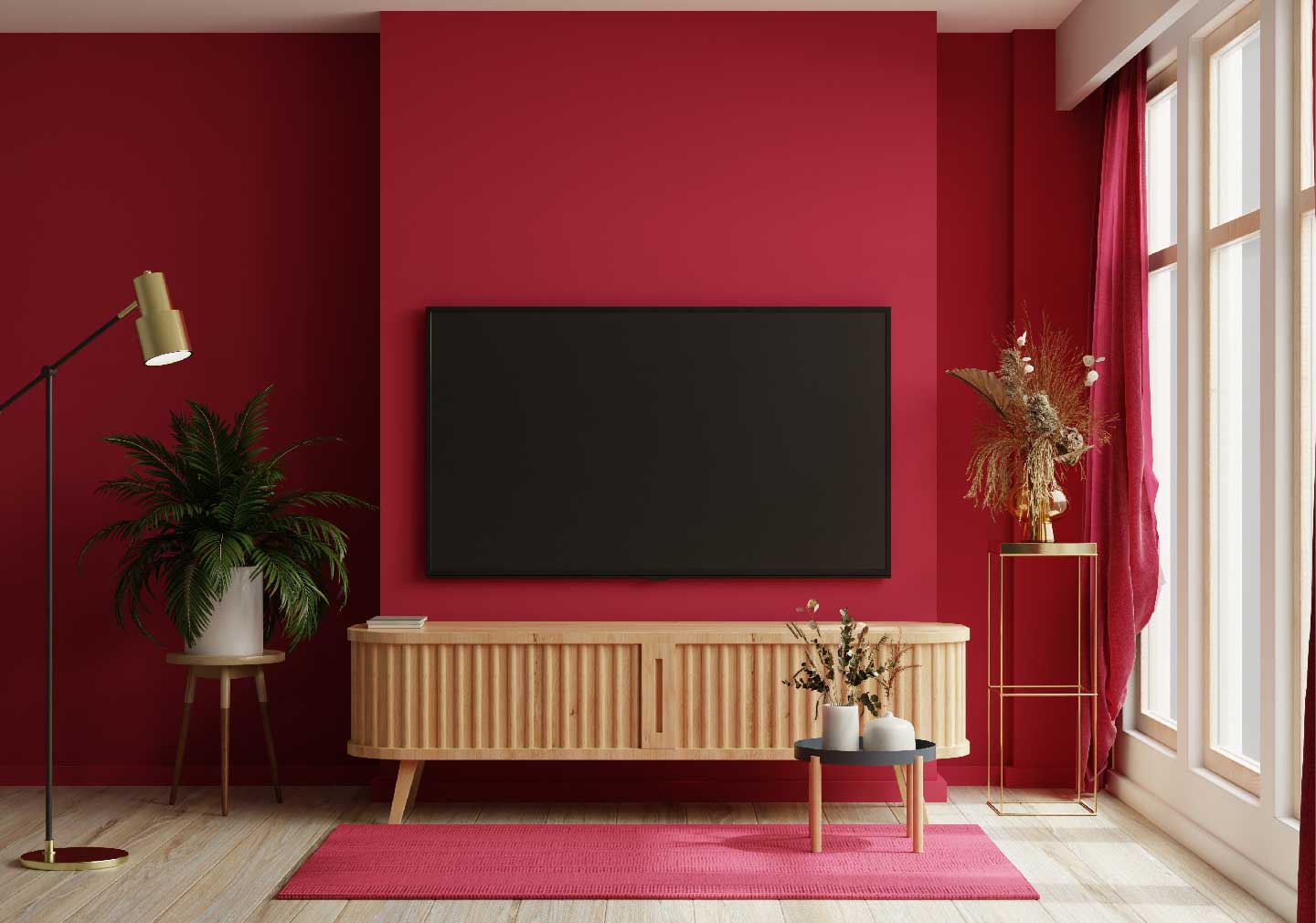 Enhance your space with this color by adding a magenta runner, a rug or a throw on the sofa to create some comfiness. Wall decor ideas are just limitless. Highlight a wall with a wallpaper or an accent sofa in magenta to make a strong statement. Curtains, pillows, or flowers, especially peonies also add a splash of color. Undoubtedly these tricks will create a warm atmosphere and make this day's décor special!
Bring in some florals and greens
Flowers and greens can make Valentine's Day special, and they can also be used to bring a touch of nature and life into your home. Consider adding wreaths & fresh cut flowers like lilies, roses etc to your coffee table, mantel, or dining table, or opt for dried or artificial arrangements for a long-lasting display. Incorporate greenery into your decor with potted plants, garlands, or wreaths.Gift your special one some plants like jade, lavender or peace lily which have Vastu benefits too!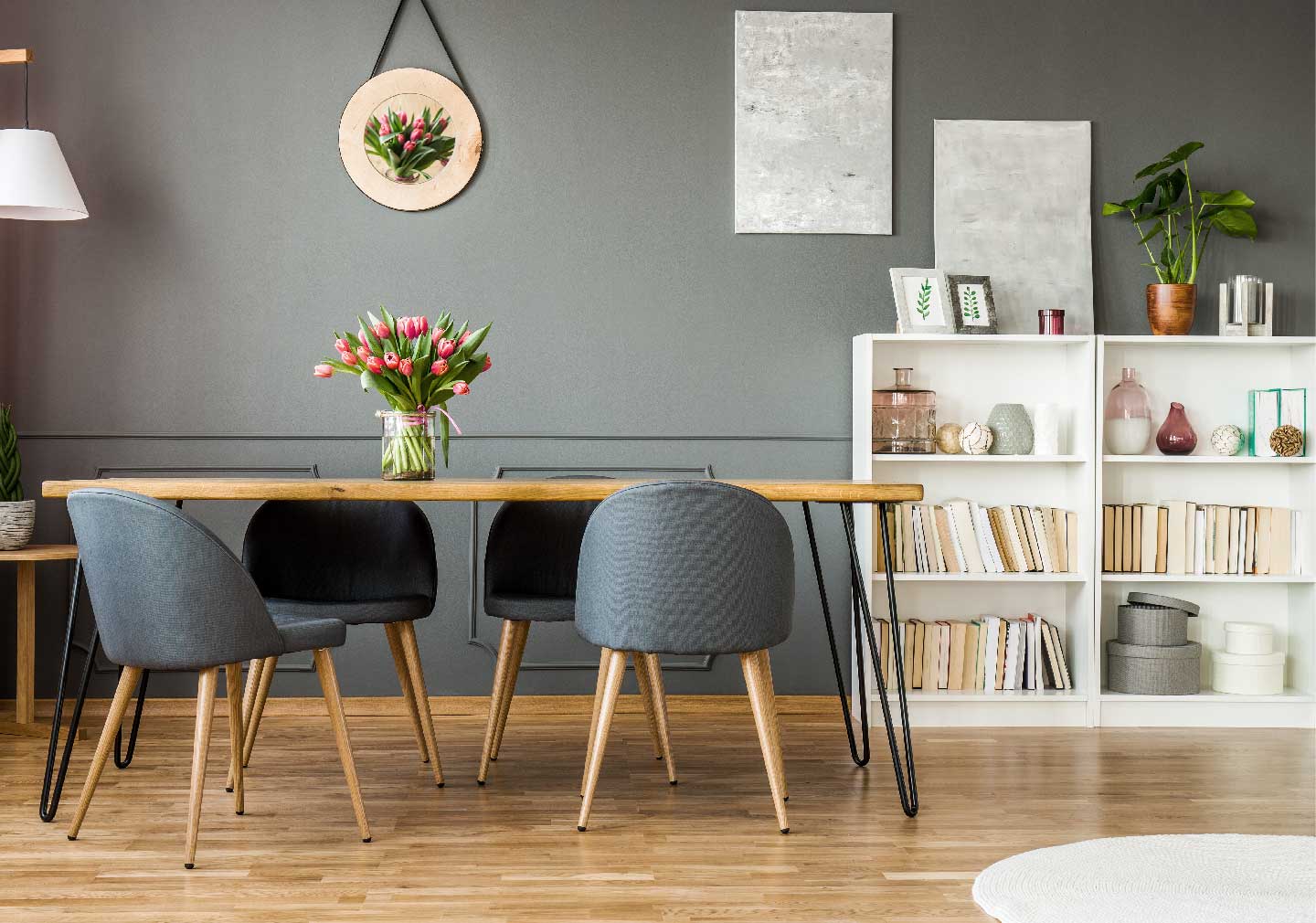 Florals are bliss. You can use floral wallpaper or scatter pillows with light foliage or floral print to the Valentine's Day decor.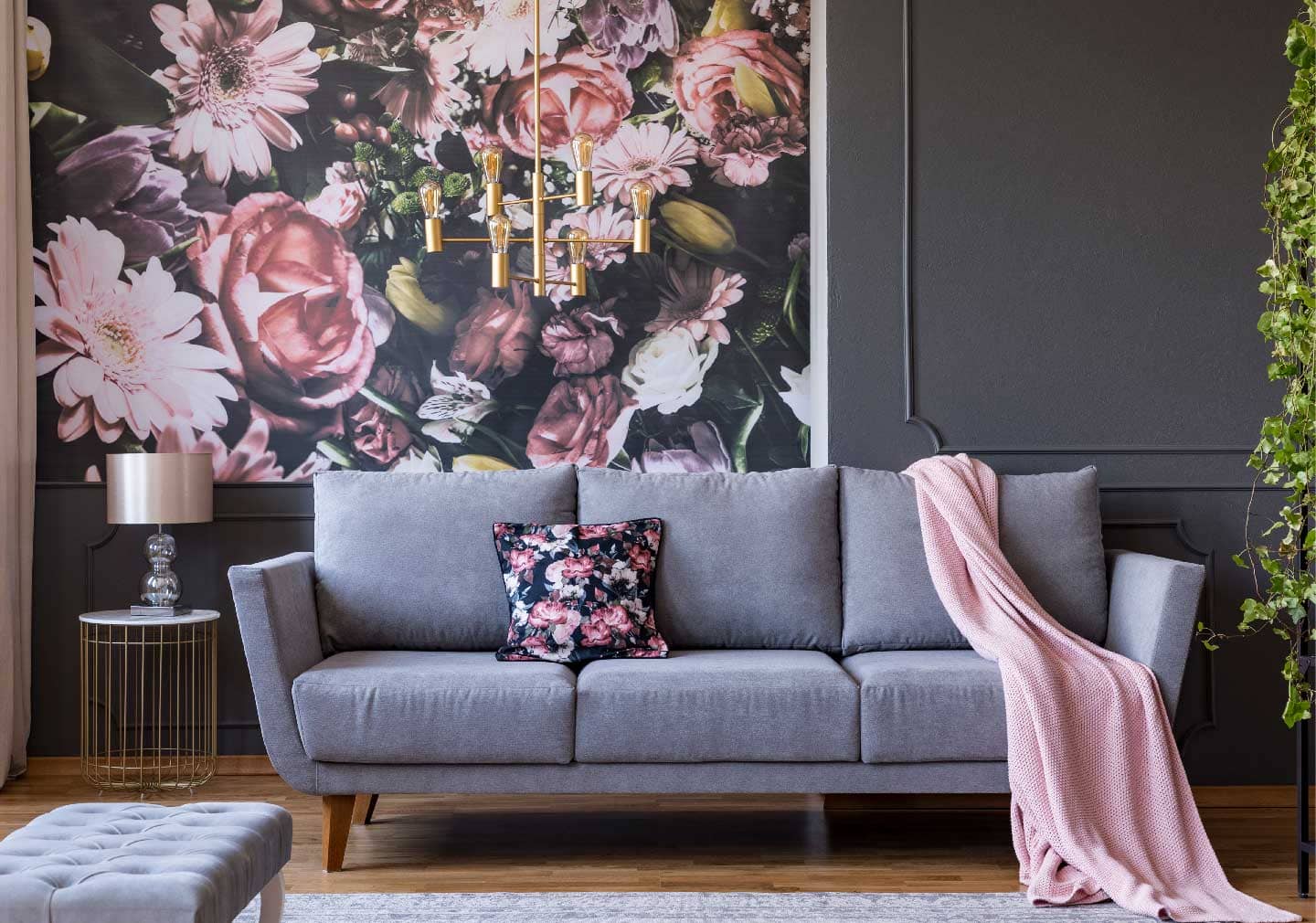 Lighting can play a major role in setting the mood in your home, and it's a great way to create a romantic atmosphere for Valentine's Day. Choosing that perfect lighting is actually rather simple. Opt for dimmer lights; otherwise, go with low-light sconces and pendants.Consider adding candelabras to your dining table, setting up string lights around your living room, or using soft lamps to create a warm and inviting glow. Let is be a relaxing ambience.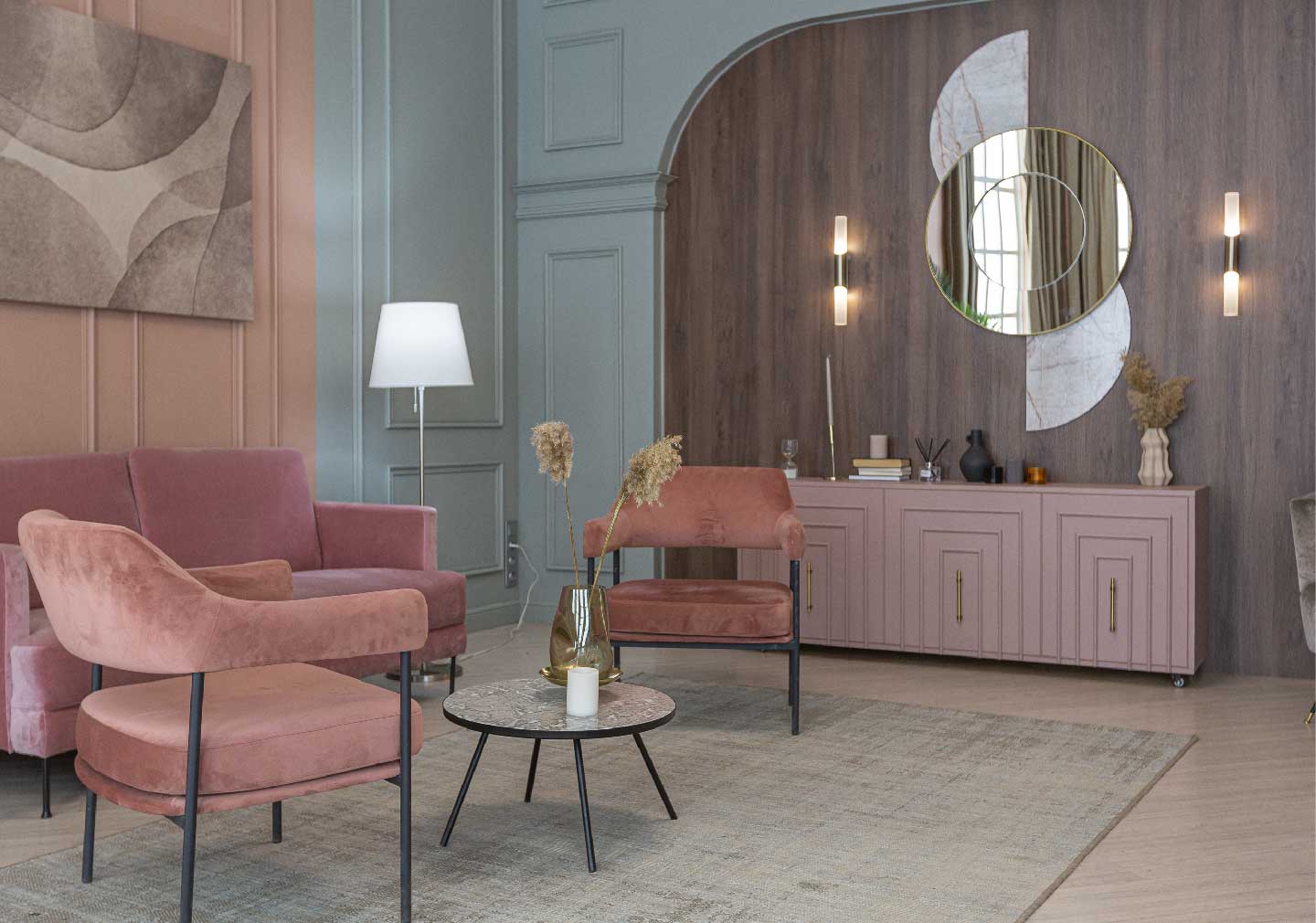 Choose textiles which can soothe your senses
Play with textiles this Valentine! Elements such as curtains, throw pillows, and blankets can add a touch of romance to your home, and they can be very well used to embrace your Valentine's Day color palette. Opt for plush velvet or soft cashmere for a cozy and intimate feel, or choose lightweight and airy fabrics like cotton or linen for a more relaxed and casual vibe. Statins can be used for tables as well as for window treatment.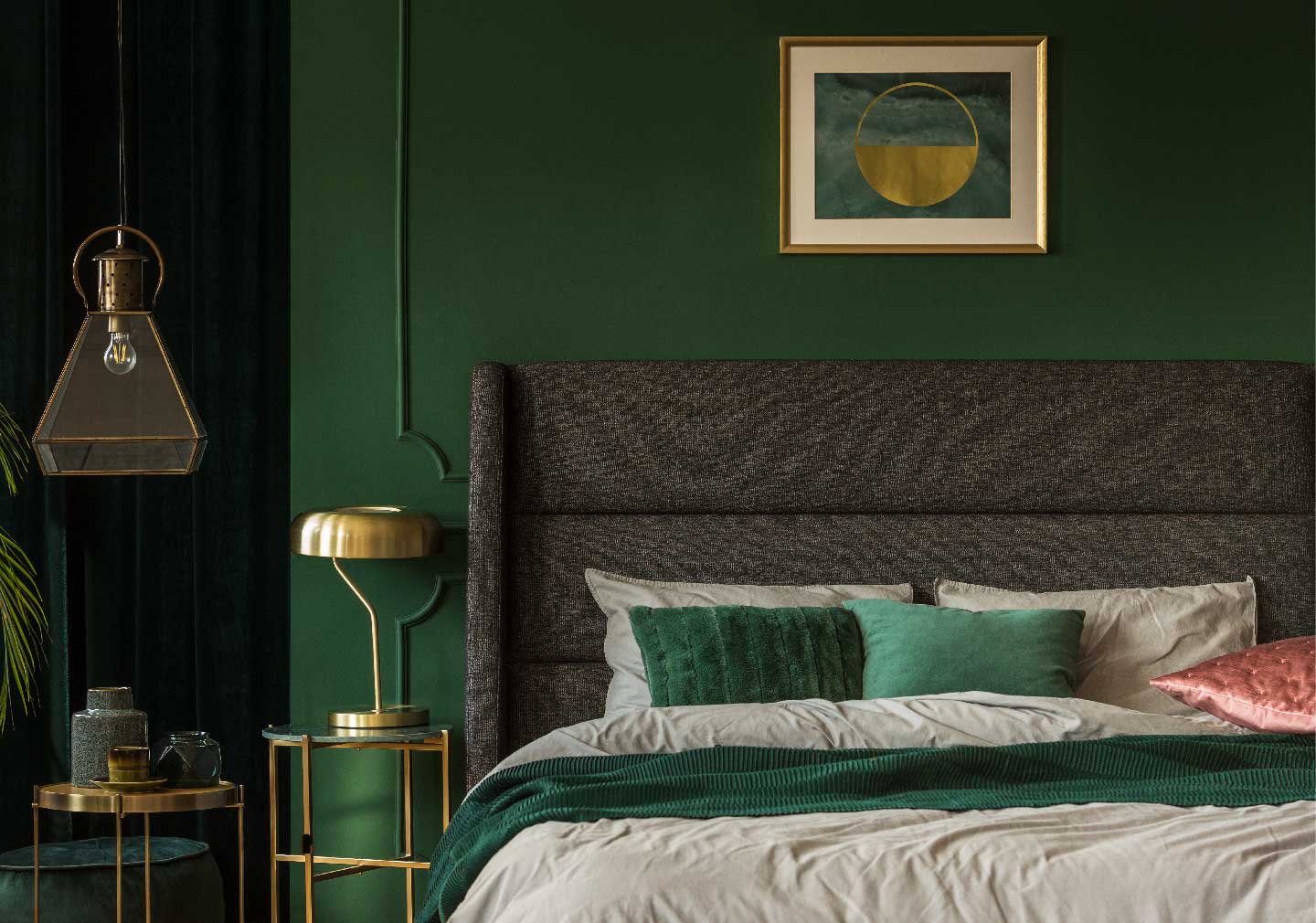 Add personal touches of Love
Finally, don't be afraid to add personal touches to your Valentine's Day decor. Whether it's a photo of you and your significant other, a special keepsake, or a heartfelt message, incorporating personal elements into your decor can make your home feel extra special and meaningful. Accessorize the space with your favorite elements and style it in a way which creates a lasting impression. Create a gallery wall of memories, spend some spa time together, binge watch at your perfect living space or read some love stories by setting up a cozy reading nook!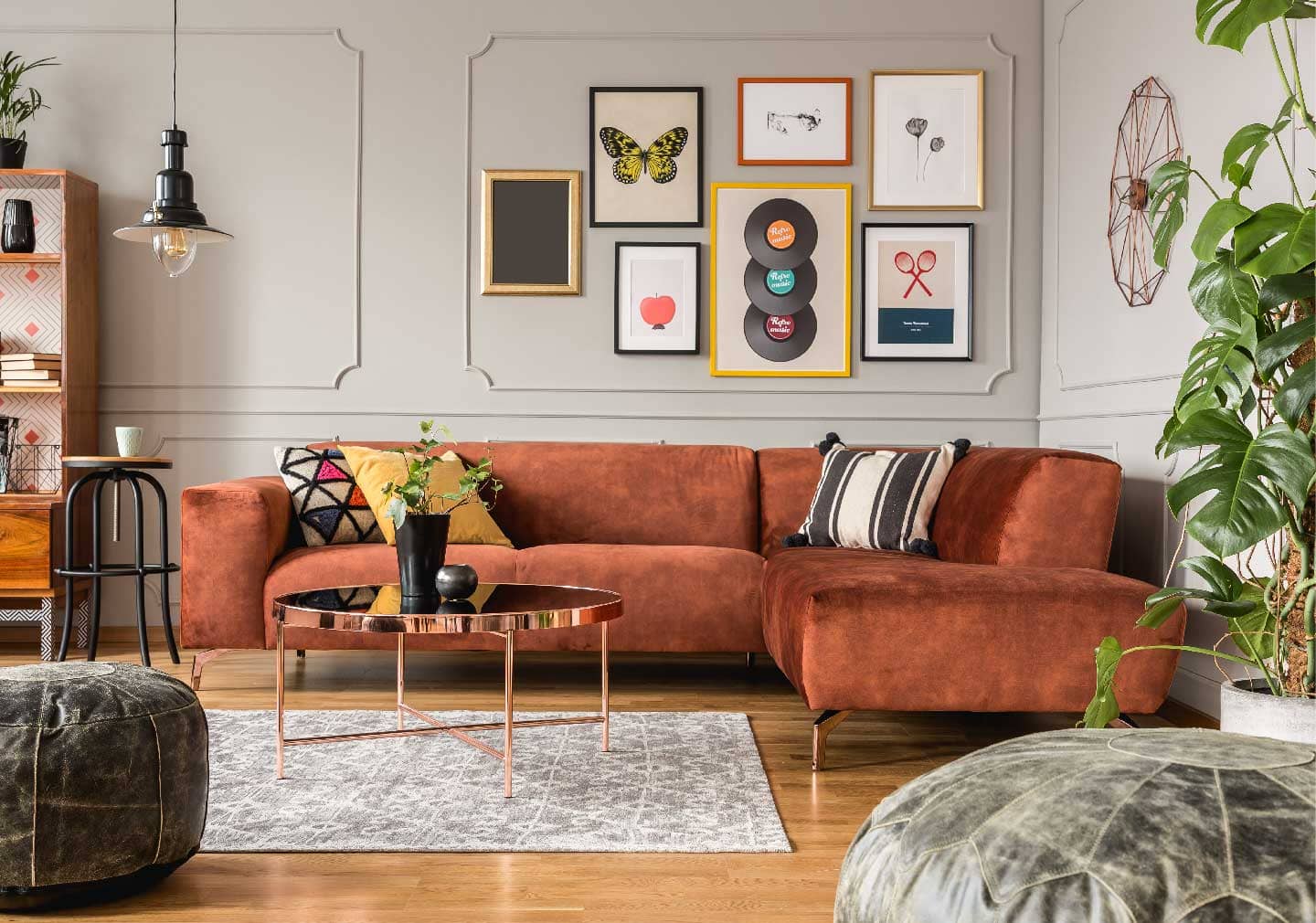 You can also add some metallic accents such as gold, silver, and copper which can add a touch of elegance and sophistication to your Valentine's Day decor. Consider using metallic accents in your lighting fixtures, vases, or add a metallic touch to your table settings with glittering candle holders or flatware.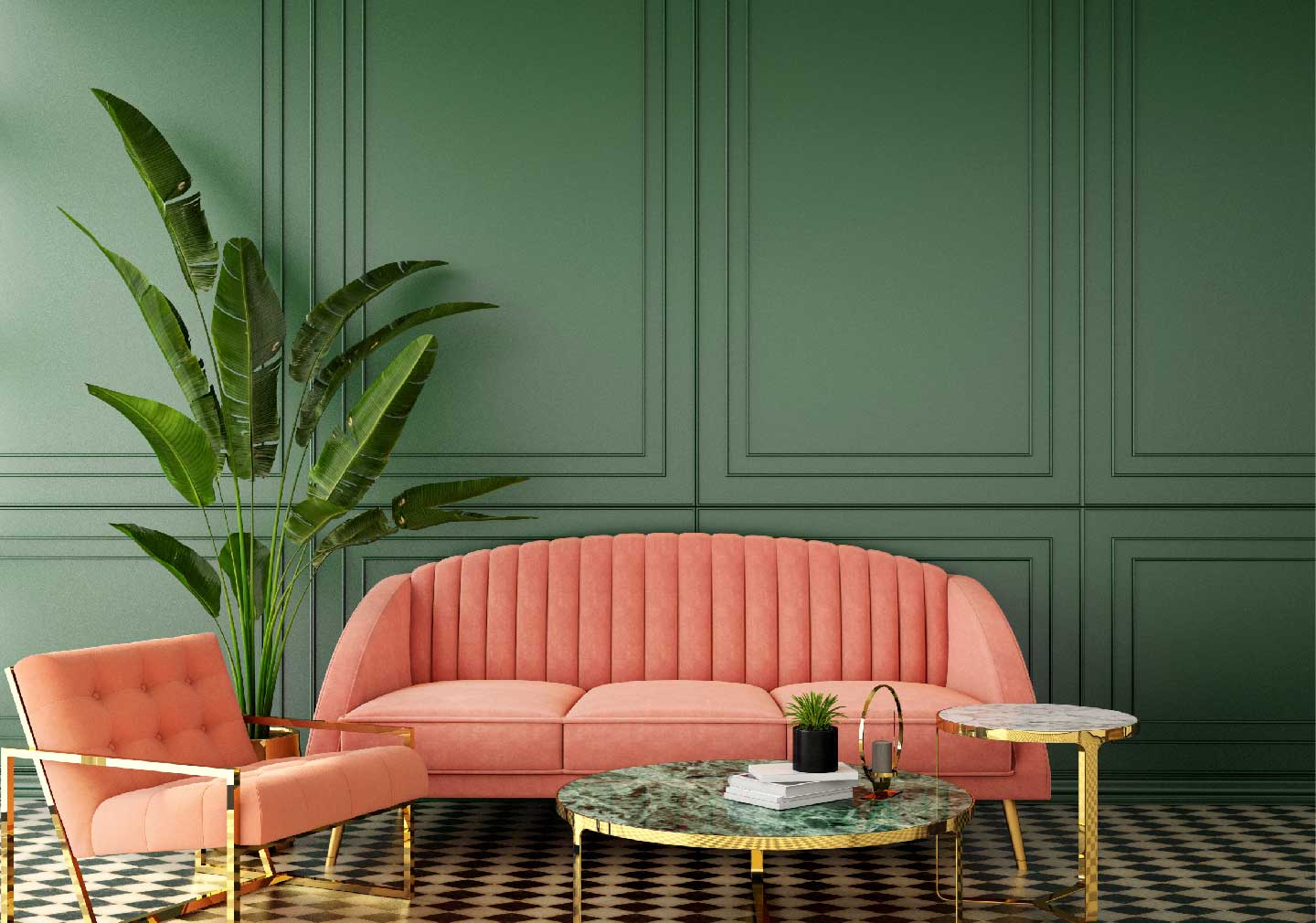 Some shapes like hearts are timeless symbols of love which can be used to decorate your personal space like by adding some pillows, throws etc. Apart from red you can also choose pastels for your dreamy set up. Pastel pink, lavender or yellow can create a vibrant decor space.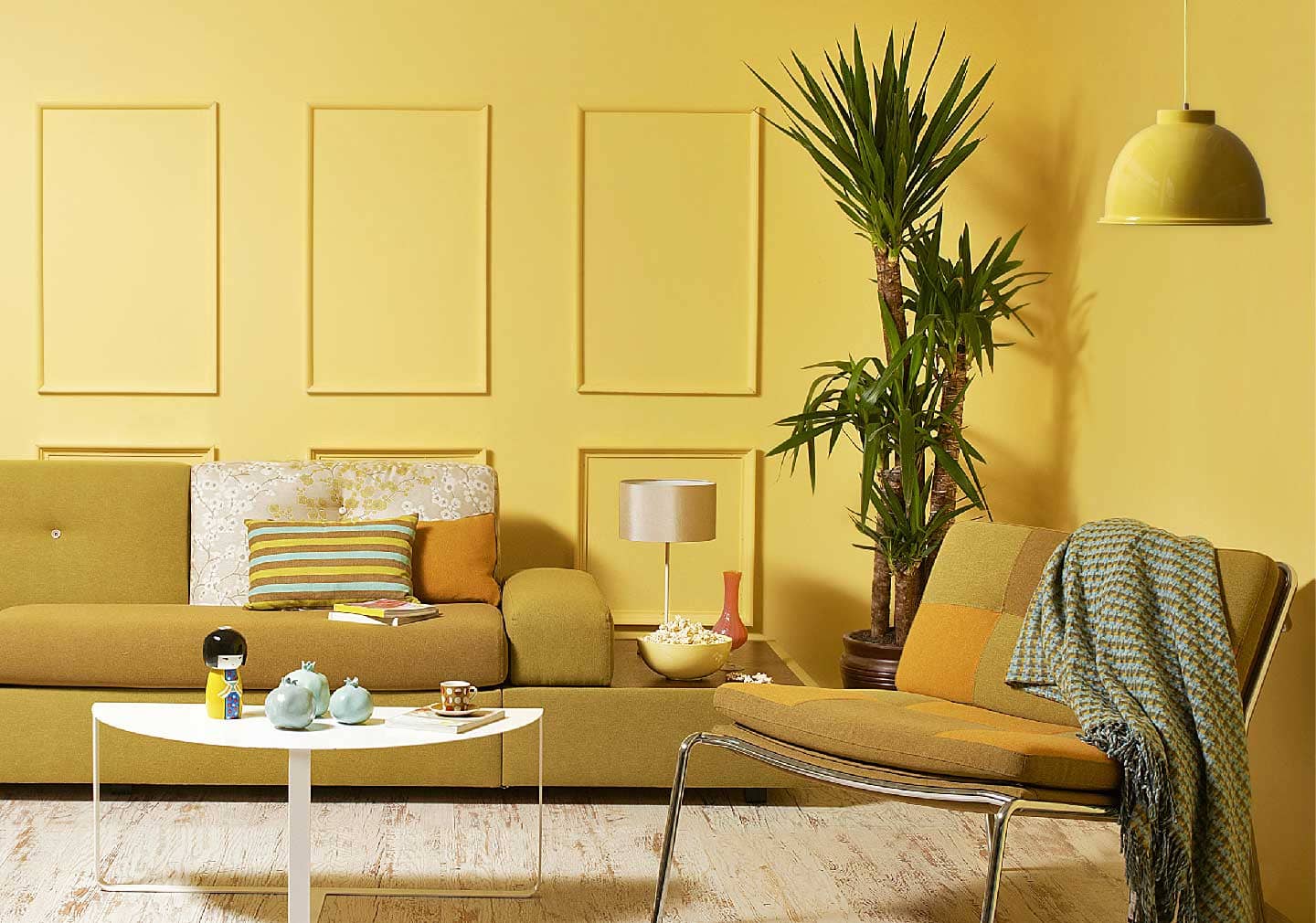 In conclusion, there are many different ways to design your home interior for Valentine's Day, and the key is to choose elements that make you feel happy, relaxed, and spread love. Whether you opt for any thematic style, just remember that the most important thing is to create a space that feels warm, cozy, and romantic.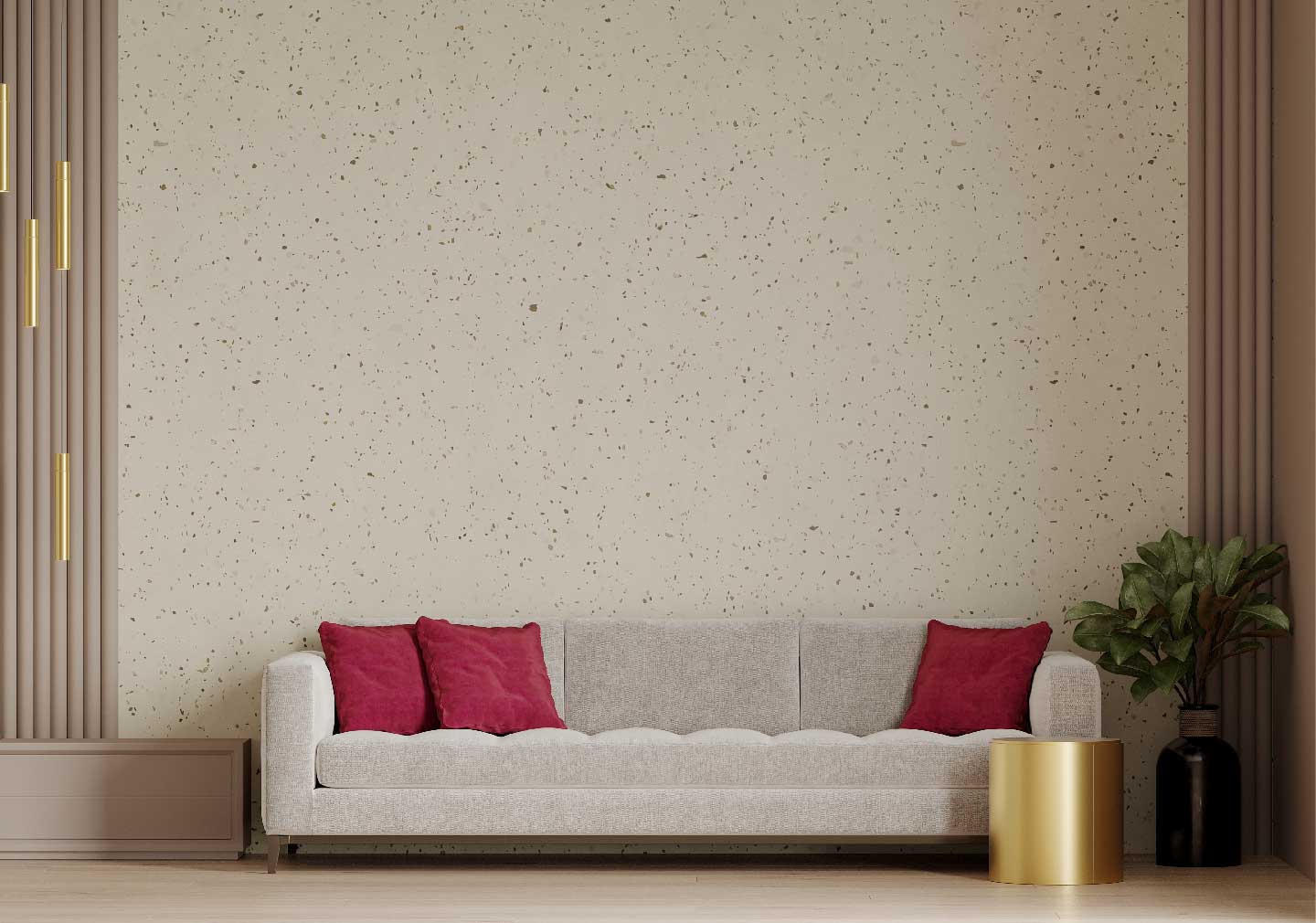 Do you want to create your permanent Valentine's Day décor set up and make it an everyday celebration? Here's the cue! Bonito Designs can design your perfect space this Valentine's and schedule a consultation today!