All those Christmas parties and New Year bashes you'll be hosting at your places needs to have an Instagram worthy venue. While year-round upkeeping is not everyone's cup of tea (or coffee), here are some tips on how you can make your home Instagram-worthy even under a week!
Store your food staples in glass jars with labels to transform your cabinets. Bring out those fancy cutlery sets and dinner plates to replace the old dinnerware in the cabinets. Decorate your kitchen with winter herbs by putting the garden herbs into smaller pots.
#2 Open clean storage space
Investing in open shelves and organizing your stuff in an aesthetic manner will immediately draw the eye of your guests and keep stuff off the floor too. Put up the year-end festival decor on the shelves too and your room is tastefully put together.
#3 Aesthetics lie in reflections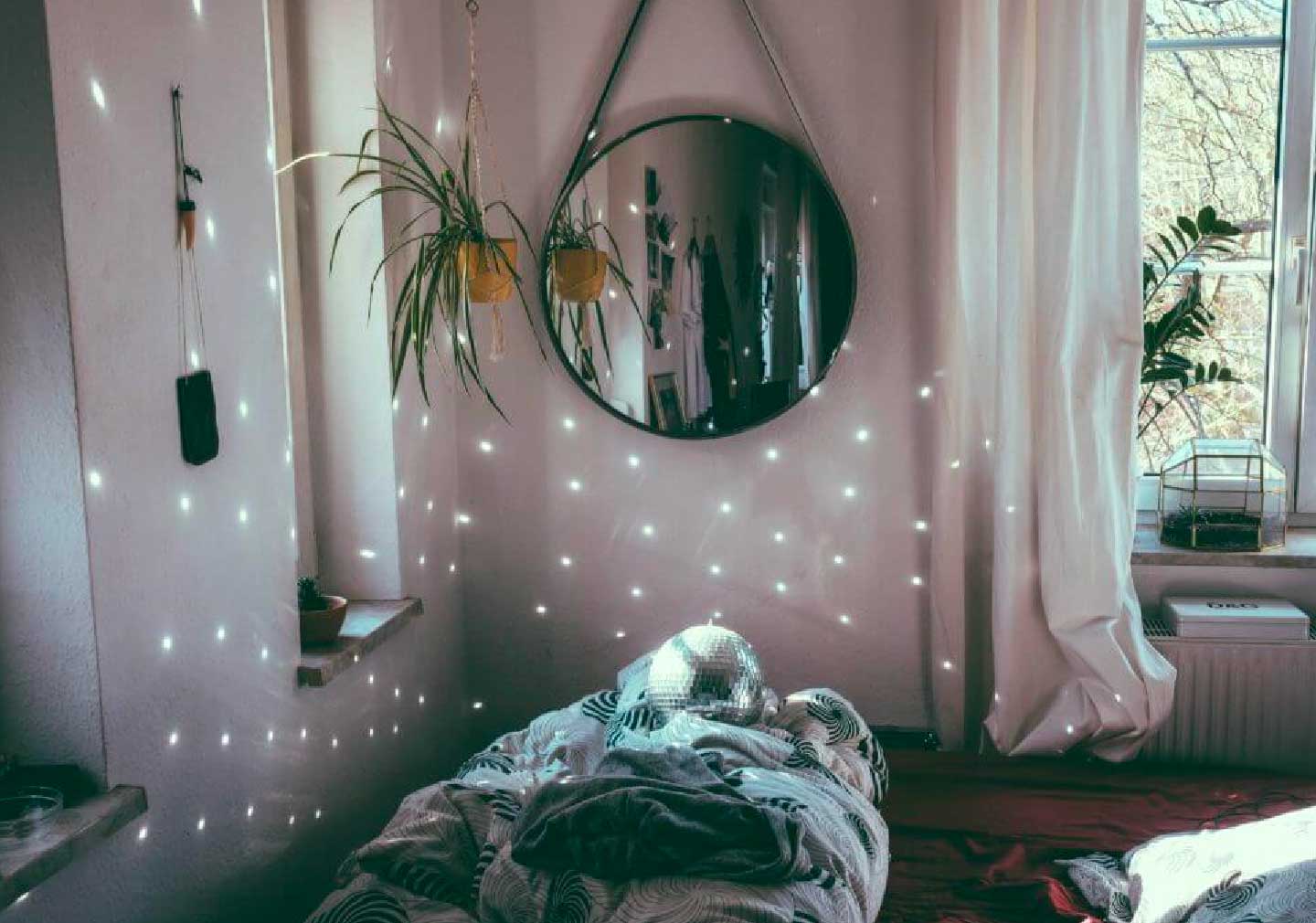 Mirrors are the best way to make the room feel bigger. Get them in different sizes in various colored finishes to add more natural light to the room. One can add on to the aesthetic value of their favourite wall by using mirrors even in their simplest styles.
#4 Personal Art Gallery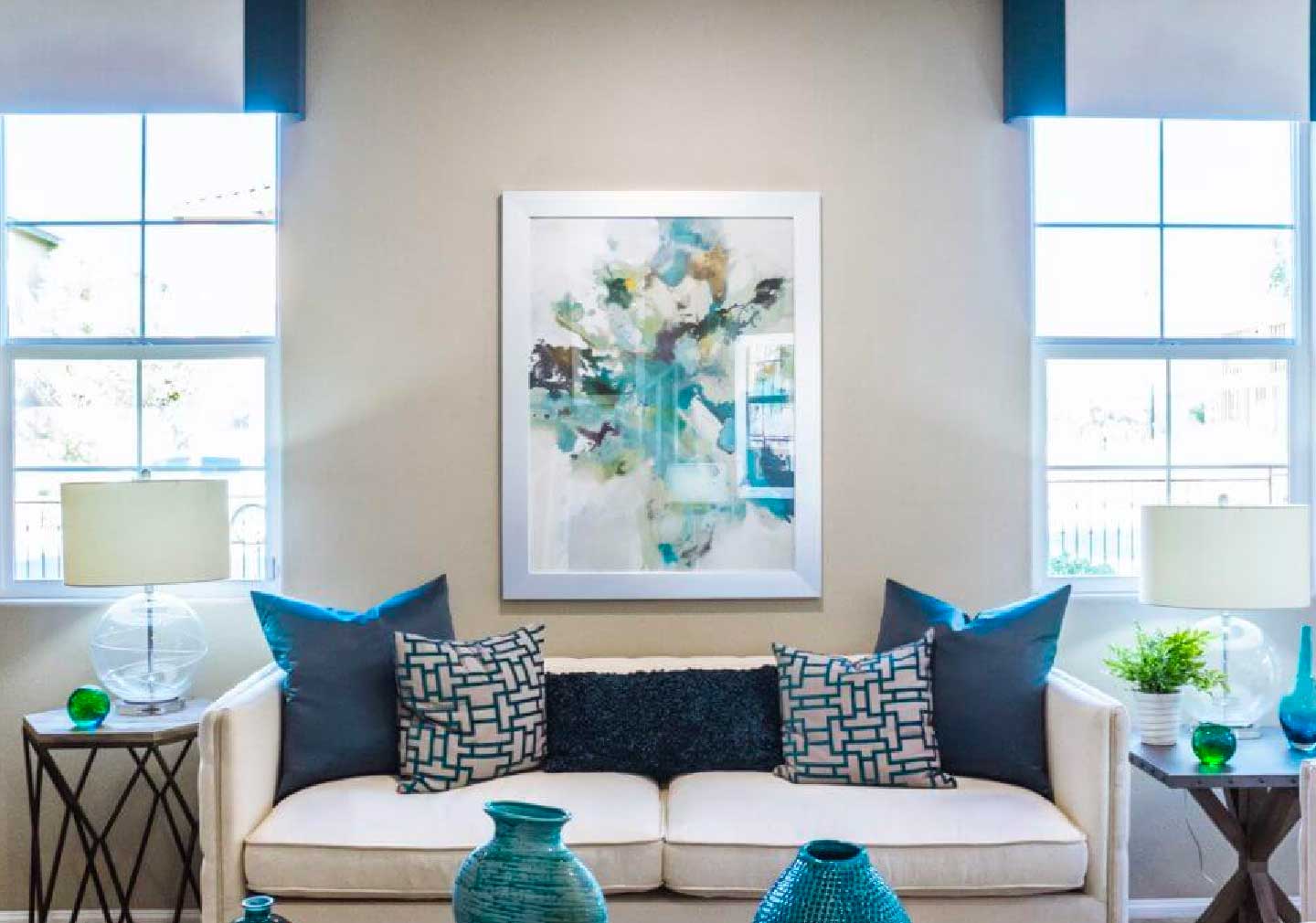 Liven up your empty living room wall by curating a display of all your family moments or favorite artwork in stylish frames. Create a collage with the simple frames on a textured or abstract wall to create a vibrant accent feature for your interiors.
#5 Lighting Up for the Festivities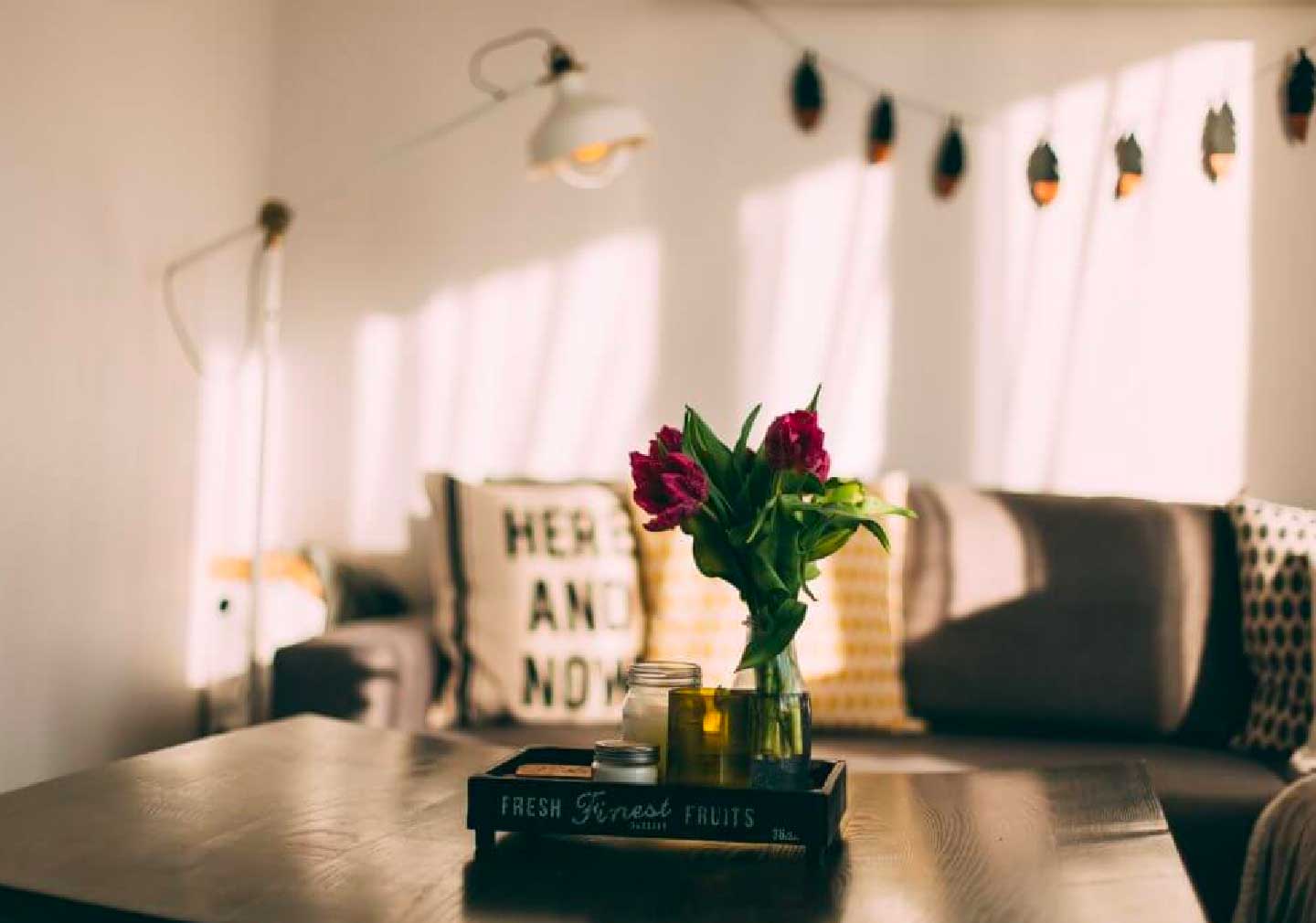 Forgo the harsh lightings this few months and illuminate the space with the soft glow of scented candles and fairy lights. Keep your room smelling fresh and lit up with a magical glow with scented candles or diffusers with earthy floral scents. The warm coziness of the space will translate well in your photos and also provide you with the perfect ambience for spending time with your loved ones.
And if you are showing off your New Year ready abode, we would love to see it on Instagram! Tag us @bonitodesigns_official on your holiday clicks and have a Happy New Year!!