As we continue with social distancing and stay at home more – it's time to revamp with the latest summer trends. Bringing in the outside world inside is the ultimate goal this season. Decorate your space with vibrant color in pastel shades for a well contrasted and fun look. As the colors play their role in uplifting your mood – let every corner of the home hold something special for you.
So that even on the dullest day it looks like the sun is shining. The key to the perfect summer makeover of an Indian home is in the fragrance, accessories, and material used. Whether you are staying in with your family or by yourself – revamp with these easy decorating ideas for your home interiors:
Floral Uplifting Scents
Summer calls for open windows and proper ventilation. But that also invites unwelcome scents that might disrupt your flow.  Ditch artificial scents and go natural with fragrant flowers in vases by the windows. Practice your hand at flower arranging while you're at it. Put in a balanced mix of Roses and Sweet Peas to make a unique blend of scents that will permeate the air for a long time.
If allergic to pollen, one can also opt for scented candles. Available in scents from flower extracts – they are helpful in elevating the mood. Essential oils used with diffuser sticks are more suitable for a closed environment.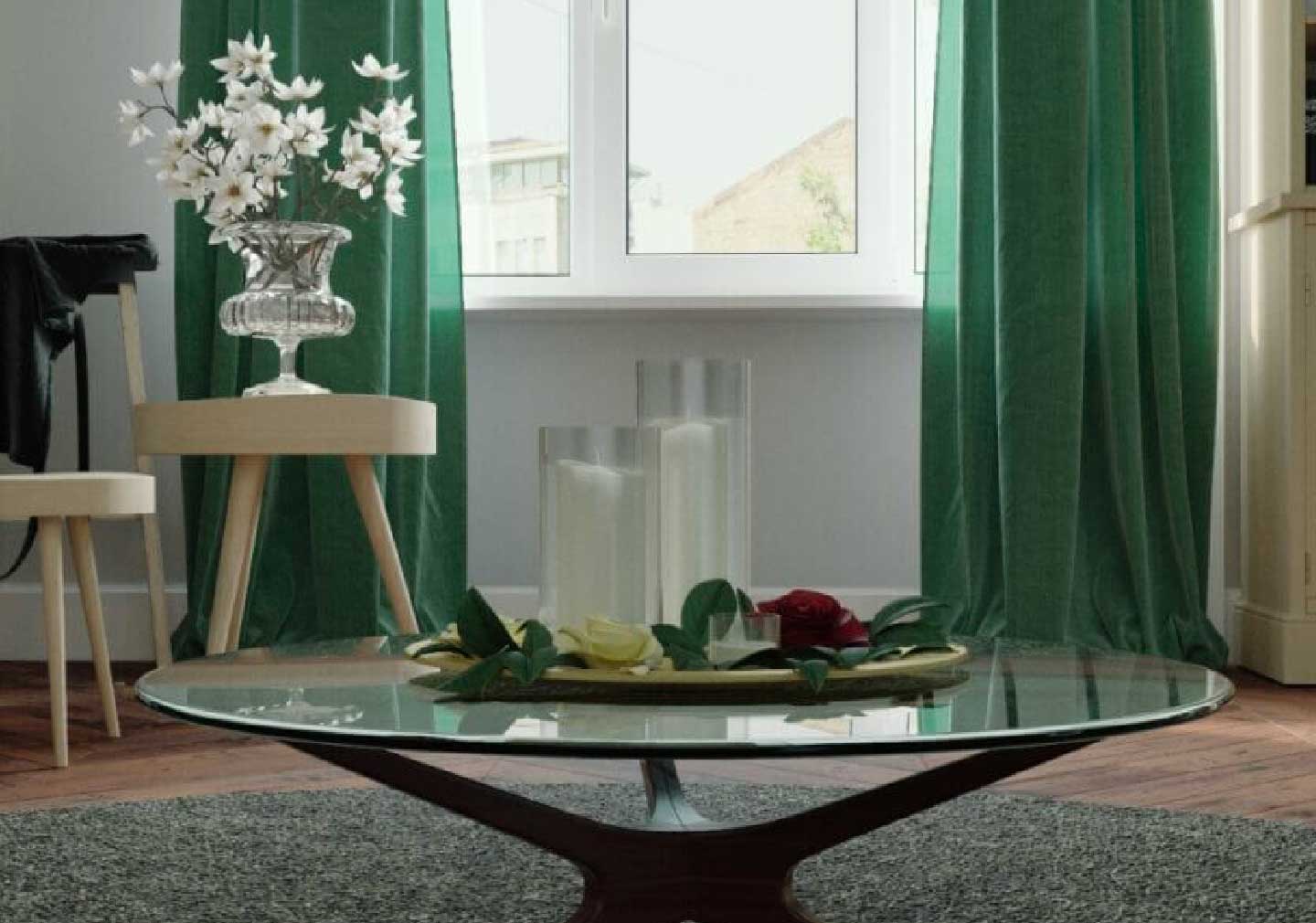 Printed Floral Upholstery
Not only real flowers, but summer can be also introduced with printed soft furnishing as well. Be it your curtains or your duvet or even your throw pillows – big bold floral prints are in season! But choose only one of them in every room – going overboard may not work for all even though it may look good. Also layering your upholstery with pastels are in this season.
Pastel shades such as Aqua, Light Pink, Lavender, and even Light Grey has found their place in Indian homes. All because of the influence these colours have on the mind. Pastel shades help calm the nerves and are an everlasting reminiscent of spring. Discover the perfect shades of pastels for your home this season!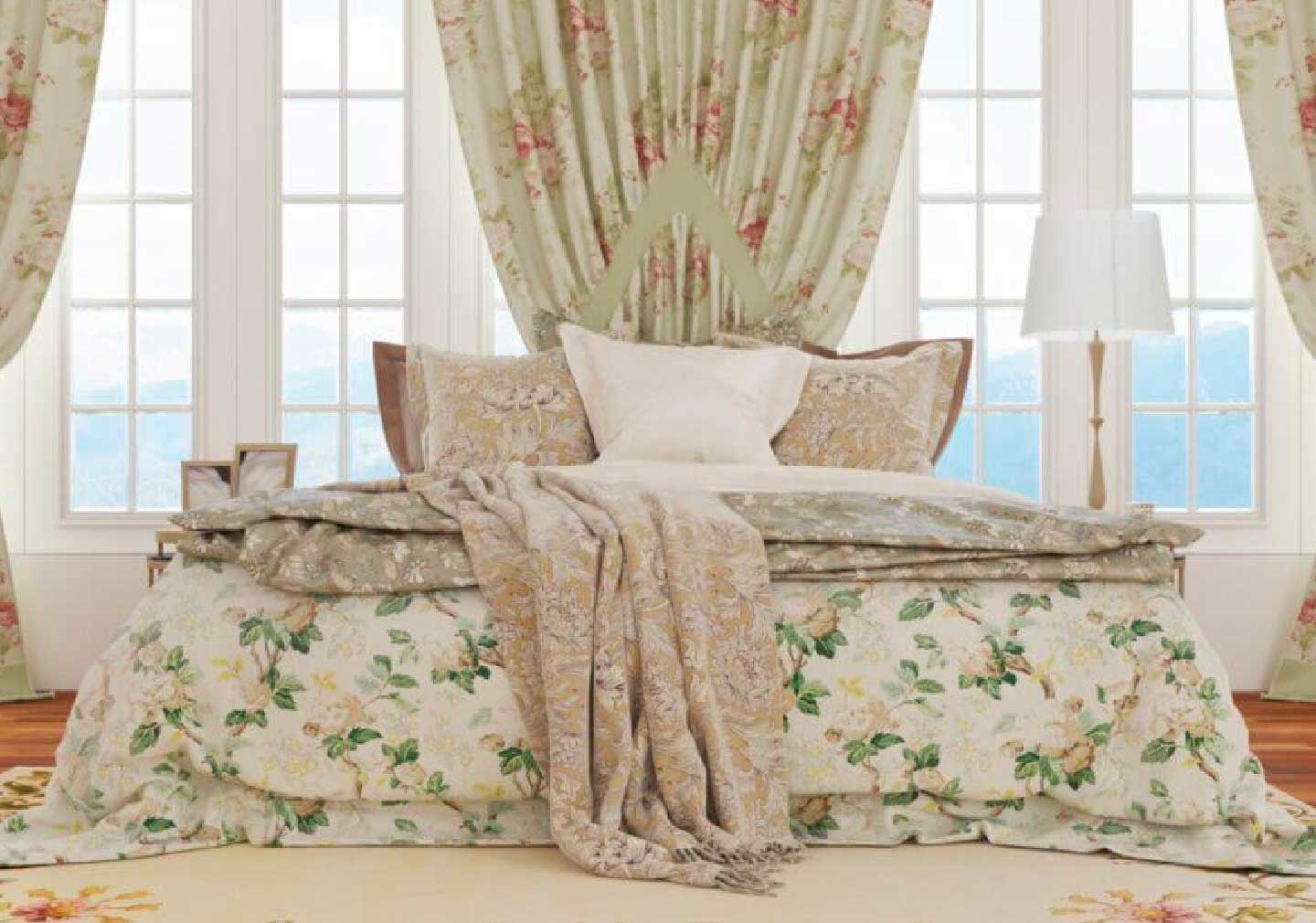 Crafty Wall Decors
Remember those beach vacations and all the craft activities during the school holidays? Its the best time to bring them back this summer. Decorating your space with things made by you or someone in your family makes it more valuable. For a family, it is a fun activity of sorts that can result in something displayable.
Even if you are staying alone, it can be an engaging activity to hone a new skill. As shown below is the Macrame wall hanging made from a unique knotting technique. It is simple to make out of soft wool that looks cozy and adds a bohemian touch to the space. With a few extra throw pillows, it makes for a perfect backdrop for some afternoon reading time.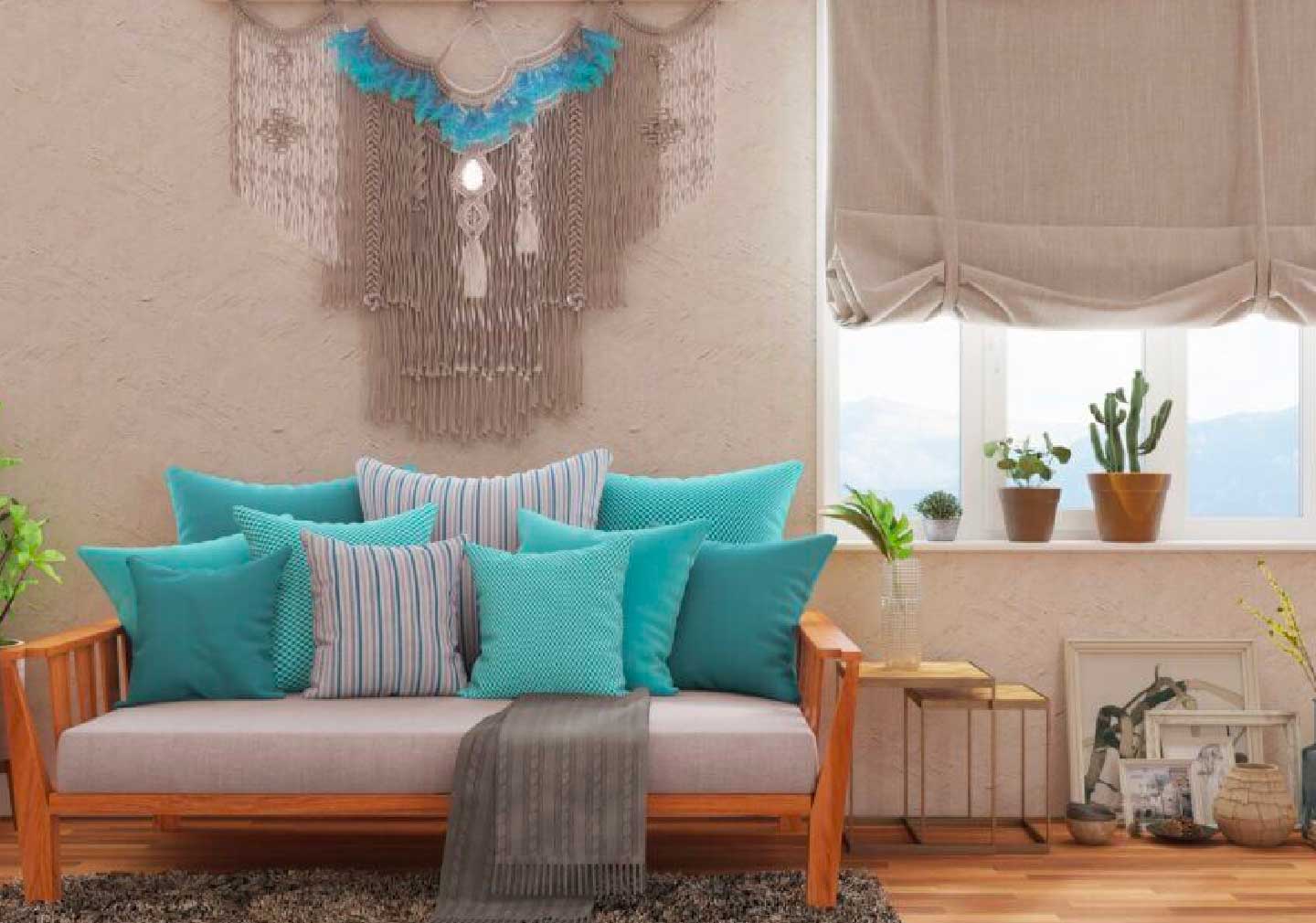 Summer Themed Living Room
This living room interior design idea embodies a beach theme in Indian style homes. Let's transport you to your much loved holiday destination. A wooden brown chair that reclines low like traditional deck chairs. And a bean bag fashioned into a loveseat. They flank both sides of this elegant off-white couch. The rug complements the set up with light patterns.
With framed personalized pictures on the wall – one can set the theme of the season. With the change of season or as per your mood, change up the picture. Keeping your furniture in a neutral scheme can help you to match up with the color of the season as it comes.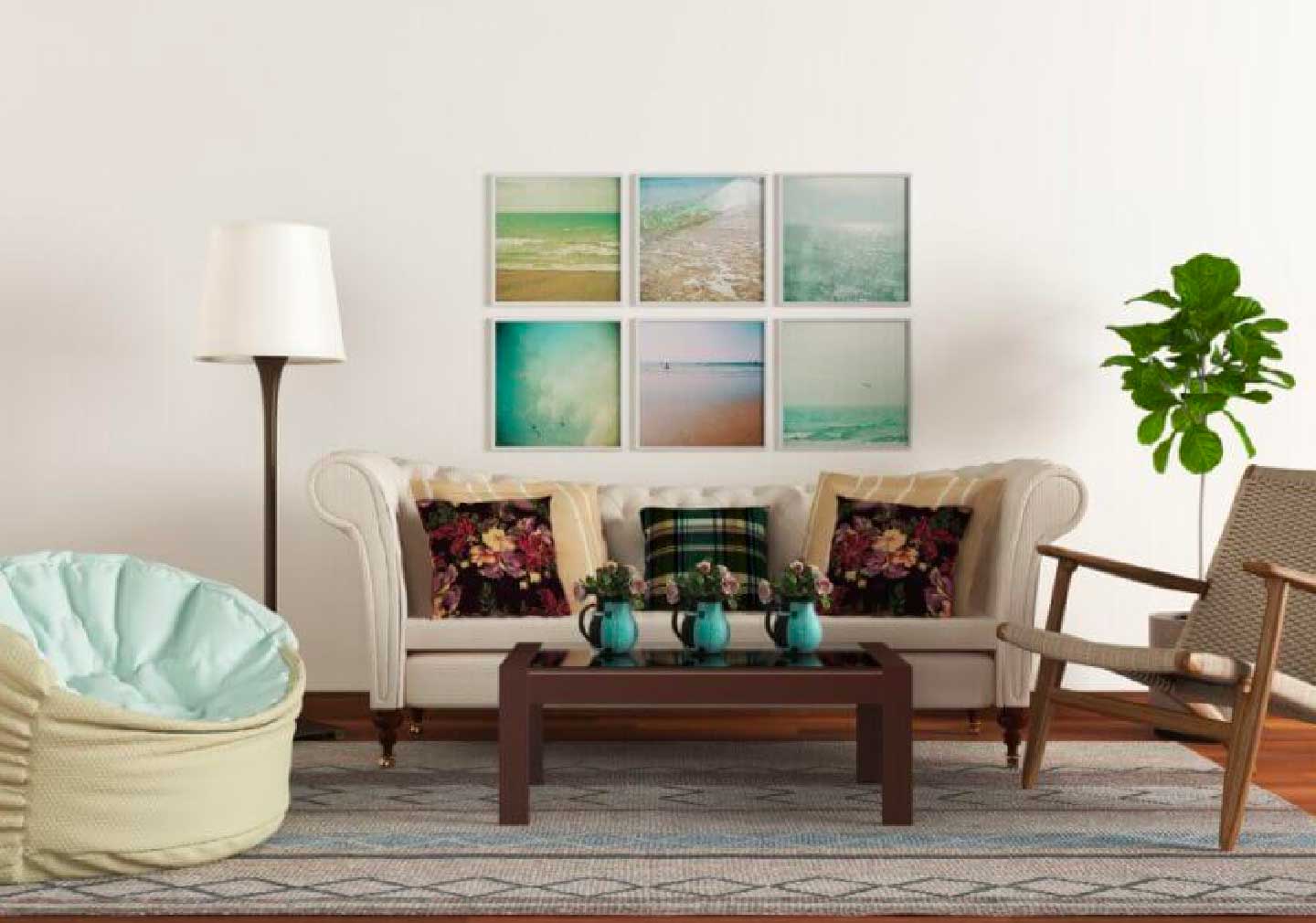 Rattan furniture
Rustic beauty meets boho-chic in this Indian style interior design. Crisp white backdrop holds a myriad of natural wood and rattan furniture to exude charm. Rattan furniture is the best to induce beach vibes without even needing to step out of your home. The finishing of this element makes it look handpicked from around the globe.
This paints a picture of a well-traveled and cultured homeowner – even if picked from the local market! Set up a corner of your home – preferably by the window or the balcony. With the exposed material of rattan, pairing pastel upholstery is the expert choice. A few tropical houseplants and minimal accessories help the arrangement to stand out.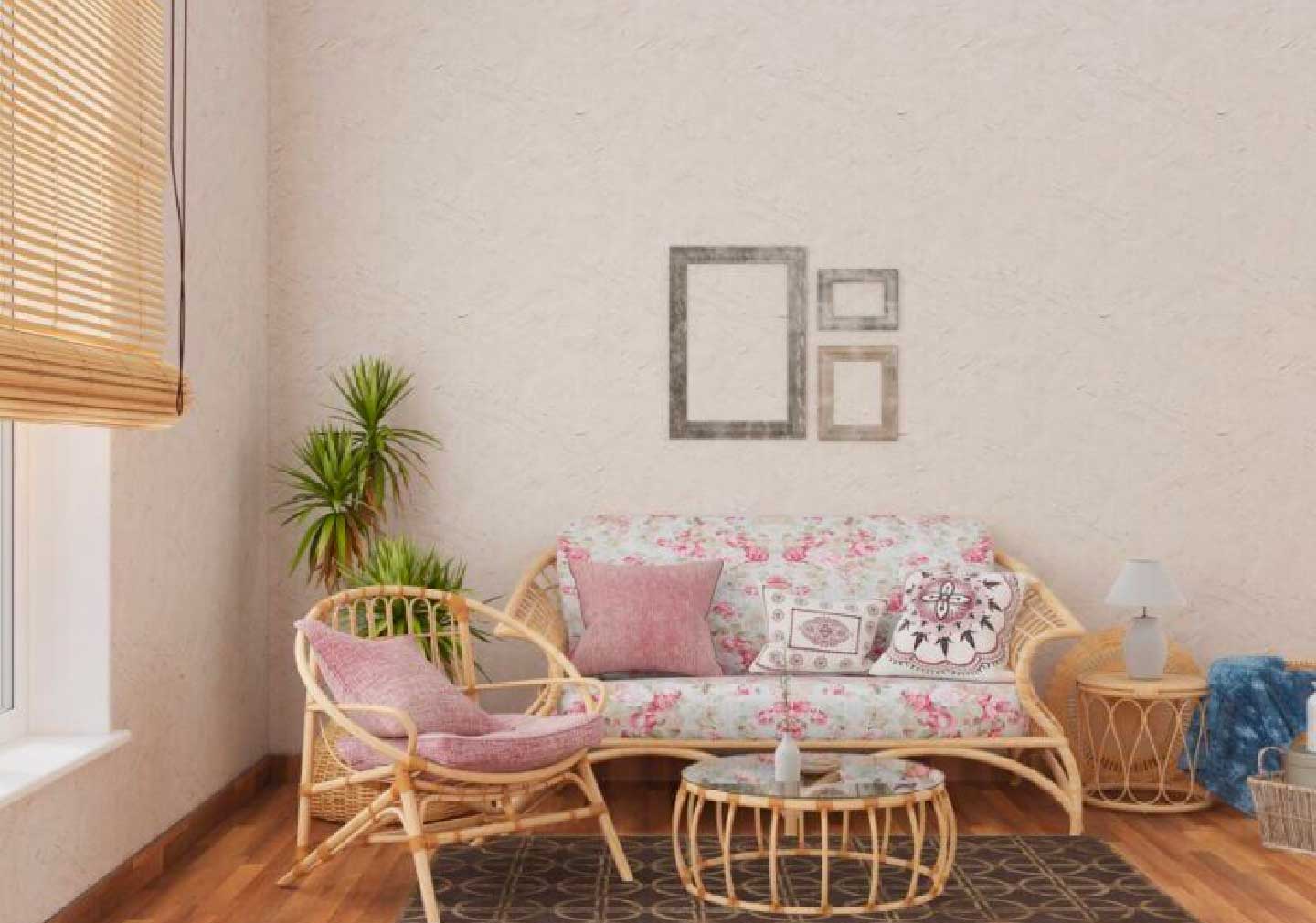 Whatever new things you add to your space – the ultimate goal for the makeover is comfort. Whether it is a humble apartment or a sprawling individual home – every space needs warmth to be livable. And as the seasons come and go, so do trends.
Having a design that stays constant and trendy in all seasons is what Bonito aims at. To get your home professionally designed with bespoke interiors, get in touch with our design experts today! Check out our Instagram page @bonitodesigns_official for tips on quick and easy interior decor ideas for your own home.