Amazing uses of Manson jars
While you feel what to do with the old mason jars that occupy a lot of space, just hold that thought and try taking look at their amazing uses. I am sure you will get swayed and inspired by the incredible and attractive utilities it has in store for your homes. Carefully read the mason jar ideas, so that you can use them and make your beautiful homes to look more beautiful. Won't you?
1. Mason Jar as Coffee filter
A mason jar can be used to filter coffee?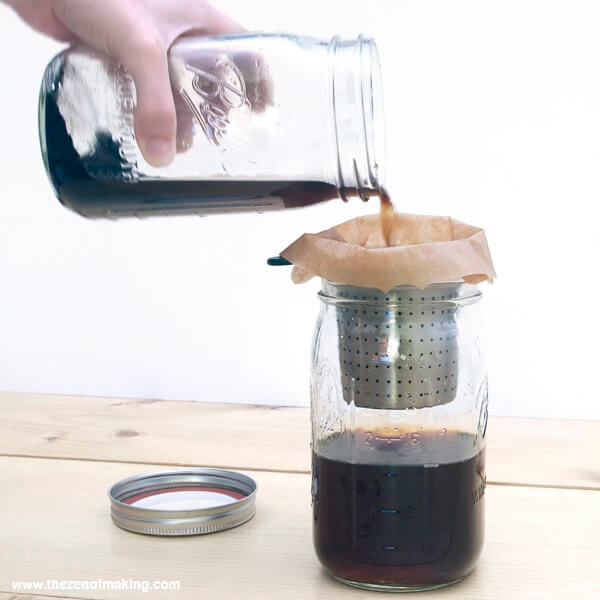 Yes, you can blend your mason jar as a coffee filter by inserting a cloth and filter cup into the jar.
Awesome right?
2. Party Glasses with mason jars
If you have a mismatching mason jar, don't worry. Here, is a solution to make it look colourful and functional.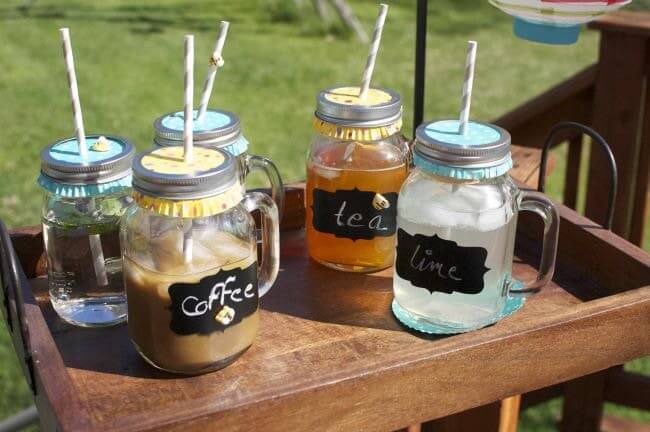 All you have to do is, add cupcake liners and cover it with top drilled lid. This can hype the party times with its attractive appearance.
3. Toothpick Dispenser
Make holes through which these toothpicks can come out without even opening the lid.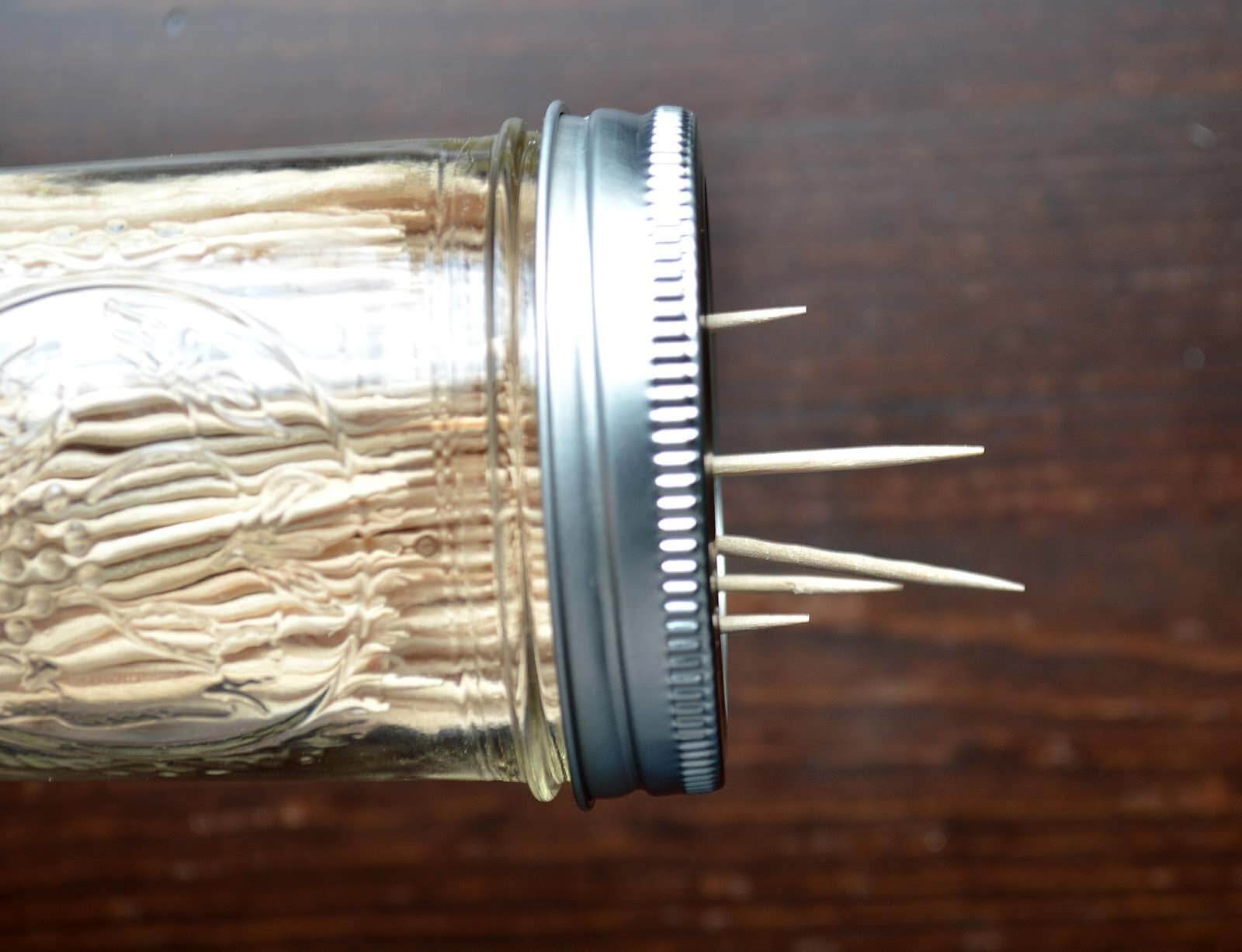 After which, the toothpicks can be housed into the mason jar.
4. Chalkboard Spice Jars
Now, store the spices in the mason jar easily by labelling it with the chalkboard paper.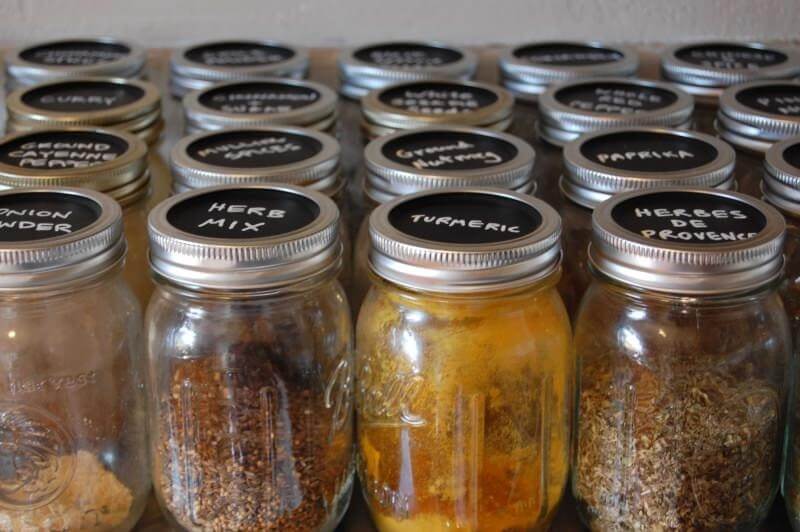 This simple DIY will surely help you identify the spices without any hassle.
5. Candle holders
Candle light dinners are always loved by every couples. Make a luxurious ambiance by turning your mason jar into a candle holder by placing a simple candle inside it.
Get ready to surprise your partner with romantic dinners.
You can also read our blog on Vastu Guide for Auspicious Pooja Room
6. Flower vase
Flowers can make your mason jar look more beautiful.
You can also paint the mason jar with your favourite colour which will enhance its appearance along with flowers.
7. Stylish Sock Jars
Wrap the mason jar with bale of wool and use it for storing any of your cosmetics on the dresser.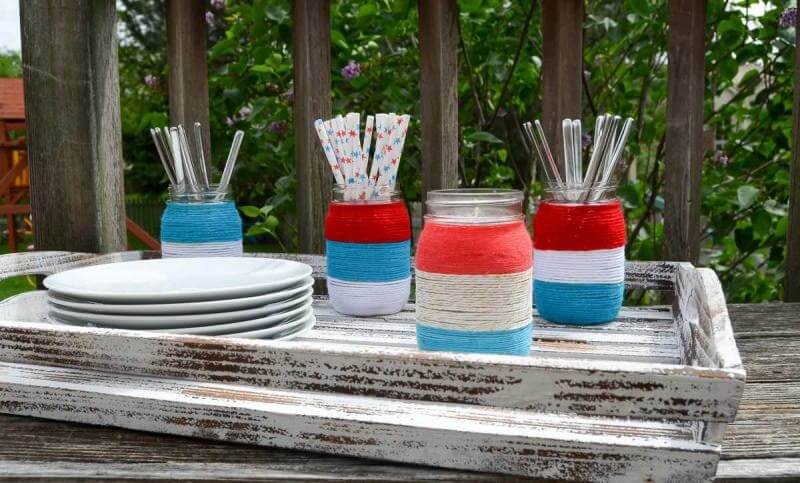 8. Photo Frames
Make an attractive photo frame with the mason jar.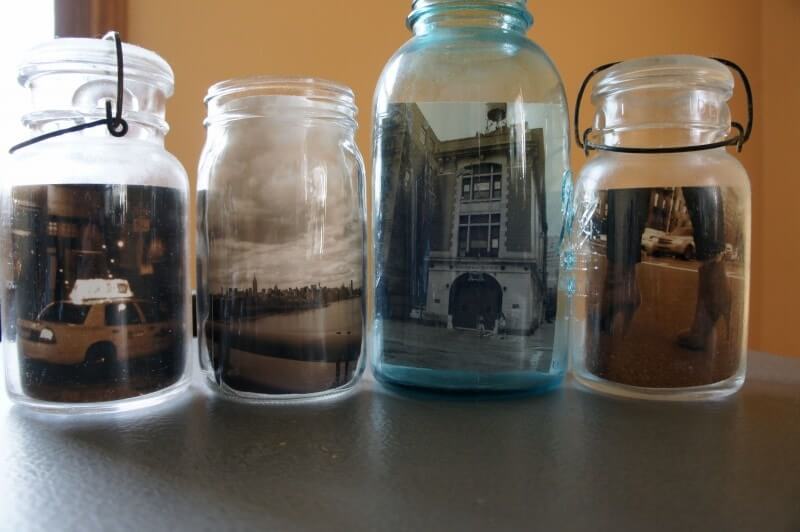 For vintage look, fill in the mason jar with olive oil and insert the photograph into it.
9. Pendant Hanging Light and dry lantern
Use bulbs inside the mason jar and hang them with a thread or cup a bulb holder in the place of lid and the beautiful hanging pendant light is ready.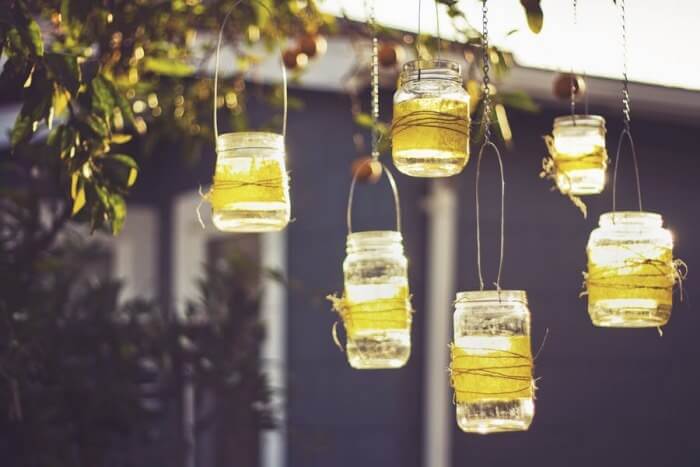 10. Wall Piece
Give your walls that ravishing look with the wall pieces made out of mason jars.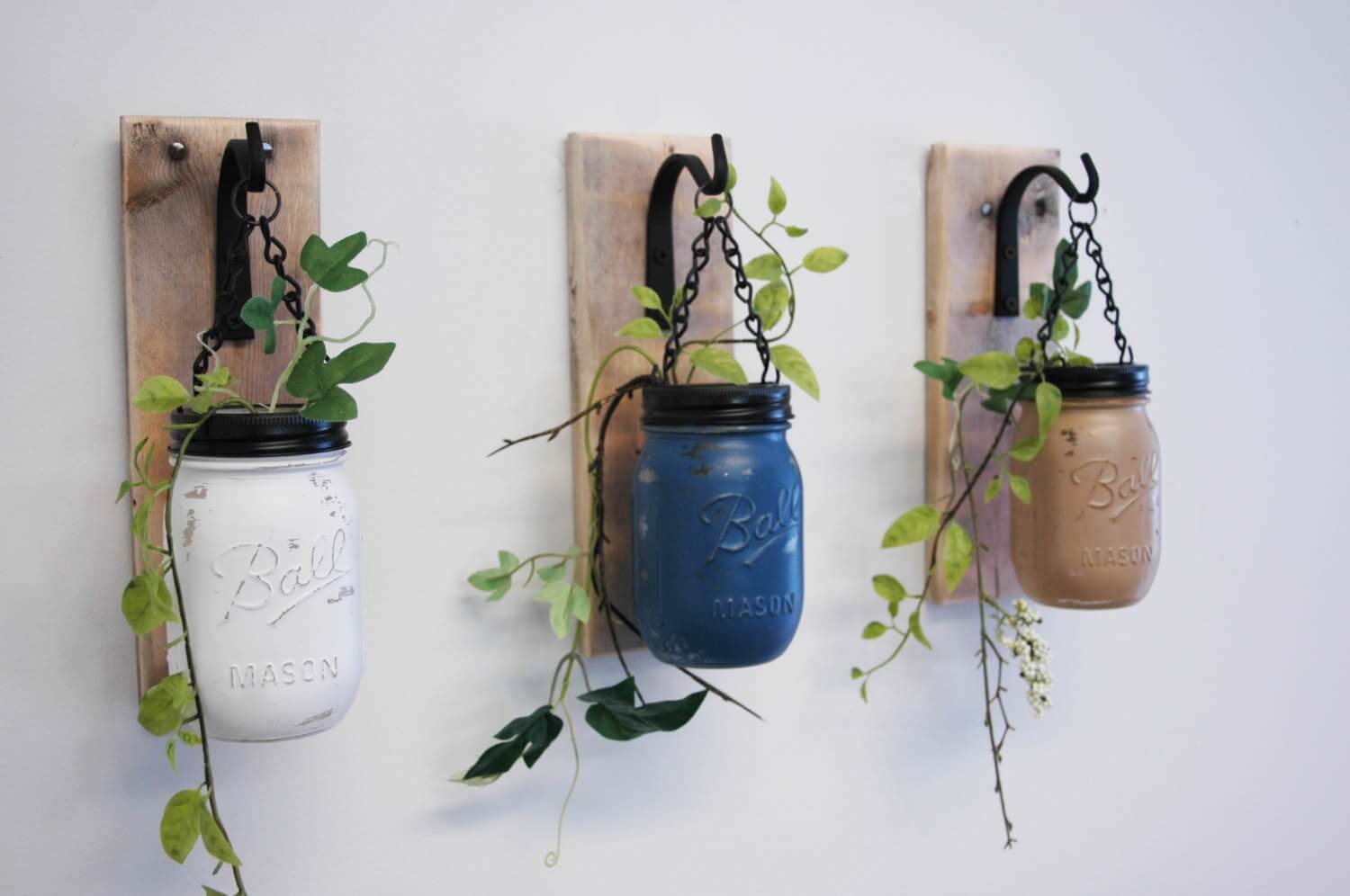 Fill it with flowers or any other greens, so that the surrounding appears lively.
11. Oil lamp
For the wedding nights at beach to look bright and romantic, oil lamps will create some unforgettable scenes.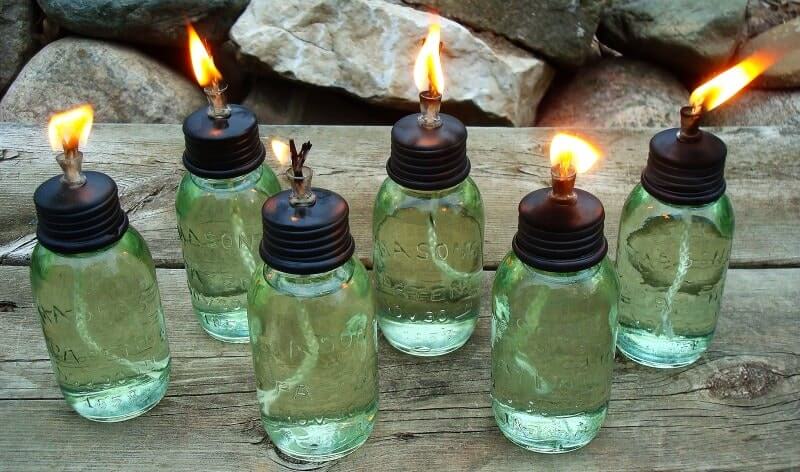 Add oil into the mason jar, dip the wick inside and light it to invite the couple and spread romantic vibes throughout.
12. Children craft storage
Organize your child's space by keeping their colour pencils, erasers and others things separately in the mason jars.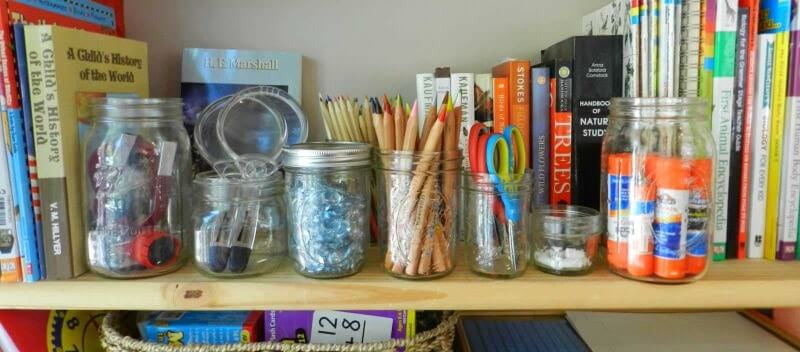 You can also cover them with colour papers, so that they look attractive.
13. Soap dispenser
Pour the liquid soap into the mason jar, drill hole at the top of the lid through which soap pump can slip into it easily.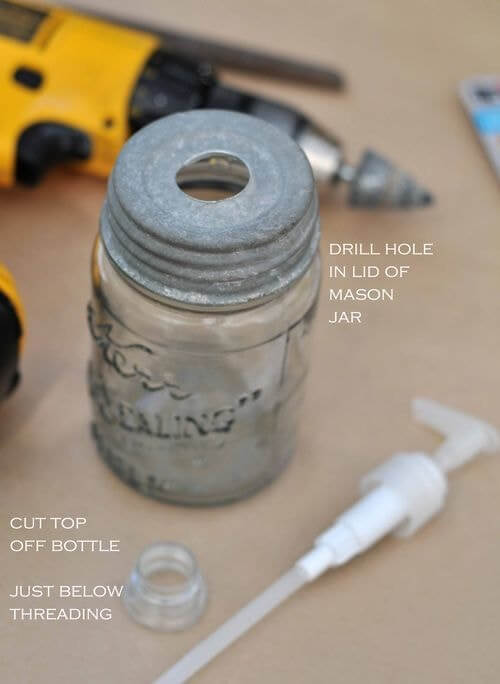 This is how a mason jar is converted to a soap dispenser.
14. Glitter lantern
Fill the mason jar with your favourite glitter and place a bulb that complements the colour of the glitter.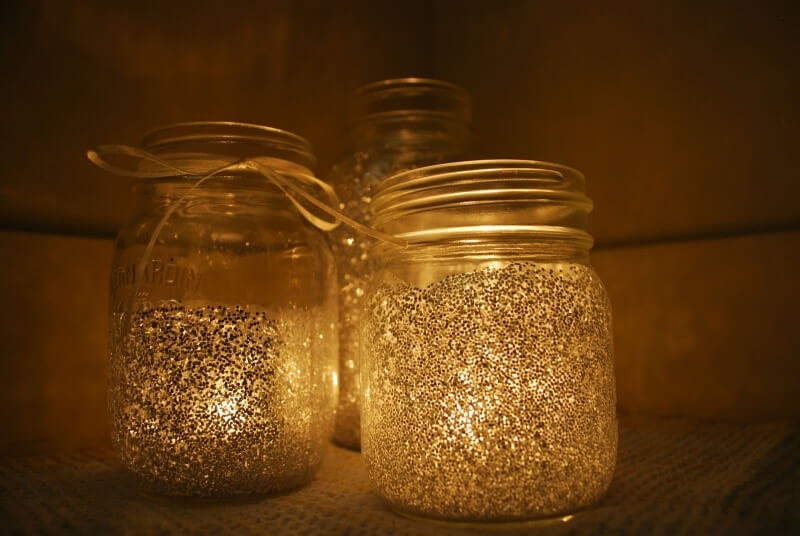 You can also paint the mason jar with glitter and place the bulb inside.
15. Blender jar
Cover the mouth of the mason jar with coupler lock and fix a grinding blade to it, which will resemble a blender jar.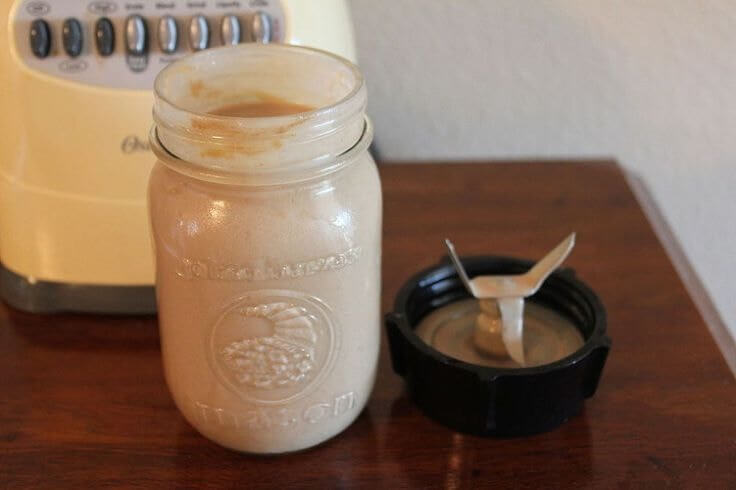 You can now grind your favourite juice and store it as such by replacing the coupler lock with a lid.
16. Table lamp
The mason jar can be used as an attractive table lamp, standing or study lamp.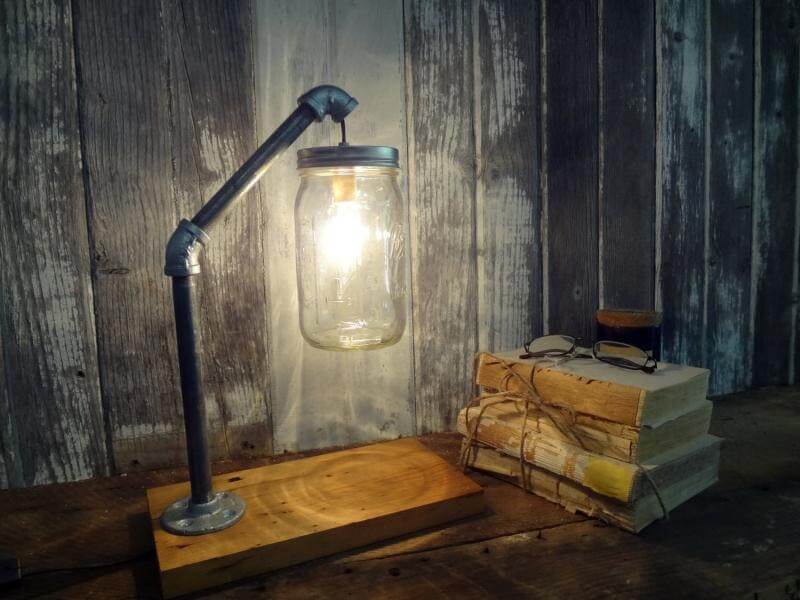 17. Bathroom storage
Clamp the mason jars to the wooden boards in the bathroom walls and place your cotton plugs, toothbrush, paste etc. in that.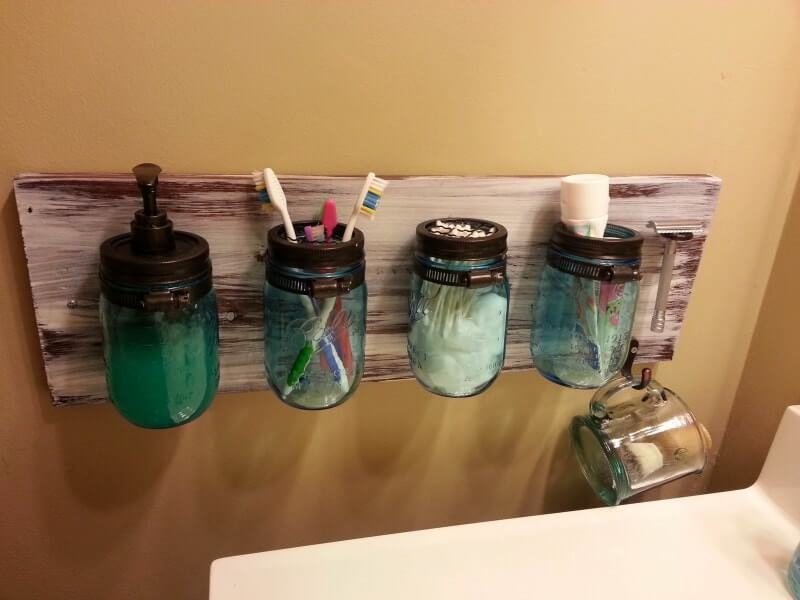 Even bathroom storage can give a classy look.
Get amazed with the attractive utilities of the mason jars which can become a part of your home decor and try them without fail.