Unlike my other blogs which talks about tips on interiors, how to's, DIY's this is a special blog and one of the most interesting blogs which I wrote. 🙂
This is a tribute to Miss Vathsala, the first Lady Entrepreneur in the world of Modular Furniture manufacturing.
Path derived from Pa$$ioN
Not everyone can dream. Not everyone can be courageous enough to follow the path of one's passion irrespective of where it leads to. We live in a society where nurturing one's dream is a herculean task and if you are a woman, the chain of responsibilities is sure to pull you down. Maintaining work-life balance by breaking these shackles is neither easy nor impossible- this was something that my bonding with Miss.Vathsala taught me.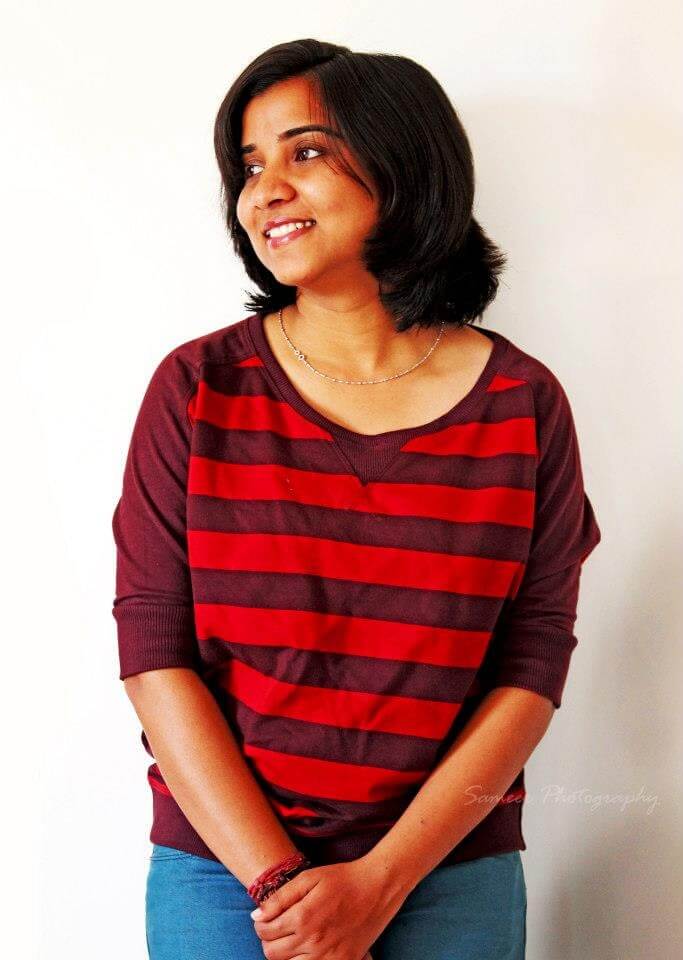 "If a woman decides practically there is nothing on this earth that she can't conquer"
Just like a free flowing stream, she has a soft and nurturing nature; yet she is strong enough to break those rocks in her path and move ahead. Being a civil engineer with a five figured corporate salary, her life was satisfactory but monotonous. Though she was perfectly well-settled, her mind and her passion demanded for more. She used to work in a Levis store and later on, her inclination towards interiors led her taking up freelance interior projects during weekends in 2011.
Determined Go-Getter
On observing the chaos and confusion that existed in the furniture industry because of the fact that customer was inherently un aware and un informed about the purchase they were making, she came up with an idea to kickstart an organised team that could provide end to end interior solutions to every segment of society. It would be an organisation with no boundary for creativity, a platform where she can provide limitless options to her clients…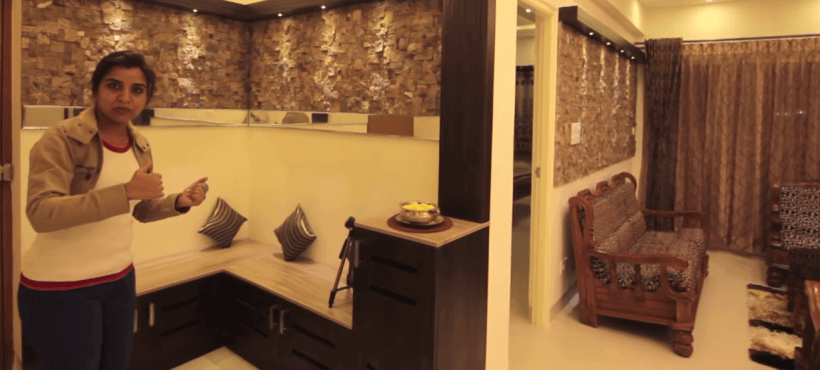 These thoughts influenced her to take a step towards entrepreneurship. Soon in 2012, she left her full-time job and moved ahead in pursuing her interest which had now taken the form of undying passion. This was the time when she, along with 2 more friends found "Bonito designs" – an Interior Modular furniture manufacturing firm in Bangalore.
Hard core Entrepreneur
Just like any other girl she too loves to be a Pillion rider; but only to carry loads of ply (just to save those minute auto expenses which can be invested in inventory at the early stages of start-up) from shop to destination site. She is one among the hard core women entrepreneurs I have always admired. She loves to stretch her strength to the maximum to save every single penny she can from her side and send it back for further growth of the company.
She loves Shopping with clients – Has a bull eye on new decor 'TRENDS'
She loves shopping with clients, her love for clients lies in getting them a Perfect wall clock, door handles for their kids bedroom or even selecting a huge L shaped sofa that perfectly suits the interiors designed by our designers. She roams around a lot in the market to enquire about latest curtain fabrics, lighting themes, grades available in ply and what not. Our in-house designers can say more about this than me. 😛
"Real Entrepreneurs don't burn calories on treadmill; they burn calories in the market" – Sandeep Dave, Founder of  The Though Annex 
As mentioned in my other post,  Bonito Designs has been operational successfully for 2 and a half years now with more than 250 projects handled successfully. Driven with a creative streak and a dedication to do something better, at least more than what is prevailing, Bonito Designs grew along with Vatasala. Best part about the company is all the 3 co-founder's managed their financials so well that the company was not only able to sustain itself without external funding; but was also robust enough to bootstrap a few more startup.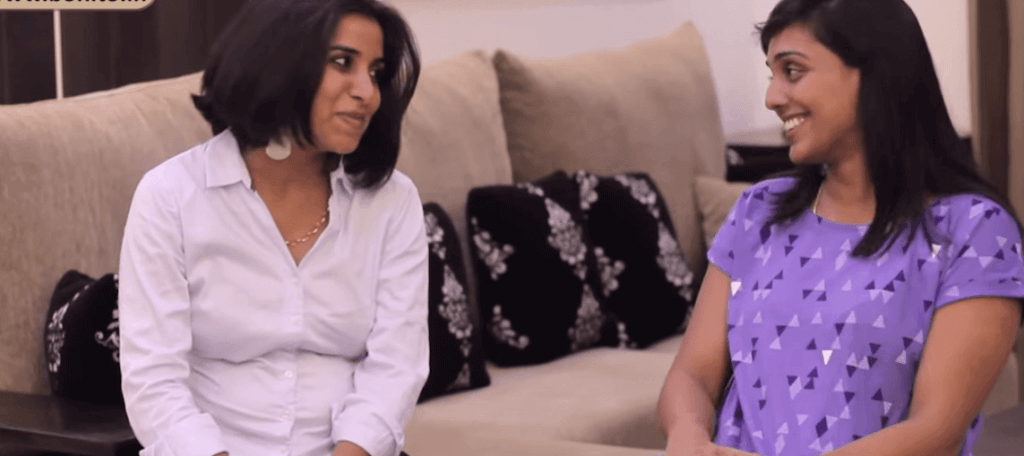 I can never gather enough words to describe Vathsala's optimistic nature and her professionalism. All I can say is that she is a woman who follows her heart and never compromises on integrity and quality. The journey which began two and a half year ago was surely not easy enough to be described fully in just one blog post. But, despite all this struggle she firmly held on to her dreams and turned out to be India's first woman who has set her foot in furniture manufacturing industry at a higher level of management.
I have often heard her saying
"If you educate a man, you educate a man; if you educate a woman you educate a generation."
She holds a positive attitude towards everything that she witnesses; hard times and difficulties have always failed to knock her down simply because she knows how to rise again taller and stronger, after a fall.
Her 'VISION'
I have often asked her; What version of the future would you want to have for Bonito Designs or Squadro? And she used to reply with a grin – "I want to see a revolution in technology especially in Indian furniture industry; which will help us implement those latest tactics in our company so that people of all sectors who or will buy furniture can enjoy luxury at affordable rates."
Being a C0-Founder –

A Next door GIRL
Being a founder, I have never seen her acting like a (typical)boss in the office environment; she has always seems like a girl next door who is working hard as an employee to bag the Best performance award. Infact, I have never seen her working in a separate room (except during client discussion). She loves to maintain the same level of humbleness with her clients and colleagues. The quality that I have been admiring most since our first encounter is that she believes in being fair to everyone and that is the reason she shows same level of respect in the management with our beloved carpenters and even with respected white collared clients.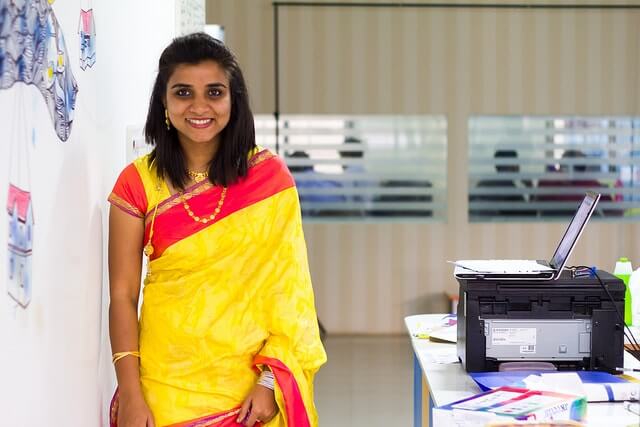 She is efficient and talented and believes in completing work before deadlines and that is exactly what proves how committed she is towards the work she takes up. She faces challenges on a daily basis, and she still enjoys dealing with them. Her persona is a blend of devotion and fun. She ensures that being a leader to her team; sets a good example for them to follow.
Her never ending dreams and her determination to follow them helps her visualize in providing a complete interior solution throughout the country with the help of our online e-commerce website #Squadro.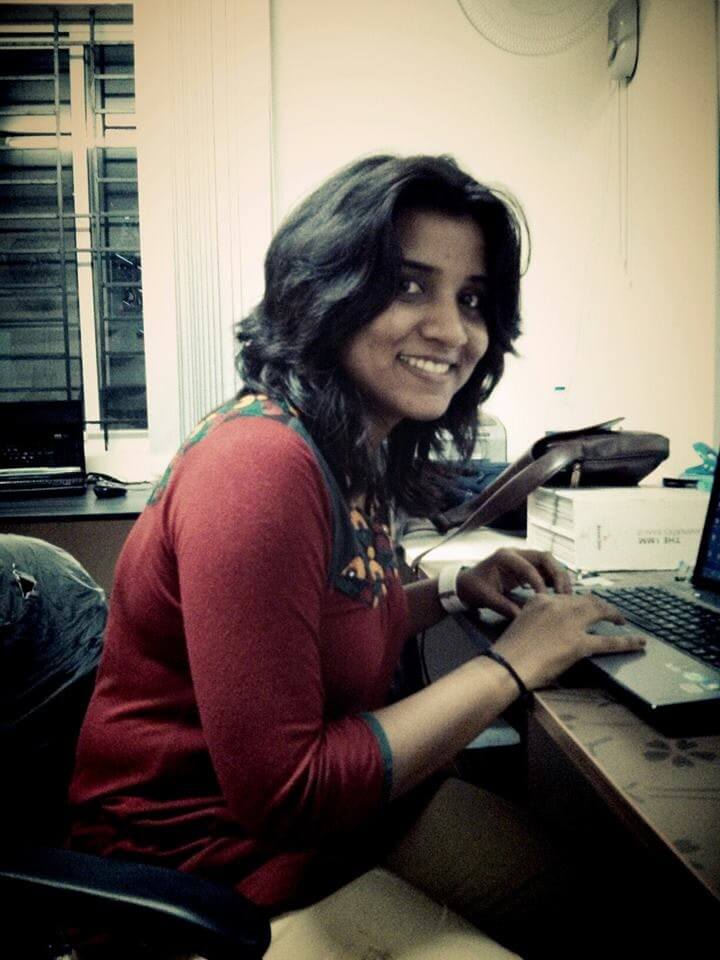 She lives her womanhood in the truest sense, infusing a meaning to her life with every milestone she crosses in the journey and providing quality interiors to each and every one who approach the company. Without her smiling face, and constant inspiring we could never have achieved "Best of Houzz 2014 award"
She is.. just a crazy mind 😉 🙂
In short, she is a mix of substance and style, twist of crazy and a dash of enthusiasm who can't withstand idle sitters in our office. 😉 🙂
Jokes apart – It's not that you guys turn houses into a beautiful home; but you turned our office into a beautiful home wherein we can find a lot of relations like cool bosses friends and caring colleagues.
I wish her all the best, may she have a taste of huge success throughout her life; in whichever field she ventures into. I strongly believe that our recent project Squadro (http://squadro.in/) will soon become a renowned brand in the entire Modular furniture industry in India.