All about BONITO – Past – Present – Future..!!
There was a poem, " The Road not taken" . Its lines an inspiration for many:
"I TOOK THE ONE LESS TRAVELED BY,
AND THAT HAS MADE ALL THE DIFFERENCE."
Easier paths are taken by many, but a great person always chooses the "road least taken".
These are first lines that hit my mind when i thought of writing about BONITO :)
When I met Sameer for my 1st interview, he explained to me the things that were happening then  and now which will take a huge leap in the near future…! The concept attracted me immediately to join my hands with this young firm.. :)
BONITO – This 5 letter popular word which means pretty in Spanish, got a huge craze among the Bangaloreans (especially for those who are dreaming about their new homes to be embellished with pretty interiors..!!)
The tiny seed called Bonito – Past - Present - Future
2 years back BONITO was nothing but just a seed which became a plant and then a tree under the shades of encouragement from friends, family, our clients and of-course from our well-wisher Mr. Puttu Raju Sir for letting our talent glow among the crowd.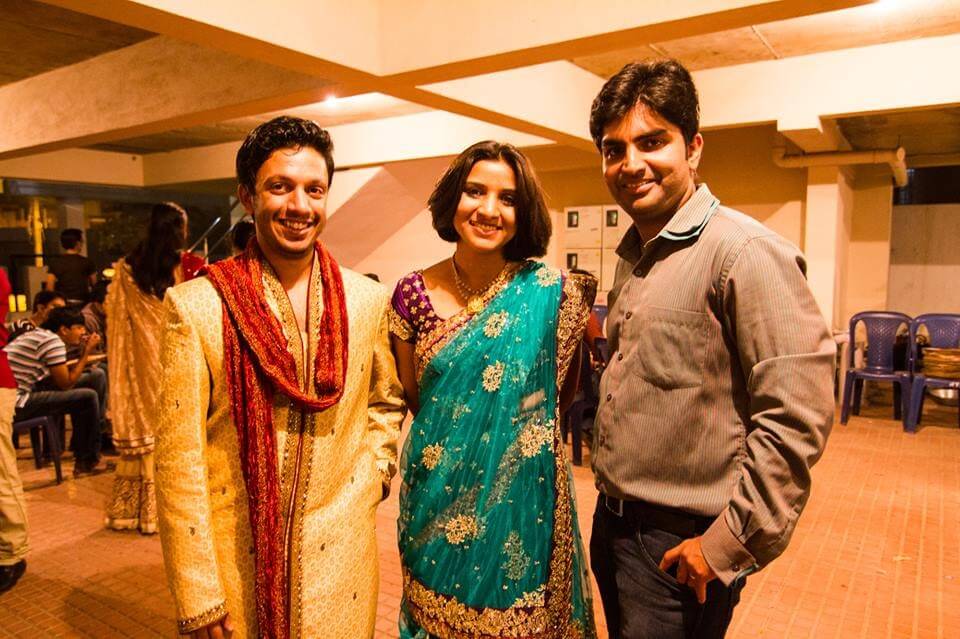 Bonito – Founded by 3 young minds; Vathsala, Sameer, Rickson -> a designer and a couple of engineering graduates who left their 5 figured salaries and routine day jobs, ventured into a new dream of starting an interior designing company in Bangalore in 2012.
Bonito – Then:
When I joined bonito, it was a small space where we used to run our functionality that could hardly hold 20 people and 1 discussion room in it for meeting client ..!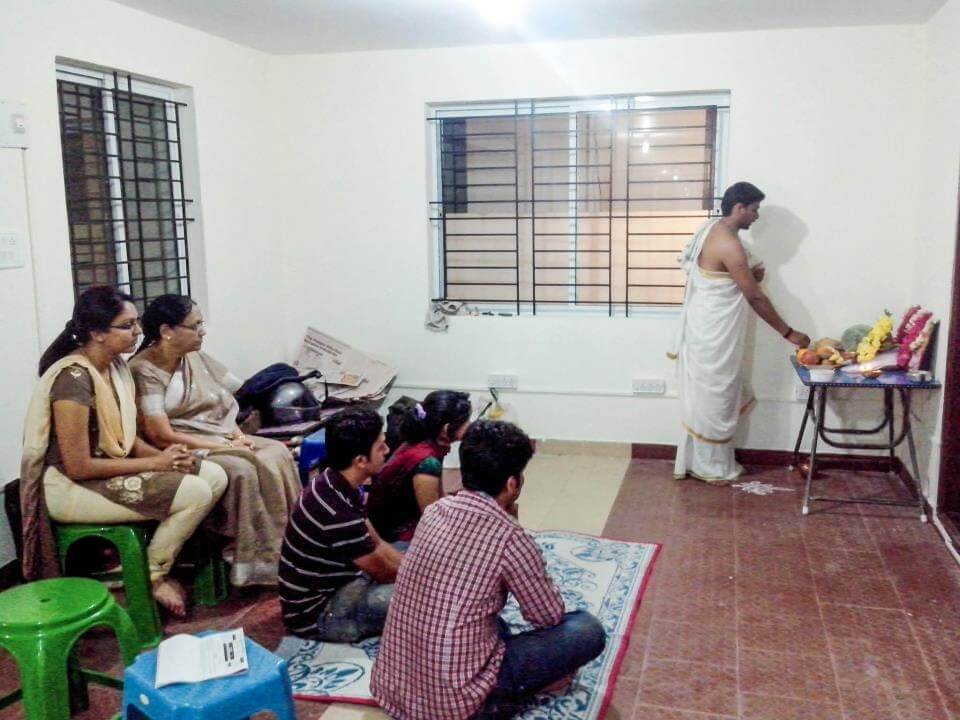 I can still remember those days where we used to take a lot more breaks on weekends (than usual days) when there used to be a large client "Q" waiting in our office :P , a series of non-stop discussions in our discussion rooms… and frankly, despite the paining legs it was fun for us ;)
We used to party hard on weekdays though..!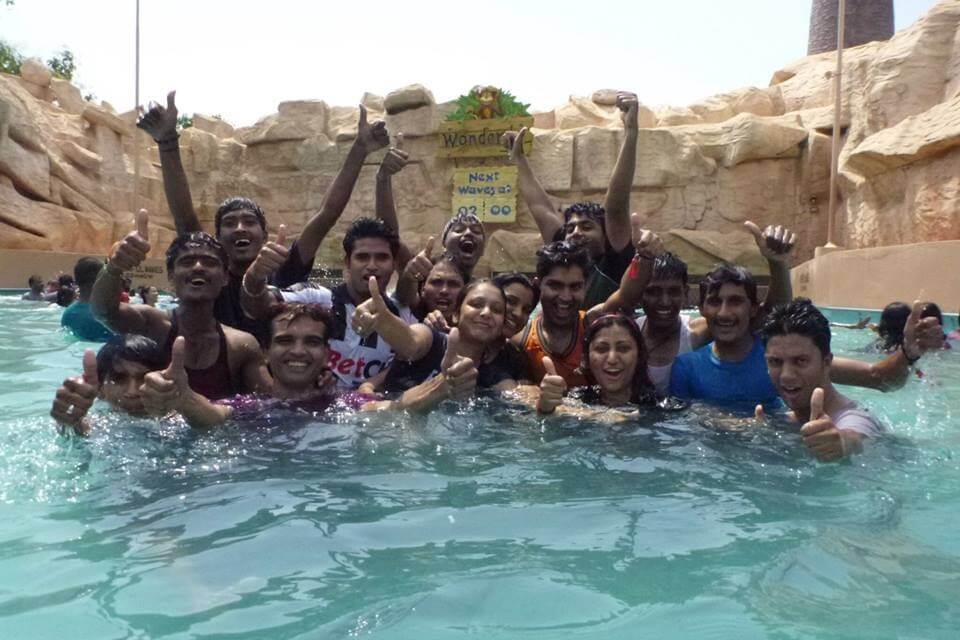 But now, its completely the other side of the plate..
Team of 3 to multiples of 6:
We shifted to our new office, and luckily it has 4 discussion rooms in it ;)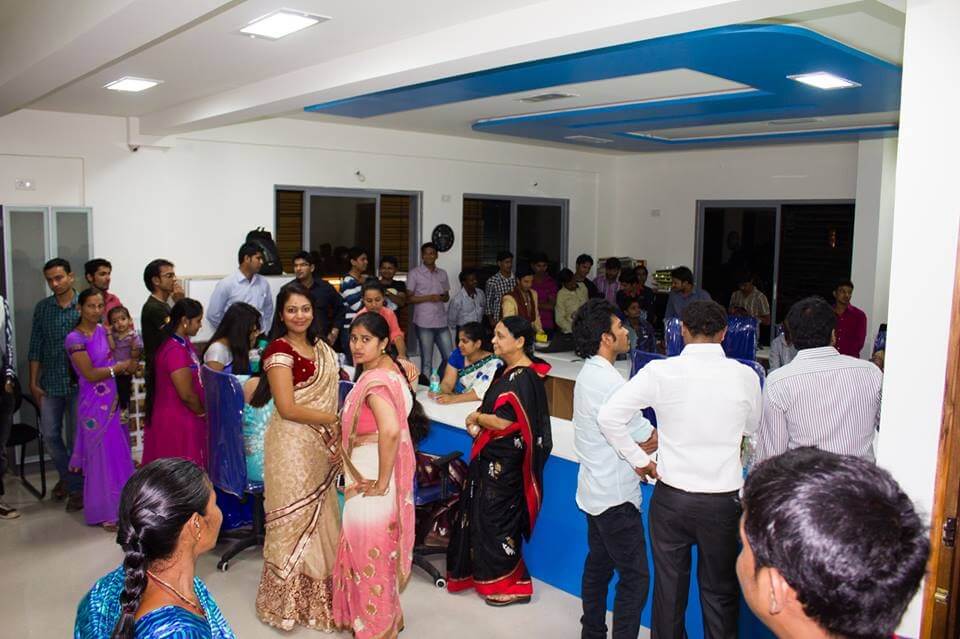 Though we faced some loopholes while completing the initial projects, our loyal services brought us a great word of mouth popularity.
The present radius of our team circle is almost 3 times than it was in the past and we have beautified more than 150 homes in just a span of 2 years.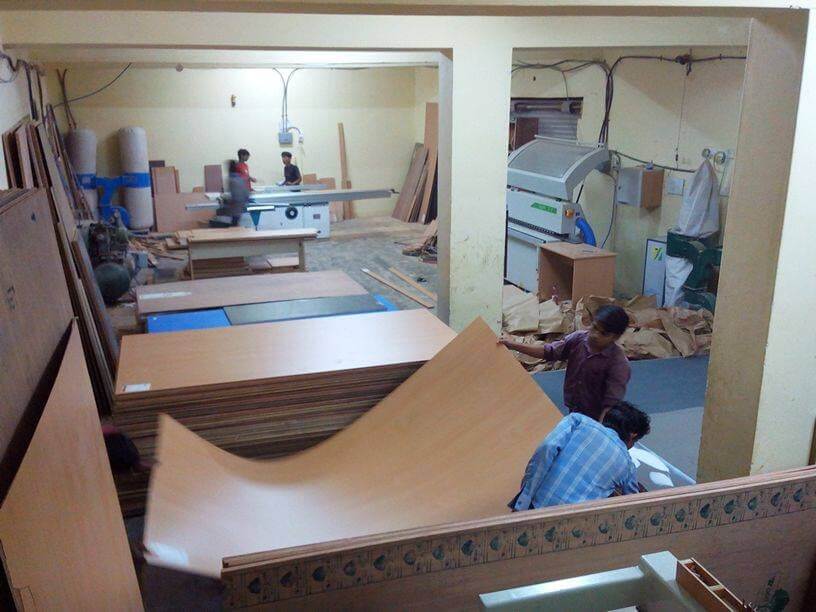 By the way this is our factory where all your furniture works are manufactured...!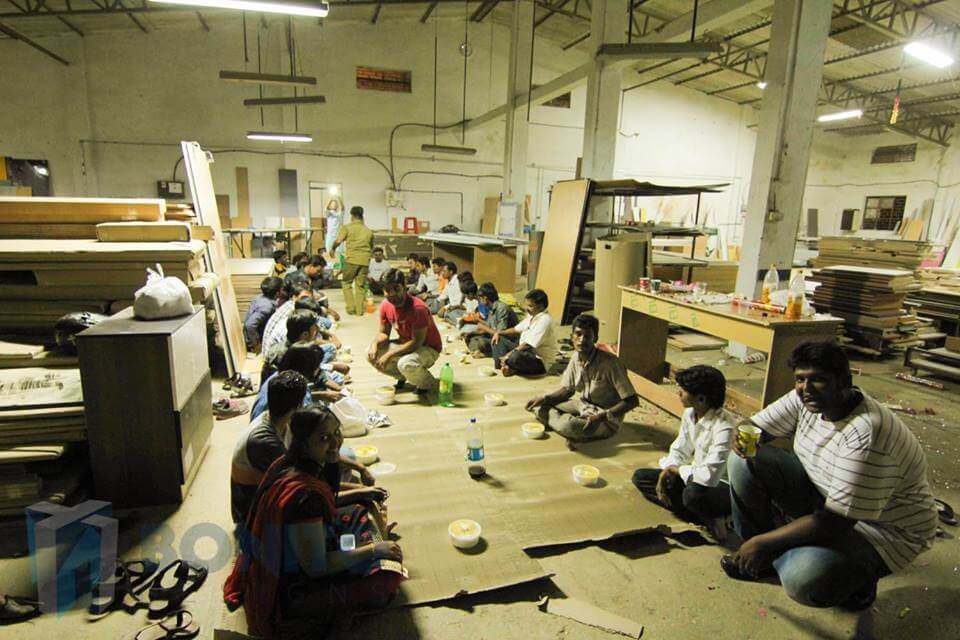 Let's peep into demographics that we have achieved just in a span of 780 days
Houzz – 29 followers – And Yes, we won the "Best of HOUZZ 2013" award @http://www.houzz.com/pro/sam2san/bonito-designs
We are proud to annouce that we wrapped up 150+ projects till date.
Our factory gave shape to 5000 furniture units till date..!
Total Blogs – 100 ; Blog subscribers – 200
Our Youtube visitors - 919,038 views ; 445K subscribers , Videos till date - 69
You tube channel subscribers – 2557  @ https://www.youtube.com/user/bonitobangalore
Facebook likes – 19360 @ https://www.facebook.com/pages/Bonito-Designs-Bangalore/256617564352546
Pinterest followers – 422 @ www.pinterest.com/sam2san/bonito-designs-bangalore/
And another notable point is 75% of our channel audience are Males :P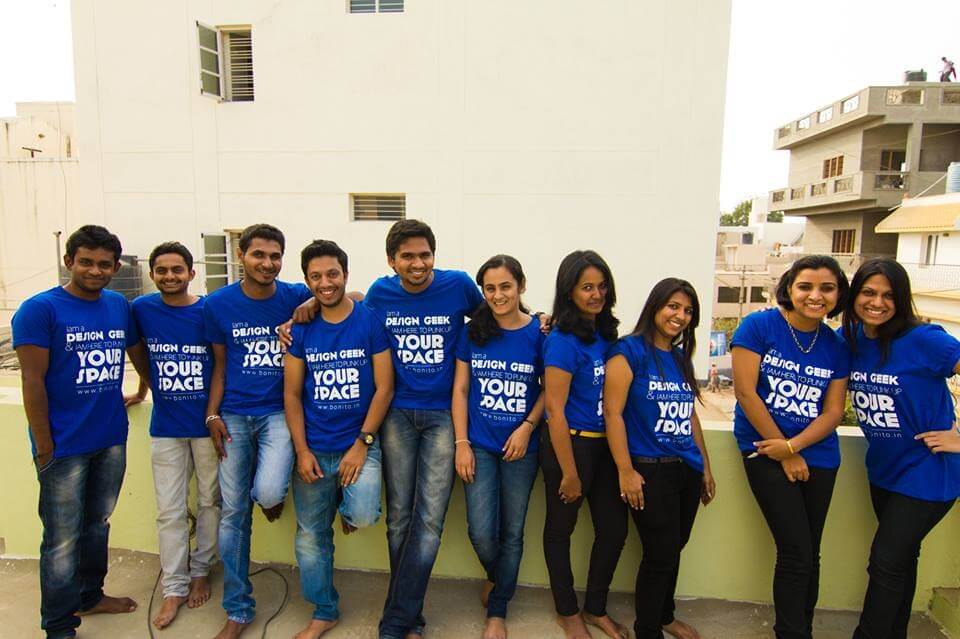 Being a young team (where you can't find grey hairs around) of professional interior designers; every young lad's dream in bonito is to turn their customers dream home into a promising paradise which they had always dreamt about..!!
Me or We? How did we answer this q'n?
We just reversed the M in the Me and made it We that had been our motto for the past 2 years.
We lead the team with Vision
We lead the team with Character
We lead the team with bright future
We lead the team to serve value services for our beloved customers
Bonito – Future:
Our Mission - Let's Love Bonito... Oops. Let's Do "SQUADRO!" :)
Donning a new hat - "SQUADRO"
We donned a new hat on our heads called SQUADRO – an e-commerce platform where you can find your furniture solutions even for that tiny corner of your home . Our aim of this is to make SQUADRO a key to designing as per our customer needs.
Here you can see what we are trying to do with our Furniture Army.. :P

You can visit our website @ https://www.squadro.in/
Because we don't want to be confined only to the walls to give life to your dreams, we want to provide you those tiny interiors that even your room corners would crave for..!
We believe that - It is never too late to start afresh as with every new day, a new "you" comes out.
Though there is no conclusion: BONITO - The office of 'JOY'
All I can say is - Bonito one of the most popular interior designer firms in Bangalore was formed with so much of love, affection, ambition and dreams that it will never fall short in providing you with a cared for and a lovely interior.
We believe that:
While it's possible to catch lightning in a bottle, it's far more likely that you'll need to commit to the long haul to achieve results.