When it comes to building a home, 'well begun is half done' proves to be very relevant. It is better to make well laid out plans in advance and go about the plan strictly so as to avoid delays and unnecessary confusions later. Remember you are building your home and you are going to pool in much of your resources and finances, and hence it is better to do a thorough homework of all aspects before you start the home building process.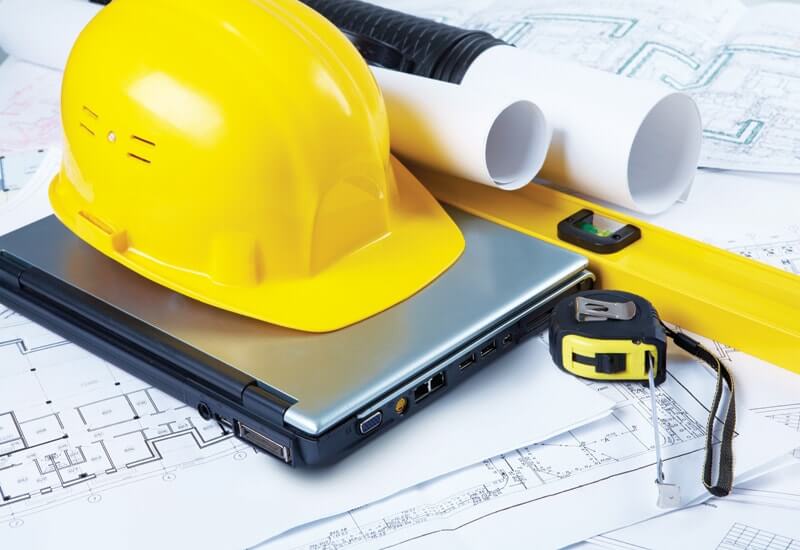 Source
Getting a civil contractor for the construction is the most important step in the home building procedure. It is in the hands of this contractor that the implementation of your dreams lies and hence before you hire a civil contractor, do a good study, background check etc., Even if it takes some time, go ahead because if you hire an incapable contractor, the person may leave your job in the middle and keep you hanging causing you loss of money and time.
Here are some steps that you need to keep in mind before you appoint a civil contractor for building your home:
Get suggestions and references
Getting references for a civil contractor is a good idea since you will be referred to the right civil contractor by those who must have acquired his services and are satisfied by it. This will help you get a capable contractor.
You can even check with your architect too because architects are often in touch with different civil contractors and they will know which one is the best.
You can also read our blog on Vastu Shashtra
Have a detailed meeting with different contractors
List out more than a couple of civil contractors as per the references and schedule a detailed meeting with each of them. Check their previous work, their on-going projects, and also get contacts of previous home owners who have worked with the civil contractor.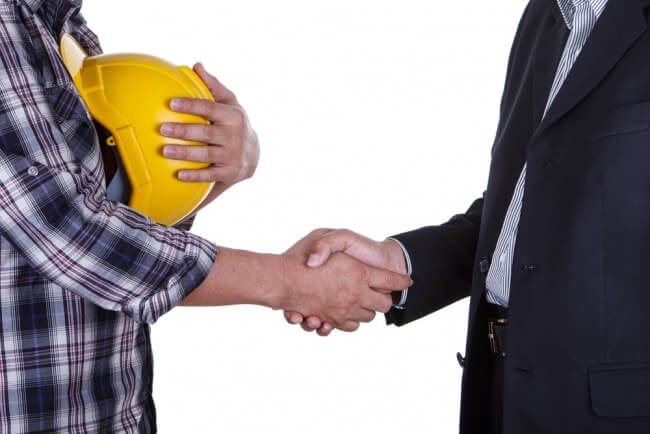 Source
Also check the behaviour and attitude of the contractors. If they appear to be rude and hesitant to share details of their work and projects, then it is better to avoid them.
Tell the contractor that you want to be a part of each step
It is your home and is your right to have a say in each step. Though you should not overdo it, you should all by means pitch in and overview the work. Make this clear to the civil contractor well in advance. Hire the services of only such a contractor who is ready to accept your criticism and suggestions.
Visit their completed and on-going projects
It is not just words that you need to go by but also visit their past projects in person and get first-hand accounts.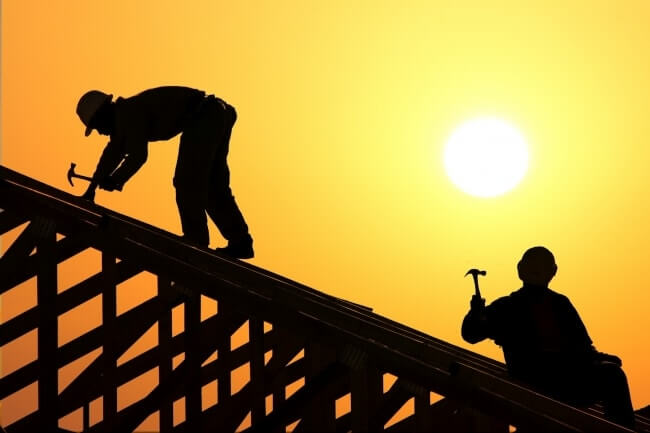 Source
Quality of work and safety precautions are a must that the contractor should adhere to. A reputed civil contractor who has done his work sincerely will only be happy to give you a peek into his past works.
Checking out the civil contractor's on-going project
When you visit an on-going project of a civil contractor, you will get to know the manpower recruited and the system of work that is going on in there. The kind of disciple followed in there is what you can expect at your home site also if you hire the same contractor.
Hire a reputed civil contractor
When it comes to building a home, you should trust the services of only reputed civil contractors who have past work to stand by. A fresher cannot be trusted for this work. A reputed civil contractor will also have a good financial background and will be able to manage the project well and not pressurize you for money at every step.
An ideal civil contractor is one who will stick to the deadline.
There should be an approximate deadline to the completion of your work.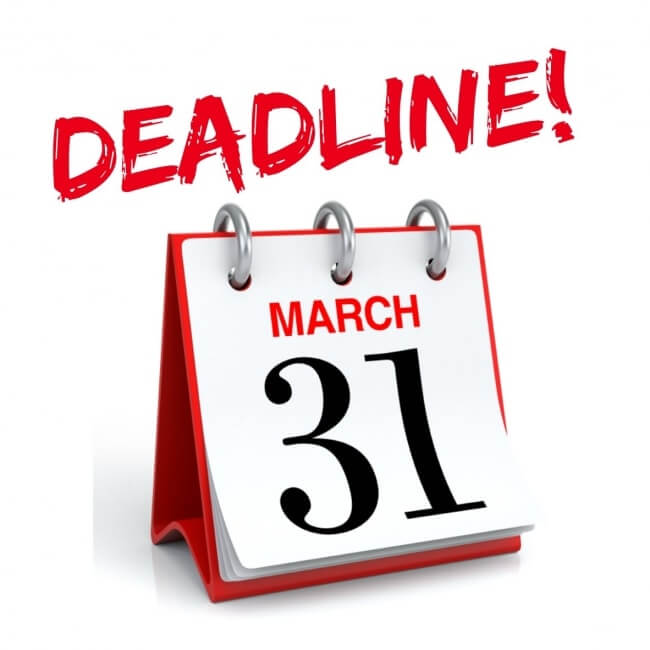 Source
There should be a written guarantee from the contractor that your work will be completed within the stipulated time limit. A little of time here and there is ok but too much of delay is unacceptable.
Let the contractor list out every detail
This is usually done by all civil contractors. Just check with yours if he is going to keep a document of the entire building process, the materials, the cost, and others. A BOQ or Bill of Quantities is a worthy document that will be helpful to you.
A legal contract is the most important step
A well-defined, detailed, water-tight legal document should be prepared before you hand over the home building work to the civil contractor. It should specifically mention that you are the sole owner of the property and that you have all rights over the property. In addition to this, you should also specify all necessary details so that in case, in future, anything goes wrong, you are not cheated or fooled.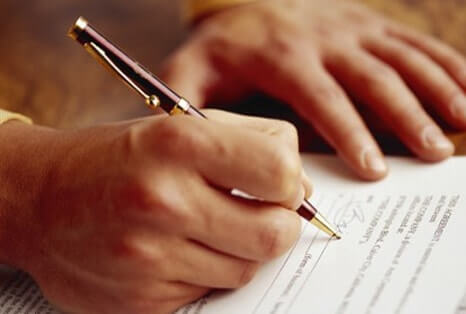 Source
If you want a hassle free process of building your dream home, then hire a sincere, honest and capable civil contractor. Take a slow and steady step before the hiring so that your work is on a fast spree and you get a satisfying deal and finally, the home of your dreams.