This is the time for reinvention. Drastic ideas are in for all creative fields. Then why can't it be for interiors?
Today, some abstract ideas, if used in an appealing way, can add charm to the interiors. That is why you can see a lot of traditional ideas and designs becoming a rage in home décor today.
It also means that you are now free to take up any antique pieces or old materials just lying waste in your basement and turn them into attractive parts of your home or just use it for various purposes, as a display, a storage space or a decorative art piece. Let your imagination do the rest.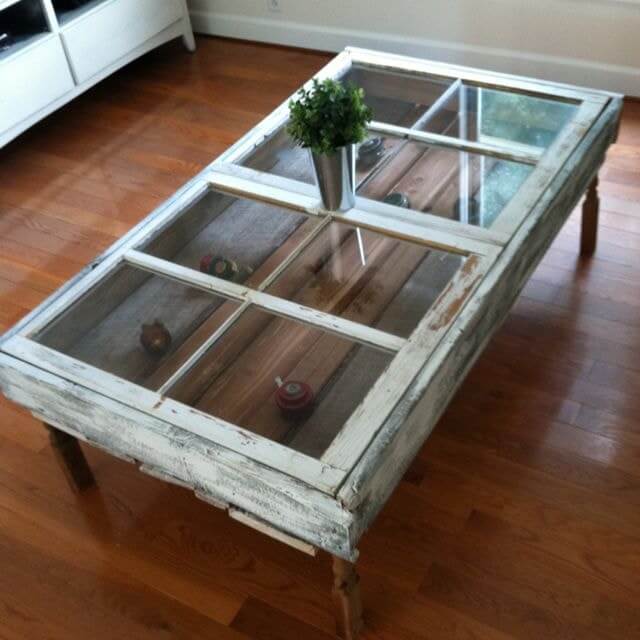 Source
It is a usual practice that when a home is done for renovation, the old parts, be it old windows, doors, furniture, etc. are discarded. But here is a catch. What if these old things can be put into best use?
Take your old windows for example. Let us look at 10 different ways as to convert old windows into a great utility piece:
1. Display piece:
Clean the old windows to remove any peel and hang it on any wall. Then on each frame, poke a nail. Hang clipboards on these nails and use the boards to display photographs, or artwork or any signboard with any good proverb or saying.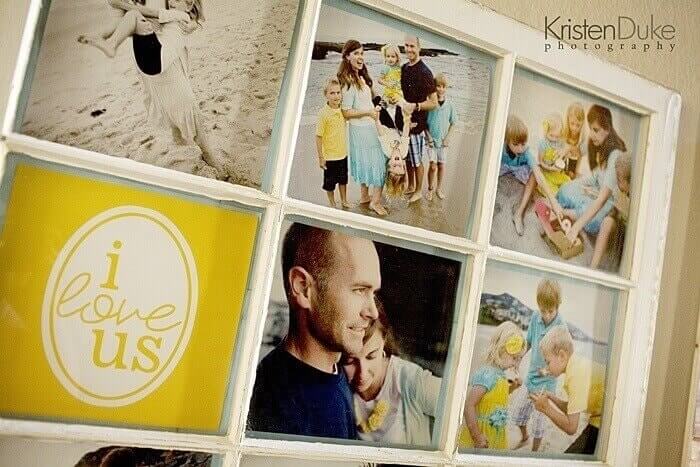 Source
You can even use the spaces alternatively, that is, hang a photograph in a board, use the other one for hanging a small painting and use the third one for the proverb board.
2. Glass painting:
Get the glass inside the window frames painted artistically and let the window frame be an awesome piece of art in your living room.
Source
You don't even need to repaint the wooden panels; the trick is to make it appear as a cross between old and new.
3. Small chalkboards:
Paint the glass parts with board color and use it as chalk boards.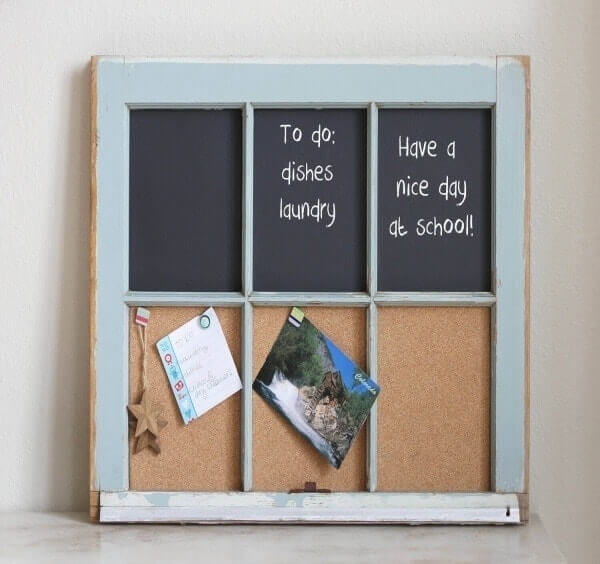 Source
Use it to post reminders or write down a motivational sentence.
4. A table for vases:
Arrange the old window with a support. Use it to keep vases of different shapes and sizes and let it look like a mini interior garden.
5. Let it swing:
So, you always wanted a swing but could not get one? Use the old window as a swing seat and hold it in place with two ropes on either sides and lo it's your fun time now!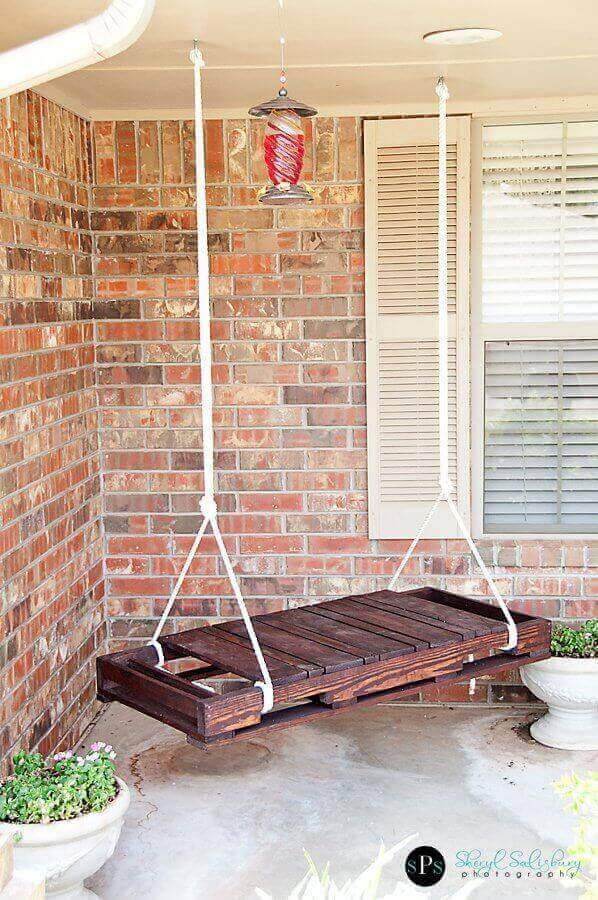 Source
Your stylish swing is ready and that too without much spending.
6. Renovate it:
Repaint the wooden panels with any bright color and polish the glasses. Hang it on any wall and decorate it with colorful threads or wires or artificial flowers.
Source
Your old window which you had discarded will now become a proud addition to your room.
7. A seating arrangement:
With some additional support, the old window can be turned into a good seating sofa. If you wish you can either repaint it or just cover it with a bright cloth or just let it be the way it is.
8. Garden table:
Using the above technique, the old window can be turned into a garden table as well. Use this space to keep potted plants, water cans or allow a creeper to spread itself all over it. Let a new life sprout all around it.
9. Pet homes:
By using two or more old windows, a beautiful and comfortable pet home can be created. It is not expensive and at the same time, your pets too will love it.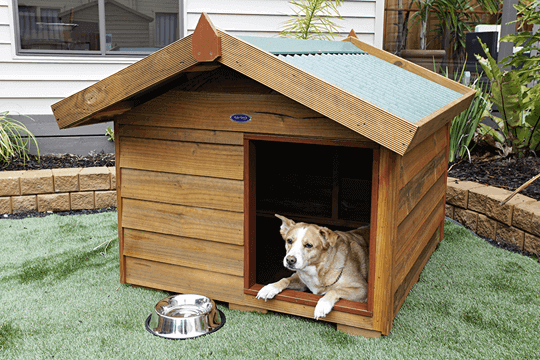 Source
10. Green houses:
Carving a green house out of old windows is a rage nowadays.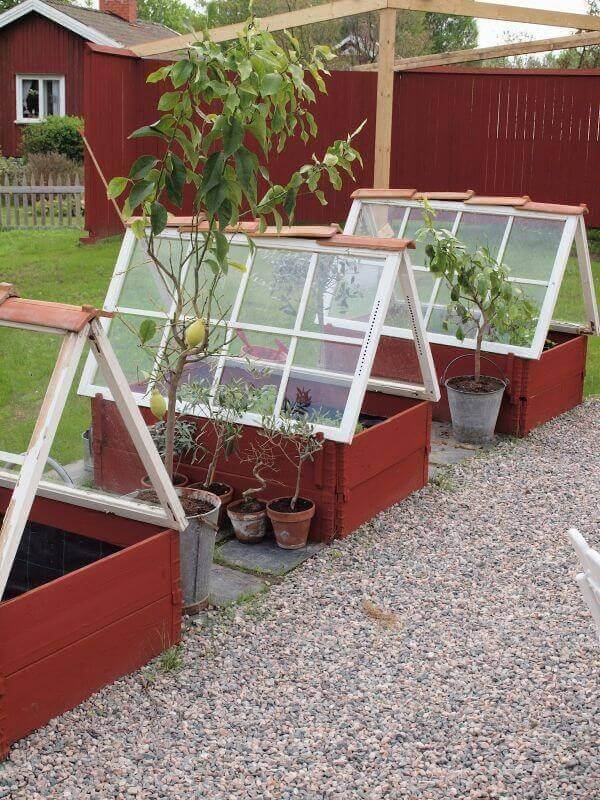 Source
When it comes to decorating your interiors with this leftover window wooden pieces/panes you can do wonders and give your home a vintage look with these beautiful ideas. If you have any apart from the mentioned one's do comment 🙂