The living room is unquestionably the location where all family members congregate, laugh, and play. It is the hotspot for all the functions big or small, festive or non-festive. It goes without saying that the latest living room design trends 2023  will help you turn the space into a functional as well as trendy.
Flexibility can be seen in a variety of materials and styles in modern living rooms. Arrange contemporary furniture around a cubic rug and perfect flooring in your living room. Get contemporary with metallic clocks that are brightly colored or metallic. The ideas for creating the living room design themes of your choice are just limitless.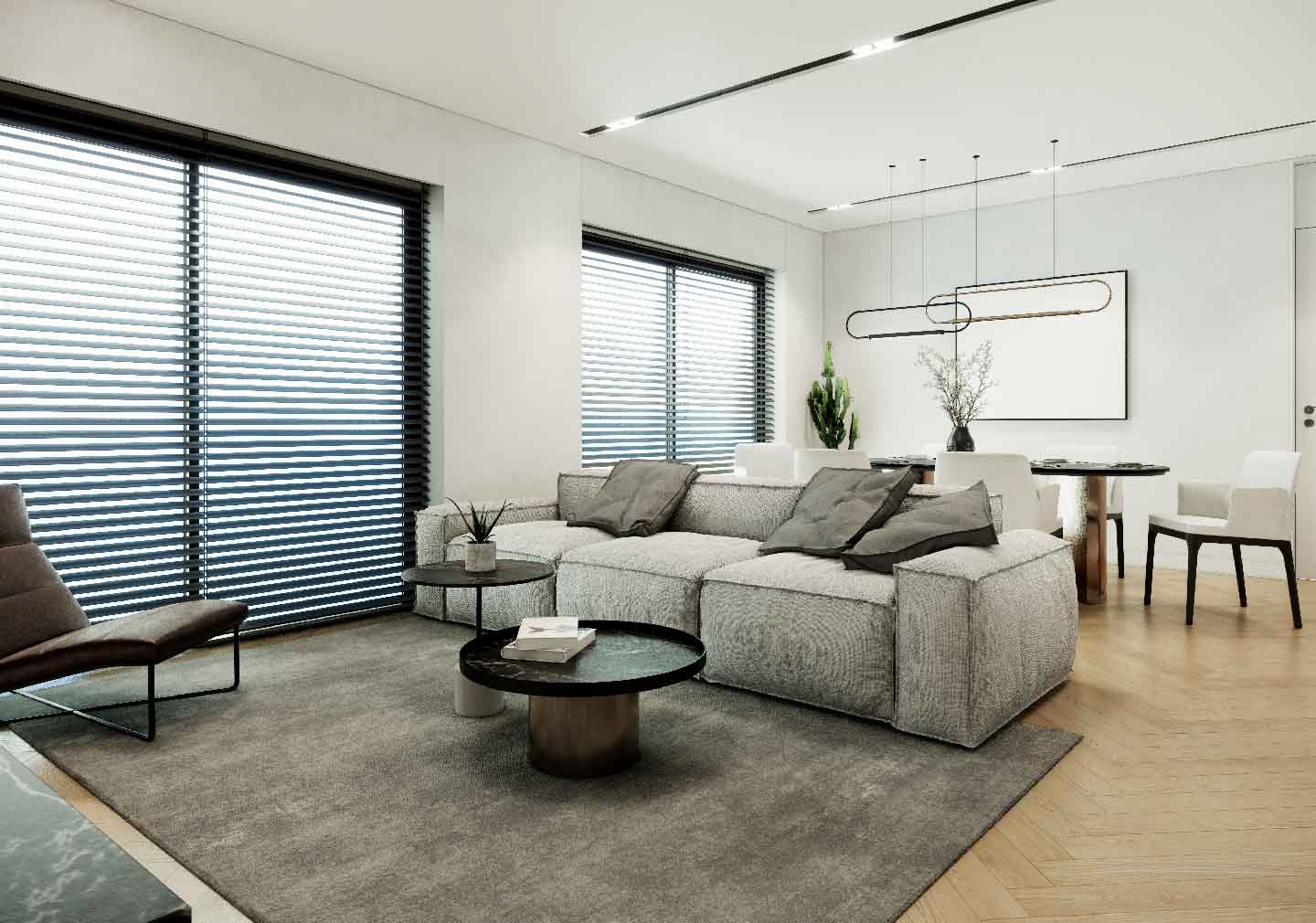 Designing a living room can appear to be a difficult task, but it does not have to be! A well-designed living room should be a natural balance of style and utility. The possibilities for living room design are endless, from a sofa that draws you in to storage that is both stylish and functional. There are numerous living room design themes available, and knowing what you like is the first step! After choosing on a style that you love and that fits your lifestyle, limiting down on living room arrangement ideas is the next step. The size, shape, and quantity of furniture you add to your home will be heavily influenced by the layout of your living room.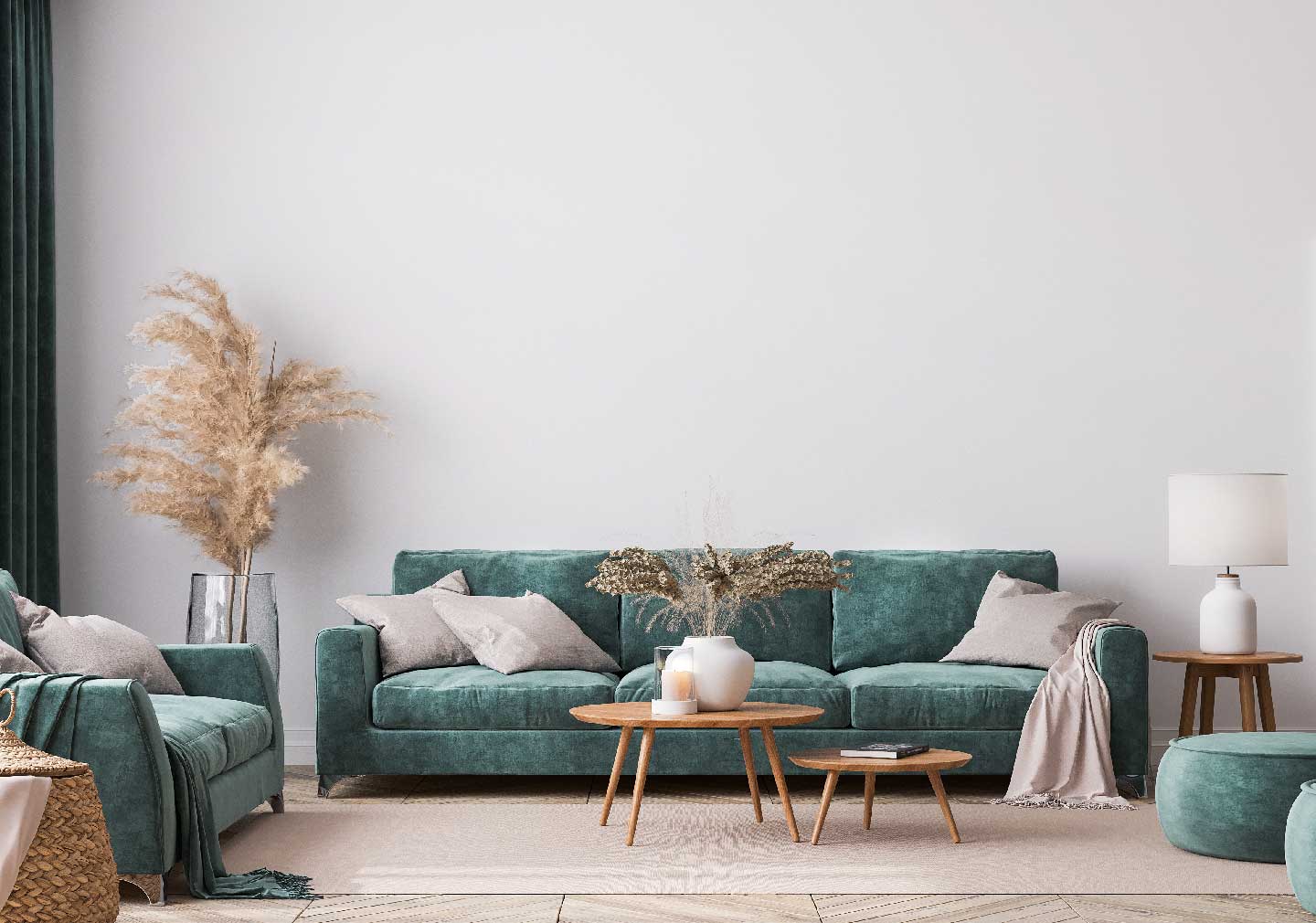 When looking for living room design themes, consider how frequently you want to change up your home décor. Are you a stylish home owner or someone who prefers to invest in classic pieces? The types of living room design trends and choices can help you narrow down your budget, colors, décor, and, eventually, the style of your living room.
Your living room is considered to represent your personality and tastes. As a result, choosing the ideal living room theme according to living room design trends with the proper colors and combinations is critical. After all, this is the venue for parties and intimate meetings with family and friends.
If you're still indecisive about which living room design themes to go with this year, here are a few great living room design ideas to get you started.
Top 10 best living room design themes
There are numerous themes to consider when creating a living room. Your theme can help you develop a coherent design that reflects your particular style and establish the mood for your place. Here are some trendy living room design themes:
#1: Living Room Design Trends 2023: Let's make it contemporary
The focus in contemporary living room design themes is on simplicity and minimalism. The goal is to keep things simple and clean, with an emphasis on function and form. Consider using neutral colors, straight lines, and avoiding clutter. Pops of color can be added with furniture and accessories, wall art or artwork, but the overall aesthetic should be sleek and modern.
Chic furniture and striking pieces are at the heart of modern design. You'll want to combine elegant components with comfort in a modern living room. Get warm fabrics and fluffy carpets to match with spectacular design and materials to create a livable modern living space!
#2: Living Room Design Trends 2023: Revel it up with rustic
Rustic living rooms are inviting and comfortable, with an emphasis on natural materials and textures. Consider wood beams, stone fireplaces, and worn wooden furniture. To create a calming ambience, use warm earthy hues and soft lighting. Plants or botanical prints can be used to add a touch of nature.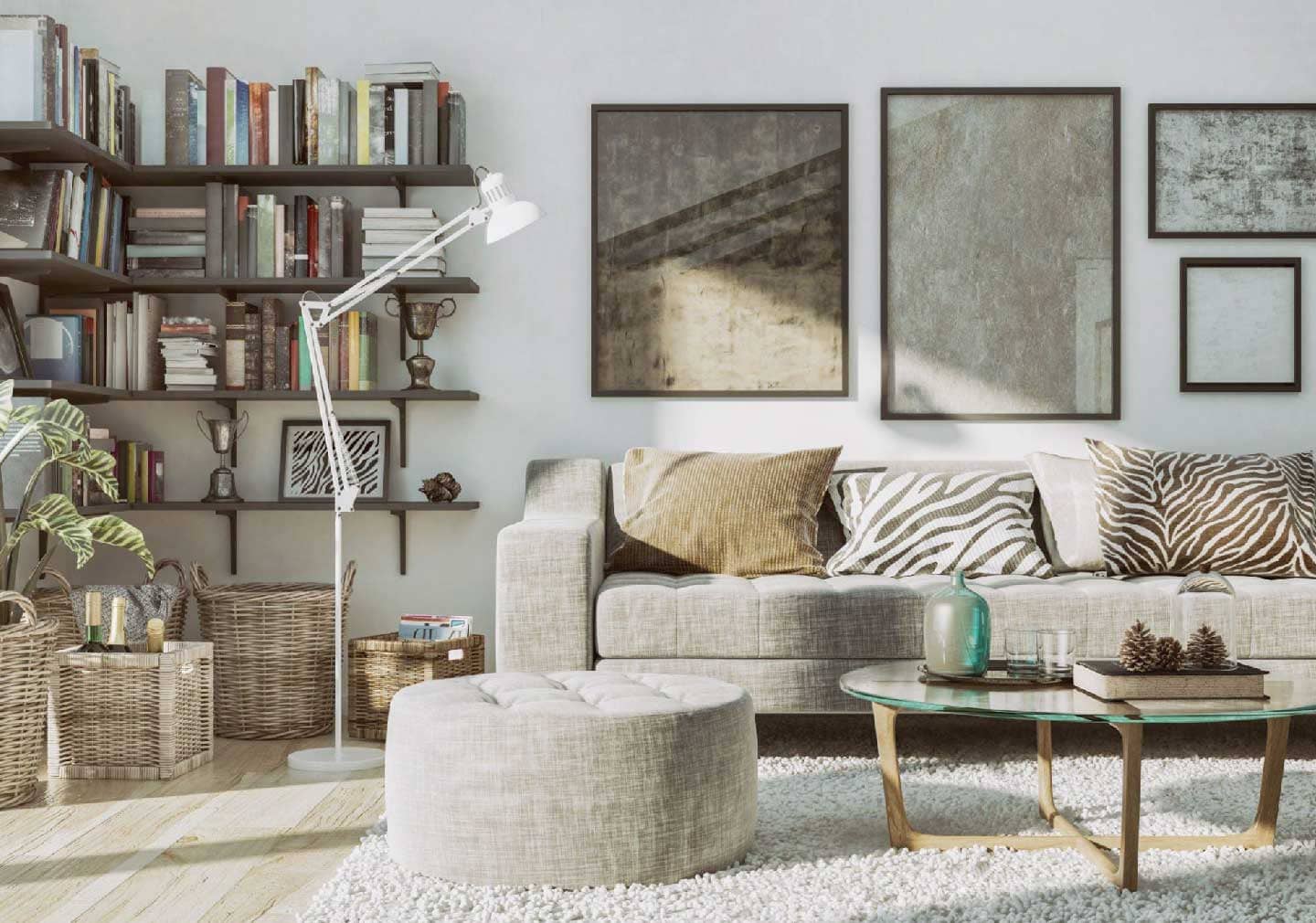 A rustic living room can be tailored to fit any aesthetic, but understanding the foundations of this design style is a good place to start! Thanks to Joanna Gaines and a growing tendency of homier and cozier interiors, rustic decor has increased in favor over the last decade. You may find rustic living room design theme ideas ranging from Modern Farmhouse to Industrial Rustic and everything in between!
#3: Living Room Design Trends 2023: Boho can be your style takeaway
Bohemian living room ideas are bright and eclectic, with a variety of patterns and textures. Incorporate a lot of plants and natural materials, as well as vivid colors and dramatic patterns. Layer rugs and throws to create a warm atmosphere. Combine old and modern items, furniture and accessories to create a genuinely one-of-a-kind aesthetic.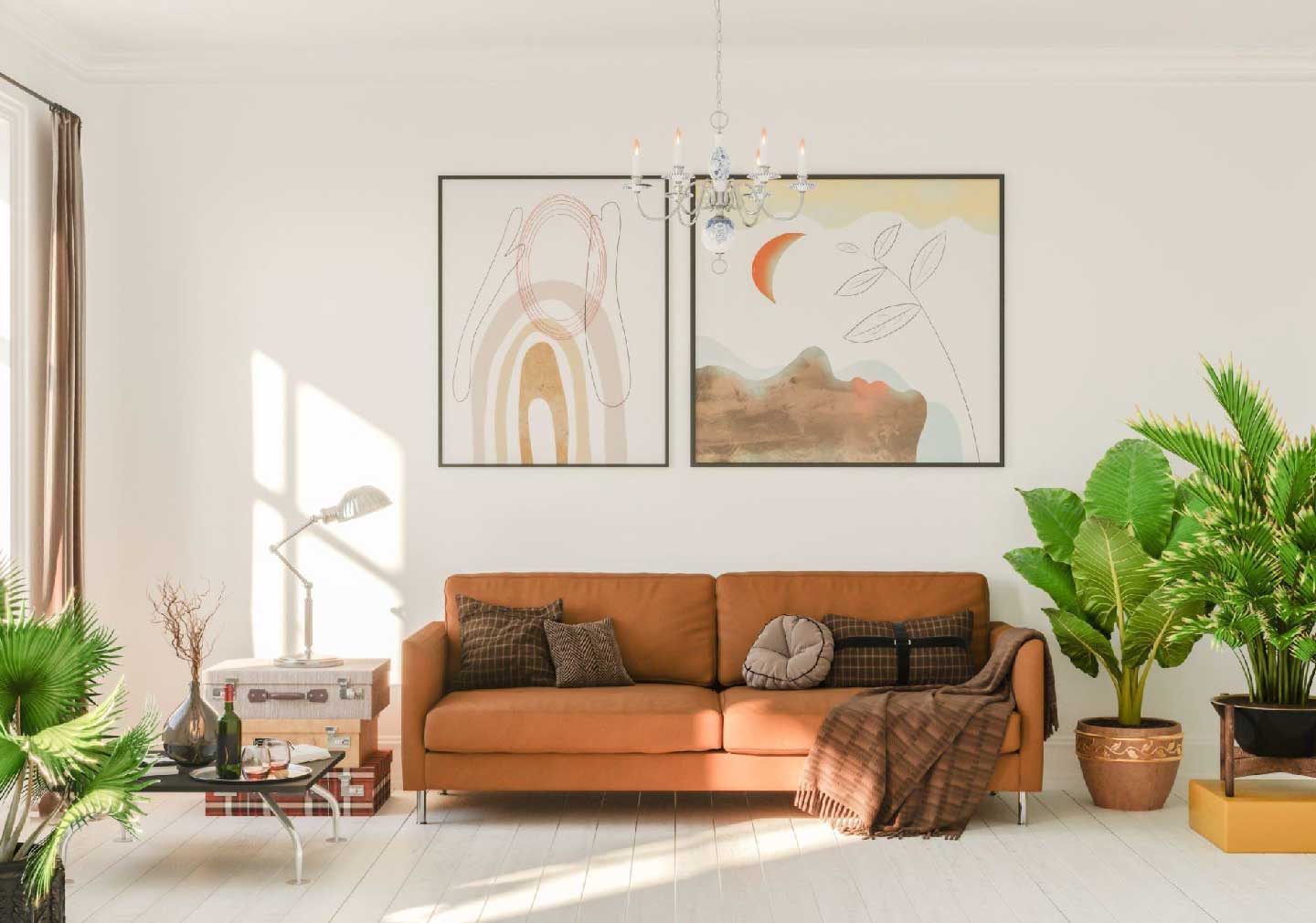 #4: Living Room Design Trends 2023: Bring in nautical vibes
Nautical living room ideas are light and airy, with blues and whites dominating. Choose light-colored curtains, light-colored furnishings, and nautical elements. To enhance a beachy atmosphere, use natural textures such as rope or jute. For a hint of the sea, add seashells or driftwood.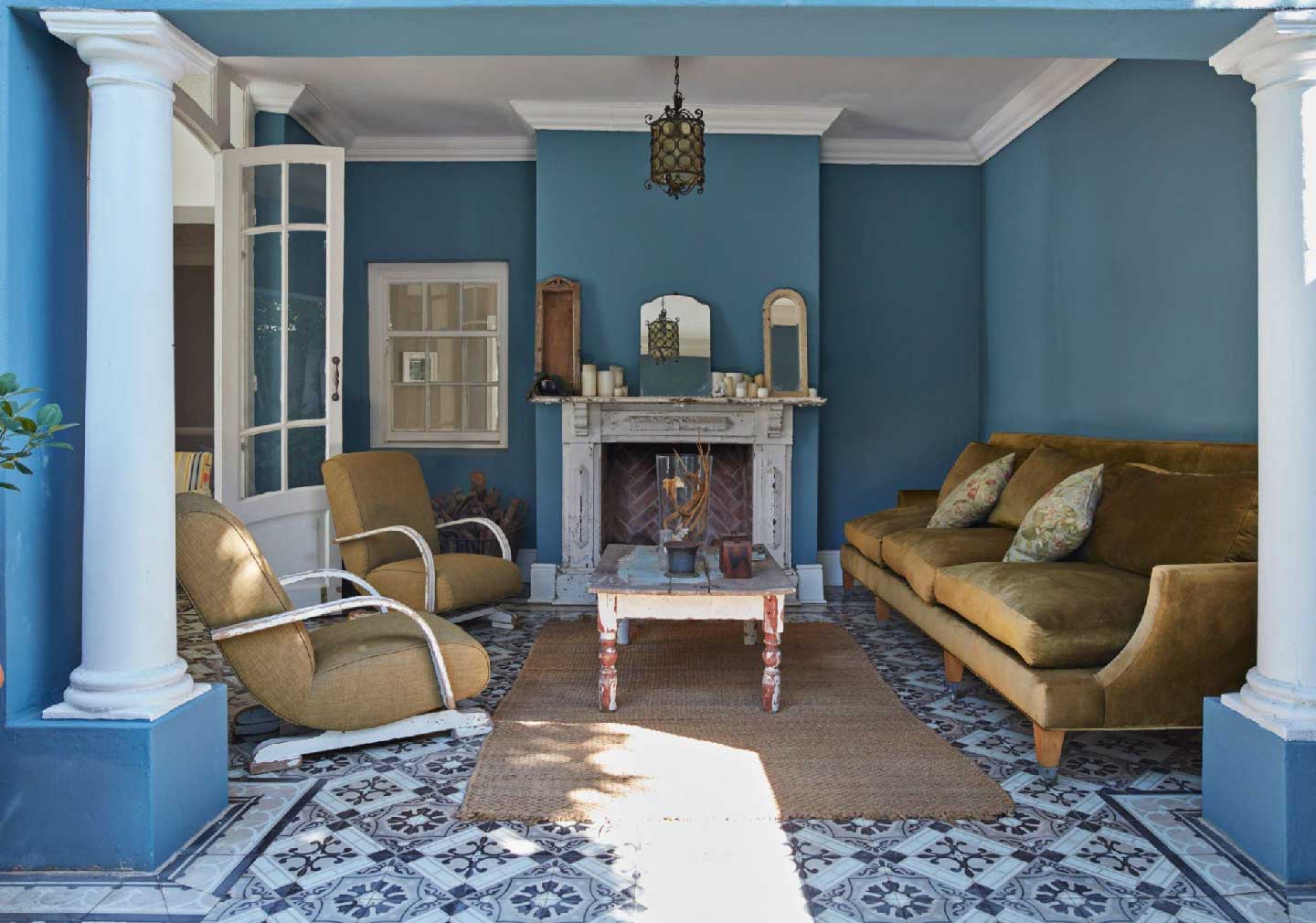 Nautical living rooms are light and airy, with classics like white linen sofas, wooden furniture, natural fabrics, and worn woods. There are numerous ways to bring a nautical living room to life, and with beachy features, you can go for a full-on theme or opt for more subtle coastal suggestions. Yet, one thing almost all coastal living room designs have in common is their bright and airy nature, which mixes a beachy color palette with natural light for a pleasant and inviting living room! Soft, natural color palettes with plenty of sandy, white, and ivory neutrals, as well as a blend of blues, are common in these living spaces. You can also incorporate other earthy tones.
#5: Living Room Design Trends 2023: Mid century modern style is the new in
Clean lines and nostalgic moods define mid-century contemporary living spaces. Consider geometric motifs, bright colors, and modern furnishings. For a genuine retro look, include splashes of orange or avocado green. For a whimsical touch, add retro accessories like record players or old radios.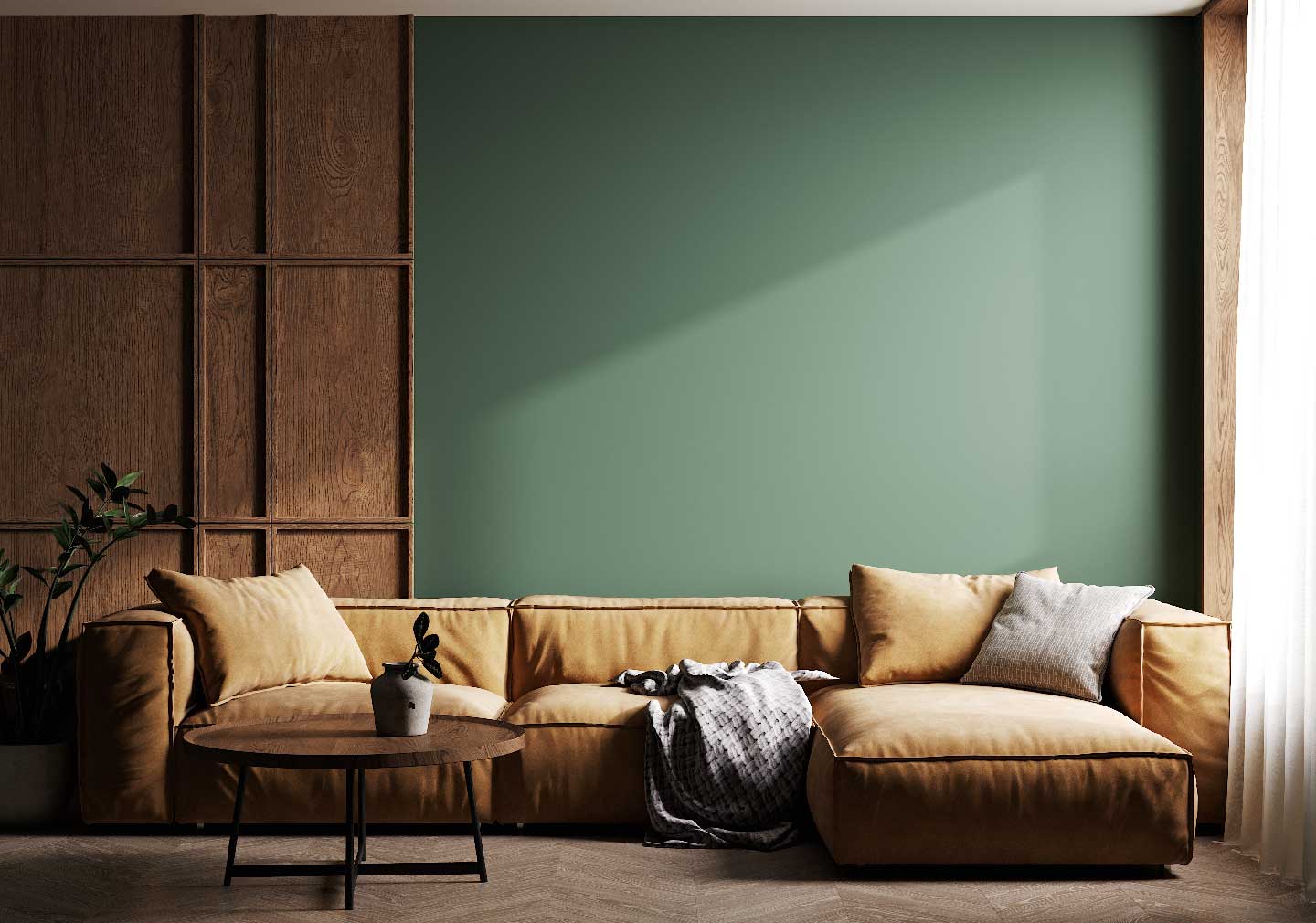 Those who prefer a stylized look in their primary living area will like a mid-century living room design theme. Pure mid-century design provides a distinct aesthetic that is not common in living spaces. But, when combined with other design elements, it may create a very warm living space that is both child-friendly and quite classy. There are numerous techniques you can take if you're seeking mid-century living room design ideas. You may combine classic, vintage mid-century pieces and wall art into your living area. To counteract this, use solid colors in the furniture and graphic prints in the decor, such as pillows and art. Don't forget to employ plants as decor, which will provide an organic contrast to the clean-lined furnishings.
#6: Living Room Design Trends 2023: Try it for traditional
Traditional living rooms are elegant and classic, with an emphasis on symmetry and balance. Warm hues like red, gold, and brown, as well as rich textiles like velvet or silk, should be used. Add a sense of luxury with elaborate mirrors or chandeliers. For a classic aesthetic, incorporate traditional artwork, wall art or vintage furnishings.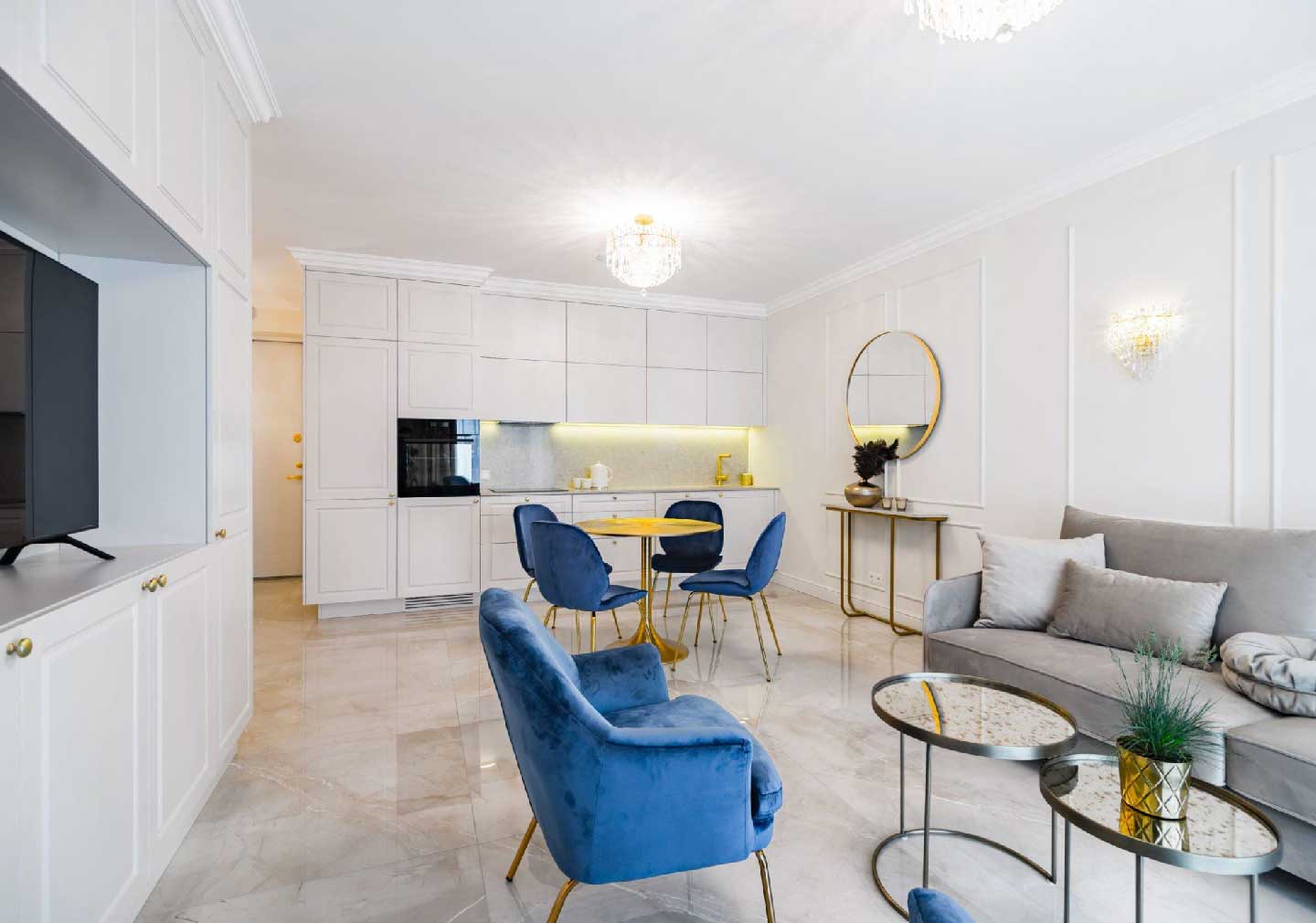 Traditional design is classic and graceful. Classic patterns such as stripes, flowers, and damask are frequently used. Traditional living room designs incorporate classic, durable materials such as oak, mahogany, leather, and brick, as well as softer upholstery such as linen or cotton weaves. A sofa facing two matching armchairs with coordinated side and coffee tables is a timeless aesthetic. But you don't have to limit yourself to symmetry. You may always mix and match your armchairs or use side tables with contrasting design components to your coffee table. Furniture in classic living rooms is often solid, with an emphasis on authentic craftsmanship. It produces a look with modern touch and traditional essence.
#7: Living Room Design Trends 2023: Break the monotony with industrial style
Industrial living rooms are edgy and urban, with exposed brick, concrete, and metal as focal points. Make your main colors black and gray, with pops of red or yellow for contrast. For furnishings, use natural materials such as wood or leather. For a one-of-a-kind look, include vintage or industrial-inspired lighting.
Effortlessly stylish and unquestionably chic. All of these are characteristics of an industrial-style living room design theme. Exposed brick, piping, concrete or raw wood floors are structural characteristics that define Industrial design, but if your home is anything but Industrial, don't despair; with the correct decor and furnishings, you can still get this coveted cool vibe! An industrial living room design may appear more masculine in form and color, and may have an edgy appearance. Color palettes utilized in industrial interior design are typically darker. You may notice muted colors like greens and reds, as well as darker neutrals. This is due to the fact that industrial interior design as a living room idea is inspired by the appearance of historic industries and urban structures.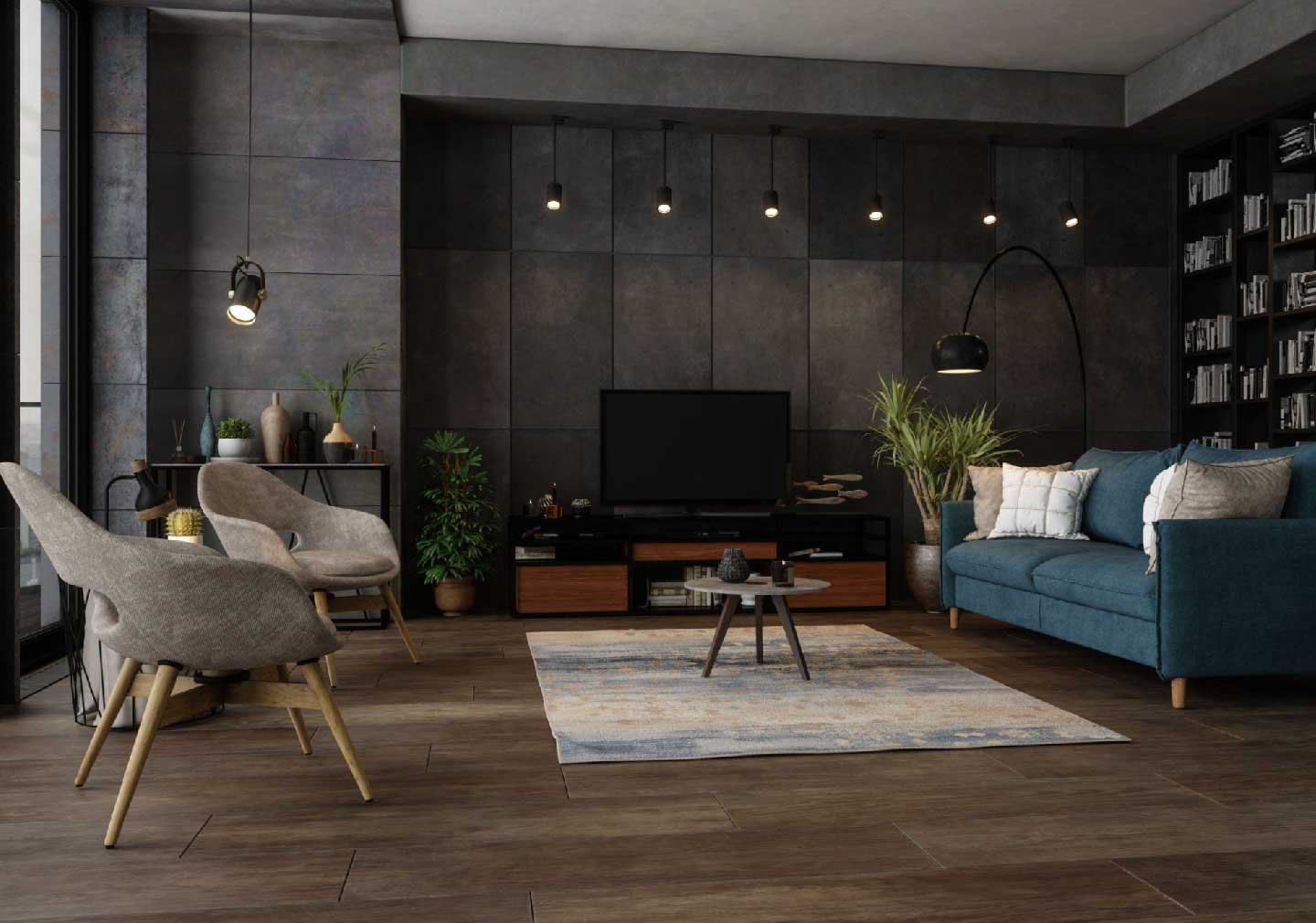 #8: Living Room Design Trends 2023: Eclectic design style for some drama
If you want a space that is both affable and casual, globally influenced and multi-style, and well curated, then an eclectic living room design theme is for you. Eclectic fashion is all about mixing aspects and can range from bohemian to more elegant and polished. An eclectic living room design may include sofas and chairs that range in style but are harmonious due to other design aspects such as patterns, colors, and lighting. With an artful edge and polished style, eclectic design feels comfortable and comforting. On the other side, when looking at eclectic living room designs, you may see a more young area; Poufs on the ground, wooden furniture, rattan lounge chairs, and rugs inspired by Morocco and a lush array of plants.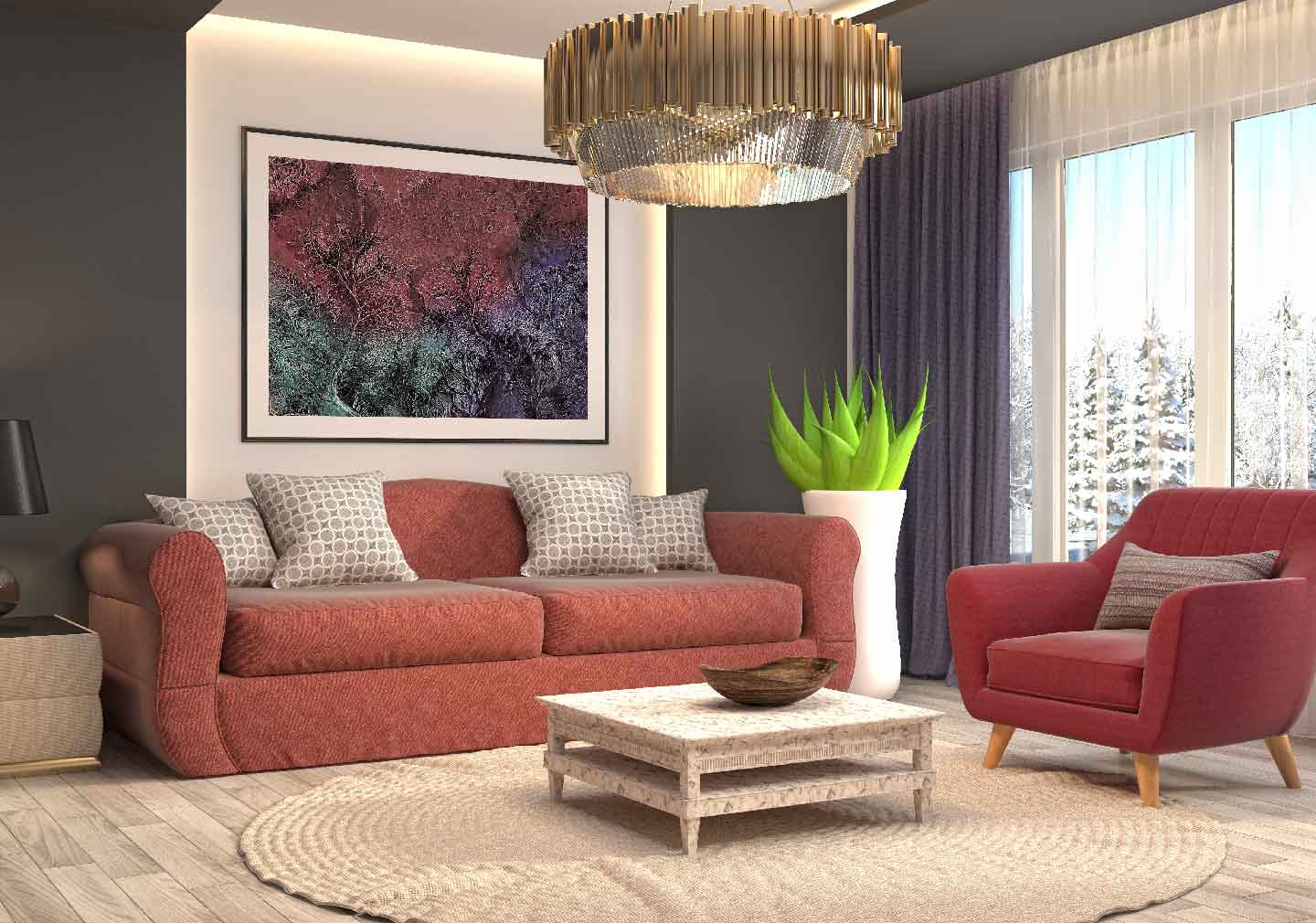 An eclectic living room layout doesn't call for formality and symmetry but rather prioritizes a comfortable and interesting approach. Functionality should always be a priority in a living room, making the space usable for all who will enjoy it.
#9: Living Room Design Trends 2023: Revive the aesthetics with Art Deco
Living room design themes in the Art Deco style are glamorous and elegant, with a focus on striking patterns and luxury materials. Make use of geometric shapes and metallic elements, as well as rich jewel tones such as emerald or sapphire. For a rich look, use soft textiles such as velvet or silk. For a sense of sophistication, add vintage accessories such as crystal vases or art deco lights.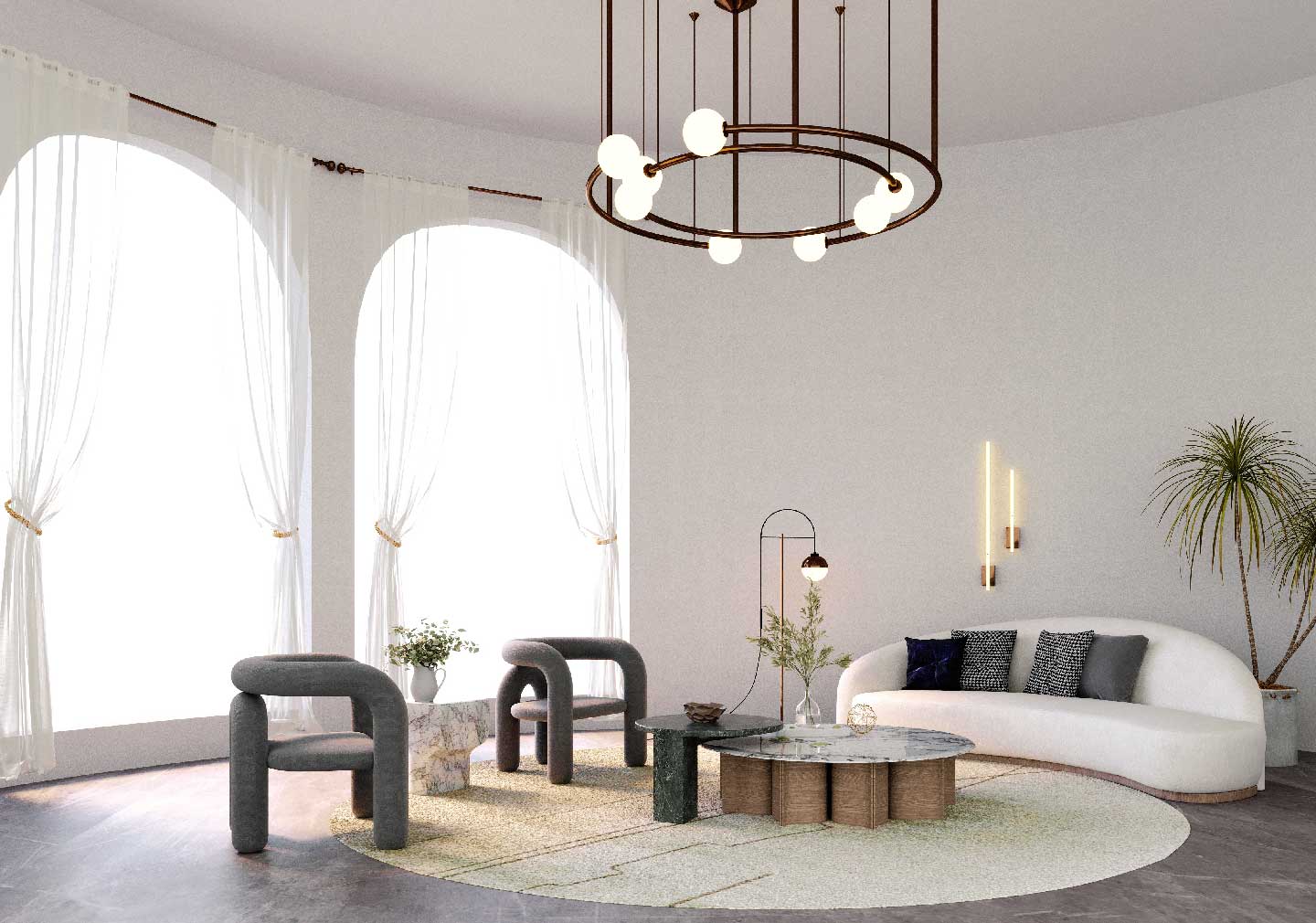 If you want your living room to make a statement, consider an art deco inspired living room design. Modern living rooms are more polished and upmarket, and they frequently make a big statement. With their highly stylish and thoughtful approach, they're perfect for entertaining. Therefore, while you may opt for a more informal layout in your glam living room, the materials, furniture and accessories choices tend to make it appear more formal. What instantly gives a living space a glossy vibe? Chairs and sofas with curved, soft frames and tufted or velvet upholstery. (Or, tufted and velvet!) You could also go for more angular and mid-century inspired furniture, glammed up with decadent upholstery and brass legs.
#10: Living Room Design Trends 2023: Minimalist can be your vibe!
Minimalist living rooms are all about functionality and simplicity. Decide a color palette that is neutral, with a focus on clean lines and simple shapes. To eliminate clutter, keep furniture to a minimum and make advantage of built-in storage. To add interest, include a few statement pieces of artwork or furniture.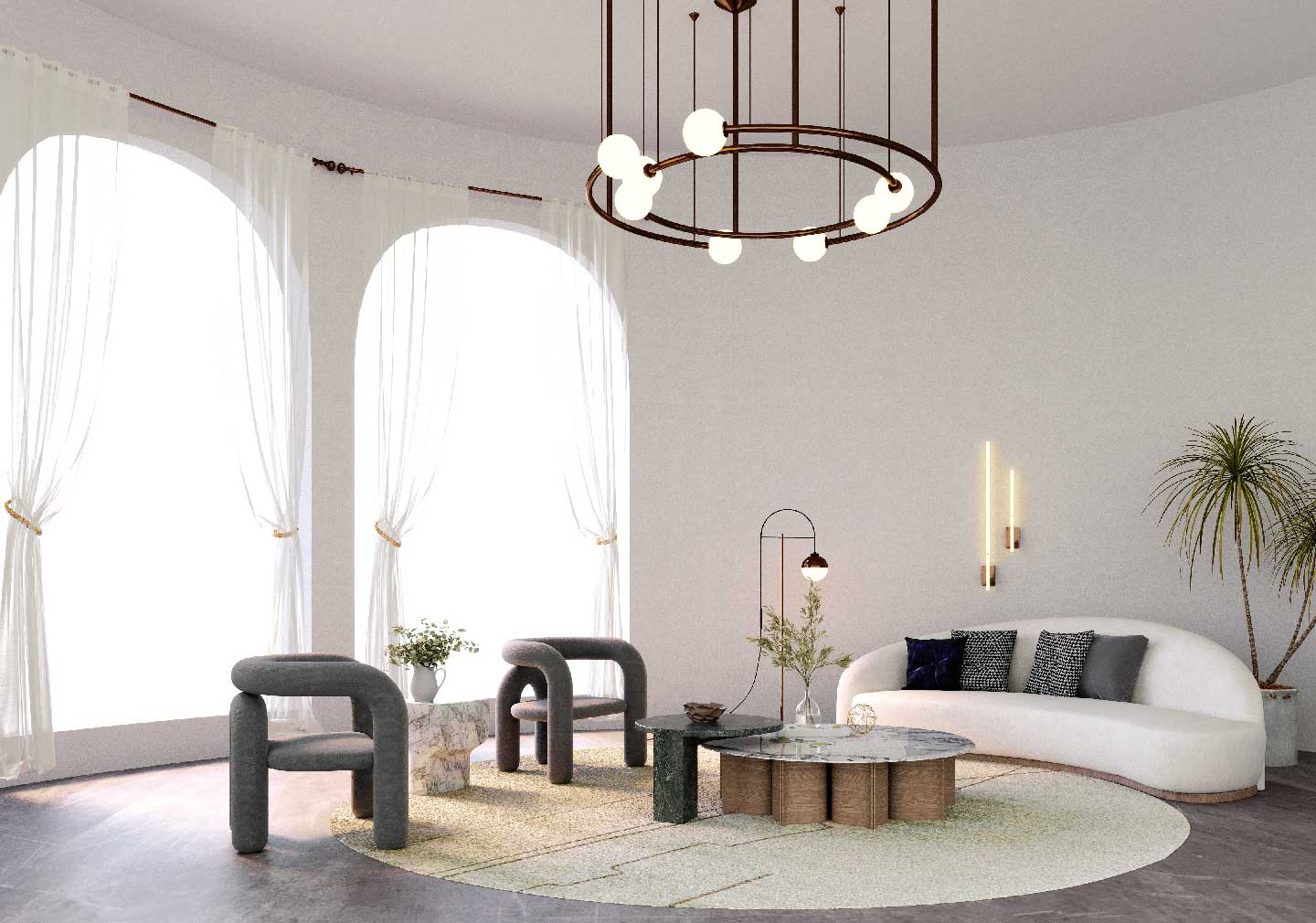 It is critical to strike a balance between sparsity and excess when constructing a minimalist living room design theme. This can be accomplished by picking furniture that is not only simple in style but also makes a statement. Because of the nature of this design style's lack of ornamentation, the furniture, contrast of materials, and minimalist living room layout will have the most impact. Rather than focusing on what you'll hang on the walls and put on shelves, consider your minimalist living room ideas in terms of what neutrals you'll use, the arrangement and flow of the space, and how layers of lighting might generate impact.
There are numerous themes to pick from when creating a living room. Whether you choose a contemporary, rustic, bohemian, nautical, mid-century modern, mediterranean style, traditional, industrial, art deco, Scandinavian, or minimalist aesthetic, the important thing is to pick a theme that reflects your particular style and produces an unified design. Bonito designs is here to understand your personalized tastes and preferences, assuring the dream home interiors of your kind.