Whether you are building a house on totally new site or renovating floor plan of your old home, the idea of outlining the 'perfect home plan' can be exciting and rewarding if you correctly lay your priorities along with your needs and desires. When you initiate to design a house plan for your dream house, then it is essential that you keep in consideration all aspects that are important to you.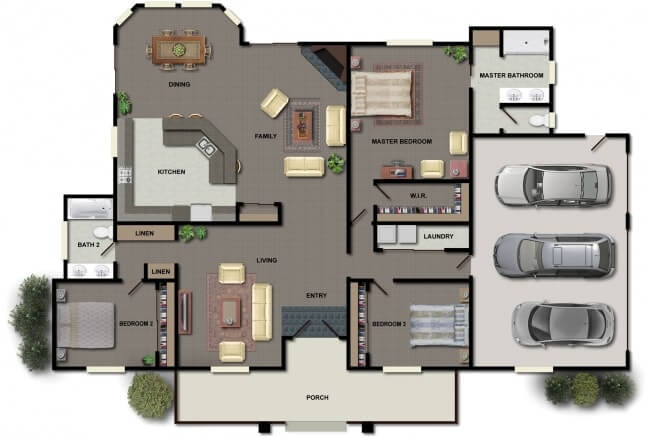 Source
Besides this, your budget is the other imperative element that you need to consider. So, if you really want to have the finest home plan for your house that is exactly according to your requirements, then here are a few suggestions that you can follow.
Family Lifestyle
Your family lifestyle is the foremost crucial aspect that needs to be considered. Families at present have more casual living style and therefore aspire an inviting and relaxed atmosphere. You can therefore go for open floor plan homes, which give the illusion of bigger square footage.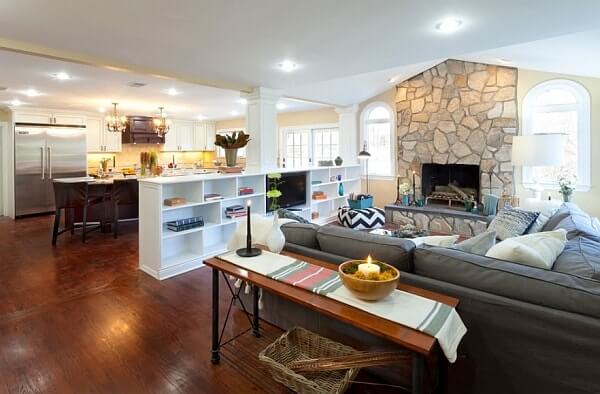 Source
It will also help you in generating easier transitions in case there is a need. So, first think over the idea that can best meet your family lifestyle.
Multi-family house plans
Lifestyle of your family comes the size of your family. You need to design floor plan of your house depending on number of rooms you require. For instance, if there are more elderly members in your family, then you might need number of separate rooms.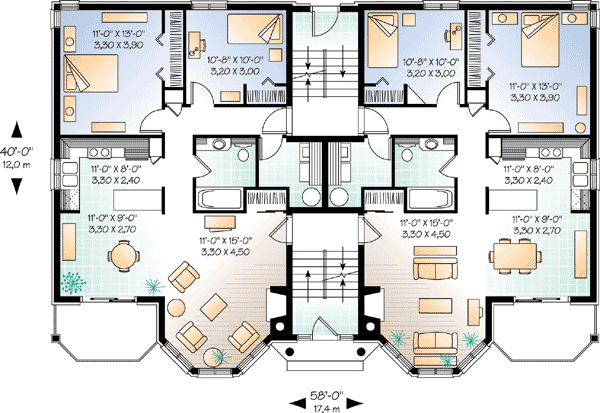 Source
Or in case, there are small children, or you are expecting a child soon then there is need to either have a kid's room, or a small nursery for your new one. In case yours is a small family, but there are guests coming on a frequent basis in your home, then in that case also you will require one or two separate rooms.
Treating Your Family with Designated Room
If there is ample space available to you then don't limit your family with big bedrooms only. You can even outline separate hobby rooms, laundry areas or activity areas in order to provide convenient and joyful utility to your family. Try to utilize the available space in the most optimal manner to secure maximum possible rewards from it.
Decide between Welcoming and Conservative Family Atmosphere
This is another most crucial aspect that needs to be considered in order to have a proper home plan according to your requirements. If you like to entertain people and want to provide your guests with welcoming and cozy atmosphere, then the idea of an open kitchen interiors with adjoining living and dining spaces will work best for you.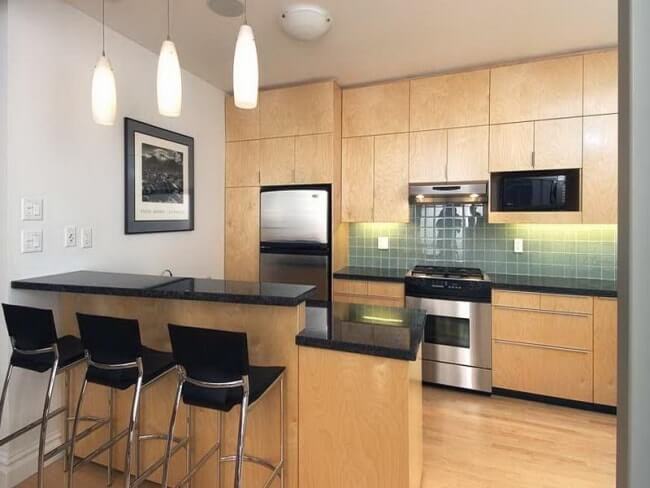 Source
But in case, if your family is conservative and there are only a few guests that you like to entertain then it is better to have a closed kitchen area along with separate dining and living rooms. If you have a large number of guests that visit your place frequently, then it is better to go for joining dining and living room decor as this will provide you with ease of accommodating more number of people.
Multiple Storey or Single Storey
If you prefer owing a house with multiple floors and small rooms for each then you can opt to design separate floor plans for each level. You can divide personal spaces from recreational areas if your family members are typical about their privacy. In case you own large square foot area where even a single or double floor will meet your needs, then you can try out the modern open floor plan designs.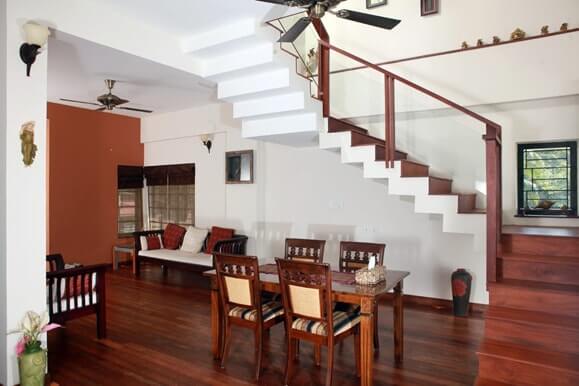 Source
No matter which one you select, it is essential that you take care needs and desires of all your family members in mind in order to owe that perfect dream home for them.
Storage Space
Even if you have limited space, still it is essential that you design a storage space for your house. This is because sometimes, despite having adequate closets or cabinets still there is some stuff left behind that is common for family members and therefore need a common space to be stored.
So, in such cases a storage space according to your requirements must be sized in your home plan. This space can also be used to keep seasonal or garage storage.
Outdoor Leisure or Indoor Leisure
Different people have distinct ways of spending their leisure time. Like, some like to spend time watching T.V. while there are others who enjoy and relax while playing outdoor games. If you are indoor person, then a big, well designed LCD cabinet as well as an indoor play space will be a great idea.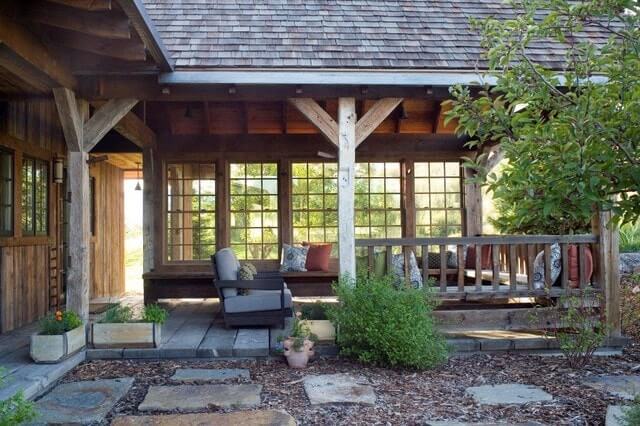 Source
If you prefer playing outdoor games, then you can design a big, open back yard where not only you, but even other family members can play and enjoy.
Adding Special Element of Covered Porches
The idea of including a covered porch area in your home plan can bring that special element to it. Presently, there are multiple forms of porches available such as screened porches, wrap around porch, deep set and more that will not only give your house the amazing street appeal but also the shade that is required to maintain the boundaries.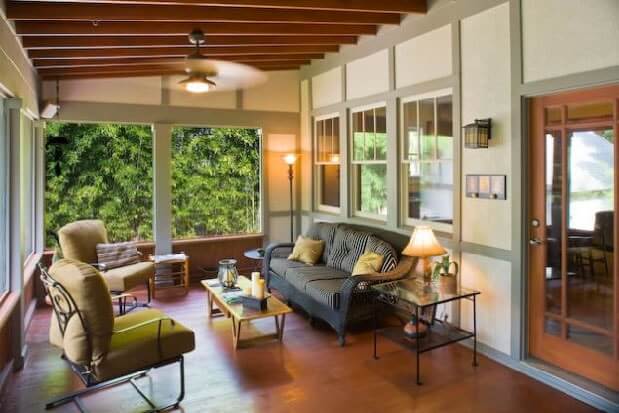 Source
Moreover, a porch will not only add a finishing touch to your home, but can also serve as an ideal space of solitude for you and other family members.
Designing Basement Foundation
Designing a basement in your home plan is in much higher demand these days. This is because basements doesn't only offer additional storage and living space, but also serves as excellent functional areas in order to enjoy small party or family occasion.
There are more other benefits that you can avail from well outlined basement area depending on your needs. So, if you want your home plan to be perfect, then you must try to delineate an adequate basement space in it.
Additional Features to Consider
Besides these vital aspects, there are other modern features as well that you may include in your home plan if you desire. These extra features or modern built-in systems are attainable at affordable rates and can make you have a home that can deliver you with luxury lifestyle. Security systems, home automation systems, distributed video and audio.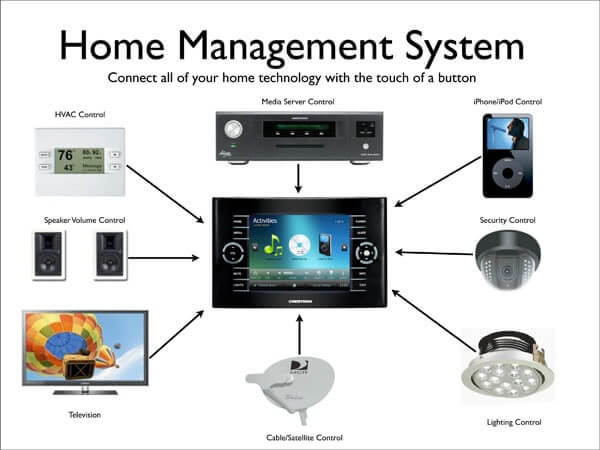 Source
Alarm systems, lighting control and more such features can be added to your home plan to have a house that is both safe and modernized.
Emphasize on Convenience than Ostentation
Lastly, you must remember that you are designing a home plan not only for a few years but maybe for your entire life. So, you must also think, about your coming golden years and therefore design aspects accordingly. Try to include factors in your home that look great at present, but can deliver you with maximum comfort and convenience during your golden years.
So, these are some imperative suggestions that you must consider in order to secure a perfect home plan for yourself. You can even take references from the internet or magazines to know about modern trends in home plan.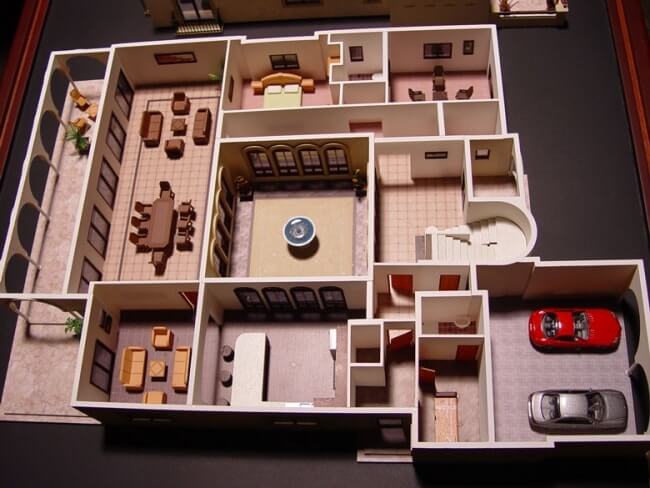 Source
 
Once construction of your house starts after local and legal permissions, then you may also go for a regular walk-through in order to make sure that you get your dream home which is exactly according to your 'perfect home plan'.
To plan your home interior and get interior designs ideas, contact Bonito Designs' interior design experts for design consultation. Book your appointment today!