Should your home get floor to ceiling windows?
Floor to ceiling windows definitely have a charm of their own. They look beautiful and splendid and add to the beauty of any home. Be it an independent villa or a flat on the thirteenth floor, if there is a spacious balcony outside a certain room, it is good to have a floor to ceiling window. Because it blurs the space between the outdoors and indoors, giving an illusion of space. Such a window also helps you make your room appear more spacious than its actual size.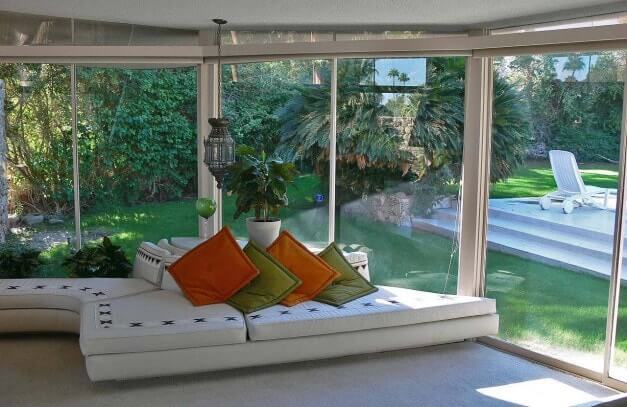 Though the advantages of  floor to ceiling window are many, such a window doesn't suit all homes. Consider the following factors before deciding if you want to get a floor to ceiling window for your home:
Pro's and Con's for Floor to ceiling windows
Climate:
In India, especially in cities, it has been found lately that climate can turn extreme. Summers are hotter than before, winters are more severe now and rains too tend to be heavier some times.
If you have a floor to ceiling window for either of your rooms, living room, or bed room, it will let in sunlight and heat. So, that will make the interiors hotter.
At the same time, if you are ready to spend on curtains and other accessories to control light and heat, then you can go ahead with a floor to ceiling window.
Availability of light:
In metro cities, it happens that some rooms of a flat get adequate light while some do not. In such a case, you can get a floor to ceiling window where there is a chance of minimum light.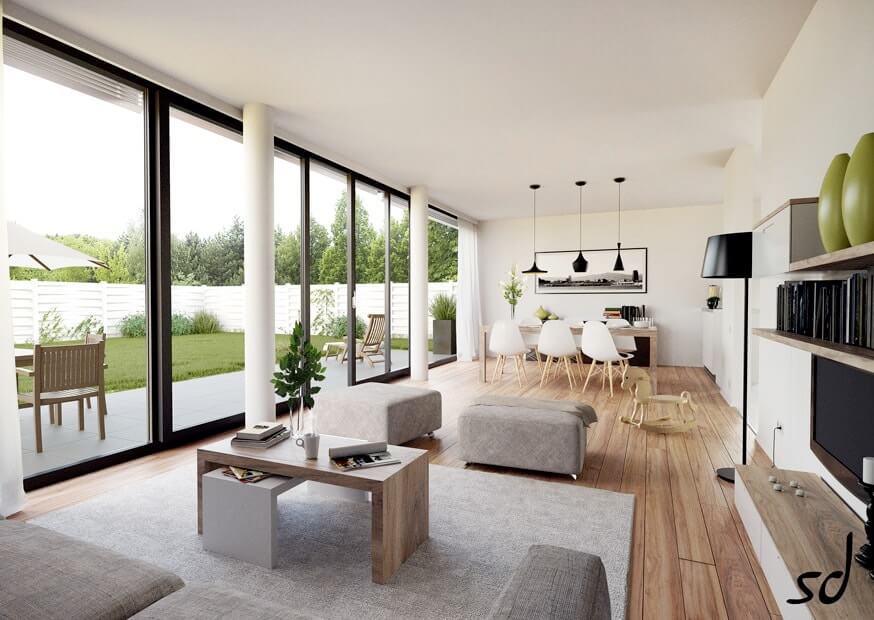 Thus you can ensure that more light is passed on to the room.
Privacy:
In cities, buildings are nearby and in such a situation, if you have a floor to ceiling window, be ready to expose yourself to the world. If your view is someone else's bed room or drawing room, it is best not to have such a large window.
View:
It is best to opt for a floor to ceiling window depending on the view you get from the window.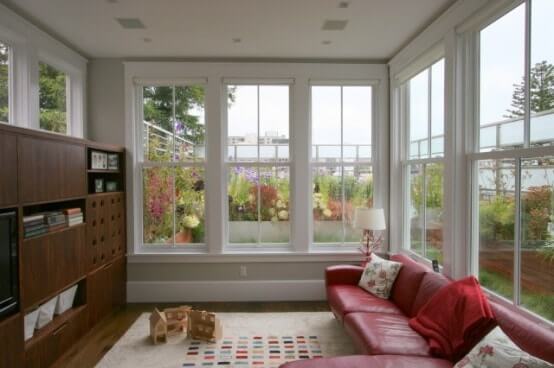 If your window opens to a beautiful garden, a balcony or sea, then it is good to have such a large window.
Pollution:
If your window opens to a road, then it is better to have small windows than floor to ceiling ones because larger the window, more are the chances of pollution and sound from outside getting inside your house.
High maintenance:
Larger the windows, more is the maintenance cost. Cleaning and maintaining floor to ceiling windows do cost a lot. Hence it is important to consider these cost factors before installing such a window.
Replacement too not easy:
The glass of floor to false ceiling window are often corrosive free and even does not break easily, yet in case of any unfortunate accident, replacing such a window becomes very expensive.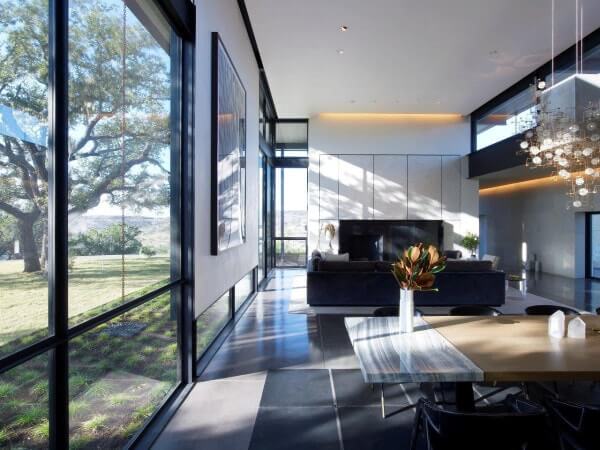 Hence, it is important to consider the above factors before you get a floor to ceiling window installed in either one or all your rooms. If you can't resist the view and really want to enjoy the view with such a large window, and are ready to bear the cost that come with it, then go for it. But if you think spending too much money on such a window is not worth it, then it is best to stick to modest windows.