The ambiance of the home depends a lot on the design of the floors. Floor designing plays a very vital role in enhancing the general look of the entire house. However, a bad flooring design may have an exact opposite effect. Today the flooring designs have become all the more creative, and radical, and has moved out of the box from the traditional.
Let's have a look at some of the innovative flooring design ideas. A great floor is a signature of your style statement.
Porcelain Floor
:
Porcelain floors have long been popular, and still are in use majorly across various parts of the world even to this day.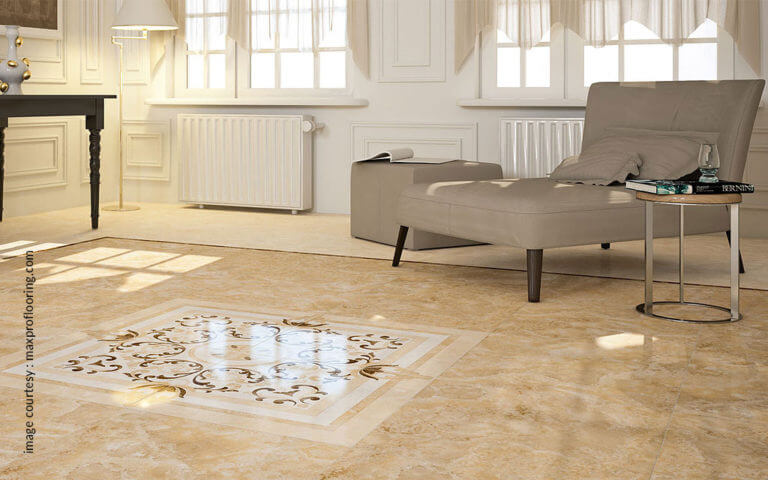 Vinyl Flooring
:
Vinyl flooring gives you the flexibility to use a lot of colors, and eventually lot of people prefer vinyl flooring to this day. It is not very water friendly and hence avoid using it near bathrooms and kitchen.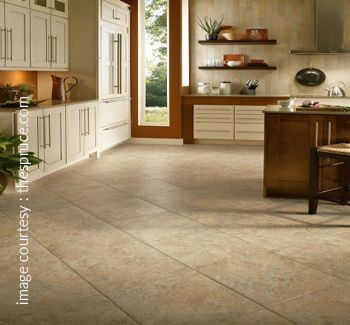 Glass Flooring
:
Glass flooring is evolving as a modern flooring trend with lots of people opting for the same.  It looks stylish and adds a beautiful grace to the home.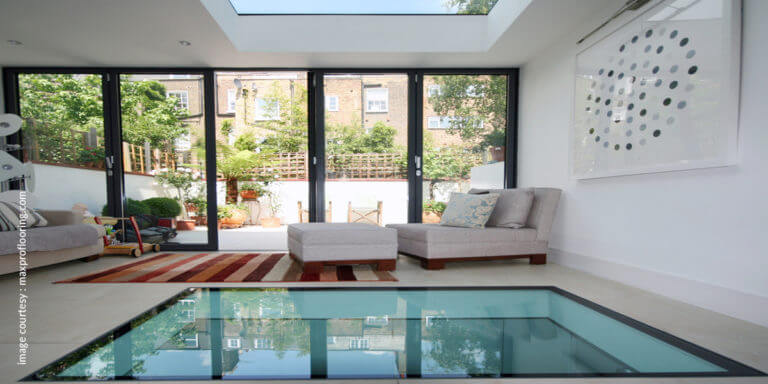 Wooden floor
:
Wooden flooring is a beautiful way to enhance the look and ambiance of your home. It can be used in natural colors and gives a contemporary edge to the entire floor.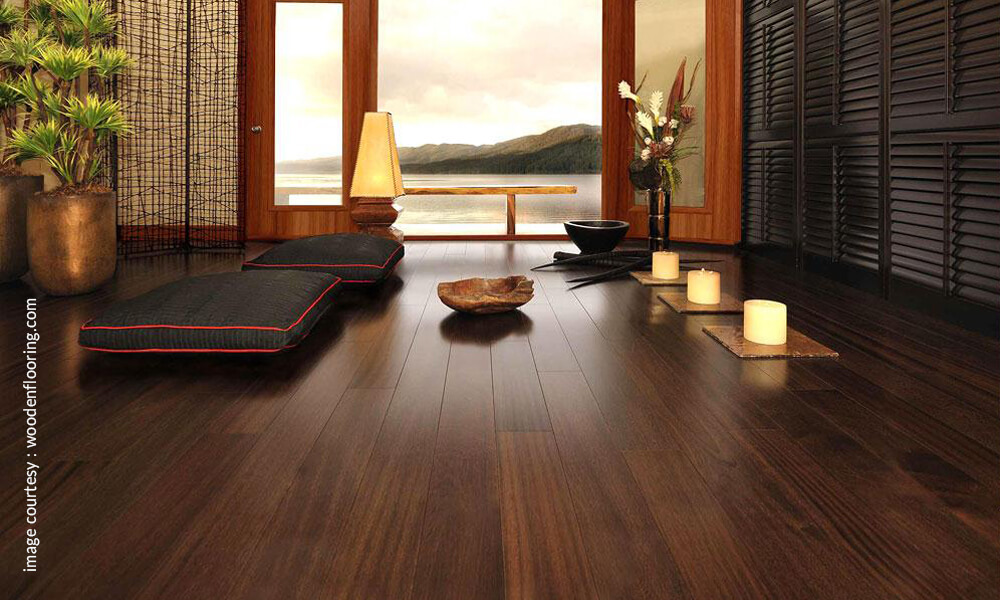 Engineered Wood Flooring
:
Engineered wood is produced using five to nine layers of hardwood,with each layer stacked and bonded together by heat and pressure. Thus Engineered wood are less likely to be affected by changes in humidity and can be installed anywhere at home. It looks good both in modern and traditional interiors. It meets the highest expectation.
The normal size of an engineered floor is 1200*125*15/2 mm.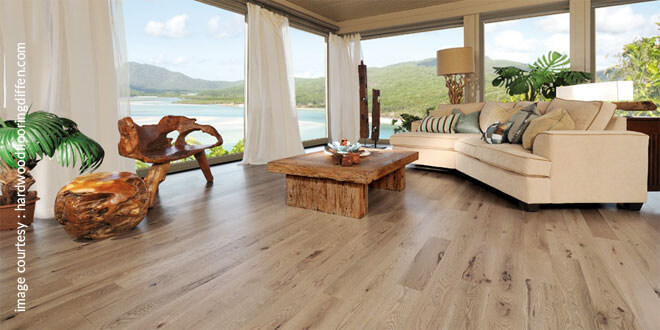 A good flooring is essential to infuse your home with a material that adds value and will endure wear and tear. We herewith bring you a guide to choose most sustainable floor tiles.
Lets talk about Facts
Color
:
If you are confined in a small room dark tiles are the best choice to make it look bigger. Dark Shades are the best to go ahead with light floor tiles.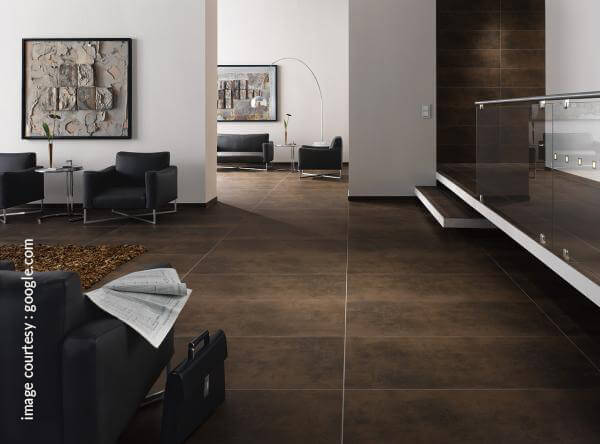 Location
:
It is important to know whether the tiles are meant living room, kitchen or bathroom. While glass and ceramic tiles make perfect bathroom choice as they can dry up fast and low maintenance, natural stone tiles are ideal for living room.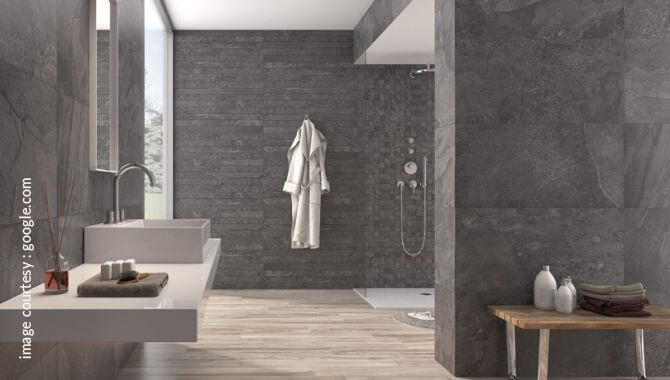 Budget
:
Tiles are a long term investment, so it is advisable not to compromise on quality though it might be a bit expensive. Pick the ones that promise longevity. Also buy 5-10% more than what is required.
User Friendly:
It is important to maintain the floor well. Most laminated tiles are user friendly and be cleaned by using a mop. In case wooden tiles are being chosen, please make sure that sealing and sanding is not required.
Grouting
:
After the installation of tiles make sure that they are grouted. It is important to protect from penetration. It is important to grout else there will be dust collection and eventually chipping.
If you do not perform the above task, you will see the beauty and elegance of your tile fade away over a matter of time. The kind of floor one chooses depends upon the overall look of the home. If you are looking for a great floor, you can use the above mentioned ideas as inspiration and give your home a very wonderful look and boost up the general ambience of your home.
Get in touch with the top-most interior designer in Bangalore – Bonito Designs today and get flooring ideas that suits your home interior.
Please Do reach us on
Email: hello@bonito.in
Telephone Number: +91-901959887