It's been quite long since we all have started working from home. While select few might be missing their productivity, most homebodies are having the time of their life! Wondering how they are still being productive (well some of them at least)? We have these 5 types of personalities who's home match them – right down to the furniture.
Read on to find out which work-from-home personality matches your style. Get the perfect interior that will go best with your vibe!
1. The Procrastinator
They will get through the entire workday lounging on the couch in pajamas. Doing things at their own pace and trying to avoid connecting with their peers for work. They need a break every half an hour and endless cuddles with the million cushions on the couch. For them, a super comfy looking couch with cushions in tribal patterns suits their home the best.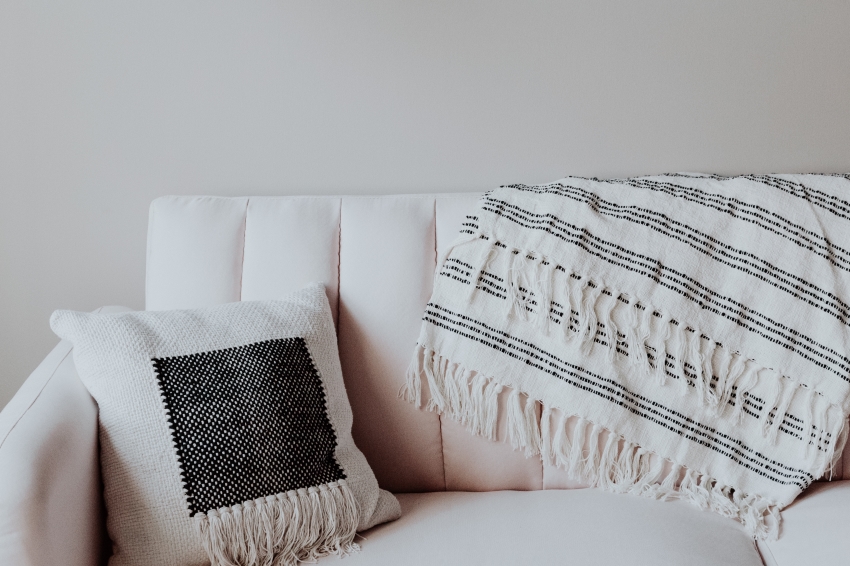 2. The Work from Bed
For them, the bed is the ultimate workspace. Their bed can transform into a workstation, dining table and couch within a blink of the eye. The pillows are their desks, and their productivity is the highest when they sprawl out on the entire bed. To help them find the ultimate position, a plush kingsize bed with layers of comforters is the best suit.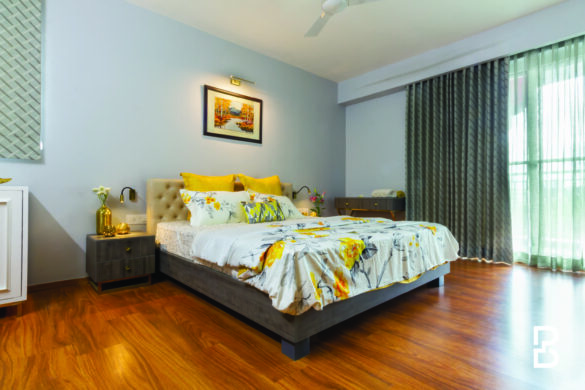 3. The Multi-Tasker
These are the ones who work smartly and also manage to complete 100 other chores. Like cleaning the house, organizing the clutter, meeting all deadlines, cooking and more. Even watching their favorite TV shows or finishing their reading list. As they like everything to be perfect, an organized workstation will be their best friend.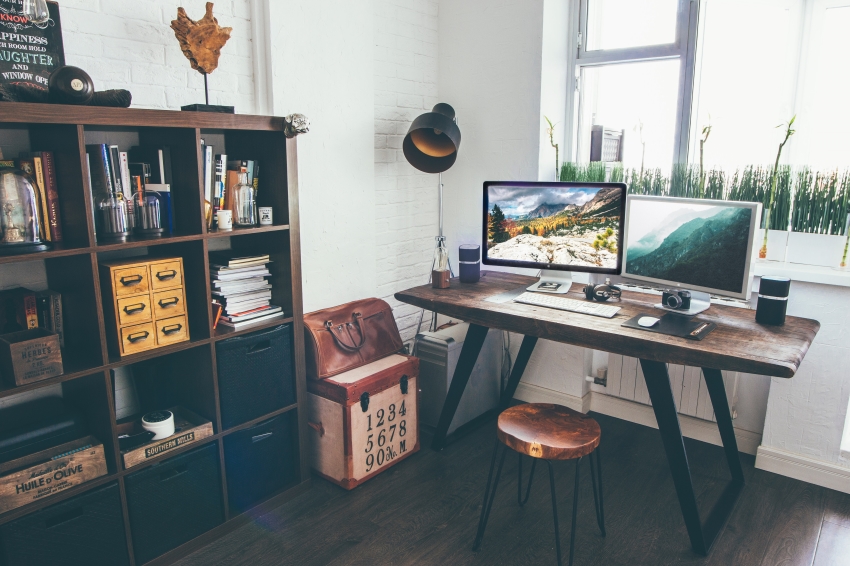 4. The Serial Hashtagger
Social distancing might be the need of the hour, but keeping these personalities away from Social Media is impossible. Every corner of their home is Insta-worthy and aesthetic. They make working from home look fashionable and the likes keep pouring in. For the ones who type #workfromhome more than actual emails, walls with quirky painting and a personal art gallery are the perfect backdrop.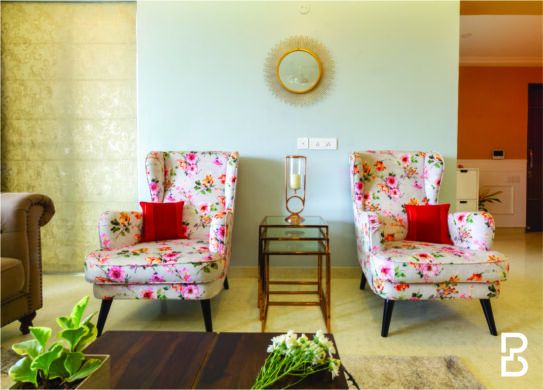 5. The Food Scientist
Working from home season is the best time for a foodie to work out of the kitchen 24/7. All the time in the world to put those late-night Masterchef marathons to use and feast like a king/queen. An old recipe from the family books or inventing a new dish that can be a hot topic for your next house party. A sleek modular kitchen with the latest appliances and a stylish look is their ultimate workspace.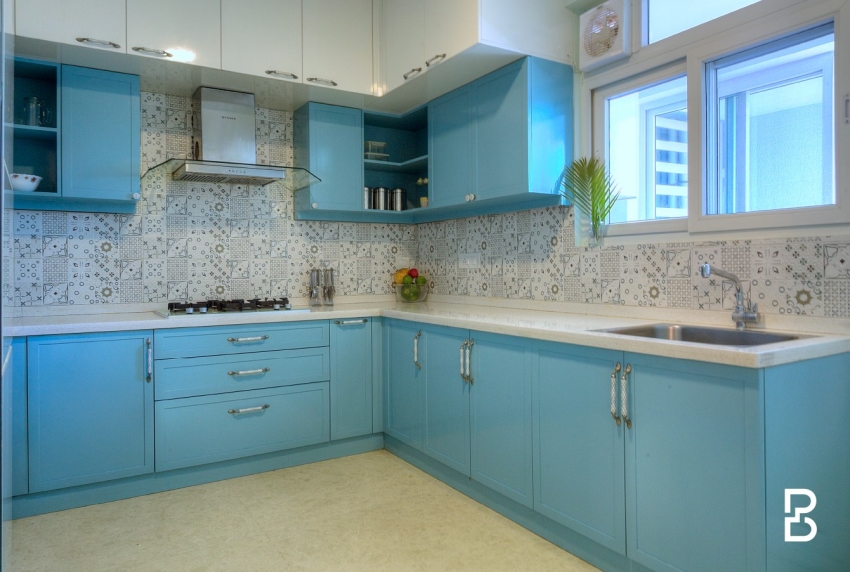 Ticked all the boxes? Or know someone who would relate 100%? Share it on your social media, tag us and your friends to help them make their work-from-home experience more wonderful.
To interior design your home that suits your personality & mood, reach Bonito Designs – the leading and award winning interior designer in Bangalore.
Start your journey with us and craft your
dream home
Make a statement, build a designer home.