Choosing a Tv Set for Your Sweet Home
Without a TV Set, it is really hard to imagine a modern home. A television is needed for various reasons. A young boy may like to watch a sports channel whereas a young girl may prefer some movie or entertainment channel. Similarly, an elderly person may get more interest in a news channel, while our grandparents may like watching religious episodes or serials. Sometimes back, TV was a luxury but today it is a necessity. Today, the TV sets come in various forms and designs and most of them are really very enticing and addictive. If you are planning to buy a nice TV set for your home, you may consider the following aspects. Here are some common types of TV's that are in use these days. With continuous up gradation of technology, the TV sets have become more diversified and unique in terms of features that they display.
The modern TV sets have all many kinds of formats and tech jargons to promote and explain their features. The major types of TV sets that mainly in the market today are PLASMA, LCD, LED & OLED. Let's have a look on their functioning.
1.CRT: Cathode Ray Tube is the oldest form of TV Sets. It is the old style chunky TV sets. The reason for its bulkiness is because of its housing a screen and a projector gun. The image is creating by firing electrons from the gun onto the screen. These TV sets have been in the fall for quite some time now.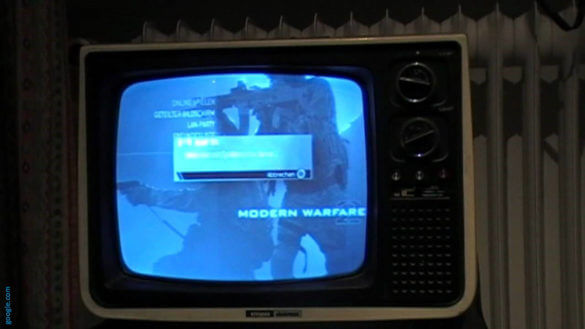 2.LCD: LCD's are thin displays normally used in computer, Laptops and even TV screens. LCD stands for liquid crystal display. A liquid crystal display allows light to pass or can even block it. It is actually a flat panel that is made up of segments and each block being filled with liquid crystals. LCD's don't have their own light so an external source of light is required to create an image.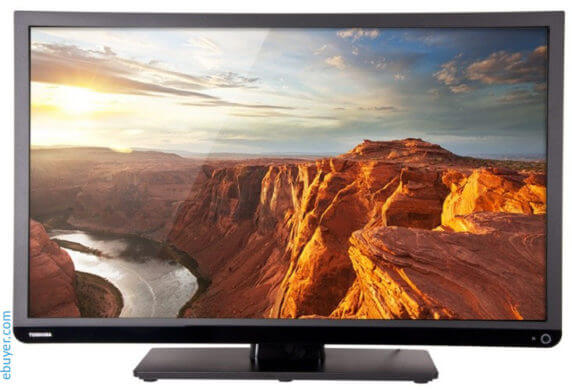 3.LED: LED TV's are an updated version of LCD TV. In the case of LED TV's, they are lit by an array of Light Emitting Diodes. They are narrower than LCD's and also more efficient. LED's can be broken down into two major categories: Direct LED and Edge-lit LED.
LED's are the most common types of TV sets available in the market, because of its economic cost, size, and versatility.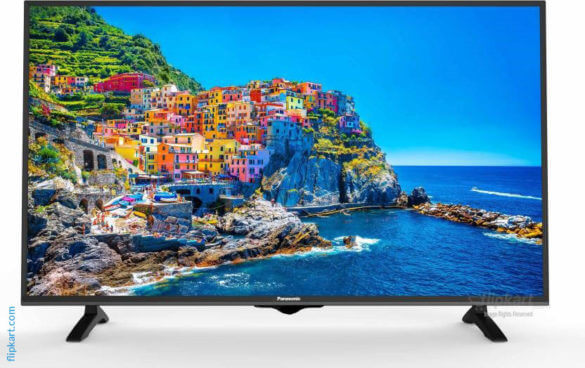 4.Plasma: Plasma TV's have screens made of 2 sheets of glasses with gases stored in between them. The gases are injected and sealed in plasma form during the manufacturing process. The name Plasma TV is derived hence. Plasma TV's are definitely better than LED and LCD'S in terms of contrast and color quality. One distinctive advantage that Plasma TV's have over the other varieties of TV sets is that it is easier and cost effective to produce over a large size.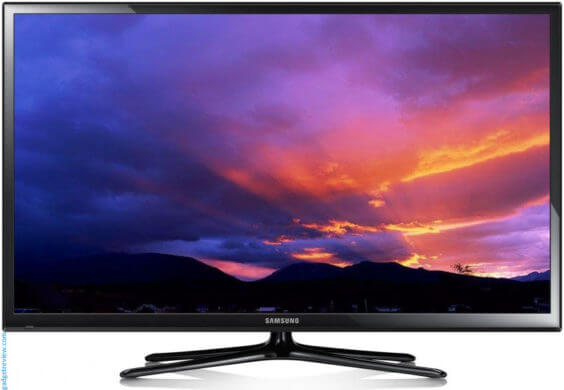 5.OLED: OLED stands for organic light emitting Diode. They generally use carbon to emit light when agitated by electric current. OLED do not need any backlight for its operation. The screens are super thin and flexible. The colors and contrasts are much better on OLED TVs. OLED's are thinner, more flexible, processes images faster, creates colors which are deeper and crisper. However, the major disadvantage of this kind of TV sets is its expensive price range.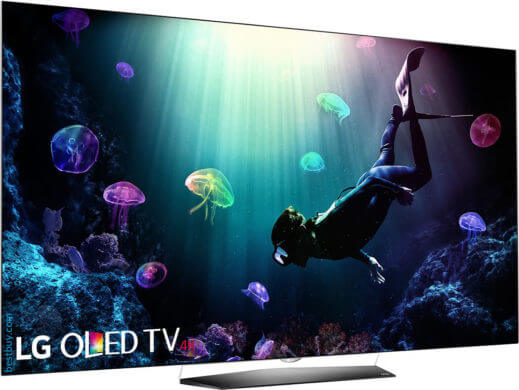 Ideal TV Size for your room:
There is a general feeling that bigger the TV set, the better it is for viewing. Actually, the size of TV screens depends on the distances of the screens from the viewer. Here we give you a general distance of some of the TV screen size from their viewing range.
| | |
| --- | --- |
| Screen size | Viewing distance range |
| 40" | 5.0-8.3 feet |
| 43" | 5.4-9 feet |
| 50" | 6.3-10.4 feet |
| 55" | 6.9-11.5 feet |
| 60" | 7.5-12.5 feet |
| 65" | 8.1-13.5 feet |
| 70" | 8.75-14.6 feet |
| 75" | 9.4-15.6 feet |
| 80" | 10.0-16.7 feet |
| 85" | 10.6-17.7 feet |
 
Prices of some chosen brands in the Indian Markets.
The prices of some chosen brands in the Indian markets are as under. These are all approximate prices and are subject to vary.
Brand Name             Type                      Size                        Approx. Price
LG                                LED                       42 inches                            37k
Samsung                     LED                      42 Inches                             35k
Philips                         LED                      42 Inches                             28k
Philips                         LED                       40 Inches                            30k
Sony                            LED                       40 Inches                             47k
Samsung                     HD                        40 Inches                            68 K
Sansui                         LED                        40 Inches                           28k
Samsung                   LED                      32Inches                               19k
LG                                                            32Inches                             17-21k
Panasonic                LED                        32 Inches                              20k
Philips                      LED                         32 Inches                             16k
Micromax                LED                         32 Inches                             16k
Samsung                  LED                           24 Inches                           12k
Philips                      LED                          24 Inches                             12k
Sony                          LED                          24 Inches                             17k
Panasonic                LED                           24 Inches                            11.5 k
Sansui                      LED                          24 Inches                              11.2k
Samsung                  LED                         22 Inches                               10.5k
Philips                      LED                             22 Inches                           10 k