Consider your corners again if the area around your home feels constrained. It might be time for a little revamp, whether a corner is empty or has a pile of clutter you've been wanting to tidy up.
Every room in the house has a section that might be utilized effectively. Kitchen is one such difficult space to deal with. Here are some brilliant solutions for corners you might not have thought of, whether you're planning a makeover or just need a small hack. We have discussed the kitchen tiles and kitchen colors, but what about these corner spaces?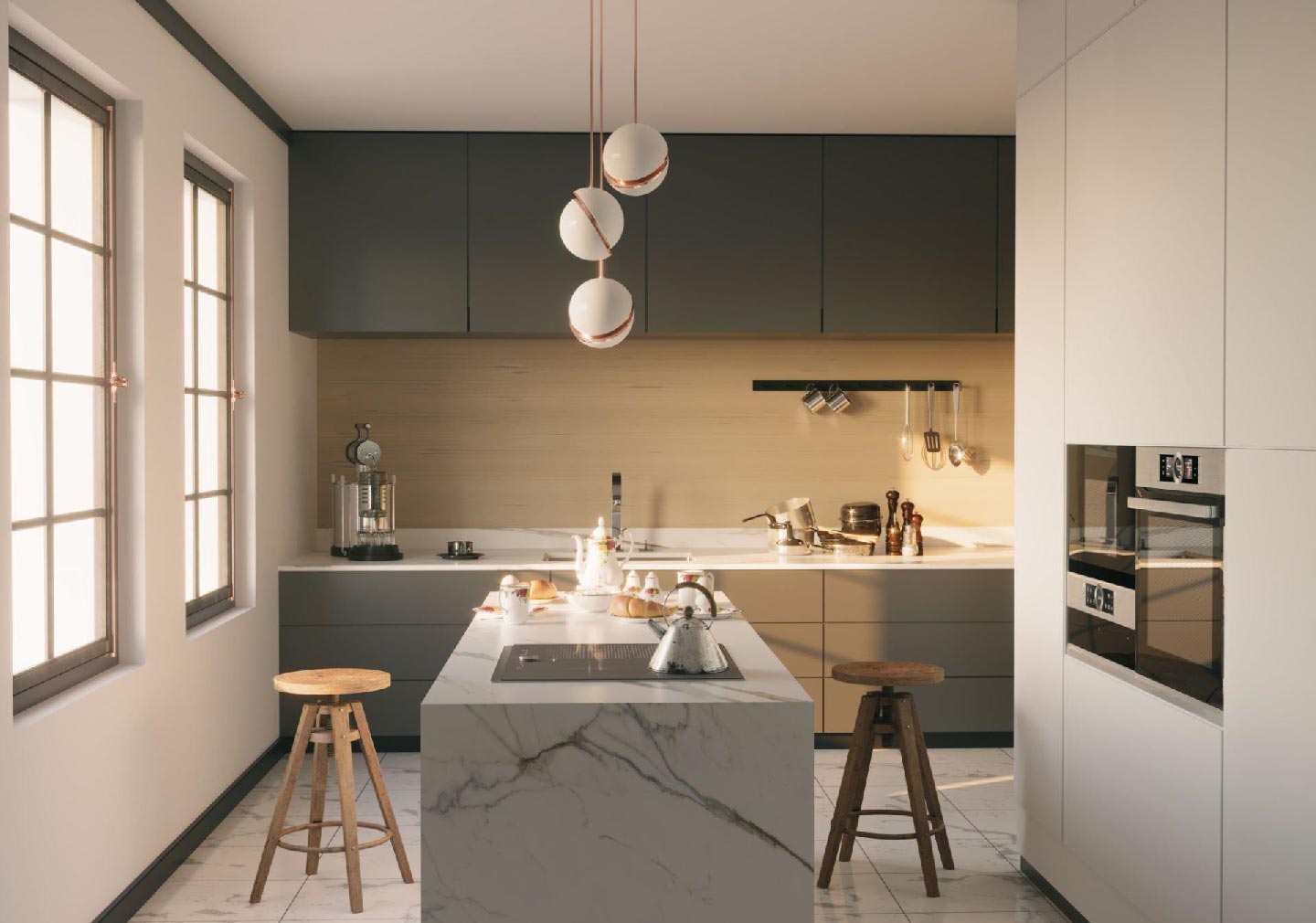 Designing a corner room may be challenging and requires a careful balancing act between form and function. It's time to take on the kitchen challenge of utilizing the corner spaces. Most homeowners who attempt to maximize the available space in their homes must maximize the little kitchen corner. Making wise use of the kitchen's corners can make the room's core area available for further clever improvements and improve its aesthetic appeal.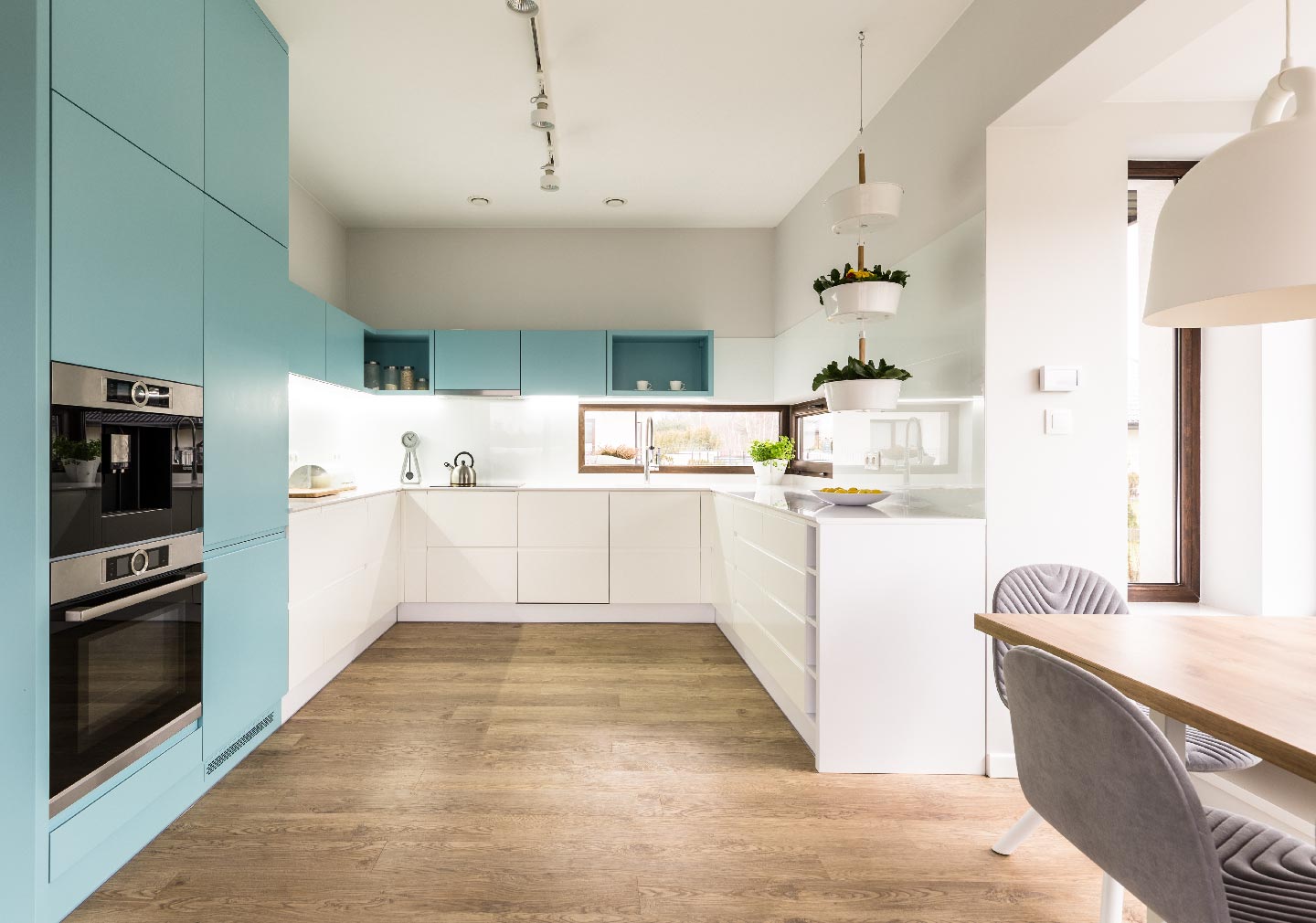 5 easy ideas to utilize the kitchen corner space
In contrast to the bedroom or living room, kitchen corner solutions frequently place a greater emphasis on usability and ergonomics than just beauty. Of course, the perfect kitchen corner space addition depends on the kitchen's size, your current needs, and the overall design concept.
#1: Kitchen corner design – Create a corner sink space
Consider installing a corner kitchen sink design if you want to make the most of the space in your kitchen corner, apart from a corner kitchen cabinet. With this choice, you can make the most of your available corner space in addition to getting more counter space. Corner sinks are available in a variety of sizes and forms and may be made to match any kitchen layout. Corner sinks are the ideal solution to free up some kitchen counter space in compact kitchens when every little bit counts. A corner sink may not be everyone's favorite, but it is a terrific concept for saving space.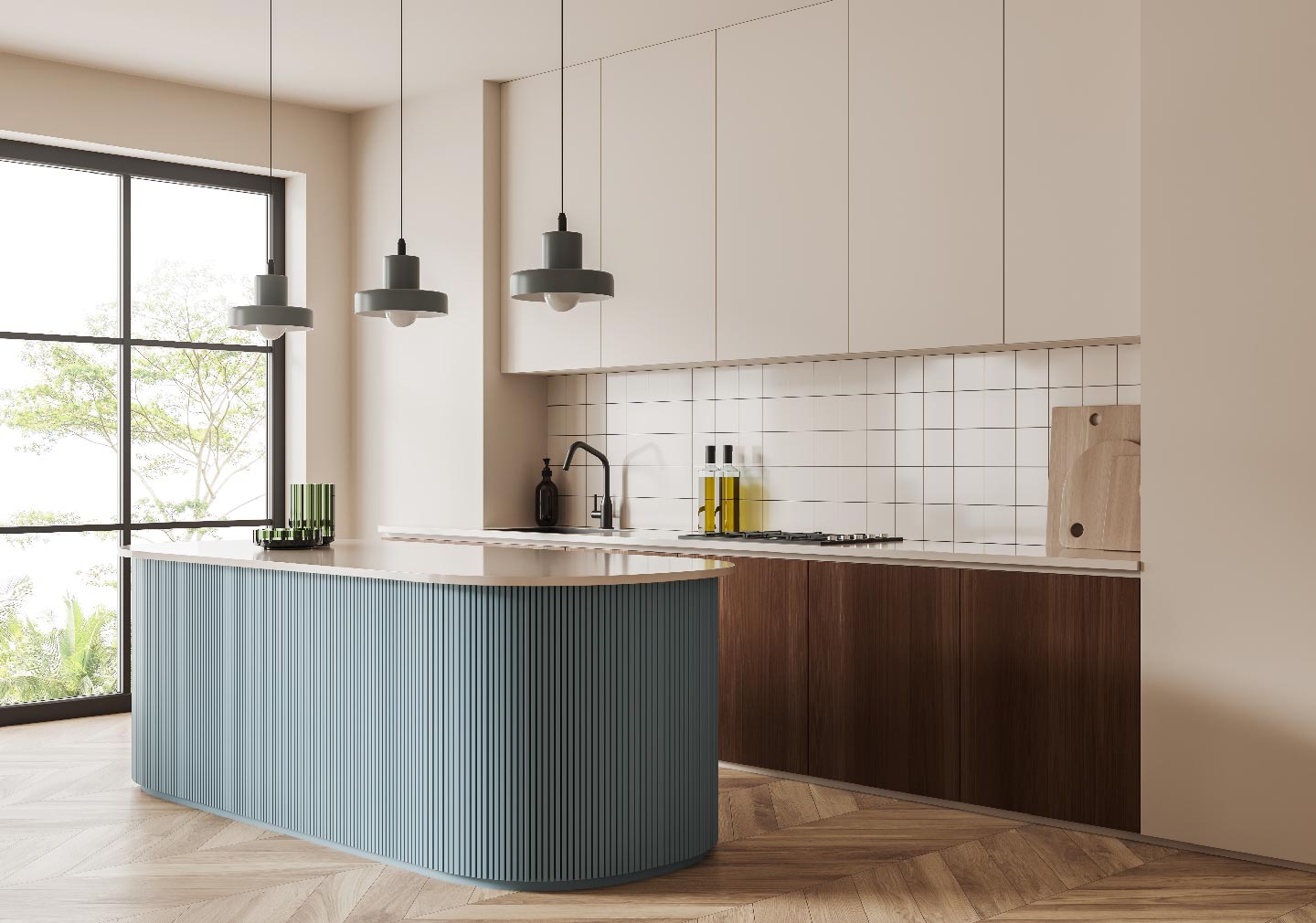 A kitchen corner sink is the ideal option if you have a small kitchen where every square inch counts and you want to free up some counter space. Although the corner sink has both advantages and disadvantages, there is no denying that it easily changes the aesthetics of your kitchen.
#2: Kitchen corner design – Open shelving for an airy look
Open shelving can add a sense of spaciousness to a small kitchen area and make it look uncluttered. Add floating shelves to the corner and create a lovely display featuring your crockery items. This will enhance the storage space in the kitchen.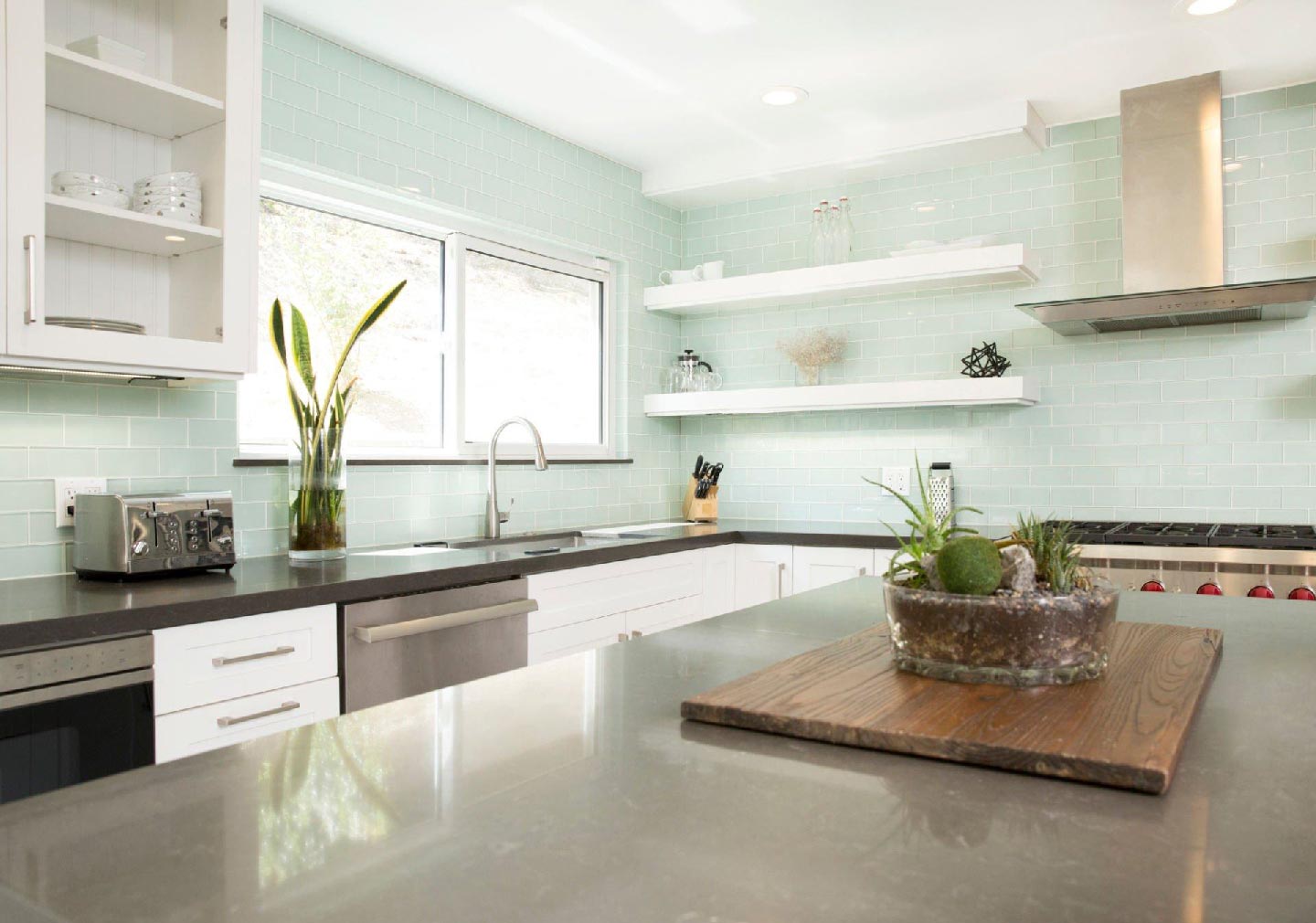 Consider adding open shelving in your kitchen nook to give it a bright and open atmosphere. You may showcase your favorite dinnerware, drinking glasses, and kitchen utensils on an open shelf while still having simple access to them. This choice is also excellent for giving your kitchen corner design a splash of color or texture.
#3: Kitchen corner design – Go for corner cabinets
The installation of a corner cabinet is one of the greatest solutions for a kitchen corner. A number of storage alternatives are offered by corner kitchen cabinets, which are made to fit precisely into the corner area. These cabinets may be made to fit any kitchen design and are available in a variety of sizes and forms, including L-shaped and diagonal cabinets.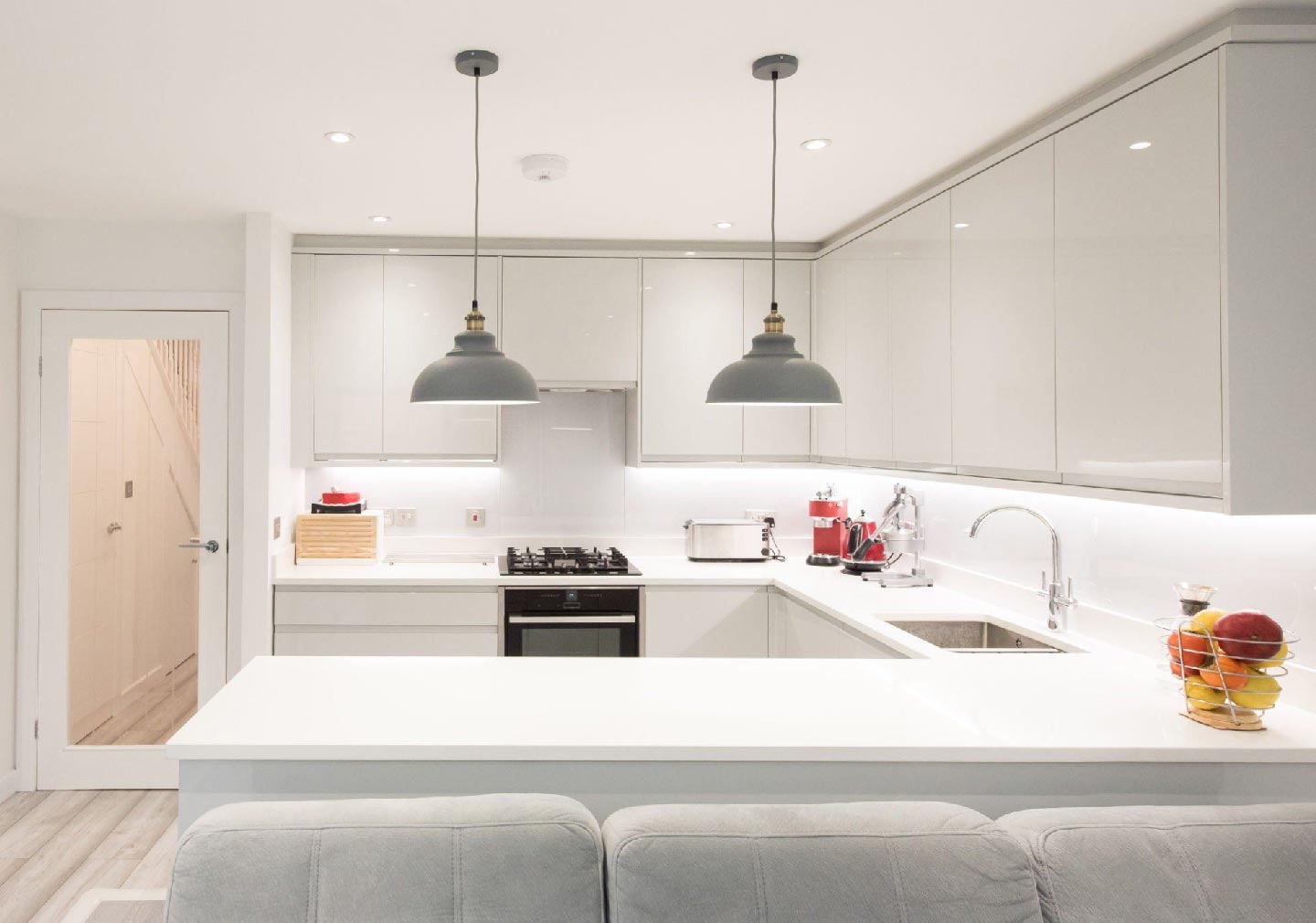 When it comes to kitchen corner unit designs, modern corner drawers and wall-mounted shelves are the most popular options. With a variety of solutions available, contemporary corner pull-out drawers disappear when not in use and hide a lot of mess! If you need more storage space, this is an excellent alternative.

#4: Kitchen corner design – Consider a kitchen corner seating
In a kitchen, most people have a tendency to jam cabinets into every available area. I've discovered that I will reduce my possessions to fit in fewer cabinets and extend them to take up more space. If you examine what you really need and pare down, you might have room for a comfortable corner bench.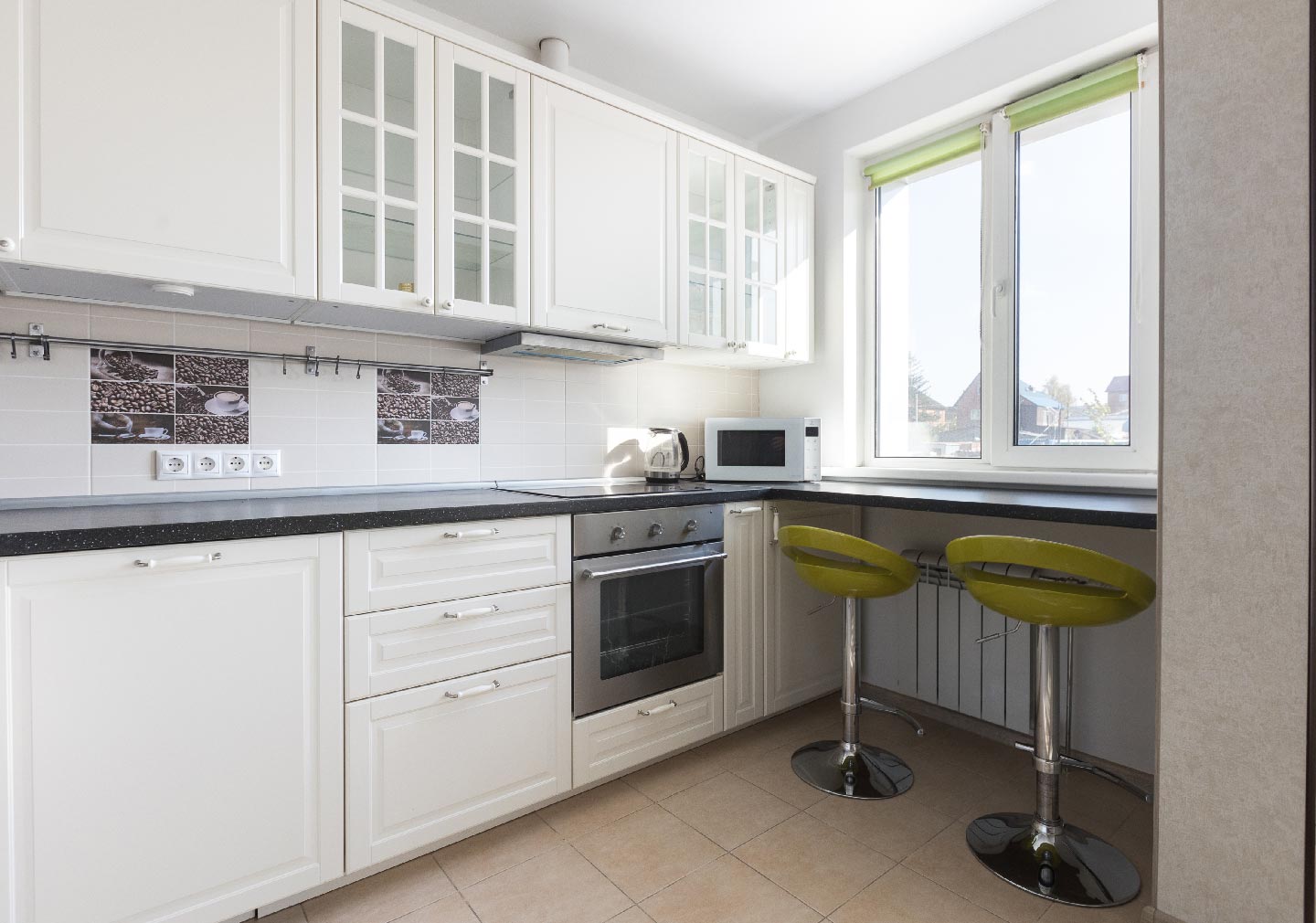 Consider adding built-in seating to a larger kitchen corner nook. This option not only adds extra seating for your family and guests, but it also gives your kitchen a comfortable and friendly air. Built-in seating can be upholstered in a range of fabrics and materials to match any kitchen design.
#5: Kitchen corner design – Create a kitchen corner workstation
If you enjoy working in the kitchen, think about putting a corner workstation there. If you want to keep your workspace and your kitchen separate, a corner desk is a fantastic choice. This option may be tailored to match any kitchen layout and be applied to a range of tasks, such as bill-paying and assignment completion.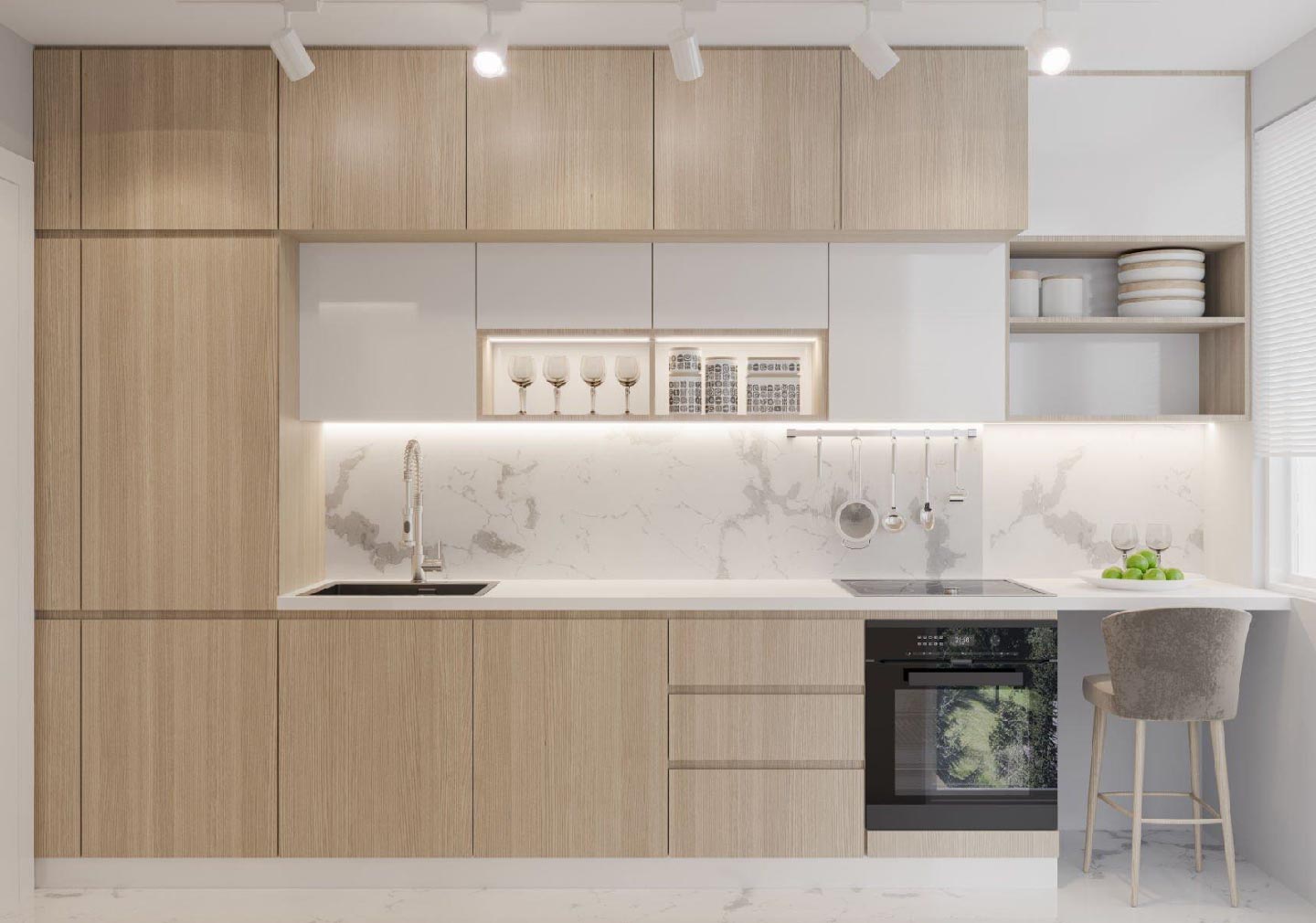 With higher and lower cupboards for storage, this kitchen corner workspace makes the most of a limited location. Do not forget the under-cabinet lights.
There is definitely a fix if the awkward corners in your kitchen are driving you nuts. We've discovered some tried-and-true corner kitchen corner utilization ideas including cabinet storage ideas via our many years of revamping and rearranging, which will increase your usable space, provide you with extra storage, and reduce your problems. Manifest the kitchen space of your dreams with Bonito Designs and let functionality be by your side.
Connect with us and get your personalized dream home interiors today.