Introduction
London, the bustling capital of England, is a city steeped in history and cultural heritage. From its iconic landmarks to its charming neighbourhoods, London gives out an irresistible blend of tradition and modernity to the realm of World Designs. It's a city where grandeur and comfort coexist with vibrant street markets and eclectic charm. 
This unique blend of influences sets the stage for the birth of London Rustic Vintage, a design style that pays homage to the city's timeless elegance and rustic allure. This design style is brought to you by Gauri Khan and Bonito Designs exclusive collaboration. 
London Rustic Vintage: Where Elegance Finds New Meaning: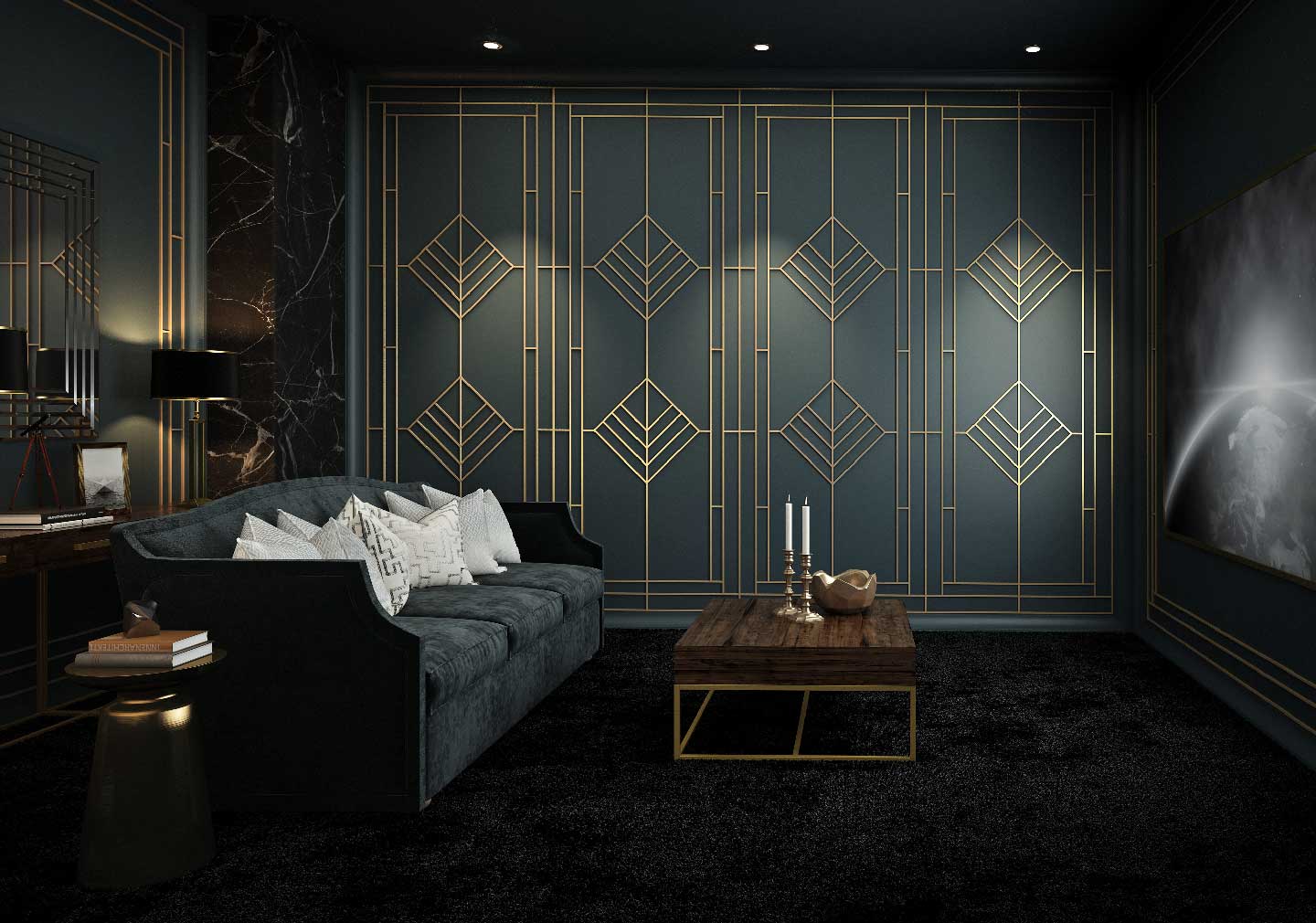 London Rustic Vintage is a dreamy, playful and alluring fusion of vintage splendour and delicate details. Picture antique treasures or vintage-inspired furniture stealing the show with their intricate carvings, graceful curves, and ornate accents. These pieces have weathered the test of time, carried stories and added a touch of nostalgia to your space. It's like inviting history's quirky cousin to be your interior designer. 
A Symphony of Soft Hues:
In the realm of London Rustic Vintage, gentle pastels and muted tones take centre stage. Picture pale pinks, blues, greens, and creamy whites swirling together, creating a serene atmosphere that makes you feel like you're floating on a cloud of vintage elegance. These delicate hues whisper tales of faded grandeur, inviting you to embrace the charm of a bygone era. 
Textiles: Weaving Stories in Threads:
London Rustic Vintage weaves a tale of textures through its choice of fabrics. Floral patterns, vintage-inspired textiles, and frayed linens drape themselves across curtains, upholstery, and decorative accents. 
Lace, crochet, and ruffled details add a touch of quirkiness and femininity, while soft textures beckon you to sink into a world of comfort and relaxation. It's like wrapping yourself in a cozy, vintage-inspired blanket. 
An Eclectic Ensemble:
London Rustic Vintage is all about mixing and matching styles carefree. Vintage, antique, and repurposed pieces come together in a glorious symphony of visual delight. It's like an orchestra playing a tune that only your soul can hear. Let your creativity run wild and curate a space that tells your unique story—after all, your home is your canvas. 
Illuminating Vintage Splendour:
London Rustic Vintage home design comes alive through soft, ambient lighting. Crystal or glass-adorned chandeliers cast a mesmerizing glow, adding a touch of romantic allure to your surroundings. 
Table and floor lamps with fabric or beaded shades emit a warm and comforting light, inviting you to bask in the cozy ambience. The lighting design completes the vintage finesse, creating a vibe that is truly enchanting. 
Breathing New Life into Nostalgia with Bonito Designs:
Originating from the English countryside, London Rustic Vintage stands as a testament to the art of cherishing robustness and savouring nostalgia. Bonito Designs' attempt to make your home look like your favourite holiday destination as London with elements of this design theme, you can capture the essence of elegance and the beauty of time's quirks. 
How Can We Help:
Let London Rustic Vintage be your home design theme with Bonito Designs' celebrity-designed interiors, where every corner whisper tales of vintage magic and invites you to create memories.  
Dive into the realm of World Designs with Bonito – Where Home Meets Global Glam! A magical blend curated by Gauri Khan and Manish Malhotra. As India's top personalised interior design brand, Bonito Designs opens the door to innovation and inspiration for your cherished corner. 
Why Bonito Designs? Picture this: Over 250+ in-house designs, a creative team that crafts dreams, and a 10-year warranty for peace of mind. And because quality is our obsession, our 7-stage check ensures perfection in every detail, just like your dream home deserves. 
From the globe-trotting vibes of World Designs to the snug embrace of London Rustic, Bonito Designs is where your house becomes an artful home of everyday laughter and fun. 
Come over to our experience centre near you and see your dream turning into reality!