Here's the best guide for you to sip in style! Coffee tables go well with couches and other seating places. We are welcomed in living rooms when we gather with friends or family. And coffee tables make it easier for us to entertain. They store our food, drinks, remote controls, and periodicals. Not persuaded? Let's argue more forcefully in favor of coffee tables!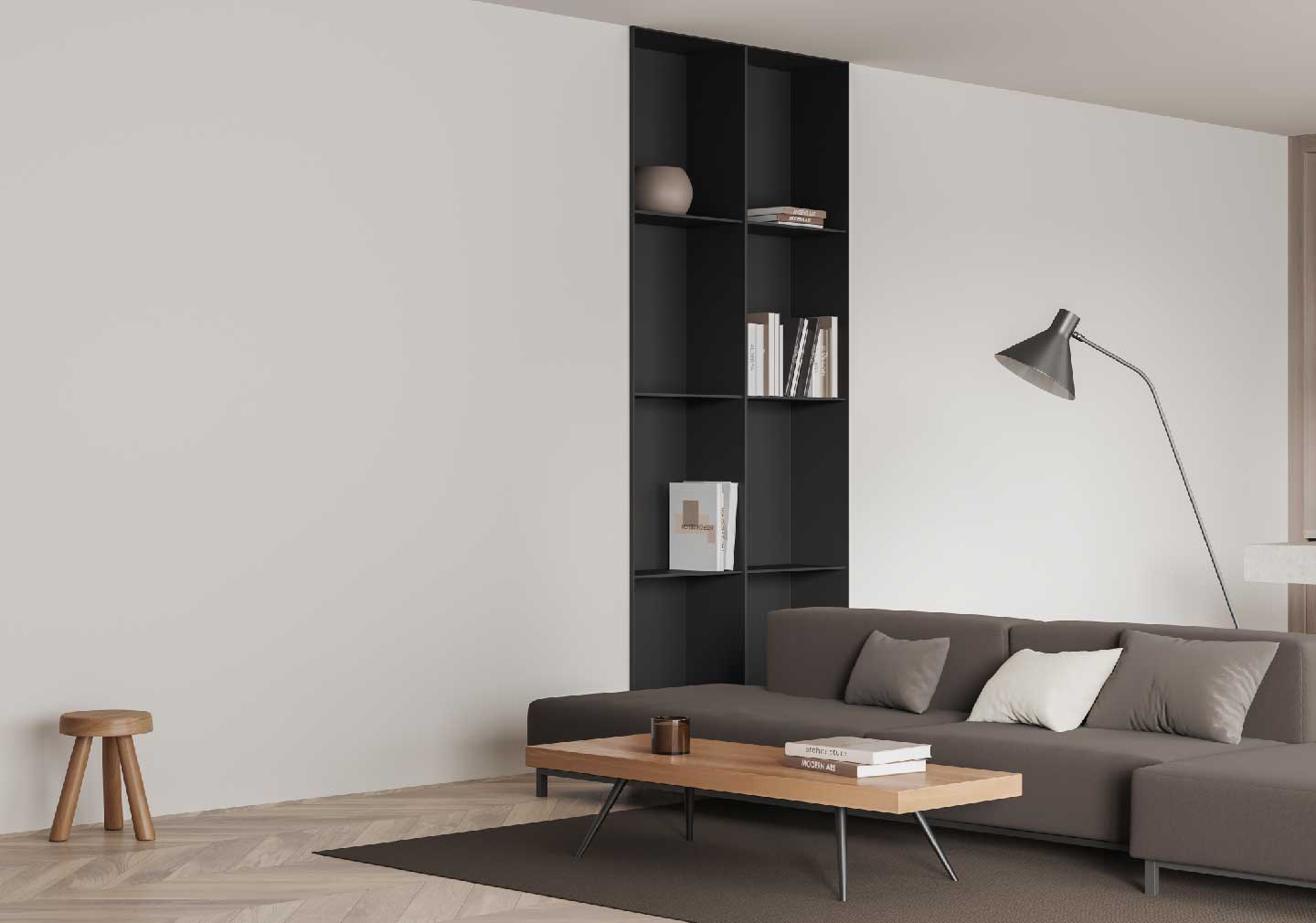 Tracing back to time, coffee tables first appeared in Constantinople in the 15th century. The first coffee tables were created in these establishments, which swiftly expanded to Europe and England. These early tables had a variety of designs, some of which were tall, some of which had hinges, and others of which were supported by claw tripods.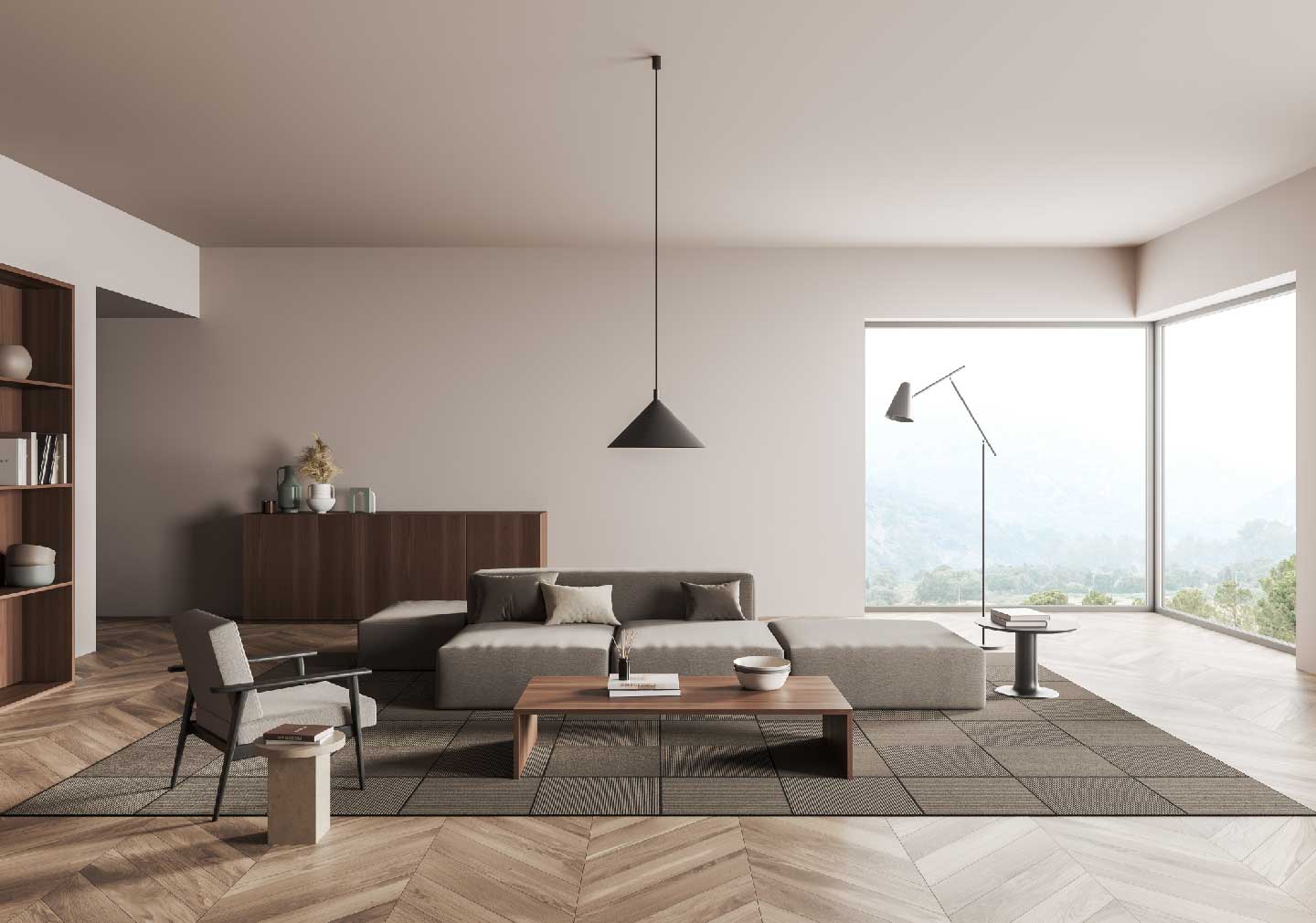 Coffee tables today come in a variety of materials, forms, and sizes and are a crucial component of home design. To assist you in finding the ideal coffee table for your exquisite living room interior design, here is a selection of ten fashionable and eye-catching designs to take into account. We have everything you need, from contemporary glass coffee tables to lovely center table designs.
It's easier than you might think to give your living area a stylish makeover. Accent furniture pieces can uplift the entire space. The way you style your coffee table is key to designing a stylish and contemporary living area.
A coffee table is a must-have for every living room decor. They give a decorative element to the space while also acting as a useful surface for drinks, books, and other items. There are several possibilities to think about when deciding on the shape of your coffee table. First let's check out the best types of coffee table designs for your living area in this article.
Rectangular coffee table design
The most typical shape for coffee tables is rectangular, and with good reason. They can be used in many various living room arrangements and are adaptable. Rectangular coffee tables complement sectional or L-shaped sofas well since they can be placed parallel to the longest side of the furniture. In order to save space, they can be pushed up against a wall in smaller living rooms as well.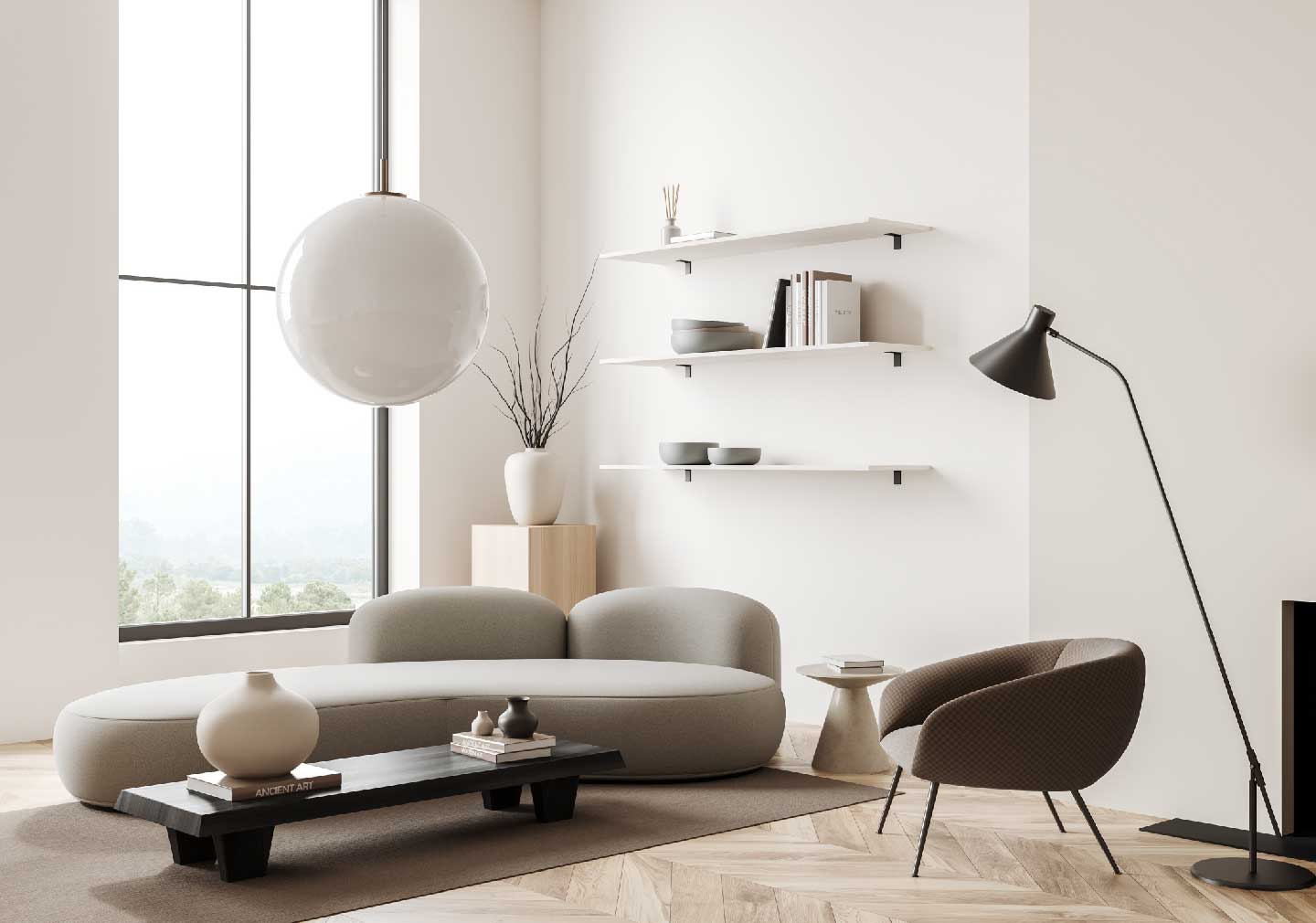 If you want to give your living space a more comfortable and intimate atmosphere, round coffee tables are a terrific option. They fit well in homes with curved sofas or smaller areas. Moreover, round coffee tables can be employed to soften the angles of a room that is square or rectangular. Due to the lack of sharp edges, they are also a wise choice for houses with young children or animals.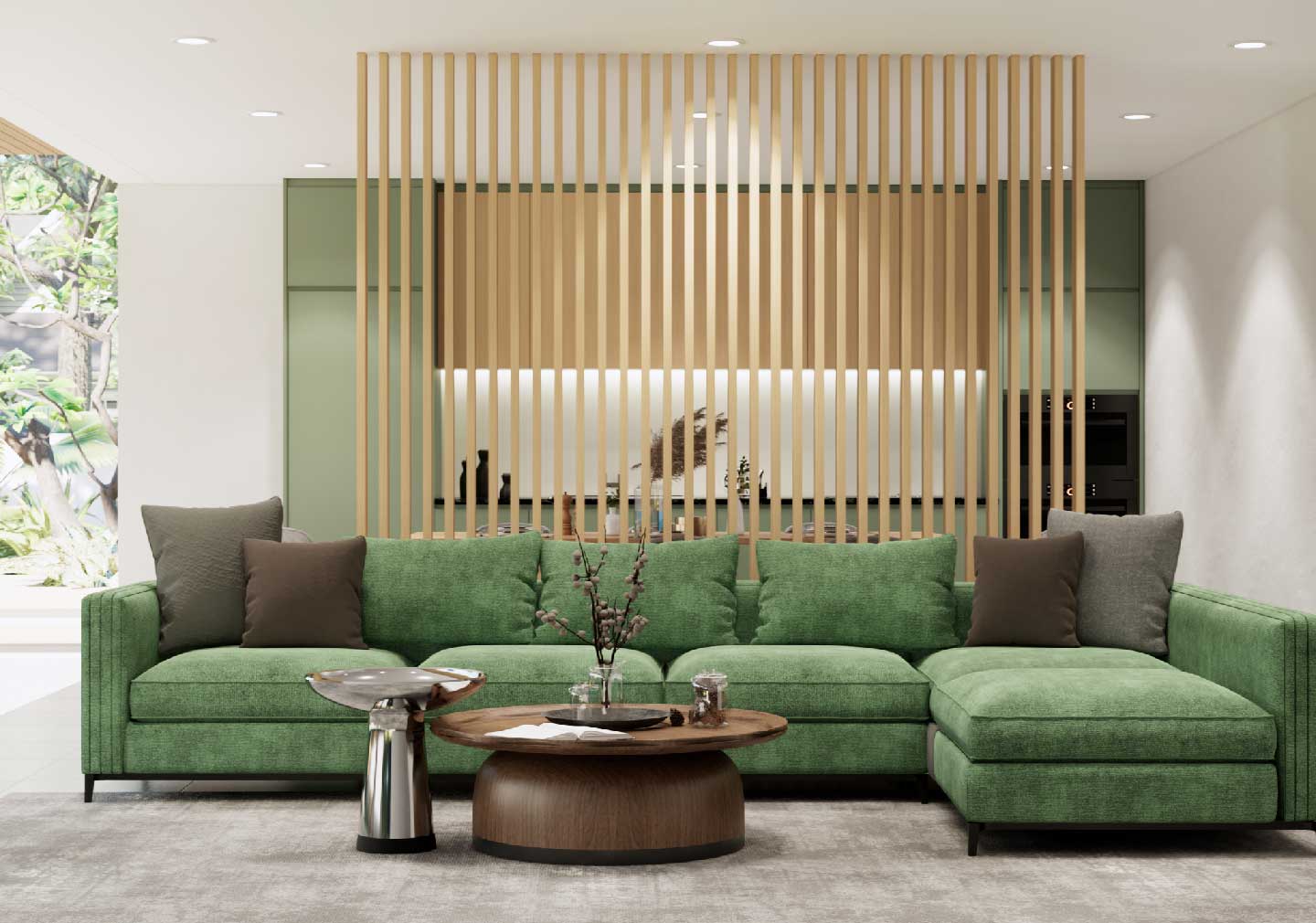 The adaptability of a rectangle table and the warmth of a circular table are both well-compromised by oval coffee tables. They provide more surface area for drinks and decorations than rectangular tables while having a softer appearance. Oval coffee tables may be a terrific way to add visual interest to the room and go well with a range of different sofa shapes.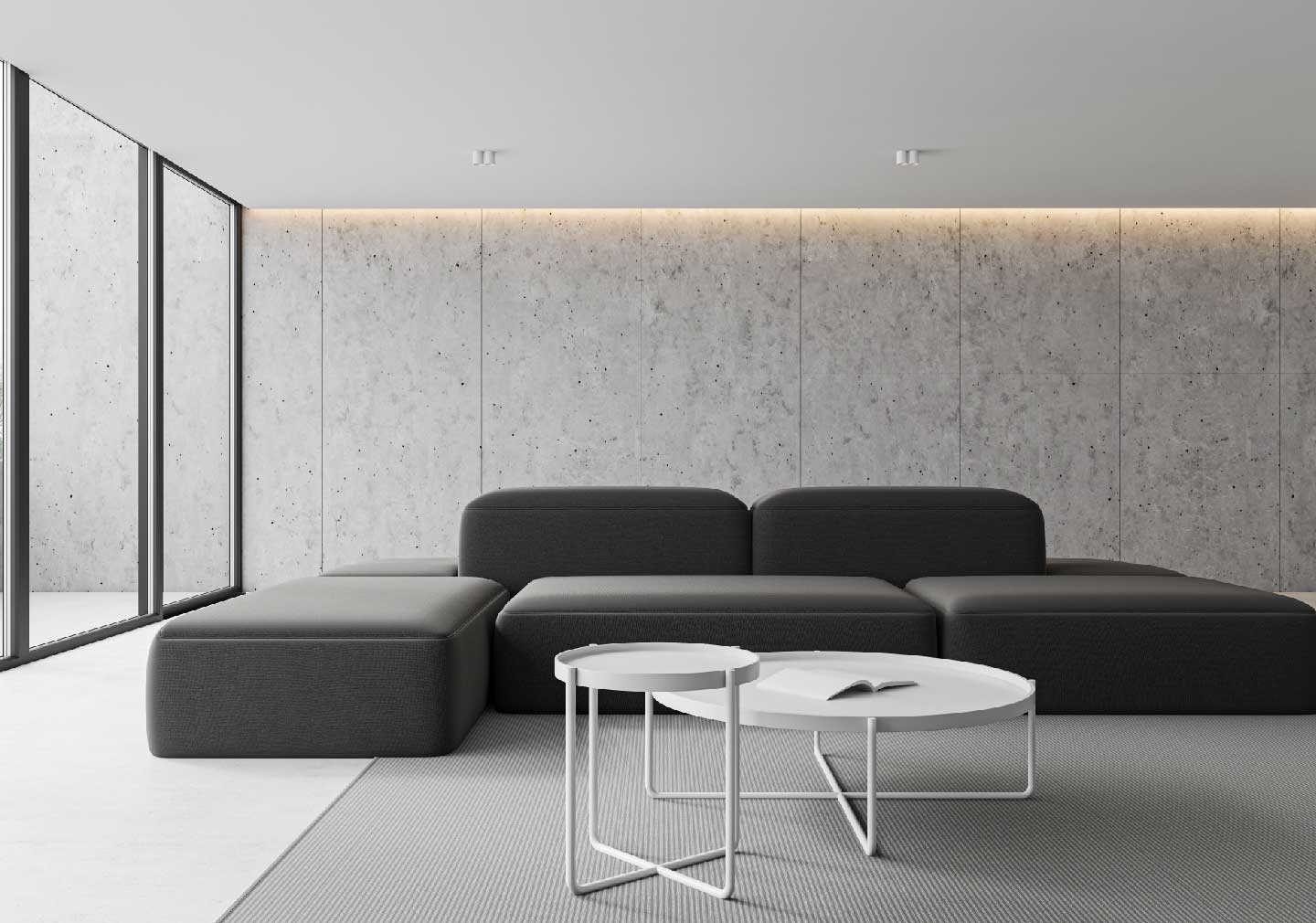 Triangular coffee table design
Triangular coffee tables are a fantastic option for individuals looking to add a distinctive and fascinating aspect to the décor of their living area. They are effective in cramped areas and in living rooms decorated in angular or geometric patterns. Triangular coffee tables can be arranged in a variety of ways to give the space a more dynamic feel.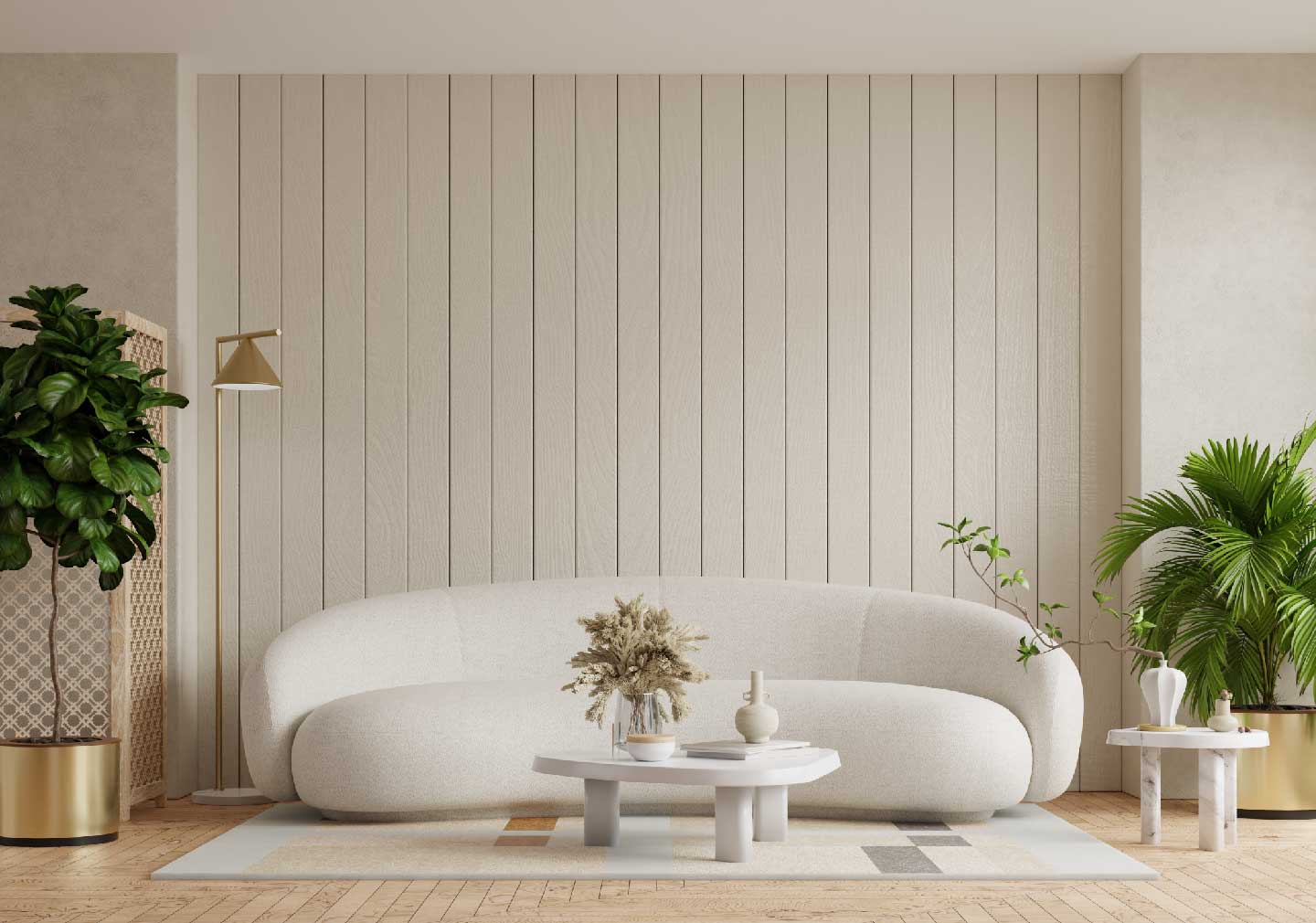 Square coffee table design
If you want to give your living space a more modern and contemporary feel, square coffee tables are a fantastic choice. These can assist maintain the room's proportions and go nicely with square-shaped sofas. Moreover, square coffee tables can be employed to give the space a more symmetrical appearance.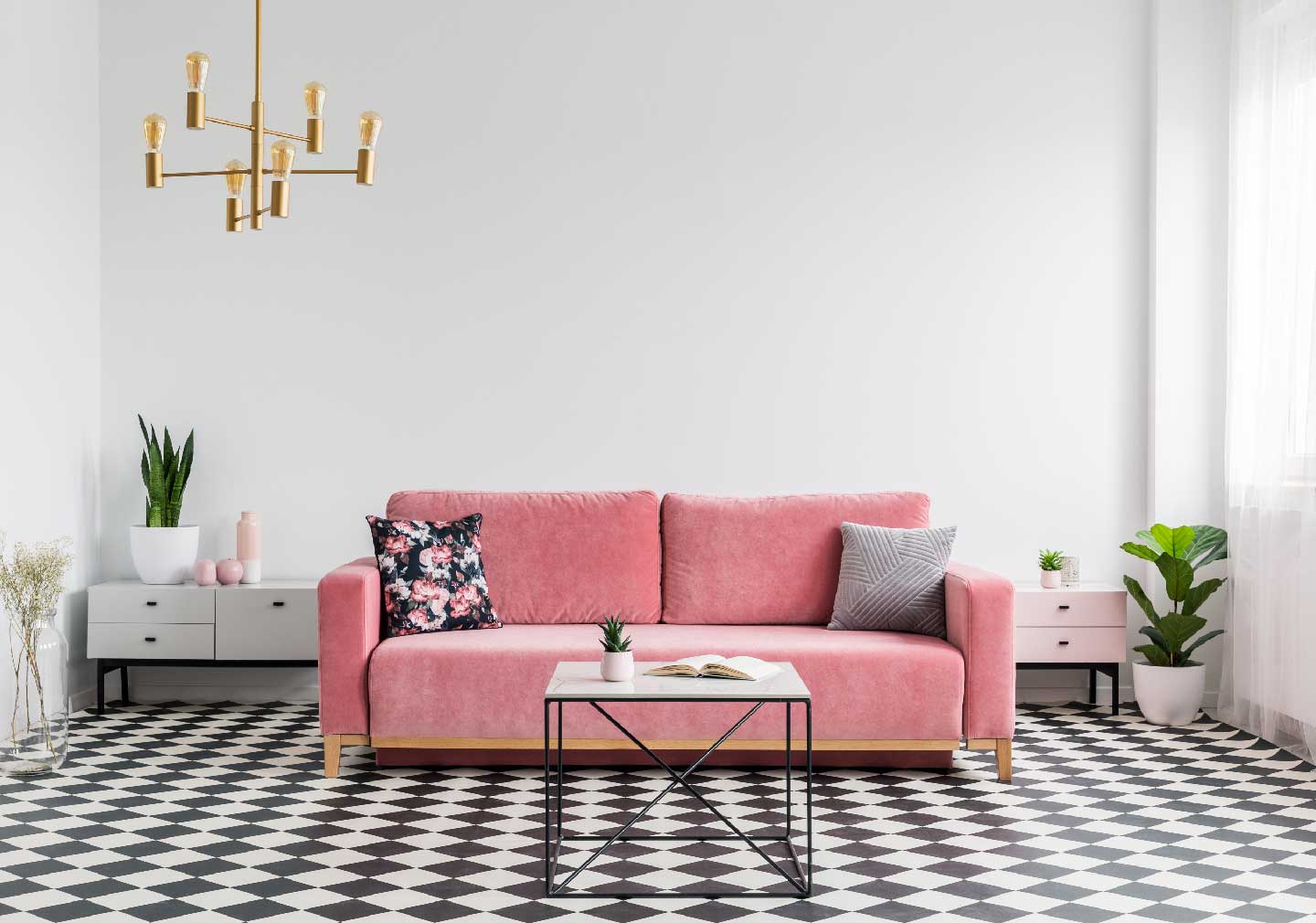 Your coffee table has the ability to make or break the décor because it is the center of attention in your living area. A classy coffee table will enhance the space and give it a magazine-worthy appearance. Fortunately, coming up with simple and fashionable coffee table décor ideas doesn't require you to be an expert. The greatest living room table ideas have been compiled for every type of home, including seasonal advice and ideas for what to put on your coffee table and how to arrange it.
Top 10 coffee table ideas for the living room
The coffee table in the living room has come a long way from being an unique piece of furniture to taking center stage. Everyone looks at this beautiful component that is perfectly positioned in the center. The modest setup that is only intended for drinking has grown significantly in value.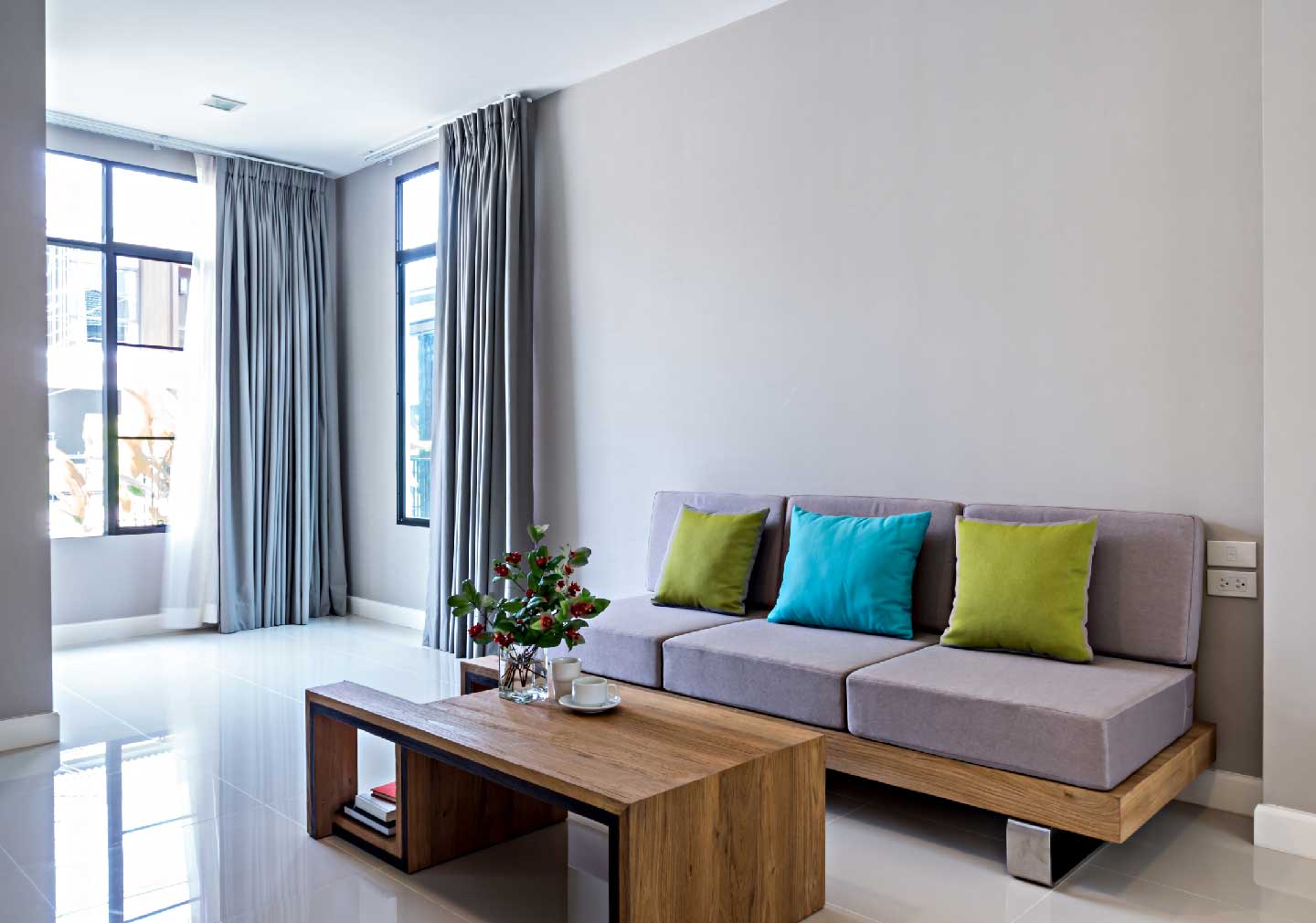 There are many brands offering their best products today, unlike earlier when there were few designs and types. Although wood is the most adaptable material, metal and glass are equally popular. Let's get to the best and explore amazing coffee table ideas for the living room:
Storage coffee table design
Storage is always lacking, isn't it? In addition to providing storage, this coffee table in this living room also looks classy. It's likely that your coffee table will be covered in books if you're a reader. You're covered with this sleek coffee table design. Your favorites can now be organized in the coffee table.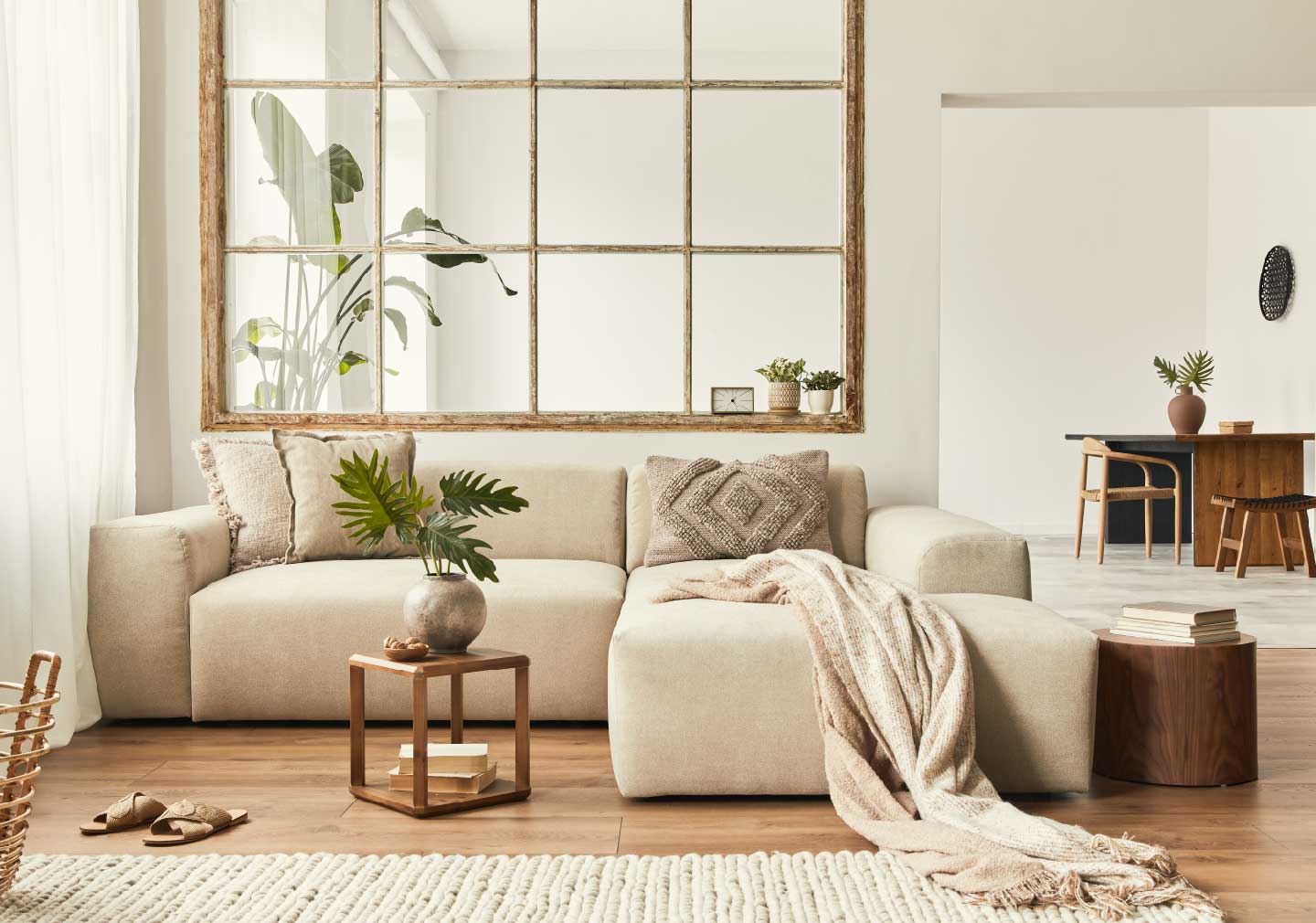 A black coffee table is a timeless and stylish addition to any living space. It is a versatile addition to your home décor because it works well with a variety of colors and design elements. The coffee table's highly polished laminate top gives the space glimmer and sophistication.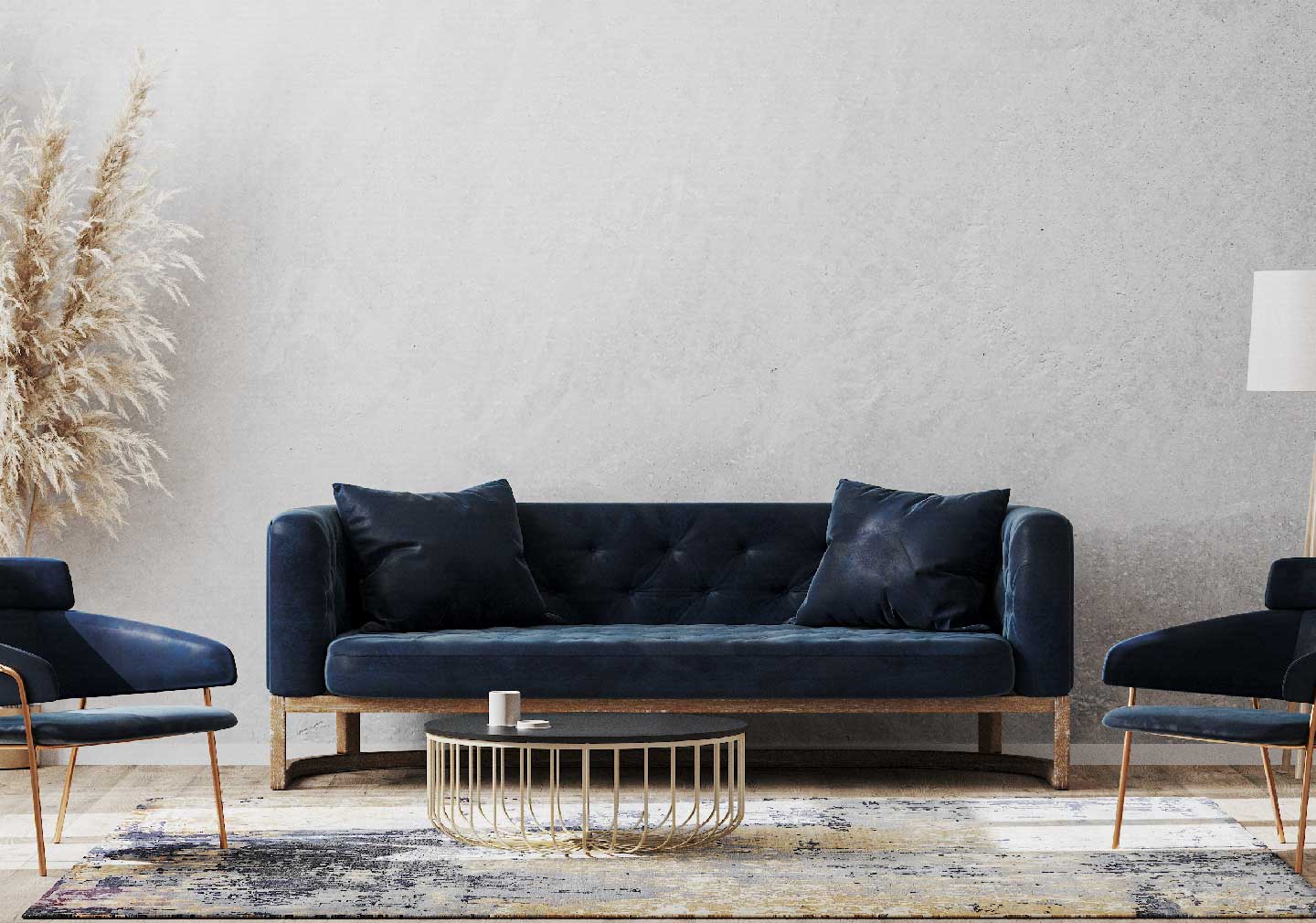 The table is both utilitarian and aesthetically pleasing thanks to the straightforward yet robust legs. Vases, figurines, and other decorative things can all be placed on the surface because it is big enough to accommodate them. This coffee table would look particularly nice in a space with muted, earthy hues like beige, gray, or brown. It would also go well in a space that has a minimalist or contemporary look.
These compact, chic coffee table designs are the ideal finishing touch for any room that needs a little class. They have a sleek and contemporary appearance thanks to the round marble side table and strong wire frame. These tables can be either rectangular or oval glass coffee tables. These tables are adaptable and appropriate for a variety of contexts because they may be used both together and separately.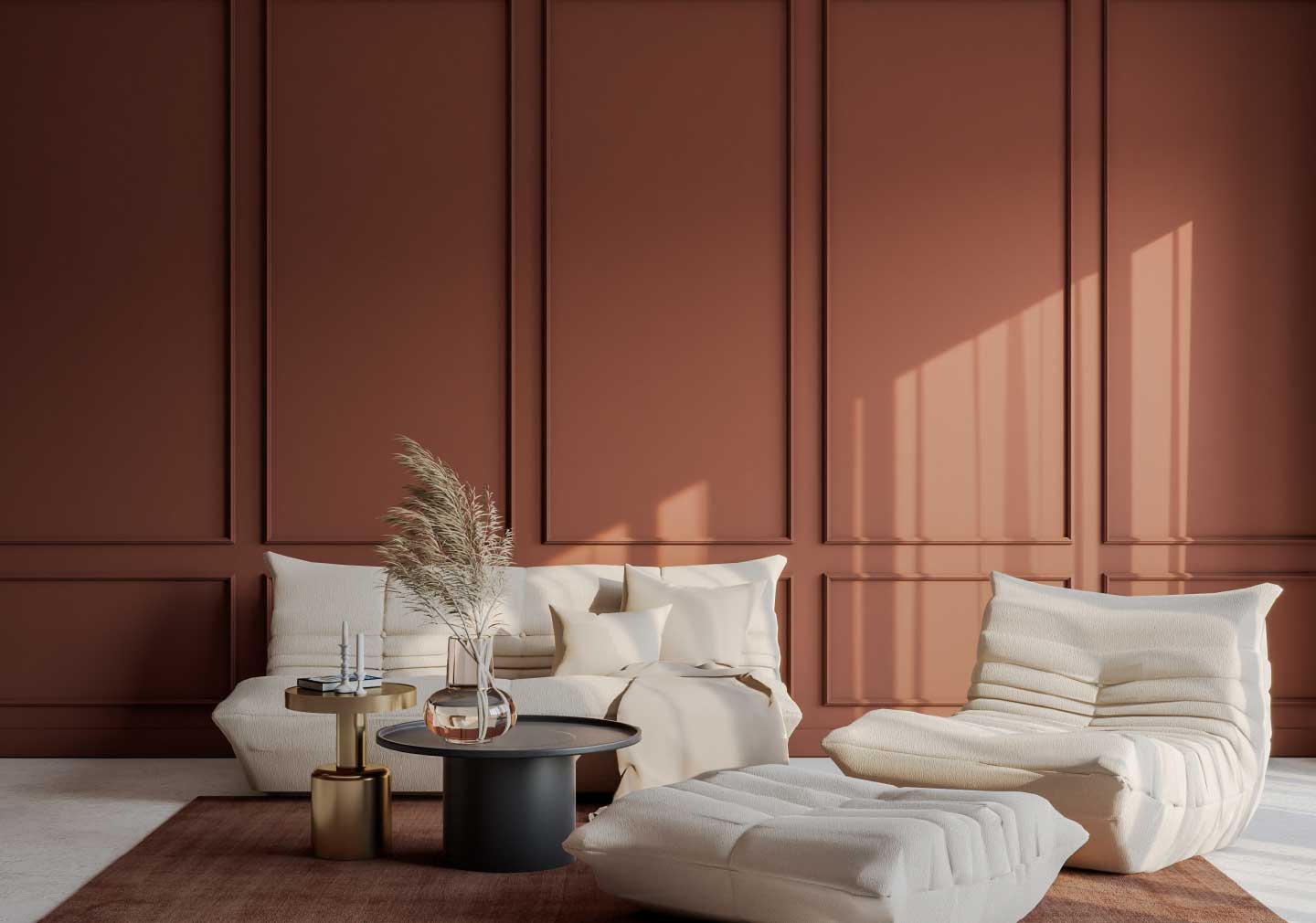 These tables are excellent for displaying vases and trays in addition to their use as coffee tables. They are perfect for little places because of their small size, and any room would look chic with their exquisite design.
The opulent sheen of a living room coffee table with a glass top instantly ups the glam factor. This contemporary coffee table gives you just what you need. The living room featuring the sleek design of a coffee table can just look absolutely stunning.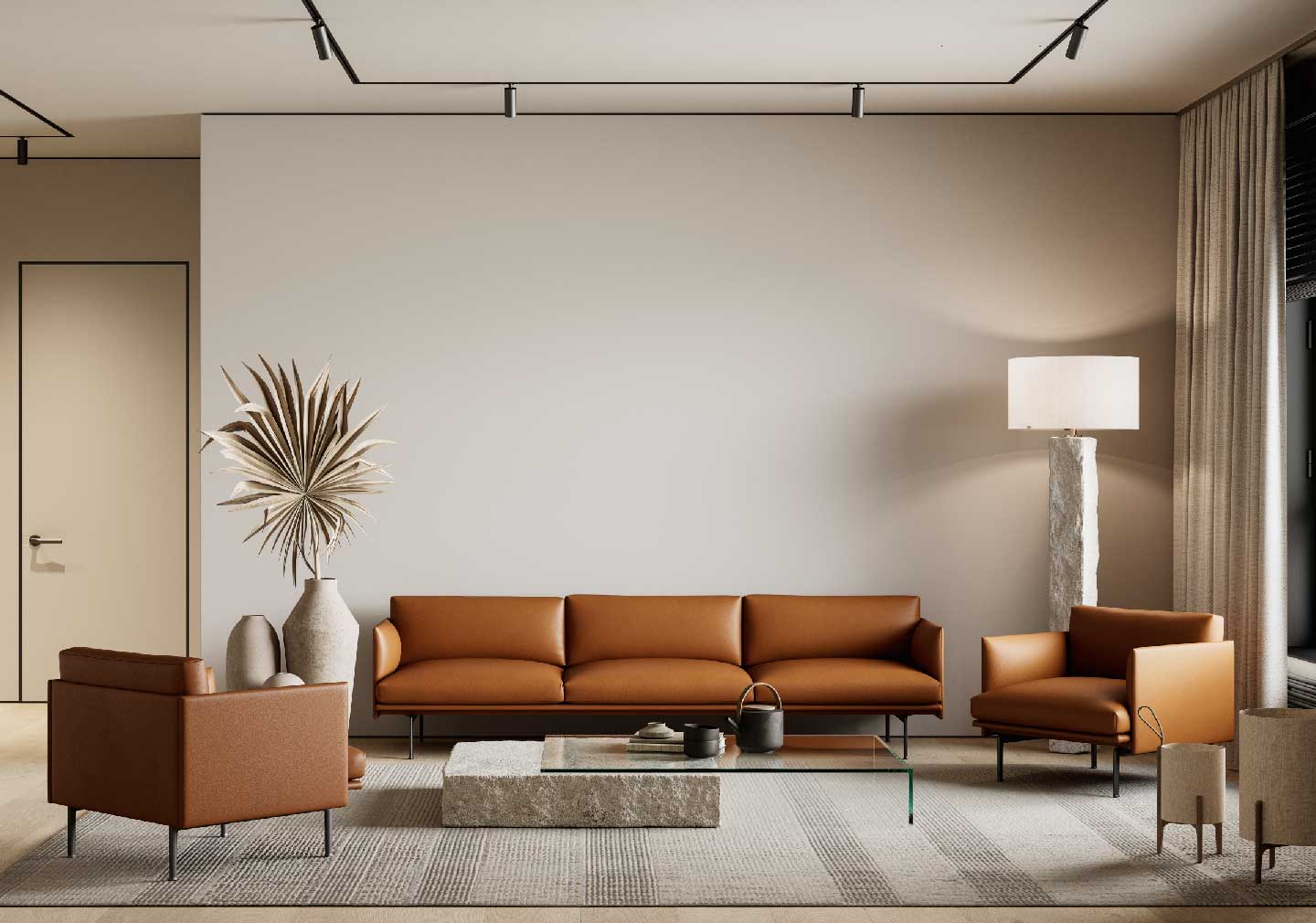 Round coffee table is just perfect
A round coffee table adds some curves and tenderness to a square area. The advantage of round living room tables is that simple tabletop designs are not required. To finish the look, use a stunning vase filled with flowers on top of a huge coffee table book or a trio of candles. This living room table decoration concept will give a drab area new energy.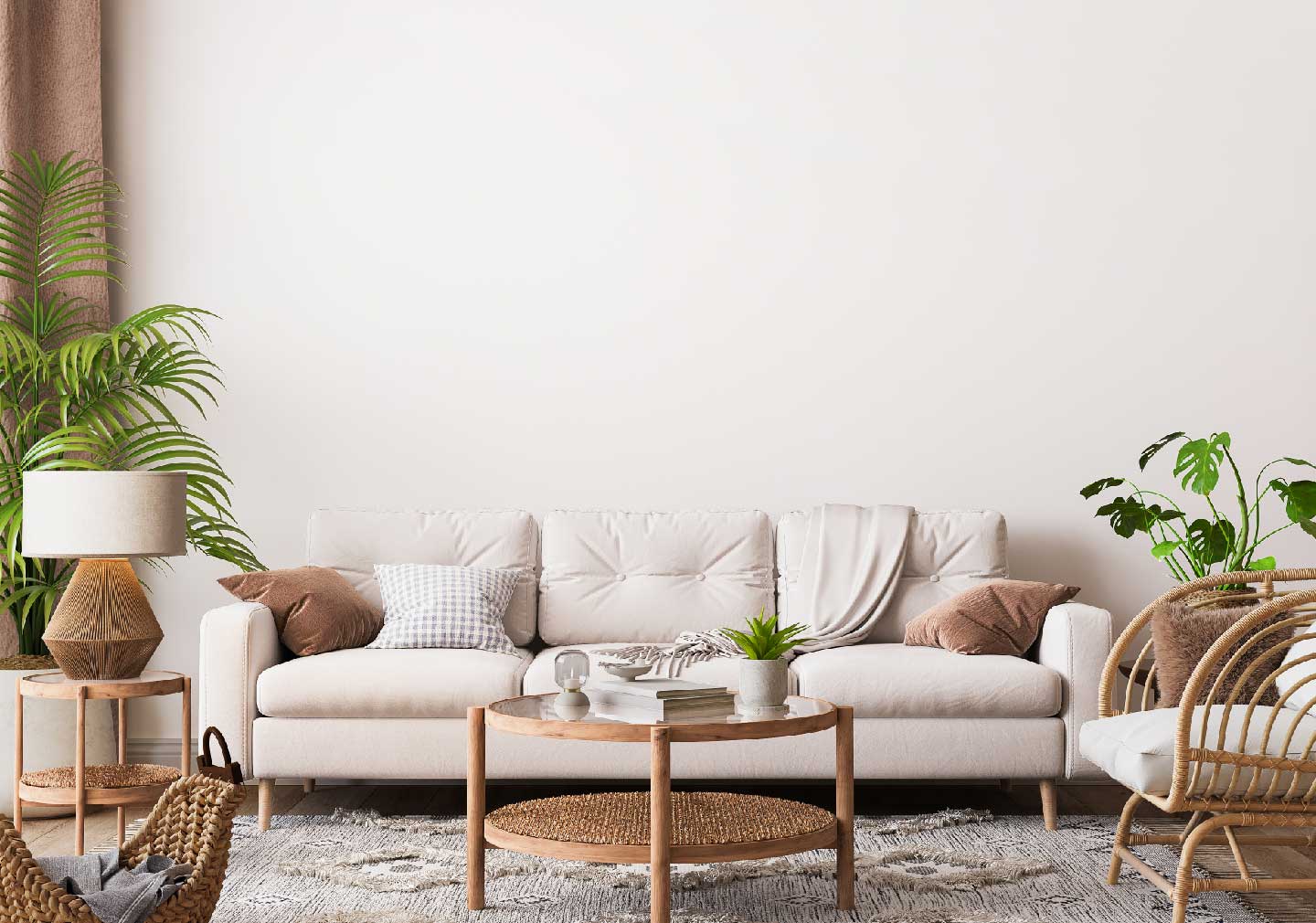 Any living space will look more opulent and sophisticated with marble's use. An elegant, polished marble top and a metal or wooden base are typical components of a marble coffee table. This style is ideal for giving your living area a sense of luxury.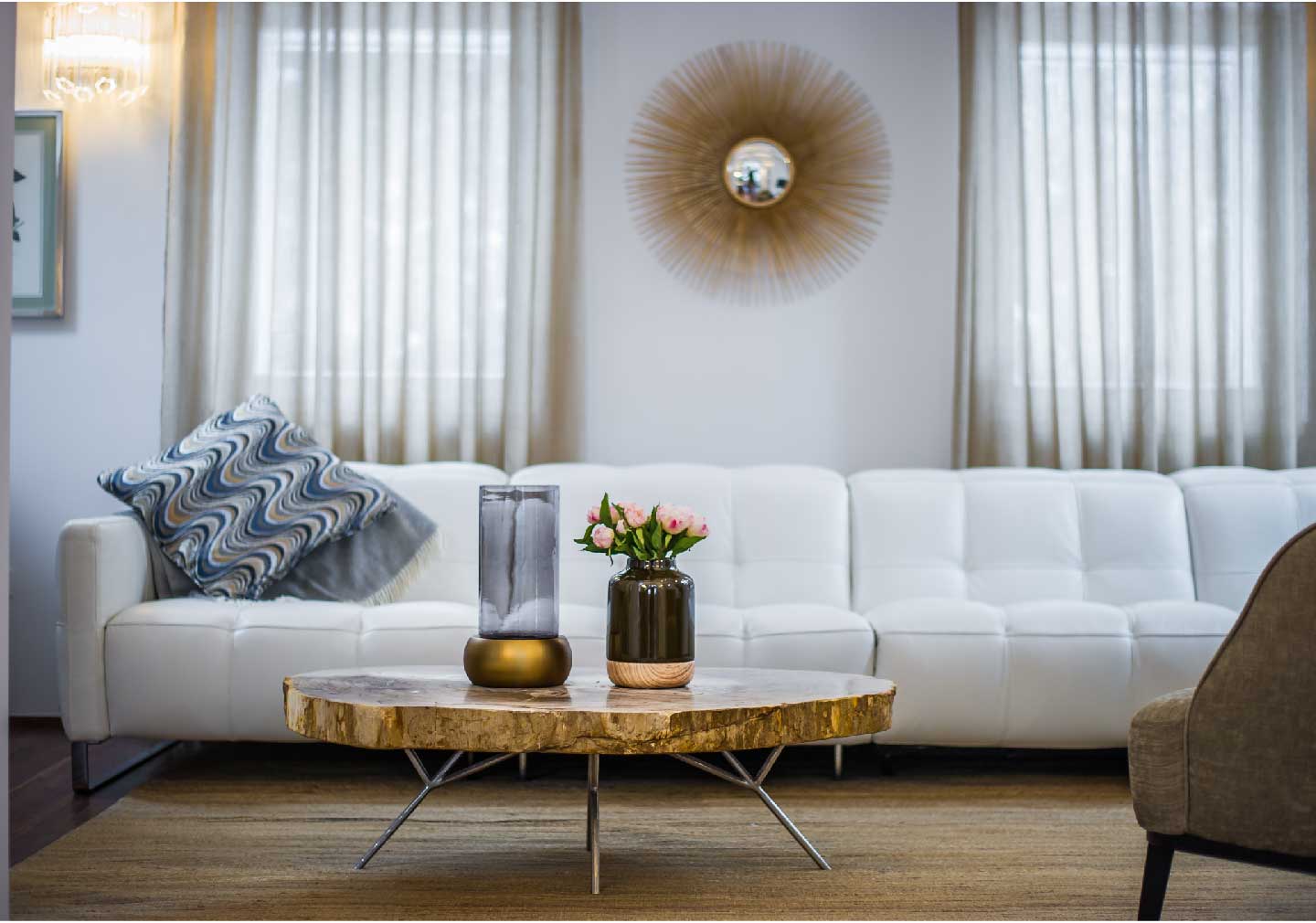 Ottoman's can escalate multitasking
Living room multitaskers include ottomans. They conveniently serve as extra sitting, and most of them also feature storage. If you want a living area without a standard coffee table, a fashionable ottoman is a great option. Yours can be decorated with a tray, a few candles, and a tiny potted plant.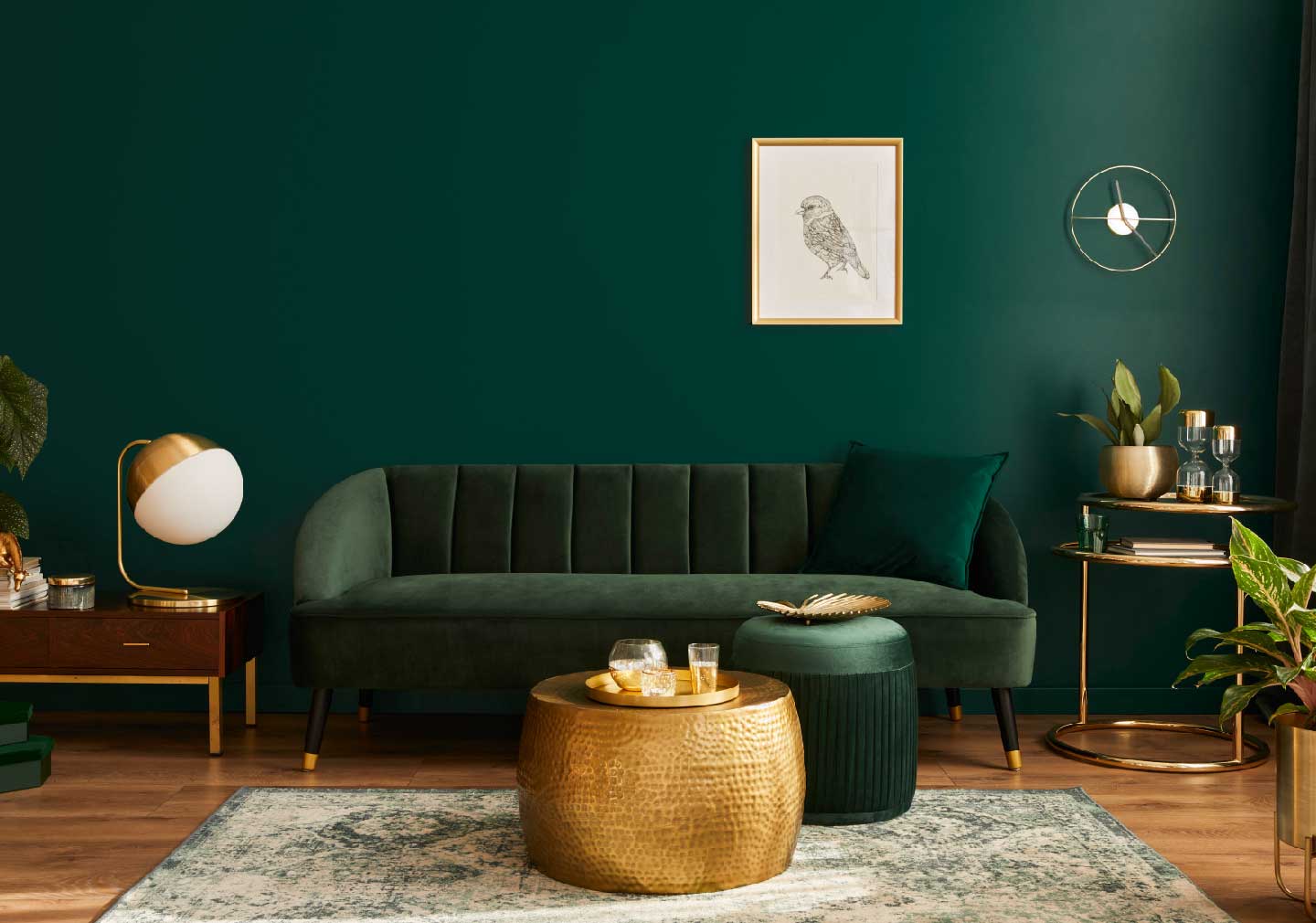 The heart of your living room may be your coffee table, as we've already discussed. Make a statement with it by choosing one with a non-traditional design if you really want to. Both root coffee tables and wooden tables with irregular edges look wonderful. Put an odd number of items on top of it, such as stoneware vases, candles, or a water pitcher, to complete the organic appearance.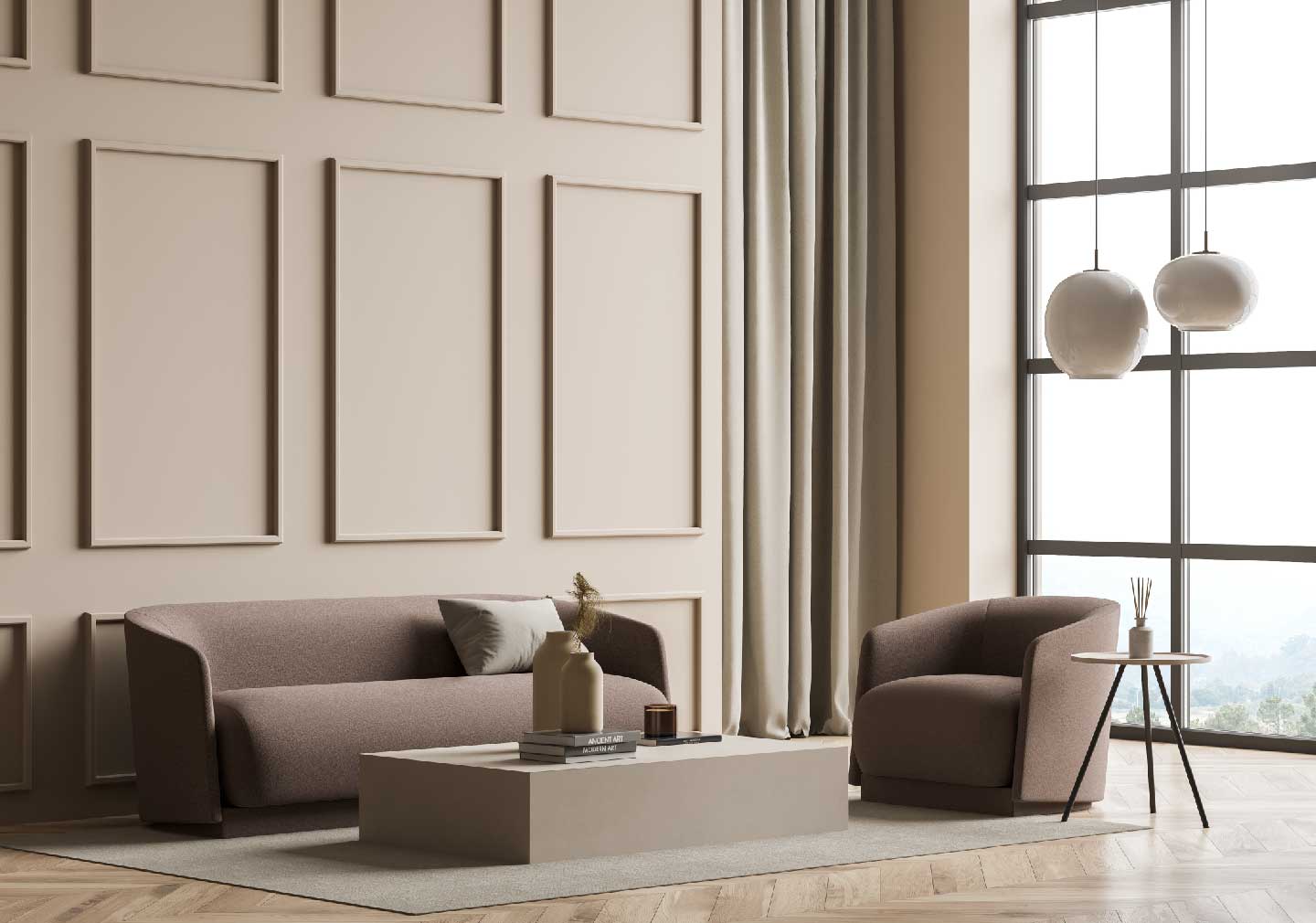 If your living room is furnished with light-colored furniture, a coffee table in a dark color will break up the monochromatic scheme and offer a contemporary feel. Choose a marble table with a green or charcoal tinge, or go all-black. Then, style it with items in both light and dark tones to harmonize the two color palettes. For a light touch in tiny areas, use this living room table idea.
For a coffee table, unfinished wood is a lovely material, especially if you like the modern rustic look. In the winter, it gives your living area a mountain lodge feel, producing a warm atmosphere. Add additional organic items to it, such as jute bowls or baskets.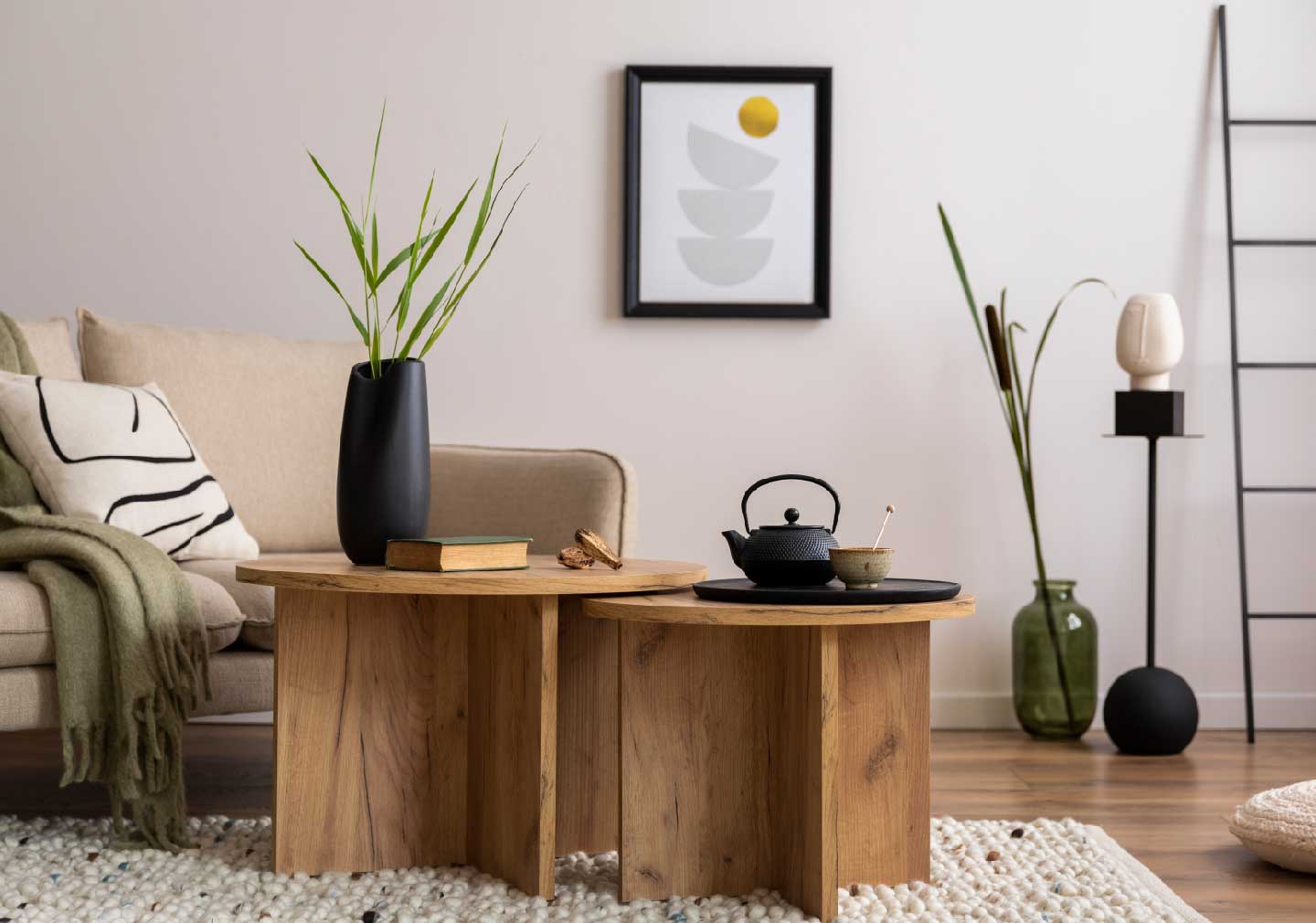 Coffee tables are an essential part of a living room. They not only serve as a functional surface for holding drinks, books, and other items, but they also add aesthetic value to the room. There are various coffee table designs to choose from, depending on your style, space, and budget.
With our experience and knowledge, Bonito Designs can assure you in designing your living room interior, from contemporary living room interior designs to bedrooms and even beyond. Make an appointment with us right away, or just drop by and share your dream home thoughts with us. Visit the Bonito Designs blog for more inspiration.