"Success is not a destination, it is a journey."
As all my teammates waved and shouted in celebration from the roller coaster yesterday, a silent smile lit up my lips. Crazy rides make me sick, so I stood on the edges watching them having a wonderful time. It was 24th June,2015 and we were all at Wonderla celebrating Bonito's 3rd anniversary with a bang.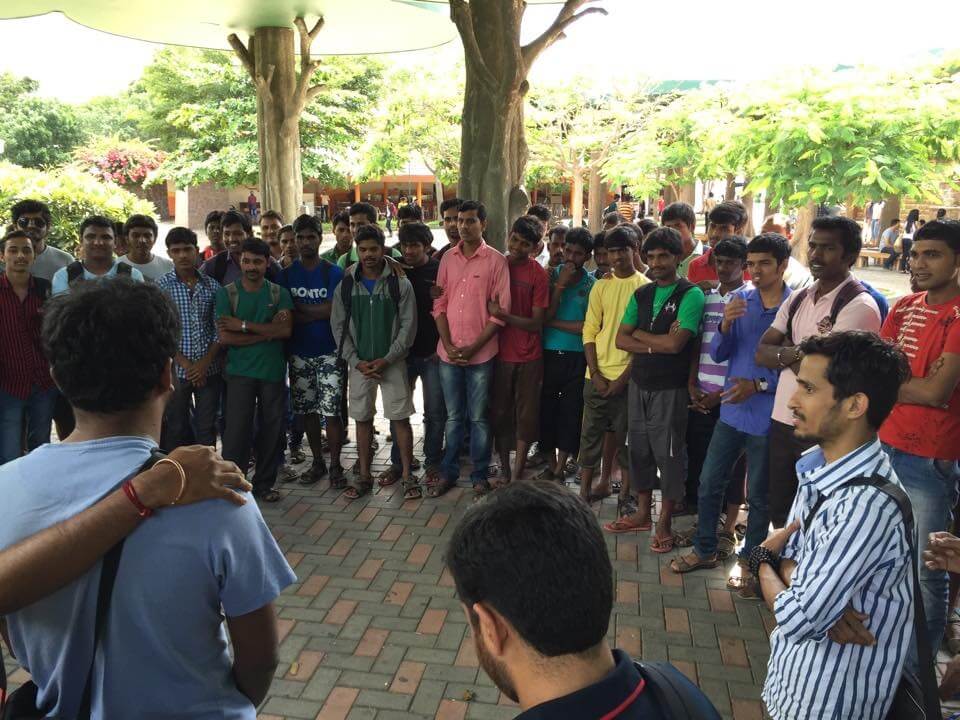 A slice of our team in 2015 😉
It had been an exciting journey so far and being at an entertainment park, with adrenaline running free, seemed to be a perfect way to commemorate this special occasion. Bonito's 1st anniversary was also celebrated at Wonderla, but only with around 14 people.
It seems incredible even now that the number has increased 10 fold in these couple of years.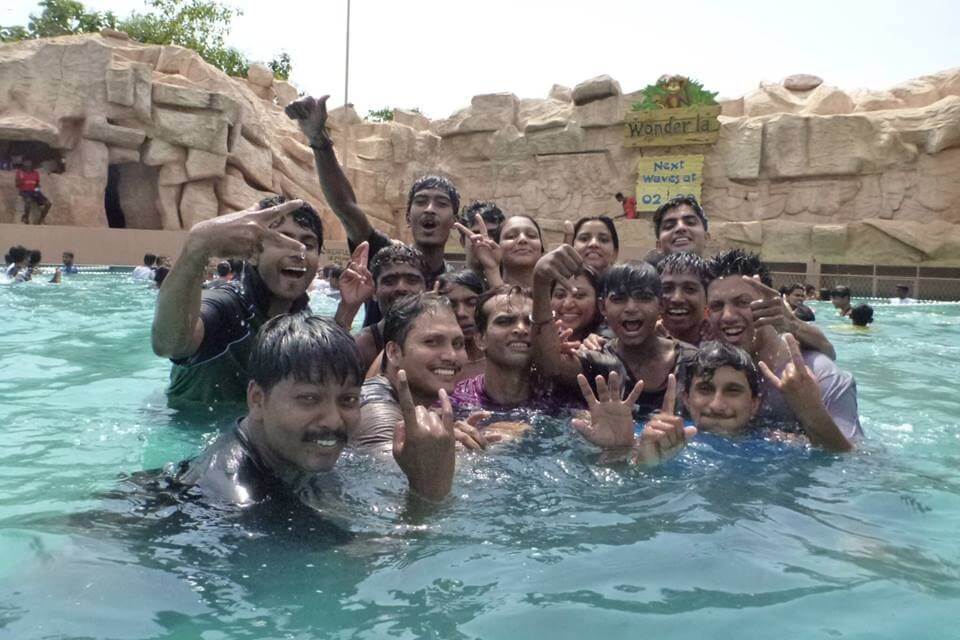 Our whole team in 2012 🙂
What do you call such a rapid growth? Magic? Well, in Bonito, we call it hard work. Let's take a short tour through the achievements that we have attained till date.
The Ever-growing Tree
Bonito might have had a small team at the beginning, but we always had a vision big enough to accommodate lofty dreams. With a few little steps at a time, we have expanded slowly but steadily and have multiplied unbelievably in the last one and half year. New departments have been introduced and new employees are still being hired every day.
The more, the merrier, is our mantra. In fact, on March 2015, another branch of Bonito was opened in North Bangalore to provide our interior services to those who live in North Bangalore.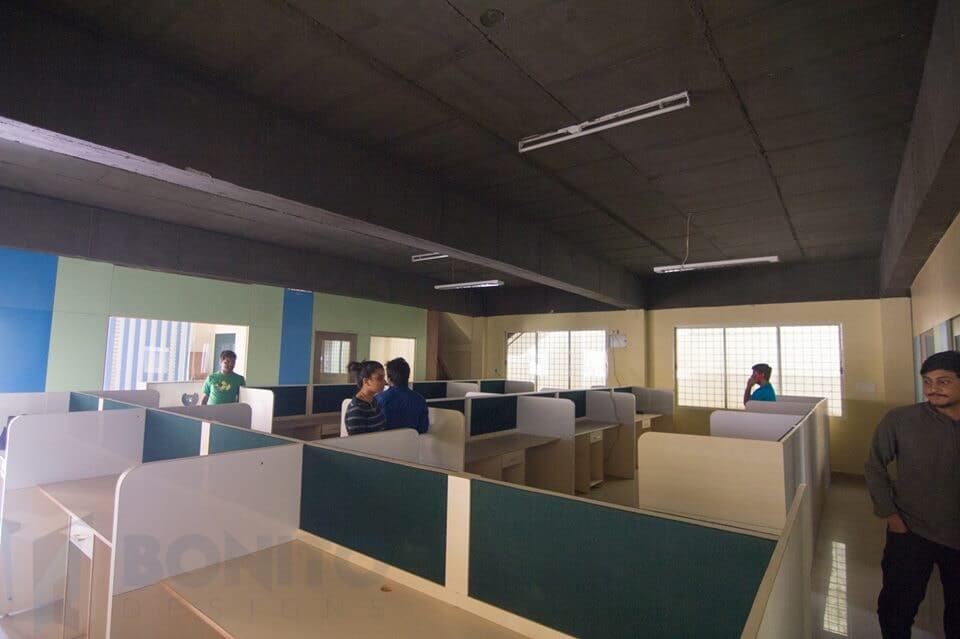 It is no longer limited only to the south. So if you live near north Bangalore, now you too can give us a call anytime and let us help you create a beautiful home.

Turn your ideas into Awe-Inspiring Presentations 🙂
The Bonito tree is now so vast that we were actually able to bring Slyds, a PPT-making company for businesses within our shade. Isn't that awesome?
The three newbies
We have recently introduced three new departments to the Bonito family so as to ensure better quality in our products and services. Some of them aid in ensuring the perfect measurement and cutting so that wastage is minimal and everything can be installed on site with greater convenience. Some of the newly added teams also help in simplifying the designs for the factory workers so that there is no error in construction.
The best part is each and every part of our products and installations are carefully verified and checked before handing the site over to the client in order to maximize customer satisfaction.
Technology Zindabad
At Bonito, we have always tried to experiment with newest technologies in order to provide latest designs to our clients. That principle still holds strong.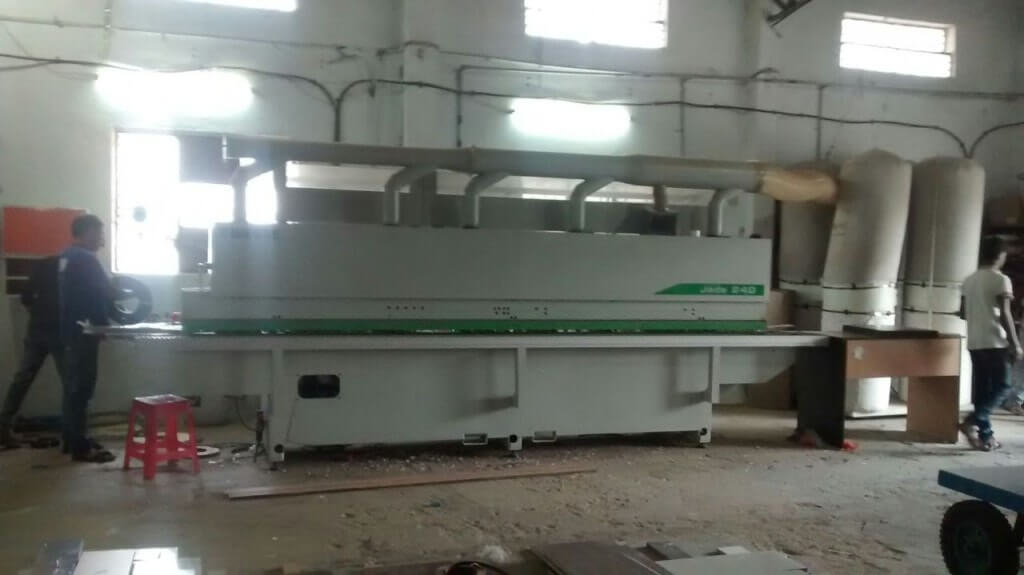 Edge Binding machine
We have acquired new branded machines to help us work better and with greater credibility.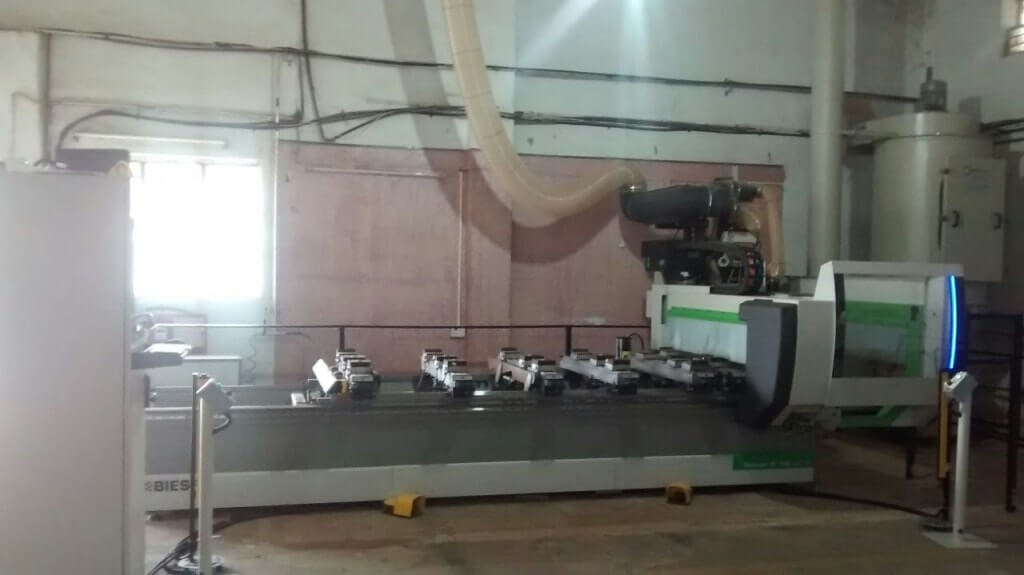 Our new CNC machine
The latest CNC machines and Edge-binding machines have revolutionized our work process and work speed like never before.
Quality over quantity
It seems hard to believe but most of our assignments had come to us through simple word of mouth. Though we had to do a little bit of shameless marketing (see the picture below) in late 2011, this is no longer the case.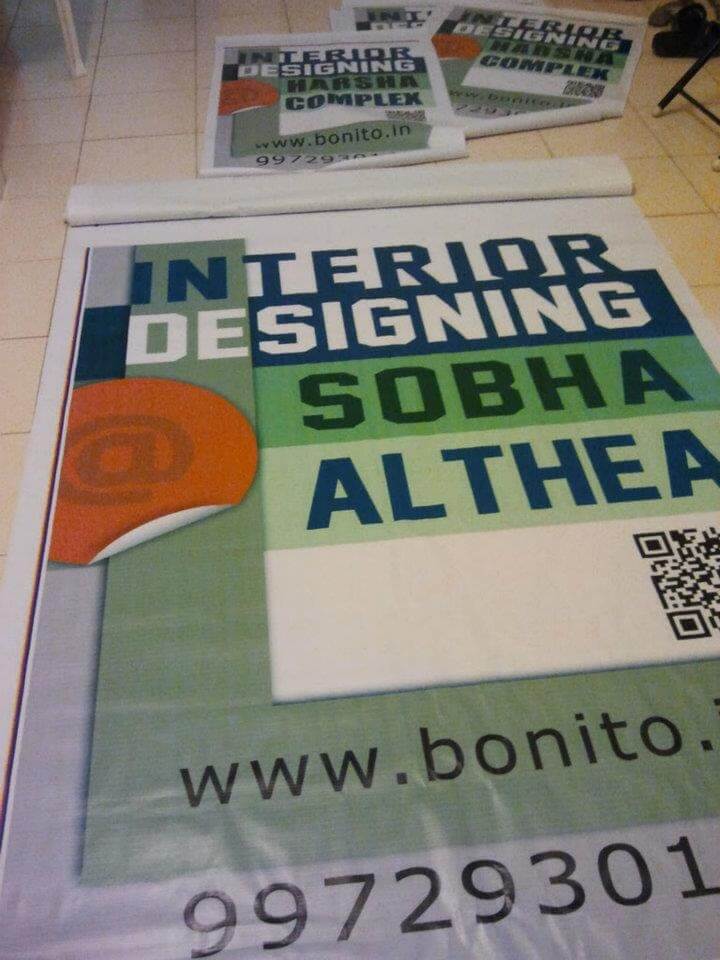 Our work now speaks for itself and each satisfied client helped us find other people in need of setting up a dream home of their own. The entire Salarpuria Greenage project happened that way. And we, the Bonito family feel really proud of that.
Making a mark i.e., Progress
A couple of years ago, Bonito was an obscure presence. Every time its name was mentioned, its name and concept had to be explained. But because of our strict work ethic and attention to details, Bonito is now a well-known name among Bangaloreans.
When I tell my friends here that I work for Bonito Designs, Bangalore, they recognize the brand immediately and ask me about my work. That is a huge leap forward, that is progress.
The baby bird Squadro
Owing to our steady success in Bonito, we recently launched a new e-commerce website called Squadro where our teams develop creative and quirky furniture and sell them online. Brand new departments have been set up for proper functionality of this new venture.
It is still drawing nourishment from the mother Bonito but with all your best wishes pouring in, we believe the baby bird would soon fly on its own.
Our promise
We strive to outdo our own achievements every moment by taking new steps forward. We have enabled the EMI option for Bonito customers so that everyone can go for our services without worrying about bank balance.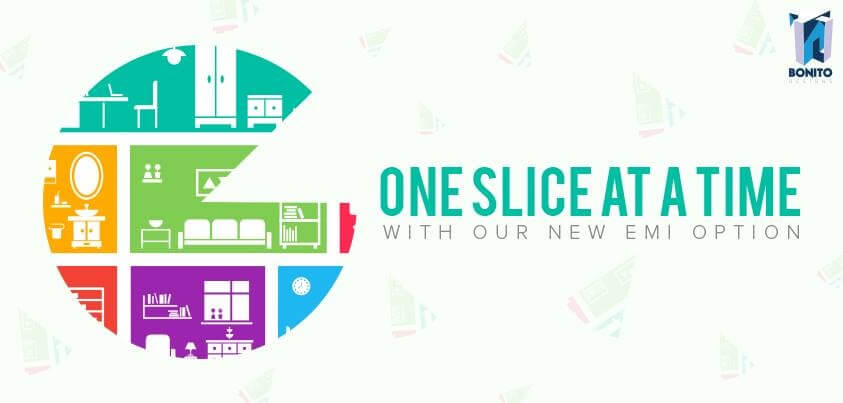 We are also offering shopping consultancy services now to help our clients procure a few unique objects and artifacts to add character to their interiors. But there are new vows to be taken too—
We Vow to provide quality services and generate greater customer satisfaction

We Vow to be at par with the latest ergonomic designs for best results

We Vow to come up with such a wide range of innovative designs that they will touch everyone from ages 8 to 80.
The Bonito family, the Bonito culture
As the roller coaster slowed down and my colleagues descended from their seats one by one, I greeted them with a smile. They teased me for being scared of rides but it was all in good humor. In fact, one of them bought me a can of soda to cheer me up for missing the ride. That is our culture, that is how the Bonito family works. We are always there to support.
As Manfred in Ice Age says, "That's what you do in a herd, you look out for each other."
It is this culture of communication and coordination that makes each of our projects a success. But the celebration we had on our 3rd anniversary doesn't celebrate only this success. It also celebrates our work ethic, our bonding with each other out here, our constant effort to rise beyond all negativity.
It is the celebration of being well-oiled machinery despite all ups and downs, of carrying on indomitably despite every hurdle that comes our way.