Give your home a makeover, but don't make your wallet fret
Interior decoration is a highly valued phrase today. With living spaces becoming a symbol of style, people do not mind putting in a lot of money to make their home look stylish and attractive. If you do not want to spend lot of money in giving your home a makeover, then don't worry.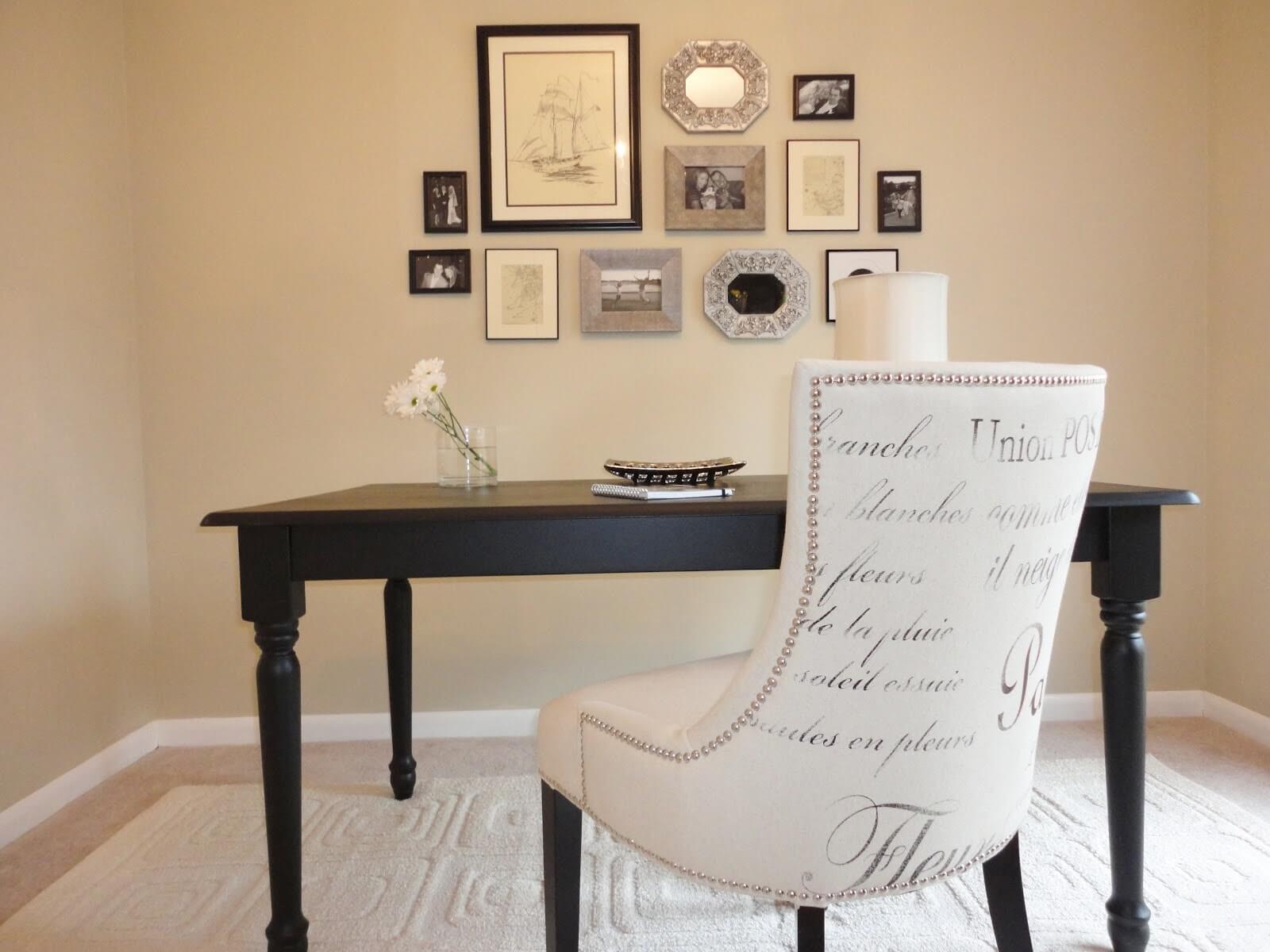 Source
By some creative thinking and some useful ideas and by making best out of waste, you can give the best makeover to your home. After all, doesn't the tagline of an advertisement say, 'There are some things that money can't buy'. Well, the satisfaction that you get be decorating your home on your own is something that money can never buy.
Best out of waste:
Do not throw away shiny gift wrappers, old greeting cards or old porcelain plates or cups. There are numerous things that you can make out of these pieces.
You can paint old porcelain cups and use them as pen holders. The plates can be creatively painted and can be used as artifacts and can be mounted on the wall.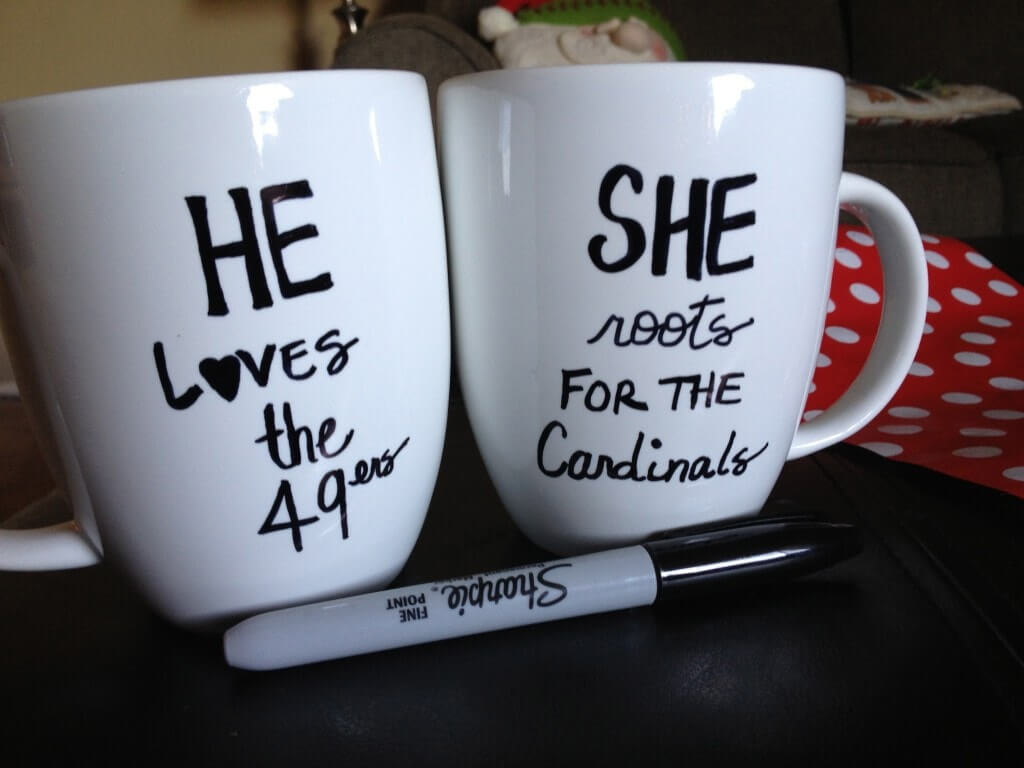 Source
The old greeting cards can be fixed in photo frames and there, your artwork is ready.
Make new pillow covers or sofa covers with old cloth: So, you don't like to wear that shiny gown anymore?
Or
You once bought these colorful bed sheets but didn't feel like using it?
Don't bother…!!
You can put them into good use. Just make pillow covers or sofa covers out of them. All you need is basic stitching skills and some creative thinking.
If you have old rug or blankets, you can use them as covers for your bed frame.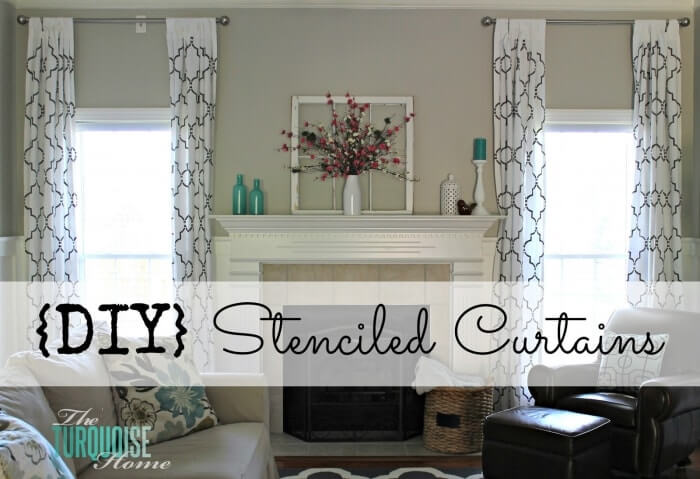 Source
You can even transform old colorful, shiny clothes into showy curtains.
Use potted plants to add in a color of green and cheer:
Why do all your potted plants have to be in the garden all the time? You can bring those plants inside and spruce up your home atmosphere.
Place them in an obscure corner or an unused fire place or just put them on the corner of a table. You will be amazed to see the transformation.
Put old bottles, spice containers to best use:
You can use old bottles or spice containers as vases. Either you use them the way they are, or just decorate it a little but putting a satin ribbon over it or putting a bow on the neck of the bottles.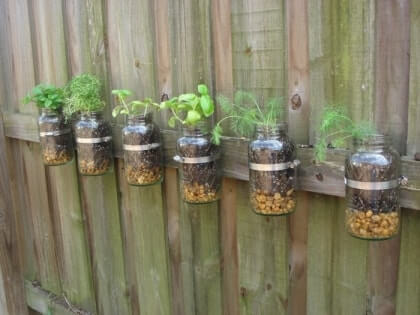 Source
Another way of using old bottles as art pieces is thus. Just make layers using colorful stones, or papers and keep them on your study table or dining table. They will add a layer of style to your table.
Also read: 7 Great Places to Use Carpets in Your Home
Give the hangers a new purpose in life:
So, you are tired of your old hangers, don't worry. Give it a whole new meaning and purpose. If you can repaint them with any bright colors, do ahead and then hang them on the wall. You can use this hanger to hang small teddy bears, or your key chain. Of just hang it in front of your study table.
Source
Then get those small plastic hooks that you might have at home and hang small cups. You can use theses cups as pen holders or stationery holders. Isn't that a brilliant idea?
I am sure you have now many more ideas in your head competing with each other to get out. Try those ideas to spruce up your home and the great thing about using our own ideas is that we can even change them from time to time.
So, what are you waiting for? Go ahead and give your home a handsome makeover and that too without spending a penny.
Get in touch with the top-most interior designer in Bangalore – Bonito Designs today to make your home look attractive.