Give your home an affordable dash of luxury
A home is where the heart is. Many of us would like to put in the best efforts to decorate and maintain our home. Hence, people like to maintain their home as the best thing.
There are many options available when it comes to decorating a home on a budget. From high-end designs to expensive décor items, you name them and they are all available, either at a closer store or even online. All you will need is to loosen the strings of your purse and the world's best home décor will be yours.
Sadly, not all of us can afford celebrity interior designers and neither can many afford to spend thousands of rupees in revamping a home. This does not mean that you cannot bring in the look of a luxury living to your home.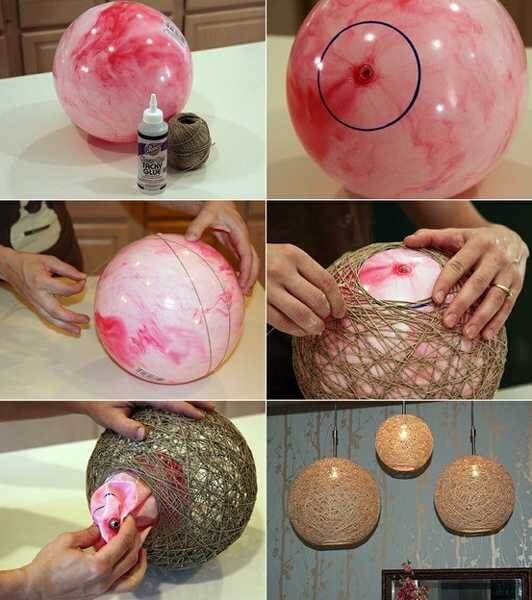 Source
In fact, you can give your home a luxurious look and that too within your budget and as per your budget with some creative decor DIY ideas.
Below mentioned are some home budget decorating ideas by which you can bring the luxury elements in your home and that too, without spending much.
Planning:
Whatever your budget might be and whatever plans you might be harbouring, it is important to plan in detail before embarking on any project. If you are planning to bring in changes in your home décor, then sit down and make an elaborate plan.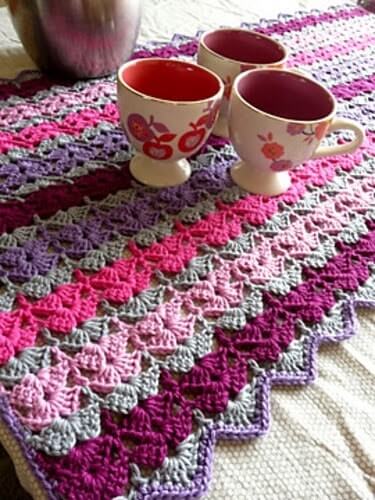 Source
Consider points such as which room needs more attention, what accessories need revamping or what replacement needs to be done and more. Then, make a list of items that you will need. Make a thorough plan on how you are going to go about it. Now, match it with your budget and do the additions and subtractions accordingly.
Look out for discounts for low cost decorating ideas:
Visit flea markets and garage sales once in a while. You will manage to get good interior decoration items at a very low price.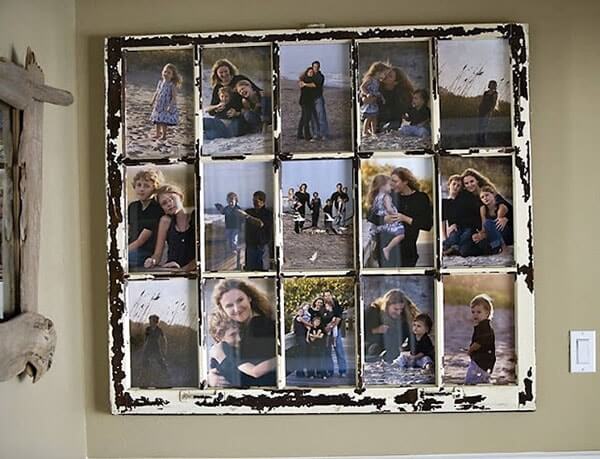 Source
P.S: Look at this DIY home decor idea on a budget which you love the most I hope 🙂
If you are lucky, you might also get valuable antique pieces that can give a designer look to your home.
Tip: You should also rummage through scrap dealers and shops because you might get old and weary items which can give you the best and cheap creative decor ideas.
Remove clutter:
Making your home clutter free will alone give it a rich look. Throw away things that are no longer needed and find storage space for the ones that you require. Having a place for everything makes a home look organized and luxurious, no doubt.
Accessorise your walls:
You needn't spend thousands on expensive paintings. You can opt for cheap flower paintings or any simple design which can even be downloaded from the internet and then frame it either by DIY or getting it done from professionals.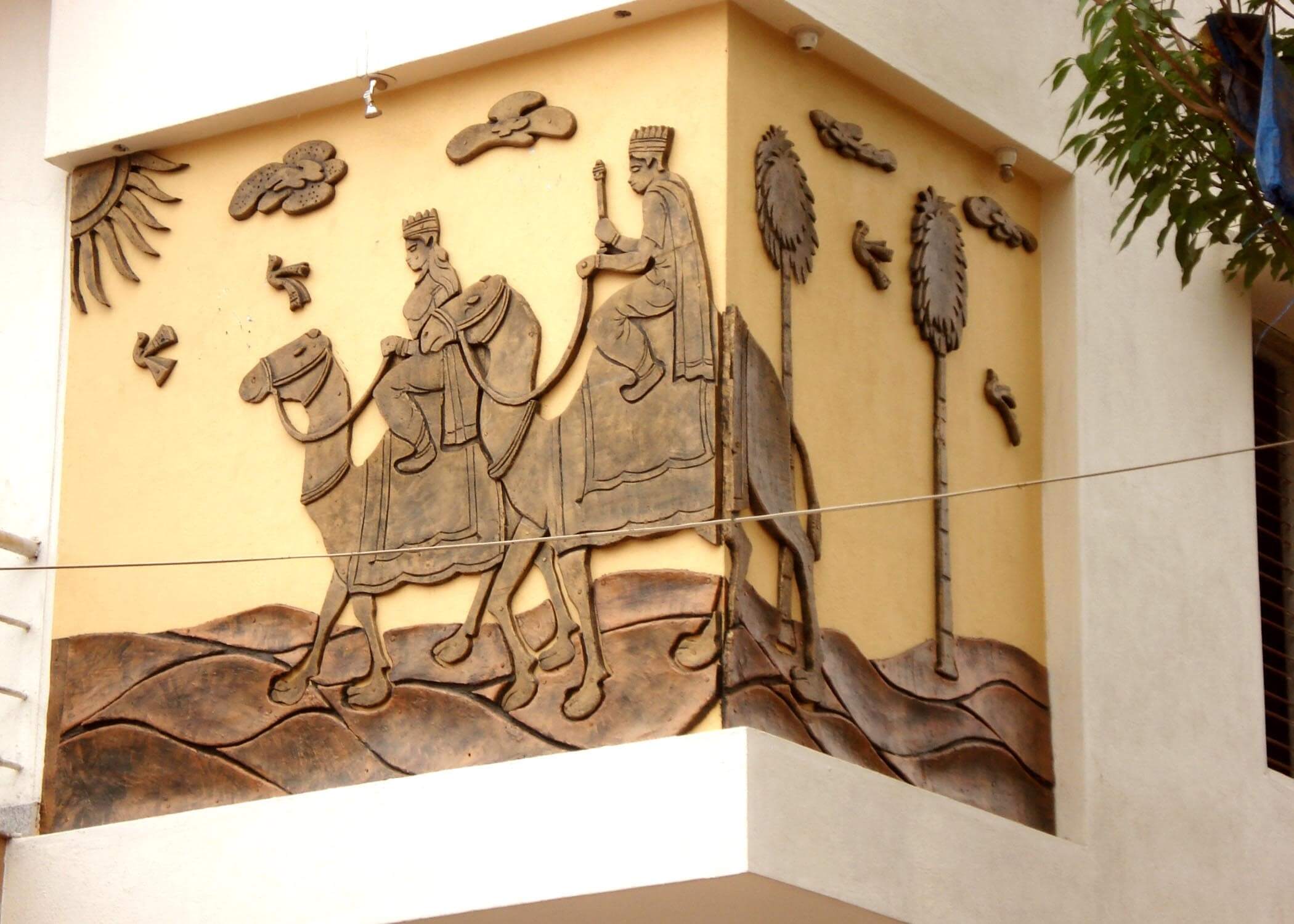 You can even cut out a wallpaper and frame it and you will be amazed how the wall will transform. Credit to your creative thoughts!
You can even create your own art work by painting. Various DIY methods can help you create fabulous art pieces and that too without spending too much money.
Fabric painting:
If you have unused plain pillow covers or cushion covers, give it a makeover by painting it all over with fabric colors. Choose a design that can be emulated on the fabric.
Do the painting on your own:
Choose a wall and make it your muse. Try creating your own masterpiece; by painting the wall in a design of your choice. You get many tools with the help of which you can easily repaint the wall.
Make your own curtains:
Why spend money on expensive curtains when you can make stylish ones on your own? Choose a fabric from an old gown or bed sheet and stitch curtains out of them. You can make creative DIY curtain tie backs even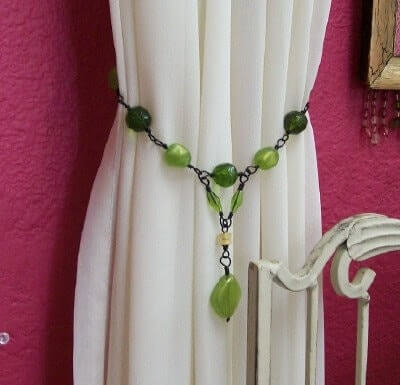 Source
Add frills or satin ribbons on the edges, to make it more attractive.
Paint doors and knobs:
Painting is relatively easy and paints are also not that expensive. So use it in the best possible way. Repaint the doors with some attractive colors of your choice.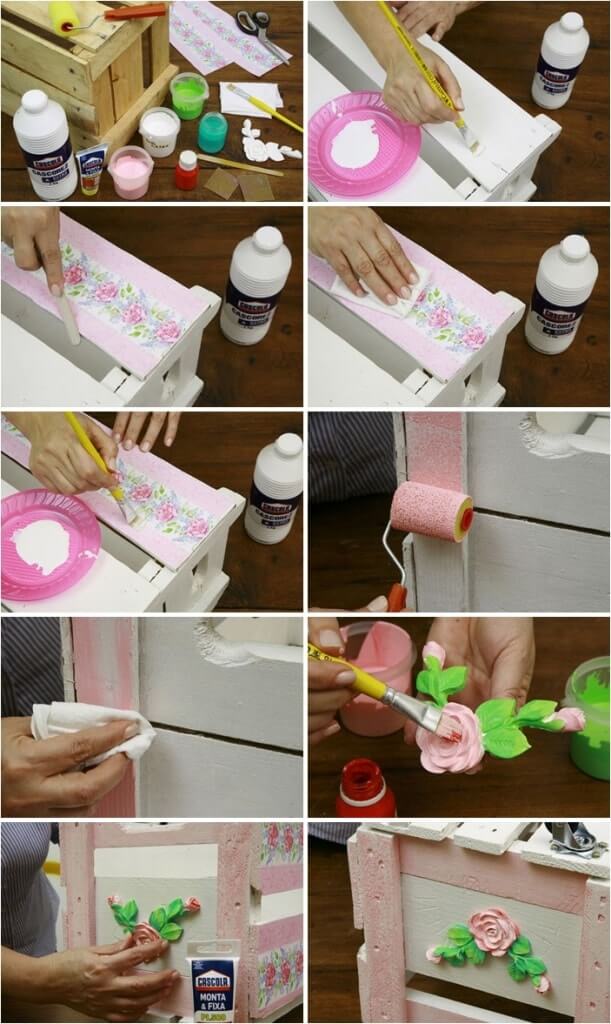 Source
Another way to add attractiveness to any room is to repaint knobs. Knobs have a smaller area to work on and thus you can bring varied designs into the fore.
DIY from 'best out of waste':
You can easily create the look of luxury and that too on a shoe-string budget. The best way to do is to make best out of waste and try some innovative DIY methods to spruce up your interiors.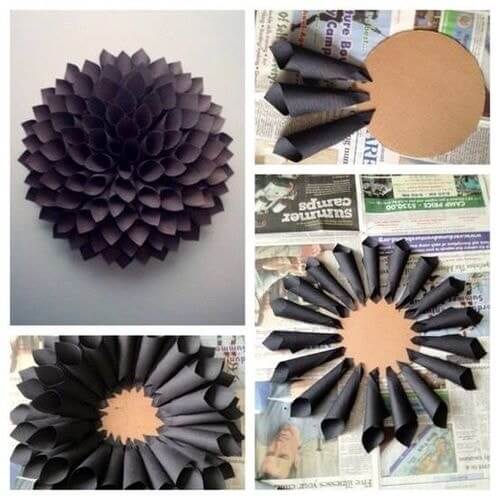 Source
You will be amazed as to how refreshingly your home interiors have turned into something that is awe-inspiring.
It is easy to give your home a luxurious look by some innovative and creative ideas. All you will need is patience and thinking. It is also the best way to revamp a home because the creative satisfaction that you will get by implementing your ideas and designs, will never match even the costliest interior decoration. So, go for it!
If you feel that you cannot spend much time in these DIY tips or decorating your own, you can just buy some nice artefacts from town and buy some trendy wall mountables from the websites like http://squadro.in/foyer/display-cabinets.html and display on them