Introduction:
As Indians, we just love our food, flavours, and making it look pretty! Our kitchenscrockery units have seen some crazy upgrades. Basic utensils have turned into fancy plates and stuff, making meals way fancier.
The Art of Crockery: A Journey Through History
Let's pause to enjoy India's illustrious crockery history before we plunge into the world of crockery sets. Crockery has long played a significant role in Indian culture and tradition, from early terracotta containers to the beautifully decorated pottery of Rajasthan. Each item exemplifies the high level of skill and attention to detail that is characteristic of Indian design. India's crockery has a long and storied history, dating back hundreds of years. Indian crockery has played an important part in the country's history and culture from the time of the Indus Valley Civilization through the Mughal emperor's palace. Crockery made of earthenware was quite widespread in ancient Indian homes. Pottery was perfected by experienced artists, who made stunning pots from clay mined in their own communities. These clay containers served their intended use while also bearing beautiful designs that reflected the prevailing aesthetic of the period. When the Mughals invaded India, they brought with them a new style of ceramics. Crockery formed an integral element of the extravagant lifestyle of the Mughal emperors and their courts, who were noted for their grandeur and extravagance. Their dining tables were set with exquisite porcelain and ceramic tableware, most of it imported from China and Persia and embellished with complex hand-painted designs and vivid colours. British colonial rule has an enduring effect on Indian pottery traditions. The nobility and the upper classes flocked to buy tea sets and bone china dishes in the British style. The addition of these wonderful artefacts to Indian homes brought a new level of elegance and class.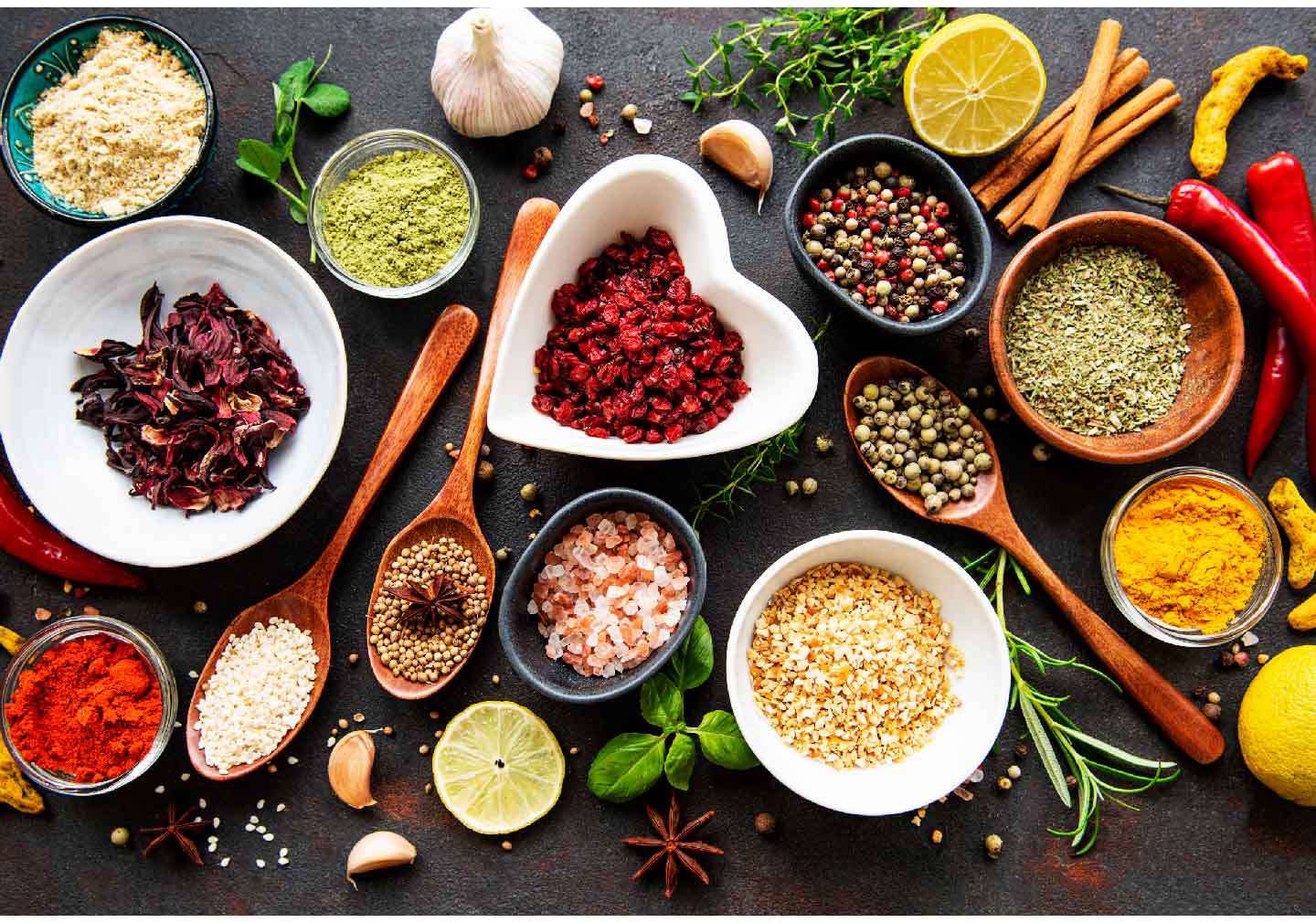 India's thriving crockery sector now features pieces that expertly blend age-old techniques with cutting-edge styles. Beautiful hand-painted pottery, with local designs, is still being made by artists all around the nation. To meet the needs of a wide range of customers, manufacturers in India have begun using more sophisticated materials and processes in their tableware. Let's skip forward to the present, when crockery cabinets in the kitchen are a standard feature in most houses. These containers are now more than just a place to keep things; they are fashion statements that show off your own sense of style and humour. Now that we've explored the captivating history of crockery in India, let's dive into the world of crockery units and discover how to choose the perfect one for your kitchen.
The Witty Home:
Just like you, your crockery set should be full of individuality and playfulness. Consider using a wide range of vivid hues, geometric forms, and humorous accents. Your dinnerware set should include items that make you happy to use, such teacups with moustache handles or plates with clever sayings.
The Minimalistic Haven:
If your house has a minimalist aesthetic, your crockery storage solution should mirror the space's uncluttered lines and understated style. Your dishware may be kept neat and tidy without sacrificing style with modern, minimalist pieces that have concealed storage spaces.
The Vintage Charm:
A set of dishes with a vintage aesthetic is ideal for individuals who delight in the romance of days gone by. Try to choose pieces made with antique-looking materials like carved wood or salvaged wood. Make your dish set a treasure to be passed down through the generations.
The Eclectic Fusion:
If you like experimenting with new looks, you might want to include a fusion of designs into your kitchen's decor. Use a variety of textures and colours in your dishware, such wood and glass, or bold designs. Don't be afraid to let your creativity run wild as you create a one-of-a-kind environment.
Choosing the Right Type of Crockery Unit:
Now that we've covered a wide range of aesthetics, it's time to talk about the many crockeries sets out there:
Mounted Shelves on a Wall:
These shelves are a smart and space-saving addition to any kitchen, especially those with limited floor or wall space. You may add a bit of whimsy to your kitchen walls by hanging up your prized china and glassware like artwork.
Open Shelves and Cabinets:
Recognise the aesthetic value of open shelves and cabinets, which will put your tableware on full display for everyone to see. Exhibit with pride your collection of prized treasures, excellent china, and sophisticated teacups.
Cabinets with Glass Panels:
If you want your space to have a hint of refinement, glass-paneled cabinets are the way to go. They give guests a sneak peek into the world of your dinnerware while also lending an air of sophistication to your cooking space. Maintain easy access to your most prized possessions while also ensuring that they are protected from dirt and filth.
Corner Units:
Make the most of every nook and cranny in your kitchen by using a corner crockery unit to store your crockery and cutlery. These space-saving miracles take advantage of the often-neglected areas and turn them into chic storage solutions. The ideal solution for maximising storage space while also providing a distinctive point of interest in your kitchen.
Customizable Modular Units:
Modular kitchen cabinets can be altered to suit any space, so they are ideal if you need to store certain items or want a crockery rack that works with your existing cabinetry. These adaptable cabinets provide you options and let you create a utensil rack that's just right for you. To make sure that every dish has its own home, you can pick the quantity and size of the shelves, drawers, and compartments in your modular unit.
Conclusion:
The visual value of your kitchen will increase as a result of your investment in a well-designed crockery cupboard. It provides structure to your dishware so that you can find and showcase your prized items with ease. Prepare to make a statement with a crockery cabinet that matches your kitchen's aesthetic and displays your most treasured china and fine plates. Keep in mind that a fashionable and well-organized crockery cupboard may turn your kitchen into a source of culinary inspiration and help you host a memorable meal for your loved ones. Have fun looking for dishware sets! Bonito Designs is the place you need to visit if you want professional advice and beautiful designs for your kitchen's crockery and the rest of your home's decor. Bonito Designs is your go-to resource for kitchen as well as full-home interiors because of our dedication to proficiency in producing unique, one-of-a-kind designs. You can begin the process towards making your home a stylish and practical oasis by contacting us right now.