Hiring an interior designer helps in multiple ways
Home designing or renovation is not only exciting, but important too. You get to see your home the way you have visualized it and in fact, when you design your home the way you want it, you get to see your dream home in reality. It is good to seek the help of an interior designer in this process as an experienced interior designer will bring with him or her expertise, knowledge and experience. An interior designer's job is to help you make good use of the space you have.
There are indeed many advantages of hiring an interior designer. Some of them are:
An interior decorator comes armed up with knowledge and expertise
No matter how much you have read about interior designing, your interior designer will know a tad more, considering his education and experience. He will be abreast with latest designs and will know what will be best for you in terms of your space, existing furniture and the layout of your rooms.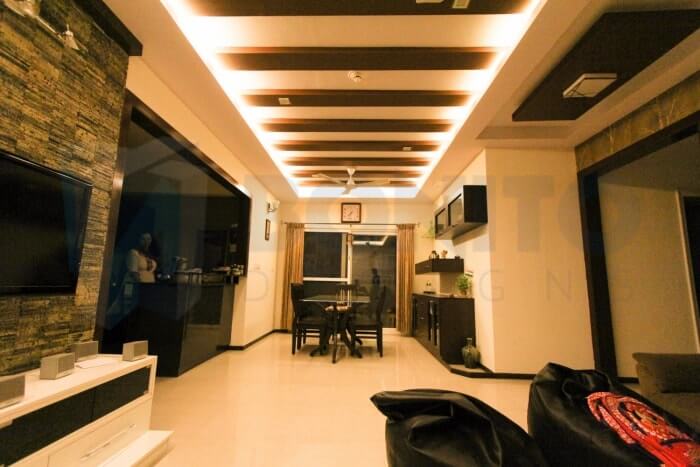 Sometimes the design that tempted you from a magazine for long might not be apt for your home and he may have some better designs for you. He will also know about the latest international designs and trends in addition to knowing what are popular items in terms of local taste too.
Visual Story – teller
Designers will give you a brief idea on how your house looks for the selected designs that you have opted for.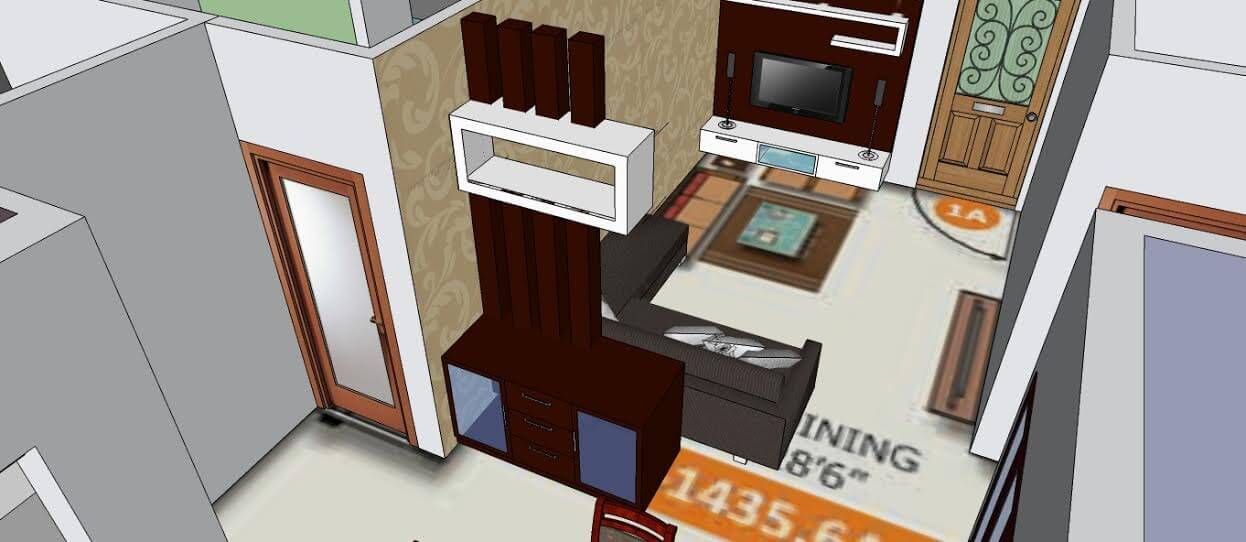 They will even give you the idea of color theme, furniture details, design details and functionality details etc.
An interior designer can help clear the confusion
When it comes to renovating your home, there are many factors involved, such as painting, placement if lighting fixtures, furniture, artifacts, decorative items, space planning and so much more.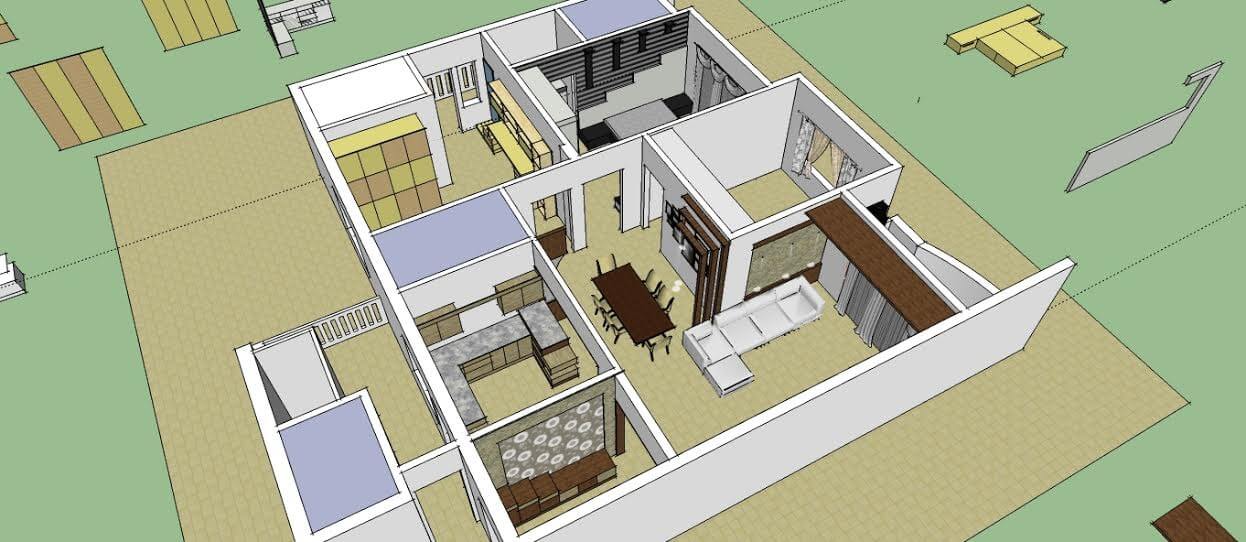 Especially when it comes to space starved flats in cities, the confusion is much more as to what to keep and what not to.
In such a situation, the experience of an interior designer really helps; since he will be able to guide you how to make maximum and better use of space and what color theme to use and basically, he will help you create a home design that is a result of his experience and knowledge but also an outcome of your vision.
Keeps you on budget and prevent unnecessary spending
An interior designer can definitely help you save money because he can prevent you from including unnecessary changes in your home that may not cost you much money but may not even be sustained in the long run. They will save tons of your time researching on different brands, prices and their quality.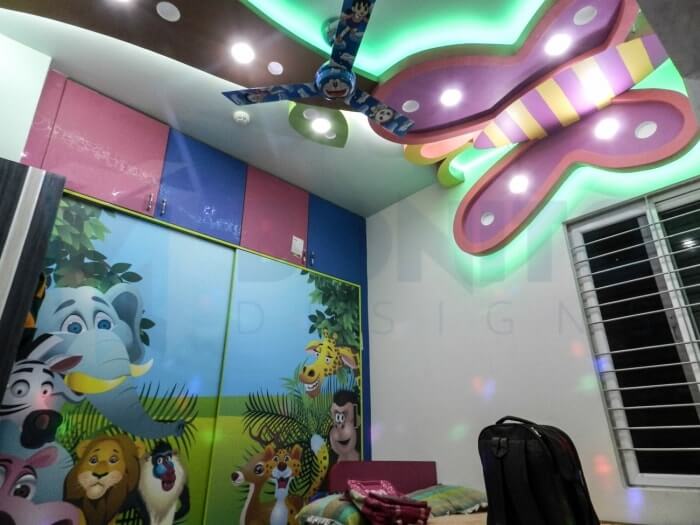 Basically, an interior designer can guide you into spending money where necessary and avoiding mistakes and confusions that may make you repent later. This will help you stick to a budget and not go overboard.
Professional Interior designers offers an extra set of eyes
Interior designers will allocate experienced persons solely to work on your project who have an eye for detail. These trained persons will see and observe things which you may not.
Fast execution saves time
An interior designer will not just help you with the layout of the interior design, but will also help you plan and implement it easily and without any running about.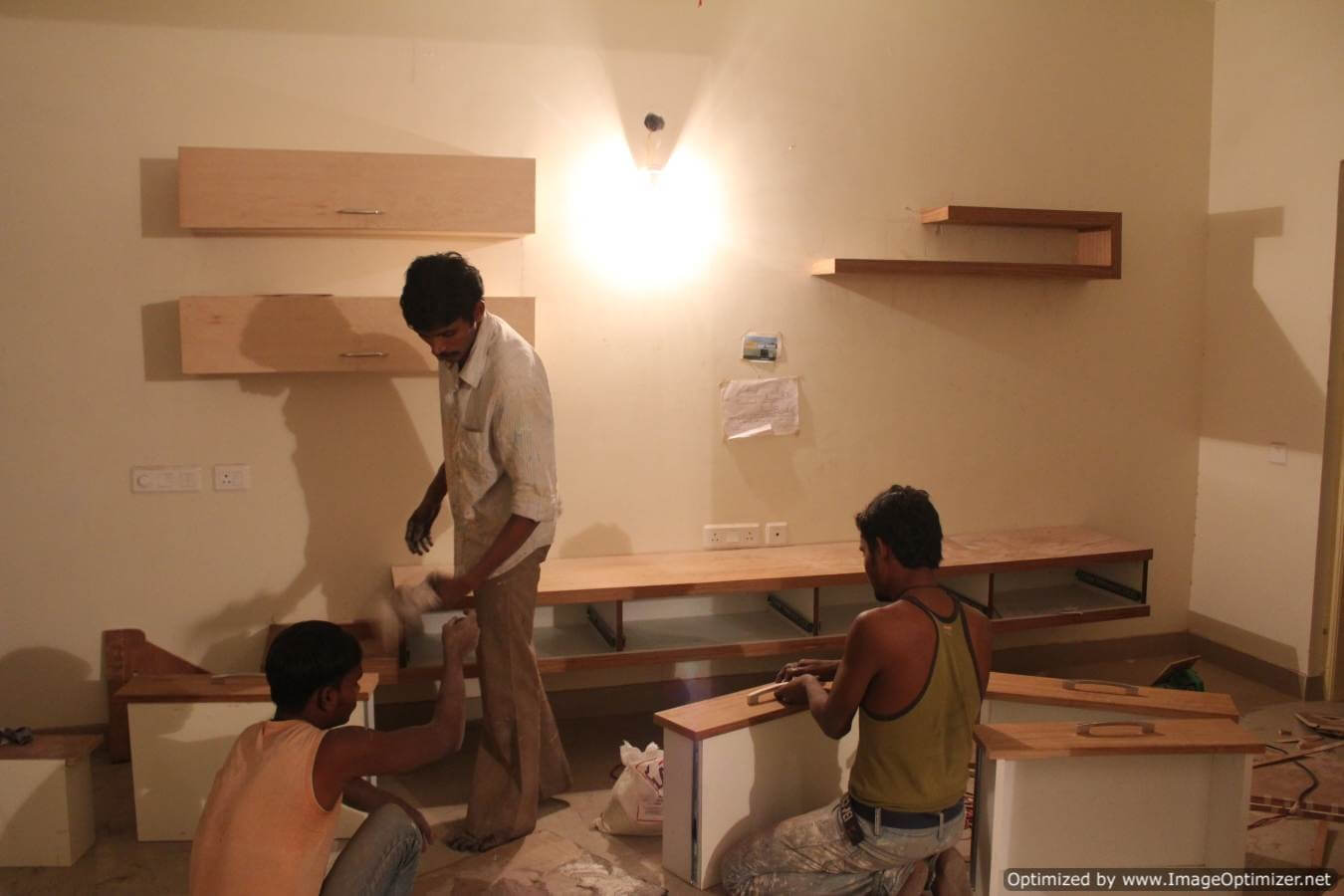 He can be of help in getting materials and other resources since he will have his own contacts in these fields. This will save you considerable time and energy.
A good interior designer will be clear on what works and what won't
Most of the time what you have is just a blurred picture of what you need and what you want in terms of home design. The interior designer will help you see the clear picture and can guide on what will work and what won't.
But "It is always important to address lighting and furnishing needs before designing/ construction".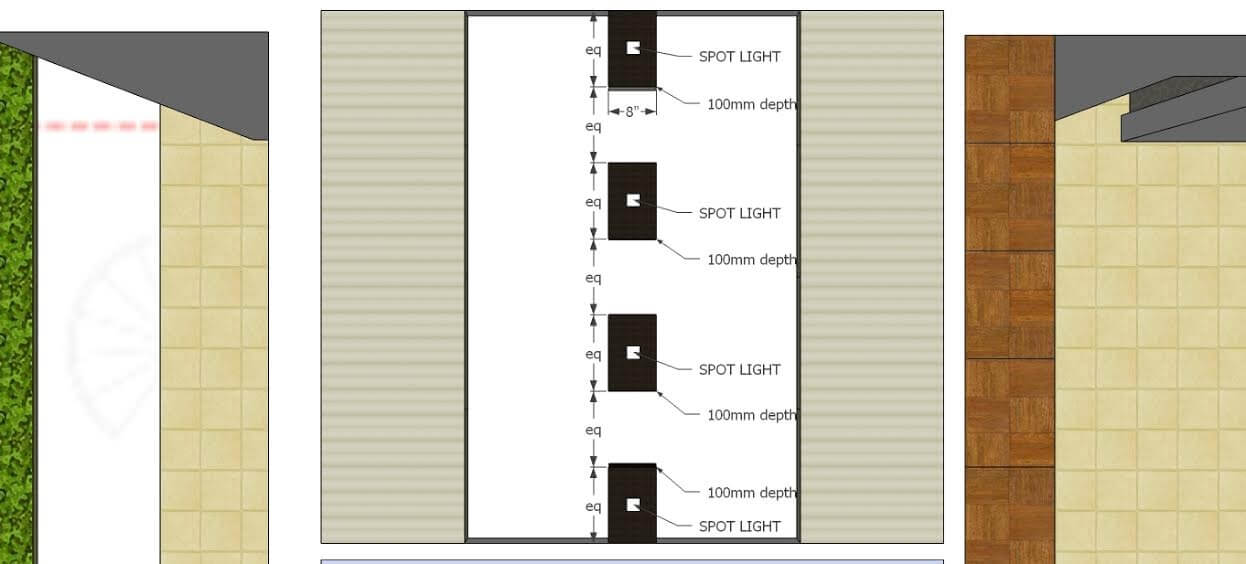 They will give you a clear idea on what needs to be ordered, what shopping to avoid and of course coordinate for the various tasks involved and will also help you deal with any problems that may arise.
Getting materials becomes easy
With a good interior designer to help, you won't have to run from pillar to post worrying about quality materials. He can easily guide you on the best resources to get economical and quality materials for your home interiors and may help you even get a good discount.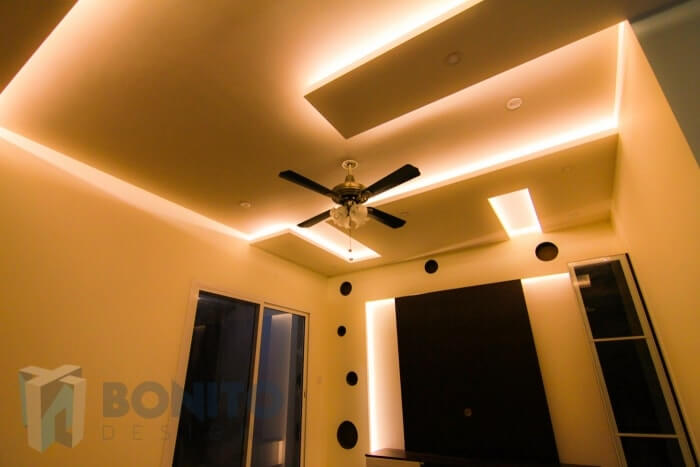 Thus, with an honest and capable interior designer for help, your half work gets done.
A good bridge between you and the contractors
The interior designer can also communicate with contractors and workers better and guide them in the execution of his designs. The designer will also be helpful in checking and overseeing the work so that there are no flaws and overlook.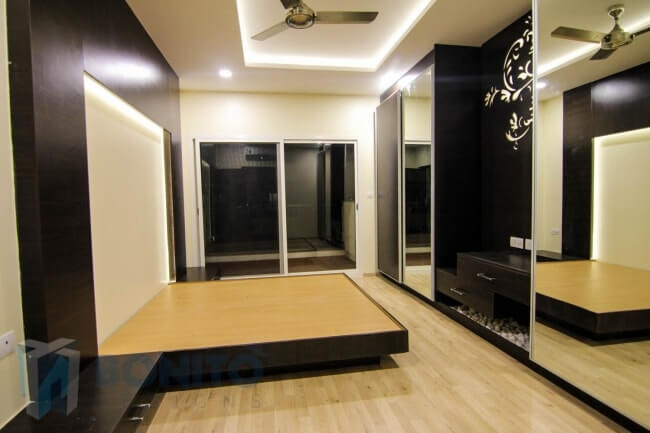 Thus a good interior designers not only helps save time and money, but will also help you get a better designer home that is durable too.

Interior design is not just a matter of arrangement of furniture or color theme, but it is a vision and dream of the residents that see a transformation of the place from just a house to a home.
To make it a reality, the trained hands and skilled eyes of an interior designer will definitely help.
All I can say is

"Interior designer = Knowledge of resources pulled together "

"Interior designer = Visual story-teller"

"Experienced Interior decorator = Fast execution time – Less errors + Wow factor"