While furniture has always been an inseparable element for the living room and bedroom, today homeowners also design furniture in areas such as the kitchen too. In light of this, there have been several furniture ideas for kitchen today suggested by the designers.
But the ultimate question that actually lies is why do you require furniture in your kitchen. To answer this, there have been a number of reasons for it.

Reasons to Have Furniture in Kitchen
The concept of having a modular kitchen has become quite popular today. While some people limit themselves just to having storage ideas in the kitchen, there are also many other people who may wish to have different furniture ideas for kitchen.
Saving Space and Enhancing Storage:
The benefit of having a modular kitchen is that you can add up a lot of storage options and space in your kitchen. When looking for furniture ideas for a small kitchen, it is always a great idea to go for a perfectly planned and designed modular kitchen.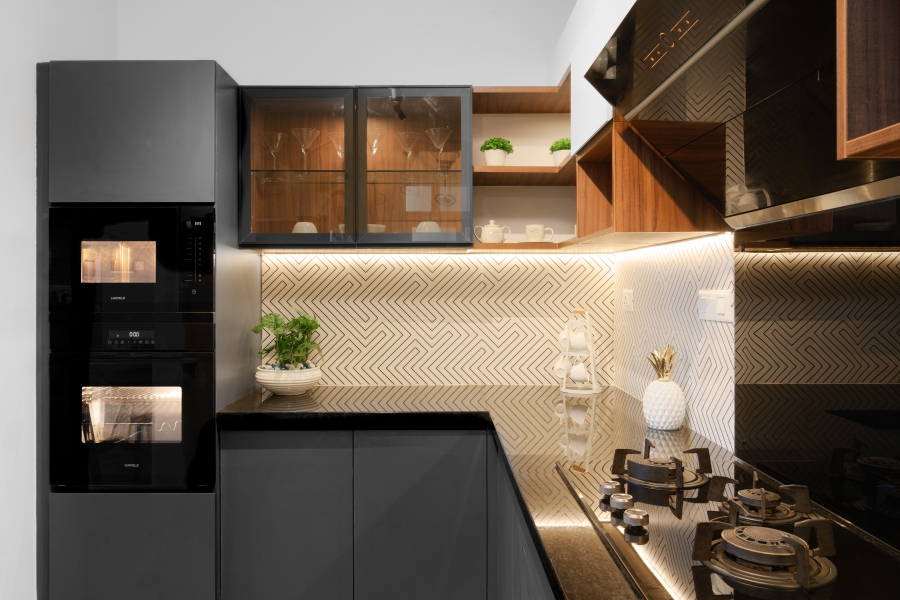 Using up the Space:
While many people may be using space saving furniture ideas for kitchen, there are also many other people who may require furniture to use up the extra space in a bigger kitchen. Quite obvious, when you have a bigger kitchen space, you will require options to optimize the leftover space so that it does not look blank. For such spaces too, the right furniture options can be used.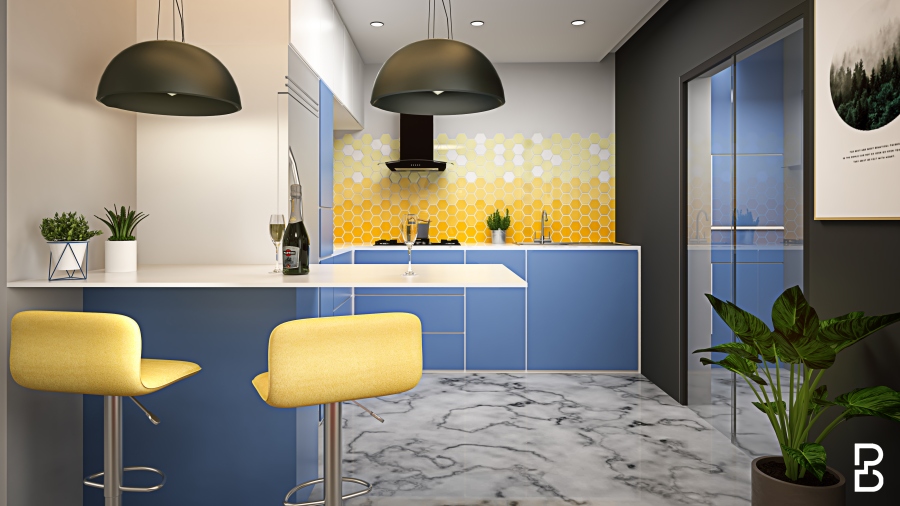 Boosting up the Interiors:
When the use of the right kind of furniture can boost up the interiors of your living room, why can't it do the same for your furniture? Yes, when you are looking forward to transforming your simple-looking kitchen interior into something dashing and attractive, you can always utilize furniture in doing so. Check out some of the expert-recommended furniture ideas for kitchen.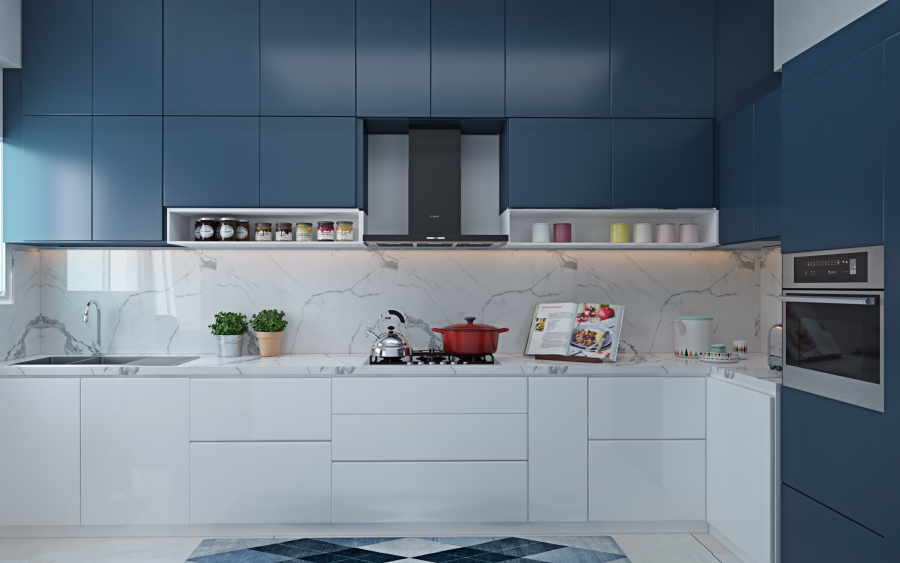 Different Furniture Ideas for Kitchen
Now, when the reasons to have furniture set up in the kitchen are well-explained, it will be a great idea to know the different furniture ideas for kitchen too.
Open Shelves:
If you have got a lot of space on the walls of your kitchen, you can always utilize them to add up a spark to the kitchen. Open shelves can be one of the lucrative furniture ideas for kitchen. In place of leaving the huge walls blank, put up some open shelves or racks and adorn them with some colourful or attractive potteries and crockeries. If you have a good addiction towards something such as if you are a coffee lover or so, you can flaunt your love for coffee by displaying different coffee options and coffee mugs on these shelves for sure.


Colourful Cabinets:
According to recent trends, homeowners are leaning towards making use of bold colours for their kitchen interiors as one of the furniture ideas for kitchen. While some people love the idea of getting the walls painted in bold shades, others also experiment in getting bold shaded cabinets against neutral wall paints. If you have got walls in a neutral shade and also you have countertops in options such as white marble or so, then you can try out colour options such as red, orange, or plum for the cabinets underneath the countertops. Make sure to get these cabinets in a multifunctional way so that you can experience comfort and ease while working in the kitchen.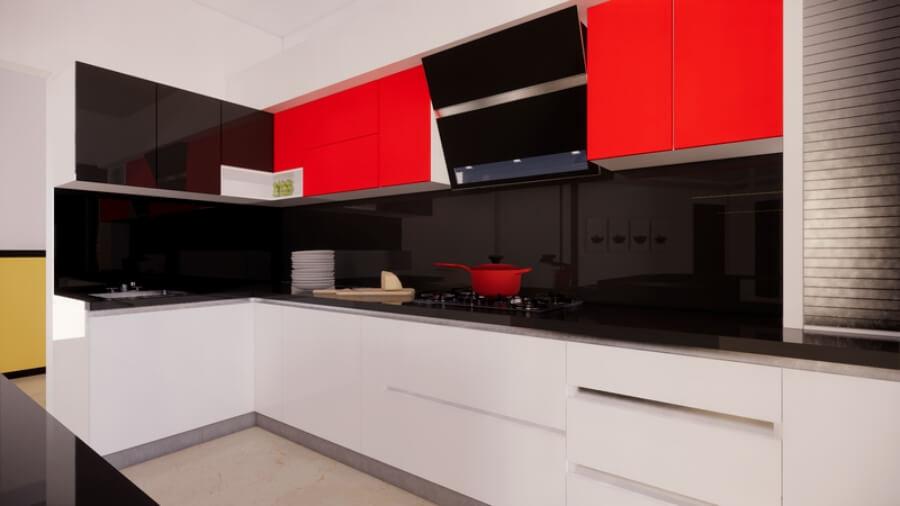 Accent Chairs for Breakfast Counter:
Today, most kitchens have an extended portion of the countertop that can be deemed as the breakfast counter. Why not leverage this concept as one of the furniture ideas for kitchen. This is most common in the case of an L-shaped countertop where the smaller part is considered as the breakfast counter. Decorate this portion well by hanging some pendant lights over them and adding some furniture to it.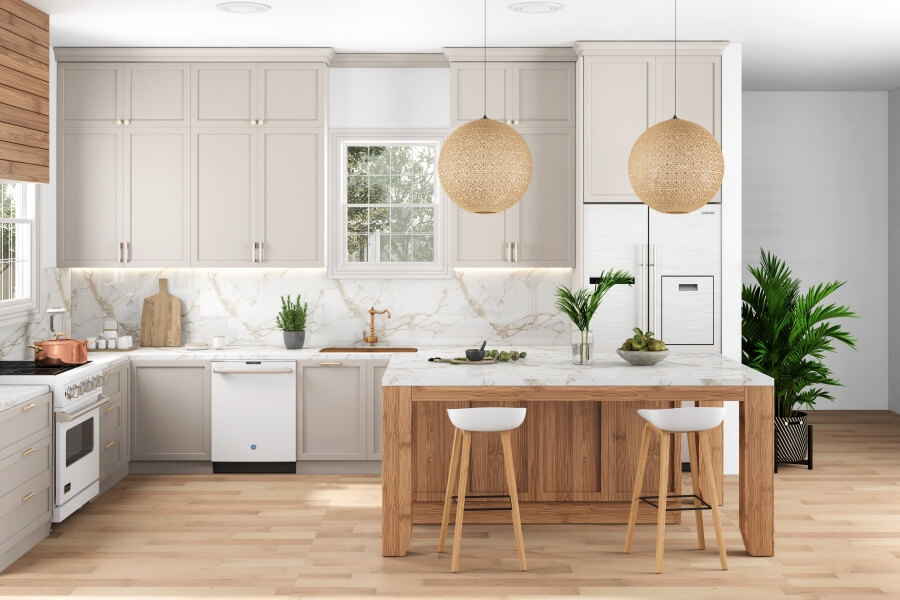 As a part of furniture ideas for kitchen, you can add up two or three accent high chairs at this portion depending upon the space. Match up the chairs according to the interiors of the kitchen that can help in maintaining the decor.
A small Seating Area:
Are you on the lookout for some of the best furniture ideas for kitchen? Now, if you have a bigger kitchen space that you need to optimize, one of the best ideas is to set up a small seating area in one corner of the kitchen itself. This is not exactly the dining area but can be a small setup with a coffee table in the center or so. This concept is very much famous in houses in which joint families reside.
To get this setup, you can have a small round glass top coffee table surrounded by sleek metal or wooden chairs that do not eat up much space. While getting a simplistic look is perfect for a modern or contemporary kitchen, if you are designing your kitchen interiors with a dash of bold colours or elements, you can match up the seating area setup also accordingly. Leverage these furniture ideas for kitchen and thank us later!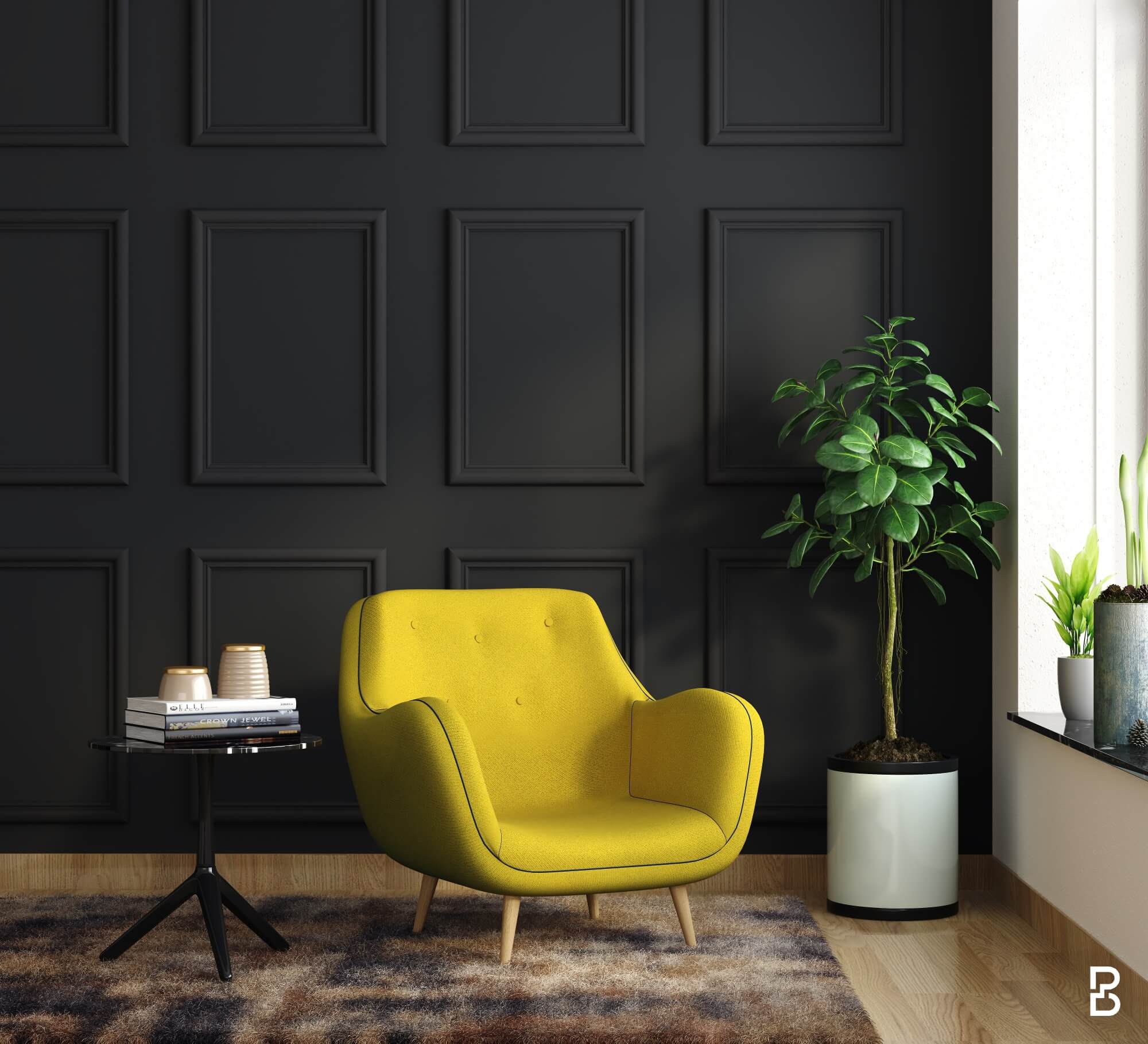 Install an Organizer:
While looking for space saving furniture ideas for kitchen, one of the best options today is to get an organizer installed in the kitchen apart from the other cabinets and drawers. These are mainly tall cabinet units in which there are diverse types of arrangements made for holding different items such as plates, bowls, spoons, containers, and others. If you wish to have all of your daily use items at a single place, having such an organizer is of great help. Keep reading about nore furniture ideas for kitchen!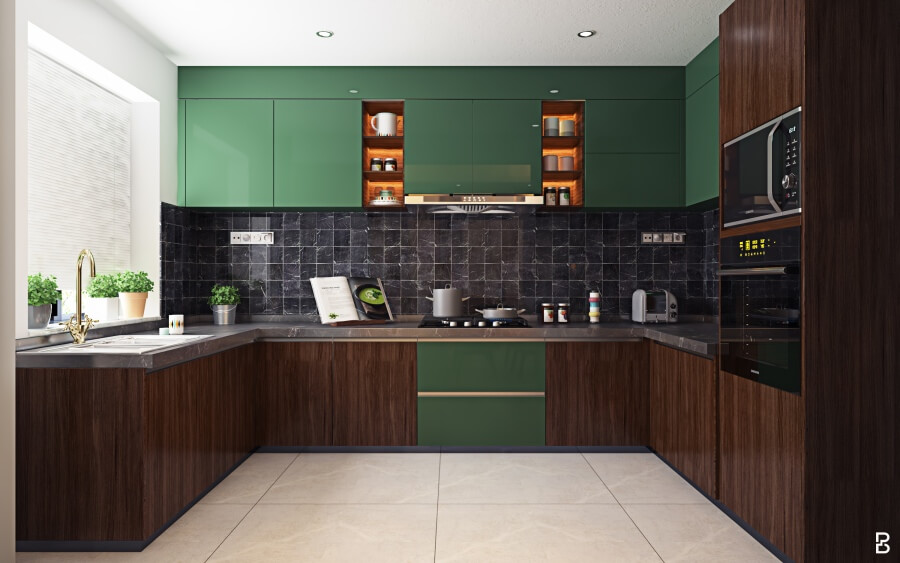 Additional Storage:
Depending upon the amount of space that you have got and the requirements that you have, you can have several additional storage options apart from the usual cabinets or organisers. When you are looking for furniture ideas for a small kitchen, having such additional storage actually helps a lot.
While you are looking for ideas for such additional storage, there can be several options today such as the over-the-head lofts, hidden drawers at corners, and others.
Today, technology has gone a pretty long way to offer some innovative ideas for kitchen storage too. Furniture ideas for kitchen have also been evolving with the pace of new innovations. The option of having a tall unit with the mechanism of lift or lever surely is something that allows you to store a lot of things in a small space also.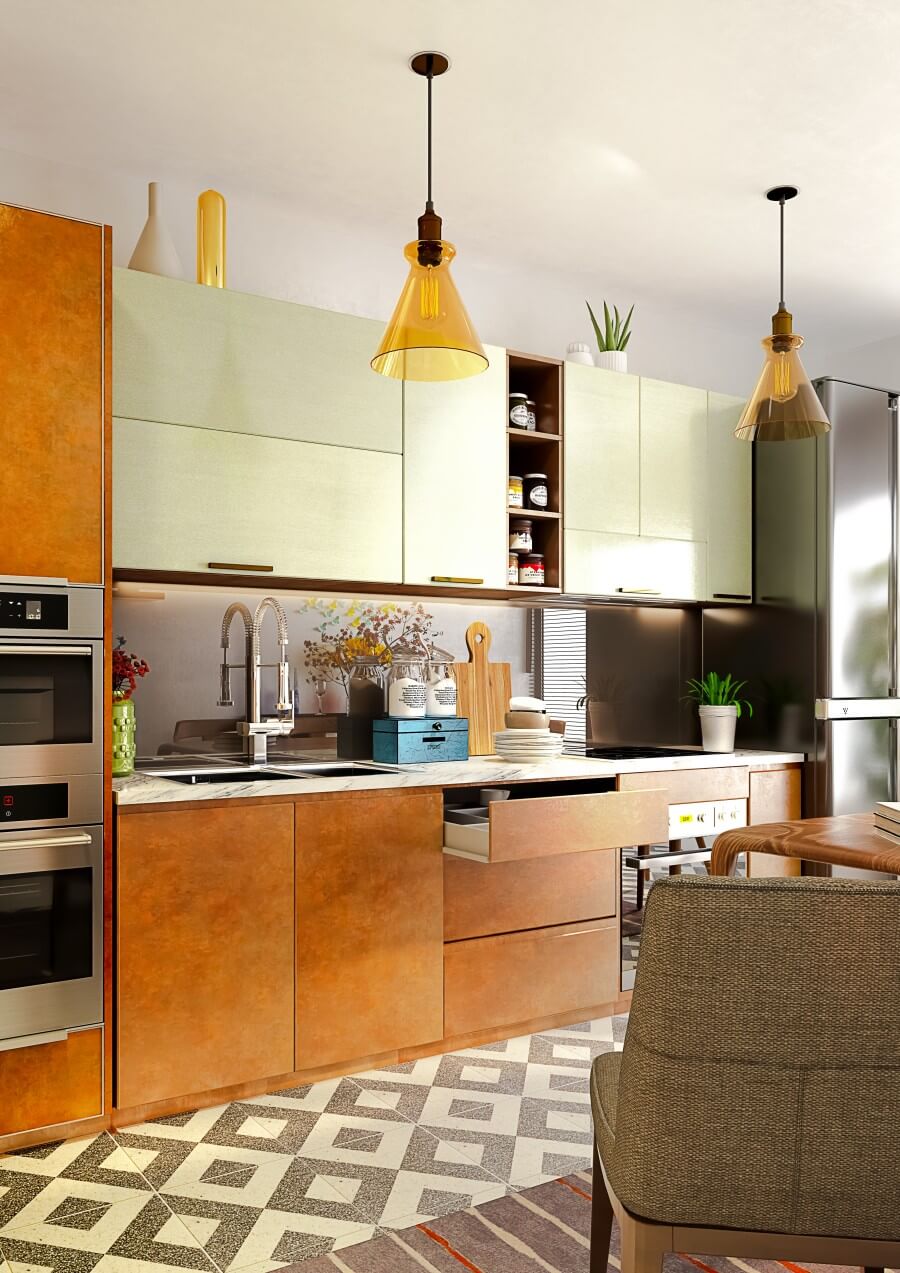 Doors and Partitions:
In recent times, the trend is of having an open kitchen. But some homeowners still maintain the charm of having a kitchen that is protected by a door. You may weigh your options while you are deciding upon furniture ideas for kitchen. Usually, the kitchen doors are made up of wood. While in some kitchens, you can find the usual swinging doors, there are also some other places where you may find the existence of sliding doors.
Apart from the doors and windows, bigger kitchens may also introduce partitions made up of wood to separate two different areas. Such partitions can divide the wet kitchen from the dry kitchen or can help in hiding the washing area of the kitchen.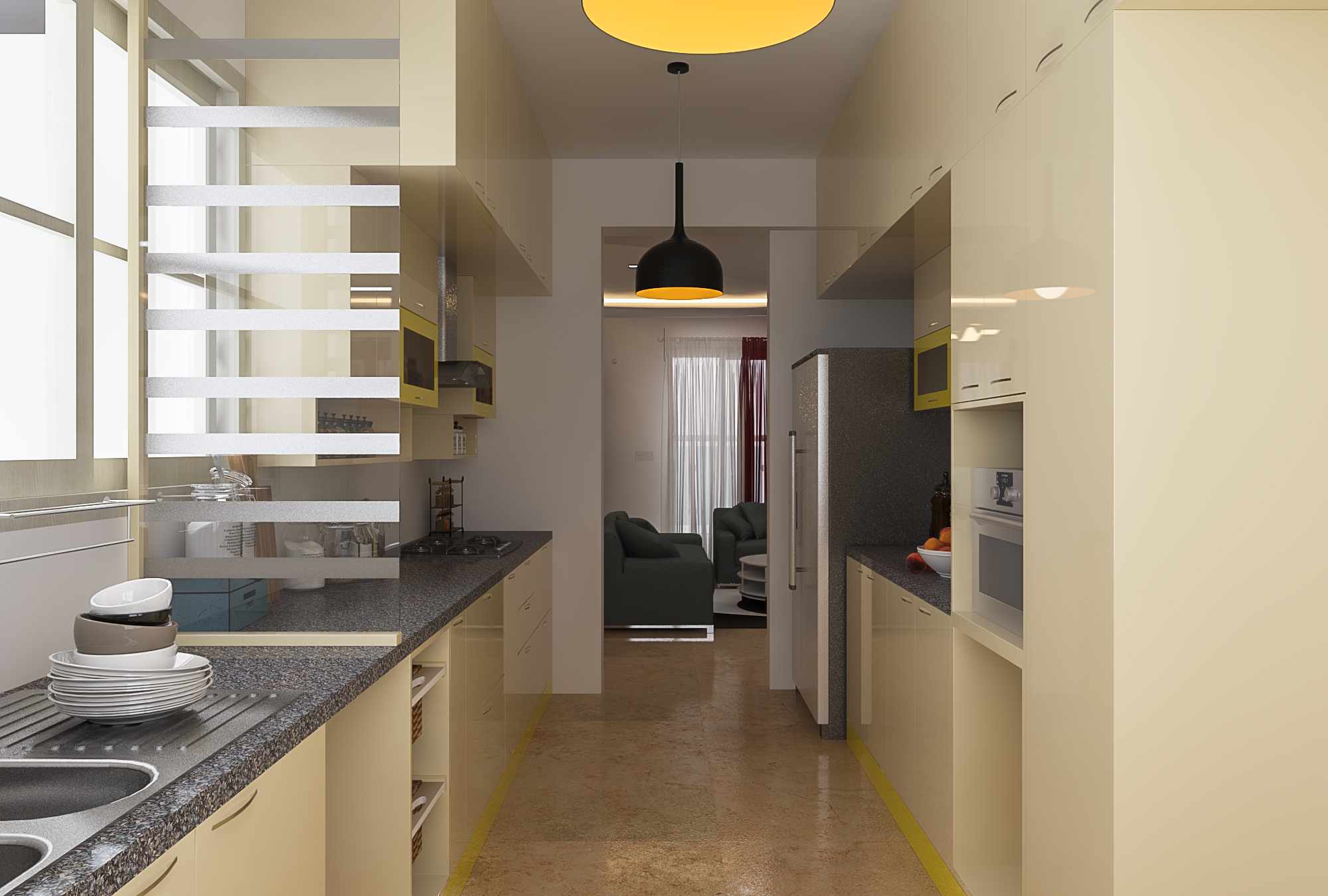 How to Get Furniture Ideas for Kitchen?
While there are so many furniture ideas for kitchens that exist today, picking just any random option is not going to solve the problem. If you wish to get a kitchen that is functional, spacious, as well as looks good with the presence of furniture options, then you need to plan well. The best idea is to get help from the experts. Here are some of the factors on which your kitchen furniture depends.
The Space:
The space in your kitchen is the most essential element to consider while choosing the right furniture. When you have a smaller kitchen, you need to get furniture ideas for a small kitchen so that the actual purpose of installing the furniture is fulfilled without compromising with the smaller space of the kitchen.
Similarly, if you have a kitchen that is huge and you are not sure how to utilize the blank space, you will again have to choose furniture in such a way that can help in optimizing the bigger space in the right way. Thus, the very first point that you need to consider is surely the space that you have in your kitchen.
The Requirements:
The second eminent factor that you should look after space is the purpose of having furniture in the kitchen. It will be helpful for you to choose the right furniture ideas for kitchen. Think about why you actually require furniture in your kitchen? Do you require it in order to make the kitchen more functional or do you require it to solve the storage problem of the kitchen? Similarly, do you wish to hide a certain part of the kitchen using a partition or do you want to create a breakfast space in the kitchen? So, you need to imagine the purpose of the furniture and then you can get the right options to fulfill the purpose that you have got.
At times, imagining so many things and getting a solution to all the questions raised above is not so easy. In such a situation, you will require some expert advice. Getting help from the right professionals helps you in getting a vision about how exactly you can design the kitchen with the right furniture. All your motto and requirements will also get fulfilled so that you can cherish the finally designed modular kitchen at the end of the day. Whether you have a big kitchen or a smaller one, optimizing the space in the right way and making the right selection of furniture is always helpful in getting a great look while making your kitchen super functional in all aspects.
Start your journey with us and craft your
dream home
Make a statement, build a designer home.