There are many facades of interior decoration. Wallpapers and flooring are an important part and parcel of interiors. Fabrics also play a very major and strategic role in determining the interior of a house.  Understand the role of each kind of fabric and their best use to create a better interior ambiance. Below are the most recommended fabrics one can use for their homes:
Cotton fabrics
The cotton fabric holds patterns well. One big advantage of cotton is that many finishes are available. Cotton is light and cheap to use, which makes it a popular choice to use for interior design. The fabric is breathable and comfortable and durable too. It is usable in many places and is very good for extensive use as it is durable. But, like silk, it is prone to stains and so, cotton blends replace pure cotton.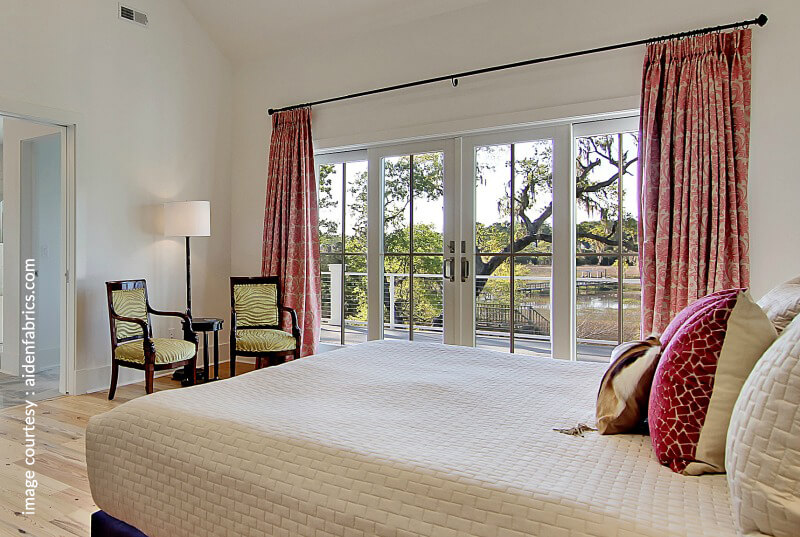 Velvet
Even a few seasons back, this material was unfashionable, but now, velvet is a hot trend. Velvet comes in many colors but gives a more formal appearance. They have a luxurious feel and are durable. But do not go overboard with its usage. Limit the material to the upholstery of a selected few furniture in the entire house. Velvet often makes long-lasting furniture such as chairs and sofas.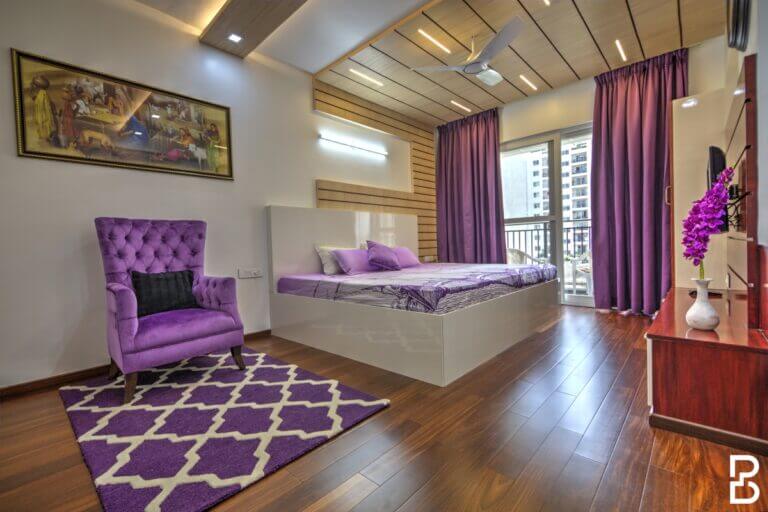 Nylon and Polyester
Nylon and polyester in interior decorating can emulate the look of natural fibers. Creating different kinds of finishes with them is easy. Polyester is a very sturdy material that is often used for interior decoration. Polyester is easy to use, long-lasting and also resistant to stains. Microfiber is a great example of a blend of the two fabric. It is a synthetic material of minute diameter that makes it resistant to stains.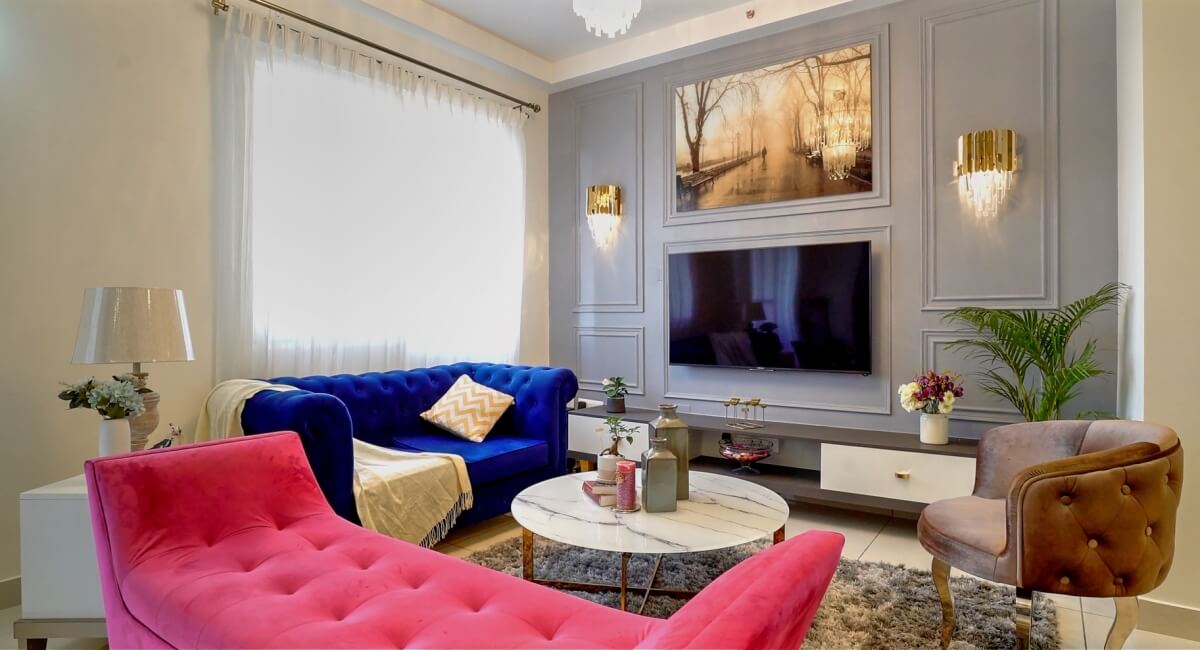 Silk
Silk is a classy fabric option. It is soft and flowy. You may find silk used in bed linen, curtains, and upholstery. Silk has got that glamorous look and touch. It has a sheen but at the same time, it is fragile. It is also available in many textures. But, silk is very delicate and wrinkles. It is commonly used in upholsters and pillow cover. Silk is very well used for window coverings. Silk is also good to use on accent features. It is prone to getting stained and requires a lot of care.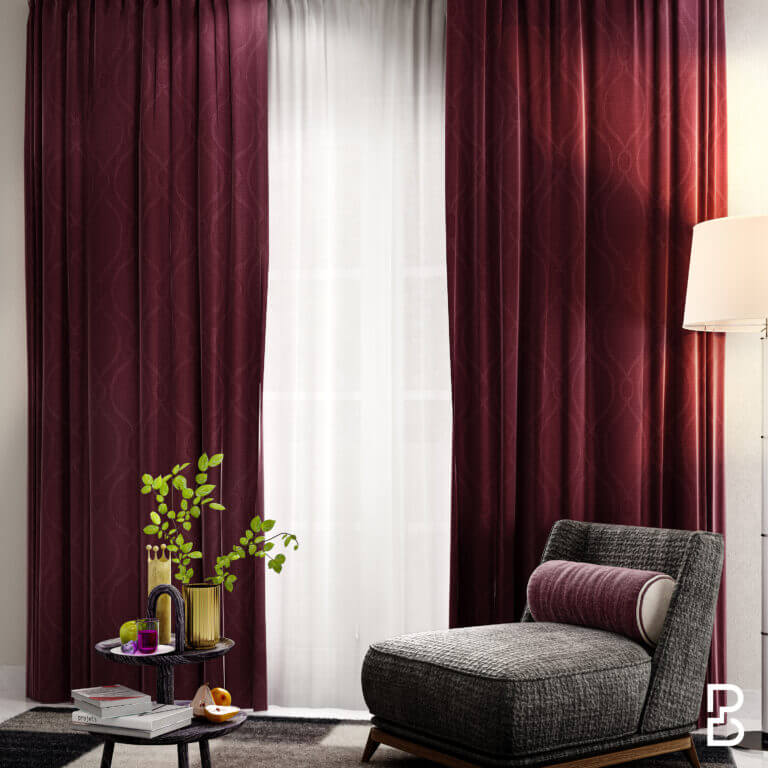 Linen
Linen is a natural fiber that wrinkles easily but looks fresh when pressed. Go wrinkles-less by using a linen/synthetic blend. High-quality linen is strong and durable. Though the maintenance of the fabric often requires professional care. But your home will look fresh and in-vogue at all times.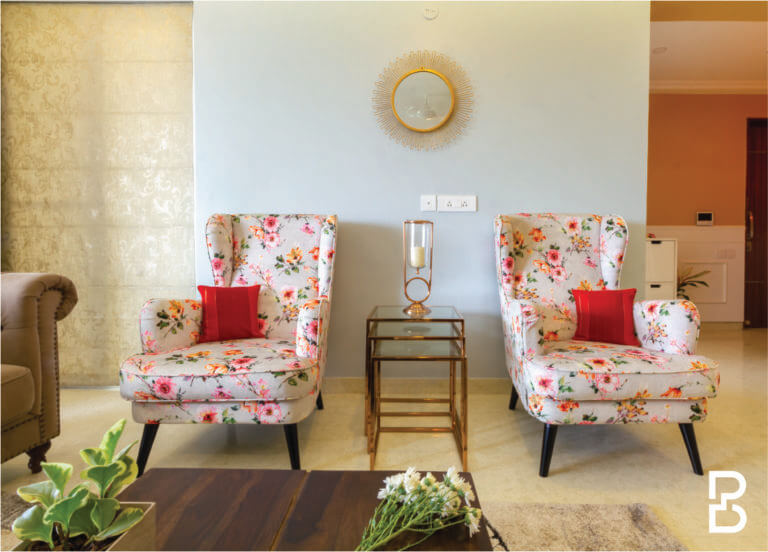 Acrylic
Acrylic is a synthetic fiber that is soft and wool like. It is resistant to sunlight and does not shrink. It retains color which makes it a perfect material for home decor. It possess woven appearance or fiber loops that increases its softness. Chenille is a common acrylic fabric used for upholstery, slipcovers, bedding and decorative pillows.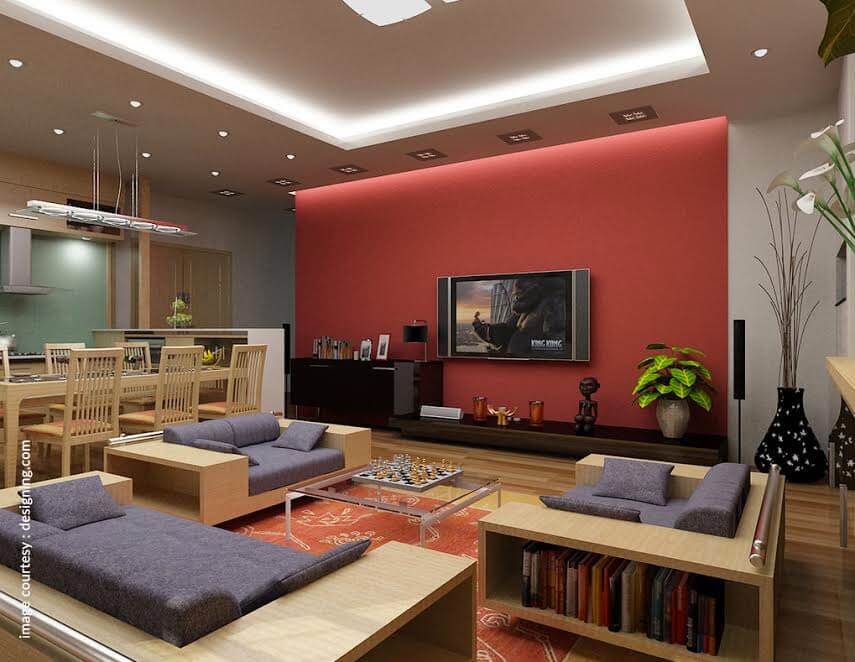 Leather
Leather, like silk, adds a rich feel to the interior. Using leather in dedicated areas of the house and offices is the most recommended. Use leather as sofa and chair covers. If you use original natural leather – it requires attention. Water and direct sunlight can ruin natural leather so proper care is necessary.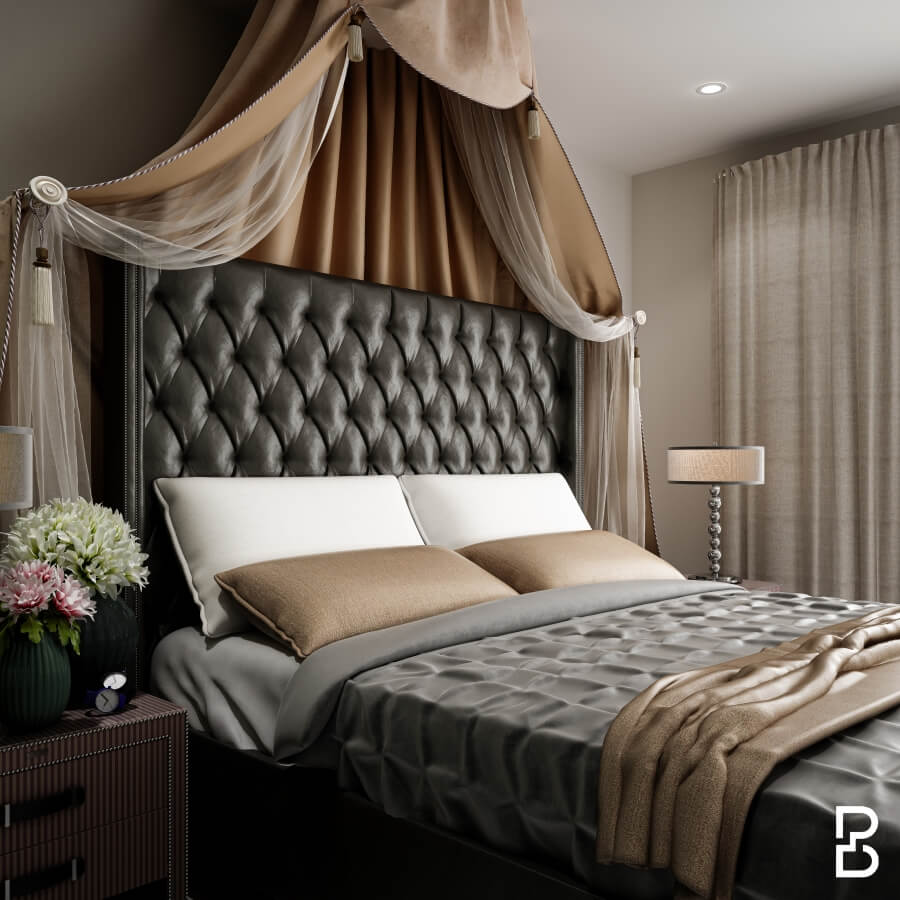 How to Choose the Correct Fabric?
Chances are that you can't decide on one kind of fabric and use it for your entire house! You need to consider your requirements for each room. Keep in mind the mood you want to create as well. Then, look through your options and get a fabric that is appropriate.
For instance, if you share your bedroom with a romantic partner, bed linen in soft silk would be a good choice. Team it with a cozy woolen rug on the floor for a cozy, romantic look. When getting curtains and linen for the kitchen, look for a material that is durable and hardy like nylon. If you have pets or small kids at home, avoid using expensive fabric that gets stained or torn.
When you go to buy fabric for the interiors of your home next time, I am sure the above mentioned points will definitely be of great help to you.
Email: hello@bonito.in
Telephone Number: +91-9019598877