5 ways to make the art of 10 fingers work in your home
Finger paint is definitely one of the most alluring and unique art forms. It is fun to create and at the same time, finger paint art gives an arty look to objects. With right choice of colours, finger painted articles can enhance the look of a room.
Here are 5 ways to use finger paint and give your home an appealing look:
Paint 1 -> Walls:
Select any one part of a wall be it of bedroom, living room or study room and create an impression on wall with fingerpaint. The whole family can join in so as to create different sized impressions.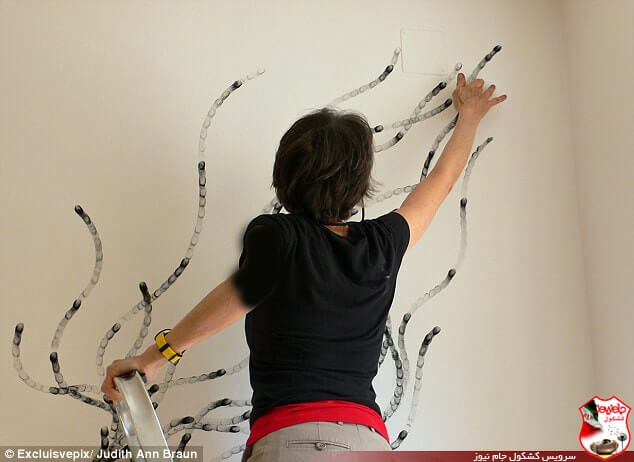 Such a wall will not only remind of the family's united efforts to create an art of joy but the wall will present a beautiful and attractive look that will enhance the beauty of the room, altogether.
Paint 2 -> Vases:
Generally, people prefer painting vases on their own to give it a personalised touch. You can try finger paint for a change. Coat the vase with any paint of your choice with a brush and the use finger paint with a contrast colour for a contrasting effect.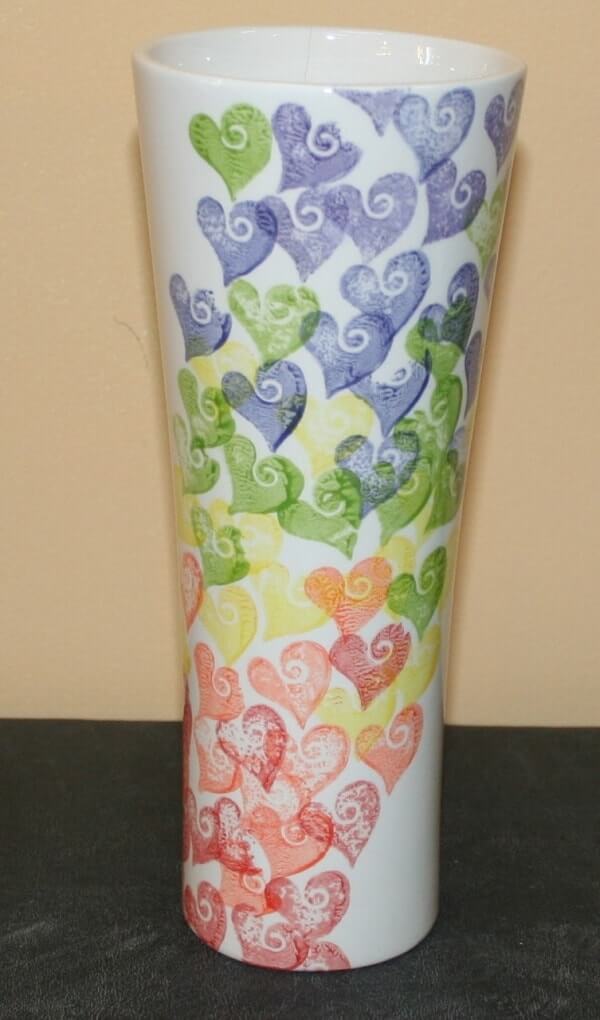 Another option would be to only use finger paint.
Paint 3-> Pillows and sheets:
Why to use designer pillow covers and bed sheets when you can create them on your own and that too, ones which contain your own finger prints?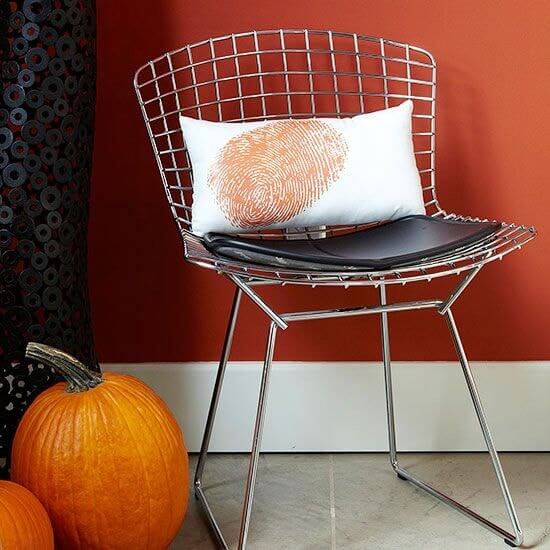 Use fabric paints to create this effect.
Paint 4-> Pencil holders, shelf doors and more:
Like in vases, even pencil holders can be adorned with finger paint.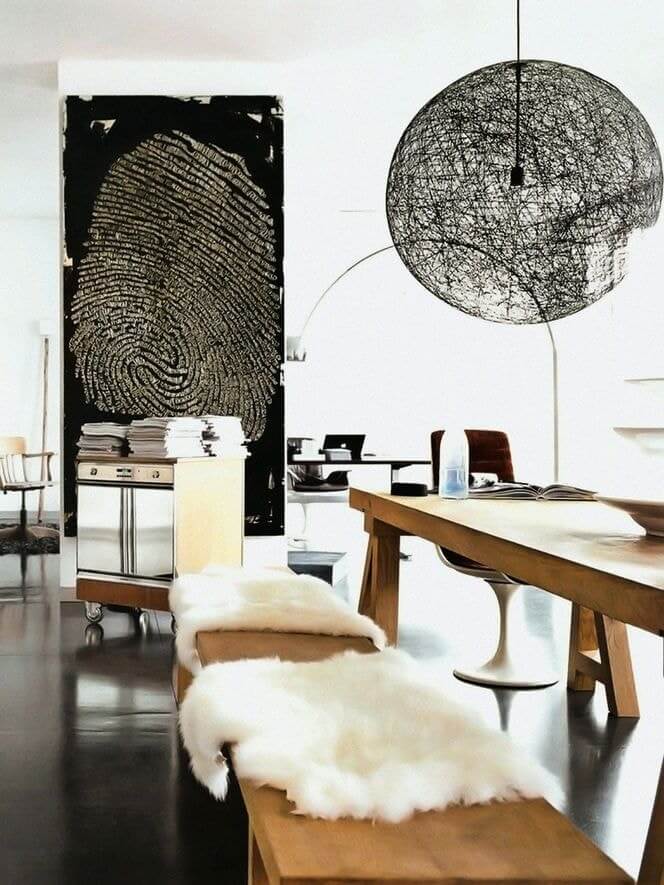 Try this art also on shelves or wardrobe doors even and see how dramatic they will look.
Paint 5-> Plates and glasses and crockery:
Many designers prefer using beautiful plates as wall hangings.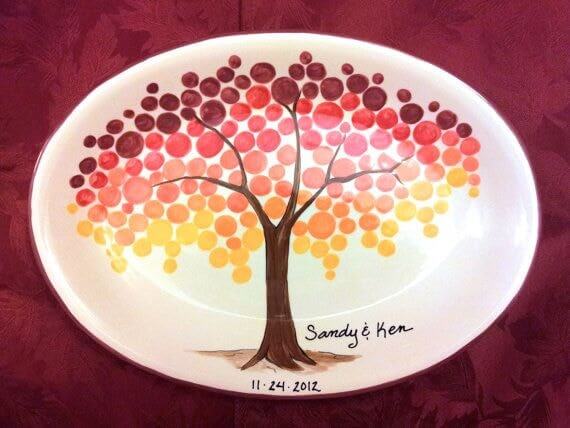 You can create your own special plates by colouring it using finger paint. Even other items of crockery can be made more attractive using finger paint.