Introduction 
In a world that constantly races forward, there's something remarkable about turning back the clock and indulging in the grace and charm of yesteryear. Let's step into a place where elegance reigns supreme, where every corner whisper stories of a bygone era, and where the art of living takes centre stage. It's the world of Victorian design, and we're here to unveil the top five reasons why it deserves a special place in your heart and home. 
1. A Slice of History That Never Gets Old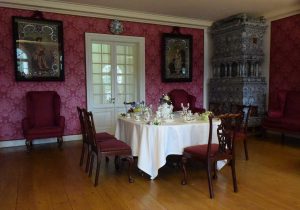 Imagine having tea with Queen Victoria herself! Okay, maybe not that, but Victorian design lets you bring a piece of history right into your living room. It's like a time machine that whisks you away to an era of romance, refinement, and yes, those charming afternoon teas. Incorporating Victorian elements into your home is like having a historical novel come to life. 
2. Every Corner Tells a Story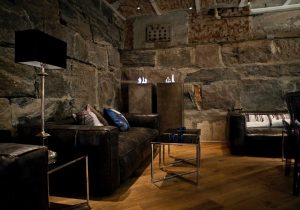 Victorian design is all about details, details, details! From intricately carved wooden furniture to floral motifs adorning wallpapers, every element has a story to tell. It's like walking through a living museum where every corner holds a treasure trove of narratives. And don't get us started on the stained-glass windows that turn sunlight into a mesmerising kaleidoscope of colours! 
3. The Art of Elegance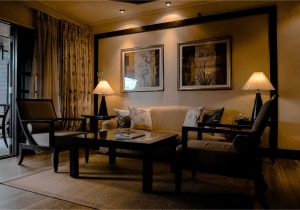 In the hustle and bustle of modern life, we often forget the joy of slowing down and savouring life's small pleasures. Victorian design encourages just that. With its plush sofas and cozy nooks, it invites you to sit back, relax, and bask in the warmth of home. It's an art form that celebrates the beauty of unhurried living. 
4. A Royal Affair on a Budget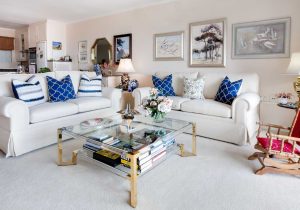 You might think Victorian design is only for the elite, but we're here to debunk that myth. With clever choices and a dash of creativity, you can infuse Victorian charm into your home without breaking the bank. Hunt for vintage treasures in flea markets, explore antique shops, or try some DIY projects. Victorian style is all about the mix and match, so let your imagination run wild. 
5. The Versatile Victorian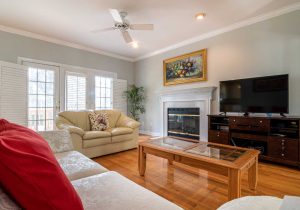 Now, you might wonder, "Can Victorian design fit into my modern life?" Absolutely! Victorian elements blend surprisingly well with contemporary spaces. It's like that friend who effortlessly mingles at every party. Combine Victorian furniture with sleek, modern lines, and watch the magic happen. It's the fusion of old-world charm with today's convenience. 
How Can We Help?
With a wide array of customizable options, from exquisite furniture to intricate decor pieces, we're here to transform your living space into a work of art. Imagine the elegance of Victorian design harmonizing with the comfort and functionality of contemporary living. It's a match made in design heaven, and we're here to make it a reality. 
Ready to bring Victorian charm to your home? Contact Bonito Designs today, and let's turn your home into a masterpiece filled with stories of elegance and history. Embrace the timeless allure of Victorian design and let Bonito Designs bring it to life in your modern living space. Your dream home awaits – let's make it a reality!