Introduction:
A dazzling dance of simplicity and sophistication that's turning heads and redefining interiors of a millions of homes around the world. A masterful mix of minimalism, bold colours, and sleek lines that create a harmonious symphony of style. It's like the perfect mix for design success, sprinkled with a dash of creative genius and a whole lot of wow factor – secrets behind modern contemporary design.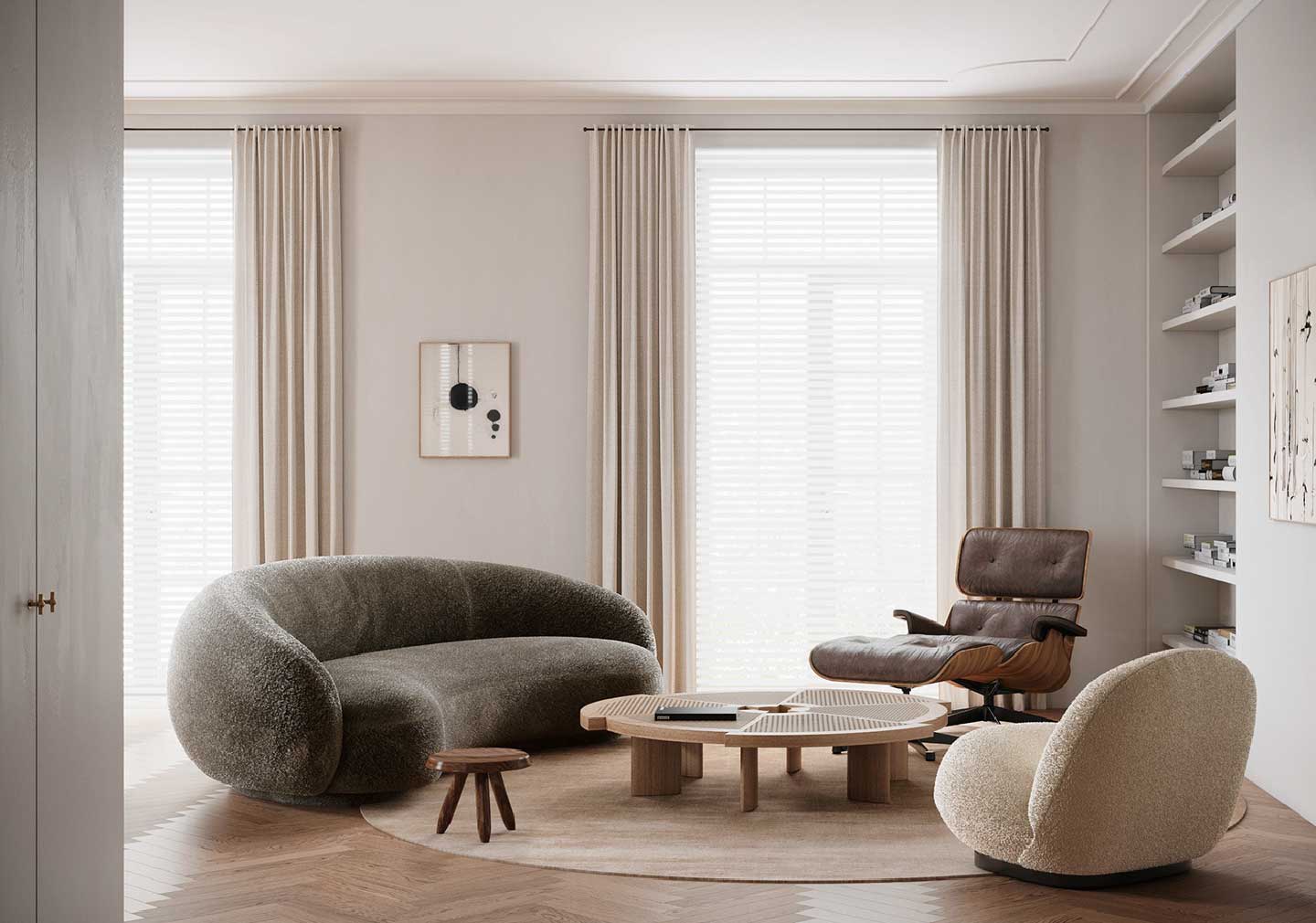 If you're on a quest for a style that's effortlessly chic, refreshingly uncluttered, and oh-so-charming, then this is for you, because we're about to dive into the top 10 enchanting aspects of modern contemporary design! 
Minimalism Redefined: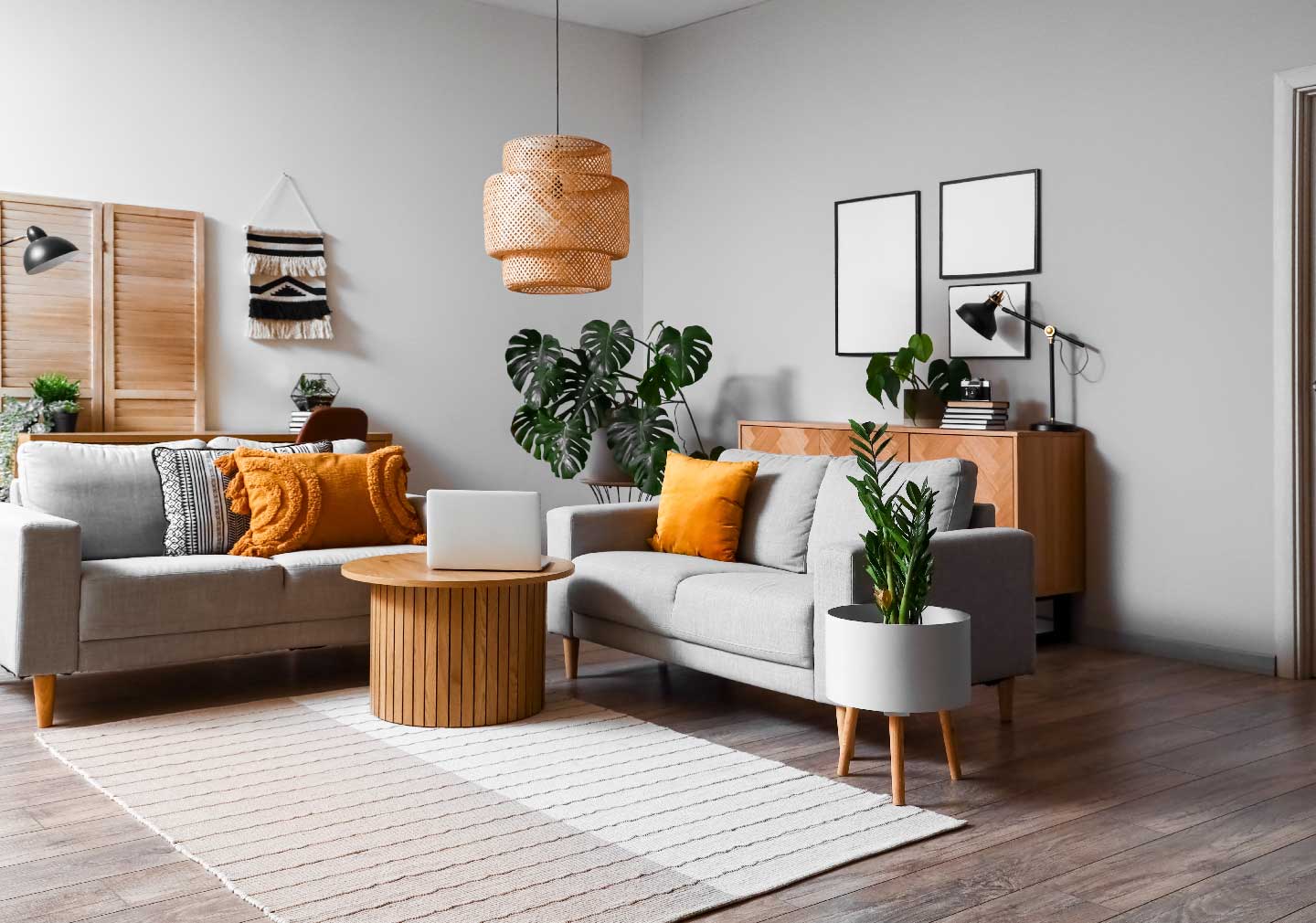 An orderly solution comes from chaos. Let go of the clutter that drags you down and enjoy the peaceful happiness of an uncluttered life. Simplicity rules modern contemporary design. It promotes decluttering to create peaceful, tidy places. In Marie Kondo's fantasy world, every item in your home may provide pleasure and peace. 
Time Travelling Chic: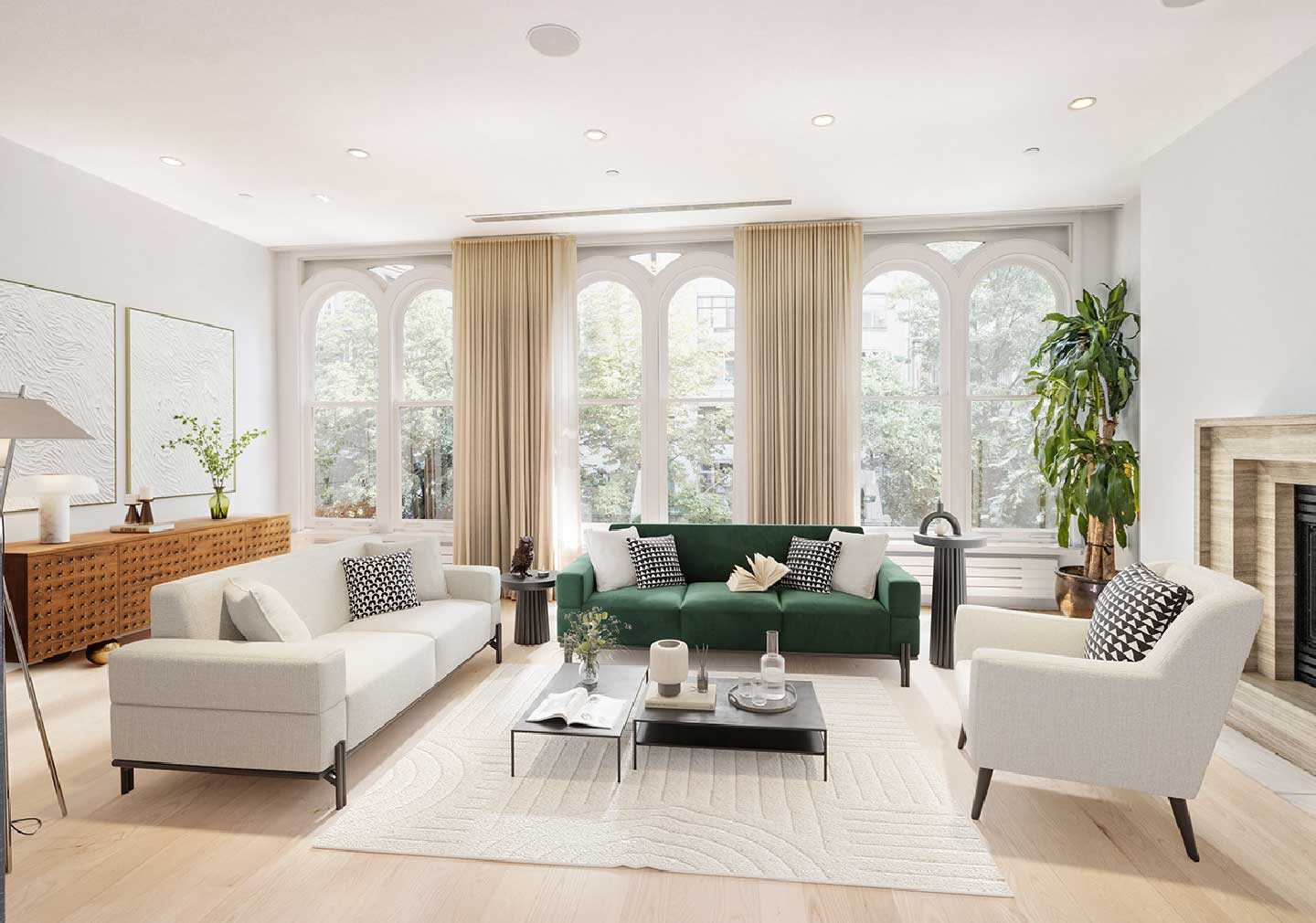 Consider a stylish time traveller who effortlessly combines features from several periods; this is how you can describe modern contemporary style. Blending old-school cool with cutting-edge style, here is where the past and the future meet in perfect harmony. It's a style that dances mesmerizingly between the present and the past and the future and the present. 
Form and Function in Harmony: 
Who says you have to give up functionality for style? You know, with modern contemporary design, you really get the best of both worlds! It's like having a design Swiss Army knife, where each piece has a purpose and combines beauty with practicality. Forget about design dilemmas! Now, you can enjoy a perfect blend of style and practicality without any hassle. 
The Art of Mixing and Matching: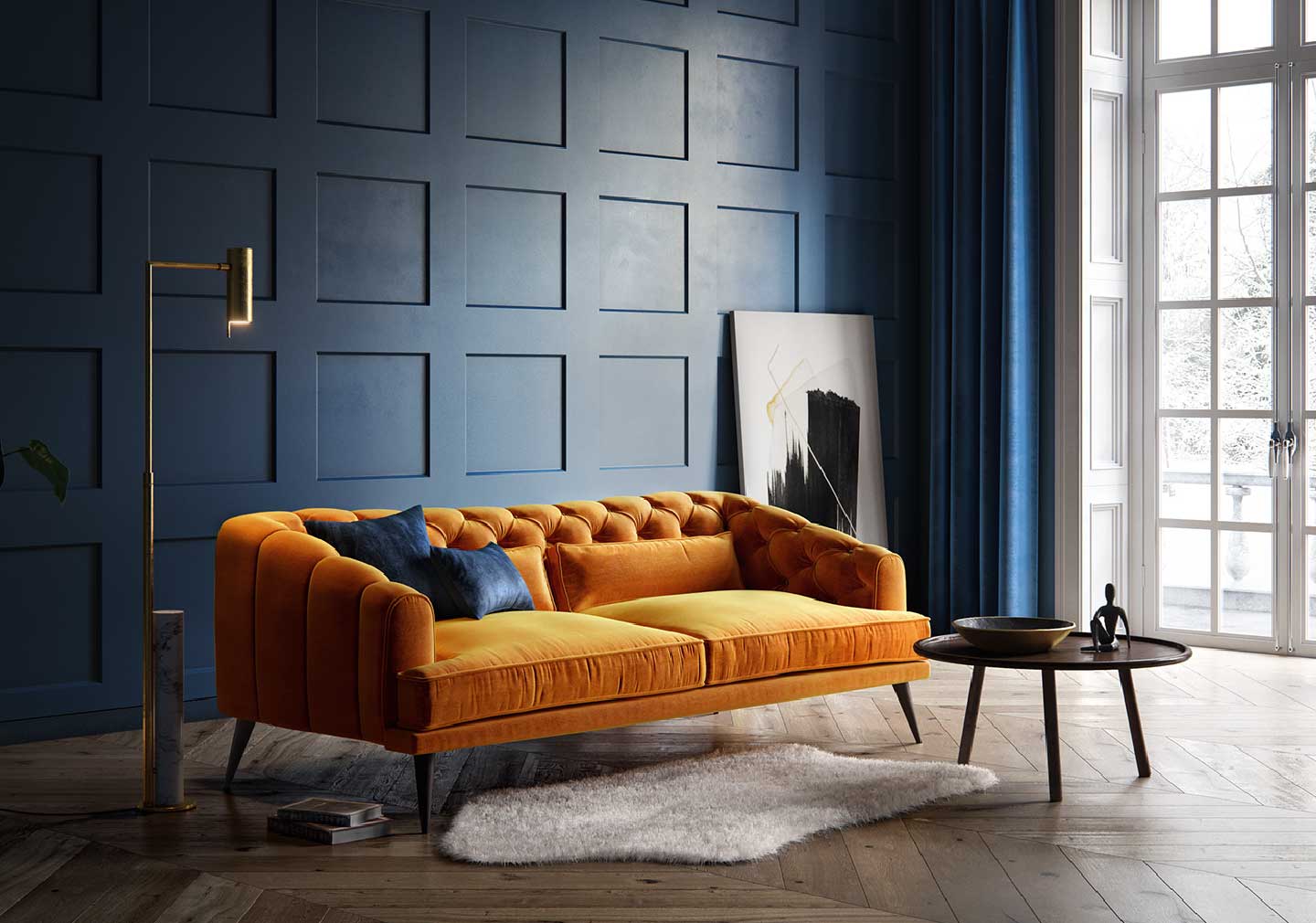 In modern contemporary design, you can mix and match elements without any fear. This creates a unique and harmonious fusion that's totally eclectic. It's like throwing a really fancy party where you've got shiny metals, soft fabrics, and beautiful wood all coming together to have a great time. 
Colour Splash Extravaganza: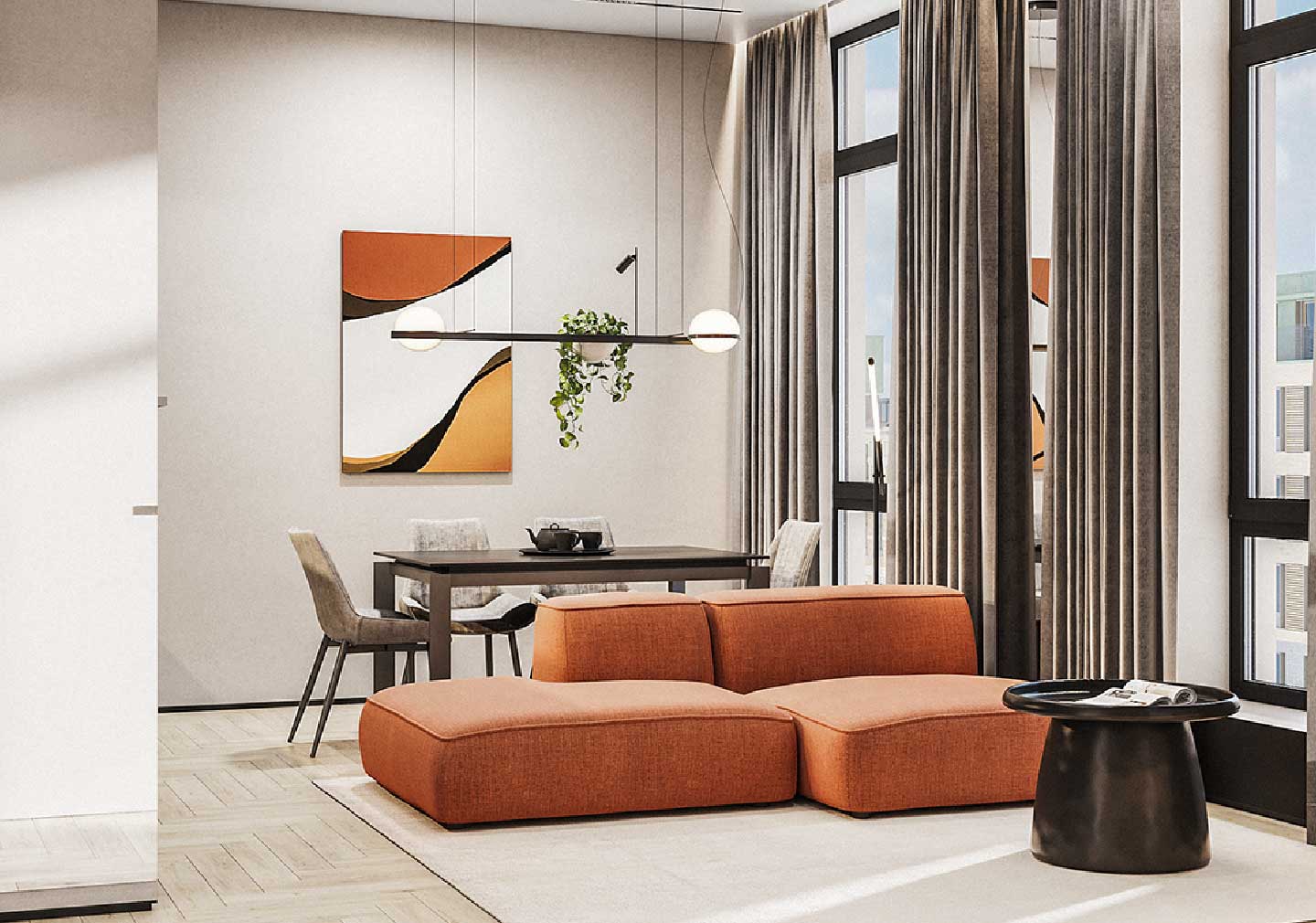 Get ready to dazzle with a vibrant splash of colour! Modern contemporary design isn't afraid to make a statement with bold and eye-catching hues. It's like an artist's palette, where daring reds, calming blues, and lively greens pop and sizzle, adding personality and charm to the different corners of your home. 
Light and Airy Allure: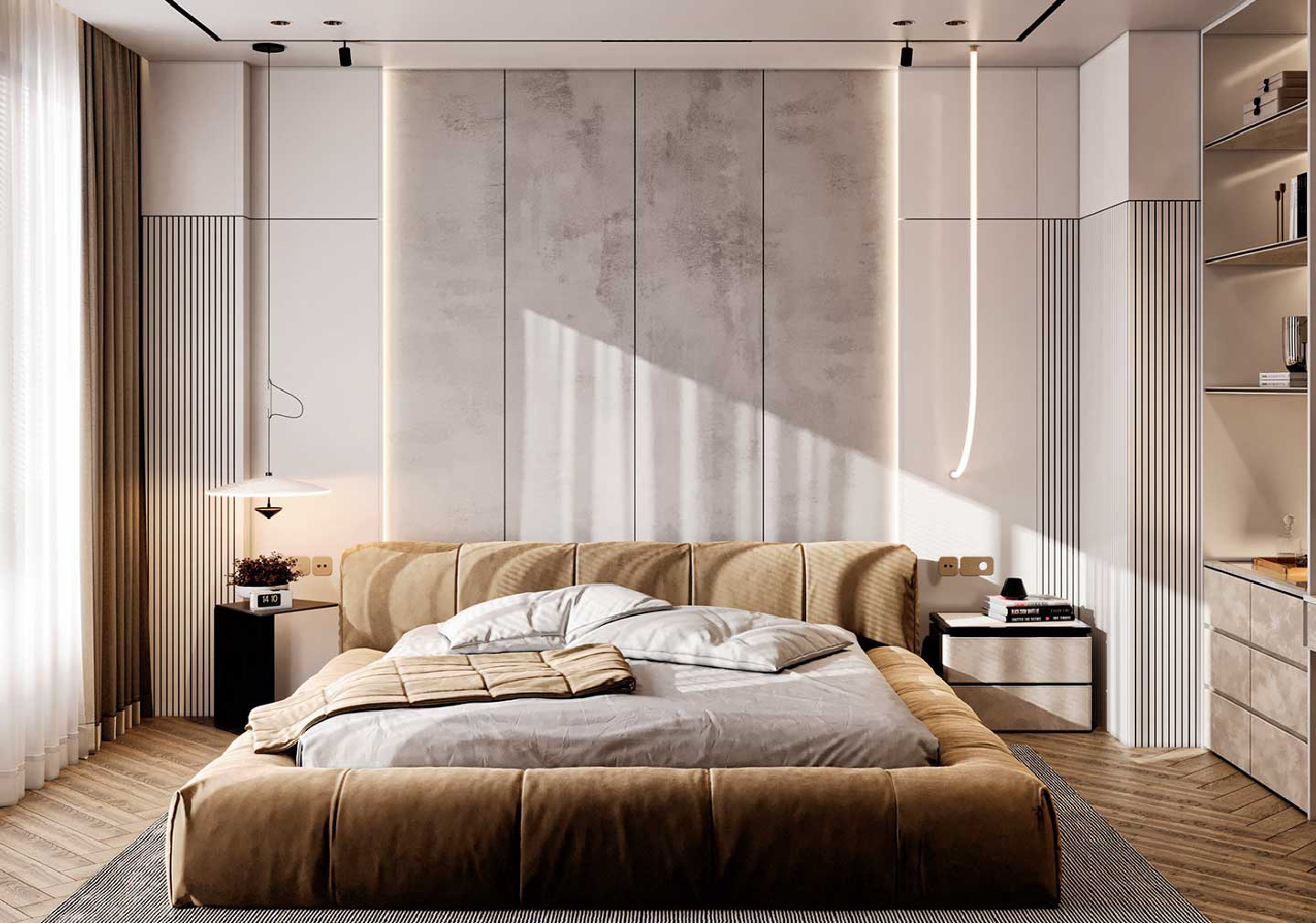 Come on in and experience a world filled with open and airy spaces that just make you want to take a deep breath of fresh air. Modern contemporary design is all about creating a feeling of spaciousness and freedom. It's like having a gentle breeze flowing through your home. Oh, it's such a wonderful escape from the craziness of our daily routines, providing a peaceful sanctuary. 
Elegance in Simplicity: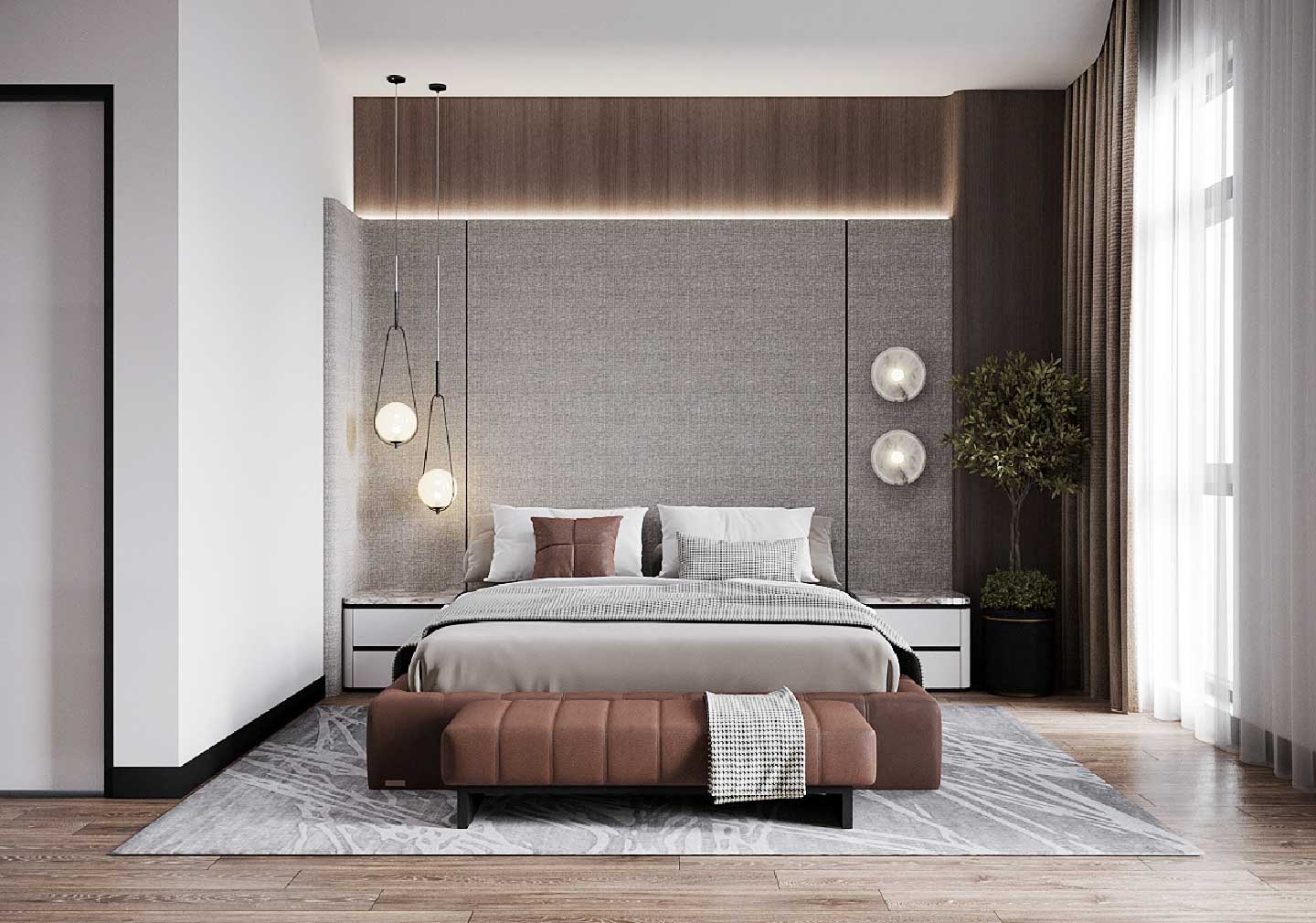 You know, modern contemporary design really understands that less is more. It's like a beautiful work of art that never goes out of style, with every detail carefully chosen to show off its elegance and sophistication. Oh, I totally get what you mean! It's that timeless design that never goes out of style. 
A Versatile Canvas: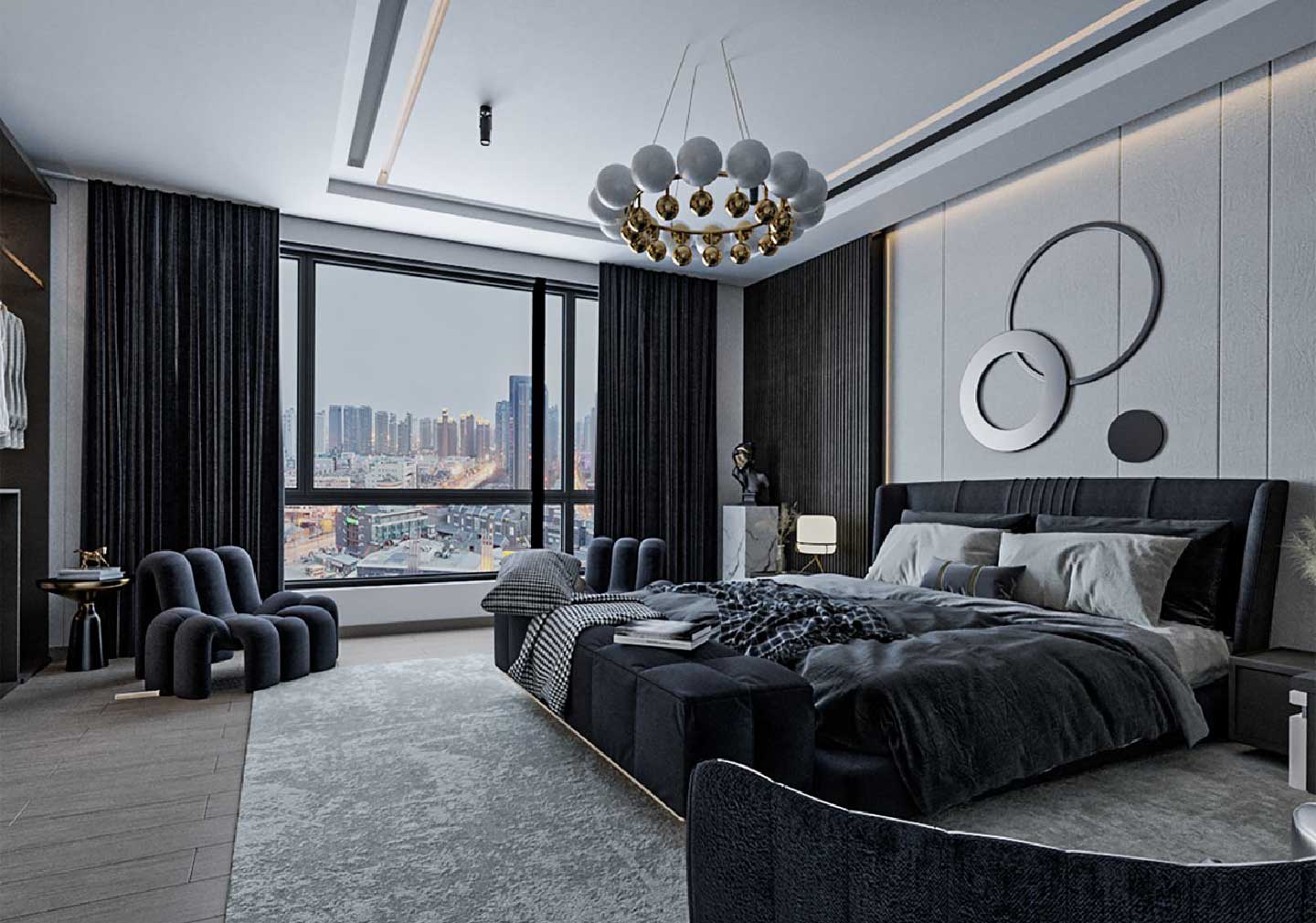 Whether you're someone who loves traditional architecture or someone who likes to stay ahead of design trends, modern contemporary design is here to support you! It can easily adapt to different architectural styles, so it can match your personal taste without any problem. Oh, it's like a blank canvas that lets you express yourself however you want! 
Tech-Savvy Spaces:
Why not embrace the digital age with modern contemporary design that comes with tech-savvy features? Walk into a smart home every day, where all the amazing gadgets and sleek devices make your living experience even better. With smart lighting, concealed wiring and automated blinds, your space transforms into a cool oasis of innovation. 
Unleash Your Inner Artist:
With modern contemporary design, your home becomes a masterpiece, and you're the artist! It's a canvas of creative possibilities, allowing you to add your personal touch and express your individuality. It's the perfect stage to showcase your unique style. 
Conclusion:
With India's No. 1 full home personalised interior design brand, Bonito Designs, you're in for a adventure that's unlike anything you've experienced before. And guess what? You won't just get an ordinary design; you'll step into the corridors of celebrity-designed homes crafted by none other than Gauri Khan and Manish Malhotra! 
Get ready to unbridle the charm of modern contemporary design with over 250+ in-house designs that exude innovation and expertise. The creative team at Bonito Designs is all set to sprinkle their magic, ensuring your space becomes a masterpiece of chic simplicity! 
Here's the icing on the design cake! The first FIFTY lucky homeowners will get the chance to revel in the luxury of celebrity-designed homes! If you're dreaming of a home that's an artistic marvel, don't miss your shot at the limelight with Bonito Designs. But hurry, these exclusive slots won't last forever! 
With Bonito Designs, it's not just about design; it's about curating a space that whispers elegance and sophistication with every step you take. So, take the first step to the stylish journey of your dream home.