Urban Minimalism
A home you would love coming back to. Explore this minimalistic paradise Bonito Design created for IT professional Soumyajit Das for his very own dream home in the heart of the Bangalore city as a personal retreat space after work.
Designed for
Mr Soumyajit Das
Designed by
Bonito Designs
Location
Prestige Lakeside, Bangalore
The perfect balance between work and play - redefined.
The homeowner Soumyajit is an IT Professional who loves playing host for his friends and colleagues. After watching a lot of YouTube videos looking for his ideal home design, he knew Bonito Designs would understand his vision of a perfect dream home.
From spectacular wardrobes to smart workstations, to his love for straight lines – Bonito Designs is happy to deliver a beautiful home to come back to.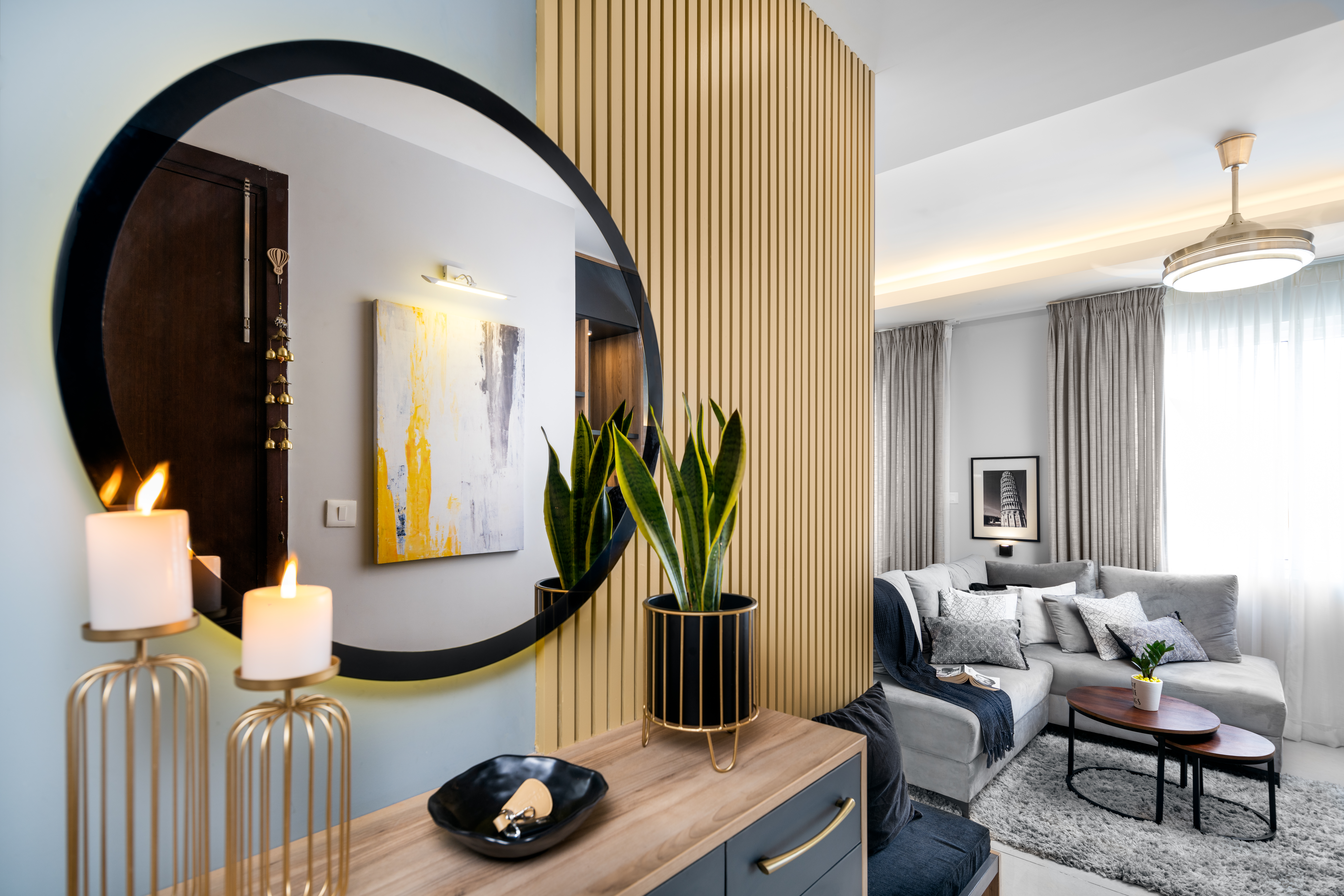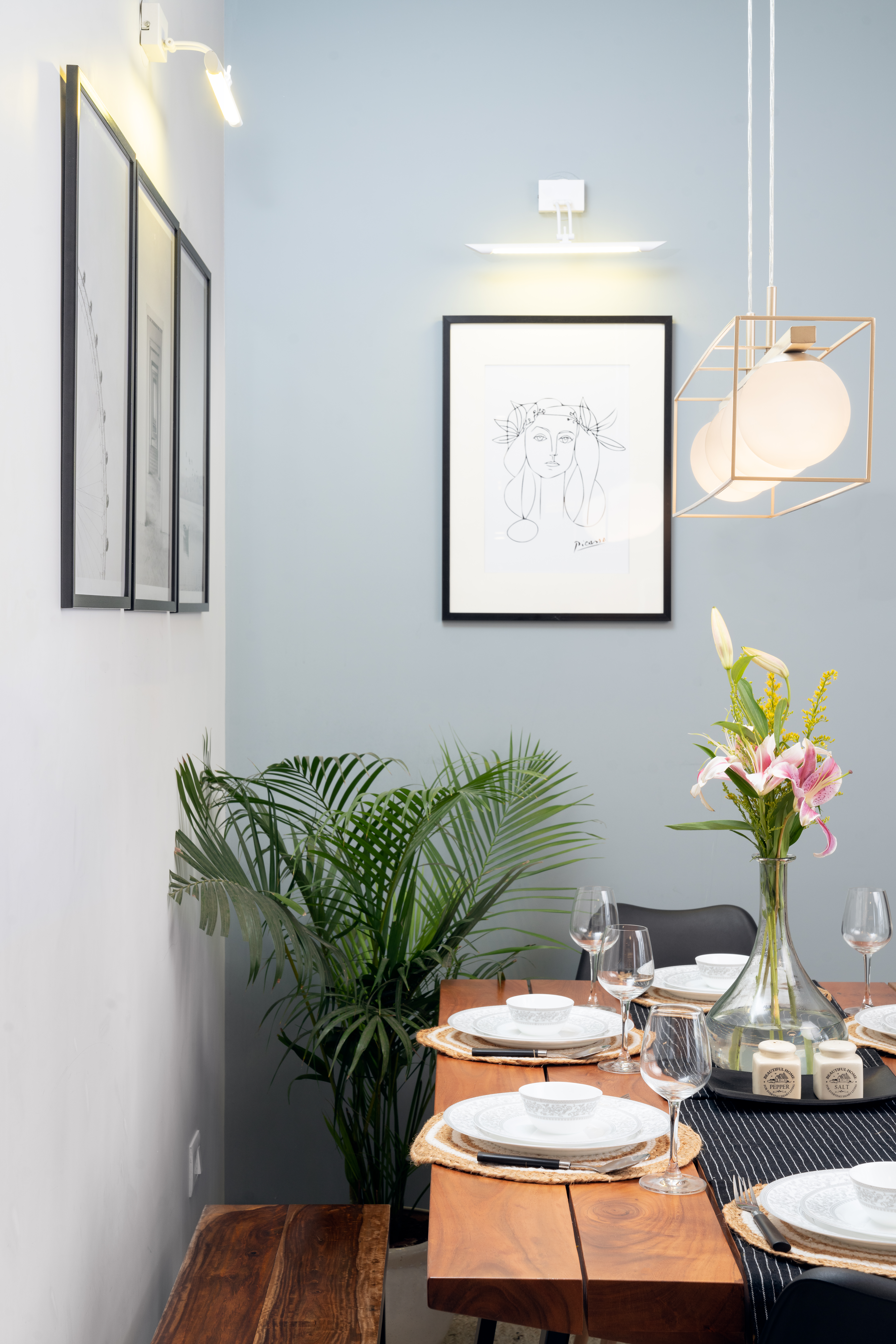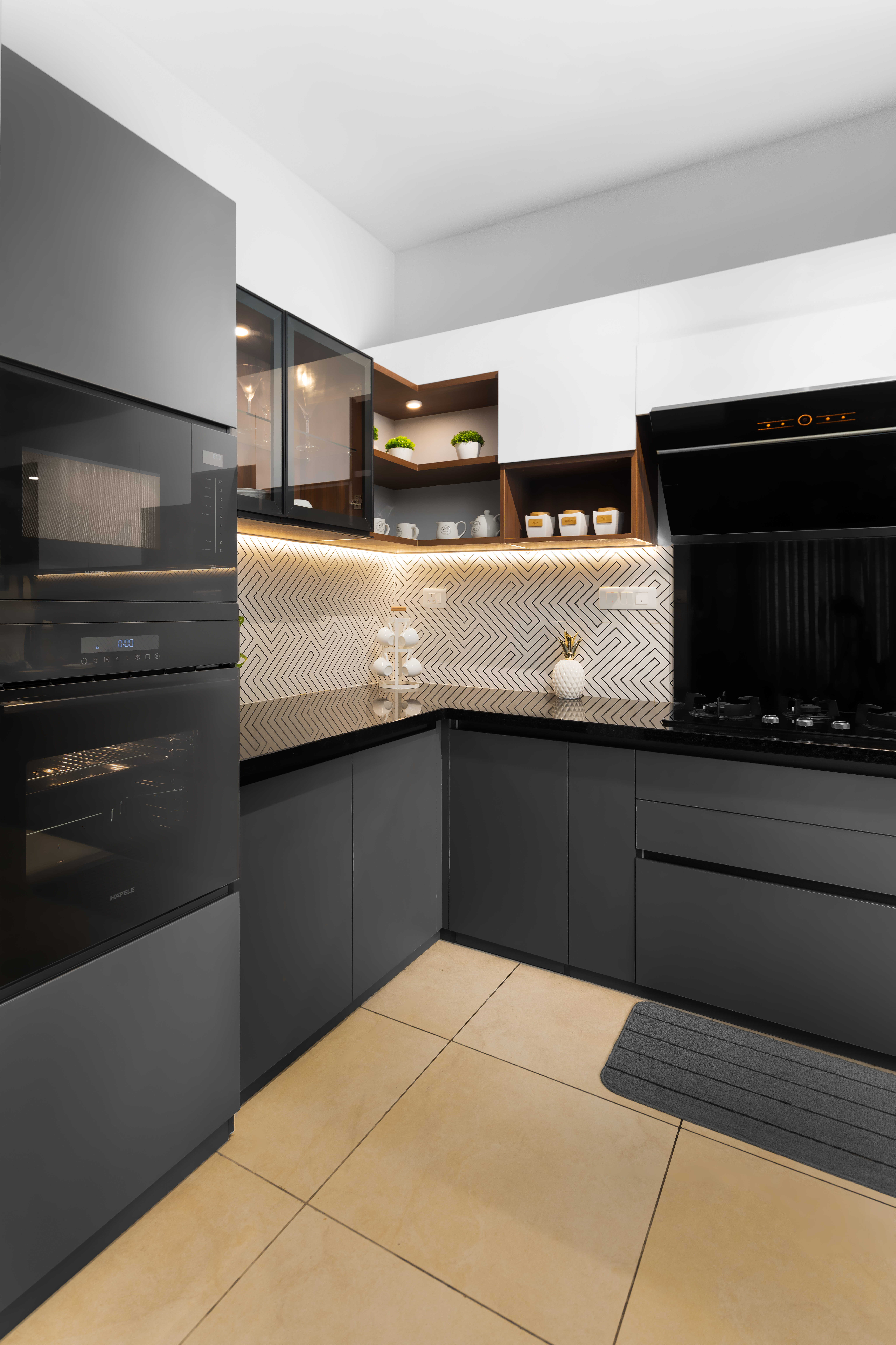 Open layouts and uncluttered designs makes the space look spacious.
Spaces are defined with solid colors or furniture. Elements are incorporated that the customer loves personally into creating a cohesive design that flows uniformly throughout the apartment.
Open spaces are allowed to exist unhindered without any partitions that block or disrupt. Every factor of a modern urban living space is introduced into this space with minimalism in mind.
It is a happy place for me.
I want to come back each day of my life to this particular space and enjoy my life or rather enjoy sitting and doing nothing maybe. I was looking for a good design because I had done a little homework from my side and it was something that clicked in the first go itself – Bonito said that only design is our priority. Let's go ahead with that. Let's understand. Let's think about it. That is a connection that I had and that's the reason why I finalized with Bonito.
Mr Soumyajit Das
Start your journey with us and craft your
dream home
Make a statement, build a designer home.