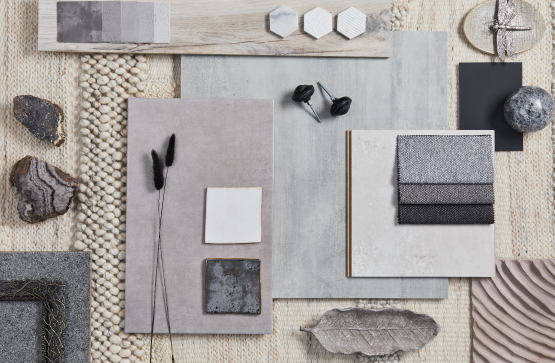 Interior Design Moodboards
Interior Design Moodboards
Date & Time
October 16, 2021 | 4:00 pm
Discover the art of creating a mood board that helps you visualize your dream home style with Interior Designer Chandana
Promo Content
The first stage of creating a beautiful home is with mood boards that reflect your preferences in style. Discover the art of creating a mood board that helps you visualize your dream home style with Interior Designer Chandana.
What will you learn ?
Find the correct design direction with your preferences
Understand mood boards as a medium for design styles
Creating the right mood board as a crucial stage in designing
ORGANIZER
Chandana S Gudigar
Interior Designer
more info

Chandana is a new-age Interior Designer who grew up in Bangalore to a family dedicated to fine arts. She has a strong eye for pairing traditional art and contemporary, a self-confessed minimalist, and a color enthusiast. She enjoys working in close consultation with the client to create an environment that works perfectly in both form and function. Let us join Chandana's session as she talks about how design elements can create a unique design style for your home.
Start your journey with us and craft your
dream home
Make a statement, build a designer home.